This post contains affiliate links for which I may make a small commission to help keep the site running. You will not be charged extra for these items had you not clicked the links. Thank you for your help to keep the site running!
If you've got kids in the UK and you're searching for baby clothes, one of the most popular places to look is The Children's Place.
And so it's natural to wonder if there's a Children's Place in the UK or if you can find The Children's Place in London.
After all, who wouldn't want their adorable clothes and "all under one roof" shopping experience where you can buy for your infant, toddler, and elementary-aged child all at once?
GET A

FREE

LONDON INTRO GUIDE and ACCESS TO MY FB GROUP
Start your planning with this "Intro to London" guide and access to my London planning Facebook group!
So, let's get on with it – the answer to the question…
"Is there the Children's Place in the UK or England or London?"
is, no.
There is no Children's Place in London or Children's Place in the UK.
But before you get distraught because your child is going to have to wear grocery bags for the rest of their toddlerhood, don't worry.
I'll provide some alternatives for The Children's Place in the UK below.
But before we get too deep into onesies and cutesy slogan T-shirts, I want to make sure you get the help you need for your overall trip to London or, indeed, your long term stay in the UK.
Whether you're coming to the UK just on vacation or you're planning on moving here as an expat (or are already here), I've got some articles just for you.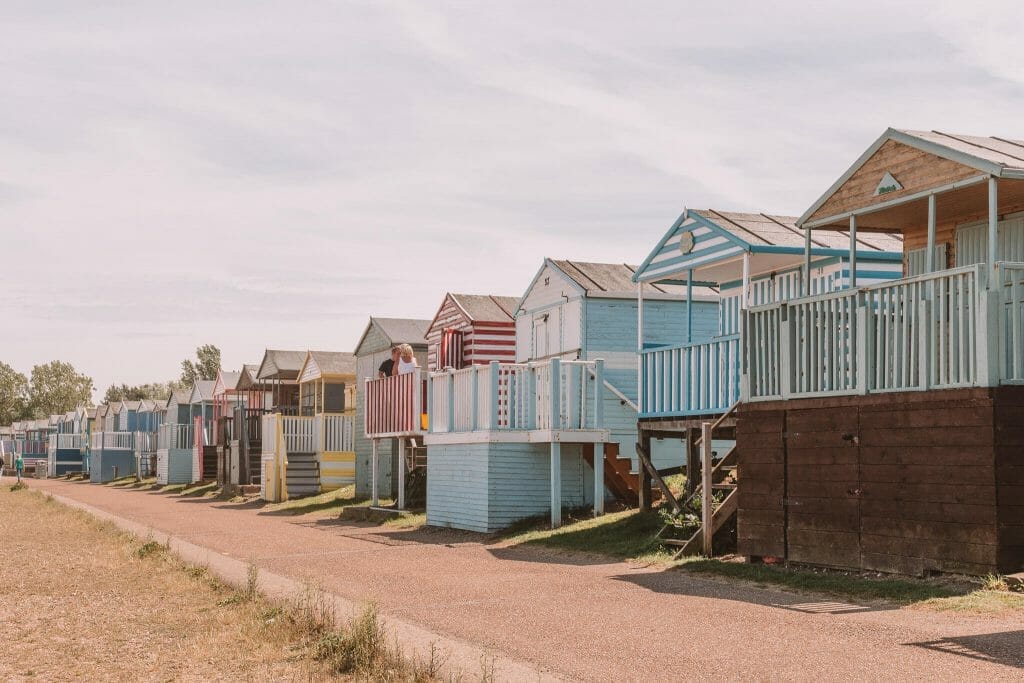 Firstly, it doesn't matter why you're here.
If you're coming to the UK, you need to check out one of my favorite books on English people – the book is called "Watching the English" and you should click here and check it out.
It can be difficult to pick up on different senses of humor, communication styles, and other oddities when it comes to exploring a foreign culture, but this book takes the quirks of the English and expertly turns it into something that every foreigner should read.
It really made a big different into how much I was able to integrate and understand what was going on.
From finally realizing that my husband wasn't the only British person who draws out the "goodbye" at the end of a visit to learning why Brits moan (complain) all the time, it was an eye opener!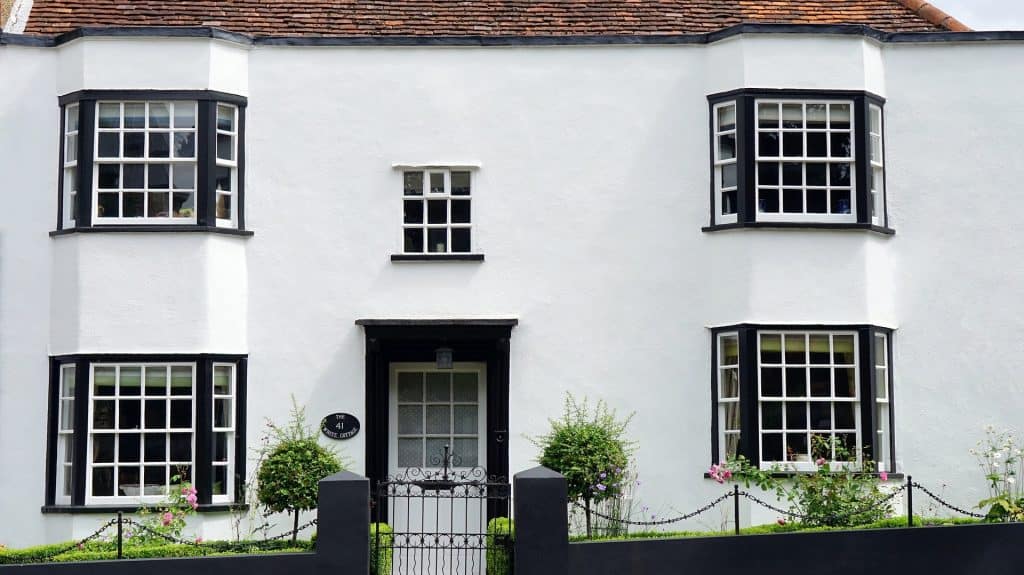 I also want to make sure this is a great resource for people who are just coming to the UK short-term, particularly London.
I've lived in London for the past seven years, and in that time, I've learned a lot that I love to share, including the best tours in London.
You don't want to book any old tour and get swept away by false promises of the "best tour in London" when it's a boring guide talking about boring things for two hours.
Instead, check out my post where I breakdown the actual best tours in London, including ones where you walk, ones where you can take a bus, and tours that take place on the river!
And to get to and from those tours, you're going to need to learn how to navigate London.
You can find my advice on how to use the tube, when to take a taxi, and top tips on getting around in the second post linked below.
And finally, if you're an expat in the UK or thinking about moving here (even if just for a study abroad program that's more short term), you should know my story in coming to the UK and how I managed to do it (and how you can too), as well as my guide on making friends as an expat in London which can be a real challenge!
Right, now that you're sorted with those resources, let's jump into Hot Topic in the UK.
History of the Children's Place in the UK
The Children's Place was founded in 1969, originally using brand names like Children's Place, Baby Place, and Place.
It's had a varied past, being owned by multiple different companies, and at one point the parent company even owned and operated a ton of Disney stores across the US!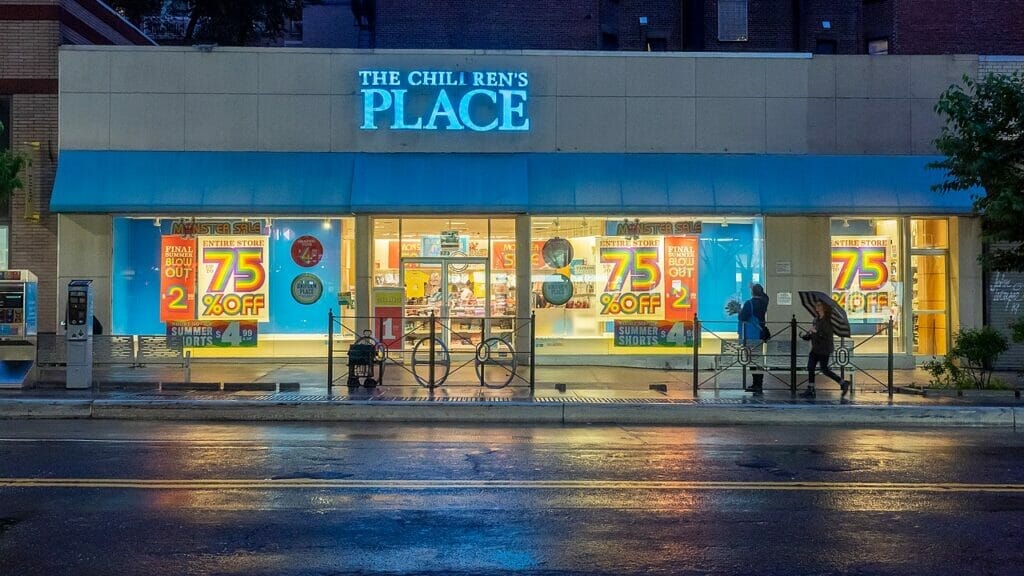 In 2009, the Disney stores went back to Disney, and in its place The Children's Place worked to grow their own brand.
At one point, they appointed the former CEO of another big brand name, Lord & Taylor.
Today, The Children's Place have over 1000 retail stores across America, with most of them being in malls and strip malls, a popular place for families to get their shopping done.
They have three sections, that range from infant clothes to those for toddlers to those for older kids.
These sections are separated enough in the store to help you shop, but close enough that parents can come shopping with all of their kids and not feel like anyone is too far away.
Unfortunately, despite its success in the US, The Children's Place has not come to the US.
Equivalent to The Children's Place in the UK
While you can't go to The Children's Place in London, I've come up with some other options for you that give you places to take the little ones.
Trotters
Specializing in beautifully designed baby and children's clothes and accessories at not-cheap prices, Trotters is where to go if you want a piece of clothing for your child that will last and last.
They have a unique and child-friendly aesthetic that make them a popular choice for celebrity kids and those with larger pocketbooks, and you can't deny the quality of the clothing.
Trotters stocks clothing for infants up until about 12 years old.
GAP Kids
Perhaps the closest equivalent to The Children's Place is GAP Kids.
You won't find these as frequently in the UK as you will in the US, but you can find one in London and other places like Oxford and St. Alban's and others.
GAP Kids has department store prices and plenty of clothing options that won't break the bank like Trotters.
You can also buy GAP Kids clothes online from within the UK, and at some amazing clearance prices when you check the sales.
Read more in my full guide comparing UK and US stores and restaurants.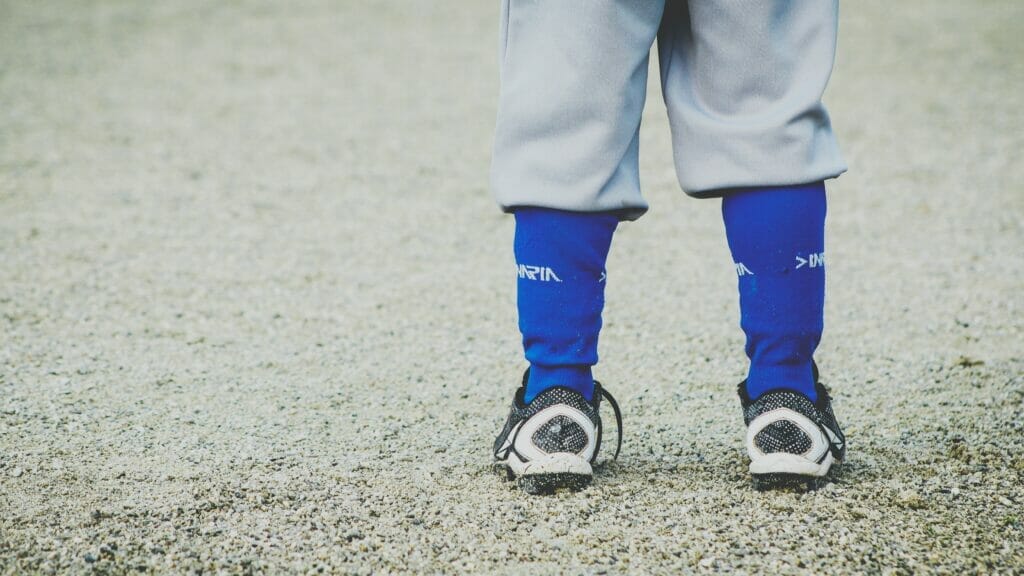 Want to know more about US stores in the UK? Check this list out!