Oooh, Kmart. While it has a reputation of being a bit…run down, it's still an American institution and an important part of any sketchy strip mall.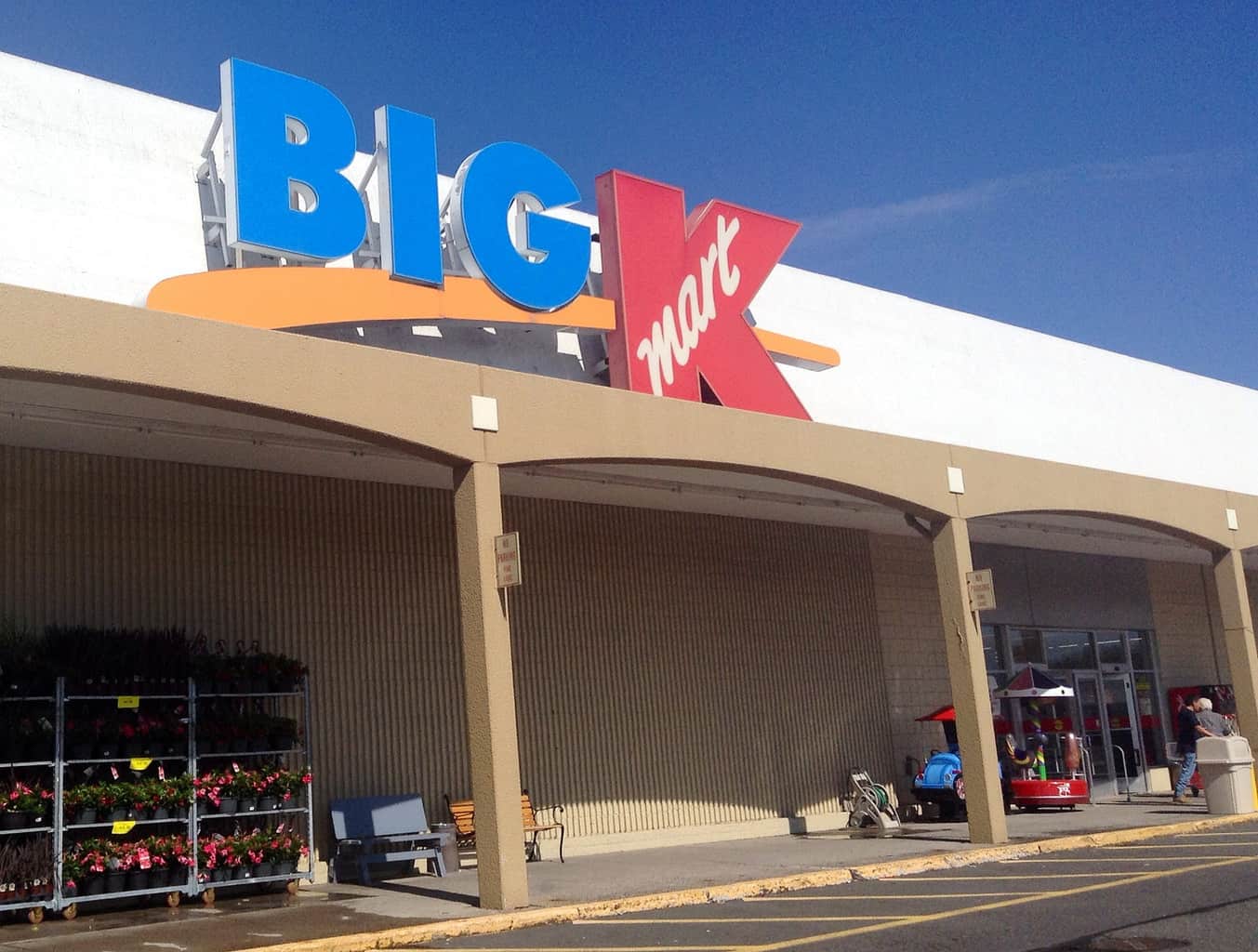 To be honest, I'm not quite sure why you're wondering if there is a Kmart in the UK or London because I don't know anyone who shops at one in America, but you know what, you do you, I'm just here to give you the answers you're looking for.
So…
"Is there a Kmart in the UK or England or London?"
Unfortunately there isn't a Kmart in the UK or England, just like there's no Target in the UK or Walmart in the UK. However, there is a store that is similar to Kmart, known as ASDA. More on that later.
Before I dive too deep into Kmart in the UK, I wanted to share some articles I've put together for anyone thinking of traveling or moving to the UK or London. From how to navigate the London Underground to how to tell pence and cents apart, I've provided some of my most interesting and important information that I've learned over the past 5 years of living here.
Firstly, you need the best book on England ever written – the book is called "Watching the English" and you should click here and check it out. It takes everything you think you know about the UK and either explains it or shows you what you're really getting yourself into (major small talk and frequent tea breaks, woo!)
For those of you who are planning on moving to the UK more permanently, check out the culture shock article where I tell you how normal it is to want to move to back to America within like 6 months of moving here (and how normal it is to not want to move to America again – that's the joy of culture shock). You should also read about my experiences driving in England as an American, as basically I'm trying to protect you from yourselves.
If you're just coming as a tourist, still check out the guide to the London Underground. I take this to work each and every day, and while I hate it so much, I also love it – it's a Londoner thing. You should also check out the article on driving in the UK because I would highly advise AGAINST renting a car as an American in the UK. Just, for the love of all that is good in the world, spare yourself and take trains. You'll thank me later.
Anyway, on to talking about Kmart in the UK.
You may have heard in recent news that the parent company of Kmart has had to declare its second bankruptcy, which is not good news for the brand in the US, though Kmart spokespeople are insistent that Kmart will stay put.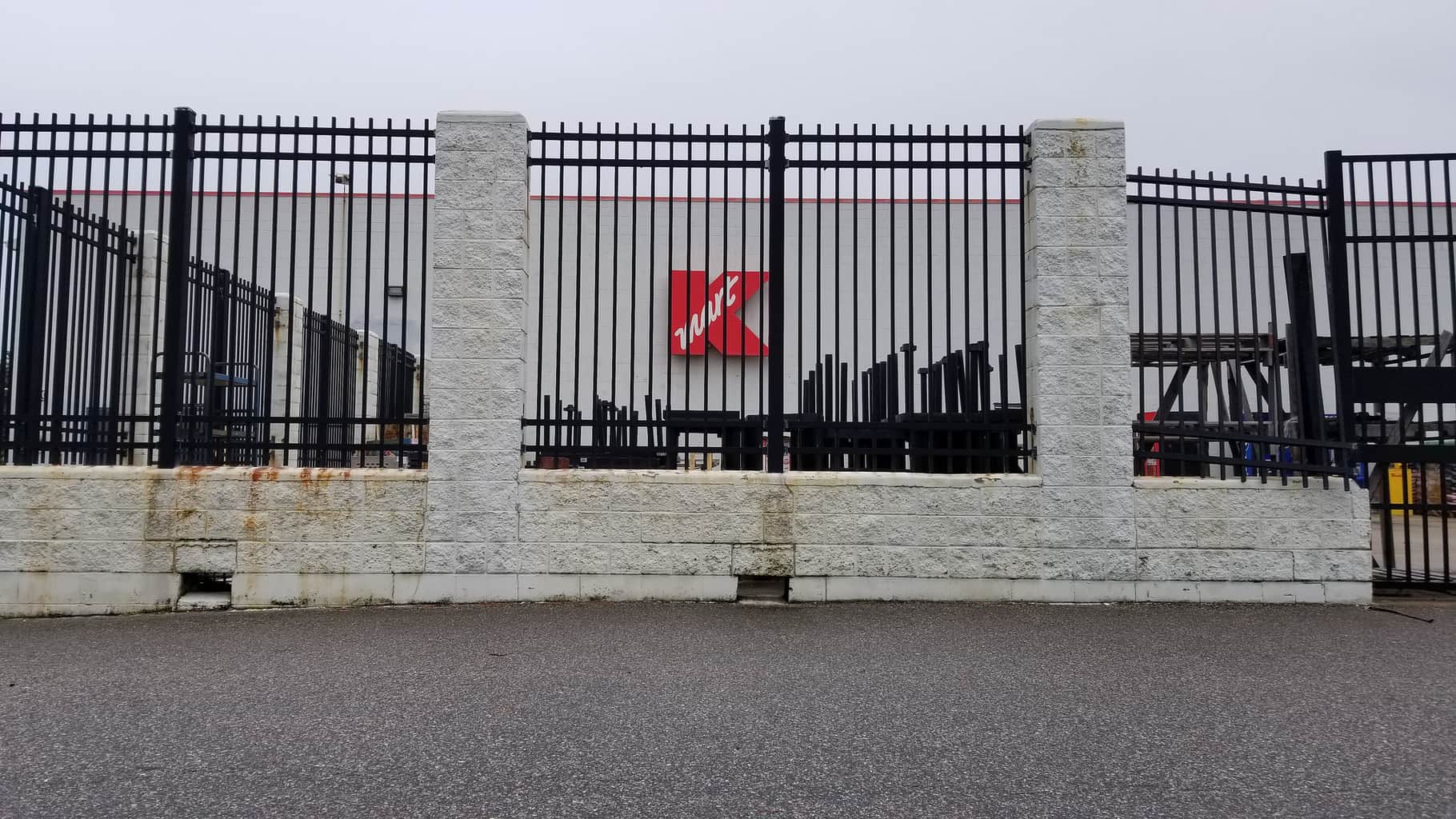 Kmart first opened with that name in 1962 and reached its peak in 2000, so it has had a long run of growth and become synonymous with "big box stores" in the US. But for some reason, maybe because of the harsh lighting or the fact that there is always junk all over the place when I visit, it has been declining since 2010.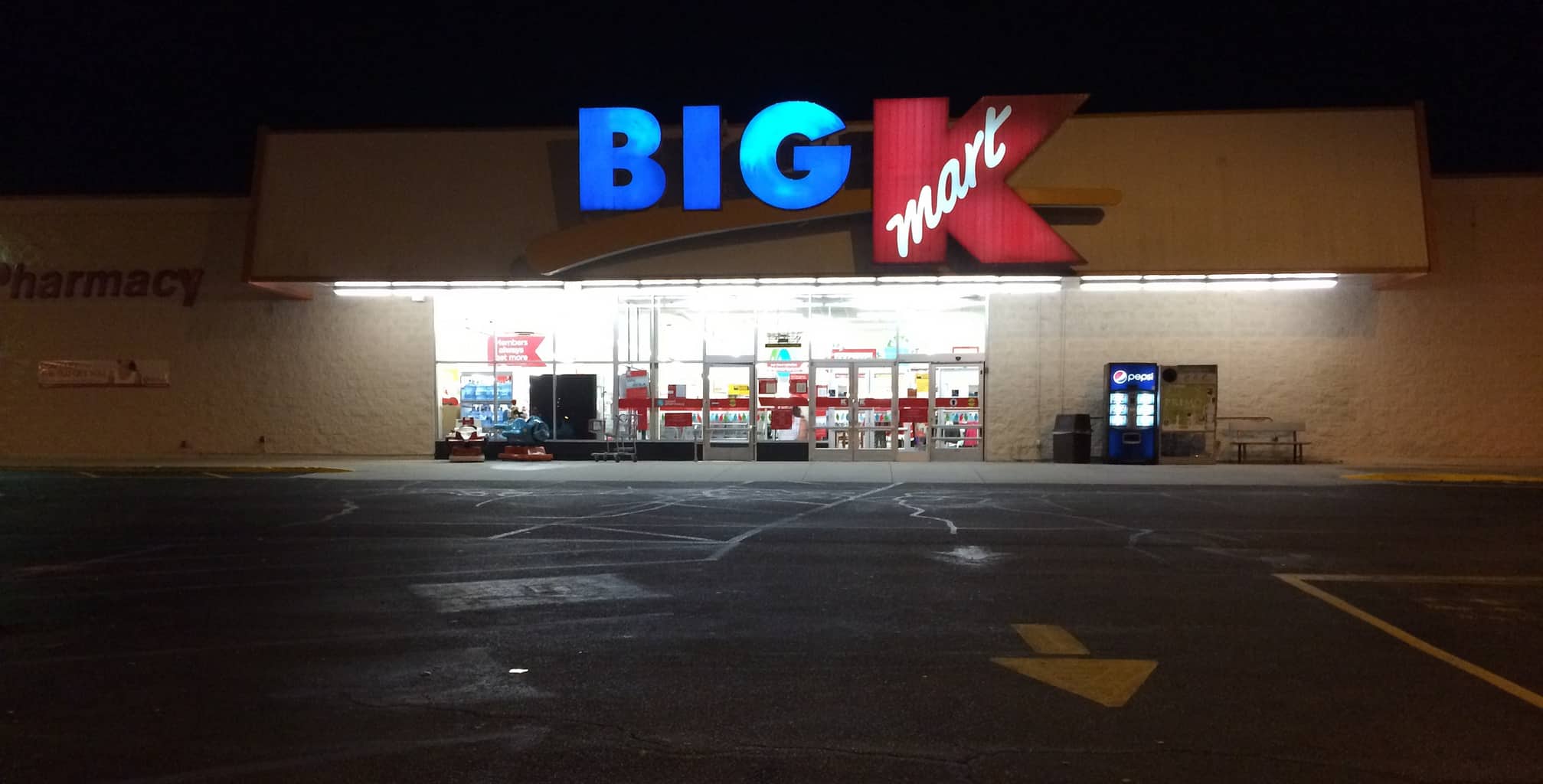 The second bankruptcy means that more stores are closing down and more employees are being let go, and while with some other stores I do hold out hope that they will eventually come to the UK (seriously, Target, WHERE ARE YOU?) – I have basically no hope or desire for Kmart to ever come to the UK. I am sorry. I just don't.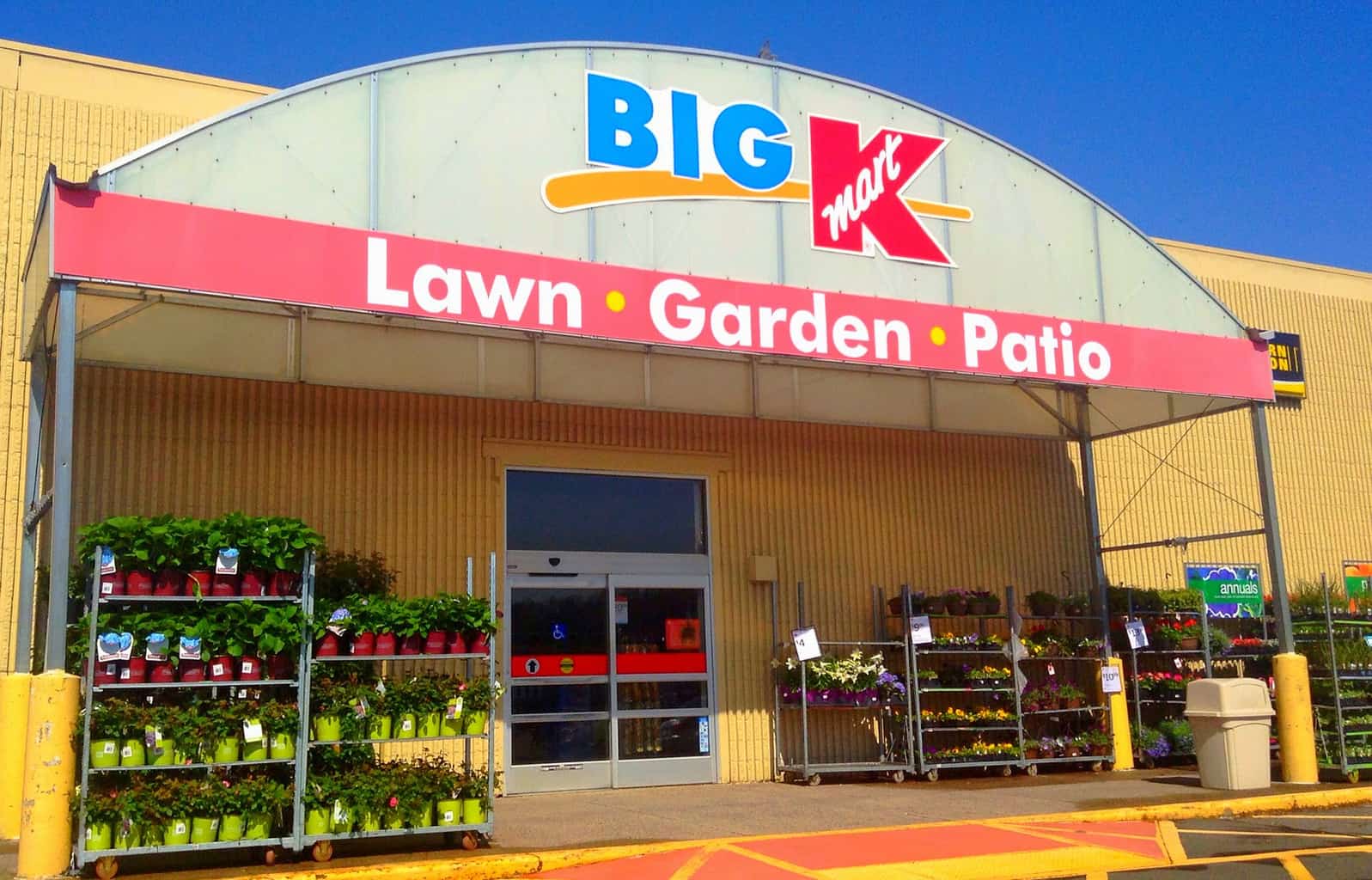 HOWEVER. Should you be wanting a big box store where you can buy everything from saran wrap (called cling film here, get with the program) to underwear to Christmas decorations, there is a place you can do that.
Alternatives to Kmart in the UK and London
So where can you find the closest thing to Kmart in the UK and London?
Asda
Asda is owned by the parent company of Walmart and is the closest thing that the UK has to a big box store like Walmart or Kmart. So close, in fact, that if you close your eyes in a really big Asda, it can feel just like you're in America with all of the stuff at your fingertips. The UK doesn't always excel in the "big box" format, meaning that many of their stores are specialized. You go to the farmer's market for this, the clothing store for that, the hardware store for tools, etc.
As you may know, fellow Americans, we tend to prefer the "one stop shop" kind of stores, and Asda is definitely that.
There aren't any in central London, as they tend to be larger stores spread out in the suburbs, but you can absolutely find them across the UK and everyone will know what you're talking about if you ask where one is.