This post contains affiliate links for which I may make a small commission to help keep the site running. You will not be charged extra for these items had you not clicked the links. Thank you for your help to keep the site running!
If you're used to buying all of your food at Kroger, then it only makes sense that you're wondering if there's a Kroger in the UK or London.
In Florida, our local store is Publix, so I was always wondering if there was a Publix in the UK, but Kroger is one of America's biggest businesses so it's very likely you have one near you.
After all, where else do you go when you want some fresh fruits and veg and some Ore Ida Tater Tots?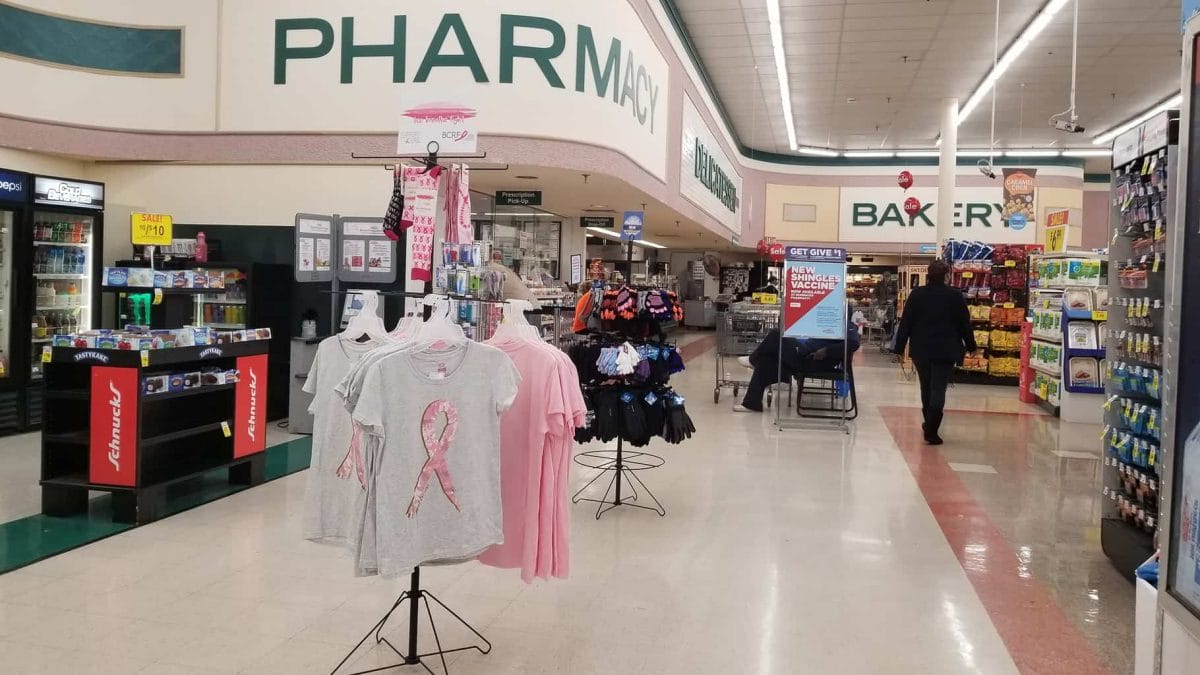 GET A

FREE

LONDON INTRO GUIDE and ACCESS TO MY FB GROUP
Start your planning with this "Intro to London" guide and access to my London planning Facebook group!
So, here we go, the answer to the question is…
"Is there a Kroger in the UK or England or London?"
is no.
There is no Kroger in the UK or London.
This is devastating news for all of you Kroger lovers out there, I know.
But fear not there are alternatives to Kroger in London and the UK – you don't have to go your entire time here without going to a grocery store – but more on that later.
Before we get too deep into it, I wanted to let you know about some of my favorite resources for people who are visiting the UK or thinking about becoming an expat here.
Firstly, no matter your reason for being here, you need the best book on living in the UK for Americans ever written – the book is called "Girl Gone London: An American's Guide to Surviving Life in the UK" and you should click here and check it out.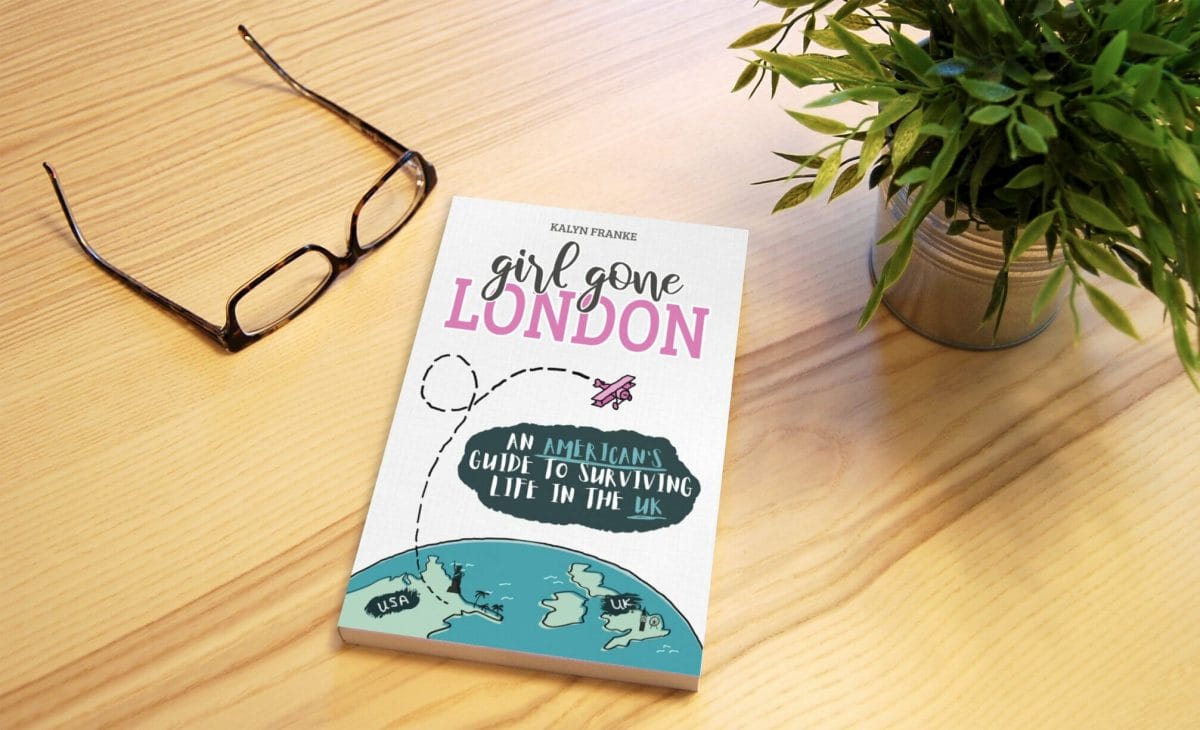 I also may have written it, so I'm biased.
But truly, if you're coming to the UK as an expat, a study abroad student, or even a visitor, my guide to life in the UK contains both personal anecdotes and maybe too-honest experiences, as well as resources and advice on topics ranging from homesickness in the UK (or how not to rage book a flight to America like I did), driving in the UK, being a student in the UK, and more practical advice about bank accounts, buying houses, and more.
It's truly a one stop shop for all of the weirdness and wonderfulness (is that a word?) that comes along with life in the UK, and also there is plenty of opportunity to laugh at me as I share all of my expat fails so there's that.
In addition, I've compiled some resources I've created to help you figure out your way around town and discover all of the various ways in which expat life is, well, funny and also slightly confusing.
If you're a study abroad student or coming to the UK for a longer period of time, check out the article on culture shock to see the five stages, or read my story about how I attempted to learn to drive in the UK (spoiler alert: it involves lots of screaming).
If you're only the UK for a limited period of time you want to get right to the heart of the matter – the London Underground.
Read my article on preparing to take the London Underground and all of the dos and don'ts, or prep your wallet with the article on understanding UK money.
Okay, so now that you're all clued up, let's move on to Kroger.
History of Kroger
Established in 1883 by Bernard Kroger, Kroger is a well-known chain of supermarkets that started in Ohio.
Kroger is actually the largest supermarket chain by revenue in the United States, and the fifth largest retailer in the entire world.
The world!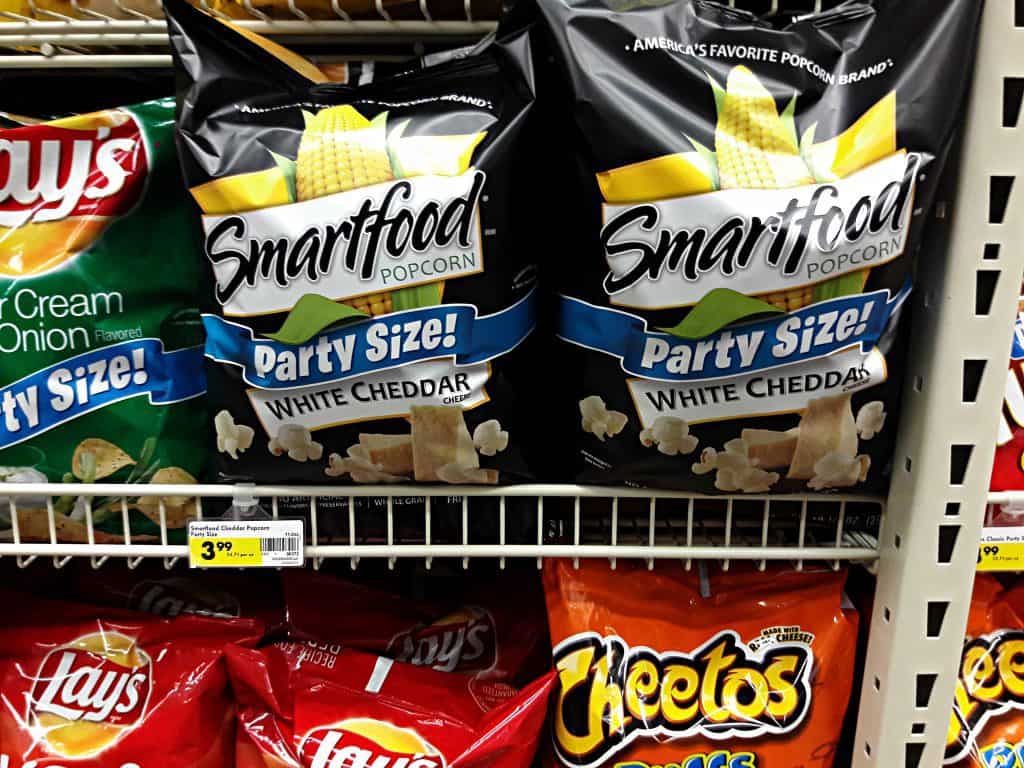 Kroger's beginnings were small – Barney Kroger started it with just $372 (of course, this was a lot back then – his entire life savings).
His motto had to do with quality and not feeding customers anything he wouldn't want to eat himself.
This motto served Kroger well throughout the years, and in the 1930s they were the first grocery store to actually test the food they were selling to their customers (which makes me gag thinking about what people had possibly consumed before).
In the 1950s and 1960s, Kroger was all about expanding the taking over other supermarket chains to expand their reach across America.
They entered Texas, Wisconsin, Louisiana and more.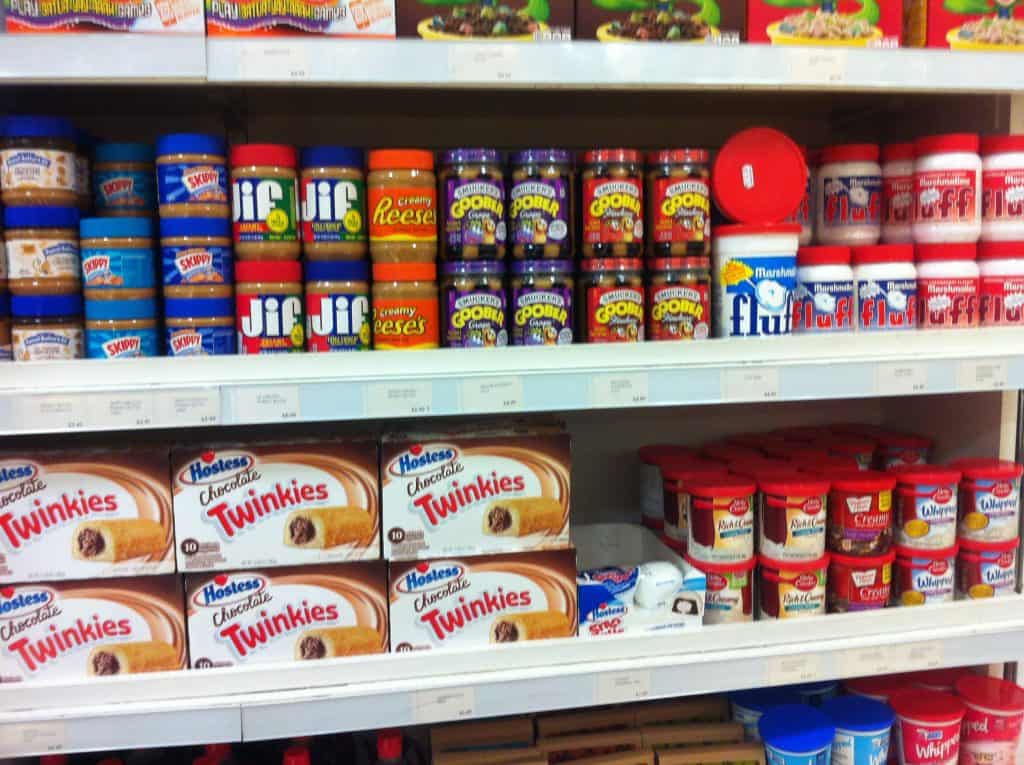 The 70s were a time of more growth for Kroger, becoming the first grocery store to formalize consumer reach and also test an electronic scanner.
They aquired more stores, and things were on the up.
The remaining decades were filled with more merges, some recessions, and moving in and out of markets, but Kroger has ended up with over 3,000 locations across the US so they are still very much a dominant player in the grocery store market.
Unfortunately, though, this doesn't extend to the UK as Kroger has never come to the UK.
Equivalent to Kroger in the UK
Just because you can't get Kroger in the UK doesn't mean you're out of luck for a grocery store!
There are plenty of alternatives to Kroger in the UK, depending on your budget and what you're looking for.
Sainbury's
This chain of grocery stores is one of my favorite, with its iconic orange branding and amazing chocolate chip cookies that are TO DIE FOR.
You can find Sainbury's both in London and in other parts of the UK, and they have multiple versions including Sainbury's Local which, as it sounds, are smaller stores without as large of a selection.
Their prices are average – not too expensive, but not necessarily the cheapest.
I've always had a lot of luck with Sainbury's, and would recommend it as an equivalent to Kroger.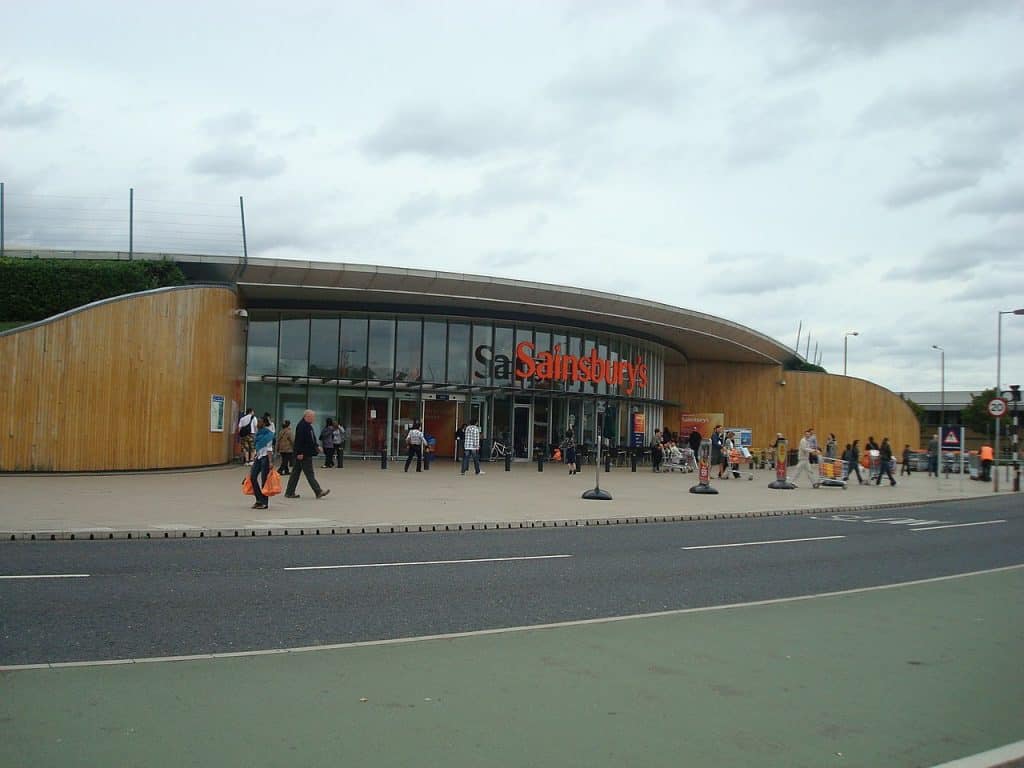 Tesco
Despite the amount of controversy that always seems to surround Tesco, they are a popular British grocery store and alternative to Kroger.
The prices are a bit cheaper here than Sainbury's for the most part, but the shopping experience isn't quite up to the same standards.
They also have smaller stores, like Tesco Express, for when a full service Tesco won't fit into the area.
Click here to check out whether or not there's a Tesco in the USA!
Read more in my full guide comparing UK and US stores and restaurants.
Coming to London Soon?
Hey!
Since you're here I'm assuming you're intent on visiting this amazing city soon!
A great way to really immerse yourself in UK culture is see the sights with the help of a guided tour. I've picked out a few highly recommended ones below!
Tower of London Tour with Crown Jewels: One of the best things about having a Royal family is imagining you'll be a part of it one day… and what better way than to imagine yourself in their jewels!
Or at least stare dumbfoundedly. Either way, this tour is a sure fire way to get dazzled by London.
Westminster to Greenwich River Thames Cruise: London is built around the River Thames, and one could even say it's the most important part of the whole city!
As such there's no better, or relaxing for that matter, way to see the sights than from the view of the river itself! This tour takes you around the city and shows why all Londoners are really still rugged sea voyagers at heart, if maybe just a little more posh now.
Oxford, Stratford, and Cotswolds: Londoners would have you fooled, but there's more to this beautiful nation than just what remains within the confines of London… shocker I know!
And if picturesque beauty is what you're looking for I really recommend checking out the quaint and historical towns that scatter the outskirts. If nothing else, this tour will give you a break from commuting by the tube, and we all need that eventually.
Want to know more about US stores in the UK? Check this list out!