I have very fond memories of shopping at JCPenney my entire life – my grandma worked there and it was always the store of choice for us when back-to-school shopping.
You may have similar memories if you're wondering, "is there a JCPenney in the UK?" or maybe you or your kids like to shop there today.
Hey, sidenote! If you're traveling to the UK, whether for a short period of time or as an expat, why don't you join my Facebook group where you can ask questions, get advice or just look at pretty pictures of this part of the world! Just click here to request to join and I'll add you!
JCPenney has been a staple in American department stores since it was founded in 1902, and while they have undergone some closures and shifts in the way they operate in recent years (more on that later), you can always rely on JCPenney to be in a local mall in the US!
But the big question on your mind, likely, is not whether you can find a JCPenney in the US, but…
"Is there a JCPenney in the UK or England or London?"
Unfortunately there is no JCPenney in the UK, England, or London (or anywhere in Europe for that matter), but there are some alternatives to JCPenney that will help you get your back-to-school or event shopping done in style.
Before we dig into the history of JCPenney and the closest thing to JCPenney in the UK, though, I wanted to take a second to throw some resources at you that may be helpful if you're an expat in the UK or considering taking a trip or making the move here.
Firstly, you need the best book on England ever written – the book is called "Watching the English" and you should click here and check it out.
It takes everything you think you know about the UK and either explains it or shows you what you're really getting yourself into (major small talk and frequent tea breaks, woo!)
I've lived in the UK off and on since 2012, and full time since the beginning of 2014.
Other people have me beat, but that's still a lot of years to navigate London transportation, culture shock, and everything that comes along with life here.
Some of the resources below, like the culture shock article is geared towards those of you who may also be considering expat life here, or possibly in the middle of trying to cope with homesickness as an expat.
Others, like the guide to surviving the London Underground, are applicable to anyone who is visiting the UK even if just for a few days.
You need to figure out how to most efficiently spend your day trapped in between two businessmen who are complaining about being late to work!
Okay, so moving along to JCPenney in the UK or England.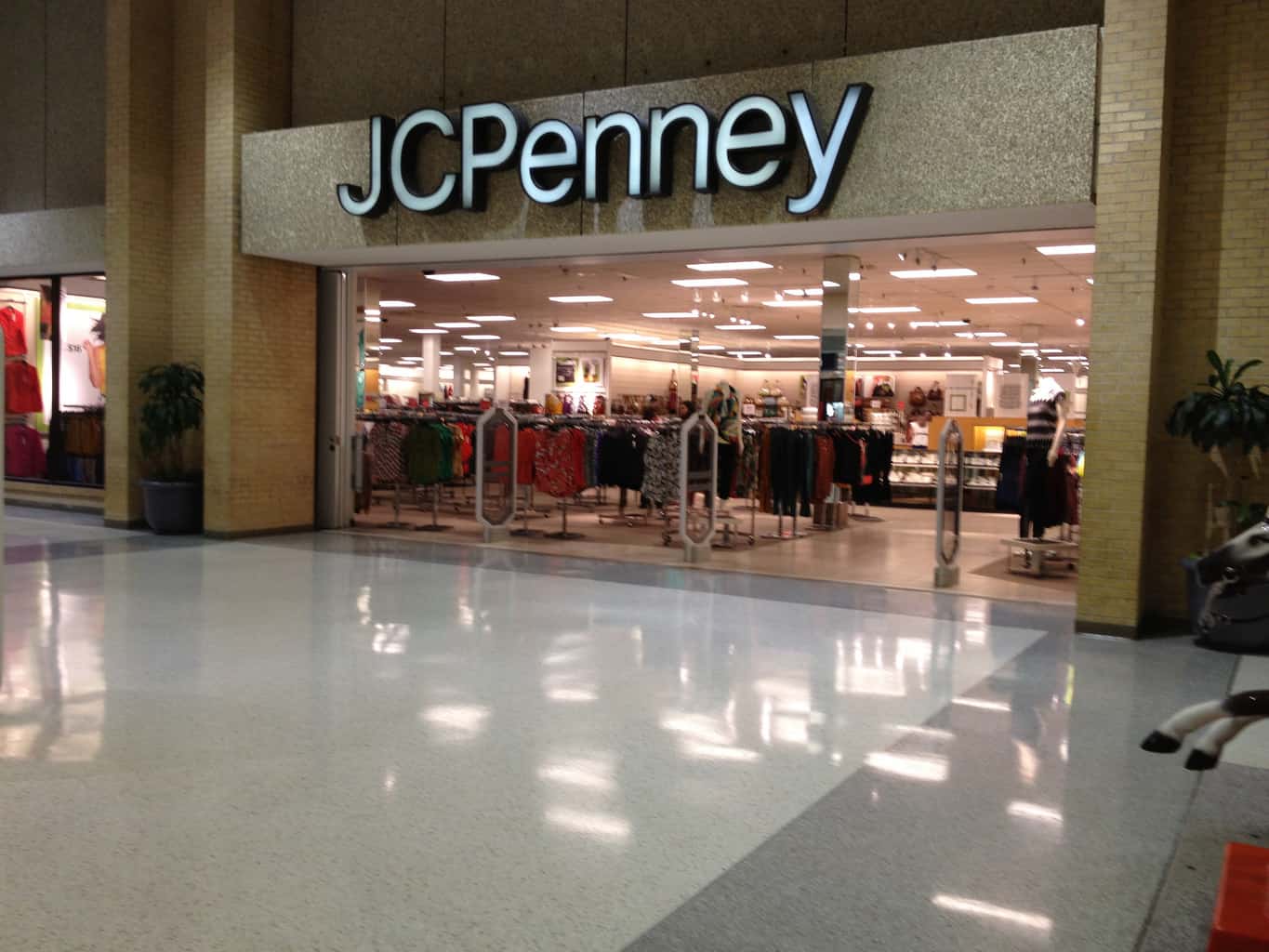 JCPenney was founded by James Cash Penney, though it changed names and locations many times since his original involvement with it.
Today, it has 865 locations across both the US and Puerto Rico and it has been operating an online store since 1998.
Most of its stores are in suburban shopping malls, which explains why a suburban kid like me was able to find them everywhere!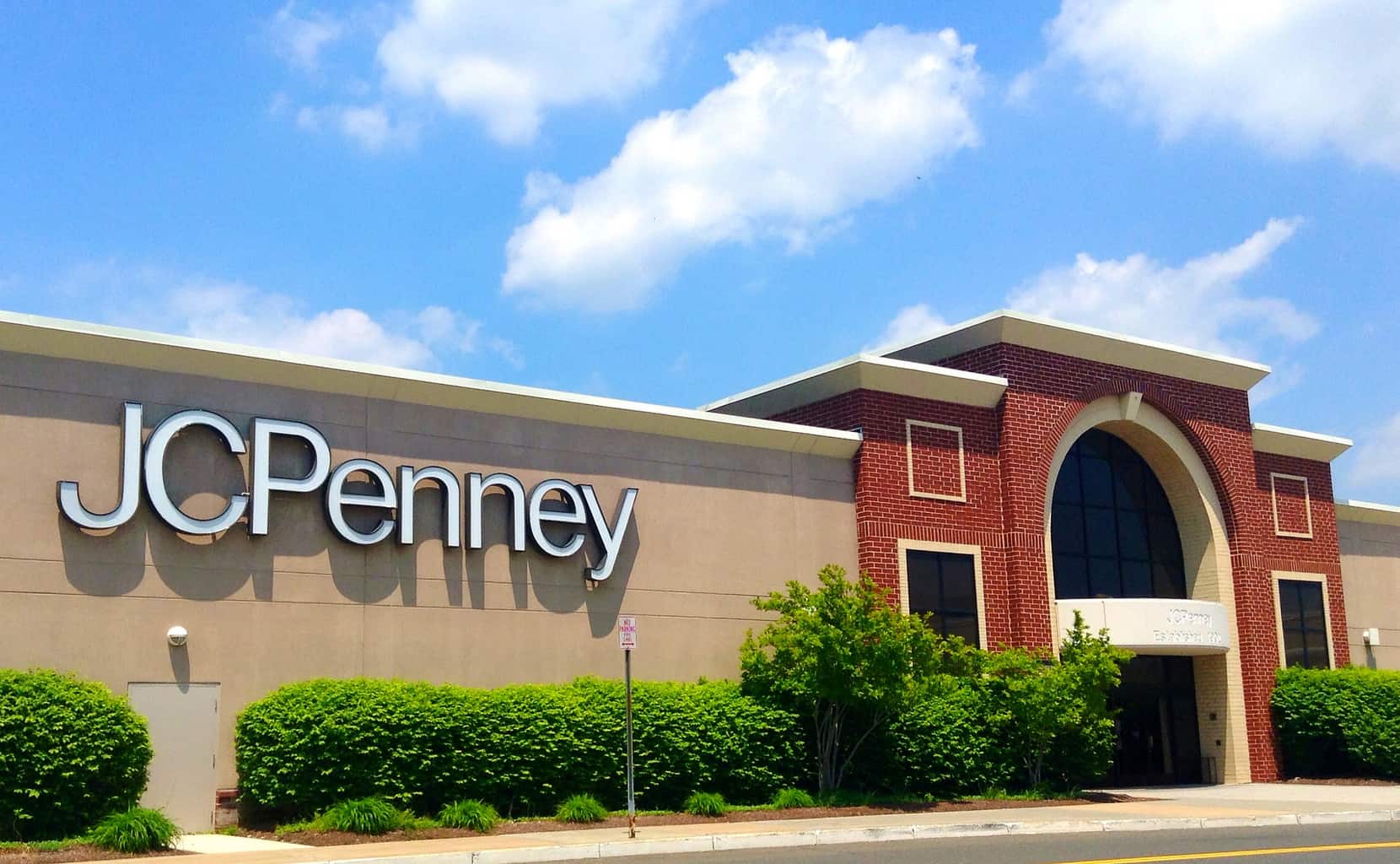 JCPenney enjoyed success until about 2009. It was in 2010 that its growth started going the opposite directions and stores have had to be closed.
Thousands of employees have been laid off and the downward trend continues to this day, which makes people wonder how long JCPenney will survive in the US.
One of the problems it encountered was that Google penalized the company for spammy online tactics, essentially trying to game the system so that they would rank better.
They've also rebranded loads of times since 2010 and haven't stayed with consistent leadership or branding.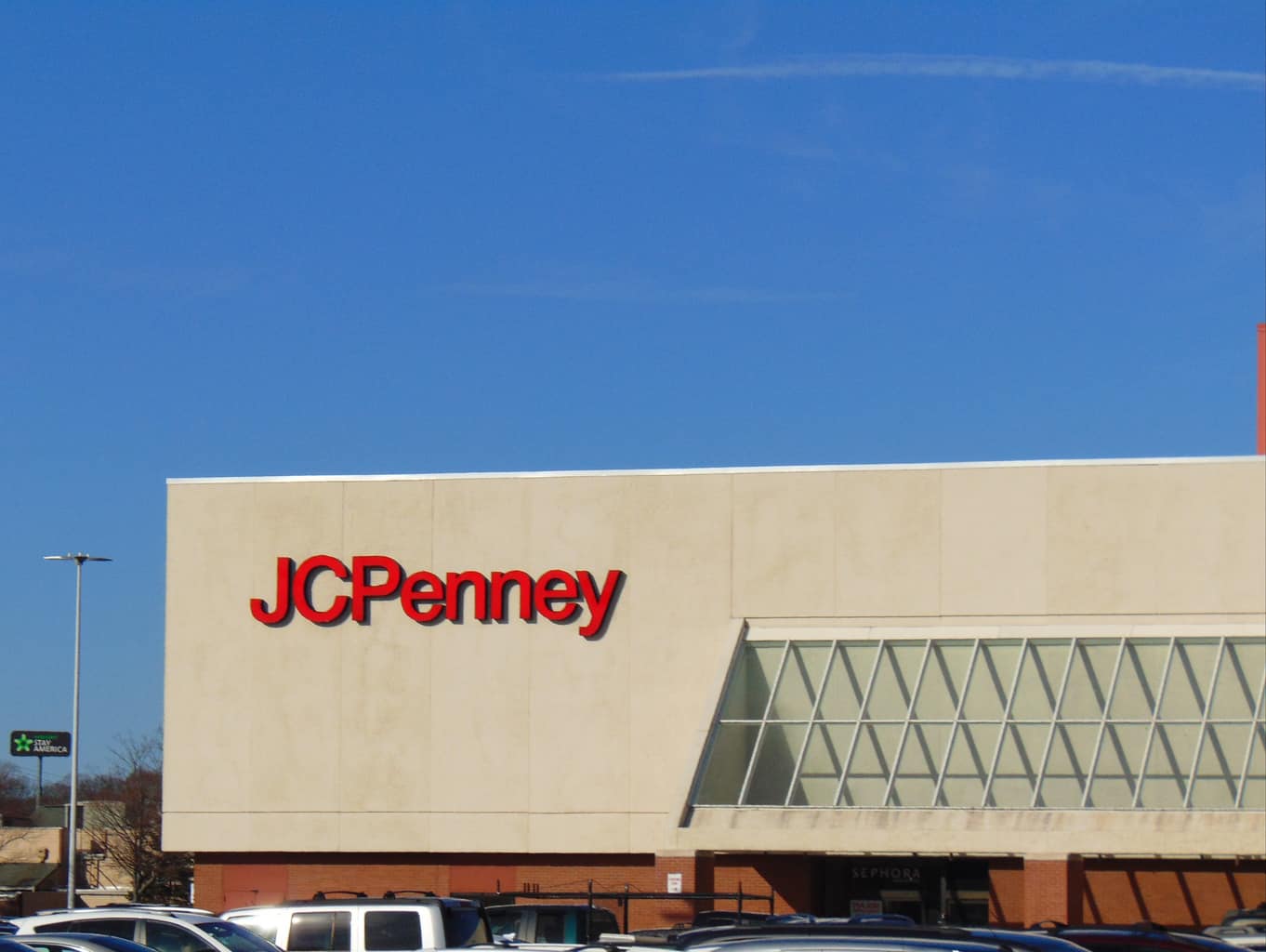 Of course, JCPenney is also affected by the fact that society is moving away from department store retailers and to completing shopping on Amazon or other online stores.
Malls in suburban areas are not always the "hot spot" to hang out like they would have been 10 years ago, and department stores have to respond accordingly.
Alternatives to JCPenney in the UK and London
So where can you find the closest thing to JCPenney in the UK and London?
Debenham's
Debenhams is a department store in the UK that I would say resembles a JCPenney.
It's a bit more upmarket, but it sells clothes, shoes, homewares and other accessories just like JCPenney. You can find them in malls across the UK, as well as some stand alone ones.
Matalan
I would say that Matalan is on the same "level" as JCPenney in terms of luxury.
It's not the most luxurious store, but it's definitely down-to-earth and has what you need.
You can find Matalans across the UK, though I mostly see them as individual stores rather than parts of larger shopping complexes.
Order JCPenney Online
If you are just so desparate for an item from JCPenney that you don't want to find anywhere else, JCPenney does deliver internationally.
Will it cost you probably half of your mortgage? Likely. But in the case that you feel this is the only option, at least you know that it is an option.
Coming to London Soon?
Hey! Since you're here I'm assuming you're intent on visiting this amazing city soon! Getting the lowdown on the hottest spots in town can be time consuming so I took the liberty of picking out some great ones below. Hope you enjoy!
Open Top Bus London Tour: Double Decker buses are not only a way of transportation in London, but a definitive pastime of the city dwellers. This tour lets you see London by night and experience a true right of passage that every Londoner must complete. A two for one YAY!
Kew Gardens: If you want to explore some of the calmer areas of the city, I highly recommend exploring the botanicals at Kew Gardens. London's largest World Heritage site boasts acres of gardens in a royal glass palace because, yes, everything here gets the royal treatment.
Afternoon Tea Cruise on River Thames: Oh so you've come to London looking for tea? Lucky for you theres literally MILLIONS of options to choose from… it can actually get overwhelming. So I made it easy for you and found one of the best teas in town, complete with the best setting as well!