This post contains affiliate links for which I may make a small commission to help keep the site running. You will not be charged extra for these items had you not clicked the links. Thank you for your help to keep the site running!
Whether you're moving to the UK from the US or you're just visiting, it's always helpful to know what sorts of stores and restaurants you should expect to find.
Some stores and restaurants can be found in both countries, like McDonald's, Subway, and KFC, while others are specific to the UK or US and have the equivalent across the pond.
I've organized this guide by type of store, and listed the American version.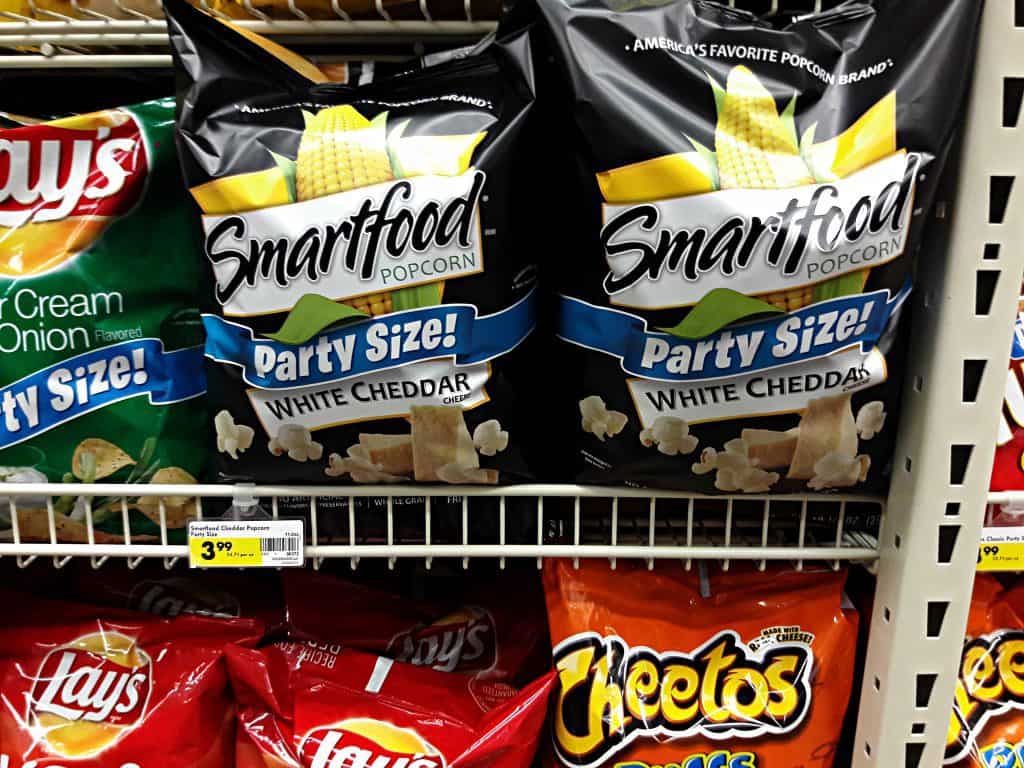 Click on the link and you'll be taken to a list of equivalents in the UK for that particular store and more information on whether you can find it in the UK.
Bon Voyage!
Hey! Sidenote! Planning on visiting the UK or moving to the UK?

For more advice, photos and friendly help, click here to join my UK Travel Facebook group to carry on the conversation with fellow travelers and UK experts.
US vs UK Restaurants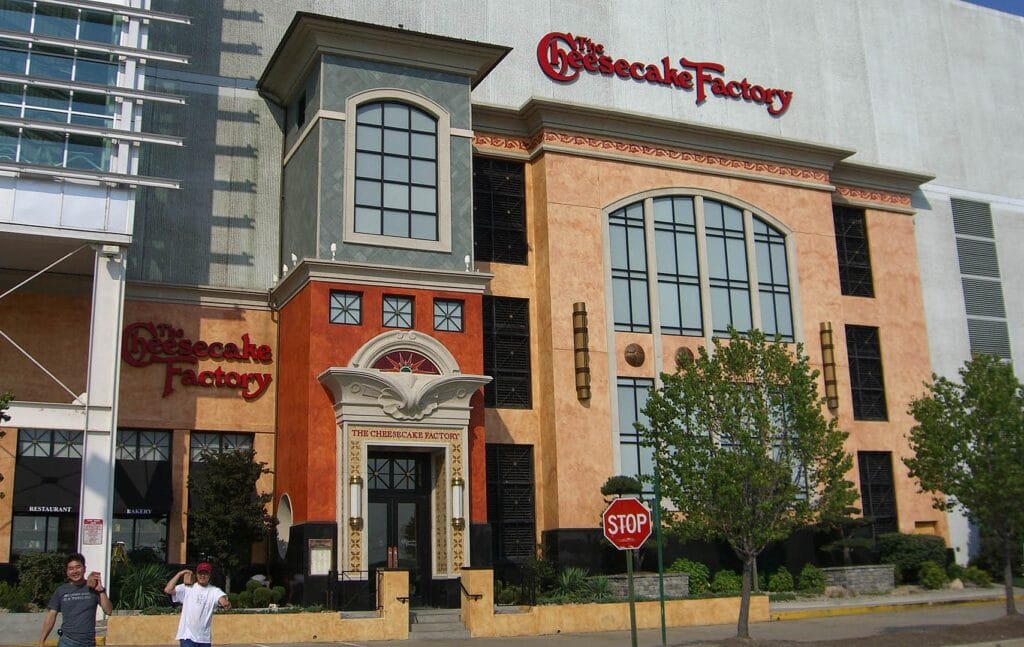 US vs UK Grocery Stores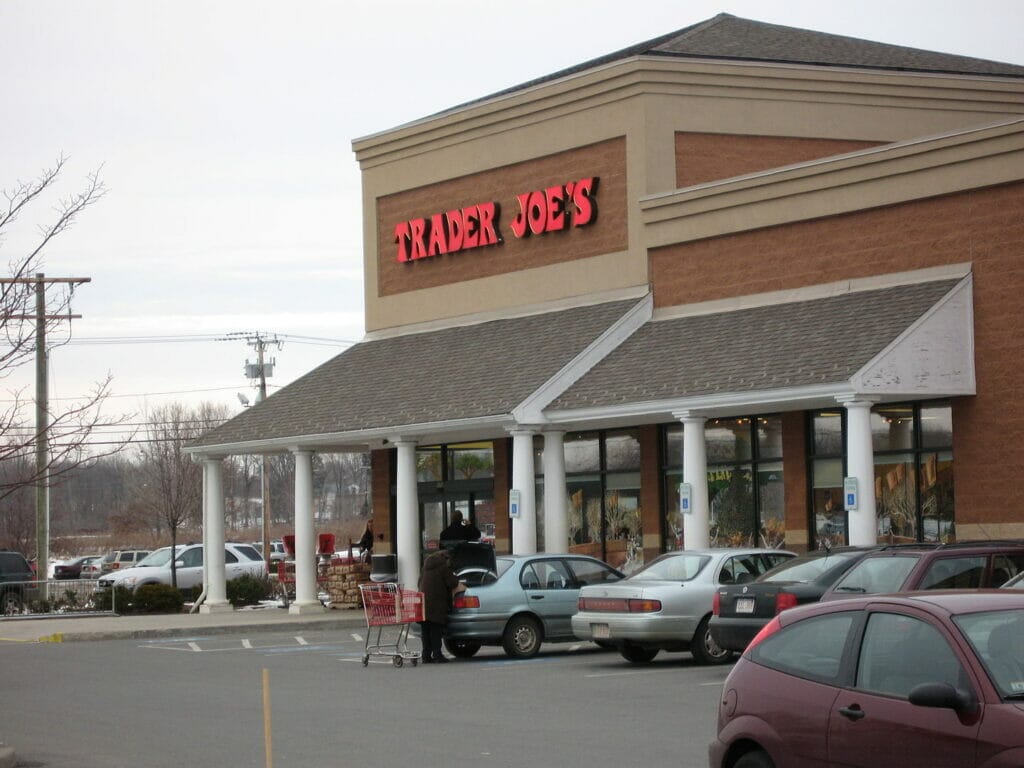 US vs UK Fast Food and Cafes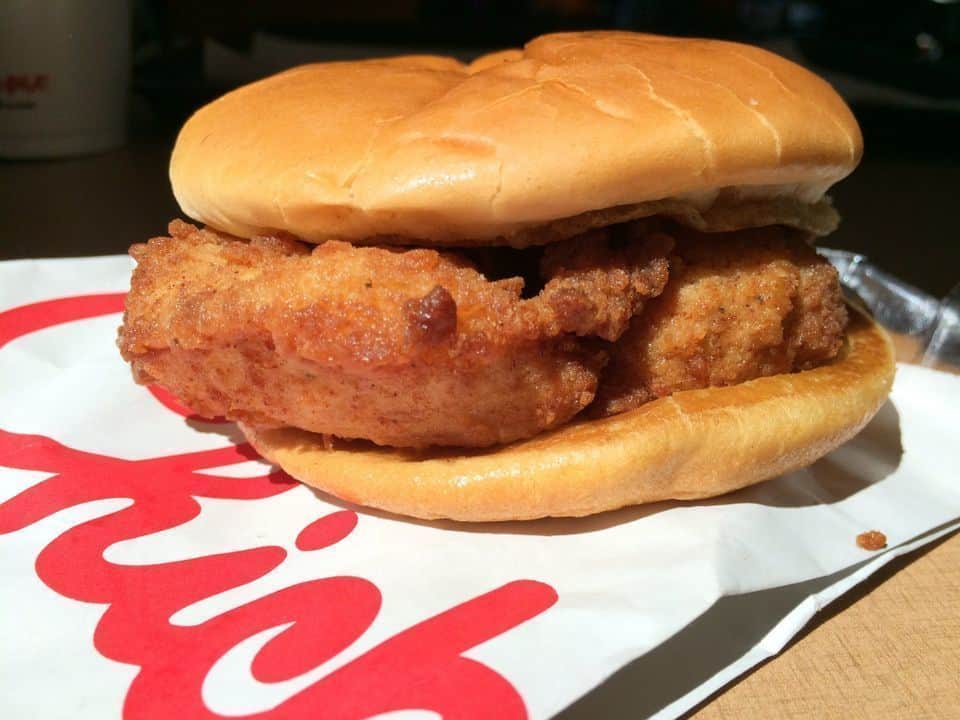 US vs UK Clothing Stores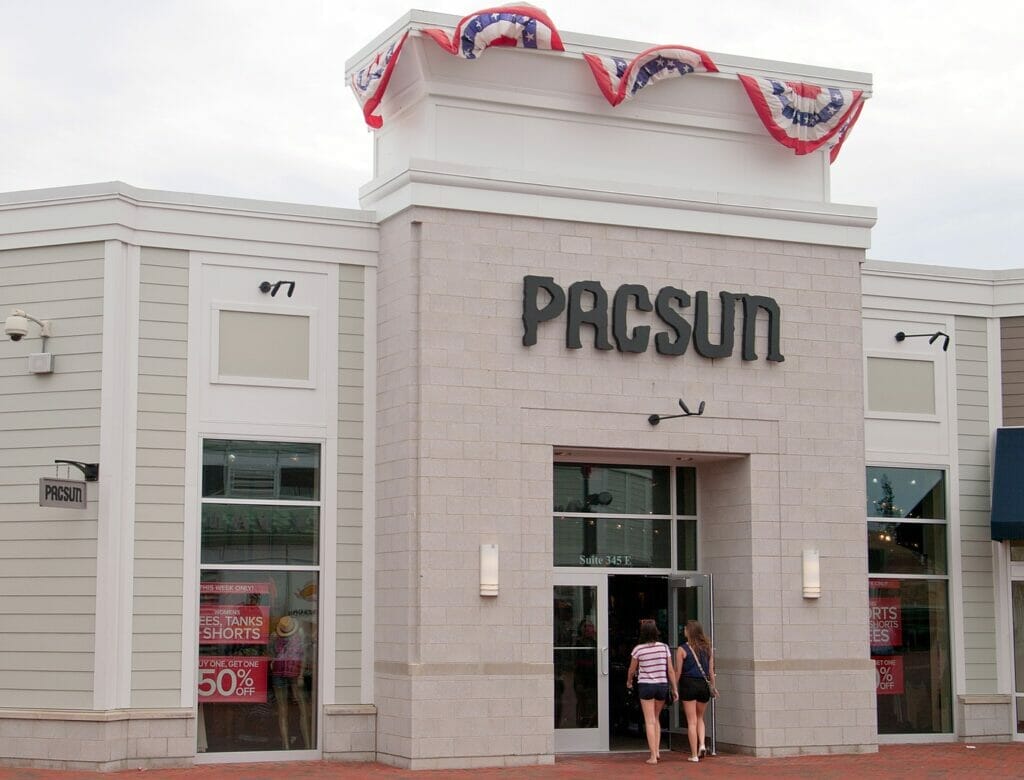 US vs UK Craft Stores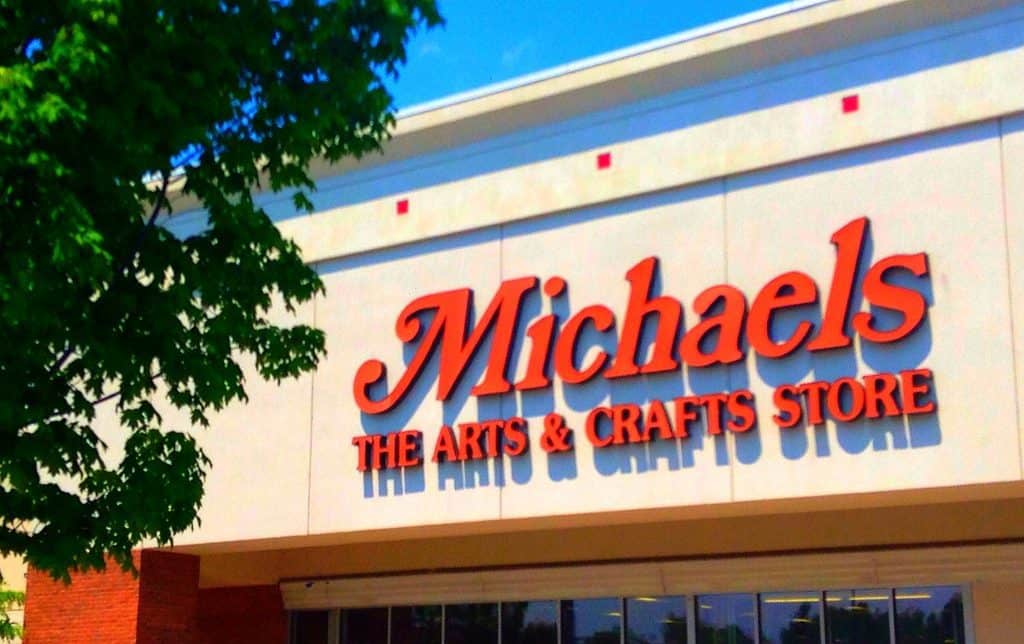 US vs UK Big Box Stores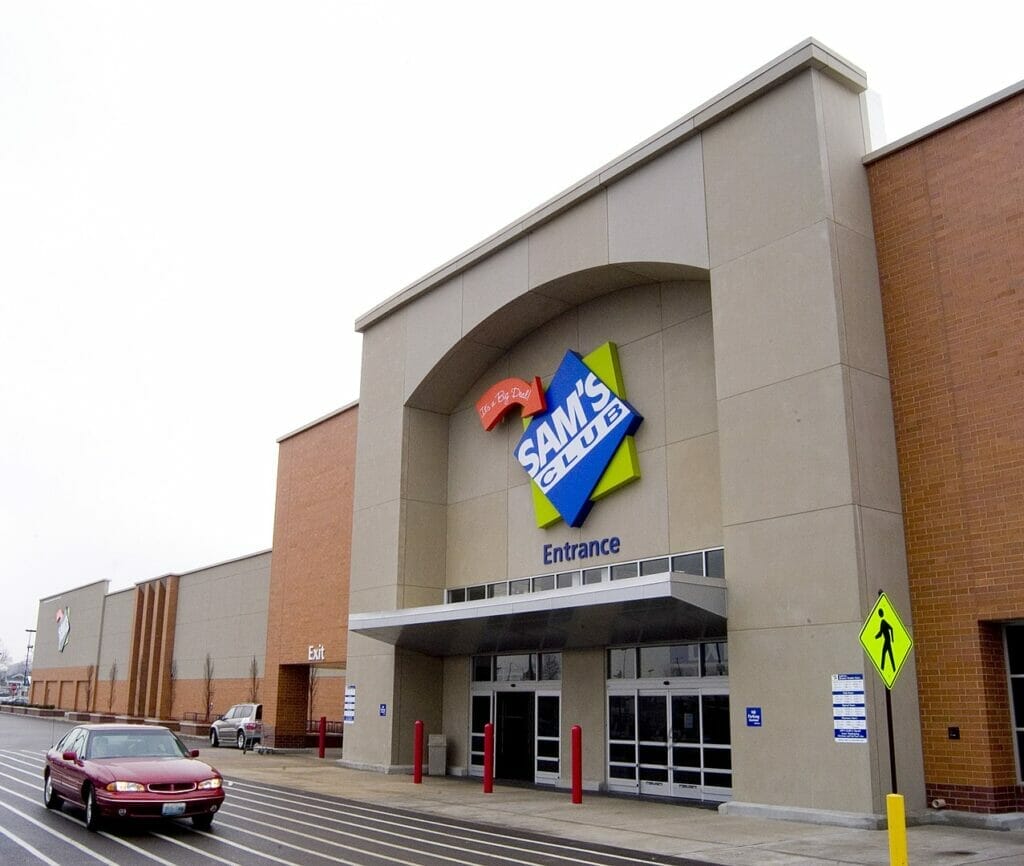 US vs UK Drug, Makeup and Body Stores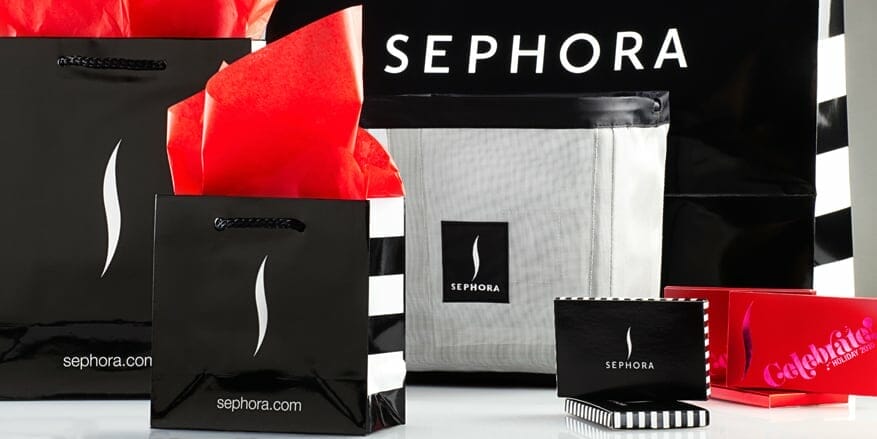 US vs UK Home Improvement and Homegoods Stores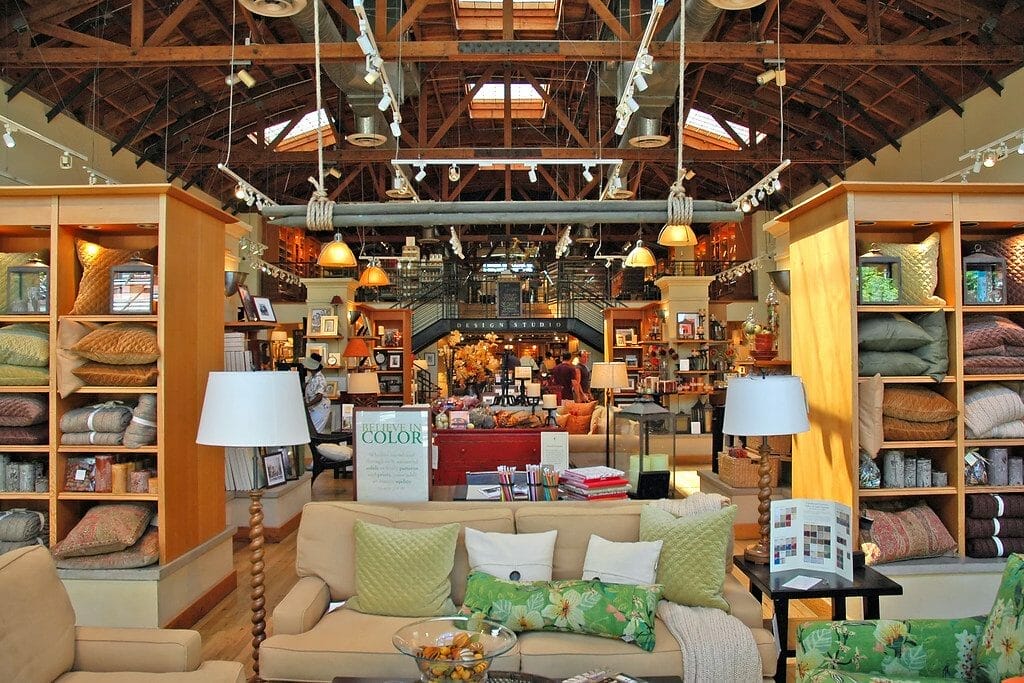 US vs UK Convenience Stores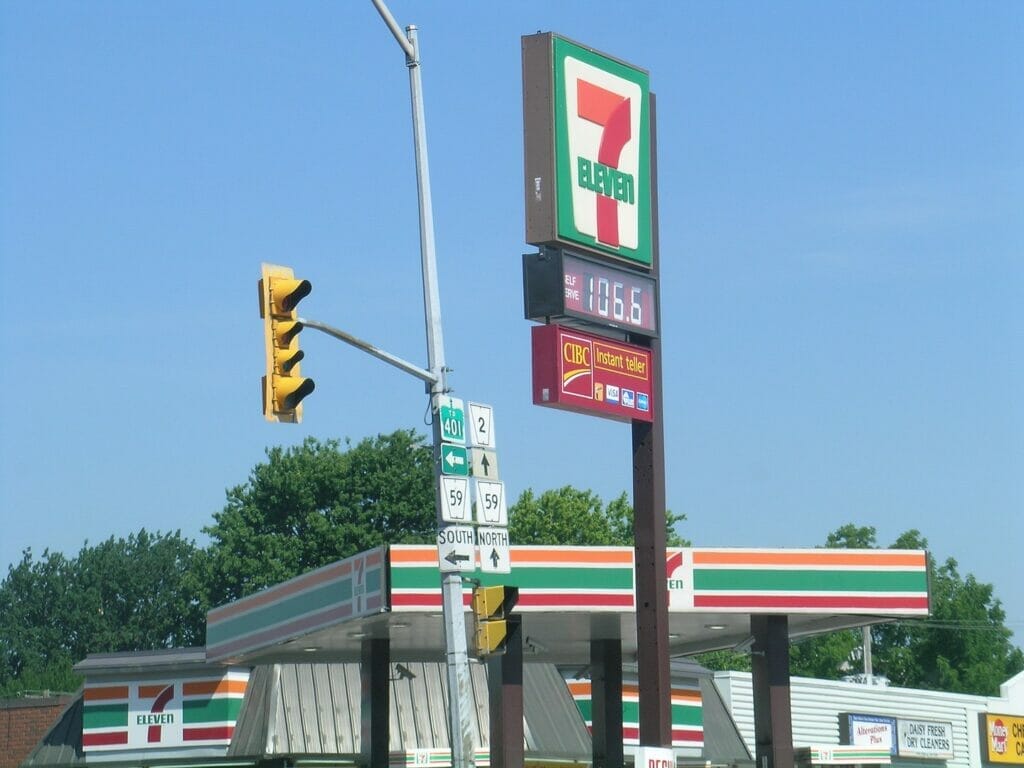 US vs UK Bookstores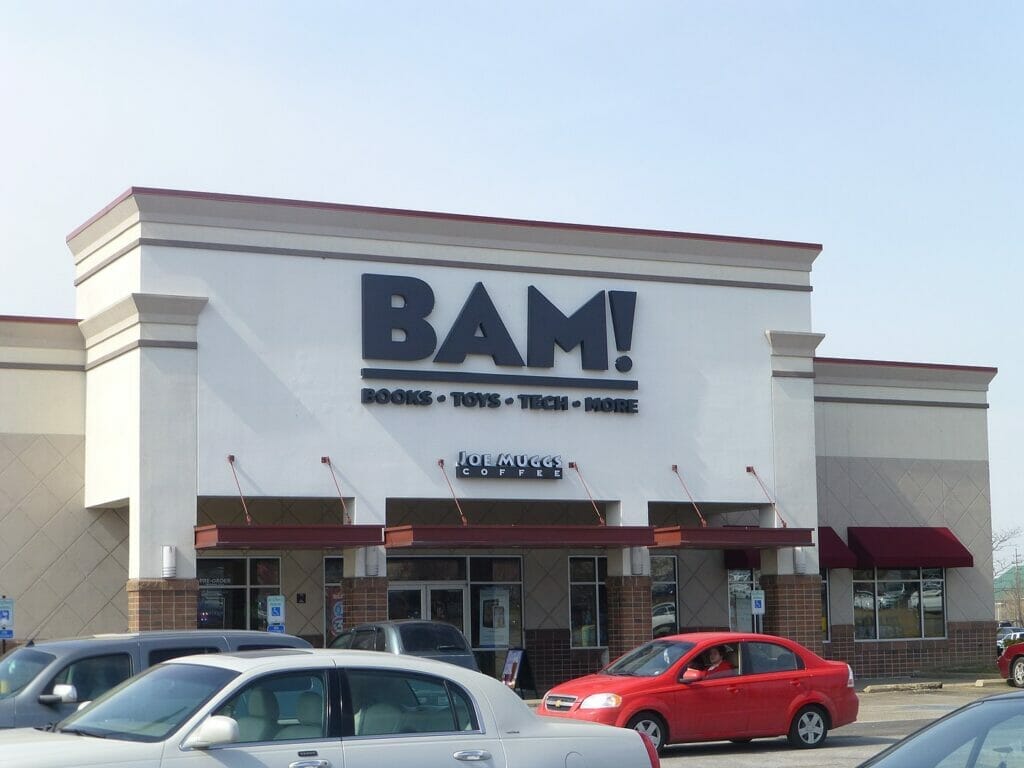 US vs UK Banks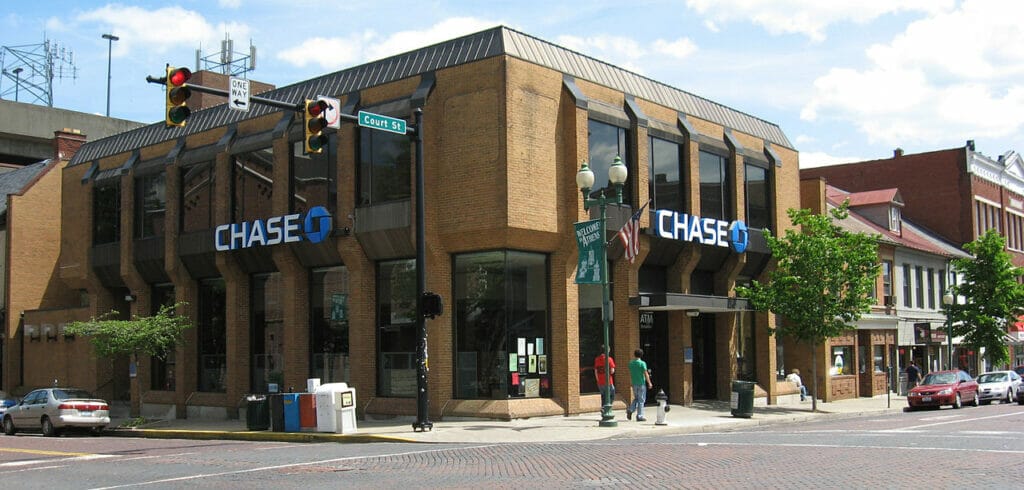 US vs UK Entertainment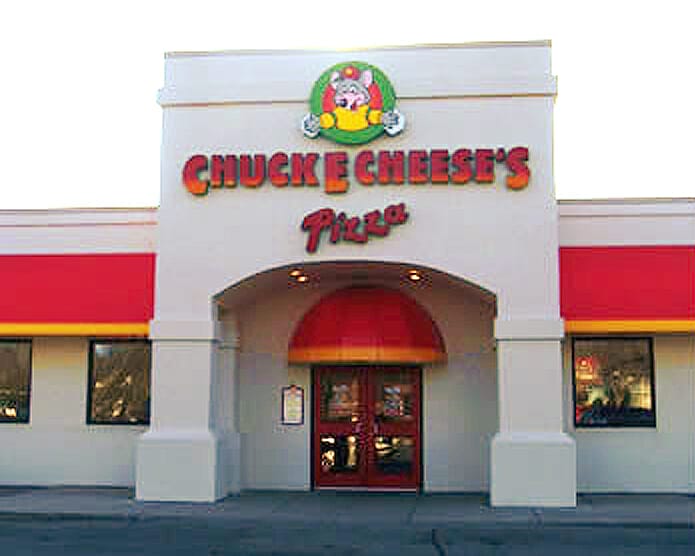 US vs UK Other Stores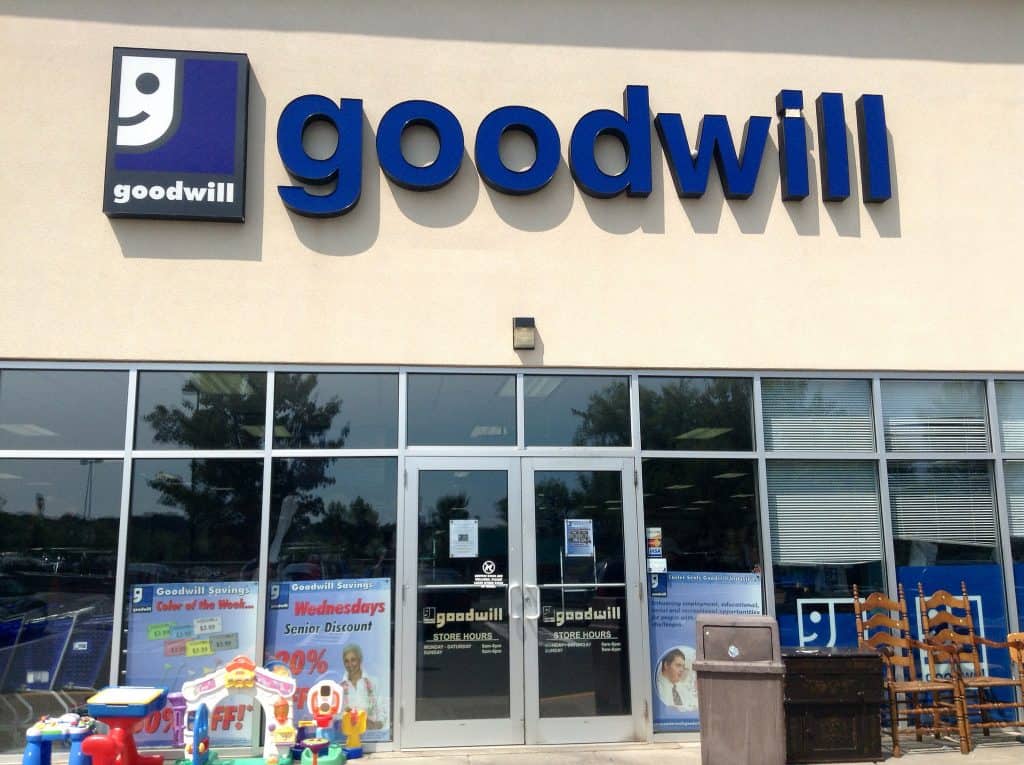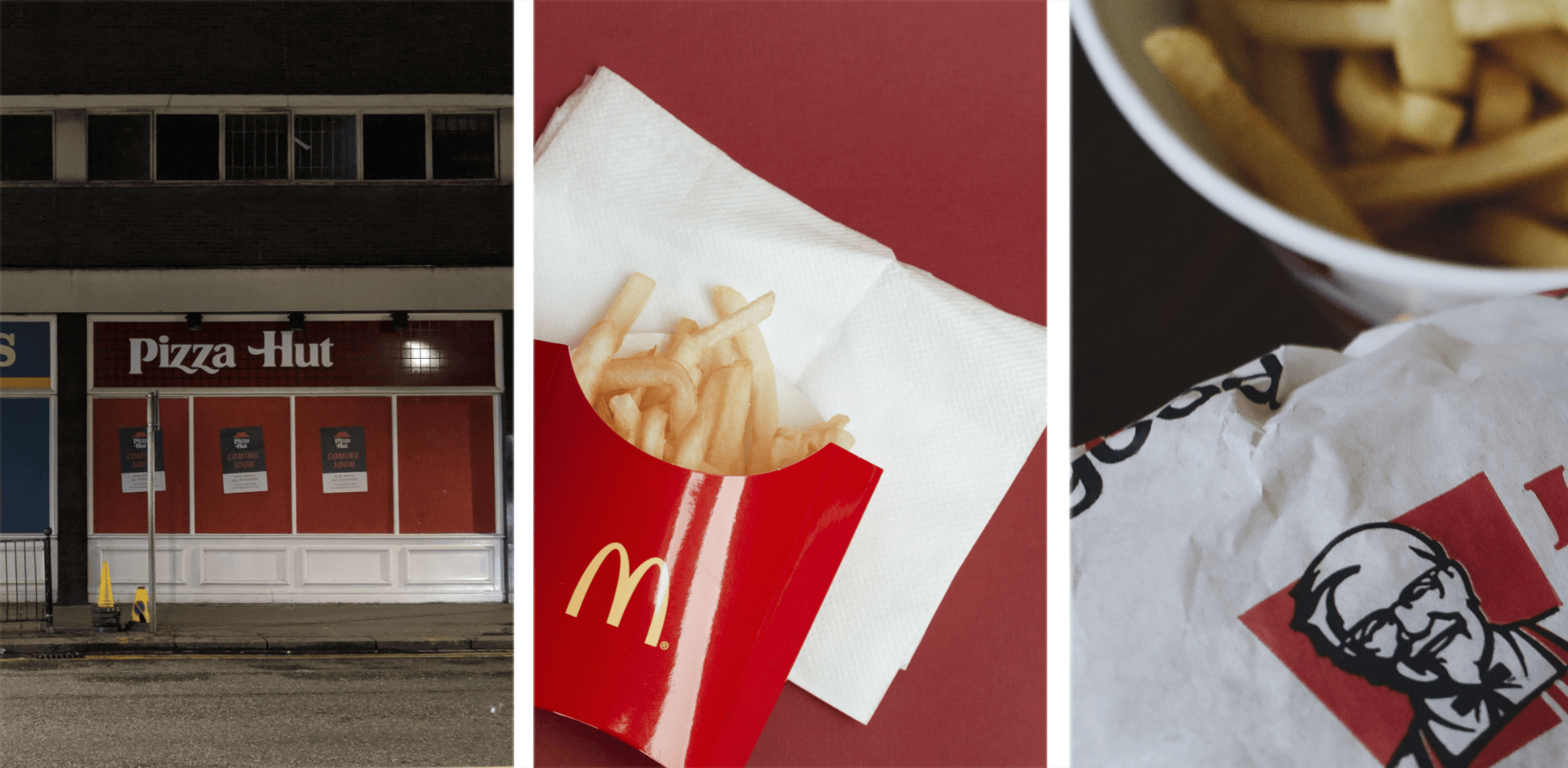 Enjoyed this? Share it!