Hey, bargain hunters! If you're headed to England or the UK for a long period of time, you might be thinking, "Is there a Ross Dress for Less in England?" or "Is there a Ross Dress for Less in the UK?" or "Is there a Ross in London?"
I mean, I have fond childhood memories of back to school shopping in the Junior's sections, and I literally just bought a great pair of shorts there. I love Ross as much as the rest of you.
Hey, sidenote! If you're traveling to the UK, whether for a short period of time or as an expat, why don't you join my Facebook group where you can ask questions, get advice or just look at pretty pictures of this part of the world! Just click here to request to join and I'll add you!
Unfortunately, British people might not realize what you mean when you ask about Ross.
They may think you mean the bumbling character in Friends. Or maybe they have an actual friend named Ross. Or maybe they mishear you and think you've just asked about where you can find your boss.
Because the answer to the question of…
"Is there a Ross in the UK or London?"
Is no.
Before we discover where you can find discount clothing in the UK that isn't Ross, have a look at some articles I've written about life in London and visiting London that may help you feel adjusted and prepared for your visit.
Firstly, you need the best book on England ever written – the book is called "Watching the English" and you should click here and check it out.
It takes everything you think you know about the UK and either explains it or shows you what you're really getting yourself into (major small talk and frequent tea breaks, woo!)
Maybe you're a study abroad student in London coming for one semester, a tourist coming for just a week, or an expat planning on moving your whole life here.
No matter what reason you're coming for, here are some great resources on all things practical (riding the tube without annoying everyone), emotional (dealing with culture shock when it gets to be too much) and personal (my apology to UK drivers all about how I learned to drive in the UK!)
Anyway, continuing on to talk about Ross Dress for Less in the UK and London.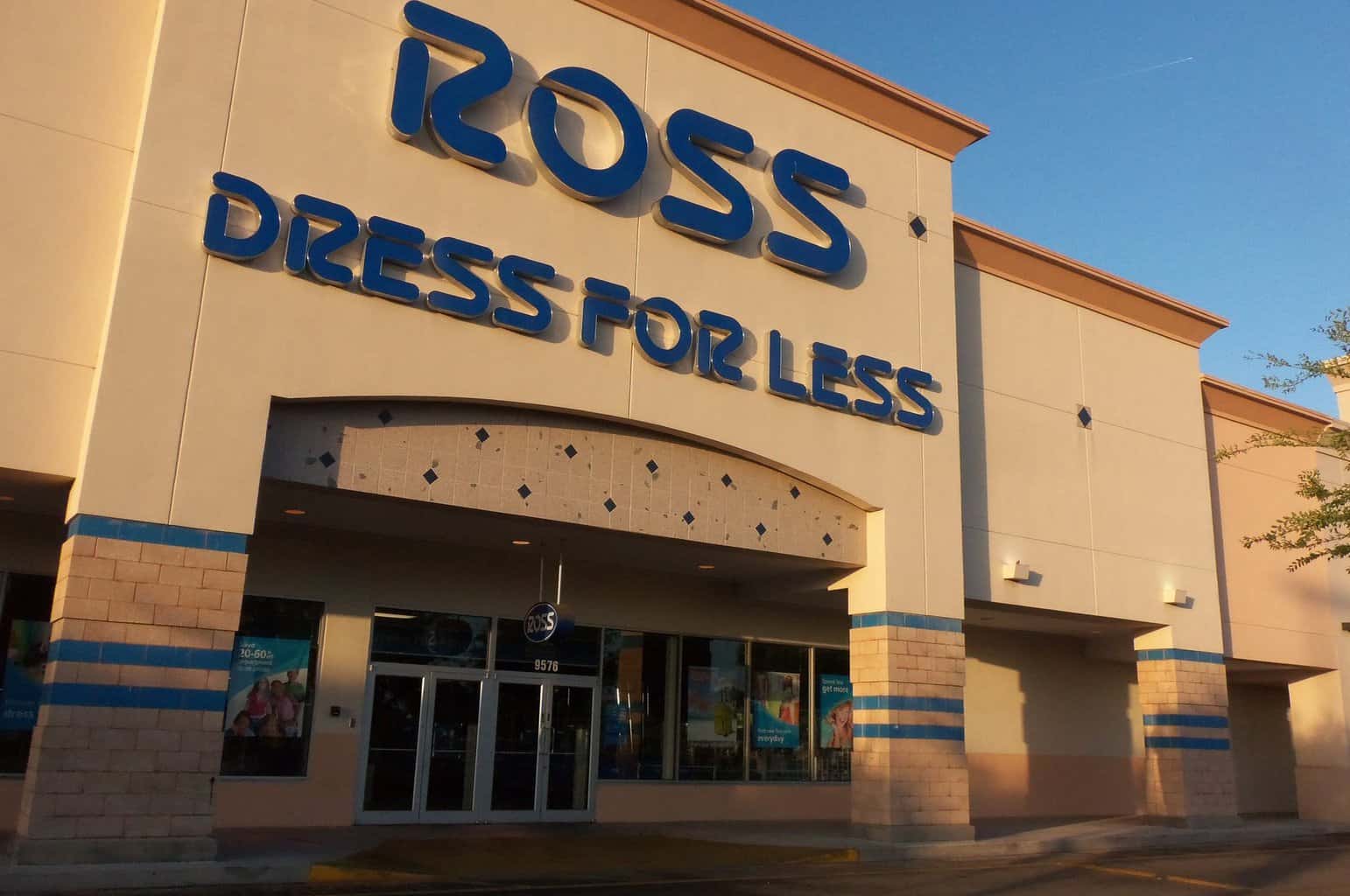 Ross, full name Ross Dress for Less but no one actually calls it that in real life, is an American discount store that basically looks like a bomb went off everytime you walk in, but is many people's favorite source of cheap clothing.
There are over 1,600 Ross stores in America, so it's no surprise that people might be looking for one across the pond!
In fact, Ross is growing in the US due to its no-frills attitude and cuts in the in-store experience that save the customers money on the clothes.
Despite the fact that Ross hasn't made it over to the UK yet and there's no Target in the UK or American Eagle in the UK, there are still plenty of discount clothing options available if you're really wanting to spend hours picking through piles of clothes to get the best deals.
We tend to group Ross, TJ Maxx, and Marshall's together in the US as similar stores, and while the version of TJ Maxx in the UK, TK Maxx, is a lot more put together Ross in the US, you should know that you can find it here and it has the same colors, layouts, and branding that you might find in the states.
Another place to look for discount clothing in the UK would be grocery stores like Sainsbury's, Tesco, and ASDA.
There are a lot of differences between American and British grocery stores, but one of the main ones is that the larger grocery stores here tend to stock full aisles of clothing (for everyone, including children) that aren't expensive.
I always thought it was weird to buy clothes in a grocery store when I first moved here, but if you just need a basic item, uniforms for the kids, or an emergency cover-up, it's very helpful!
Finally, in the physical retail space, discount shoppers will be in paradise in Primark, the UK's flagship discount store where you can fully expect to be buried underneath a pile of underwear about 10 minutes into your experience.
You can find Primarks in most major cities, as well as locations in London on Oxford Street. I've put together a guide to shopping at Primark as well, should you need a bit of a helping hand before you encounter the beast.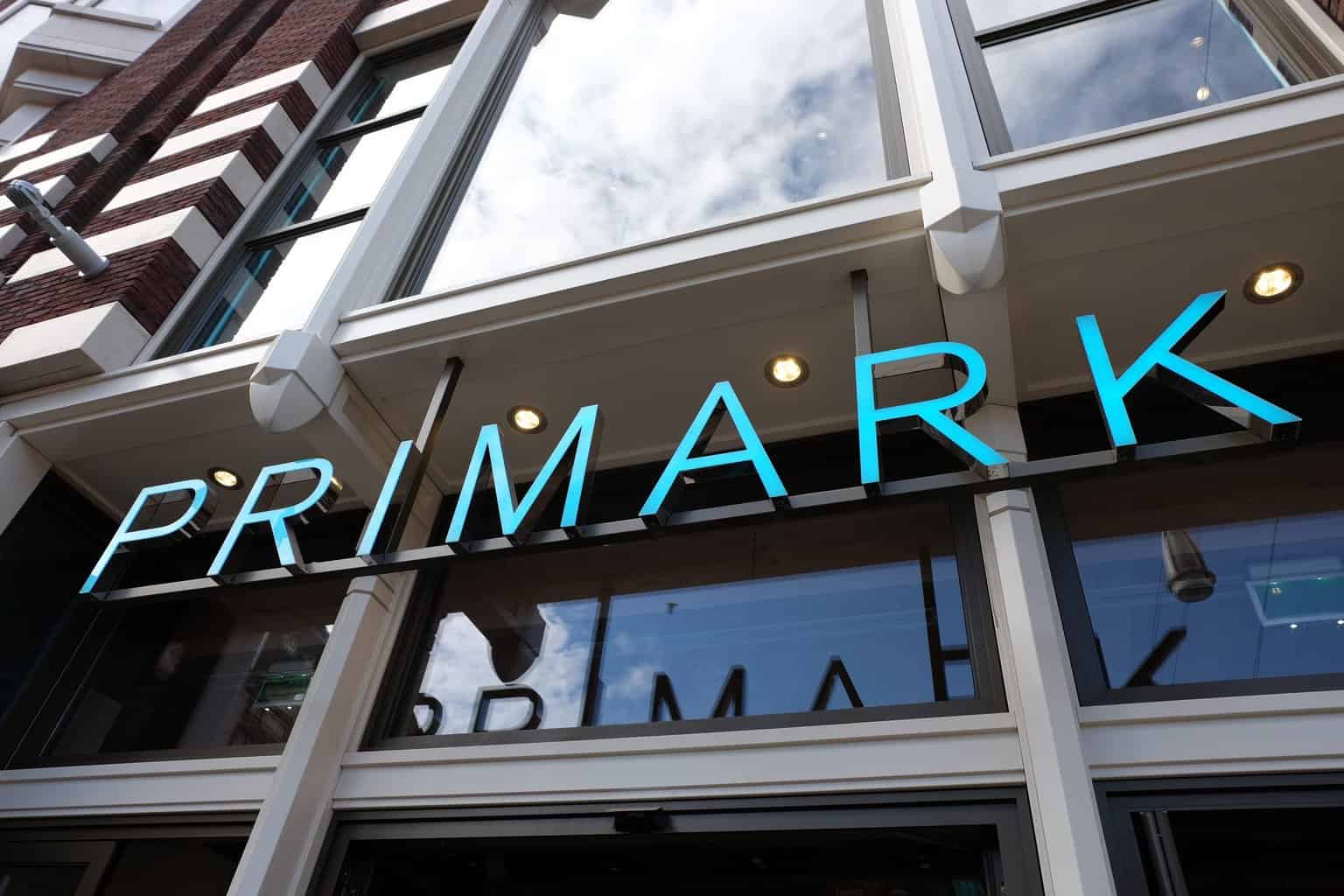 If you're disappointed that there isn't a Ross Dress for Less in the UK or London and you can't bear the thought of shopping in another discount store in person, consider online retailers like ASOS, the UK's leading discounted clothes online shop which often offers free returns and lots of options.