This post contains affiliate links for which I may make a small commission to help keep the site running. You will not be charged extra for these items had you not clicked the links. Thank you for your help to keep the site running!
Whether you're looking for a jersey to wear to the local football team on Sunday or a basketball for the kids to play with in the driveway, Dick's Sporting Goods is one of the most popular places in the US to head for all of your sporting needs!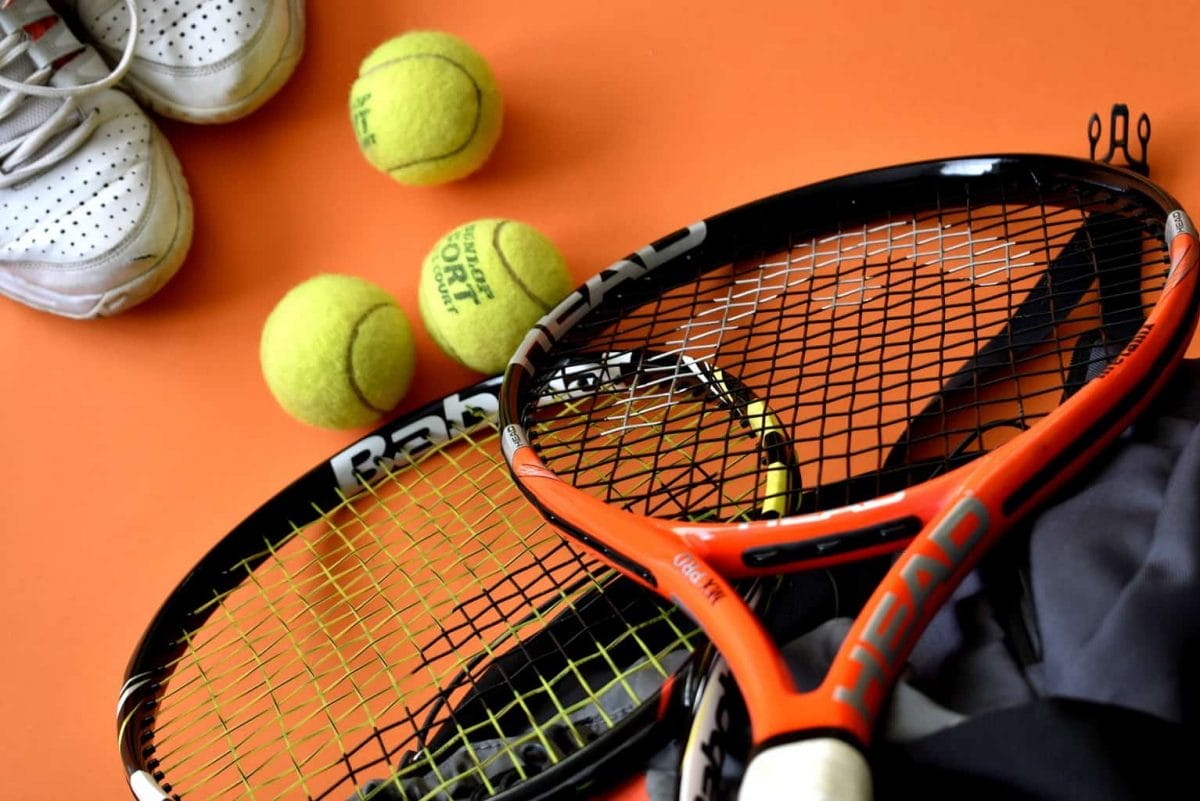 I get why you're wondering if there's a Dick's Sporting Goods in the UK or London as well, because maybe you have kids you need to go sports shopping for when you get here or perhaps you're just really hoping that you can find a frisbee to take to your weekend trip to Brighton or something.
Now, sure, finding a Dick's Sporting Goods might not be on the same level as figuring out if there is an Olive Garden in the UK for their incredible breadsticks or a Target in the UK so you can waste like 15 hours wandering the clearance section, but it's still important.
GET A

FREE

LONDON INTRO GUIDE and ACCESS TO MY FB GROUP
Start your planning with this "Intro to London" guide and access to my London planning Facebook group!
So, here we go, the answer to the question of…
"Is there a Dick's Sporting Goods in the UK or England or London?"
is no.
There is no Dick's Sporting Goods in the UK or London, but that doesn't mean that Brits don't like to play sports and generally wear athletic gear, so I will provide you some options at the end of the post.
In the meantime, I wanted to take a second to help you out whether you're coming to London as a visitor, a study abroad student, or an expat.
Firstly, no matter your reason for being here, you need the best book on living in the UK for Americans ever written – the book is called "Girl Gone London: An American's Guide to Surviving Life in the UK" and you should click here and check it out.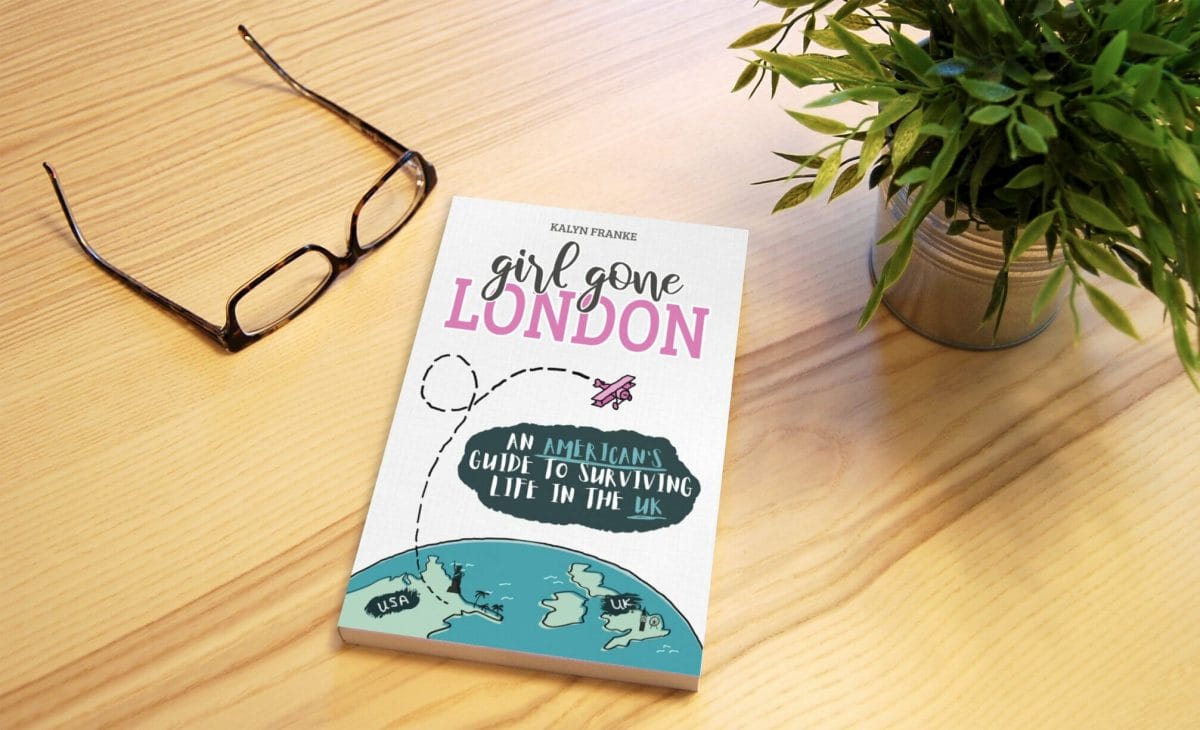 I also may have written it, so I'm biased.
But truly, if you're coming to the UK as an expat, a study abroad student, or even a visitor, my guide to life in the UK contains both personal anecdotes and maybe too-honest experiences, as well as resources and advice on topics ranging from homesickness in the UK (or how not to rage book a flight to America like I did), driving in the UK, being a student in the UK, and more practical advice about bank accounts, buying houses, and more.
It's truly a one stop shop for all of the weirdness and wonderfulness (is that a word?) that comes along with life in the UK, and also there is plenty of opportunity to laugh at me as I share all of my expat fails so there's that.
After you read the book, you should also check out some of my free resources that I've put together for people visiting the UK or London.
Namely, for expats or study abroad students who are in London for a long time, you should read my post on culture shock and follow my journey as I went from the highest of highs to the lowest of lows and back again.
You can also laugh at my misfortune as I learn how to drive in the UK and decide for yourself if it's something you want to conquer (you can do it!)
Even if you're here for a short period of time, I would encourage you to read the article on the London Underground so you figure out how to navigate it wish ease, as well as the post about understanding money in the UK as nothing is more embarrassing than going up to a cash register and not knowing how much to give them.
Okay, now that we're fully prepped and ready to learn about sporting good, let's figure out what the deal is with Dick's Sporting Goods in the UK.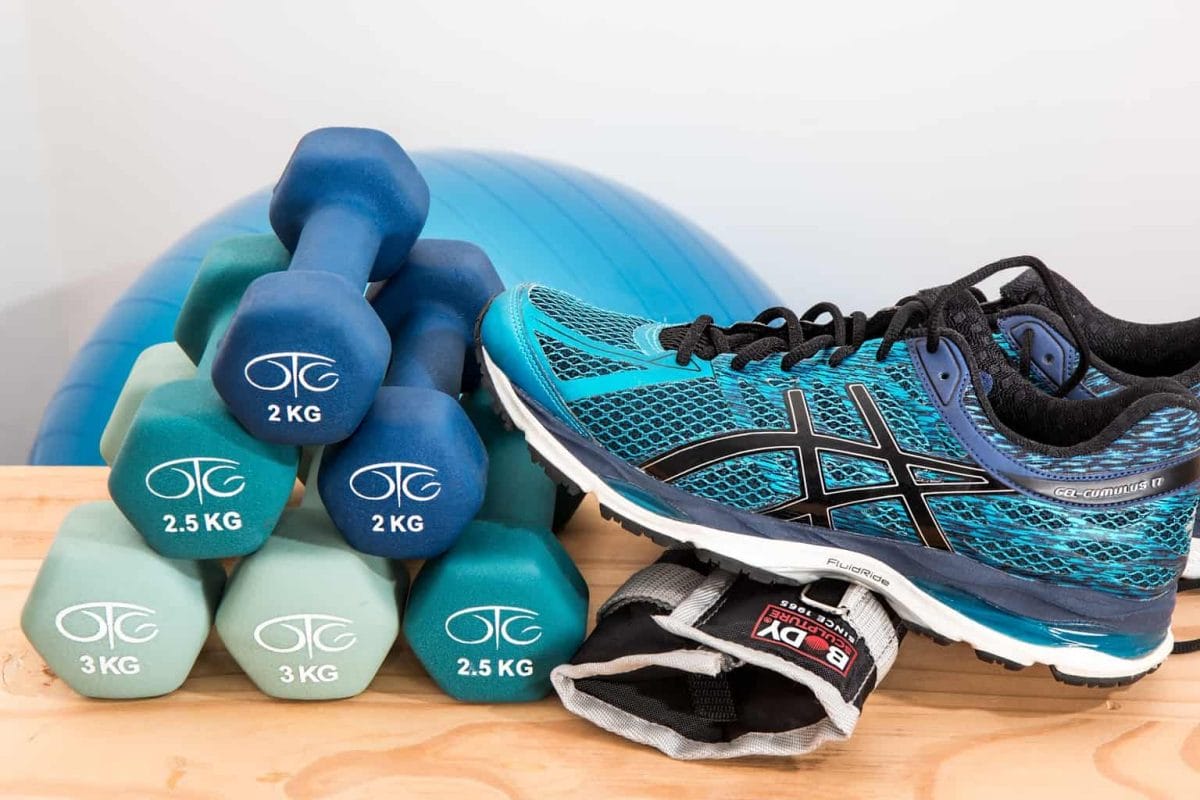 History of Dick's Sporting Goods
Dick's Sporting Goods is an American classic, having been opened in 1948 (1948!!!) by Richard Stack.
To give you an idea of its roots, it started as a fishing tackle store that was opened with just $300 in New York.
It operated as a fishing store for many years, but in the 1980s Richard's children bought the store from his father and started opening additional stores across the USA.
This is when it started to become a full service sporting goods store, serving everyone from the trusty fisherman to the kid signing up for lacrosse lessons.
Different areas of Dick's Sports Goods have been opened and closed throughout the years, but perhaps some of its more successful acquisitions have been Sports Authority, Golf Galaxy, and Golfsmith.
Dick's was also the official sporting goods retailer for Team USA in the 2016 Summer Olympics and Paralympics.
Today, Dick's has over 800 stores across the US, but none internationally.
Equivalent to Dick's Sporting Goods in the UK
While there aren't any Dick's Sporting Goods in the UK, you can still buy sporting goods in the UK from these equivalent stores to Dick's Sporting Goods in the UK.
Check out some of my favorite alternatives to Dick's Sporting Goods in the UK below.
Sports Direct
Perhaps the most closely related to Dick's Sporting Goods, Sports Direct is the UK's largest sporting goods retailer and has over 600 stores across the UK (and if you think that Dick's has over 800 but in a much, much, much larger country, that should show you how popular Sports Direct is!)
You can truly buy anything sporting good related here – from sporting apparel to hiking boots to footballs (the British kind, of course), this is the first place to go when you're looking for something you would be used to finding at a Dick's Sporting Goods.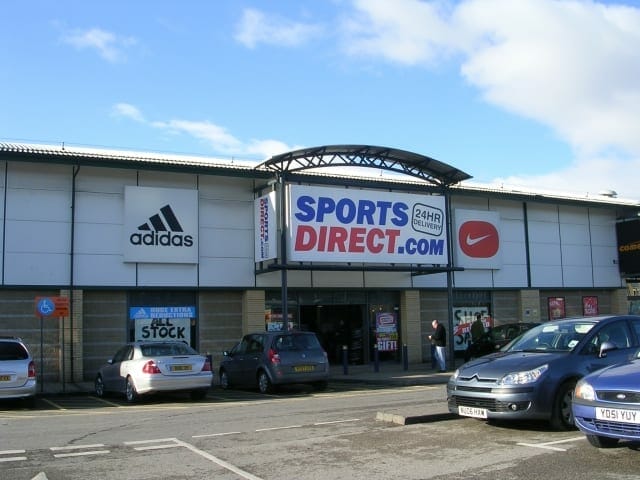 Black's
Another option, perhaps not an exact alternative to Dick's Sporting Goods in the UK, but a close match is Black's.
Here, they sell camping equipment, tents, hiking equipment, outdoor gear and more "survivalist" things (think camping burners and airbeds).
Black's are known for being good quality, and they often have sales on.
Trespass
One of my favorite options for winter gear is Trespass.
They've got both summer and winter options with their range of clothes, but they really excel in ski and winter gear including ski jackets, ski pants, ski helmets, ski goggles, and gloves.
Being from Florida, the Dick's Sporting Goods near me certainly didn't sell winter apparel, so having an option for when we go skiing in the French alps or just want to bundle up during a cold British winter is a lifesaver.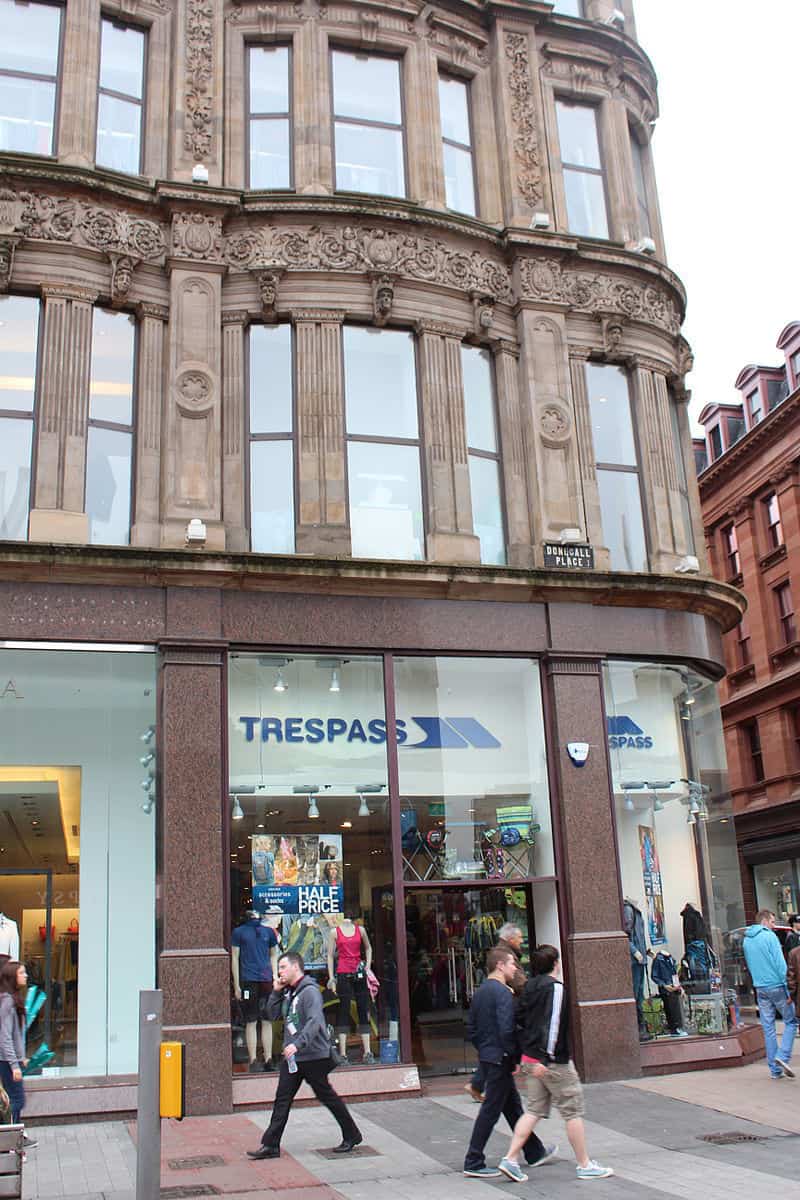 Read more in my full guide comparing UK and US stores and restaurants.
Coming to London Soon?
Hey!
Since you're here I'm assuming you're intent on visiting this amazing city soon! A great way to really immerse yourself in UK culture is see the sights with the help of a guided tour. I've picked out a few highly recommended ones below!
Tower of London Tour with Crown Jewels: One of the best things about having a Royal family is imagining you'll be a part of it one day… and what better way than to imagine yourself in their jewels! Or at least stare dumbfoundedly.
Either way, this tour is a sure fire way to get dazzled by London.
Westminster to Greenwich River Thames Cruise: London is built around the River Thames, and one could even say it's the most important part of the whole city!
As such there's no better, or relaxing for that matter, way to see the sights than from the view of the river itself! This tour takes you around the city and shows why all Londoners are really still rugged sea voyagers at heart, if maybe just a little more posh now.
Oxford, Stratford, and Cotswolds: Londoners would have you fooled, but there's more to this beautiful nation than just what remains within the confines of London… shocker I know!
And if picturesque beauty is what you're looking for I really recommend checking out the quaint and historical towns that scatter the outskirts. If nothing else, this tour will give you a break from commuting by the tube, and we all need that eventually.
Want to know more about US stores in the UK? Check this list out!