Whether you're obsessed with the Home Depot smell or you're just looking to buy your dad this novelty hammer that will make his Father's Day, I totally understand asking, "Is there a Home Depot in the UK" or "Is there a Home Depot in London?"
After all, where else do Americans go to try and recreate the beautiful designs we see on Property Brothers?
How will I know how to hang this really weird picture with a happy frog on it if I don't have the right nails?
Of course, none of my home improvement projects are ever going to look close to what the Property Brothers pull out of the bag, but OH WELL, a girl can dream.
So, right, back to the question:
"Is there a Home Depot in England?"
And the answer is, no! But that doesn't mean you're totally out of luck.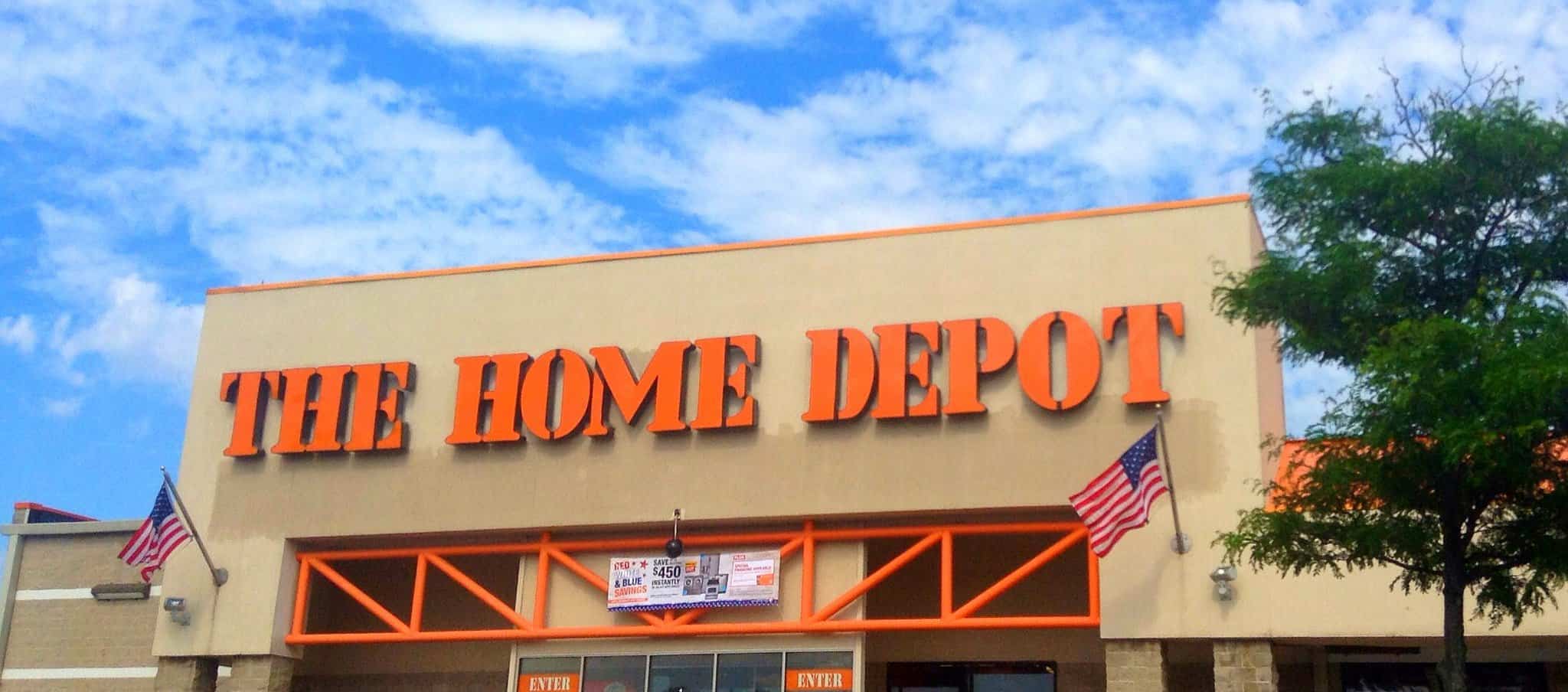 Before we get too far into it, I want to make sure you have all the resources you need before visiting the UK or during your time here.
Firstly, you need the best book on England ever written – the book is called "Watching the English" and you should click here and check it out.
It takes everything you think you know about the UK and either explains it or shows you what you're really getting yourself into (major small talk and frequent tea breaks, woo!)
Check out these other articles I've written about being an American in England:
Right, so, no, there is no Home Depot in the UK, but there is a store called B and Q that will do the trick.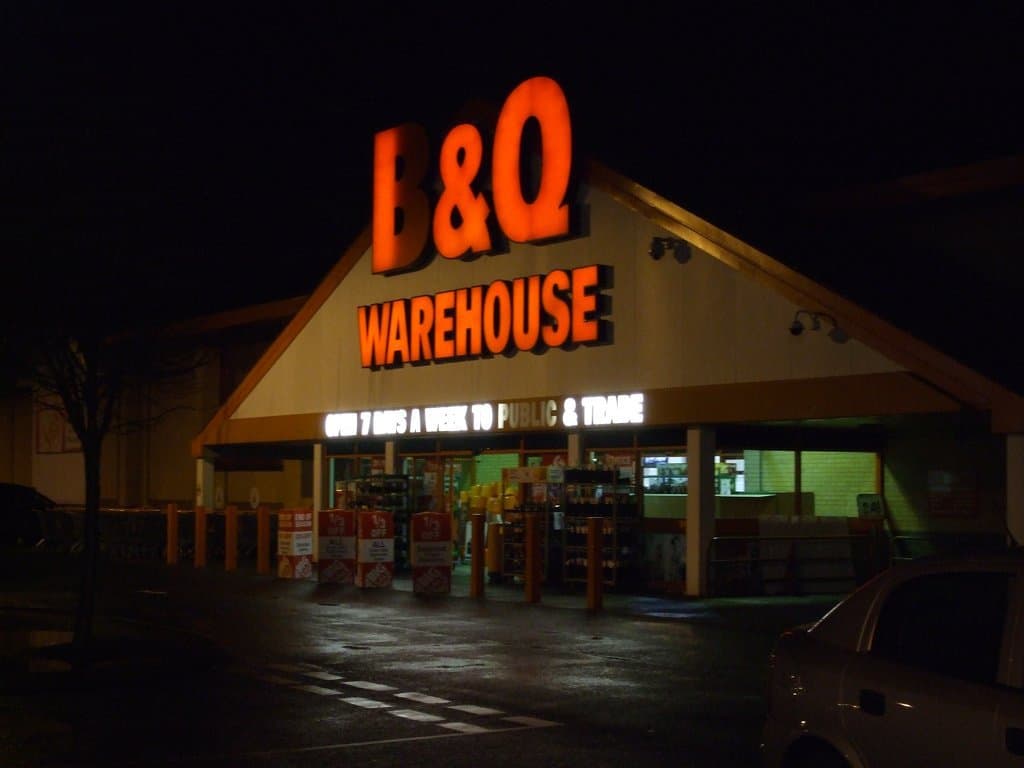 You'll notice that it has the same color scheme, orange and white, as The Home Depot, so if you squint really hard and pretend you can't read the name, it's almost like being there!
Well, not really, but an American expat's gotta cling to some sense of home every once in awhile.
The History of B & Q
B & Q was founded in 1969 by Richard Block and David Qualye, and it refers to itself as a "DIY and home improvement company."
They particularly specialize in the large warehouse type stores that are less common in England and more common in America.
When you step inside a B & Q, it's essentially the same experience as a Home Depot, and you can buy anything from screws to wood to light hangings to paint.
They aim to be a one-stop shop for whatever you need to complete your DIY project, whether that just means doing a Pinterest experiment or redoing the whole house.
I do miss the typical Home Depot smell when I go in B & Q, and while it does sort of have whiffs of that smell, it's just not exactly the same.
You can also go into B & Q's garden section, and they aim to make sustainable products and contribute to helping customers go green in their homes.
There are over 300 stores across the UK, including in central London.
No matter if you're just coming to the UK as a tourist or are living in England full time as an expat, here's another list of shops and restaurants that you might be surprised aren't here.
Quick Service Food
The UK has…
-Burger King
-Pizza Hut
-Subway
-Dunkin Donuts
-McDonald's
The UK doesn't have…
-Wendys, but you can find more about Wendy's in the UK here
-Arbys
-Chick-Fil A
Table service restaurants
The UK has…
-TGI Fridays
The UK doesn't have…
-Tijuana Flats
-Outback Steakhouse
-Carrabbas
Big Box Stores
The UK has…
-Costco
The UK doesn't have…
-Walmart
-Target, though you can read more on Target in the UK here
-Bed, Bath, and Beyond
You also shouldn't expect to have any of the same drug stores like CVS or Walgreens, nor should you expect the same grocery stores.
You can still buy many of the same brands, but from stores like Morrisons and Sainsburys and Boots rather than names you might know and love.
For other questions about visiting England or living the expat life here, feel free to get in touch at girlgonelondon@gmail.com.