This post contains affiliate links for which I may make a small commission to help keep the site running. You will not be charged extra for these items had you not clicked the links. Thank you for your help to keep the site running!
Whether you love their macaroni and cheese (me!), the cornbread, the chicken or just the feeling that you're "back home," I think we can all agree that Boston Market is amazing.
I can also understand why you're searching for a Boston Market in the UK, because what could be better than some good old American homestyle food when you're homesick as an expat?
I have incredibly fond memories of going to Boston Market with my grandma, where she would order me a plate filled with Macaroni and Cheese as three of my sides and the corn bread as the fourth.
What can I say?
I love it!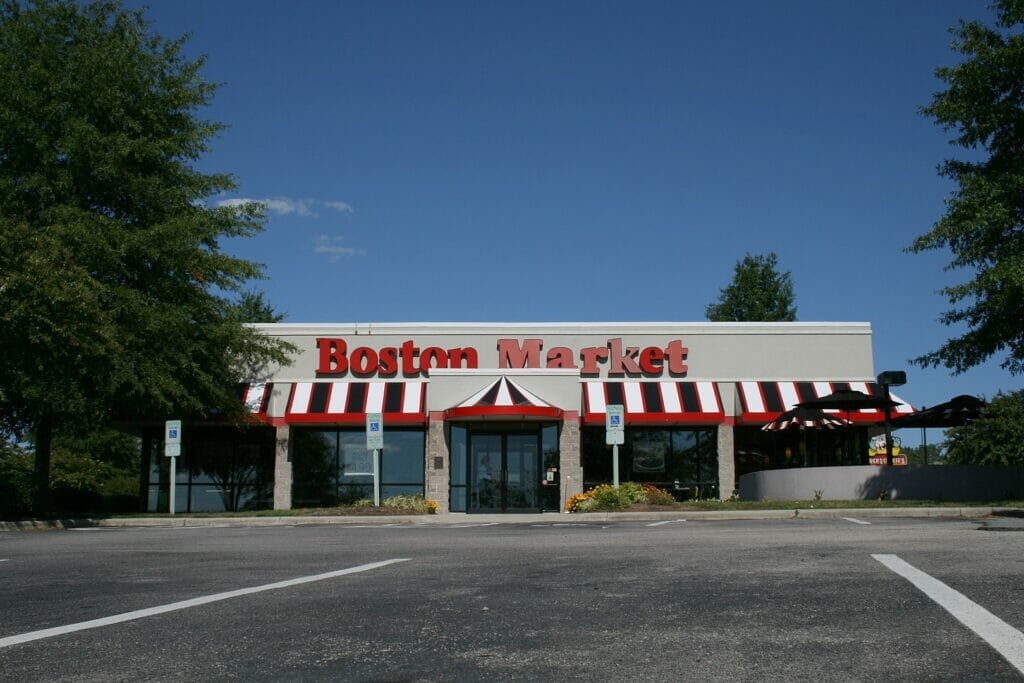 GET A

FREE

LONDON INTRO GUIDE and ACCESS TO MY FB GROUP
Start your planning with this "Intro to London" guide and access to my London planning Facebook group!
Hey! Want more honest UK tips and planning advice? Click here to join my London and UK Travel Tips Facebook group, where I can answer more of your questions!
So, here we go, the answer to the question of…
"Is there a Boston Market in the UK or England or London?"
is no.
There is no Boston Market in the UK or London, which is tragic, but they did try to expand into some other countries which we'll talk about in a minute, along with equivalents to Boston Market in the UK.
For now, let me share some resources with you that you should take a look at if you're an American expat in the UK or just visiting for a short time.
Firstly, no matter your reason for being here, you need the best book on living in the UK for Americans ever written – the book is called "Girl Gone London: An American's Guide to Surviving Life in the UK" and you should click here and check it out.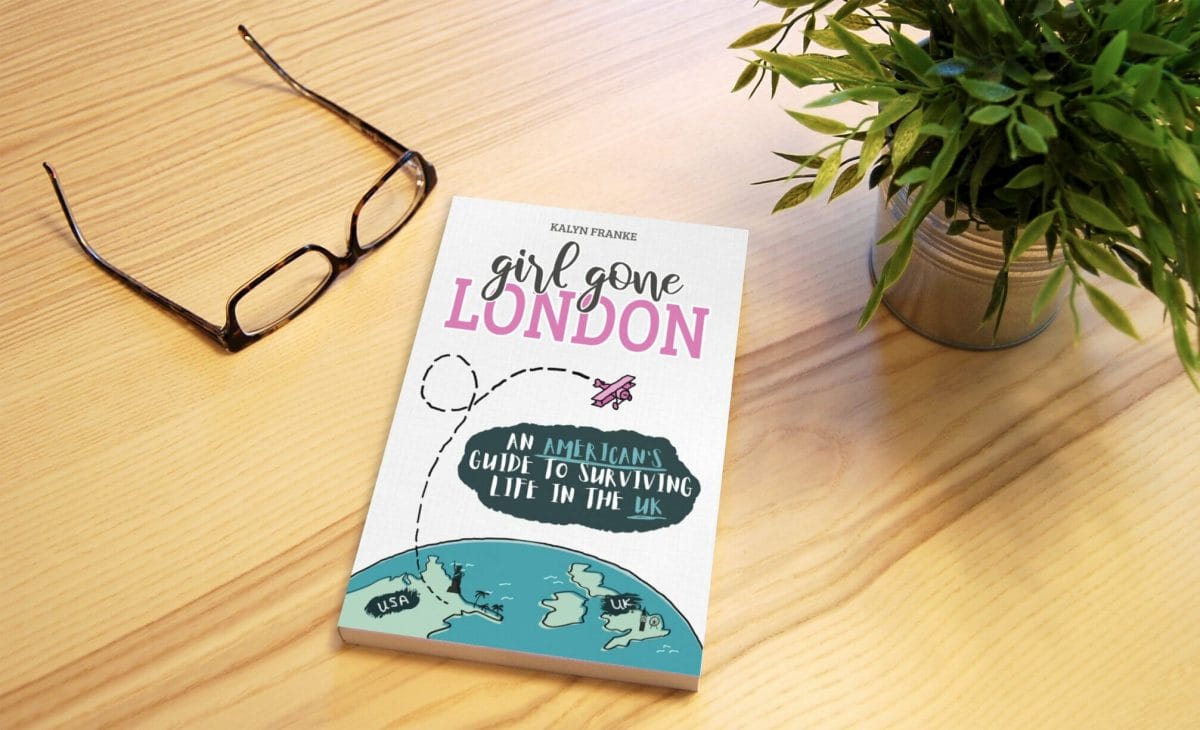 I also may have written it, so I'm biased.
But truly, if you're coming to the UK as an expat, a study abroad student, or even a visitor, my guide to life in the UK contains both personal anecdotes and maybe too-honest experiences, as well as resources and advice on topics ranging from homesickness in the UK (or how not to rage book a flight to America like I did), driving in the UK, being a student in the UK, and more practical advice about bank accounts, buying houses, and more.
It's truly a one stop shop for all of the weirdness and wonderfulness (is that a word?) that comes along with life in the UK, and also there is plenty of opportunity to laugh at me as I share all of my expat fails so there's that.
Also, I've put together some resources on everything from culture shock and how to overcome it to how to use the London Underground without looking like a complete idiot.
I also go over how to tell the difference between UK coins, as well as my experience driving in the UK (which was absolutely terrifying, to say the least).
Anyway, now that you've had a chance to check those out, let's get on to Boston Market in the UK!
History of Boston Market
Boston Market is an American casual chain restaurant that's mostly known for its rotisserie chicken and "comfort food" sides like green beans, cornbread, and macaroni and cheese.
Boston Market started as "Boston Chicken" in 1984, so not too long ago when you compare it to other food chains in the US.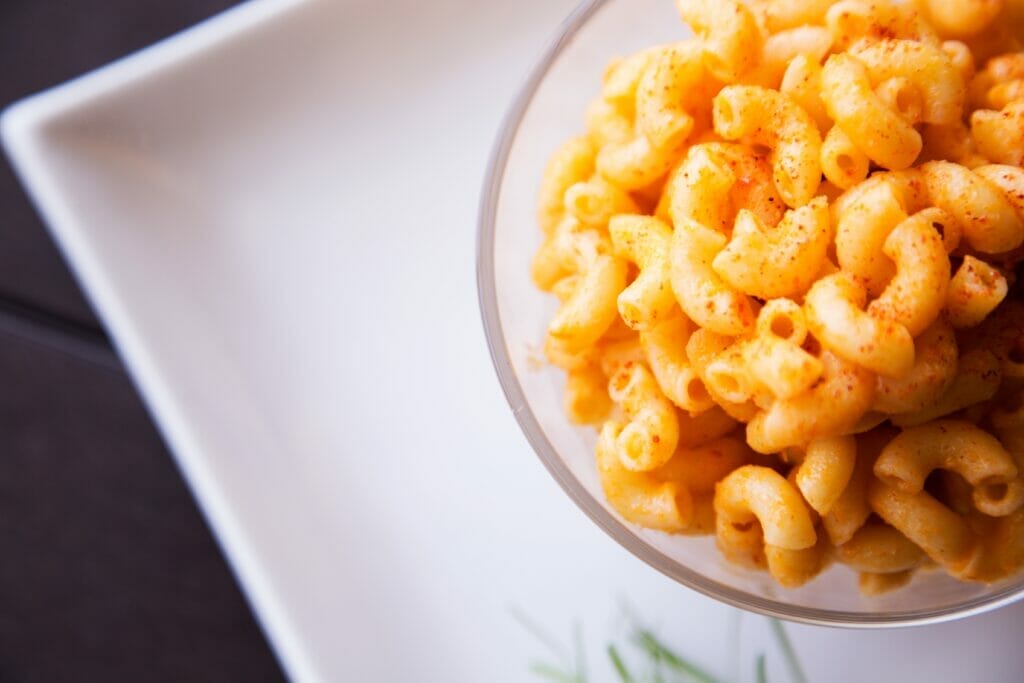 It began in a suburb of, who would have guessed, Boston!
Originally, it just specialized in chicken, but the name was changed to Boston Market when it branched out to including other meats like turkey and ham.
The chain has passed hands through the years, from the original owners of Steven Kolow and Arthur Cores to McDonald's Corporation to Sun Capital Partners.
There are also brand name Boston Market frozen meals in grocery stores (though you won't find American grocery store names in the UK as there's no Kroger in the UK, no Publix in the UK, etc).
I never found that the Boston Market frozen food tasted the same as the ones in the restaurant – the macaroni and cheese in particular tasted off, so it's the actual restaurant or nothing for me!
Boston operated two stores in Canada in the early 2000s, and they tried expanded to the Australian market for a while but eventually left.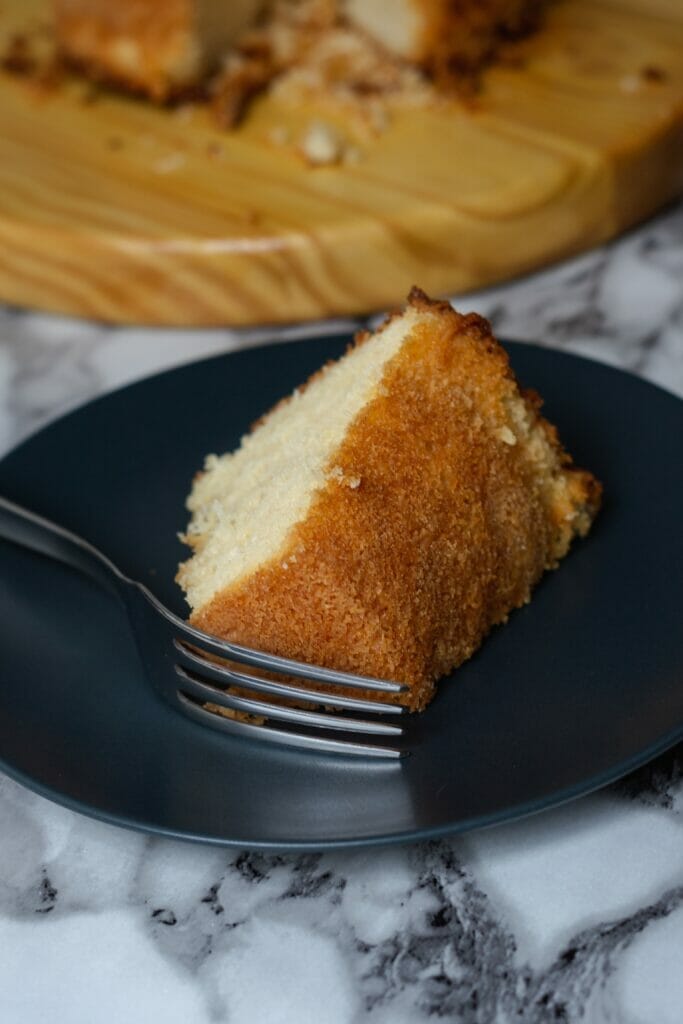 In 2016, they made an agreement to bring some restaurants over to the Middle East.
Unfortunately, in all of that international expansion, the UK never made the cut and there is not a Boston Market in the UK or London!
Equivalent to Boston Market in the UK
While you won't find a Boston Market in the UK, I wanted to talk about some possible alternatives to Boston Market here.
It's difficult, in a sense, because there is just no American comfort food chain in the UK (why would there be?) and so nothing that you get is going to be a close replica, but you might consider it "Boston Market inspired."
Nando's
Nando's is an incredibly popular UK restaurant which I've chosen as a Boston Market equivalent in the UK because it's a casual chain restaurant – there is seating and you are brought your food to the table, but you order at the counter and the whole feel is very relaxed like Boston Market.
They specialize in chicken and sides like vegetables and fries, so while you won't exactly get an American feel to the place, you'll be full and happy when you leave.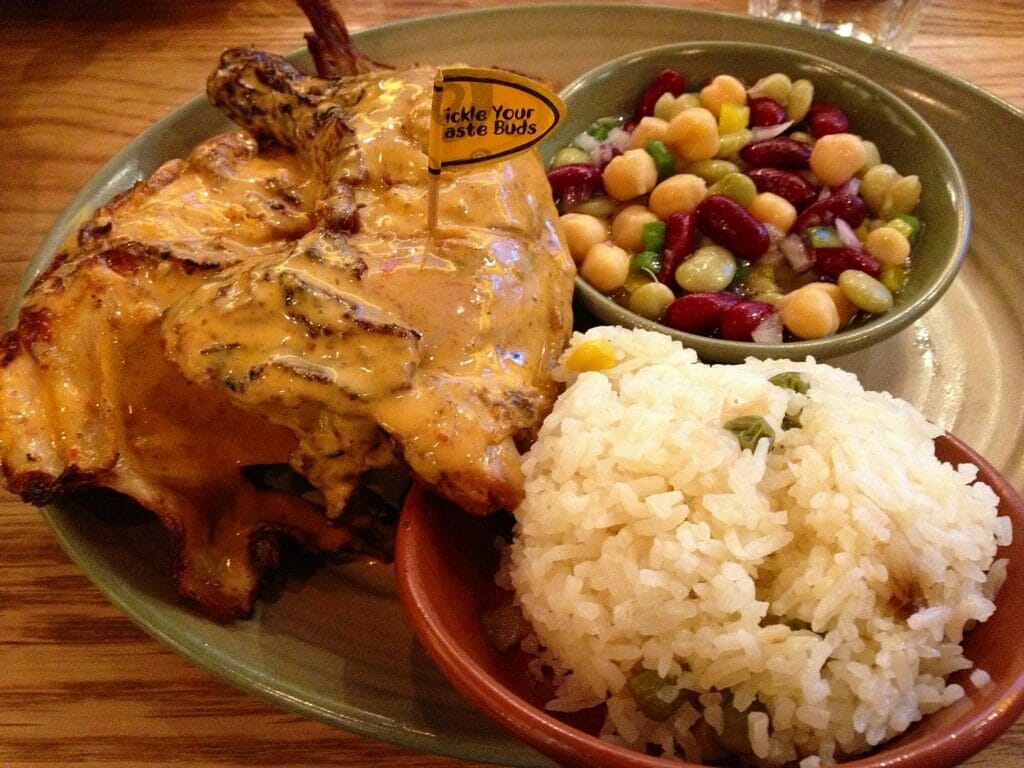 If you're looking for cornbread in any UK chain restaurant, don't hold your breath – this is not really a dish served in the UK and especially not in restaurants!
Bodean's BBQ
Located in London, Bodean's BBQ is a BBQ and Smokehouse restaurant that serves up a lot of American style dishes including prime ribs, chicken wings and the elusive macaroni and cheese!
I can vouch for the quality of their American dishes, and this is also a casual restaurant that requires no dressing up or looking fancy!
Read more in my full guide comparing UK and US stores and restaurants.
Coming to London Soon?
Hey! Since you're here I'm assuming you're intent on visiting this amazing city soon!
A great way to really immerse yourself in UK culture is see the sights with the help of a guided tour. I've picked out a few highly recommended ones below!
Tower of London Tour with Crown Jewels: One of the best things about having a Royal family is imagining you'll be a part of it one day… and what better way than to imagine yourself in their jewels!
Or at least stare dumbfoundedly.
Either way, this tour is a sure fire way to get dazzled by London.
Westminster to Greenwich River Thames Cruise: London is built around the River Thames, and one could even say it's the most important part of the whole city!
As such there's no better, or relaxing for that matter, way to see the sights than from the view of the river itself!
This tour takes you around the city and shows why all Londoners are really still rugged sea voyagers at heart, if maybe just a little more posh now.
Oxford, Stratford, and Cotswolds: Londoners would have you fooled, but there's more to this beautiful nation than just what remains within the confines of London… shocker I know!!
And if picturesque beauty is what you're looking for I really recommend checking out the quaint and historical towns that scatter the outskirts. If nothing else, this tour will give you a break from commuting by the tube, and we all need that eventually.
Want to know more about US stores in the UK? Check this list out!