Visiting London and want to make sure you've got the real scoop?
Don't rely on out-of-date guidebooks written by people who don't even live in the city.
Hi! I'm Kalyn, and I've spent 10+ years living in London as an American abroad (now a dual UK and USA citizen) and I'm tired of people steering you wrong.
You're planning this incredible, maybe once-in-a-lifetime trip to London, and you're probably overwhelmed with a ton of questions.
From the best area to stay so you don't get shanked (spoiler alert: London is a very safe city) to whether you even need an Oyster card these days (or maybe you don't even know what that is), there's a lot to figure out.
Other questions you might have (or didn't even know you should have are):
How do pubs differ from restaurants in terms of etiquette and practical usage?
Do I need to tip in the UK?
What are the most overrated attractions that I should just skip?
Is it worth it to take a day trip from London, and to where?
What are the best, authentic British restaurants in London?
How do I save money on my attraction tickets?
How should I group my days so I see things in similar areas on the same days?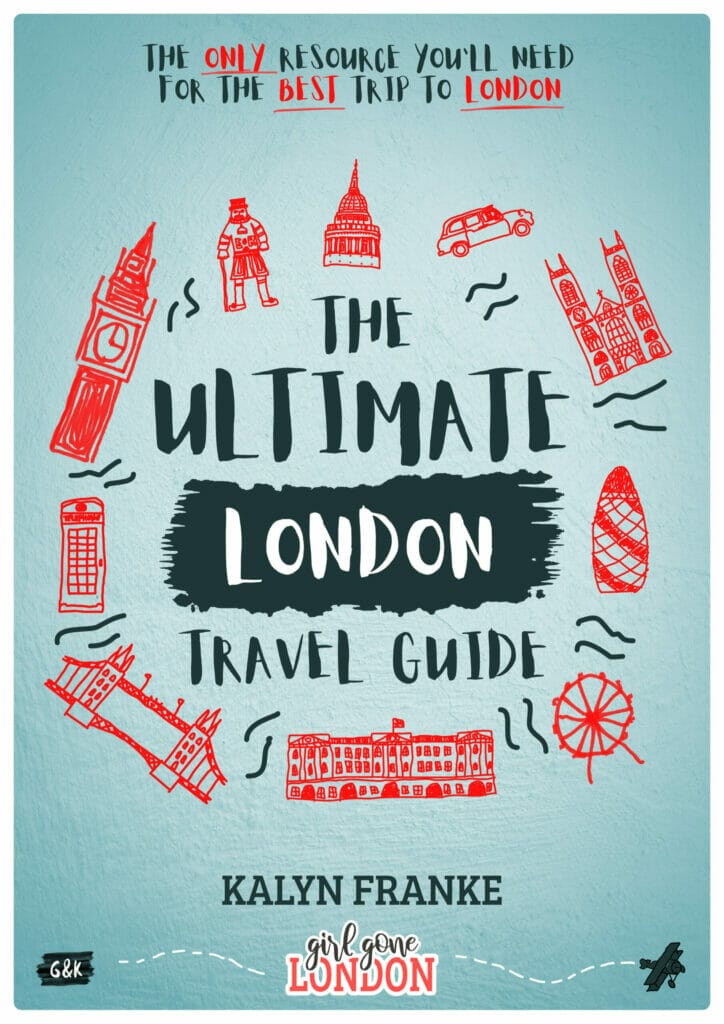 But what makes your guide different?
"I've been reading the latest Rick Steves/Frommers/Lonely Planet guide," you say. "Why would I need another guide?"
Well, here's the thing.
As much as their guides are usually great, the Ultimate London Guide for Visitors differs in two important ways:
1. It's written by an actual local who has plenty of experience being a visitor/outsider herself
Often, guides are compiled and written by either frequent travelers to London, a journalist on "assignment" in the city, or quite possibly a local who has never been a visitor.
The problem with guides written by people on assignment is that you can't possibly dig into the city and all of the intricacies of the culture and things to do unless you've lived there yourself.
From what to do during tube strikes to exactly what mid-January in London is like weather-wise, it takes year of experiences to figure these things out.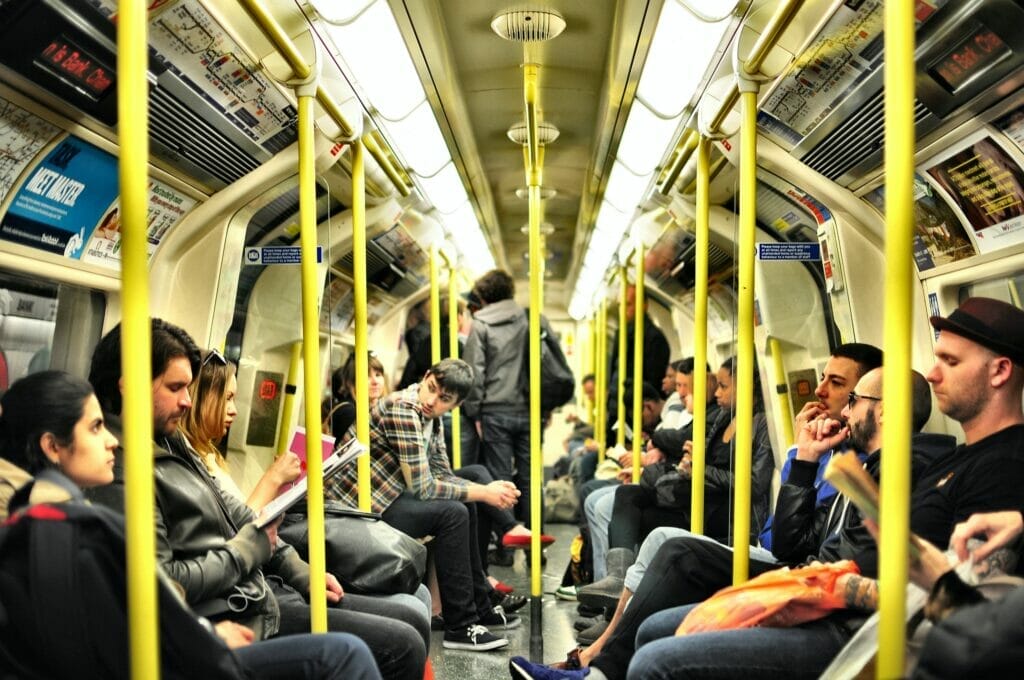 The problem with guides written by locals who have never been a "visitor" to the city themselves is that you may get great advice on the best coffee shop or pub around the corner, but there's a lot they just don't know to tell you.
For instance, a native British writer wouldn't know to tell you not to expect "top sheets" in British beds or that washclothes aren't common in many London hotel rooms.
A/C, for example, is very uncommon in many places in the UK, so what may be a "must-have" for you is something that a native Londoner might not even think to mention (sure, that hotel is beautiful, but if you're visiting in mid-July, it doesn't have A/C and can get hot, hot, hot!)
2. Printed books are only updated once a year
A lot can change in London in a year (2020, I'm looking at you).
But even before that, whether it has to do with attractions opening and closing or the introduction of the e-Gates in the UK airports in 2019 that suddenly made the entire immigration process different, printed books can't be updated to take these things into account until the next year.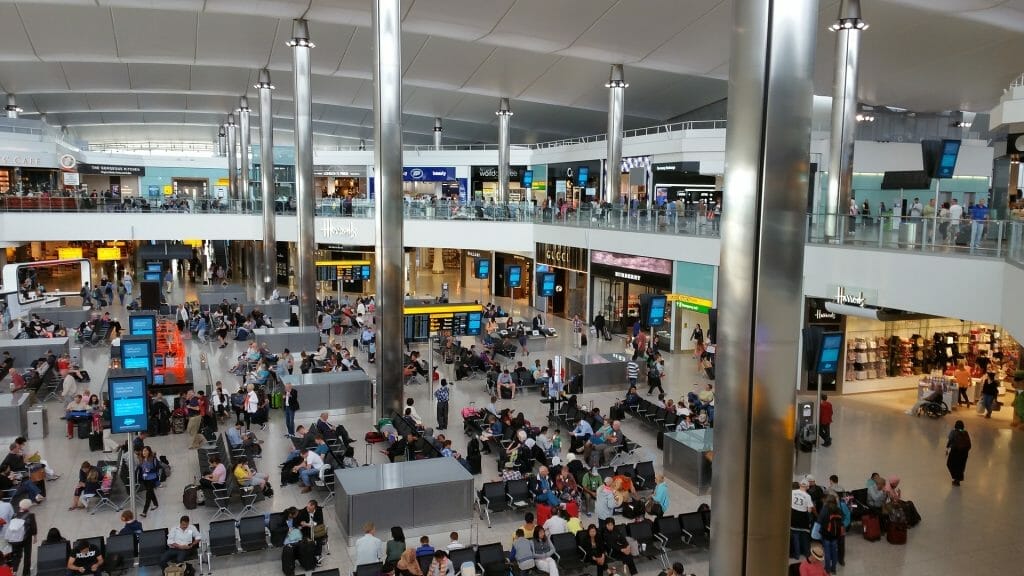 My guide is constantly up-to-date, and no matter when you purchase it, you'll always have access to the latest version.
Basically everything.
Seriously, I'll include the full list at the bottom of this page because it would be a lot for you to scroll through right now, but everything from the best pubs in London to how to get to the city from the airport (any of them) to the best afternoon teas in London to where to watch live sports in London to….everything.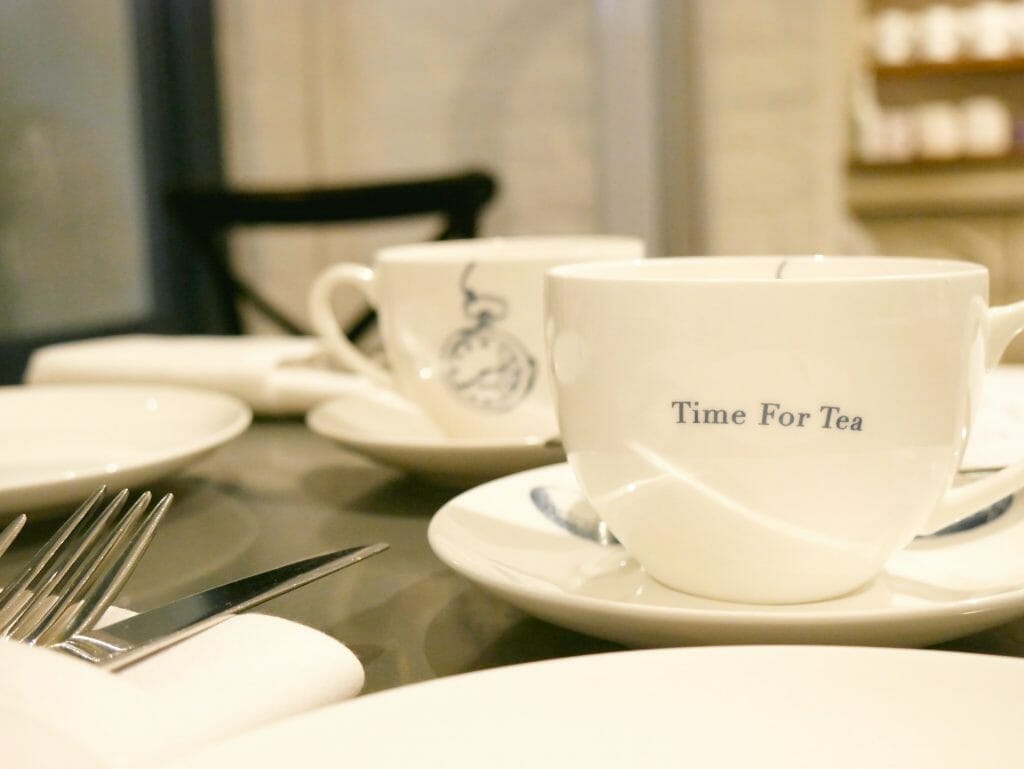 Or rather, everything you could possibly need to know to have an amazing trip (and lots you didn't know you should know).
It's written in my own voice, which is very similar to how I'm writing on this page right now, so you won't be bored stiff and will feel like you're getting advice from an actual friend who knows London rather than a faceless travel writer.
(actually, that's a good point – here's my face! Hello! This photo is not in London, clearly, but is me on a mountain in Scotland. I look like that all of the time, though, so just imagine me with the Tower of London behind me or something)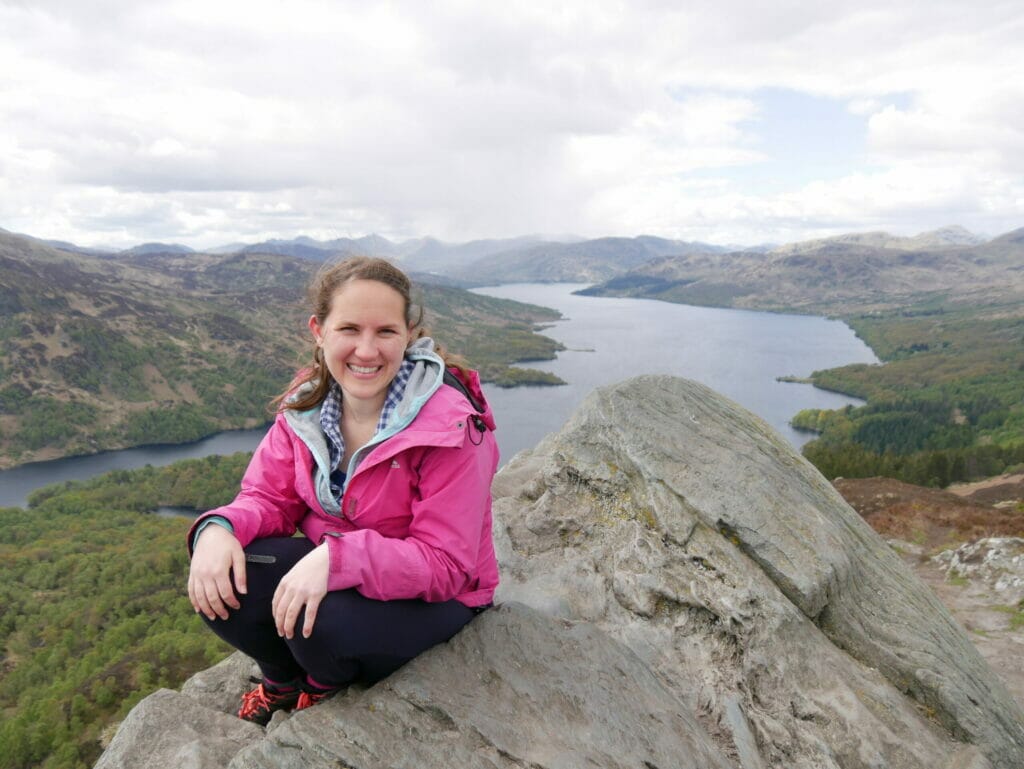 How does it work?
The Ultimate Guide to London for Visitors includes the following:
Over 70 exclusive course sections covering all topics London visitors need to know
Printables, including packing lists
Videos, showing you some of the most important things you need to know rather than just telling you
Multiple exclusive podcast episodes on important London topics
A PDF download option, so you can read the information as more of an e-Book format instead of going through the lessons as a course if you prefer
Constantly updated information so you know it's up-to-date
Where can I check it out?
London trips cost thousands. From plane rides to hotels to attractions to meals, this is a big expense for you and your travel companions.
If you're wanting to make sure you make the most of your money and avoid making outdated travel or itinerary mistakes, you can find the full guide here.
Okay, but actually, what does it include?
Here's a full list of all of the current lessons in the guide.
But if you find a topic that you need advice on and it's not included in the massive list, e-mail me at kalyn@girlgonelondon.com with your purchase receipt and topic request and I'll update the course to include it within the week.
Planning Your Trip without Going Crazy

Best time to visit London
London's most popular events, holidays, and festivals
How to use money in London
A budgeting guide to London
Where can I buy….?
What to pack for London?
Must-Know packing tips
What do I need to book in advance?
How long to spend at London attractions
London Pass: is it worth it?
Clusters of attractions to do on the same day
Things no one tells you before you visit London
Terrible travel mistakes visitors make in London
Luggage storage in London

Long haul flights suck, but you still have to do it

How to find cheap flights to London
Tips for flying long haul and beating jet lag
Must-read tips for nervous flyers
Getting through customs and immigrations
How to get from London airports to your hotel

Finding your digs: where to stay in London

Hotels or AirBnbs?
Essential AirBnB tips and tricks to save money and stay safe
Best areas to stay in London
London houses and hotel rooms: explained

Prim and Proper or a Party Stopper? Culture and etiquette in London

London culture you should know
How to dress in London
Language differences
Pub and restaurant etiquette in London
Guide to the theatre in London
Sentiments about foreigners in London

What to actually do in London (a non-boring list)

London's most photogenic spots
What to carry around with you in London
Top must-do attractions in London
24 hours in London: the ultimate one day itinerary
Visiting London with kids
23 best things to do with toddlers in London
London food and shopping chains
Things to do for couples in London
Free things to do in London
Best castles to visit on a day trip from London
What to skip in London
Best museums in London
Best parks in London
Best London cinemas
Best day trips out of London
How to get to Canterbury from London
How to Get to Bath from London
Exactly how to get to Hampton Court Palace from London
Best way to get to Windsor Castle from London
How to get to Stonehenge from London
How to get from London to Cambridge
How to get from London to Dover
Exactly how to get from London to Stratford-upon-Avon
How to get to Brighton from London
How to get to Oxford from London
How to get from London to Edinburgh
How to get to Disneyland Paris from London
How to get to Paris from London
Best tours in London
Best places to shop in London
Filming locations in London
London for art lovers
Best markets in London
A visitor's guide to the Tower of London
The Old Operating Theatre Museum in London
The completely Clink Prison Museum review
Churchill War Rooms review
London Transport Museum review
Off-the-beaten-path things to do in London
Iconic things to do near London Bridge
What's going on in London at night?
Watching live sports in London
Things to do in London in the rain
Things to do in London in the winter and at Christmas
What to do in London for the Harry Potter fan
Full guide to going to the Harry Potter Studio Experience

Dining in London

British foods you should eat in London
Best afternoon teas in London
Best pubs in London
Best street food in London
Dining with allergies in London
9 shocking differences between American and British grocery stores

Take the police station off your bucketlist: how to stay safe in London

What to do in an emergency in London
Navigating medical issues in London
Accessible London: how to navigate London with extra needs

Download this, not that! Using technology in London

How to use your phone in London
Best apps to download for London

What's an Oyster? Transportation in London

How to get around London: transportation explained
The full guide to Oyster Cards in London
How to use the Tube in London: a guide for newbies
Driving in the UK: should you do it?