This post contains affiliate links for which I may make a small commission to help keep the site running. You will not be charged extra for these items had you not clicked the links. Thank you for your help to keep the site running!
Whether you're hoping to find your favorite band merch or relive the emo days of the 90s, you're probably wondering, "Is there a Hot Topic in the UK or London?"
And not hot topic like, religion or politics, but Hot Topic like the USA retail brand that your parents always hated you shopping at even though you were like, just trying to express yourself.
GET A

FREE

LONDON INTRO GUIDE and ACCESS TO MY FB GROUP
Start your planning with this "Intro to London" guide and access to my London planning Facebook group!
Well I'm here to help you find out the answer to the question…
"Is there a Hot Topic in the UK or England or London?"
Unfortunately, no.
There is no Hot Topic in the UK or England or London, but I've figured out the equivalent to Hot Topic in the UK (as best as I can).
You can still find your grunge jewelry and clothing though, don't worry.
Before this post is full of gel bracelets and scene music, let's chat about some of the amazing resources I have for you to help you either plan your trip to London or the UK or to navigate expat life in the UK as an American (or perhaps you're from another country – being an American expat in the UK is just the story and process I know most about!)
Firstly, no matter your reason for being here, you need the best book on living in the UK for Americans ever written – the book is called "Girl Gone London: An American's Guide to Surviving Life in the UK" and you should click here and check it out.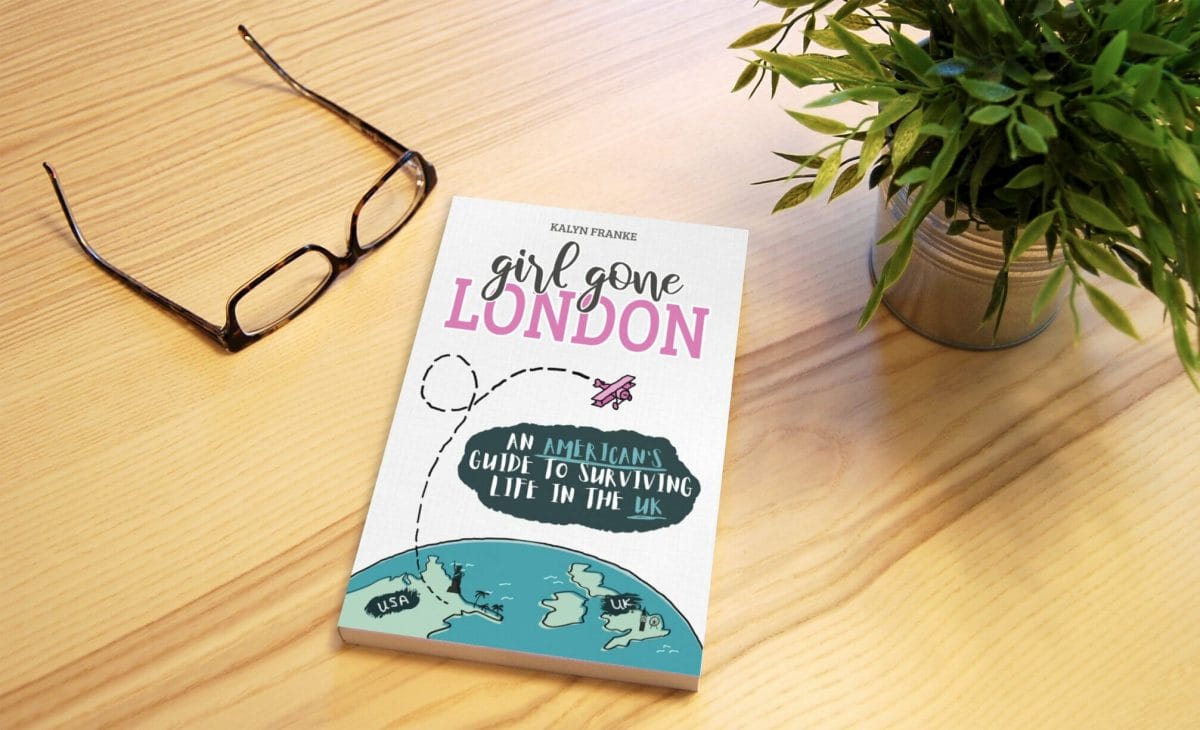 I also may have written it, so I'm biased.
But truly, if you're coming to the UK as an expat, a study abroad student, or even a visitor, my guide to life in the UK contains both personal anecdotes and maybe too-honest experiences, as well as resources and advice on topics ranging from homesickness in the UK (or how not to rage book a flight to America like I did), driving in the UK, being a student in the UK, and more practical advice about bank accounts, buying houses, and more.
It's truly a one stop shop for all of the weirdness and wonderfulness (is that a word?) that comes along with life in the UK, and also there is plenty of opportunity to laugh at me as I share all of my expat fails so there's that.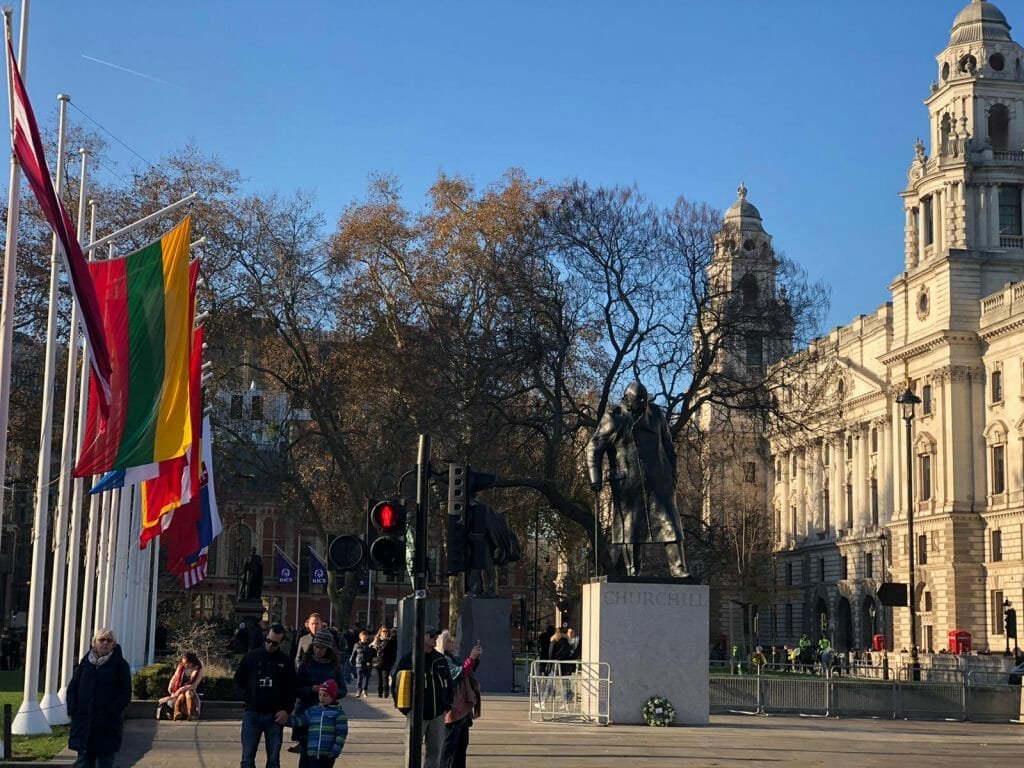 I also want to give you some other resources that I've lovingly put together to help you have the best trip possible.
If you're just coming as a visitor, you'll want to check out the post about the best tours in London – I don't have time to waste when I'm exploring London, and neither do you.
By reading my round-up of the best tours, you're able to figure out which ones are great, which ones aren't worth it, and which ones will get your hard earned dollars.
I've also included some advice on how to get around London for visitors, which talks about everything from Oyster cards to walking on the left to double decker buses!
If you're thinking about or planning on being an American expat in the UK, I've got the full story of how I did it below, as well as some helpful advice on how to make friends in the UK – it is a bit harder than in America due to some cultural differences, but it can be done!
Right, now that you're sorted with those resources, let's jump into Hot Topic in the UK.
History of Hot Topic in the UK
Hot Topic opened in the US in 1989 – Montclair, California, to be exact.
It was founded by a man named Orv Madden, who also used to work at the Children's Place.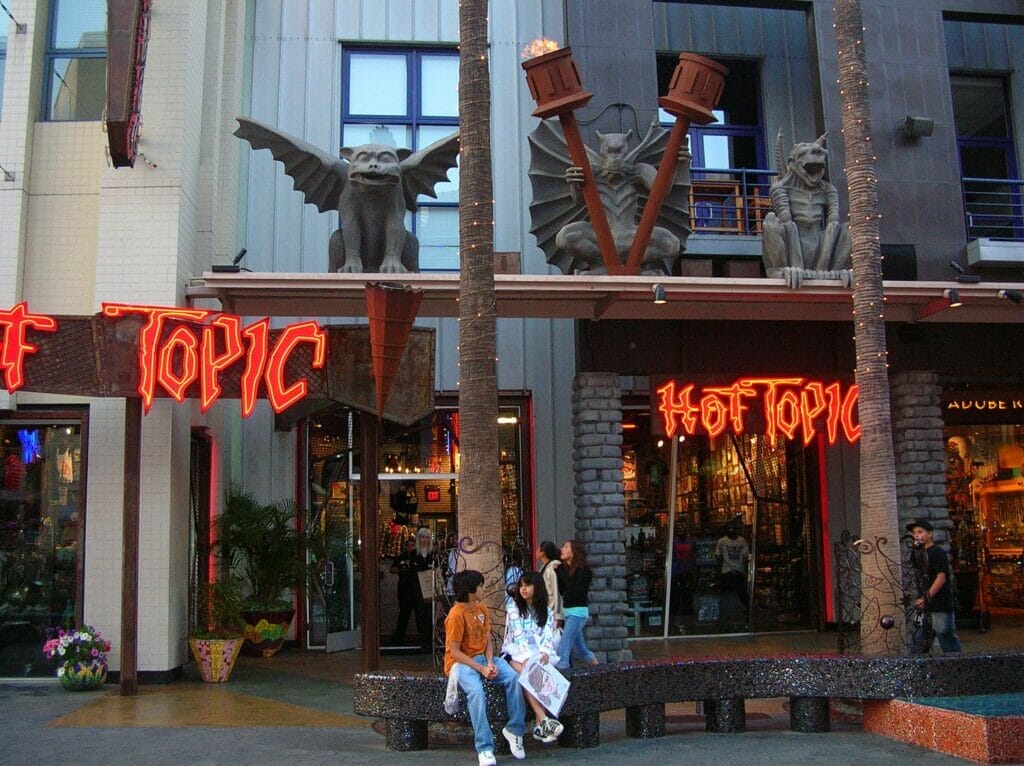 As the culture changed, the store catered to a variety of trends including "geek culture" in the early 200s, emo and scene culture, and "metal" culture that included the band Disturbed and others.
If you shopped at Hot Topic, you are and wanted to be the opposite of preppy or "normal."
This struck fear in the hearts of many suburban parents who weren't quite sure what to make of it all, but Hot Topic is still open today and has over 600 locations across the US.
Today, they focus a lot on pop culture references and band and movie clothing and memorabilia.
There is also an emphasis on anime and manga.
Hot Topic has also sponsored concert tours over the years.
Despite its success in the US, Hot Topic has never made it to the UK.
Equivalent to Hot Topic in the UK
So you can't go to Hot Topic in the UK, but that doesn't mean there aren't some cool places to go if you want something a bit off the beaten path.
Topshop
Okay, so Topshop isn't counterculture and it's a really popular clothing chain, but they do have some funky items here that I think will help you stand out from the crowd or embrace your inner style, which is why I have included them.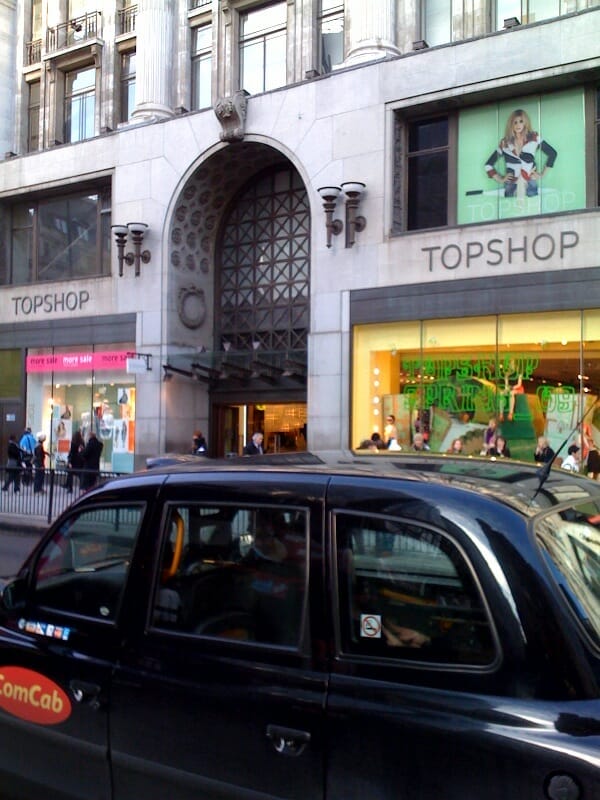 This is especially true if you're American, as it's British fashion and may include many things you haven't worn together before or style that is "in" in the UK.
Camden Market
The UK's closest equivalent to Hot Topic when it comes to shopping is Camden Market.
This clothing (and more) market in London is THE place to go for anything counterculture.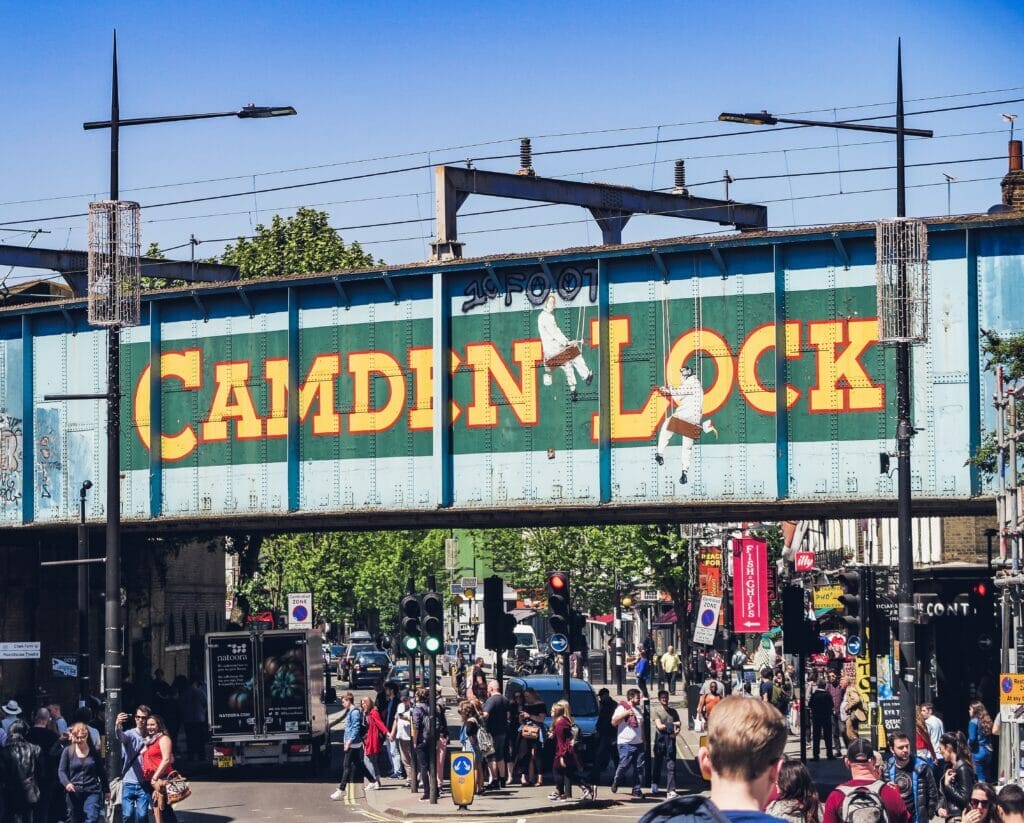 You'll find individual stalls selling some really spooky outfits, as well as larger shops selling band merch and other graphic tees that would please a Hot Topic lover.
Read more in my full guide comparing UK and US stores and restaurants.
Want to know more about US stores in the UK? Check this list out!