This post contains affiliate links for which I may make a small commission to help keep the site running. You will not be charged extra for these items had you not clicked the links. Thank you for your help to keep the site running!
Hello, hamburger loving friends!
If you've come to this site wondering, "Is there a Wendy's in the UK?" or maybe even, "Is there a Wendy's in London?" then I have just the article you're searching for.
Well, first I have some products I think you could definitely use like a cheeseburger pillow and hamburger slippers, because, duh, priorities.
Or, if you want to surprise someone with a Wendy's Gift Card – or, heck, treat yourself(!!) – click here.
But after that, I want you to know that I know that Wendy's is the epitome of what it means to be an American.
When you see that red headed girl on top of that sign and the smell of fries and milkshakes starts wafting through the air, you know that you're home. 
GET A

FREE

LONDON INTRO GUIDE and ACCESS TO MY FB GROUP
Start your planning with this "Intro to London" guide and access to my London planning Facebook group!
So…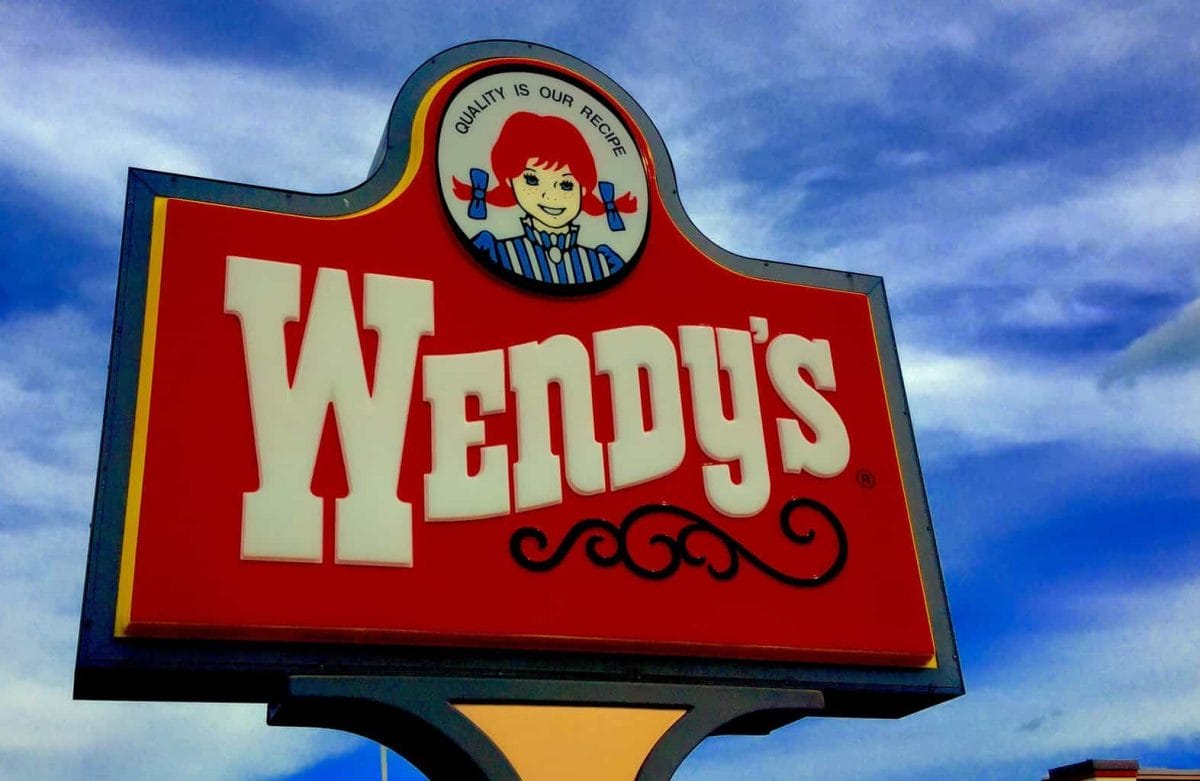 "Is there a Wendy's in the UK?"
Yes, there is!
I'm going to give you the full rundown of Wendy's in the UK , but before I do, check out these other posts all about visiting and living in the UK.
Firstly, no matter your reason for being here, you need the best book on living in the UK for Americans ever written – the book is called "Girl Gone London: An American's Guide to Surviving Life in the UK" and you should click here and check it out.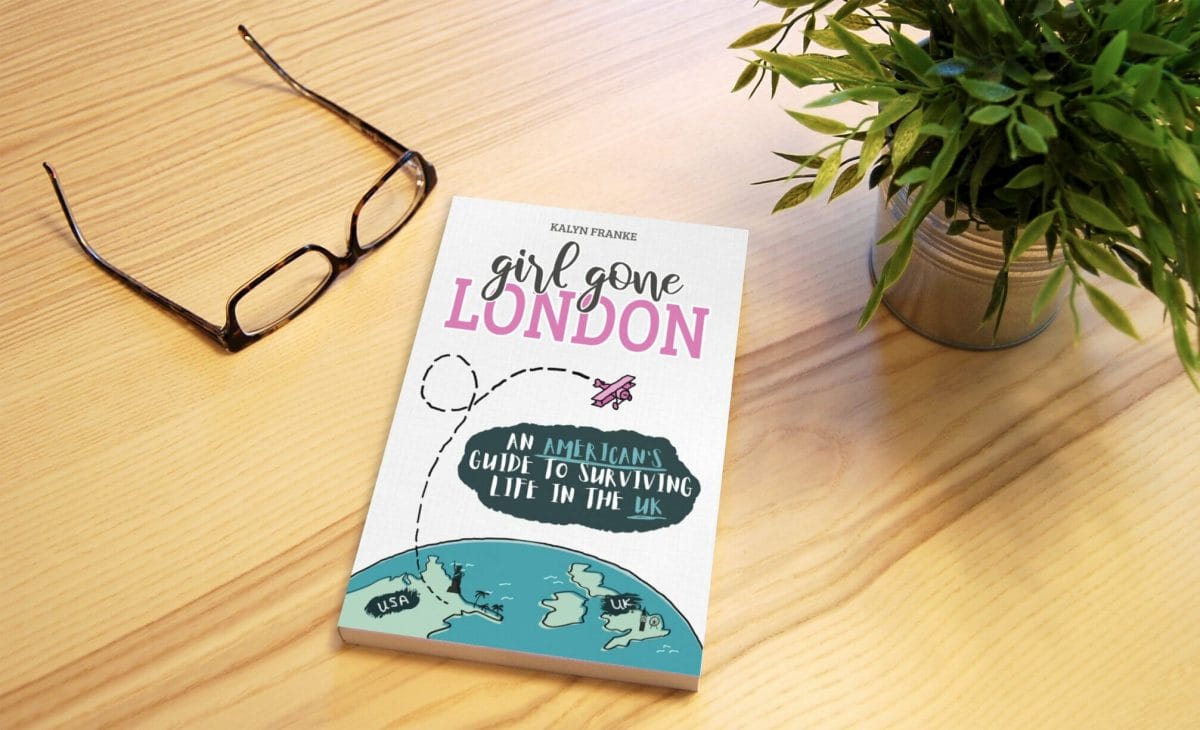 I also may have written it, so I'm biased.
But truly, if you're coming to the UK as an expat, a study abroad student, or even a visitor, my guide to life in the UK contains both personal anecdotes and maybe too-honest experiences, as well as resources and advice on topics ranging from homesickness in the UK (or how not to rage book a flight to America like I did), driving in the UK, being a student in the UK, and more practical advice about bank accounts, buying houses, and more.
It's truly a one stop shop for all of the weirdness and wonderfulness (is that a word?) that comes along with life in the UK, and also there is plenty of opportunity to laugh at me as I share all of my expat fails so there's that.
Right, so, if you're hoping to dip your fries into a Frosty and enjoy that classic square hamburger, you can now do it in the UK as of 2021!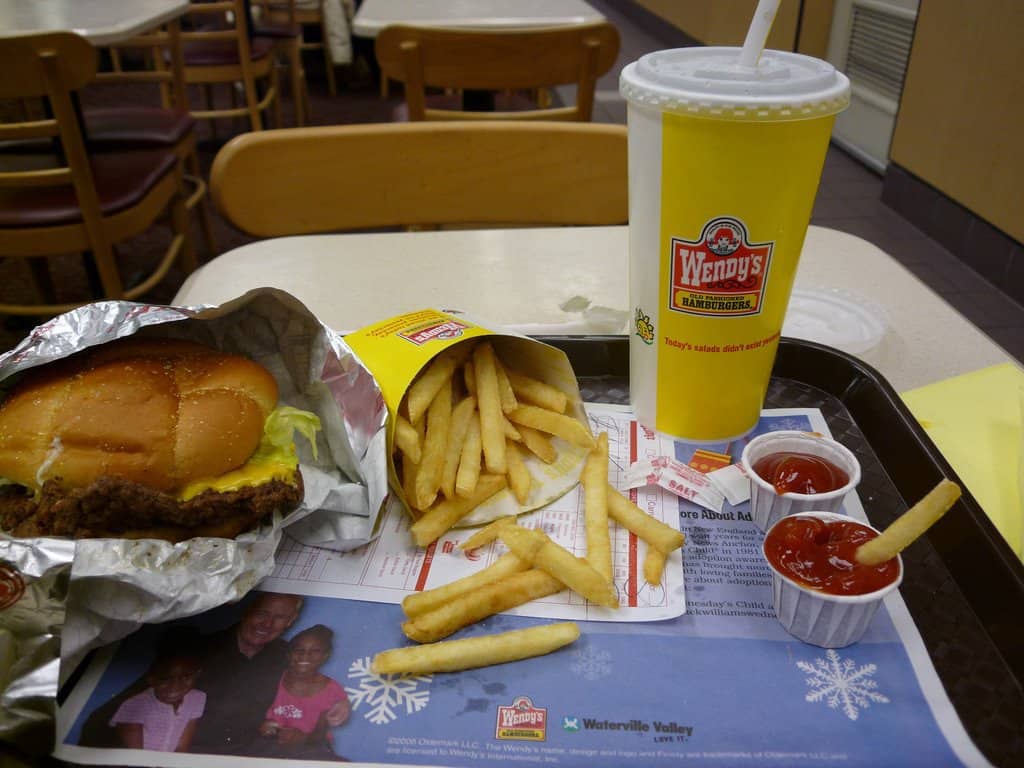 Now, how did we get here?
Wendy's has a unique history in the UK.
If you go back to 2000, Wendy's in London was a real possibility as the company looked to purchase properties and open franchises in England's capital city.
But high property costs made Wendy's pull completely out of the UK, and in its place were McDonald's and other UK specific companies.
Wendy's then went quiet on its plans to expand into the UK for almost 20 years.
Recessions hit the worldwide economy, the British public didn't seem particularly interested in additional fast food hamburger restaurants, and it seemed like there was no hope for American expats craving the deliciousness that is a square hamburger patty.
This all changed, however, in July of 2017, when Wendy's hosted a one-day pop-up event in London.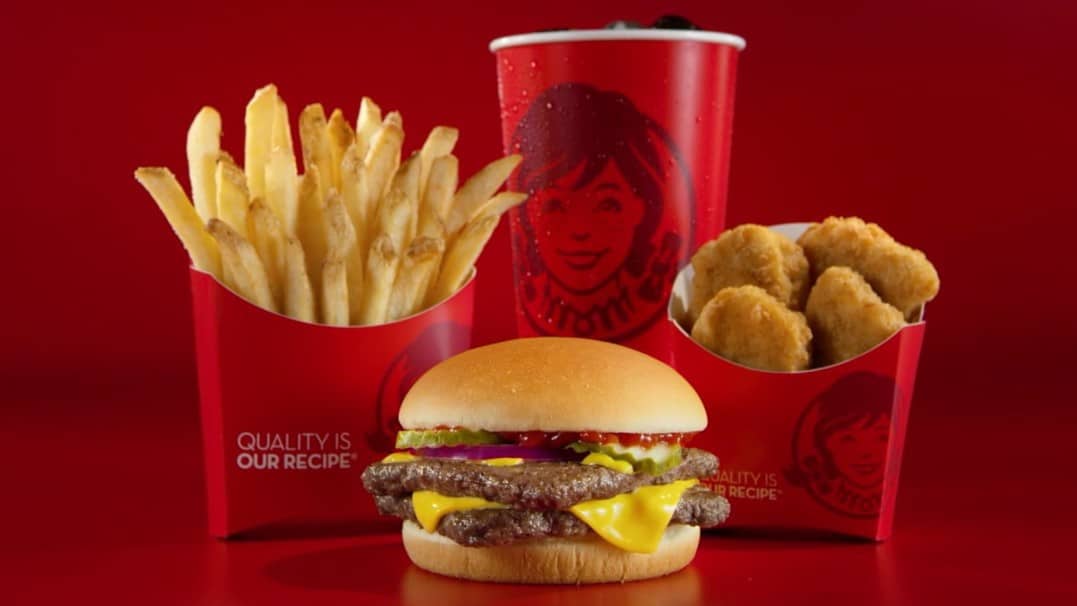 There was a limited menu of hamburgers, fries, and milkshakes, and the pop-up was only open for about 4 hours, but it was enough to make local business owners and London residents feel that maybe, someday, there could be a chance that Wendy's in the UK wouldn't be a question, but a fact.
It makes sense, really, as hamburger fast food places have started to become more popular in the UK, including American franchises like Five Guys.
The lines out the door at Five Guys in London when it first opened were insane, and it still draws plenty of crowds, from Americans overseas to Brits who have gotten a taste for it.
In 2021, Wendy's decided to try their hand again at establishing restaurants in the UK with the first one in Reading, and others in Stratford, Croydon, Oxford, and Romford.
There are big plans for 50+ Wendy's in the UK in total, so stay tuned!
Now, if you do find yourself in London or the UK, you're going to want to read up on some of the other franchises and companies that you may or may not find here.
You need to be prepared, after all, and there's no sadness like realizing you've flown 4,000 miles to a severe lack of Outback Steakhouse bread, am I right?
So to help you make your way around and know what to expect, here's a list of the essentials.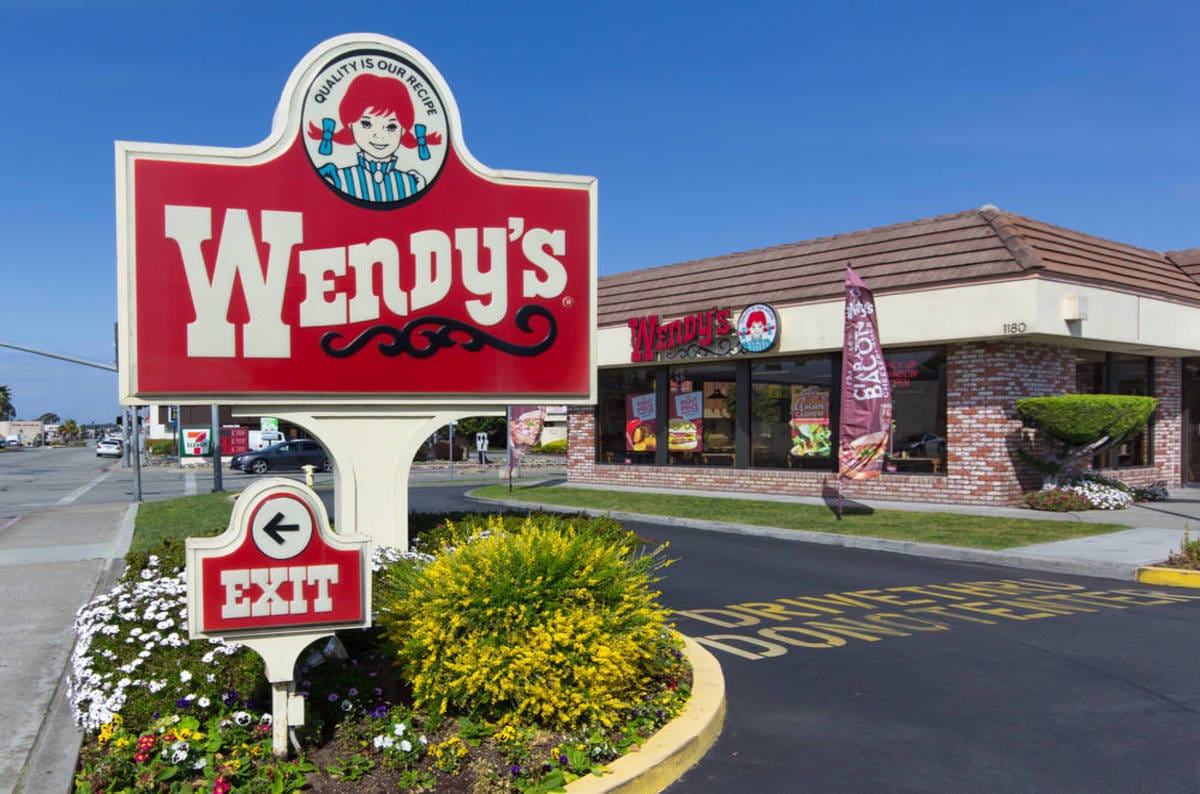 Fast Food
The UK has…
–Dominoes
–McDonald's
–Burger King
-Pizza Hut
-KFC
The UK doesn't have…
–Arbys
–Chick-Fil-A (if you like Chick-Fil-A, you should really check out this book about the building of the company)
–White Castle
Sit-down restaurants
The UK has…
The UK doesn't have…
–Tijuana Flats
–Carrabas
–Outback Steakhouse (if you love Outback like I do, grab you and your friends a gift card for a great excuse to have a great evening!)
Big Stores
The UK has…
–Costco, though people say it isn't as good of a value and not quite the same
–Walmart-owned ASDA, which isn't exactly the same as a Walmart but pretty close
The UK doesn't have…
–Macy's (FYI, you should check out this book on the history of Macy's – it's a great read, with lots of photographs and illustrations to boot)
–Nordstrom (grab yourself a Nordstrom Gift Card here for a great last-minute Christmas or Birthday present!)
The grocery store names are also different, with no overlap between the US and the UK.
You won't find Publix (for Floridians), Giant (for you mid-Atlanticers!), Kroger (looking at you, southern states!) or any other popular grocery store in your area.
You also won't find Walgreens or CVS, but instead a different brand name for drugstores including Superdrug and Boots.
And when you need a store with lots of "stuff," you can go to "Argos," where you essentially order things from a catalog and then they are brought to you.
Read more in my full guide comparing UK and US stores and restaurants.
Want to know more about US stores in the UK? Check this list out!