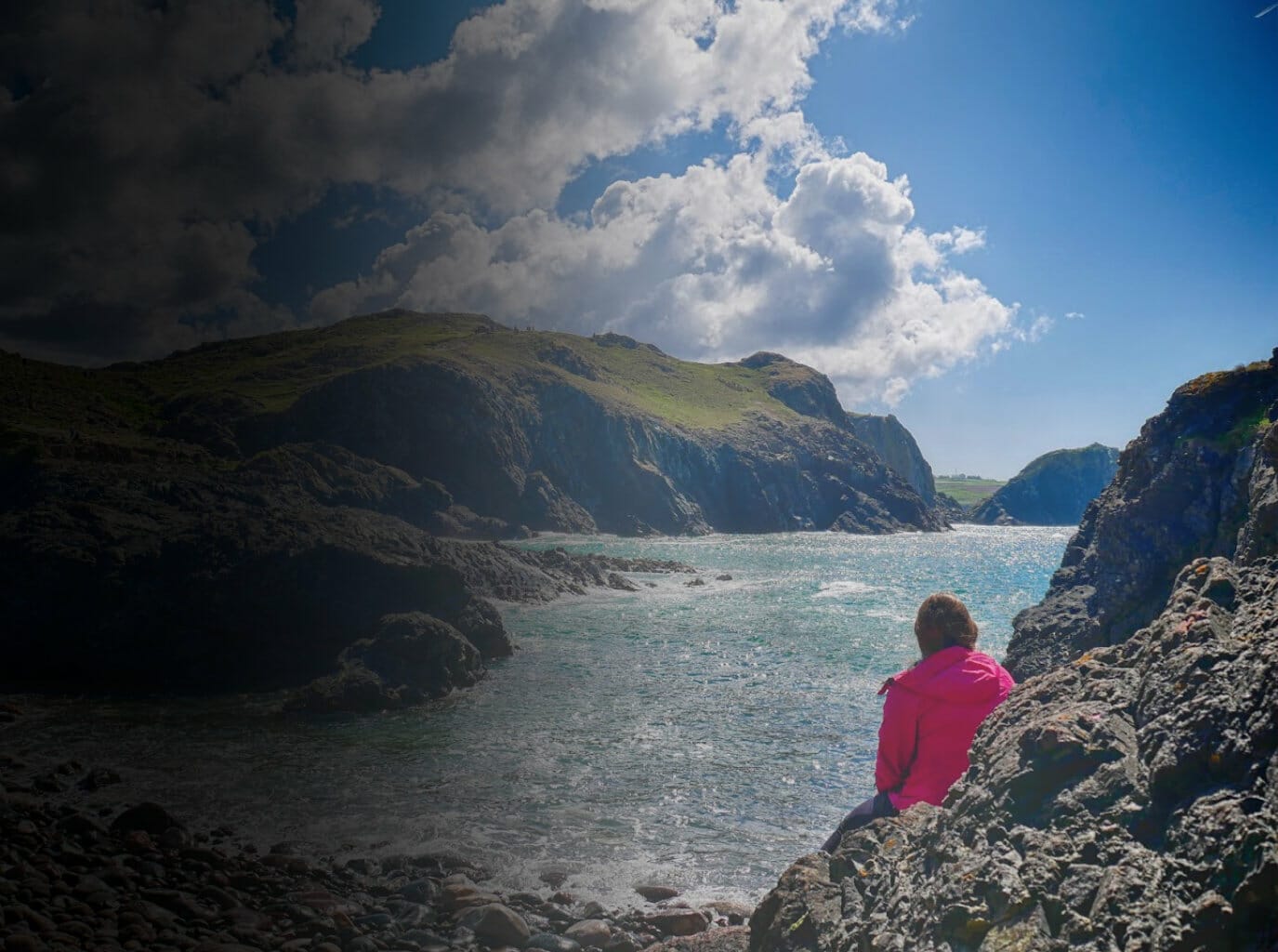 Hi, I'm Kalyn
YOUR UK
AND LONDON
TRAVEL RESOURCE.
I'm an American citizen living in London, UK for 10 years.
Here, you'll find a ton (tonne!) of resources about traveling to or moving to the UK.
What are you doing?
Start here!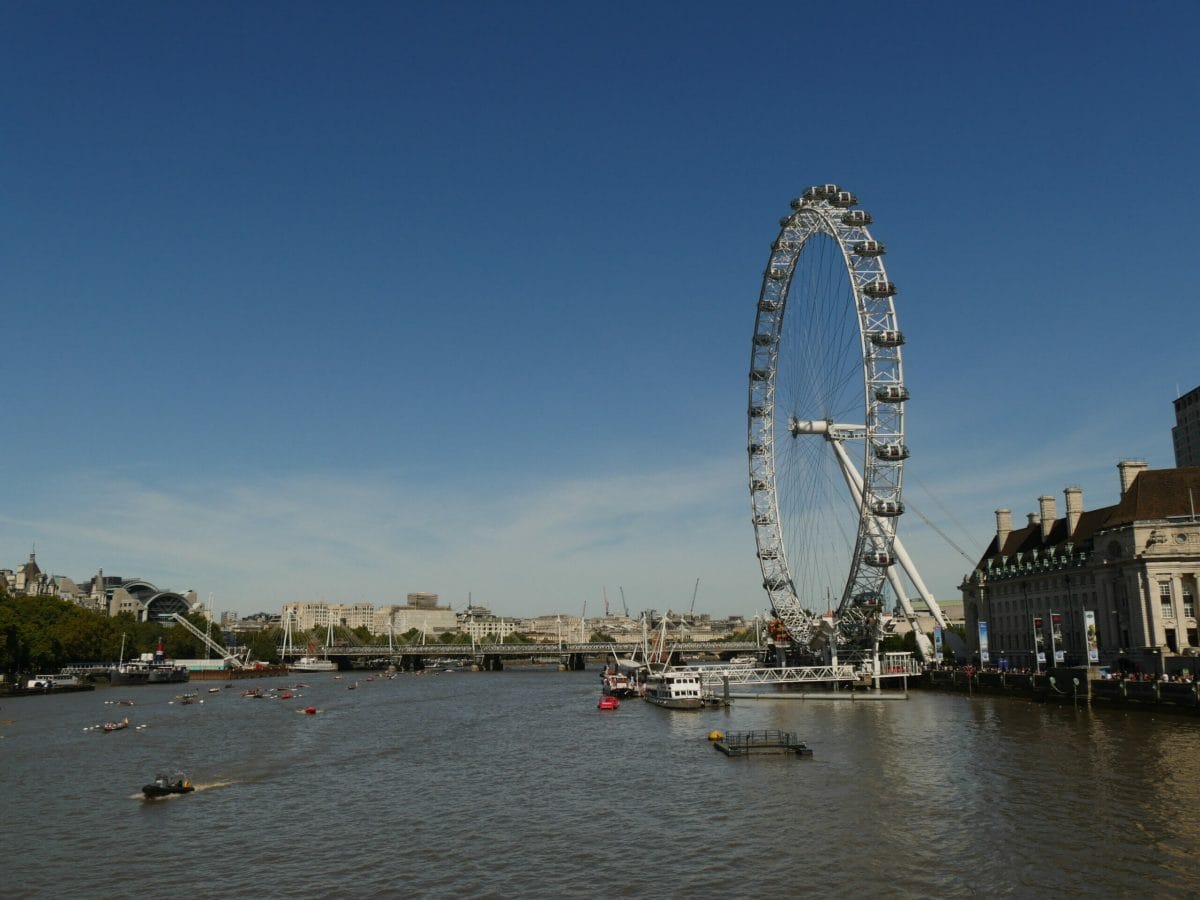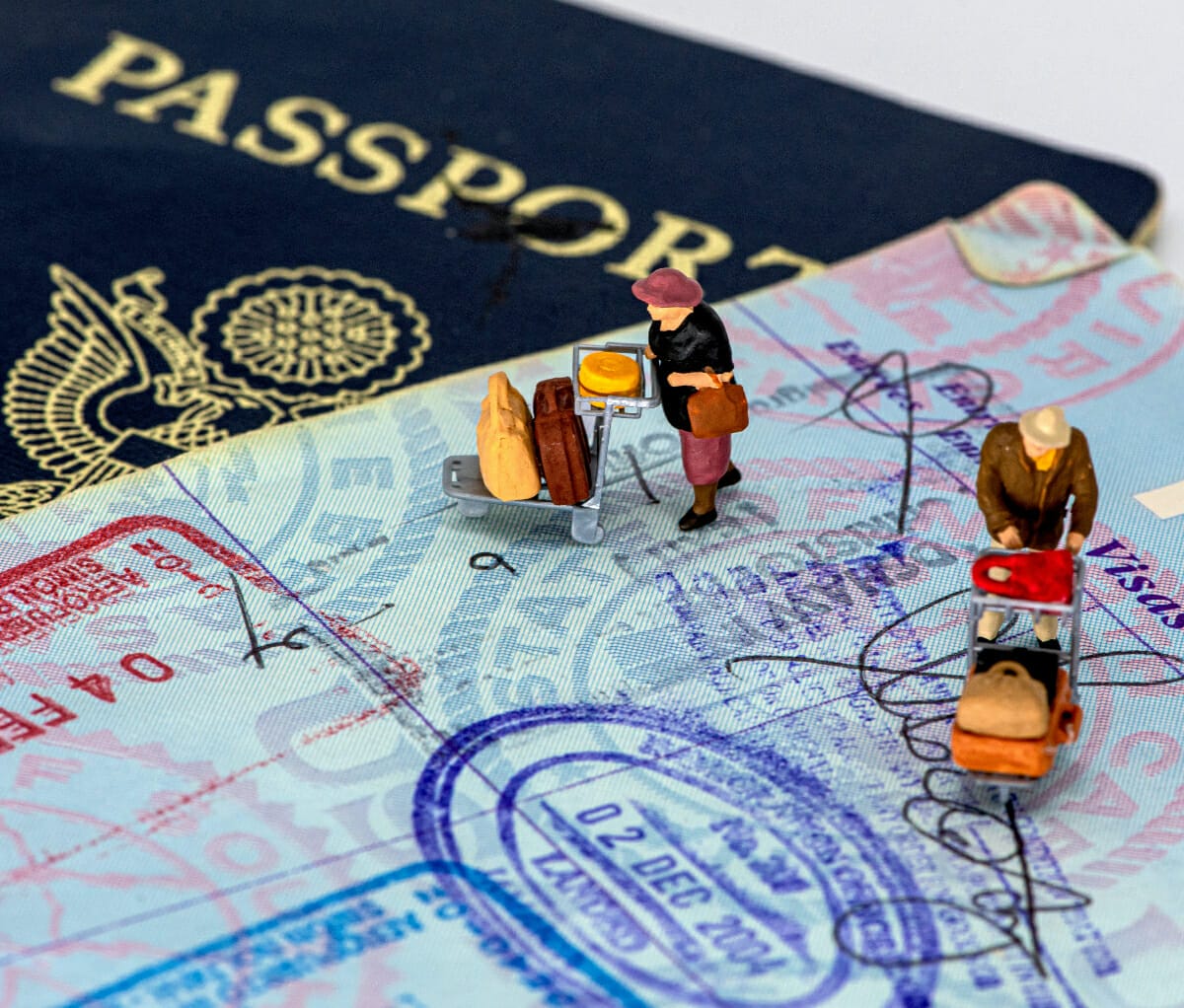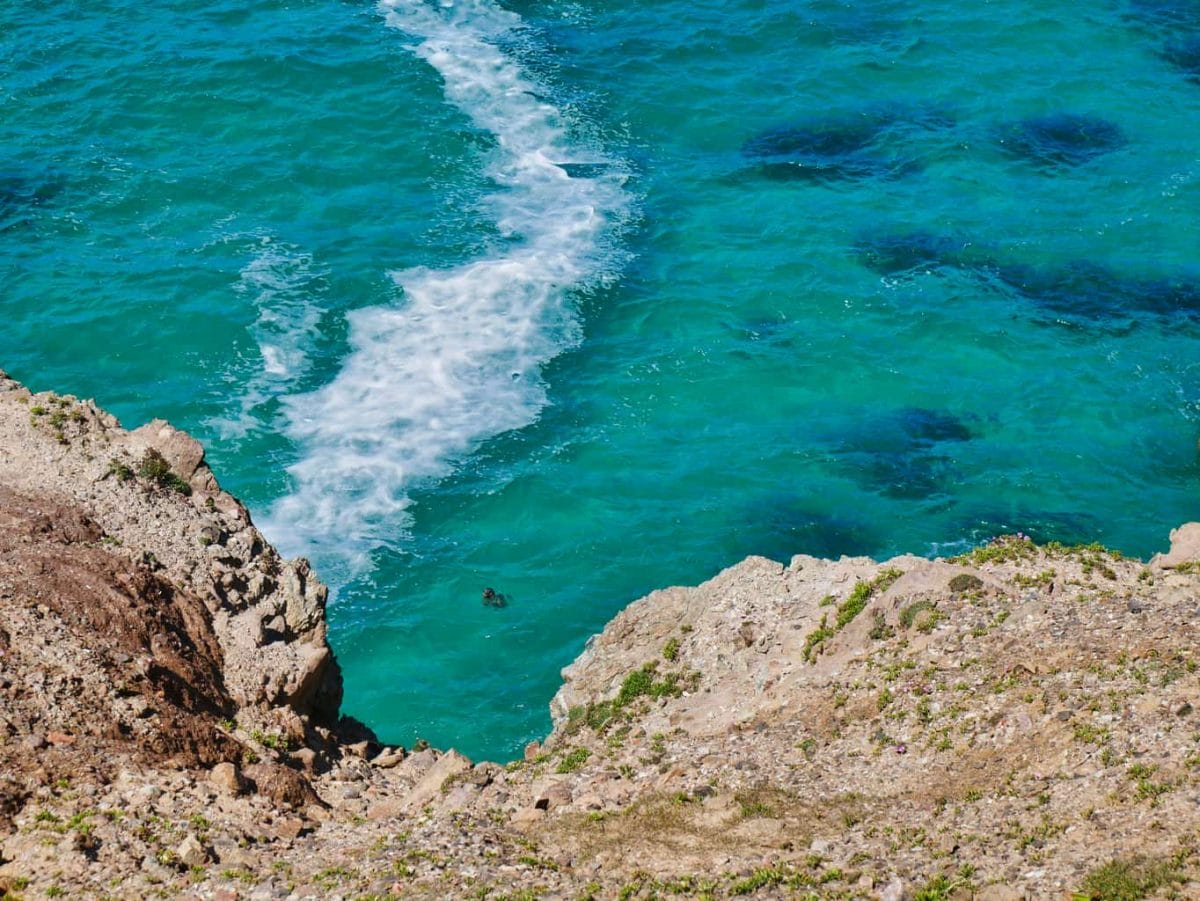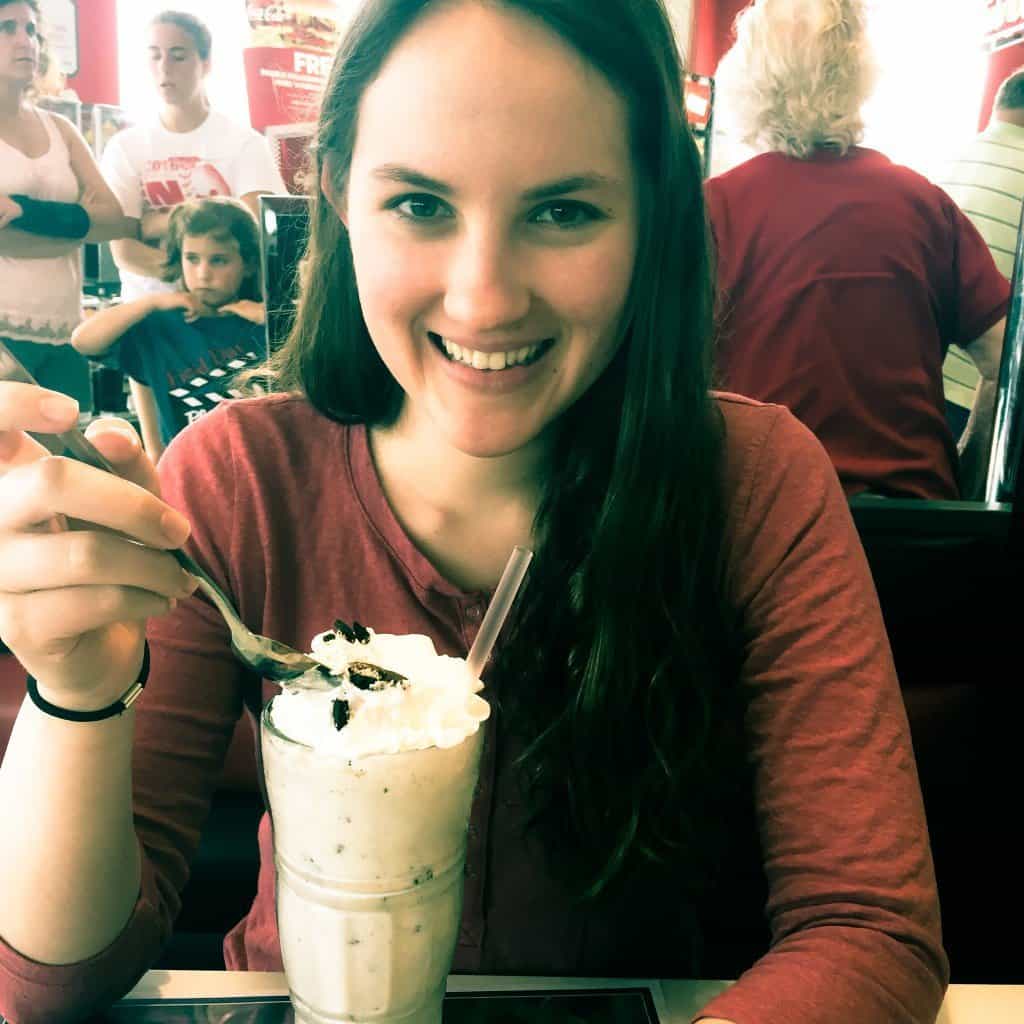 American Expat, Travel-Lover, Ice Cream Junkie
Welcome to my little corner of the world. Currently I'm a Florida girl living in a London world, sharing my life as an American expat in the UK and my love for all things travel. Get in touch to ask me anything you want about life in the UK as an American, UK travel tips for visitors, travel, or the one time I got stranded in Bermuda.

As Seen On

How I can help you…
With 10 years experience in the UK from moving here from the USA, I can give you a unique perspective in moving to or traveling to the UK.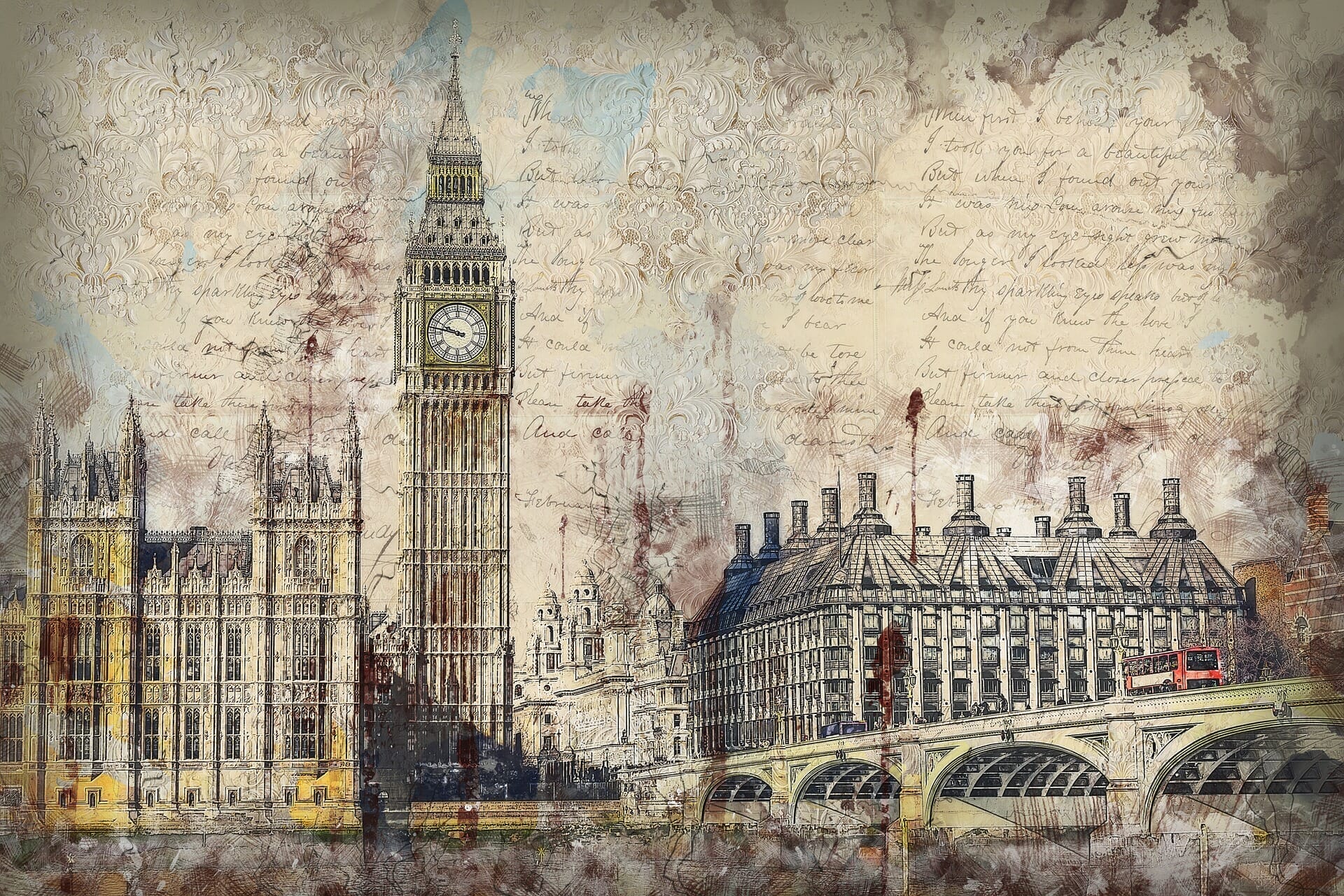 Sign up for the best UK and London travel tips and adventures!
No spam messages, only great content.