This post contains affiliate links for which I may make a small commission to help keep the site running. You will not be charged extra for these items had you not clicked the links. Thank you for your help to keep the site running!
If you're looking for a Duane Reade in London or the UK, it's likely that you live in or are familiar with New York City!
This drugstore is headquartered in this area, and the stores are mostly in New York City instead of being spread around the country like other brand names.
And it makes total sense that you're wondering if there's a Duane Reade in London, given that it's such a city-based drugstore, though you might also be wondering if there's a Duane Reade in England or a Duane Reade in the UK!
GET A

FREE

LONDON INTRO GUIDE and ACCESS TO MY FB GROUP
Start your planning with this "Intro to London" guide and access to my London planning Facebook group!
So I'm here to help answer the question..
"Is there a Duane Reade in the UK or England or London?"
Unfortunately, no.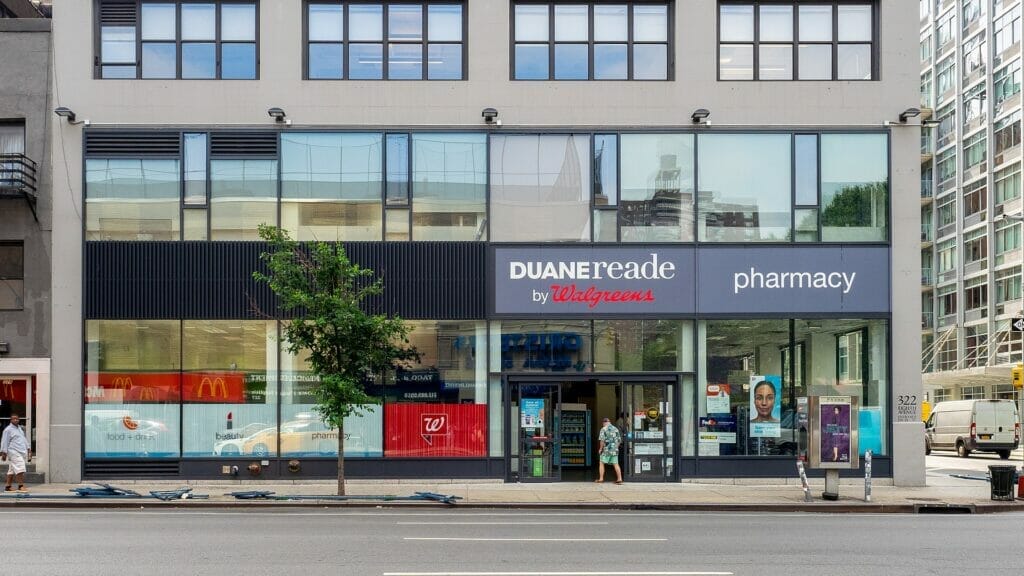 Duane Reade isn't in the UK, there are no Duane Reades in London, and you certainly won't find a Duane Reade anywhere in Wales, England, Scotland, or Northern Ireland!
However, before I get too far into where you can buy toiletries in the UK, I want to let you know about some amazing and helpful resources I have for people who are either planning a trip to the UK short term or for those of you who are planning on being expats in the UK or dreaming of ways that you can move here.
Firstly, no matter your reason for being here, you need the best book on living in the UK for Americans ever written – the book is called "Girl Gone London: An American's Guide to Surviving Life in the UK" and you should click here and check it out.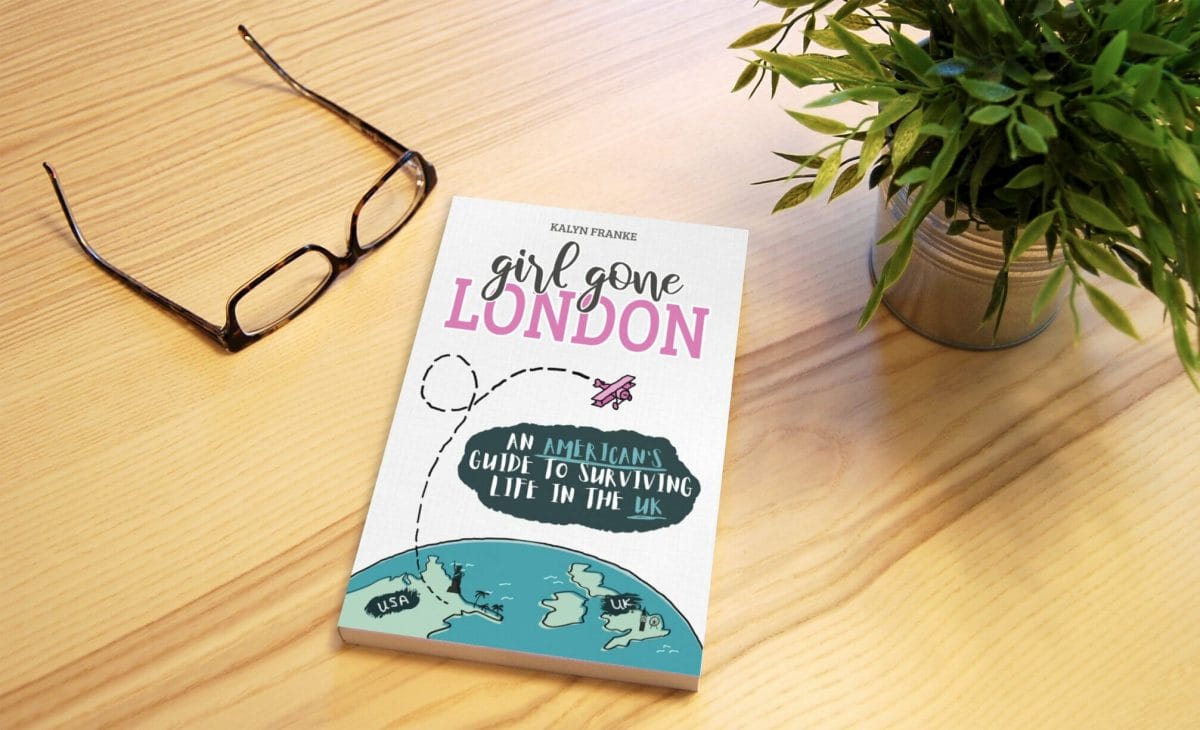 I also may have written it, so I'm biased.
But truly, if you're coming to the UK as an expat, a study abroad student, or even a visitor, my guide to life in the UK contains both personal anecdotes and maybe too-honest experiences, as well as resources and advice on topics ranging from homesickness in the UK (or how not to rage book a flight to America like I did), driving in the UK, being a student in the UK, and more practical advice about bank accounts, buying houses, and more.
It's truly a catch-all for everything that comes along with life in the UK, and also there is plenty of opportunity to laugh at me as I share all of my expat fails so there's that.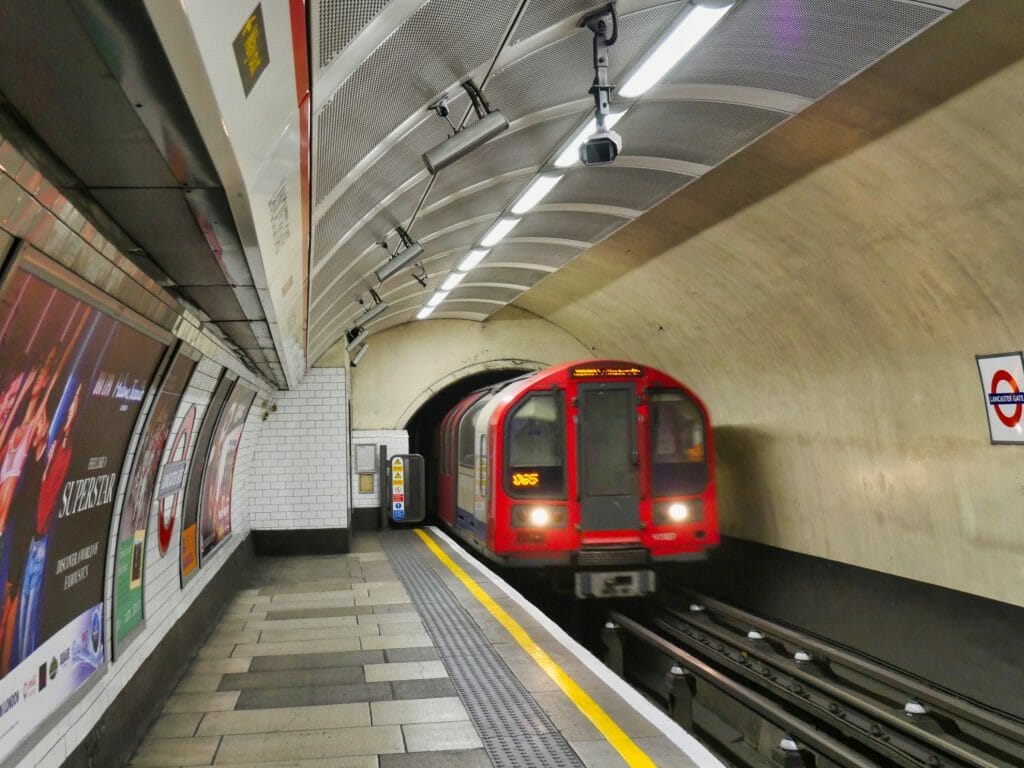 I also want to talk about some other resources that you might find helpful, particularly for those of you coming to London during your visit.
For instance, below you'll find my guide to some of the best tours for London – from Harry Potter to James Bond to the iconic attractions, I'll tell you which ones to take to cover the best parts of London with engaging guides.
Want to learn how to get around London?
I've got info on that too!
Check out my guide to navigating London which will detail all of the options available to you, explain what the heck an Oyster card is, and talk more about those iconic double decker buses and how to use them during your stay.
If you're coming here an an expat, you'll also want to read my guide on how to make friends as an expat, as it's now always as easy (or as hard!) as it seems.
Okay, now that we're all set with that, let's chat about Duane Reade in the UK.
History of Duane Reade in the UK
Unlike some other brands I write about (for instance, Walmart in the UK, Target in the UK, and even Barnes & Noble in the UK), Duane Reade only goes back to 1960!
It was founded with three stores by three brothers in New York City, and the name Duane Reade comes from one of their stores being their first successful full-service drugstore that was located between Duane and Reade streets.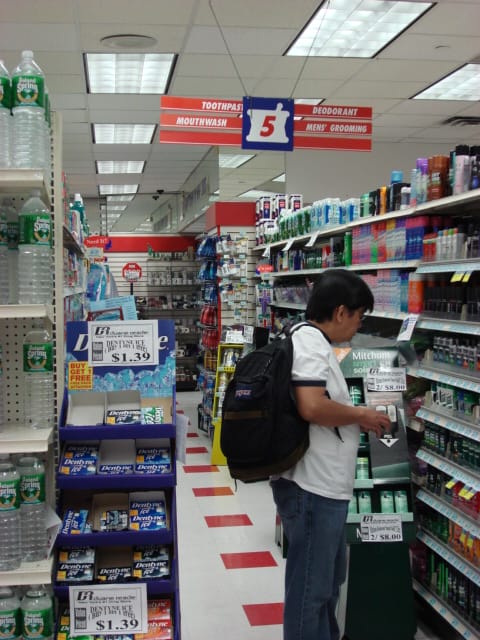 Over the years, Duane Reade expanded and became known as the New York city drugstore of choice.
And in addition to just toiletries, they sell cosmetic, seasonal items, food and other household items.
In fact, the stores were designed with the idea in mind that you won't get people browsing your store if all you do is sell prescriptions, hence the expansion of what was inside.
Duane Reade has been bought and sold and changed hands a few times since it was founded, but more recently, in 2010, it was acquired by Walgreens.
Despite being run by Walgreens, the Duane Reade stores still retain the layout and logo of Duane Reade, with no signs of that changing anytime soon.
There are hundreds of Duane Reade drugstores in New York City, and if you visit, you'll be sure to run across one!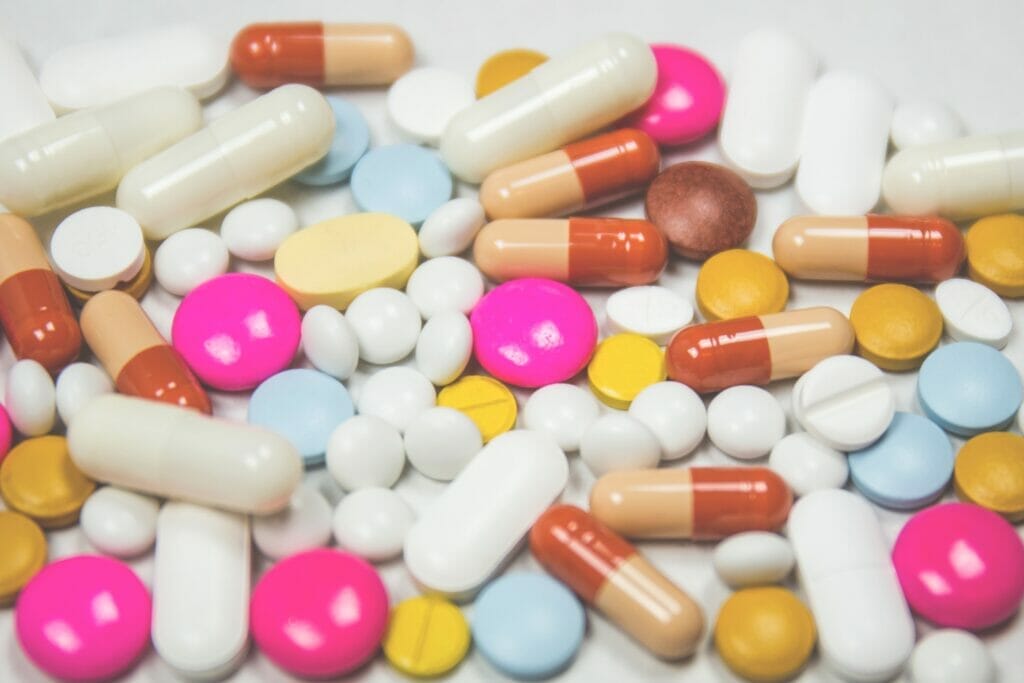 Despite Duane Reade's popularity in one of America's biggest city, there is no Duane Reade in London and it hasn't made the jump across the pond.
Equivalent to Duane Reade in the UK
While you can't visit Duane Reade in the UK, there are alternatives to Duane Reade in London and the rest of the UK for you to get all of your toiletries and make-up at.
Boots
The most popular drugstore in the UK is known as Boots.
You'll recognize it by its distinctive blue and white logo, and it's basically an equivalent to Duane Reade in the UK – they have stores all around, but plenty in London on high streets and big shopping streets so you can pick-up all of your essentials without going too far out of your way.
I particularly like the Boots on Oxford Street, as it's two stories and has lit.er.ally everything you can think of.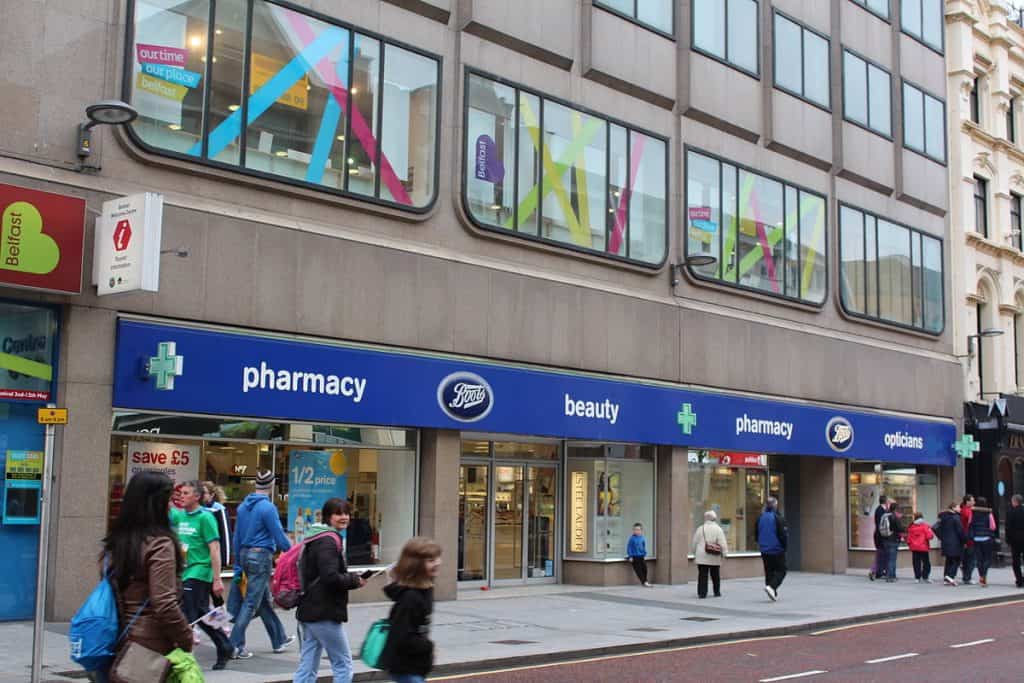 Superdrug
Superdrug is the other UK drugstore that's well-known throughout the country.
You can find Superdrug in London, particularly, and while I feel they have less selection than Boots and aren't as nice as Boots, they're still a perfectly fine option to pick up some toothpaste and foundation.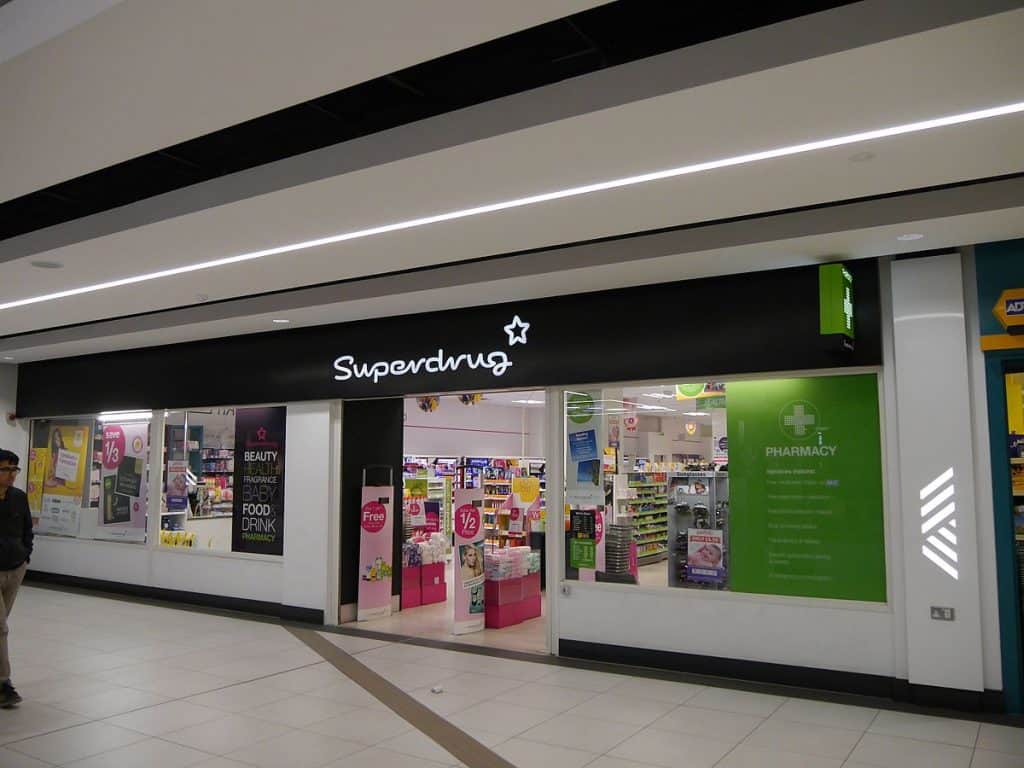 Read more in my full guide comparing UK and US stores and restaurants.
Want to know more about US stores in the UK? Check this list out!