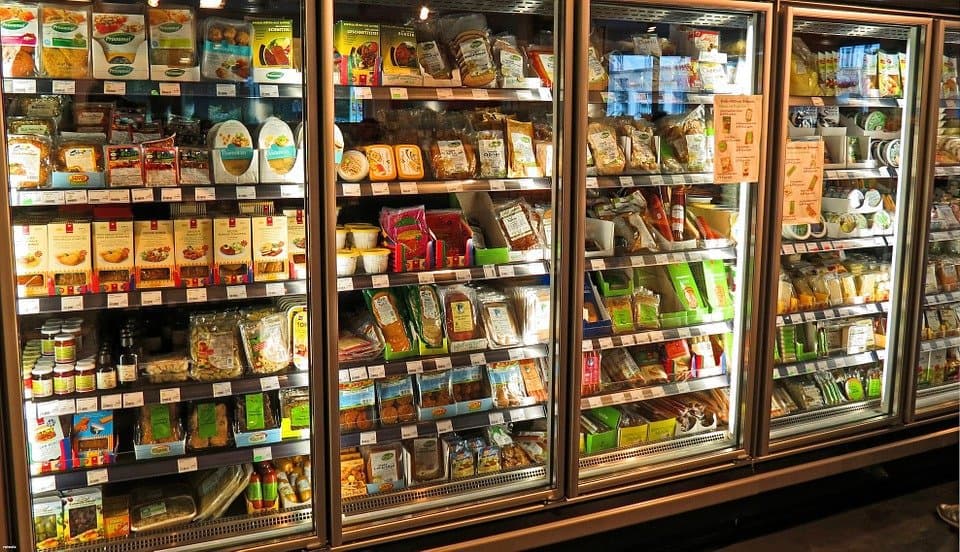 This post may contain affiliate links. 
Hello, Target loving people! You are probably here because you googled the inevitable question every self-respecting American coming to London Googles:
"Is there a Target in London?"
And the answer is, sadly, no. There's no Target in London or the UK!
…and click here to find out if there is a Walmart in the UK and here to see if there is a Wendy's in the UK!
This is a bit of a shame as where else can you buy an Instant Pot
(HIGHLY RECOMMEND, BY THE WAY) just a few aisles down from the Dinosaur Onesies?
We'll get more into the types of stores in the UK in a minute, but if you're coming to the UK (whether as a visitor or to stay), you'll want to check out these related posts:
Anyway, as much as I would absolutely love a Target in the UK, it has not made its way over. Actually, one of my main complaints about the UK is that you can't go to Target, because I have a love affair with its homewares and regularly spend time browsing the aisles for no particular reason when I'm home. I even used to work at Target for a brief period of time after my senior year of high school and made great use of the 10% discount.
Actually, 'big box stores' as we call them were not always very popular in the UK. The idea that you should be able to walk into a store and buy a bathing suit, two packages of bacon, a garden hose and your prescription medication is a very American one. Here, you will often need to go to a specialty store depending on what you're buying.
I also thought it would be fun to put together a list of stores and restaurants that the UK lacks, as well as ones you may be surprised to know that also exist here across the pond! I even wrote a guide on British supermarkets for Americans to help you find your way.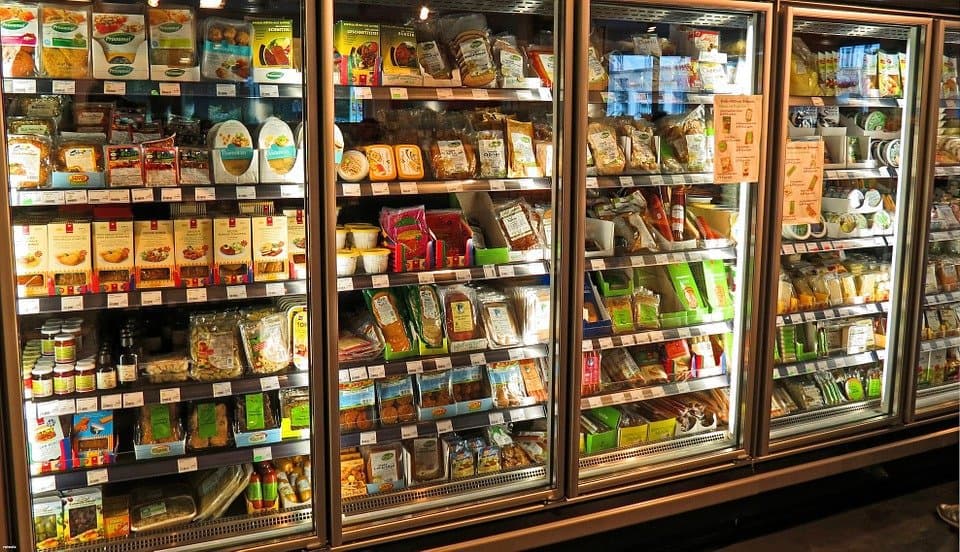 Fast Food
The UK has…
-McDonalds
-Burger King
-KFC
-Subway
-Dunkin Donuts
The UK doesn't have…
-Arbys
-Chick-Fil-A
-Wendys
Other restaurants
The UK has…
-Five Guy's
-TGI Friday's
-Pizza Hut
-Chipotle
The UK doesn't have…
-Olive Garden
-Outback Steakhouse
-Panera Bread
'Big Box Shopping'
The UK has…
-Costco
-QVC shopping
-Amazon (check out discounted deals here)
The UK doesn't have…
-Home Depot or Lowes (instead it has Halfords or B&Q)
-Target (instead it has Walmart-owned Asda)
-Bed, Bath, and Beyond
In addition, none of the grocery stores we have in America are over here (and they don't have grocery stores anyway, they're called supermarkets!). And instead of CVS or Walgreens or Rite Aid, we have our own equivalent, Boots!
Got a question on what other stores we may or may not have here in the UK? Ask me below or email me at girlgonelondon@gmail.com.