Hello, makeup lovers! Let's get down to it. You're on this page right now because you're wondering "Is there a Sephora in the UK?" or "Is there a Sephora in London?" or "Is there a Sephora in England?"
You've browsed this list of Sephora products on Amazon. You've bought your family and friends a Sephora gift card for their birthdays and Christmas, hoping they will spend them on you. You've even read Sephora's book all about makeup and hair. Yet you are still hungry for more Sephora.
And I get it.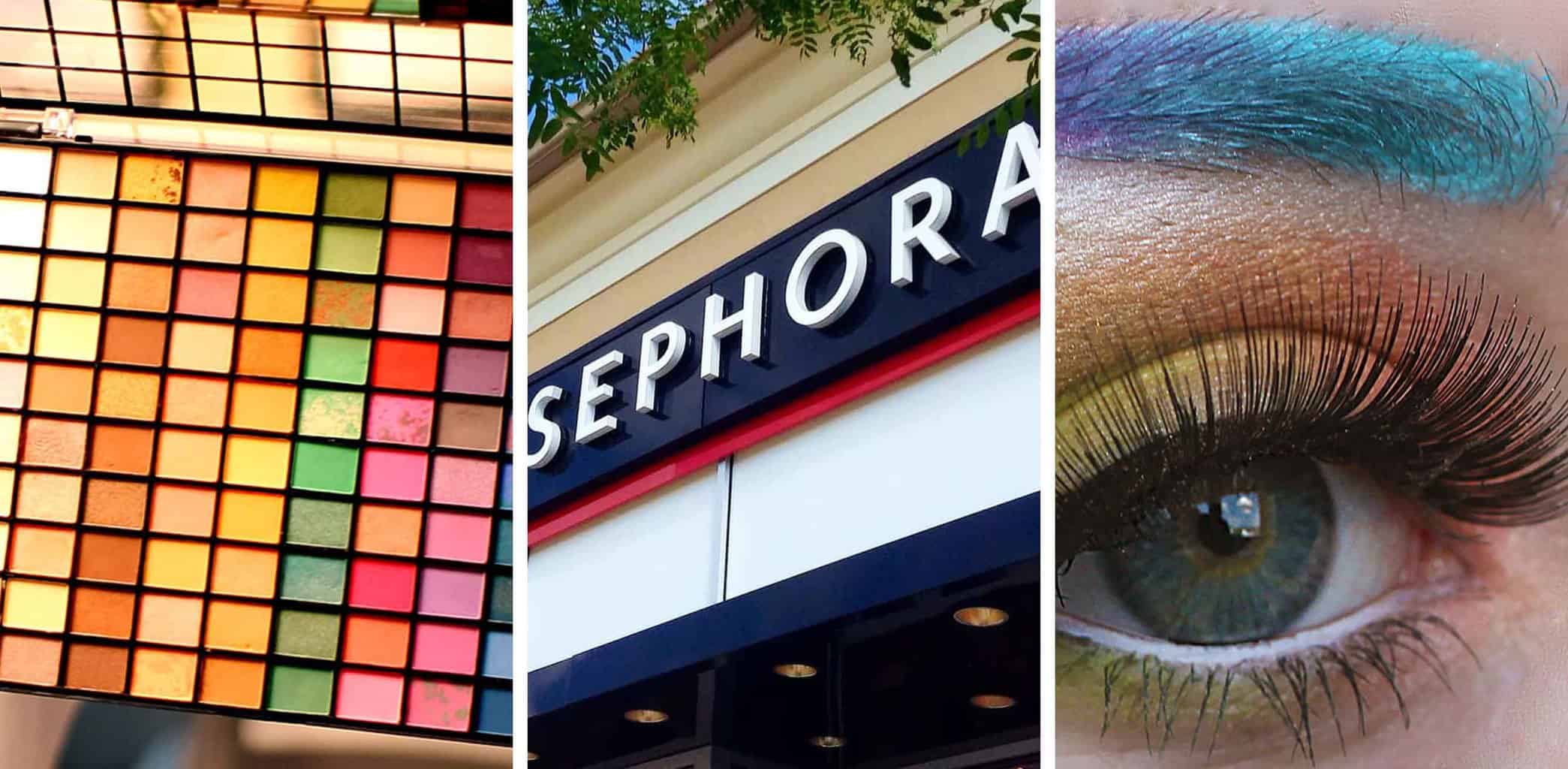 Sephora is actually a French brand, but it came over to the US in 1998 and has become a huge part of every beauty guru's life.
Hey, sidenote! If you're traveling to the UK, whether for a short period of time or as an expat, why don't you join my Facebook group where you can ask questions, get advice or just look at pretty pictures of this part of the world! Just click here to request to join and I'll add you!
I am no beauty guru, but even I find myself wandering into Sephora wherever I find one, which is usually in a mall or shopping center.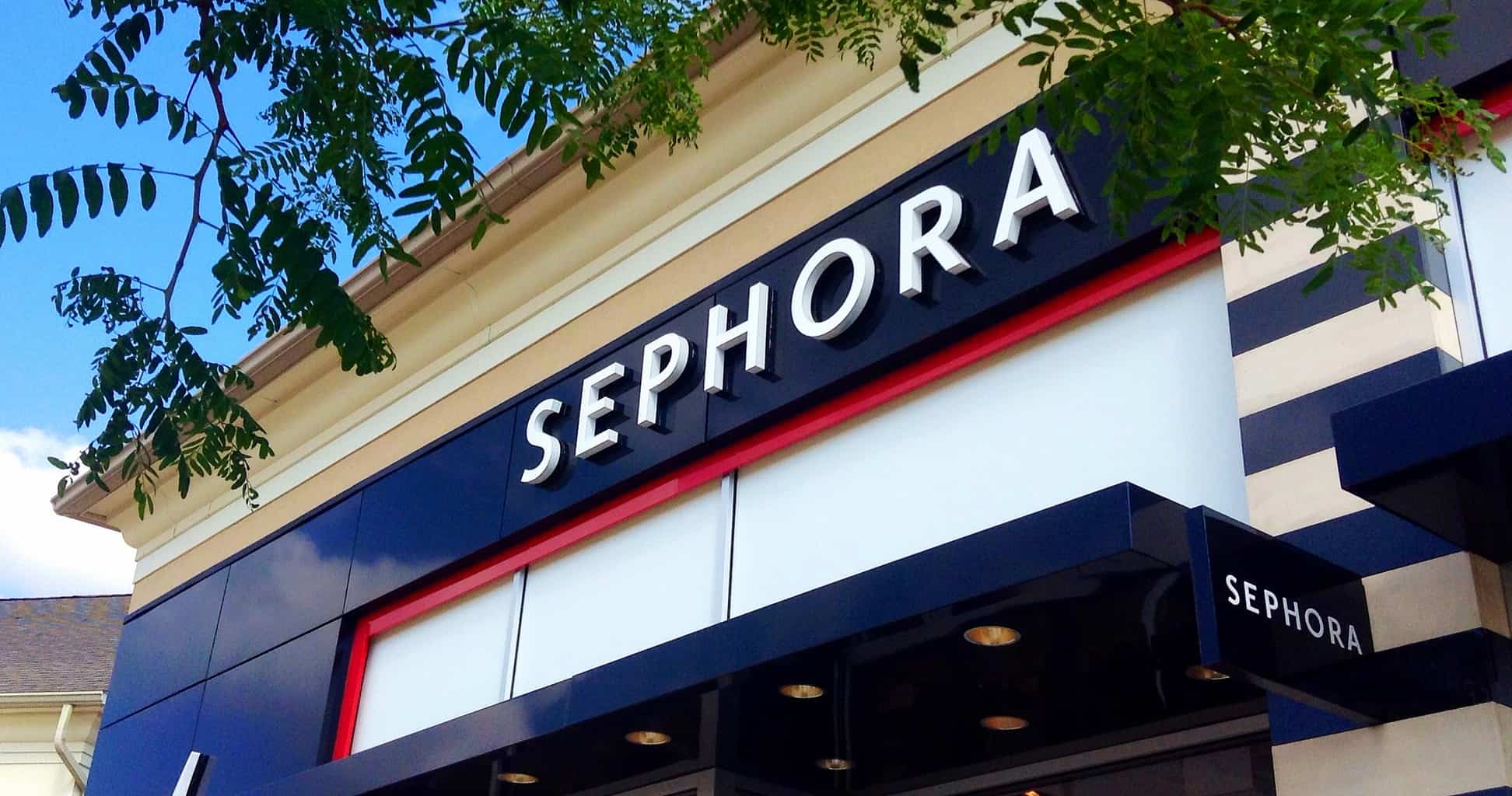 Sephora has a complicated history in the UK, so I get why you're wondering…
"Is there a Sephora in the UK or London or England?"
The answer is: no, but there almost was.
Before the history of Sephora in the UK is revealed, let's talk about another reason you're reading this article, which probably has something to do with the fact that you're either thinking of visiting the UK, are currently visiting the UK, or maybe even starting an expat journey in the UK (when I first moved here, I was constantly googling where to find stores like Sephora in the UK).
Firstly, you need the best book on England ever written – the book is called "Watching the English" and you should click here and check it out.
It takes everything you think you know about the UK and either explains it or shows you what you're really getting yourself into (major small talk and frequent tea breaks, woo!)
And seeing as how you're thinking about or planning to come to England, I've put together some resources below on how to deal with culture shock, how to navigate the London underground, understanding different types of UK money, and also why you probably shouldn't drive in England as an American.
Check them out below!
Another way to really immerse yourself in UK culture is see the sights with the help of a guided tour. I've picked out a few highly recommended ones below!
Anyway, let's move on to talking about Sephora in England and why you can't find it here!
So Sephora is a popular store in the US to buy make-up from, known for its high quality brands and being a one-stop shop for everything you need.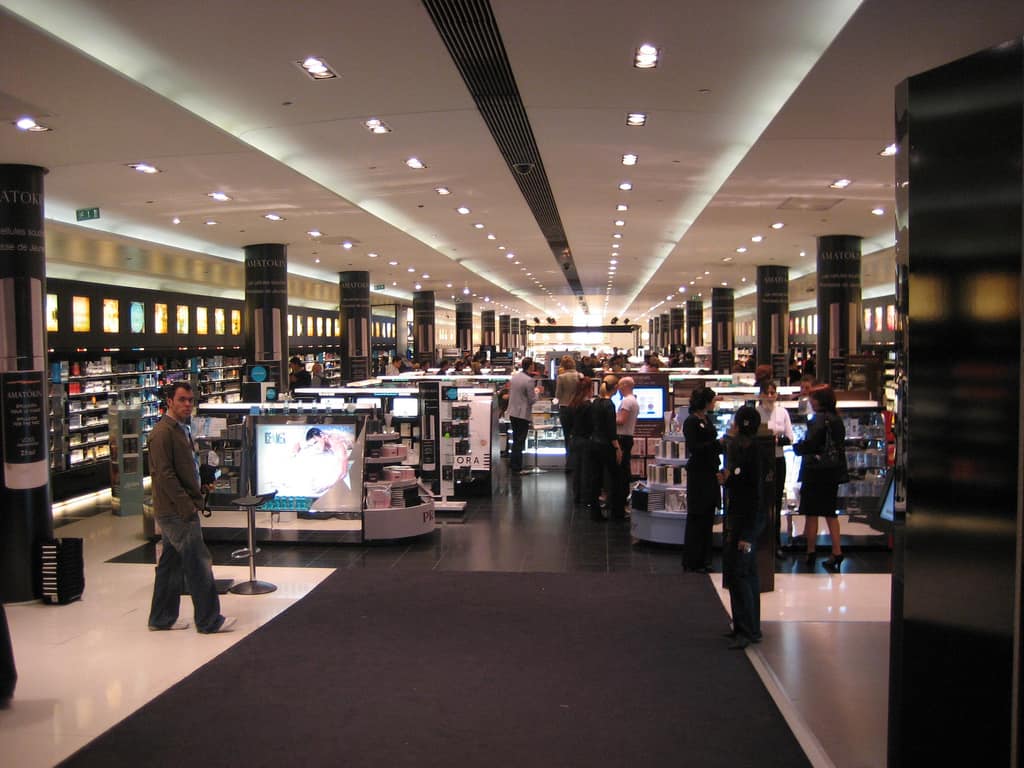 There were rumors in 2016 that Sephora might be coming to the UK, with plenty of Sephora fans in the UK freaking out that their dreams were finally about to come true.
Unfortunately it went all downhill from there, as in 2017 it was confirmed that Sephora actually wasn't planning on opening up in the UK anymore.
Cue major disappointment among American expats and beauty gurus.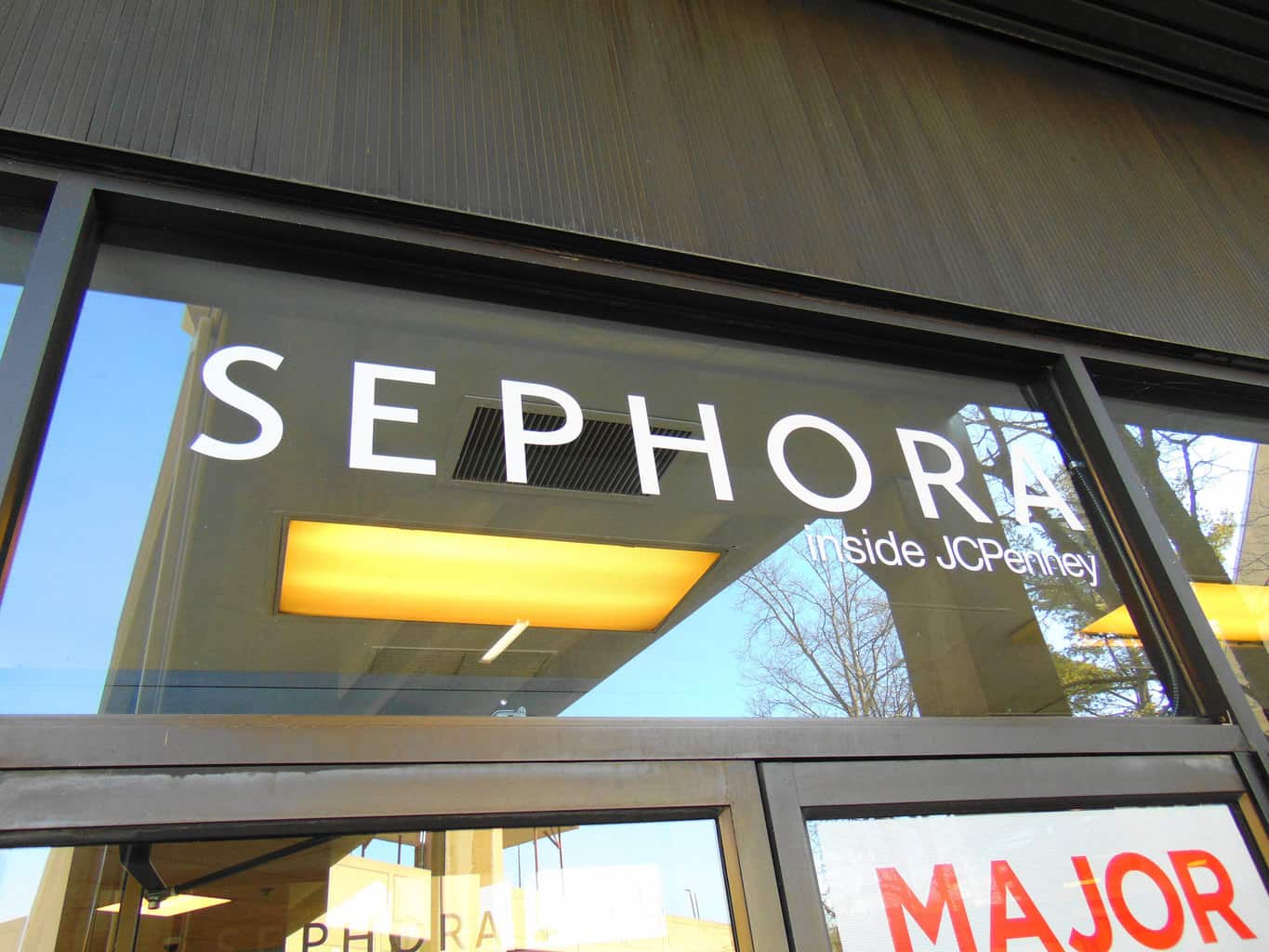 But have no fear! At that point, it was still possible to order from Sephora online to the UK, which was the recommended advice for everyone wanting to get their hands on some Sephora projects.
This worked reasonably well for a little bit, until it was announced in 2018 that UK customers could no longer order from Sephora online, and instead had to order from the France Sephora store due to GDPR regulations (ew!).
As the French Sephora online store doesn't have all of the same products as the American store, many UK consumers are upset about this change, but at this point, there's not much to be done!
In order to buy makeup in the UK, many people go to drugstores such as Boots and Superdrug, but there are also more high end solutions across London that you might consider going to.
Firstly, individual cosmetic lines may have their own stores, such as MAC Cosmetics, or there are beauty supply stores like Precious About Makeup that are staffed by trained make-up artists who can help you pick out your next look.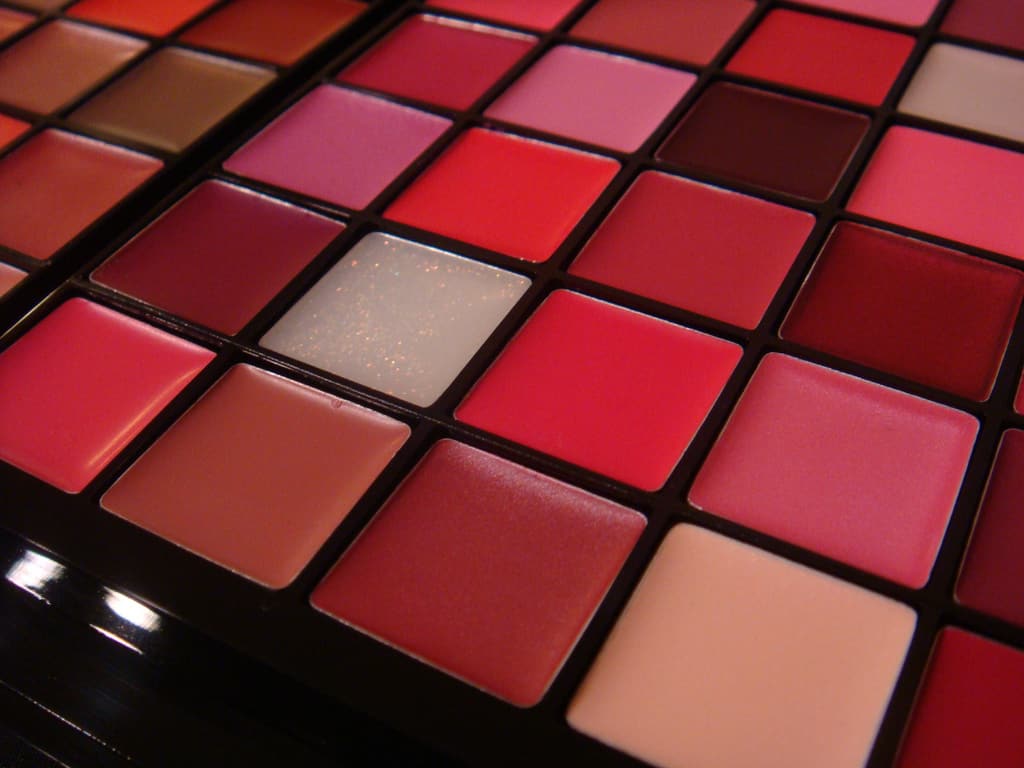 I would also suggest going to a department store (no, there is no Macy's in the UK) like Debenhams or Selfridges, as they will stock a variety of high end cosmetic lines (in addition to loads of other things).
Finally, when all else fails, check out what you can purchase from Amazon UK.
You might need to purchase your favorite makeup from different places and source it from a mix of online and in-person stores, but I've been able to get my favorite brands here by being persistent.
If all else fails, it's a good idea to get friends and family to bring you your favorite make-up over to you when they visit, or make it a point to go to Sephora in the US when you're back home.
I do this for a couple of products, and while it's not the most fun to have to worry about your make-up in your luggage, it does mean that I can get exactly what I want without paying extortionate import prices.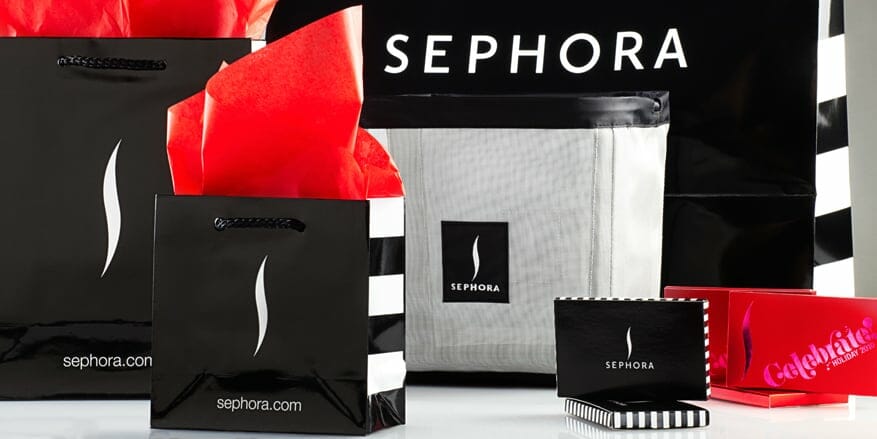 It doesn't seem likely that Sephora will come to the UK anytime soon, but if you're desperate for one, make sure to send them an e-mail and let them know they've got your business if they do come. It can't hurt!
For any other questions about what stores you can find in the US versus the UK, just e-mail me at girlgonelondon@gmail.com or check out my articles on Target in London, Walmart in the UK, and Starbucks in the UK.
Coming to London Soon?
Hey! Since you're here I'm assuming you're intent on visiting this amazing city soon! A great way to really immerse yourself in UK culture is see the sights with the help of a guided tour. I've picked out a few highly recommended ones below!
Tower of London Tour with Crown Jewels: One of the best things about having a Royal family is imagining you'll be a part of it one day… and what better way than to imagine yourself in their jewels! Or at least stare dumbfoundedly. Either way, this tour is a sure fire way to get dazzled by London.
Westminster to Greenwich River Thames Cruise: London is built around the River Thames, and one could even say it's the most important part of the whole city! As such there's no better, or relaxing for that matter, way to see the sights than from the view of the river itself! This tour takes you around the city and shows why all Londoners are really still rugged sea voyagers at heart, if maybe just a little more posh now.
Oxford, Stratford, and Cotswolds: Londoners would have you fooled, but there's more to this beautiful nation than just what remains within the confines of London… shocker I know!! And if picturesque beauty is what you're looking for I really recommend checking out the quaint and historical towns that scatter the outskirts. If nothing else, this tour will give you a break from commuting by the tube, and we all need that eventually