This post contains affiliate links for which I may make a small commission to help keep the site running. You will not be charged extra for these items had you not clicked the links. Thank you for your help to keep the site running!
Whether you're living in the UK as an American or just visiting for a short time, one of the first things you need to do is figure out banking and how to get money out.
Many Americans bank with Chase Bank, so it's common to ask if there's a Chase bank branch anywhere in London or a Chase Bank in England or a Chase Bank in the UK.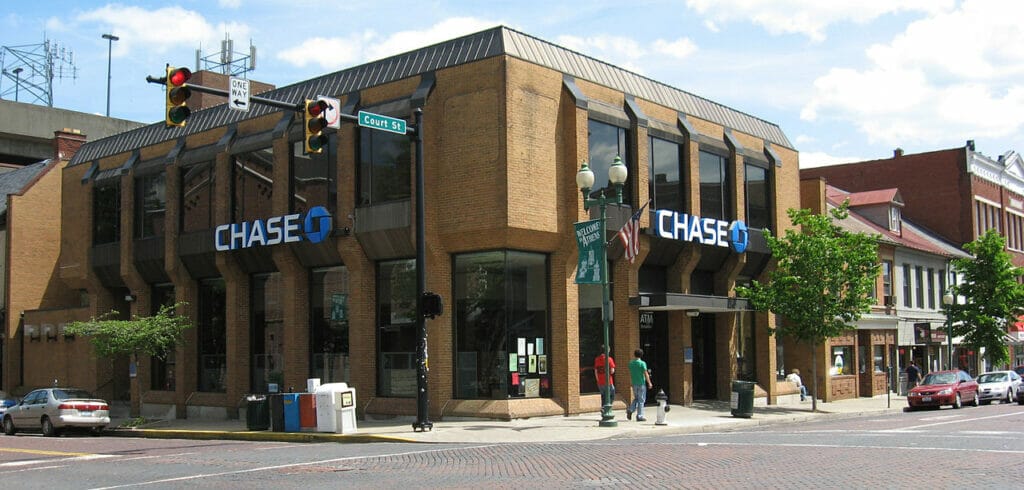 This is one of the most confusing parts of traveling abroad that I came to terms with as an American in the UK, because it can be hard to know whether there is actually a Chase Bank branch or just an international headquarters where businessmen are welcome, but you aren't.
GET A

FREE

LONDON INTRO GUIDE and ACCESS TO MY FB GROUP
Start your planning with this "Intro to London" guide and access to my London planning Facebook group!
Hey! Want more honest UK tips and planning advice? Click here to join my London and UK Travel Tips Facebook group, where I can answer more of your questions!
So, here we go, the answer to your question of…
"Is there a Chase Bank in the UK or England or London?"
is no, there is no Chase Bank in the UK that you can use as a consumer.
There is a Chase Bank building that is meant for investors, but it is not something you can just walk into to speak to the teller about your personal account, if that makes sense.
So effectively, the answer is – no. But I'll get into the alternatives to Chase Bank in the UK, both for expats and visitors, in a moment.
Before I jump too far into banking, though, I want to share some other resources with you that will help you plan your trip.
Firstly, no matter your reason for being here, you need the best book on living in the UK for Americans ever written – the book is called "Girl Gone London: An American's Guide to Surviving Life in the UK" and you should click here and check it out.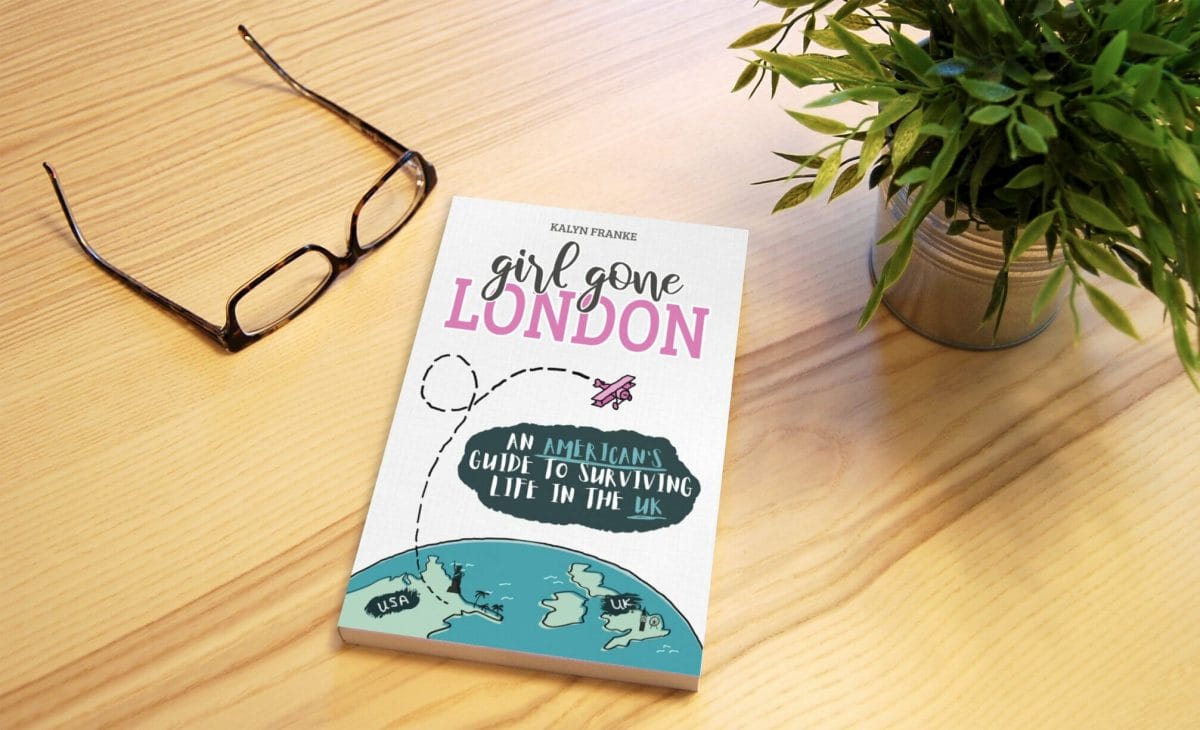 I also may have written it, so I'm biased.
But truly, if you're coming to the UK as an expat, a study abroad student, or even a visitor, my guide to life in the UK contains both personal anecdotes and maybe too-honest experiences, as well as resources and advice on topics ranging from homesickness in the UK (or how not to rage book a flight to America like I did), driving in the UK, being a student in the UK, and more practical advice about bank accounts, buying houses, and more.
It's truly a one stop shop for all of the weirdness and wonderfulness (is that a word?) that comes along with life in the UK, and also there is plenty of opportunity to laugh at me as I share all of my expat fails so there's that.
I also want to draw your attention to some articles down below that will help you even more when it comes to visiting London as a visitor or expat.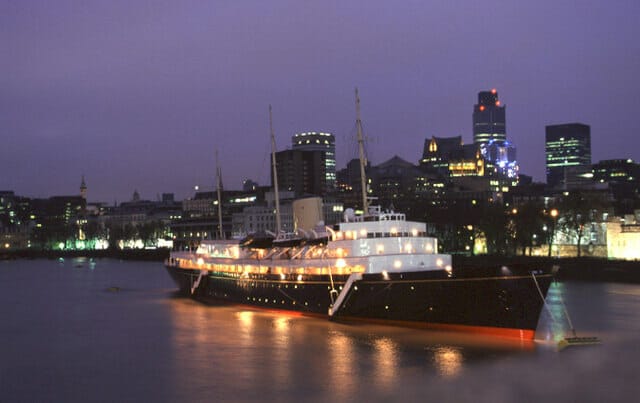 Firstly, you've got some of my most popular London guides, including the best London tours and how to get around London without getting too lost.
These articles talk about transportation options, give you my local advice, and will leave you feeling much more prepared to tackle your trip or move to the UK.
I've also got loads of information for expats to the UK, considering I am one, including my story of how I moved to the UK from the US (with examples of visa options and how to manage the move), and also resources on how to make friends in the UK because it can be really difficult for new expats.
Now that you're all set with some additional London resources, let's talk about Chase Bank!
History of Chase Bank in the UK
Chase Bank had its start in the US as the Bank of the Manhattan Company in September of 1799 (going WAY BACK), and today it's one of the Big Four Banks in the US, with over 189,000 employees and over 5,000 branches in the US.
Of course, as with many US banks, there are major controversies surrounding the banking industry at almost all times, but Chase is a popular bank for many Americans who have their savings, checkings, and other accounts there.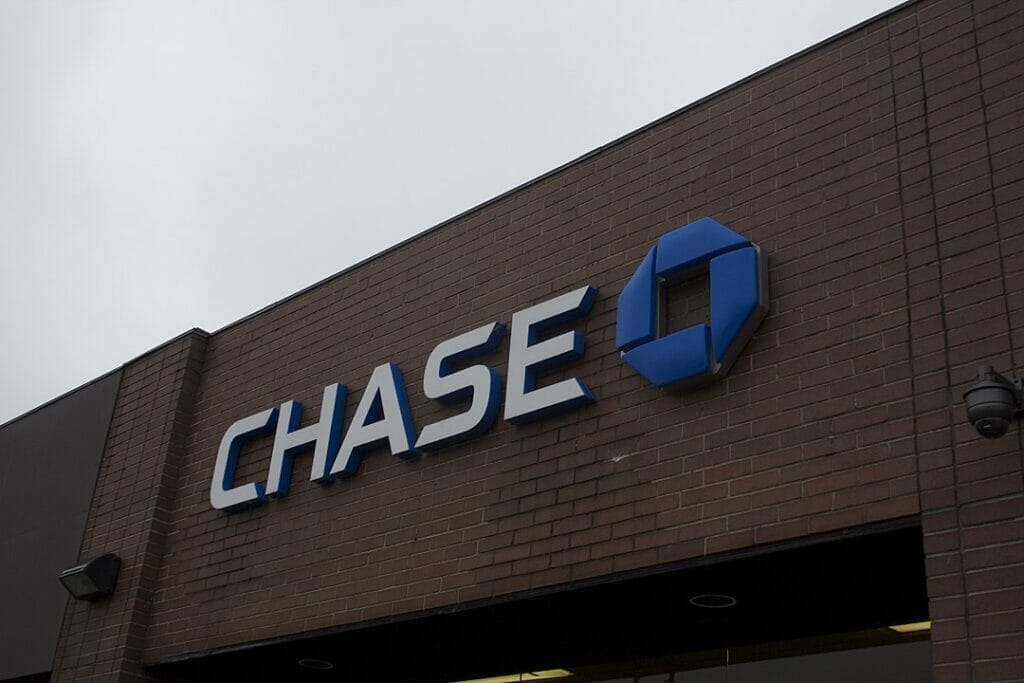 If you're a Chase customer, you should know that they have not come over to the UK (as with basically all American banks), in the sense that they don't have a branch for regular customers to walk into.
JPMorgan, however, the parent to Chase, does have a building in London, but this is useless to you as a regular visitor.
Equivalent to Chase Bank in the UK
For many people, the fact that there is no Chase Bank in the UK begs the question – well, then how do I access my money while there?
If you're coming as a visitor, you should be sure to let Chase know that you are traveling abroad and write down their international number before you go in case you do need to contact them about something.
But you won't be able to walk up to a person and speak to them, so go into your branch before you travel to ensure everything is all set if you plan to use the card abroad.
If you're coming for longer term, you should know that the UK is of course filled with banks!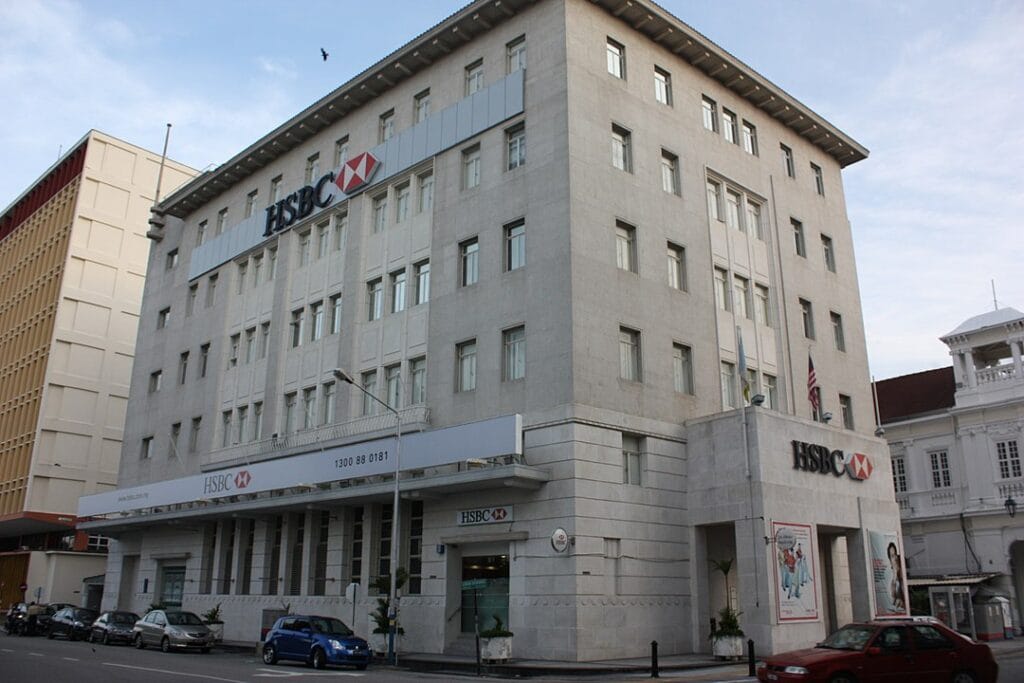 Popular ones include HSBC, Nationwide, Barclays, Halifax, and more.
Many expats open up a UK bank account and also keep their US account to switch money between.
No Fee Travel Credit Cards
If you have Chase Bank and don't want to use your Chase card in the UK since there is no Chase branch, you should consider making use of a "no fee travel card" offered by many banks.
Just ask your bank if they offer any options that allows you to open a debit or credit card for the purpose of traveling abroad.
Since they are often designed for travelers, these often come with less fees than you would encounter if you were to use your regular Chase Card in the UK.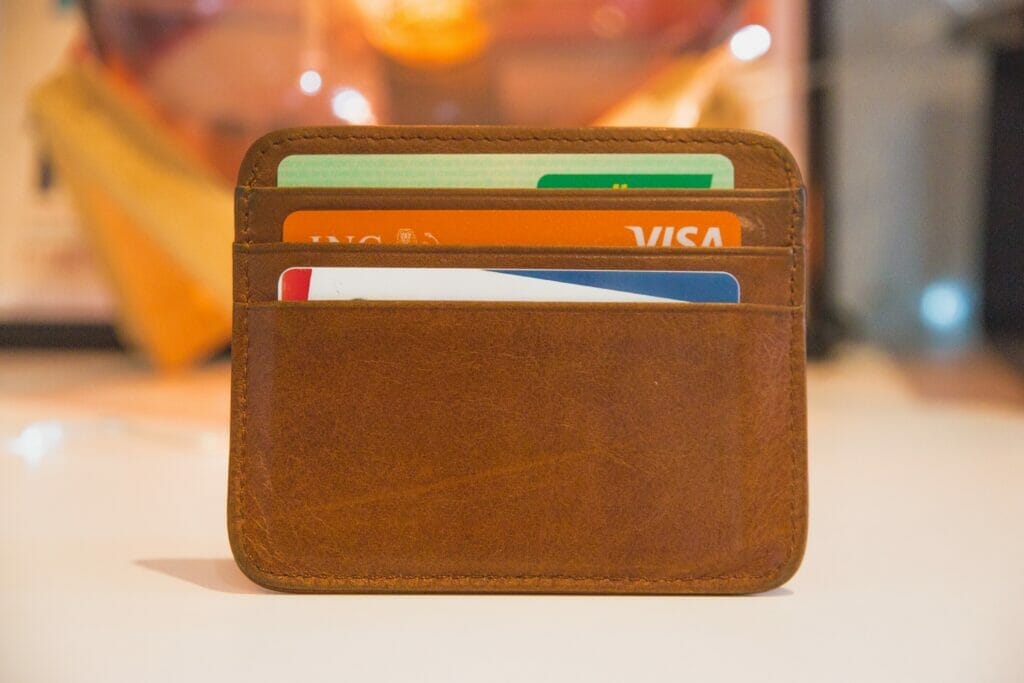 Monzo
Another option for American visitors to the UK is using an online-only bank like Monzo to open an account that allows you to use your card worldwide with no additional fees.
They see themselves as the "future of banking" and are becoming increasingly popular in the UK.
Read more in my full guide comparing UK and US stores and restaurants.
Want to know more about US stores in the UK? Check this list out!