This post contains affiliate links for which I may make a small commission to help keep the site running. You will not be charged extra for these items had you not clicked the links. Thank you for your help to keep the site running!
If you're looking for a Shoe Carnival in the UK, chances are that you're familiar with this popular American shoe store chain.
From a spinning wheel when you walk in (it is carnival themed, after all) to seemingly endless choices and a great clearance section, Shoe Carnival is a fan favorite in my house and most of my shoes come from there!
So I'm here to help answer the question..
"Is there a Shoe Carnival in the UK or England or London?"
Unfortunately, no.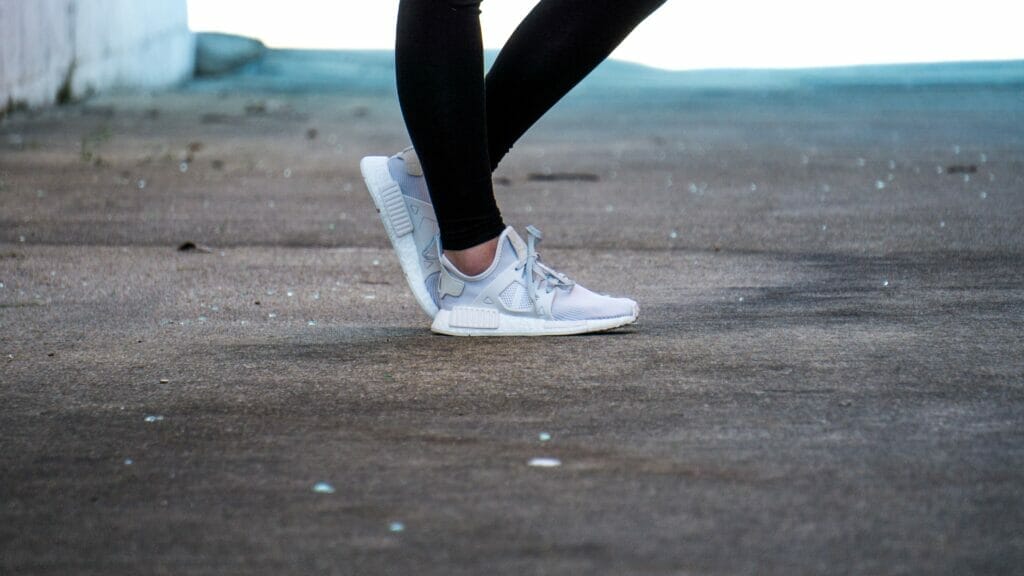 There isn't a Shoe Carnival in the UK, which means no Shoe Carnival in London, none in England, no Shoe Carnival in Wales, or Scotland, or Northern Ireland.
Brits do wear shoes though, so I'll get on to the alternatives to Shoe Carnival in the UK shortly!
That being said, before we get too far into ballet flats versus tennis shoes versus boots and where to buy them, I wanted to share some resources with you that I've put together for anyone who wants to learn more about either visiting or living in the UK.
I am an American expat (you can read my story on moving to London from America) and have also lived in London for the past seven years.
Firstly, no matter your reason for being here, you need the best book on living in the UK for Americans ever written – the book is called "Girl Gone London: An American's Guide to Surviving Life in the UK" and you should click here and check it out.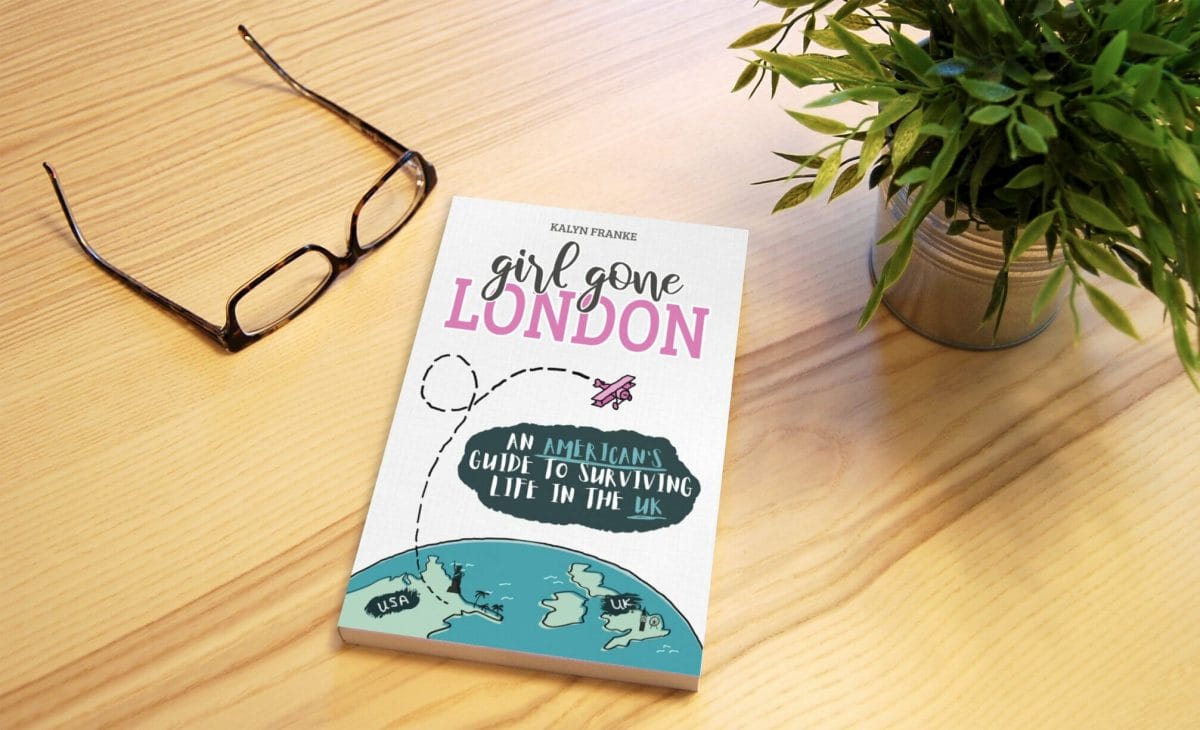 I also may have written it, so I'm biased.
But truly, if you're coming to the UK as an expat, a study abroad student, or even a visitor, my guide to life in the UK contains both personal anecdotes and maybe too-honest experiences, as well as resources and advice on topics ranging from homesickness in the UK (or how not to rage book a flight to America like I did), driving in the UK, being a student in the UK, and more practical advice about bank accounts, buying houses, and more.
It's truly a catch-all for everything that comes along with life in the UK, and also there is plenty of opportunity to laugh at me as I share all of my expat fails so there's that.
For people who are just visiting London, I also have plenty of information for you, including a whole guide below on the best tours to take in London.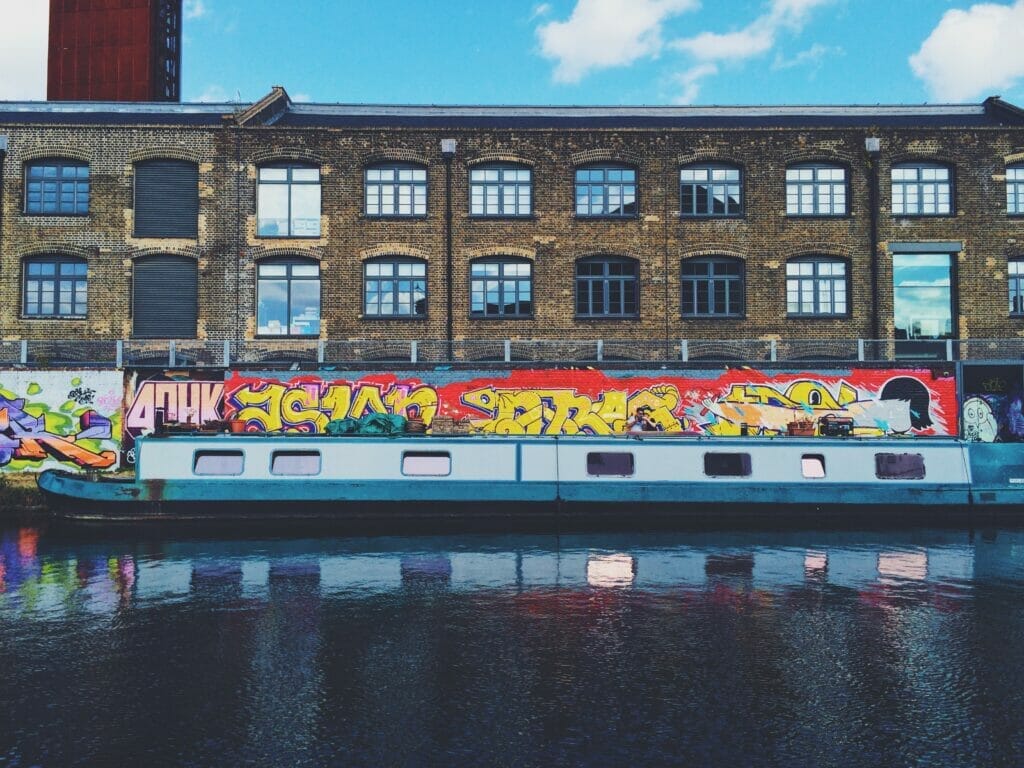 It can be daunting figuring out where to spend your money in London (though it will happily take as much of it as possible!), and so I have chosen the best tours to take to get a feel for the city and learn more about specialized interests like Harry Potter, James Bond, afternoon tea, and more!
If you're more worried about getting around London than what to do there, I've got you covered too!
I've got a guide linked below all about how to deal with Oyster cards (including whether you should buy one), how to navigate the tube, and how to use the iconic double-decker buses.
And expats or expats to be?
Don't worry – making friends in the UK isn't impossible, but there are some things you should know about making friends as an expat that I go over below!
GET A

FREE

LONDON INTRO GUIDE and ACCESS TO MY FB GROUP
Start your planning with this "Intro to London" guide and access to my London planning Facebook group!
Okay, now that we're all set with that, let's talk about Shoe Carnival in the UK.
History of Shoe Carnival in the UK
Back in Evansville Indiana in 1978, the beginnings of Shoe Carnival were taking place.
This shoe store started out as a store called Shoe Biz, and in the early 80s it expanded into a few more stores around the area.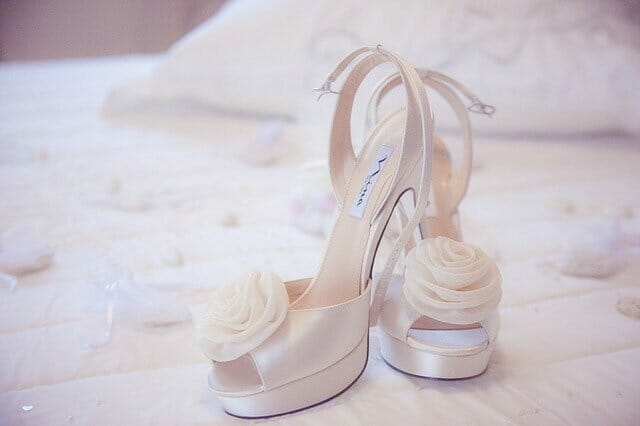 In the mid-80s, the Shoe Biz chain was purchased by what is described as a "trio of shoe executives," which sounds like an excellent premise for a movie, and it was then that the Carnival part was added.
The idea was to get people to buy based on limited time offerings, a live person on a microphone talking about the deals and encouraging you to grab them while you could, and an overall bright and Carnival-themed feel.
In the 2000s, the Carnival theme had worn itself out and while the name was still Shoe Carnival, the logo was muted down and the over-the-top Carnival theming was removed from its stores in favor of a more subdued shopping experience.
Today, there are over 400 Shoe Carnival stores in the US, mostly in the south and midwest.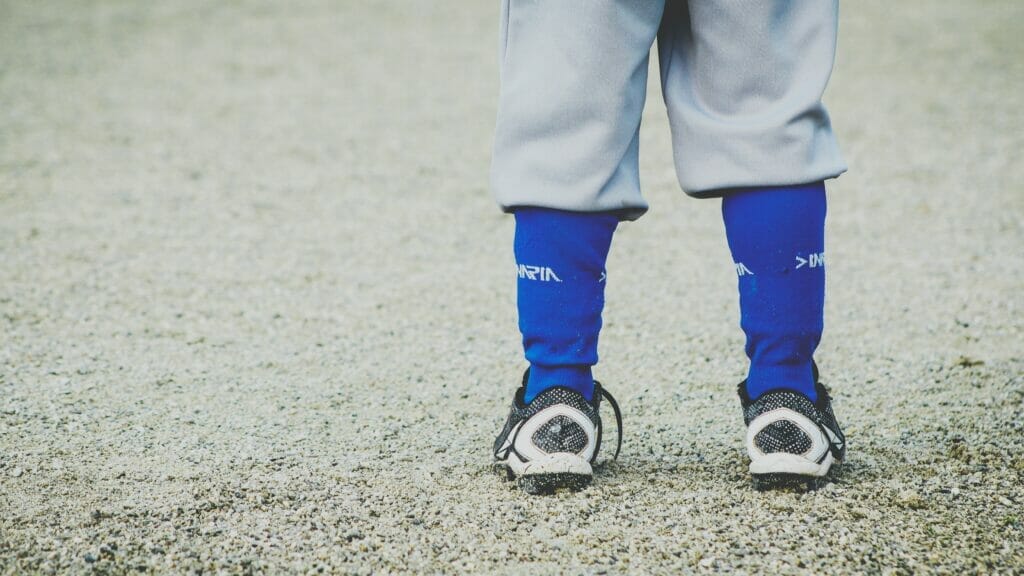 You can also purchase shoes online, which is mentioned as one of Shoe Carnival's fastest growing revenue streams.
The stores sell brand named shoes for men, women, and children at discounted prices from if you were to buy directly from the brand.
Equivalent to Shoe Carnival in the UK
While you can't Shoe Carnival in the UK, there are plenty of shoe-buying options in the UK so you don't have to go without.
Here are some of my favorite equivalents to Shoe Carnival.
Office
The closet thing to a Shoe Carnival in the UK is a store called Office, which, despite the name, does not sell office supplies.
Instead they sell shoes from popular brand like Converse and Timberland, all at discounted prices.
From New Balance to Nike to Ted Baker, they've got a wide variety of options including boots (perfect if you're paying attention to my London packing list).
You can purchase online, as well as in stores across the UK.
Schuh
I still can't pronounce the name, but I can tell you that Schuh is another shoe shop in the UK similar to Shoe Carnival in the sense that it sells multiple brand names in one store (it's very unlike Shoe Carnival in the sense that a carnival-themed shoe store would never fly in the UK as it would be way too over the top!)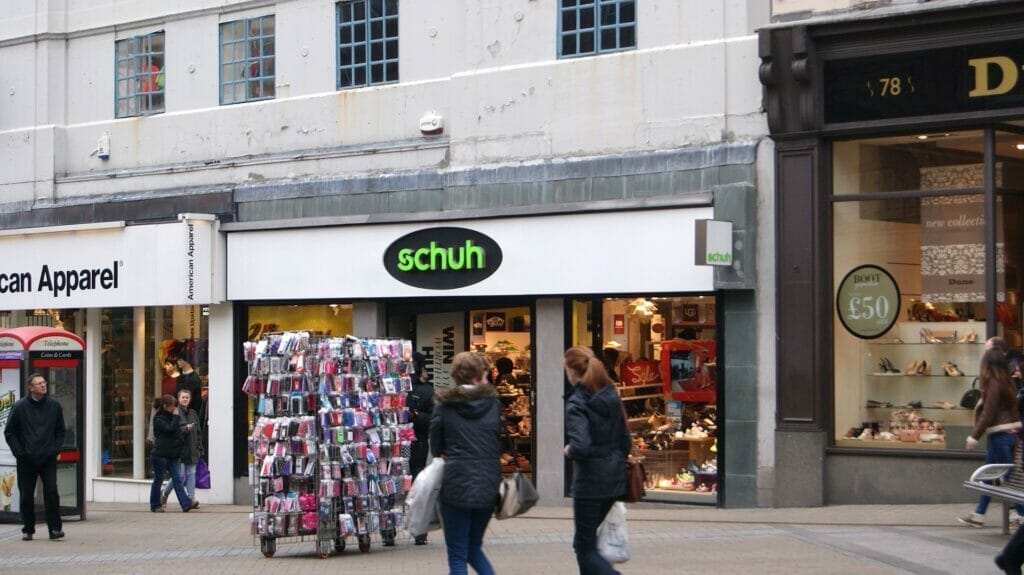 They carry brands like Crocs, Nike, Vans, Clarks, and more.
Schuh also sells accessories from brand names, so you can get both types of shopping done at the same time!
Read more in my full guide comparing UK and US stores and restaurants.
Want to know more about US stores in the UK? Check this list out!