Hey! I'm Kalyn, the brains, hands, feet and all the internal organs behind Girl Gone London.
What is Girl Gone London about?
Girl Gone London covers three main topics:
Why all of the Disney content?
I was born and raised in Orlando, Florida, so Disney is basically a part of my soul. I've been to the park hundreds and hundreds of times, and now that I split my time between the UK and Florida, I get to enjoy longer stays at the Disney resorts (my home-away-from-homes).

In fact, I'm an authorized Disney Vacation Planner with the Vacationeer, and I would LOVE to help you plan your dream Disney vacation at absolutely no cost to you. Just get in touch with me at kalyn@thevacationeer.com and I can answer all of your questions, give recommendations on where to stay, eat, play, and relax, and make sure that I monitor all of the newly released deals to make sure you're paying as little as possible for all of the magic.
It doesn't matter where you live, either. I have full access to all of the US vacation deals and hotel rates, so while I work mostly with US clients, I'm more than happy to talk to anyone around the world as anyone can book these rates.
What's your expat story?
I'm an American citizen, having lived in America full-time until I was 19.
I moved to London, United Kingdom in 2012 on a CAPA study abroad program, and ending up loving the UK so much that I found every way (and visa) I could to come back. While an undergrad, I also did the API London and AIFS London programs, studying at UCL and Richmond, The American International University. Since then, I have also done BUNAC's London Internship program and was direct enrolled at the University of Westminster for my postgraduate degree in Public Relations.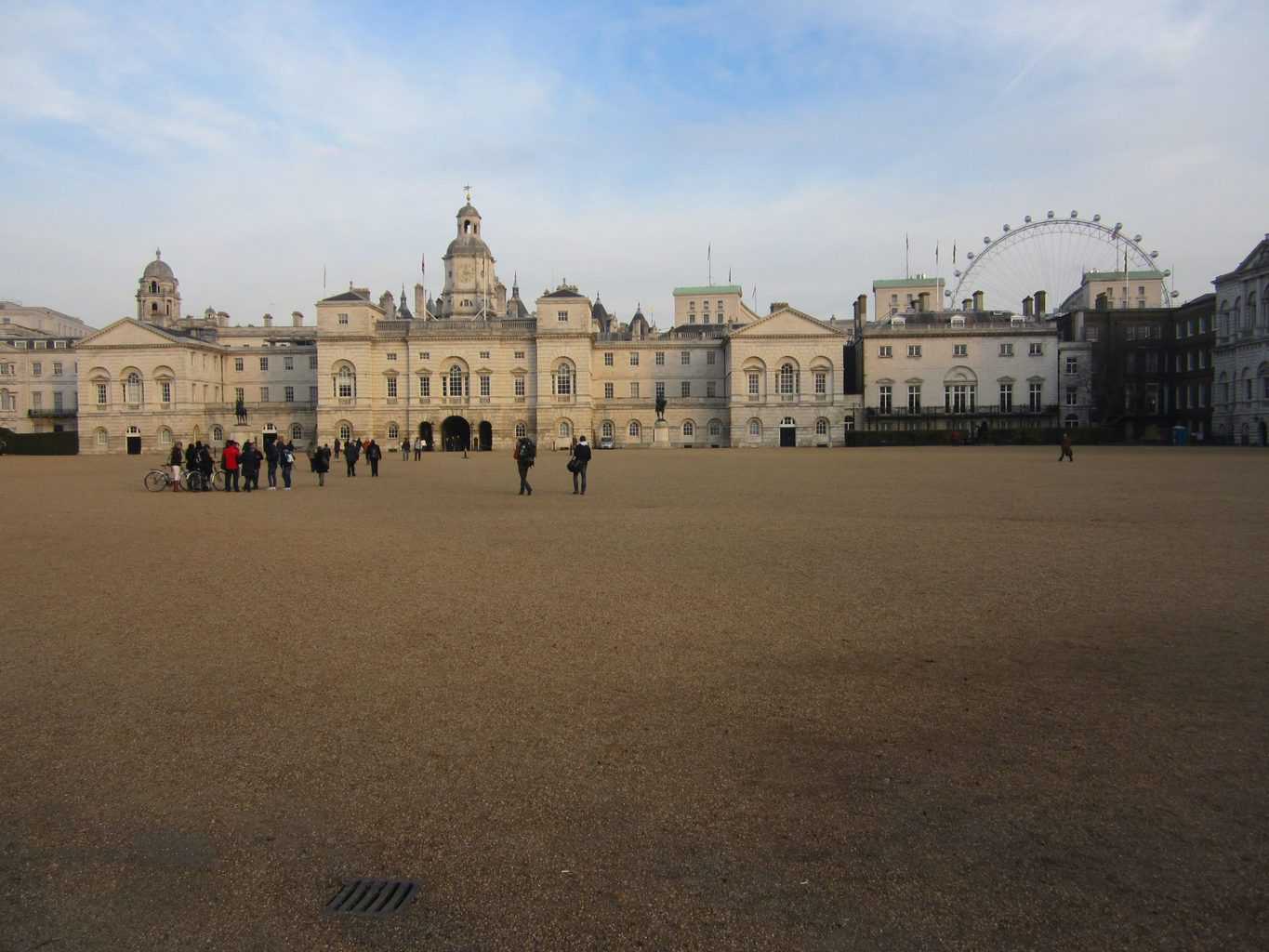 Now, I split my time between the two countries, and I'm also married to a Brit and always figuring out how to communicate when you say the same words but don't mean the same thing (pants, anyone?)
How do I get in touch with you?
To get in touch, email me at kalyn@thevacationeer.com for anything Disney-related, or kalyn@girlgonelondon.com for everything else.
As an Amazon Associate I earn from qualifying purchases.