This post contains affiliate links for which I may make a small commission to help keep the site running. You will not be charged extra for these items had you not clicked the links. Thank you for your help to keep the site running!
CVS is one of the most popular drug stores in the US with almost 10,000 stores across the US.
So if you've searched for, "Is there a CVS in the UK?" or "Is there a CVS in London?"…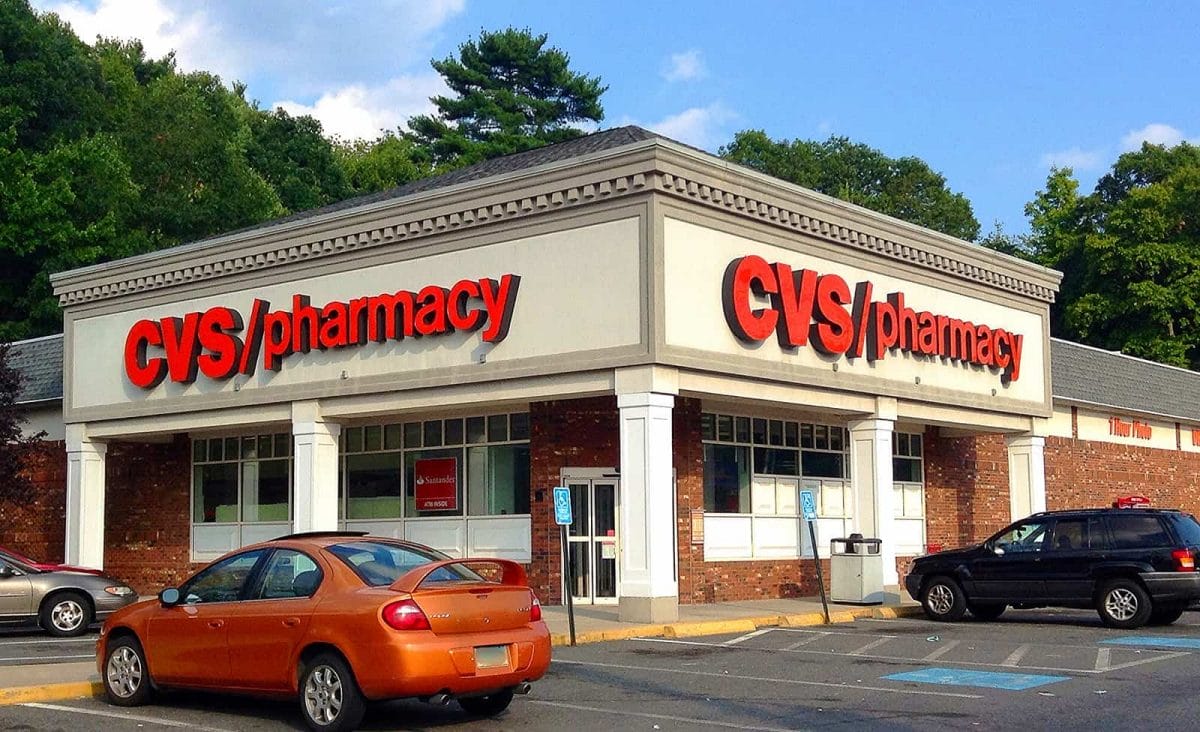 I completely get you.
Where else do you go at midnight when you're hit with cramps last minute and need something to dull the pain or some of this incredible shampoo or just want some ramen to get you through the day at college?
CVS Pharmacies are on seemingly every corner, every suburb, every town in the US.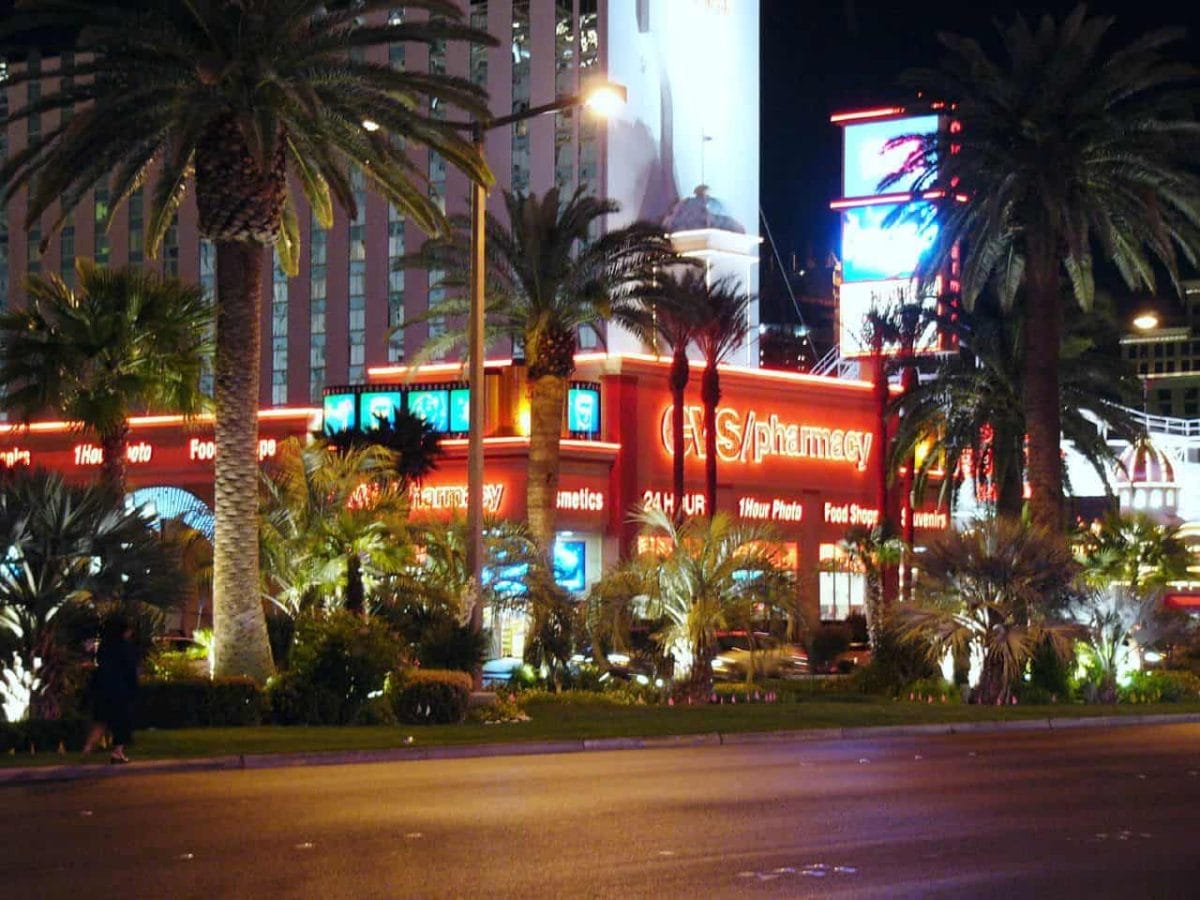 GET A

FREE

LONDON INTRO GUIDE and ACCESS TO MY FB GROUP
Start your planning with this "Intro to London" guide and access to my London planning Facebook group!
So to help you answer the question…
"Is there a CVS in the UK or England or London?"
The answer is no, isn't a CVS in the UK or London.
However, there are alternatives to CVS in the UK which I'll talk about in a bit.
Before diving too far into the history of CVS and the closest thing to CVS in the UK or London, let's talk about some other resources that I've created for the visitor or expat in London.
Firstly, no matter your reason for being here, you need the best book on living in the UK for Americans ever written – the book is called "Girl Gone London: An American's Guide to Surviving Life in the UK" and you should click here and check it out.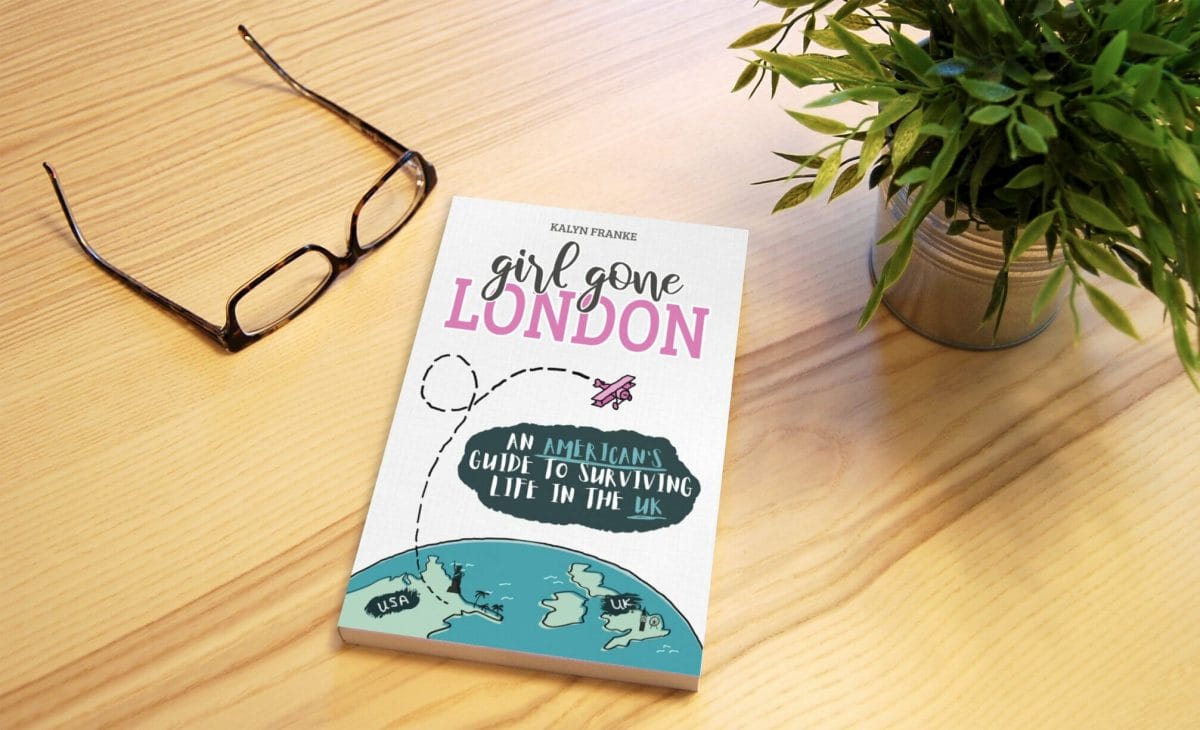 I also may have written it, so I'm biased.
But truly, if you're coming to the UK as an expat, a study abroad student, or even a visitor, my guide to life in the UK contains both personal anecdotes and maybe too-honest experiences, as well as resources and advice on topics ranging from homesickness in the UK (or how not to rage book a flight to America like I did), driving in the UK, being a student in the UK, and more practical advice about bank accounts, buying houses, and more.
It's truly a one stop shop for all of the weirdness and wonderfulness (is that a word?) that comes along with life in the UK, and also there is plenty of opportunity to laugh at me as I share all of my expat fails so there's that.
Also, if you need some tips on studying abroad in London, check out the articles on surviving the London Underground and how to tell the UK money apart.
You don't want to be the person who is sitting for 10 years at the check out holding up the line behind you!
If you're an expat in London, definitely read up on my thoughts on culture shock in the UK, beating homesickness as an expat, and everything you need to know about driving in England as an American.
Right, so let's move on to CVS in the UK.
History of CVS
CVS is one of the main drugstores in the US and a huge name – it's actually the largest pharmacy chain in the US.
But how did it get there?
CVS is headquartered in Rhode Island and originally went by the name "Consumer Value Store."
It was founded in 1963 and grew for many decades as it quickly spread across the US.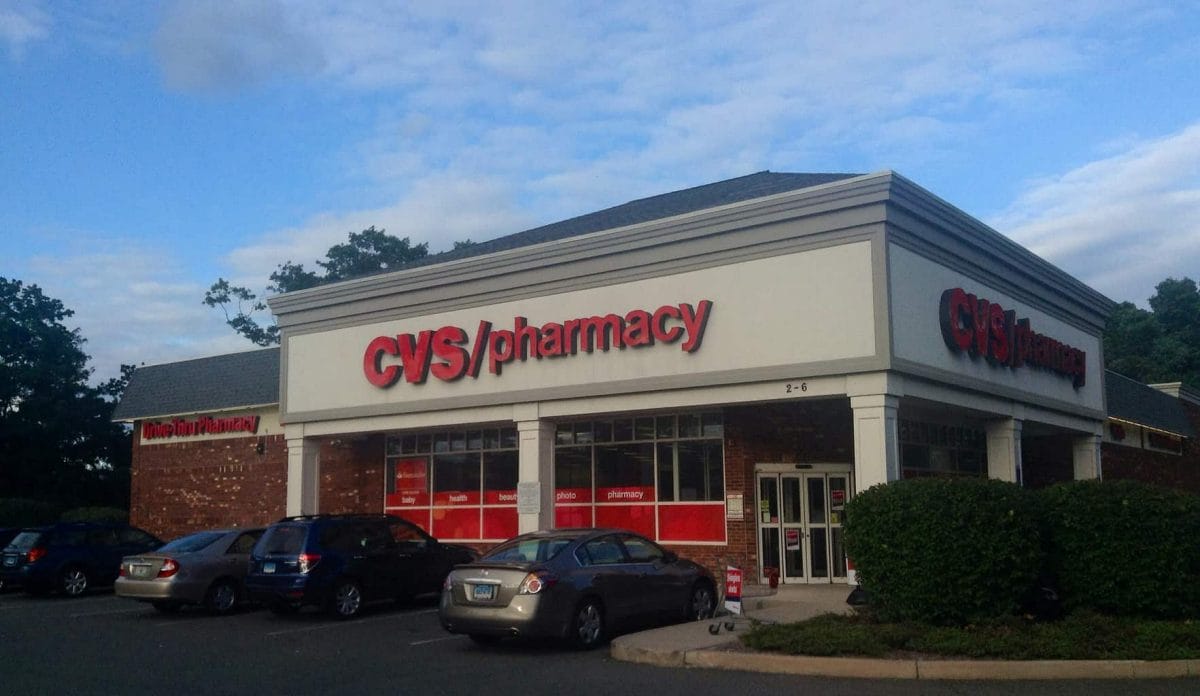 In addition to providing prescriptions and over-the-counter-medication, CVS also sells toiletries, snacks, cosmetics, seasonal merchandise and photo services.
Despite its massive growth in the US, CVS as a brand or pharmacy retailer doesn't exist in the UK at all – not a single one, not a mention, not a thing.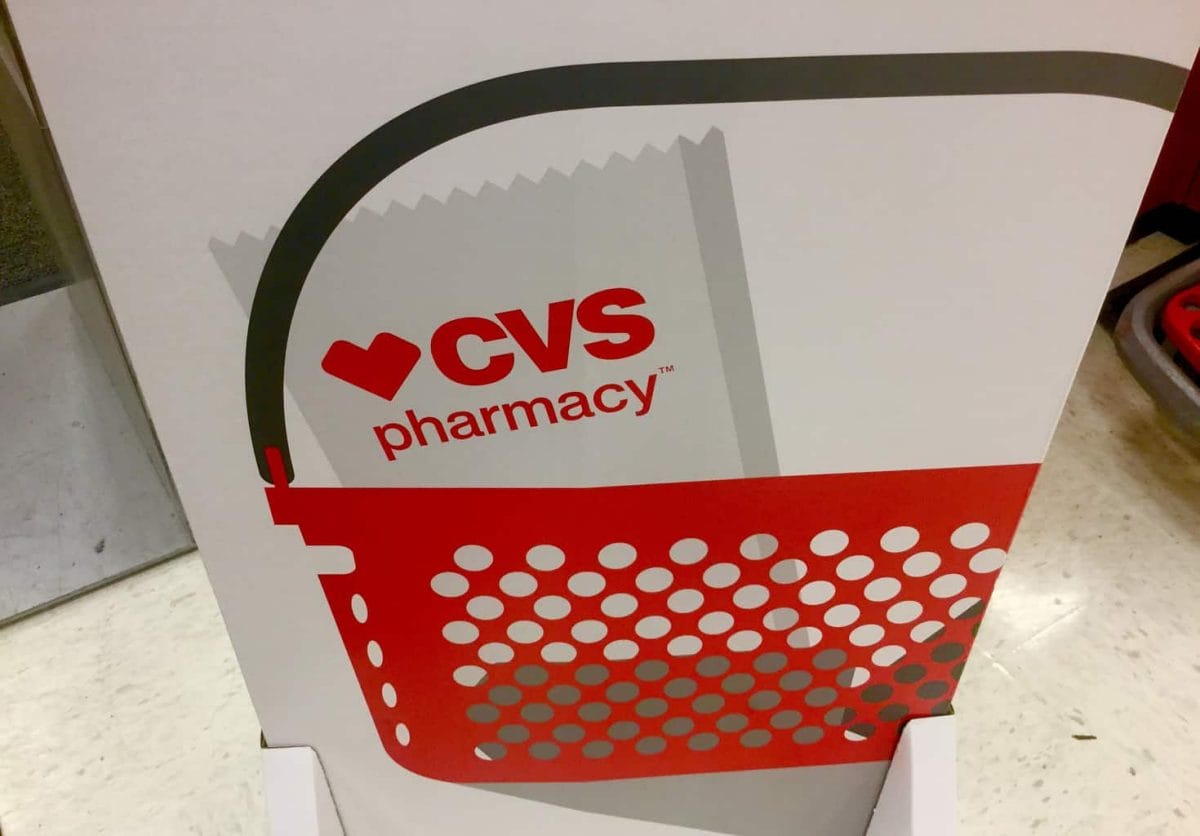 But that's okay – there are CVS equivalents in the UK!
Equivalent to CVS in the UK
Just because there are no CVS Pharmacies in the UK doesn't mean that you can't find the toiletries you're looking for or the prescriptions you need.
Boots
Boots, owned by Walgreens, is the closet thing to CVS in the UK.
In addition to prescriptions and over-the-counter medication, you can also find everything from ready-to-eat sandwiches to shampoo to razors to fragrances, travel accessories and items for babies.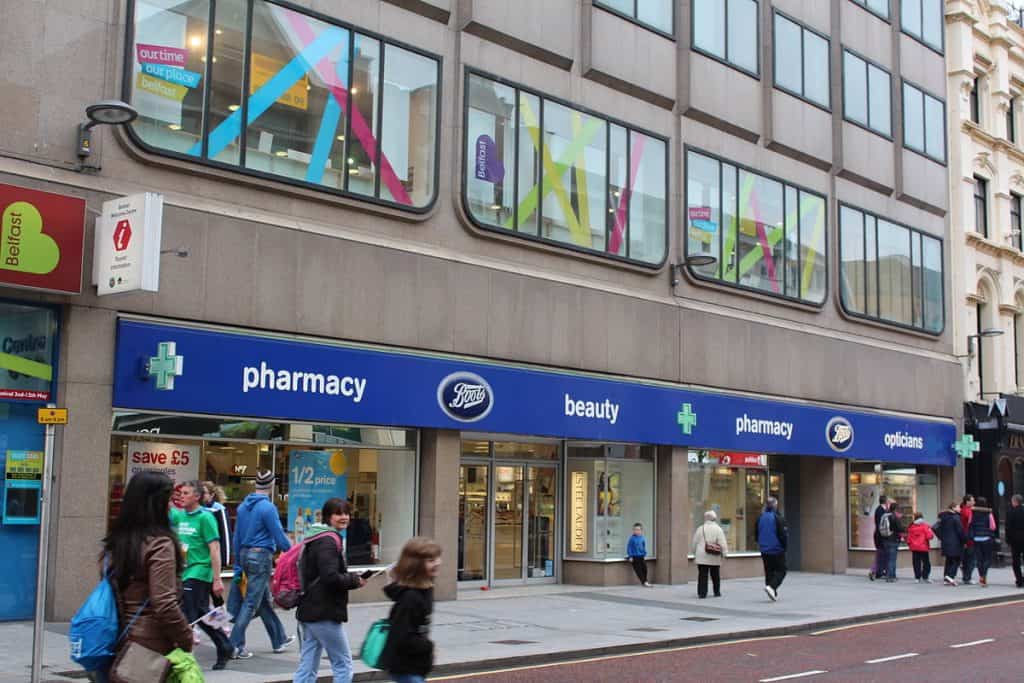 Another equivalent to CVS in the UK is Superdrug.
Superdrug is a bit less popular than Boots, but it is common across the UK.
Here, you can also pick up prescriptions, get over-the-counter medication, and buy toiletries and cosmetic items.
I prefer the shopping experience of Boots to Superdrug, but if you find yourself in a bind looking for something you need from a drugstore, head to Superdrug.
Read more in my full guide comparing UK and US stores and restaurants.
Coming to London Soon?
Hey!
Since you're here I'm assuming you're intent on visiting this amazing city soon!
A great way to really immerse yourself in UK culture is see the sights with the help of a guided tour. I've picked out a few highly recommended ones below!
Tower of London Tour with Crown Jewels: One of the best things about having a Royal family is imagining you'll be a part of it one day… and what better way than to imagine yourself in their jewels!
Or at least stare dumbfoundedly. Either way, this tour is a sure fire way to get dazzled by London.
Westminster to Greenwich River Thames Cruise: London is built around the River Thames, and one could even say it's the most important part of the whole city!
As such there's no better, or relaxing for that matter, way to see the sights than from the view of the river itself! This tour takes you around the city and shows why all Londoners are really still rugged sea voyagers at heart, if maybe just a little more posh now.
Oxford, Stratford, and Cotswolds: Londoners would have you fooled, but there's more to this beautiful nation than just what remains within the confines of London… shocker I know!
And if picturesque beauty is what you're looking for I really recommend checking out the quaint and historical towns that scatter the outskirts. If nothing else, this tour will give you a break from commuting by the tube, and we all need that eventually
Want to know more about US stores in the UK? Check this list out!