This post contains affiliate links for which I may make a small commission to help keep the site running. You will not be charged extra for these items had you not clicked the links. Thank you for your help to keep the site running!
Hello, pet owners!
If you're traveling to the UK with your dog, cat, hamster, reptile, or any other type of furry (or not so furry) friend, you may be wondering, "Is there at Petsmart in the UK?" or "Is there a Petsmart in England?" or "Is there a Petsmart in London?"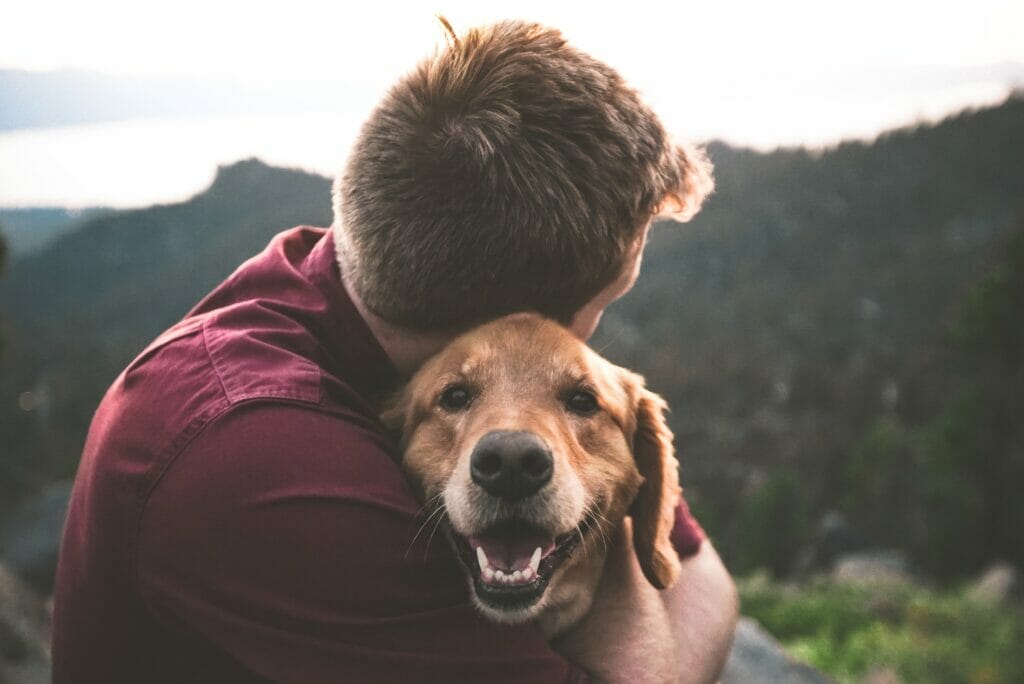 Or maybe you're wondering if there is a Petco in the UK if that's your pet supply store of choice.
I'm partial to Petsmart and have fond memories of running up and down the aisles searching for toys or food or a newfangled playhouse for my cat, Dusty, but Dusty stayed in America when I first moved to the UK so I didn't have to worry about finding him a new store filled with pet-related things.
GET A

FREE

LONDON INTRO GUIDE and ACCESS TO MY FB GROUP
Start your planning with this "Intro to London" guide and access to my London planning Facebook group!
Hey! Want more honest UK tips and planning advice? Click here to join my London and UK Travel Tips Facebook group, where I can answer more of your questions!
But you do, so let's cut to the chase:
"Is there a Petsmart in the UK or London?"
And the answer is – no.
But Brits love pets and many have them, so you'll have options when you get here of where to find Fido a new bone or your fish a new tree for his tank.
Before we get too invested in pet toys or the perfect blend of nutrients to keep your ferret going all day long, I want to share some other resources I created for people traveling to the UK and London.
Firstly, no matter your reason for being here, you need the best book on living in the UK for Americans ever written – the book is called "Girl Gone London: An American's Guide to Surviving Life in the UK" and you should click here and check it out.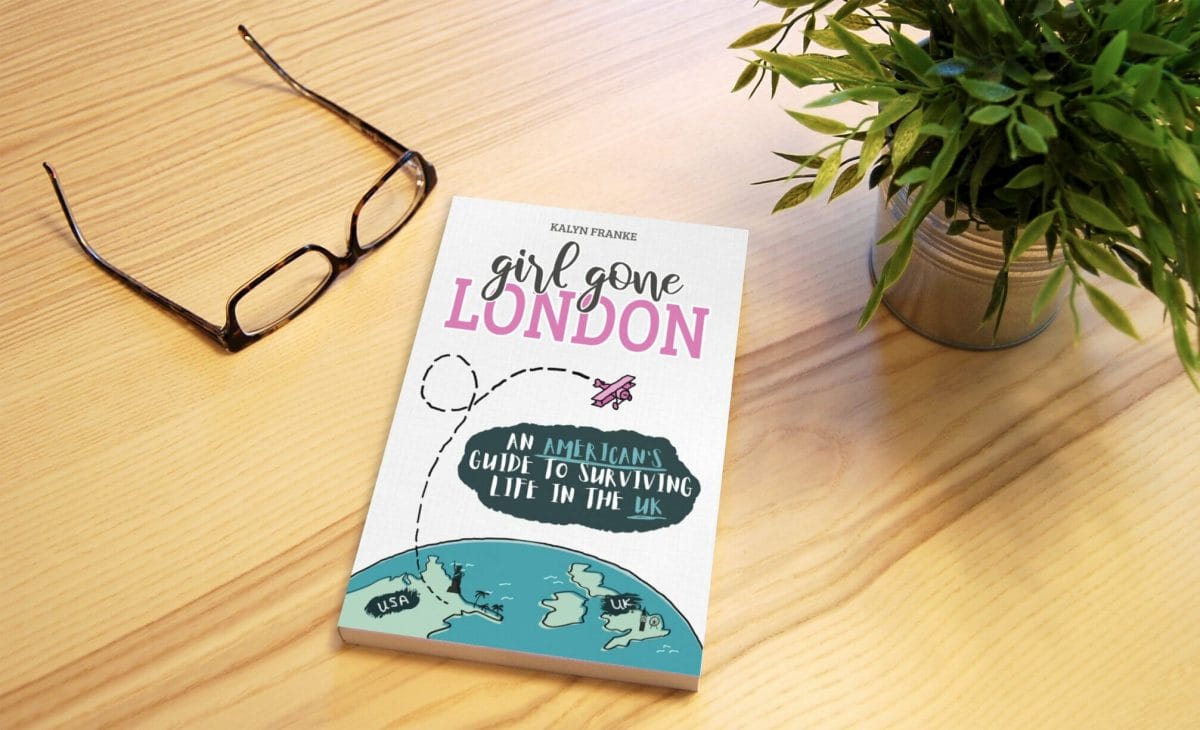 I also may have written it, so I'm biased.
But truly, if you're coming to the UK as an expat, a study abroad student, or even a visitor, my guide to life in the UK contains both personal anecdotes and maybe too-honest experiences, as well as resources and advice on topics ranging from homesickness in the UK (or how not to rage book a flight to America like I did), driving in the UK, being a student in the UK, and more practical advice about bank accounts, buying houses, and more.
It's truly a one stop shop for all of the weirdness and wonderfulness (is that a word?) that comes along with life in the UK, and also there is plenty of opportunity to laugh at me as I share all of my expat fails so there's that.
There are lots of things to consider, from how to get around to faux paus you may or may not make to where to eat to what feelings you might go through if you're an expat in the UK and not just staying for a couple of days.
Regardless of what kind of visitor you are, take a look at some of these articles which will help you navigate the UK with ease.
Moving back on to the "Why is there no Petsmart in the UK!?" debacle…
Petsmart is an American company that has stores open in the United States, Canada, and Puerto Rico.
In addition to selling pet supplies, they also offer pet services such as grooming and they sell smaller pets like fish, hamsters, rats, reptiles, and gerbils.
Our local Petsmart always teamed up with a pet rescue to help pets get adopted while people were shopping as well (because who can resist those adorable little puppies jumping around in their pen and looking at you with hopeful eyes?)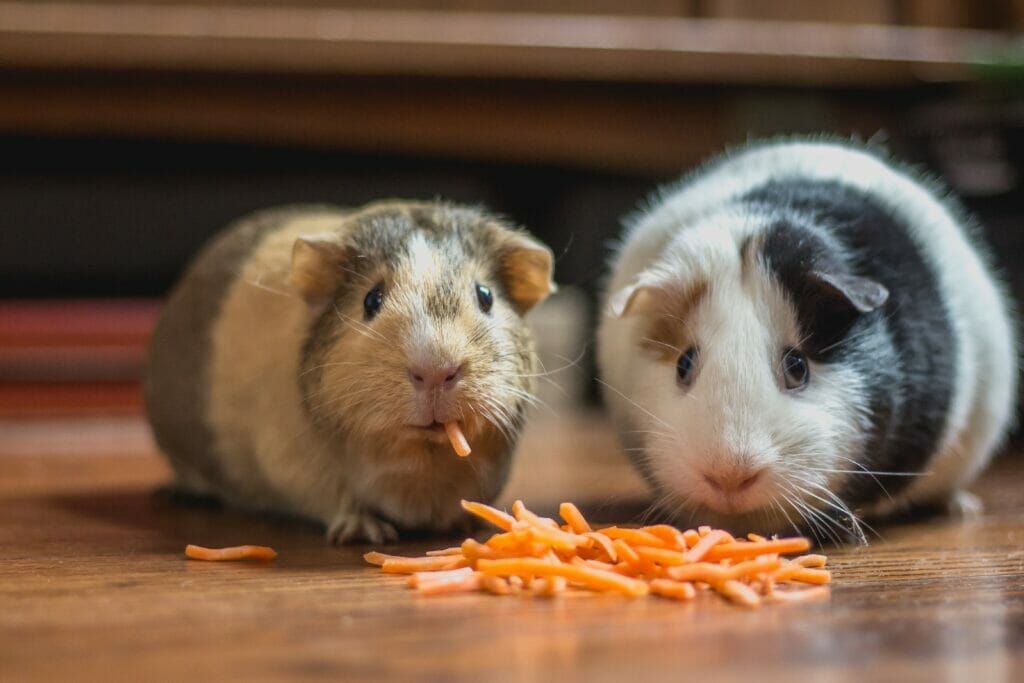 You won't find Petsmart in the UK, but there are a few different options if you need to go to a physical store to get supplies, as well as online retailers that are popular.
One of the most popular retail outlet options is Pets at Home, which can be found across the UK.
There are 370 stores and over 6,000 employees, making this the largest option.
There's also PetsCorner, which prides itself on ethical petcare and has 146 stores across the UK.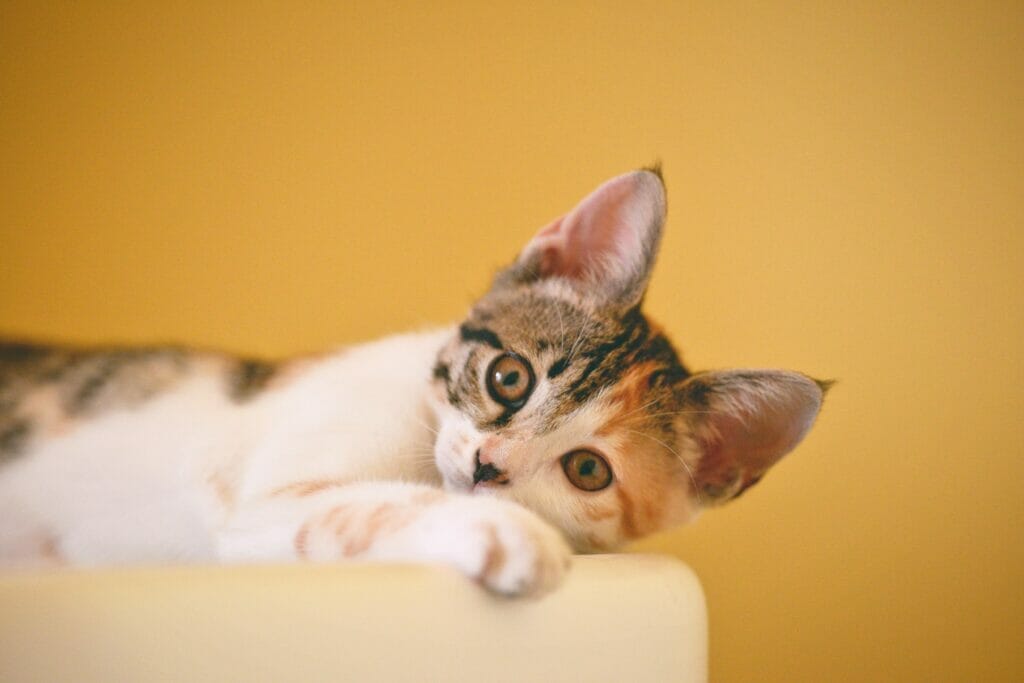 Like Petsmart, they offer grooming for pets including professional dog styling and a spa for dogs.
If you don't need to go to a physical store, or in fact live somewhere where getting to a physical pet store is a hassle, try Pet Supermarket.
This online retailer has all of the major brands and much more of an inventory because it doesn't need to deal with a physical location.
You can read reviews of each item, contact their customer support, and set up regular deliveries to your house of things like food that will need to be replenished on a regular schedule.
I've also put together a list of stores below (mostly for humans, not pets) that will help you determine which of your favorite shops and restaurants are available in the UK and which ones aren't.
Fast Food
The UK has…
-Dominoes
-McDonalds
-Burger King
-Pizza Hut
The UK doesn't have…
-Arbys
-Chick-Fil-A
-White Castle
Sit-down restaurants
The UK has…
-TGI Fridays
-Chipotle
The UK doesn't have…
-Tijuana Flats
-Carrabas
-Outback Steakhouse
Big Stores
The UK has…
-Costco
-Walmart-owned ASDA, which isn't exactly the same as a Walmart but pretty close
The UK doesn't have…
-Macys
-Nordstrom
Read more in my full guide comparing UK and US stores and restaurants.
Coming to London Soon?
Hey!
Since you're here I'm assuming you're intent on visiting this amazing city soon!
Getting the lowdown on the hottest spots in town can be time consuming so I took the liberty of picking out some great ones below.
Hope you enjoy!
Open Top Bus London Tour: Double Decker buses are not only a way of transportation in London, but a definitive pastime of the city dwellers.
This tour lets you see London by night and experience a true right of passage that every Londoner must complete. A two for one YAY!
Kew Gardens: If you want to explore some of the calmer areas of the city, I highly recommend exploring the botanicals at Kew Gardens.
London's largest World Heritage site boasts acres of gardens in a royal glass palace because, yes, everything here gets the royal treatment.
Afternoon Tea Cruise on River Thames: Oh so you've come to London looking for tea?
Lucky for you theres literally MILLIONS of options to choose from…it can actually get overwhelming.
So I made it easy for you and found one of the best teas in town, complete with the best setting as well!
Want to know more about US stores in the UK? Check this list out!