This post contains affiliate links for which I may make a small commission to help keep the site running. You will not be charged extra for these items had you not clicked the links. Thank you for your help to keep the site running!
Whether you have fond memories of a childhood birthday party at Chuck E Cheese or just remember the sheer terror of wondering when the characters were going to come out (oh wait, was that just me?), Chuck E Cheese is a cultural icon for many Americans who either went there as kids, took their own kids, or are still taking their kids (trust me, I went in 2018 – it still exists!)
I was a terribly fearful child which meant I literally asked a waitress one time when the characters were coming out on stage so I could go HIDE IN THE BALL PIT.
I wish I were making that up.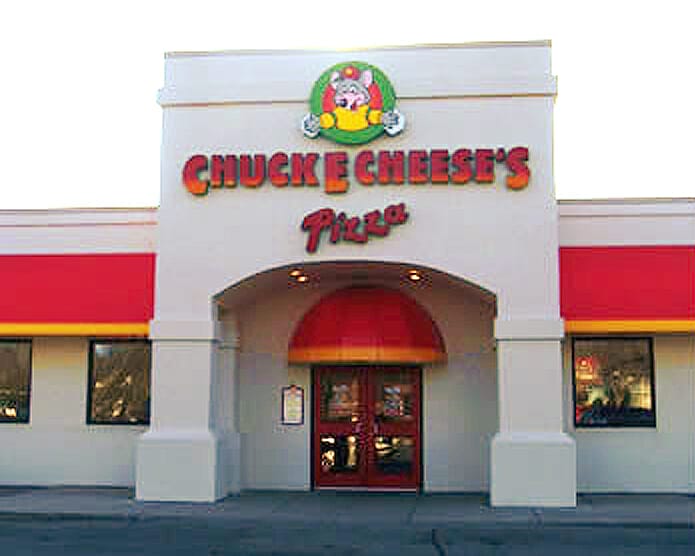 GET A

FREE

LONDON INTRO GUIDE and ACCESS TO MY FB GROUP
Start your planning with this "Intro to London" guide and access to my London planning Facebook group!
For that reason, I haven't sought out a Chuck E Cheese in the UK, but as it is basically the best place to hold a child's birthday to this day, I thought I'd help answer the question…
"Is there a Chuck E Cheese in the UK or England or London?"
The answer is no.
There is no Chuck E Cheese in London, England, or the entirety of the UK.
I'll let that sink in for a moment while you cry.
Before we get too far in to discussing Chuck E Cheese in the UK, I just wanted to point you in the direction of some resources I've put together for anyone coming to the UK either for a short term visit or to be an expat here.
Firstly, no matter your reason for being here, you need the best book on living in the UK for Americans ever written – the book is called "Girl Gone London: An American's Guide to Surviving Life in the UK" and you should click here and check it out.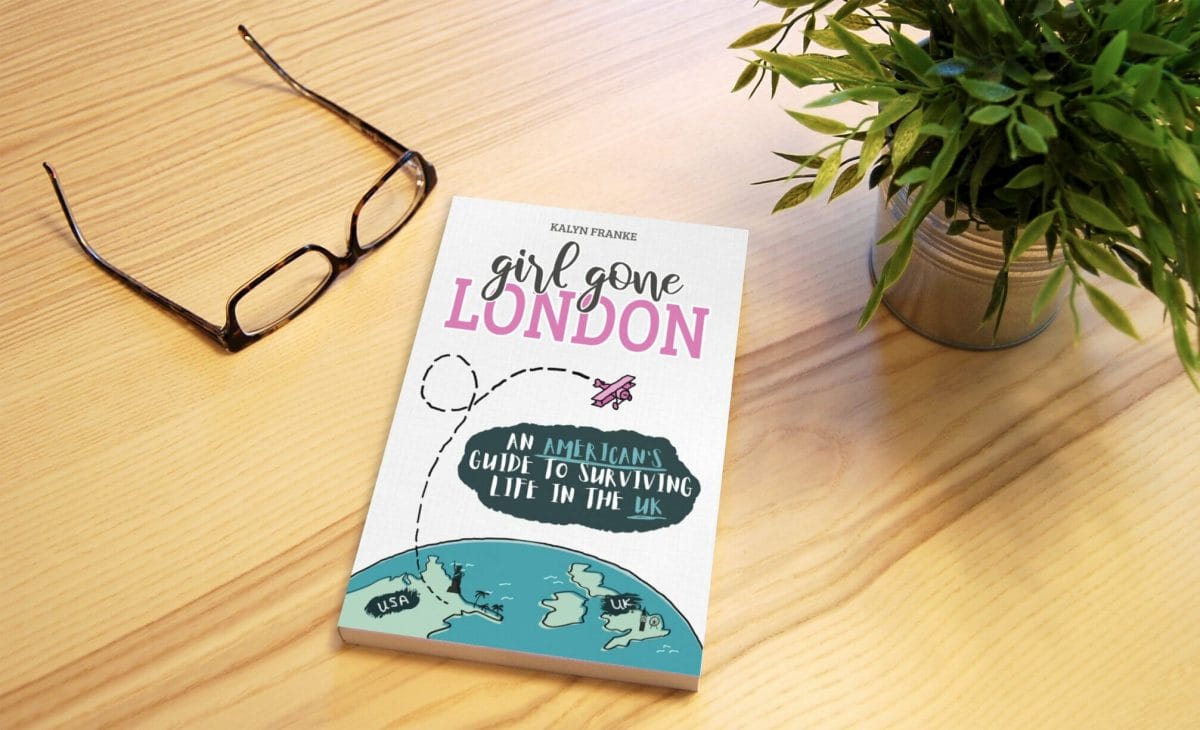 I also may have written it, so I'm biased.
But truly, if you're coming to the UK as an expat, a study abroad student, or even a visitor, my guide to life in the UK contains both personal anecdotes and maybe too-honest experiences, as well as resources and advice on topics ranging from homesickness in the UK (or how not to rage book a flight to America like I did), driving in the UK, being a student in the UK, and more practical advice about bank accounts, buying houses, and more.
It's truly a one stop shop for all of the weirdness and wonderfulness (is that a word?) that comes along with life in the UK, and also there is plenty of opportunity to laugh at me as I share all of my expat fails so there's that.
In addition to the book, you can read some more of my advice below on all sorts of topic including how to adjust to culture shock in a natural way, whether you should rent a car and drive here as an American (DO NOT DO THIS IF YOU ARE A NERVOUS DRIVER), and how to tell UK money apart so you won't look like a tourist fumbling around in your wallet with coins falling all over the place.
Anyway, moving on to the delightfulness of Chuck E Cheese and its history.
History of Chuck E Cheese
If you've been to a Chuck E Cheese, you know that it is basically a bunch of arcade games including my favorites like Skee Ball, usually a dedicated children's play area, lots of tables and a restaurant style seating area near the main stage, and some animatronics or costumed characters up front.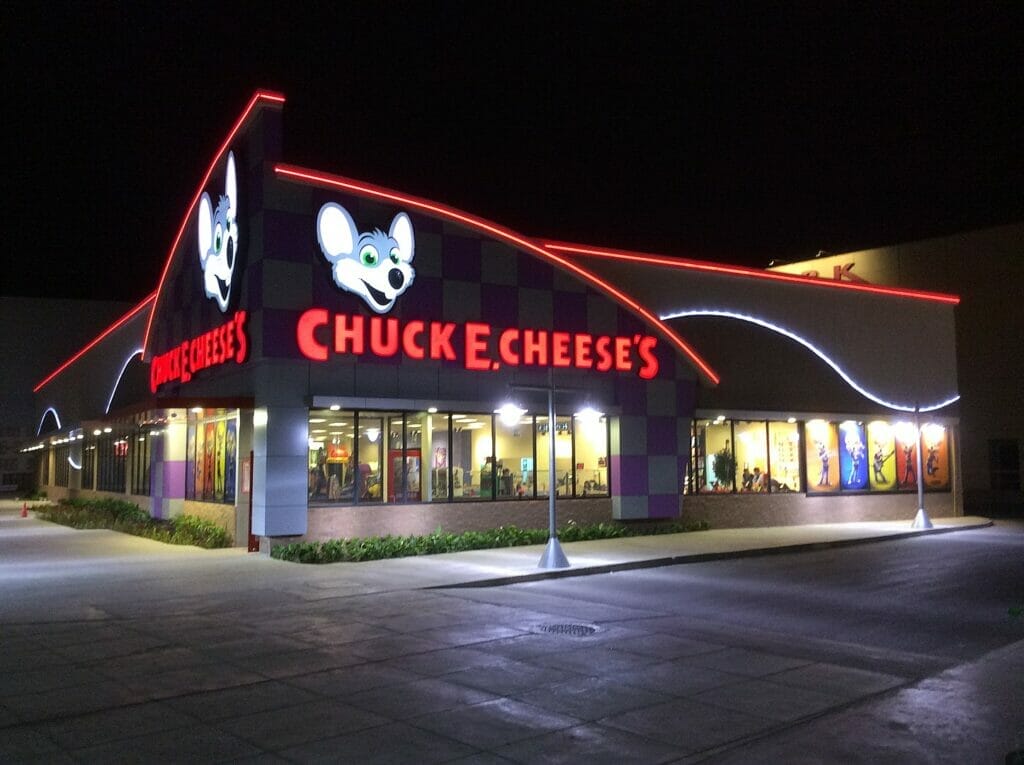 Chuck E Cheese is mostly known for being a children's party venue, but you can also go there with your family if you are really into lots of loud noises and eating pizza while your kids play arcade games.
Chuck E Cheese was first a concept in 1977, when the first restaurant opened with a different name.
Over time, it morphed into what it is today, and officially became Chuck E Cheese in 1990.
(Well, actually, it was Chuck E Cheese Pizza back then, but the Pizza part was then dropped from the name, though not from menu).
Today, it has its headquarters in Irving, Texas and owns over 600 locations across the United States, South America, and the Middle East.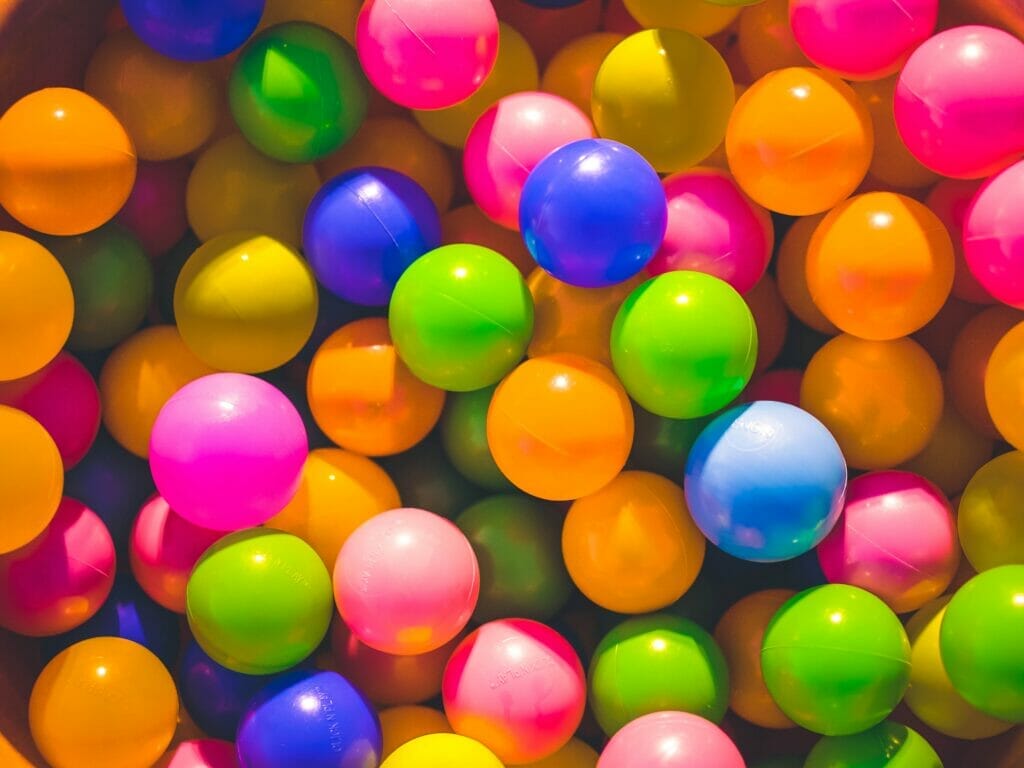 The concept still hasn't changed, though there is less focus on the characters in some restaurants nowadays, with most of the emphasis being placed on the restaurant and the arcade.
The arcade works by spitting out tickets you can redeem for prizes at the end, which is the best kind of arcade for every child over the age of like 3.
Equivalent to Chuck E Cheese in the UK
Chuck E Cheese has always remained a very American concept.
There's just something about the combination of arcade and pizza restaurant and animatronics that doesn't seem like it would fit in the British market, and there are no Chuck E Cheeses in the UK.
If you're looking for a direct equivalent, there isn't one.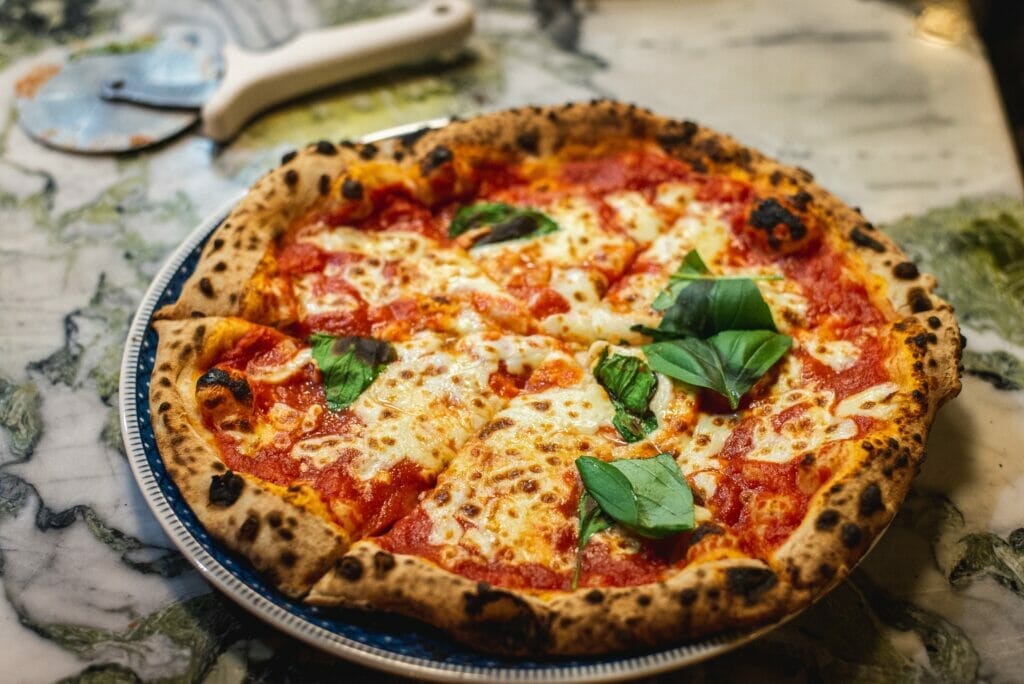 Unlike where I can tell you that there are American diners here that could quell your craving for an IHOP in the UK or that you can go to ASDA instead of Walmart in the UK, I can't come up with any restaurant arcades known for their children's birthday parties and weird costumed characters.
I can, however, come up with a couple of somewhat alternatives to Chuck E Cheese in the UK.
If you know of any that are more related, let me know!
Kidzania
One of the most popular venues for a kid's birthday party similar to Chuck E Cheese in the UK is Kidzania.
These indoor play areas are perfect for letting kids run around in a simulated city and play dress up and do all kinds of cool experiments within a secure environment.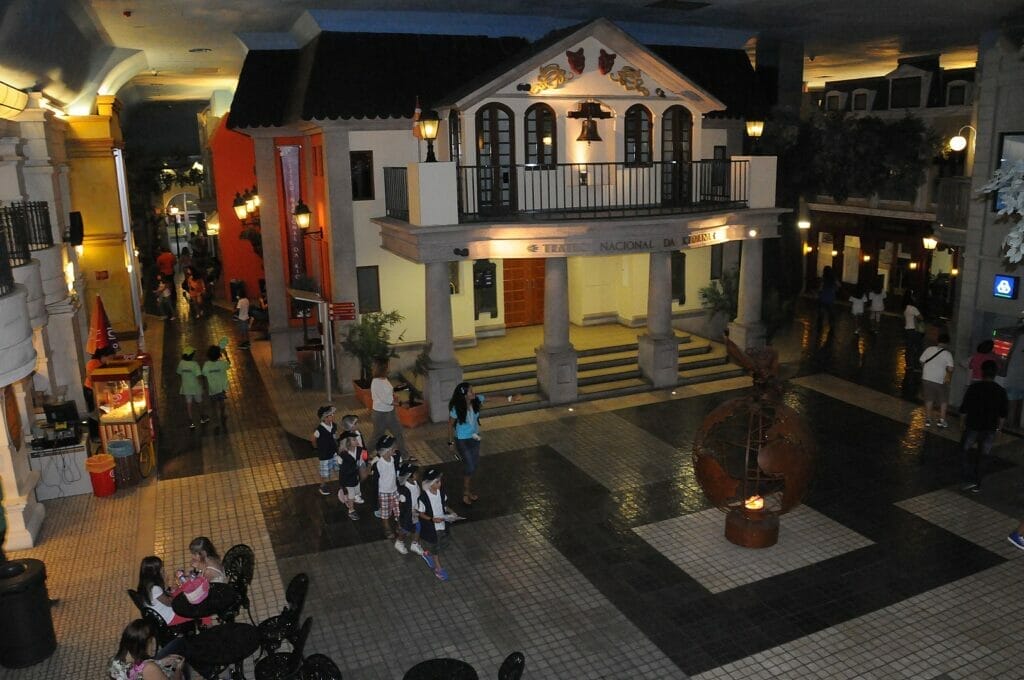 You can do birthday party packages that include food, party snacks and cake, and, if the name doesn't given it away, they truly do cater to children – the adults are just a necessity to make the payment!
The rest is about the kids.
Other popular kid's birthday party venues include cinemas and bowling alleys.
Pizza Express
I'm just going to tell you upfront, Pizza Express is only like Chuck E Cheese in the sense that it serves pizza.
Literally, that is it.
But they do serve a lot of different pizza options, and you can combine something like an afternoon at Kidzania with a meal at Pizza Express if your kid is really desparate for a Chuck E Cheese like birthday party.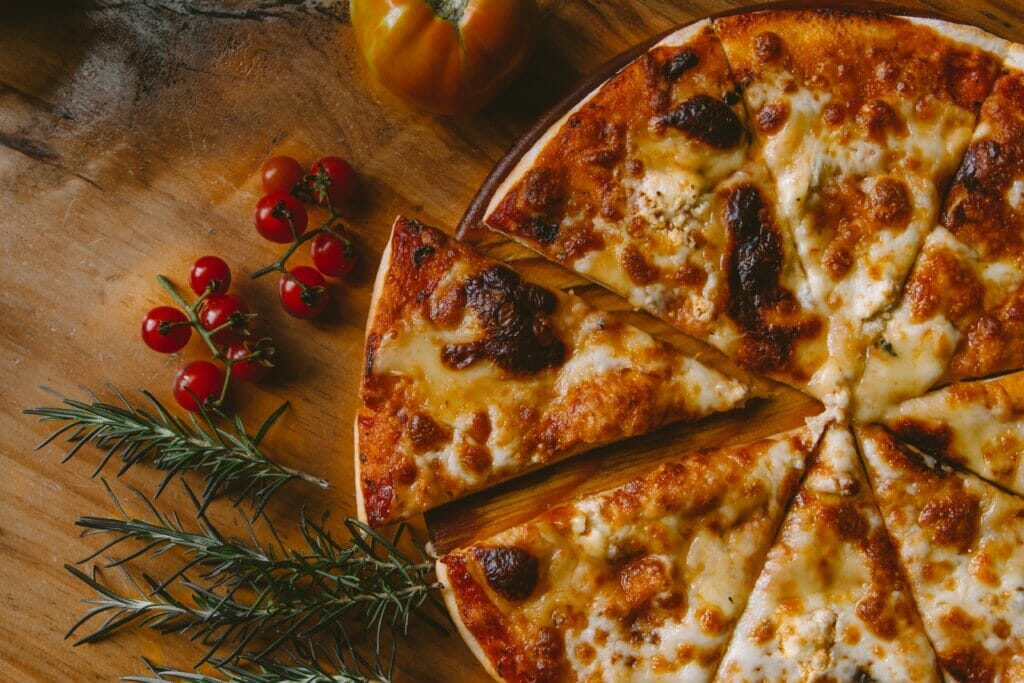 Read more in my full guide comparing UK and US stores and restaurants.
Coming to London Soon?
Hey! Since you're here I'm assuming you're intent on visiting this amazing city soon! A great way to really immerse yourself in UK culture is see the sights with the help of a guided tour. I've picked out a few highly recommended ones below!
Tower of London Tour with Crown Jewels: One of the best things about having a Royal family is imagining you'll be a part of it one day… and what better way than to imagine yourself in their jewels! Or at least stare dumbfoundedly. Either way, this tour is a sure fire way to get dazzled by London.
Westminster to Greenwich River Thames Cruise: London is built around the River Thames, and one could even say it's the most important part of the whole city! As such there's no better, or relaxing for that matter, way to see the sights than from the view of the river itself! This tour takes you around the city and shows why all Londoners are really still rugged sea voyagers at heart, if maybe just a little more posh now.
Oxford, Stratford, and Cotswolds: Londoners would have you fooled, but there's more to this beautiful nation than just what remains within the confines of London… shocker I know!! And if picturesque beauty is what you're looking for I really recommend checking out the quaint and historical towns that scatter the outskirts. If nothing else, this tour will give you a break from commuting by the tube, and we all need that eventually