This post contains affiliate links for which I may make a small commission to help keep the site running. You will not be charged extra for these items had you not clicked the links. Thank you for your help to keep the site running!
Ah, Costco.
The famous wholesale retailer that Americans adore.
I have fond memories of basically eating dinner while strolling through the free sample aisles, and when I first moved to England, I was definitely one of those people looking up…
"Is there a Costco in the UK?" or "Is there a Costco in London?"
And the answer is…yes and almost!
Before we get on to the topic at hand, consider taking a look at some of the other articles I have to help you either adjust to life as an expat in the UK or simply to understand more about the culture before you get here as a short-stay visitor!
Firstly, no matter your reason for being here, you need the best book on living in the UK for Americans ever written – the book is called "Girl Gone London: An American's Guide to Surviving Life in the UK" and you should click here and check it out.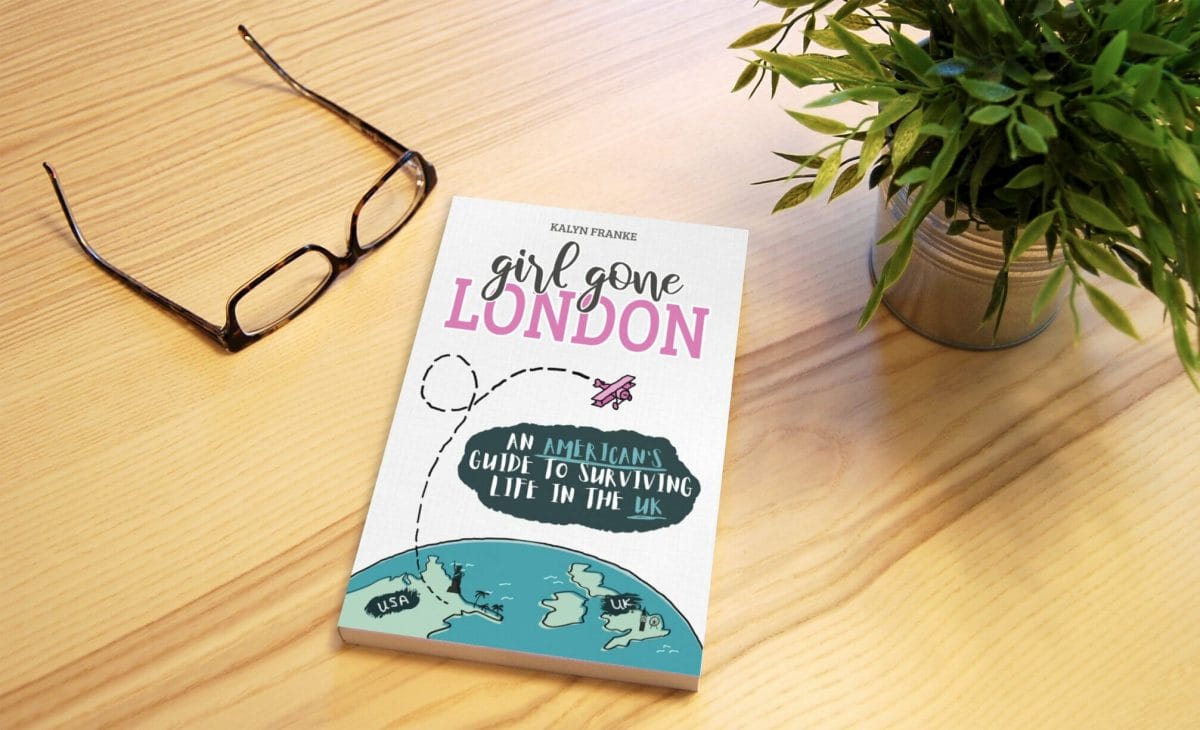 I also may have written it, so I'm biased.
But truly, if you're coming to the UK as an expat, a study abroad student, or even a visitor, my guide to life in the UK contains both personal anecdotes and maybe too-honest experiences, as well as resources and advice on topics ranging from homesickness in the UK (or how not to rage book a flight to America like I did), driving in the UK, being a student in the UK, and more practical advice about bank accounts, buying houses, and more.
It's truly a one stop shop for all of the weirdness and wonderfulness (is that a word?) that comes along with life in the UK, and also there is plenty of opportunity to laugh at me as I share all of my expat fails so there's that.
GET A

FREE

LONDON INTRO GUIDE and ACCESS TO MY FB GROUP
Start your planning with this "Intro to London" guide and access to my London planning Facebook group!
Costco in the UK has been a presence since the early 2000s.
Today, there are 28 Costcos scattered around the UK, all owned by the US company.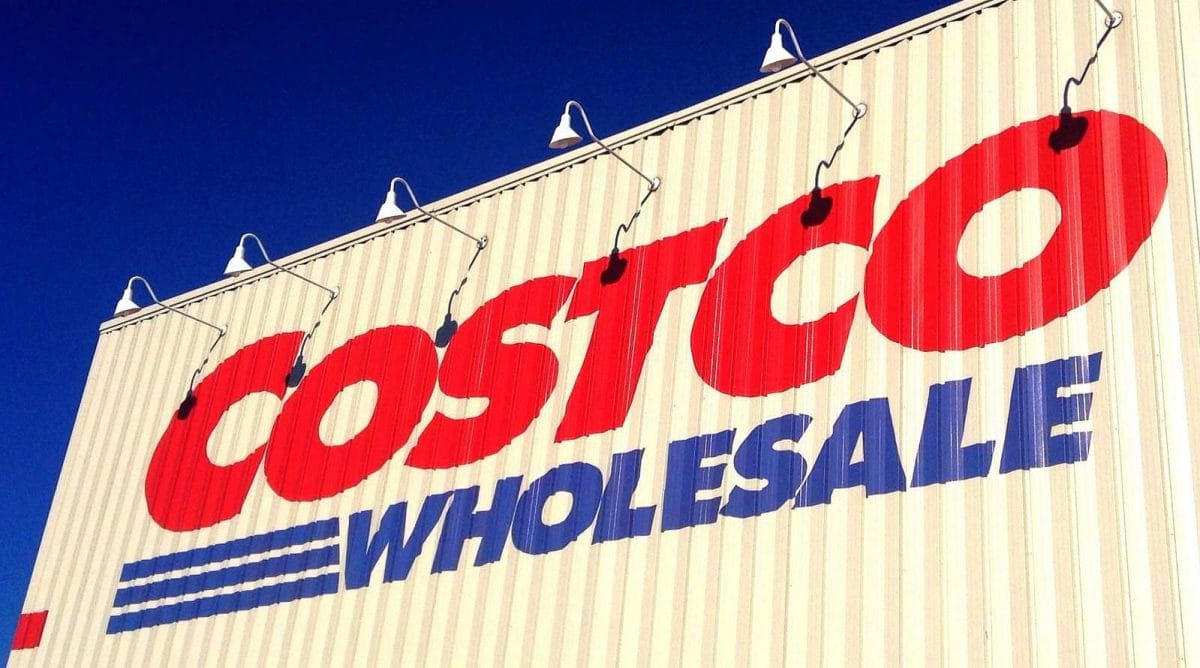 That being said, Costco isn't as popular here as it is in the US.
In fact, most British people will be able to tell you that there are Costcos in the UK, but they won't have ever been to one.
I put this down to the nature of the bulk shopping trip clashing with the amount of space that many Brits have in their homes.
There is less space to store food and essentials, which means people make more regular trips to the store instead of stockpiling their pantry like it's about to be the end of the world.
At Costco in the UK, you can buy Costco's signature brand, Kirkland, as well as mostly UK brands.
Don't expect to walk into UK Costcos and find a treasure trove of American goodies, as you'll most likely be disappointed.
In terms of whether there is a Costco in London, the answer is that there aren't any in central London, but there are if you go further out into the communities surrounding the capital city.
Check out this map to see what I mean.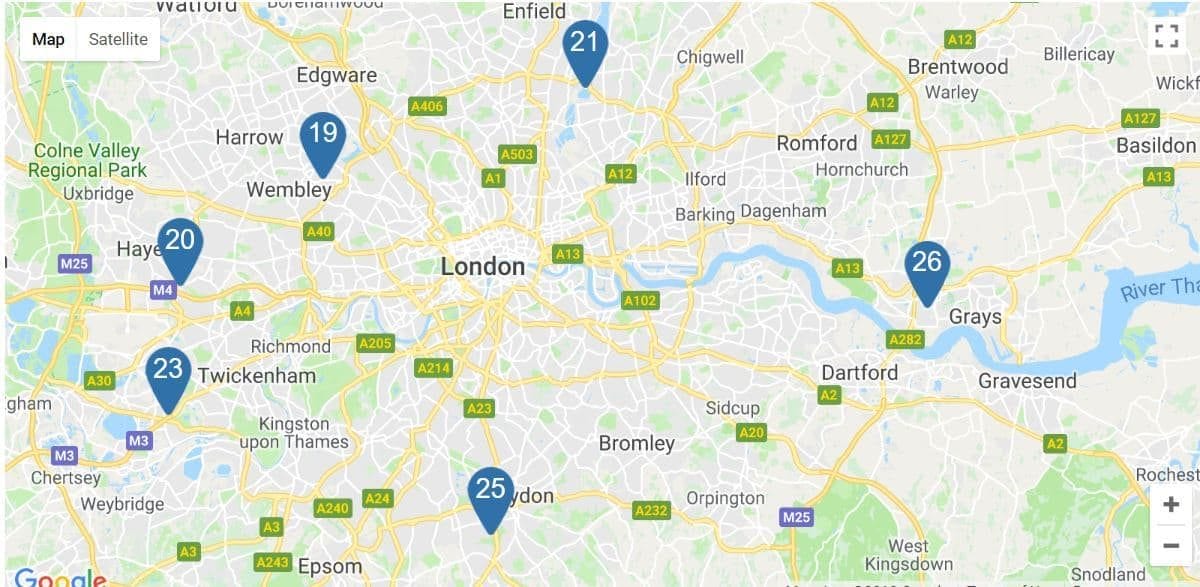 Costco UK has its own set of membership requirements, which you can find here.
You do need to have a membership before purchasing anything in store, but you can also buy an online-only membership to make purchases directly through the website delivered to your home if you don't live near one or don't feel like trekking all the way to your local store.
Check out this map of Costcos around the UK.
As you can see, most are in England, with just a couple in Scotland, one in Wales, and none in Northern Ireland.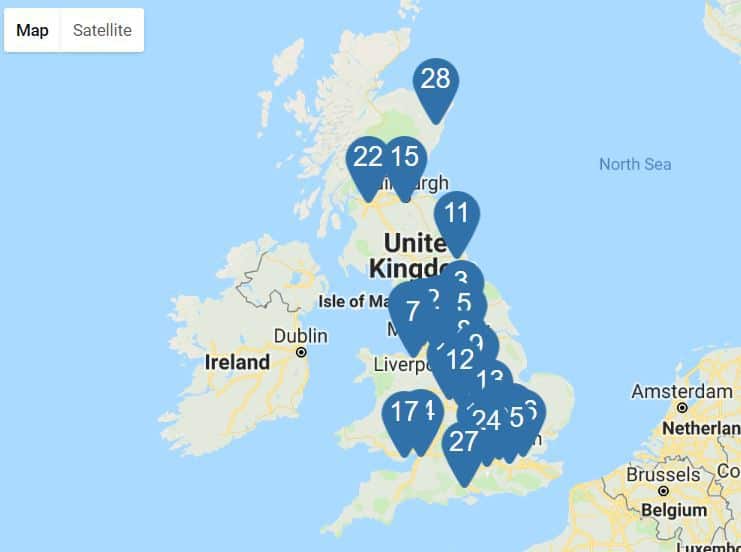 If you've been to a Costco in the UK, let me know what you thought!
Did it satisfy your need for wholesale shopping or were you left disappointed?
And no matter how long you're in the UK for, I've made a list of some other comparisons that might help you as you plan your meals and how to get your American fix.
Fast Food
The UK has…
-Pizza Hut
-Burger King
-KFC
-Subway
-Dunkin Donuts
The UK doesn't have…
-Arbys
-Chick-Fil-A
-Wendys, but you can find more about Wendy's in the UK here
Sit-down restaurants
The UK has…
-Five Guy's
-TGI Friday's
-Chipotle (but it's more expensive!)
The UK doesn't have…
-Carrabba's
-Outback Steakhouse
-Tijuana Flats
Big Stores
The UK has…
-its own version of Walmart, which you can find at my Walmart in the UK article
-QVC shopping channel
The UK doesn't have…
-Home Depot or Lowes (instead it has Halfords or B&Q)
-Bed, Bath, and Beyond
Read more in my full guide comparing UK and US stores and restaurants.
Want to know more about US stores in the UK? Check this list out!