This post contains affiliate links for which I may make a small commission to help keep the site running. You will not be charged extra for these items had you not clicked the links. Thank you for your help to keep the site running!
Okay, so before we get into an argument over whether Taco Bell is real Mexican food, I just want to say that I am firmly in the "passable Mexican food" camp ESPECIALLY when it comes to finding Mexican food in England.
Whichever camp you fall in, you probably found this article by looking up, "Is there a Taco Bell in London?" or "Is there a Taco Bell in England?" or "Is there a Taco Bell in the UK?" so you have no real room to talk, anyway.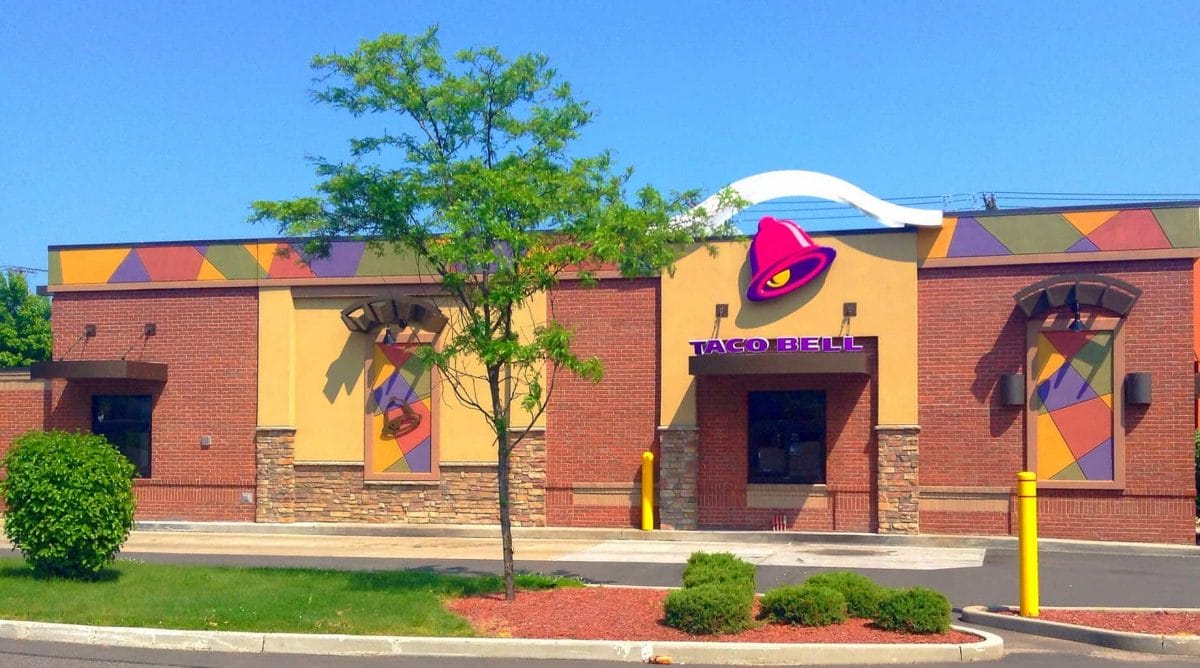 GET A

FREE

LONDON INTRO GUIDE and ACCESS TO MY FB GROUP
Start your planning with this "Intro to London" guide and access to my London planning Facebook group!
Whether you grew up on Taco Bell's dollar menu or are just desparate for a burrito as an American expat in the UK, I want to help answer the burning questions on everyone's mind…
"Is there a Taco Bell in the UK or London or England?"
And, lucky for you, there IS a Taco Bell in the UK.
In fact, there are 22 Taco Bells in England, including some in London.
Before we get too far into explaining all of the ways to get Taco Bell in the UK, I want to let you know that I've also put together some additional guides for anyone coming from America (or another country, really) to the UK.
Firstly, no matter your reason for being here, you need the best book on living in the UK for Americans ever written – the book is called "Girl Gone London: An American's Guide to Surviving Life in the UK" and you should click here and check it out.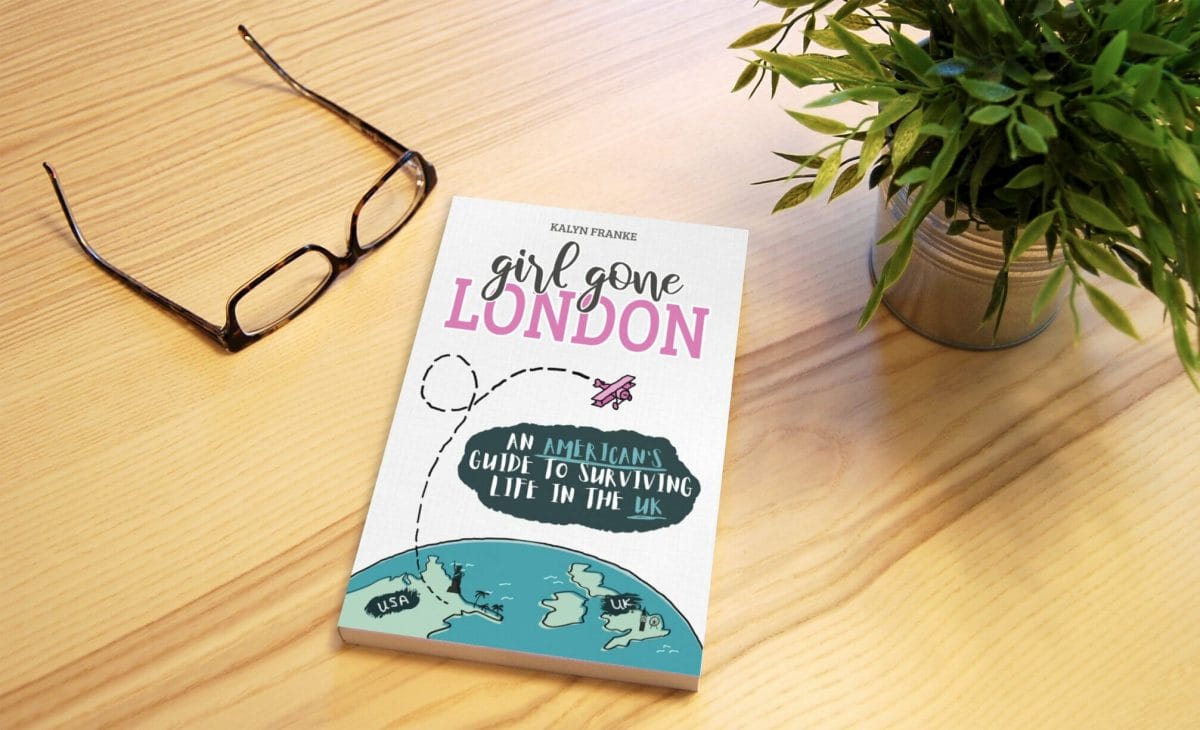 I also may have written it, so I'm biased.
But truly, if you're coming to the UK as an expat, a study abroad student, or even a visitor, my guide to life in the UK contains both personal anecdotes and maybe too-honest experiences, as well as resources and advice on topics ranging from homesickness in the UK (or how not to rage book a flight to America like I did), driving in the UK, being a student in the UK, and more practical advice about bank accounts, buying houses, and more.
It's truly a one stop shop for all of the weirdness and wonderfulness (is that a word?) that comes along with life in the UK, and also there is plenty of opportunity to laugh at me as I share all of my expat fails so there's that.
They cover things like discovering the symptoms and overcoming culture, how to navigate the roads in a UK car as an American, and more.
There's a resource about things to remember when you're riding the London Underground and a helpful guide to figuring out the differences between pounds and pence.
These are totally applicable to you whether you're just coming to London or the UK for one day, one year, or the rest of your life.
I've made all of the mistakes so you don't have to.
Might as well take advantage of it!
Okay, so powering through to Taco Bell in the UK.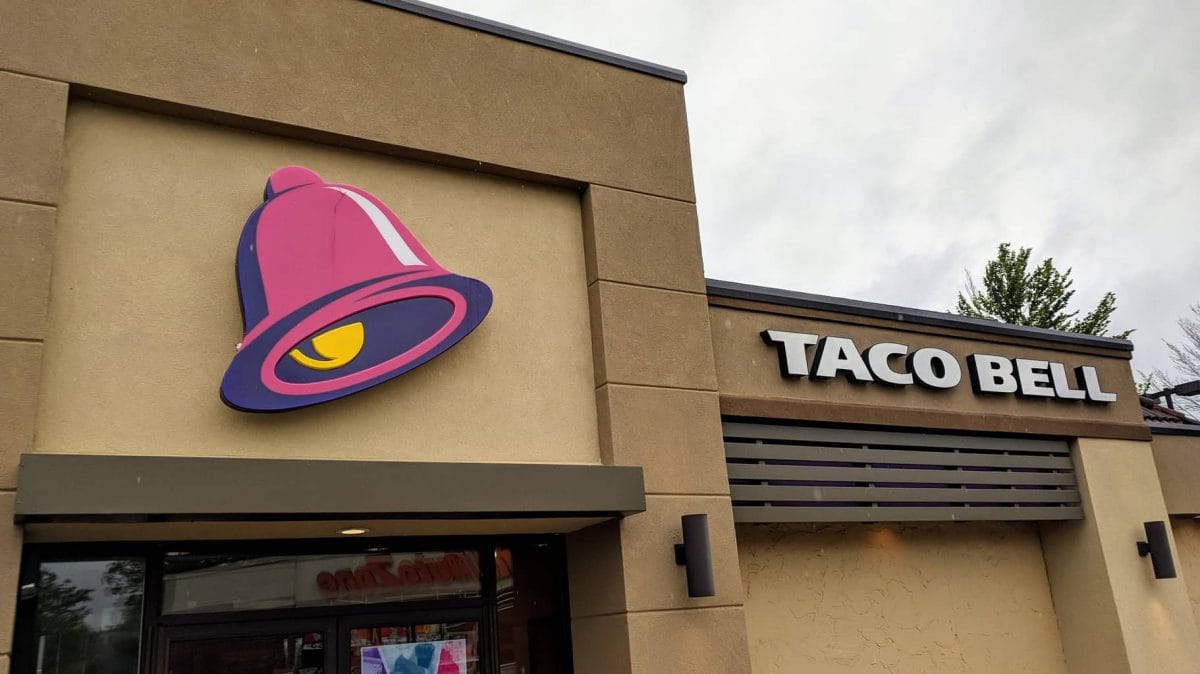 Taco Bell has over 7,000 stores in the US and is a well-known Mexican fast food restaurant.
Over the years, they've become famous for their mascots (chihuahua anyone?) and commercials, and it's often considered to be great food to get at midnight when you've had a little too much to drink or are just craving some tacos and can't be bothered to make them yourself.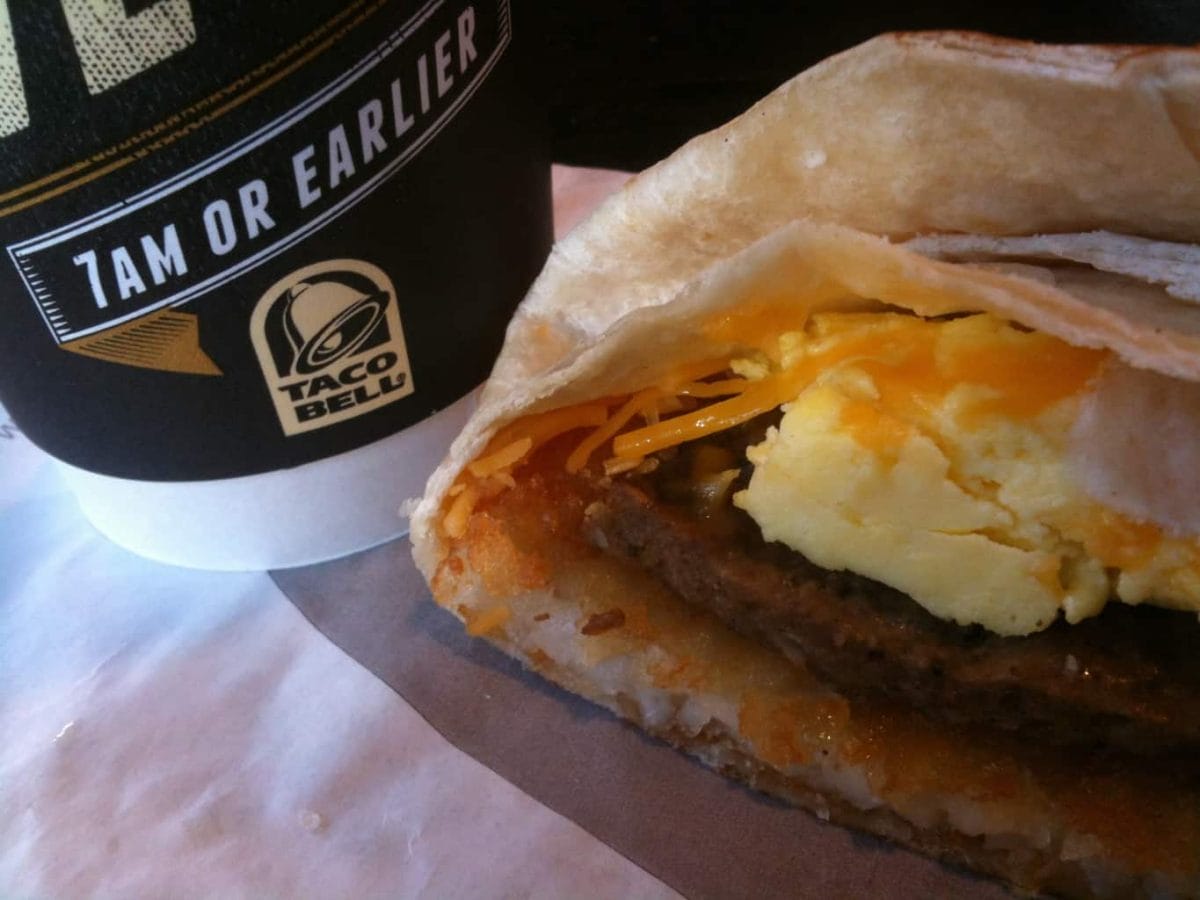 It's kind of surprising, actually, that Taco Bell is in the UK, but then again Brits don't have a great understanding of what good Mexican food is due to a shortage of it here, so maybe it does make sense after all.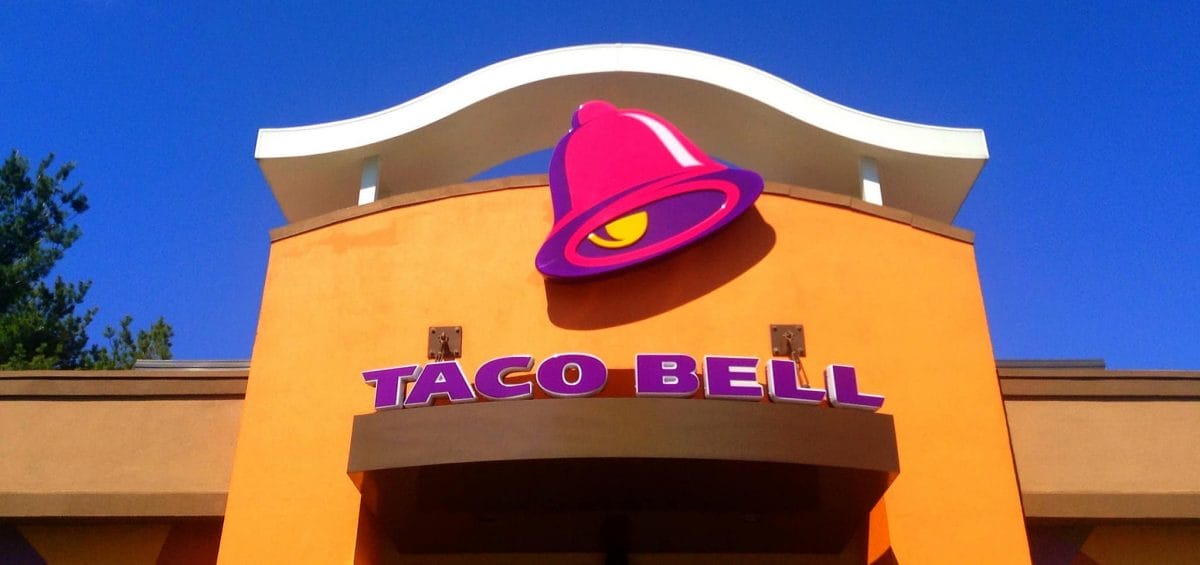 There are currently 115+ Taco Bell stores in the UK, including in Scotland, England, and Wales.
History of Taco Bell in the UK
Taco Bell first came to the UK in the 1980s with sites in London and Birmingham.
Unfortunately for Taco Bell Lovers, all sites were closed down by the 1990s and Taco Bell then went another twenty years without a store in the UK market.
It was 2010 when the company decided to put roots in the UK once again, but this time all outside of London.
Since then, they have continued opening up stores to hit the current 115
It's unclear how many Taco Bell fans are American expats and how many are just British people who love good Tex-Mex, but Taco Bell UK has over 11,000 followers on Twitter so it's not insignificant.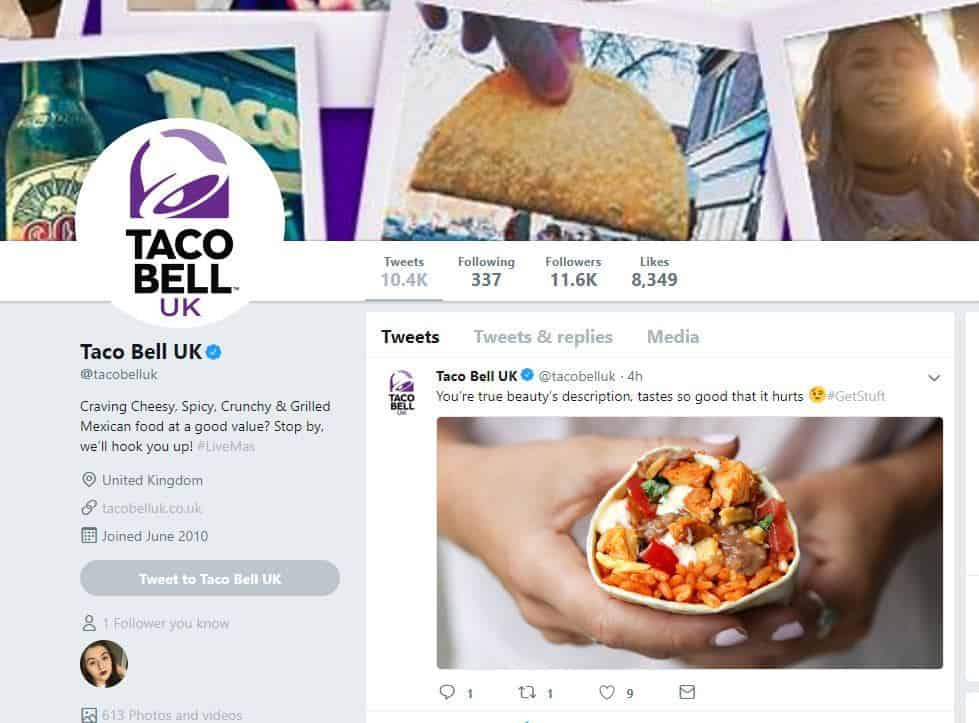 The announcement in 2018 that Taco Bell wants to keep expanding in the UK doesn't come as a surprise to investors, as this has been on the radar for a couple of years.
Read more in my full guide comparing UK and US stores and restaurants.
Want to know more about US stores in the UK? Check this list out!