This post contains affiliate links for which I may make a small commission to help keep the site running. You will not be charged extra for these items had you not clicked the links. Thank you for your help to keep the site running!
One of the hardest things for us to figure out as Americans traveling to the UK is whether we'll find our bank there – I remember desperately searching for a Bank of America my first time in London (LOL no), and so I thought I'd help out those of you wondering if there's a Wells Fargo in the UK or if there's a Wells Fargo in London.
I've also had an account with Wells Fargo for many years now, though it was originally with Wachovia (remember them?).
GET A

FREE

LONDON INTRO GUIDE and ACCESS TO MY FB GROUP
Start your planning with this "Intro to London" guide and access to my London planning Facebook group!
Hey! Want more honest UK tips and planning advice? Click here to join my London and UK Travel Tips Facebook group, where I can answer more of your questions!
And while Wells Fargo used to have a presence in the UK, now, the answer to…
Is there a Wells Fargo in England or the UK?
is – no!
There is no Wells Fargo in London or the UK that you can use as an individual customer.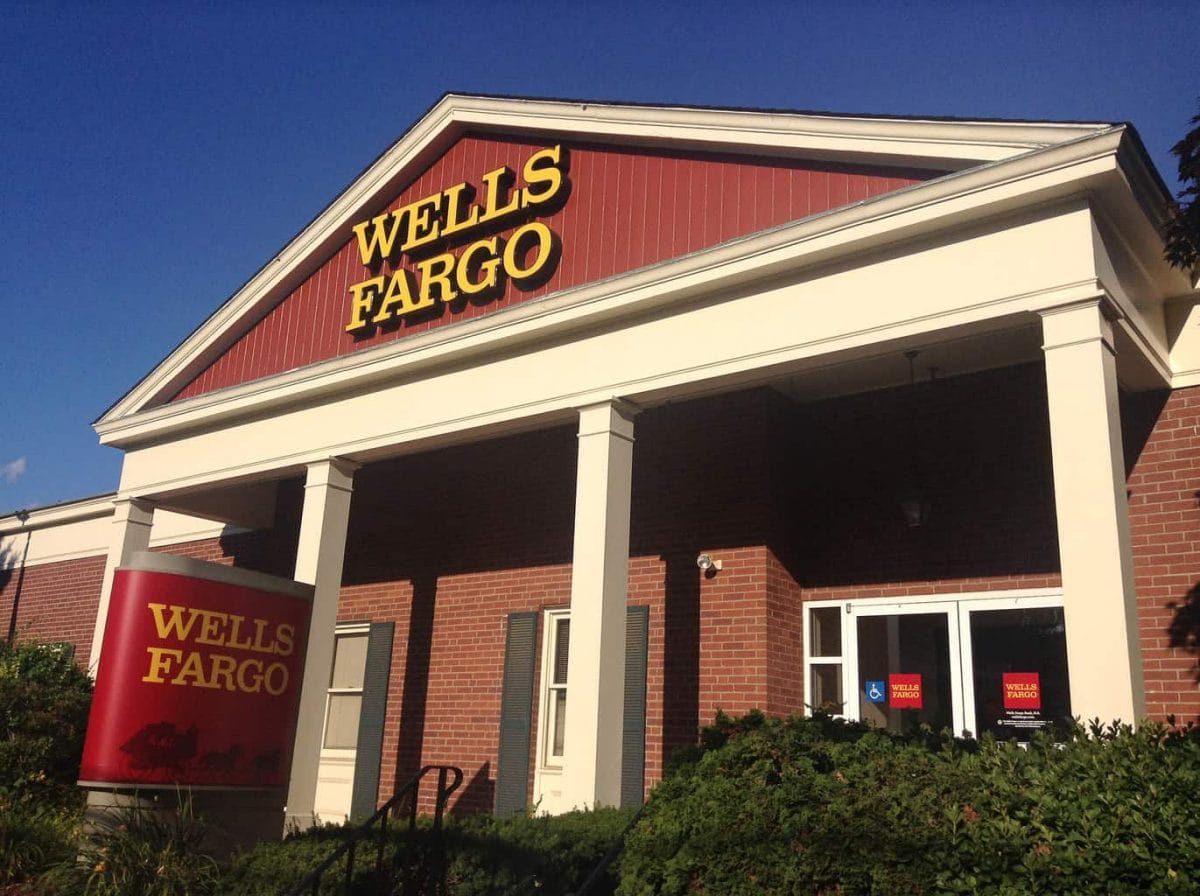 Before we get too deep into your banking options in the UK, though, I wanted to point out some awesome resources I've compiled to help you make it through your trip to London or the UK in one piece.
Firstly, no matter your reason for being here, you need the best book on living in the UK for Americans ever written – the book is called "Girl Gone London: An American's Guide to Surviving Life in the UK" and you should click here and check it out.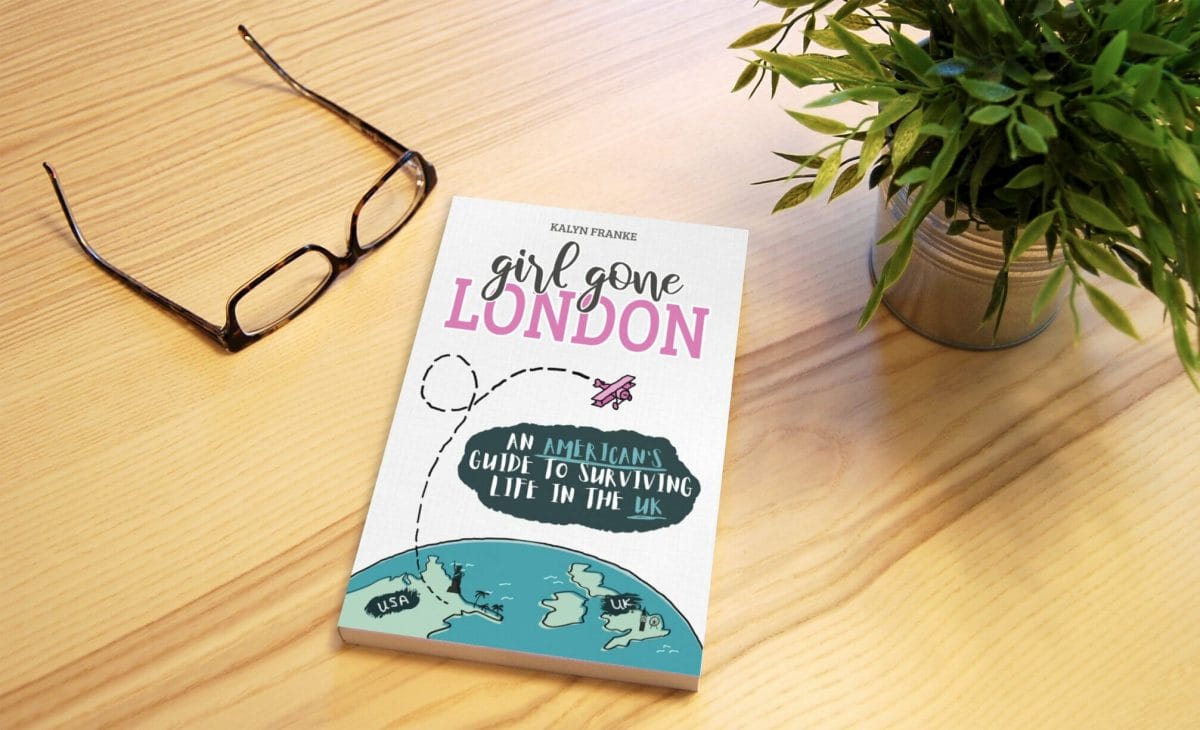 I also may have written it, so I'm biased.
But truly, if you're coming to the UK as an expat, a study abroad student, or even a visitor, my guide to life in the UK contains both personal anecdotes and maybe too-honest experiences, as well as resources and advice on topics ranging from homesickness in the UK (or how not to rage book a flight to America like I did), driving in the UK, being a student in the UK, and more practical advice about bank accounts, buying houses, and more.
It's truly a one stop shop for all of the weirdness and wonderfulness (is that a word?) that comes along with life in the UK, and also there is plenty of opportunity to laugh at me as I share all of my expat fails so there's that.
Other articles that I've resourced and researched (also known as: lived them in real time) are linked below.
For example, figure out how long it may take you to adjust to culture shock (spoiler alert: sometimes never), check out my guide to the best market in London and determine the difference between pence and pounds.
These guides are helpful no matter whether you're becoming an expat in the UK after figuring out how to move to the UK from America or if you're just visiting for a short term (maybe as a study abroad student in London?)
Now that we've covered the basics you'll need, let's move on.
History of Wells Fargo
Wells Fargo is currently one of the largest banks in the world – the fourth largest, actually.
It was founded in 1852 by the founders of American Express and has bloomed over the years, with over 8,000 branches all over the world.
While Wells Fargo used to be a major name in the UK with its own branches, it no longer exists in the UK with branches as Wells Fargo customers would know them.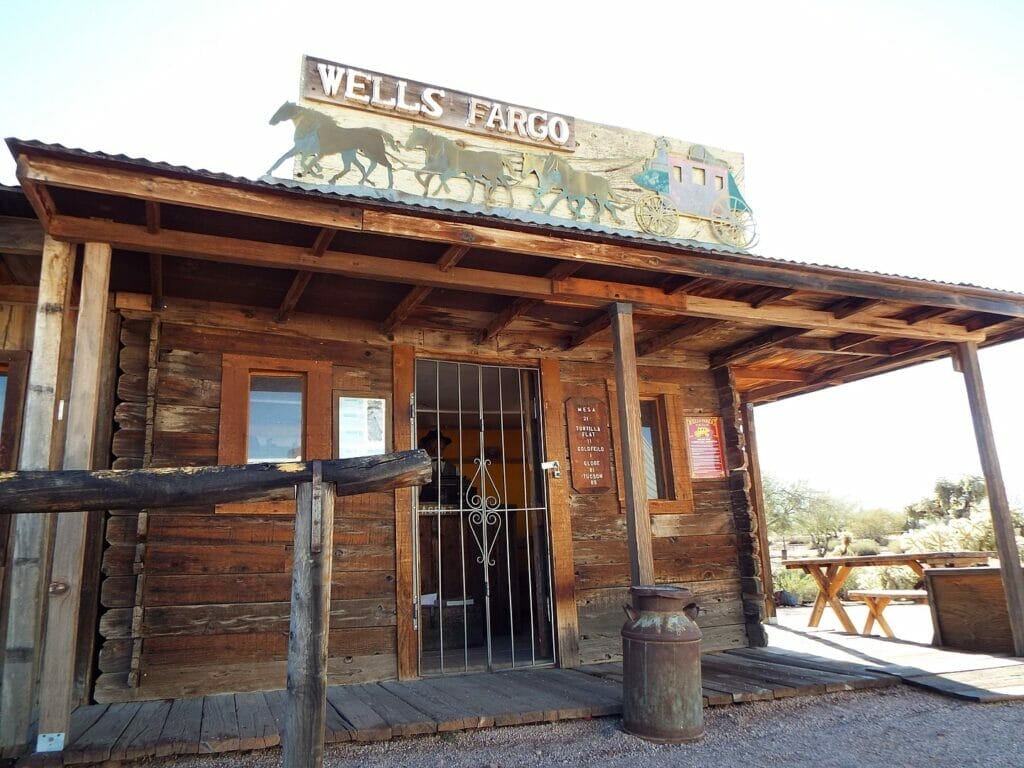 Wells Fargo does have a presence in the UK for the purpose of handling American corporate clients doing business in the UK, but this is only for corporate clients and not little you and me.
Wells Fargo has had their fair share of scandals over the years, including investigation from the US Department of Labor and the US Federal Reserve Bank, but you're probably reading this because you have a Wells Fargo account so it's likely you already know!
Alternatives to Wells Fargo in the UK
There are two answers I have for you if you're looking for alternatives to Wells Fargo in the UK, depending on the reason you're wondering.
If you're an expat and you're wondering what UK bank to open an account with, I started with Barclays as an international resident in the UK with much success (and found them the easiest to help me open an account as a non-UK citizen).
Other well – liked banks include Nationwide and Halifax.
If you're just visiting the UK and are wondering where you can get money out of ATMs, then I would suggest the following: you're not going to find a Wells Fargo here and unless you have time to open an account with a bank like Bank of America that has a reciprocal agreement with Barclays to not charge ATM fees, you're going to need to plan your money withdrawels for maximum savings.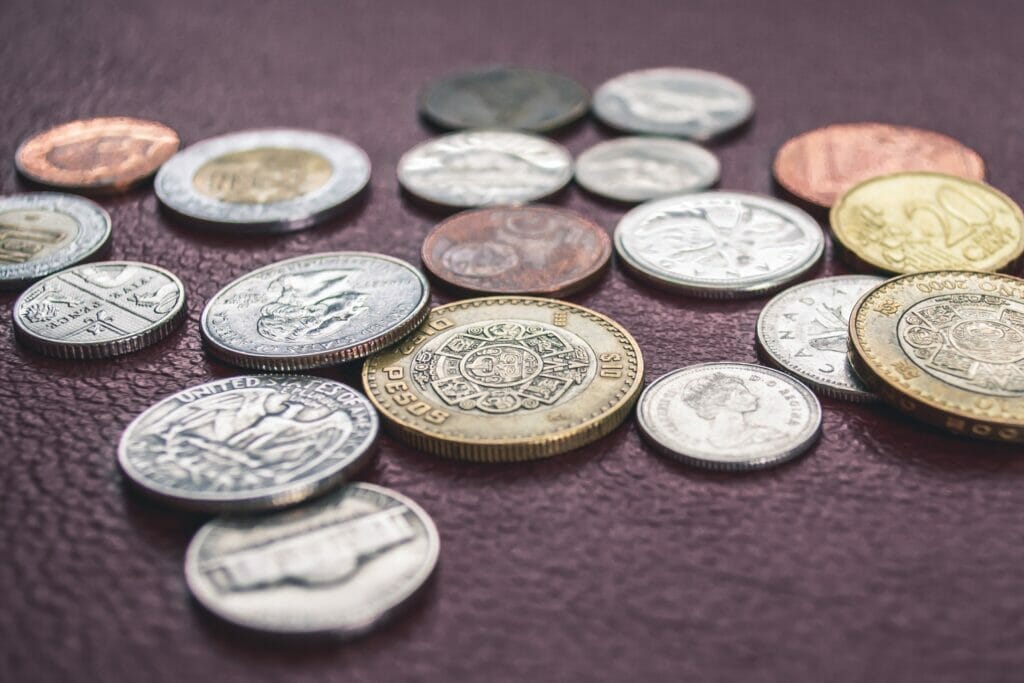 This means getting out large chunks at a time, to avoid multiple ATM fees or foreign transaction fees every single time you buy something.
I used to get all of the money I could out at once, say the £300 pound equivalent at the start of my trip, and then see how fast I went through it and needed more.
It's not a perfect science, but you definitely don't want to keep dealing with the fees while you're here.
Other Differences between US and UK Brands
No matter what you want to do or see while in the UK, it's natural to wonder if they have some of the same American stores, restaurants, and banks.
To help you out, I've put together a whole series of posts you should check out including: Walmart in the UK, Dollar Stores in the UK, Chili's in the UK, Sonic in the UK, Target in the UK and Taco Bell in the UK.
Read more in my full guide comparing UK and US stores and restaurants.
Coming to London Soon?
Hey! Since you're here I'm assuming you're intent on visiting this amazing city soon!
A great way to really immerse yourself in UK culture is see the sights with the help of a guided tour. I've picked out a few highly recommended ones below!
Tower of London Tour with Crown Jewels: One of the best things about having a Royal family is imagining you'll be a part of it one day… and what better way than to imagine yourself in their jewels!
Or at least stare dumbfoundedly.
Either way, this tour is a sure fire way to get dazzled by London.
Westminster to Greenwich River Thames Cruise: London is built around the River Thames, and one could even say it's the most important part of the whole city!
As such there's no better, or relaxing for that matter, way to see the sights than from the view of the river itself! This tour takes you around the city and shows why all Londoners are really still rugged sea voyagers at heart, if maybe just a little more posh now.
Oxford, Stratford, and Cotswolds: Londoners would have you fooled, but there's more to this beautiful nation than just what remains within the confines of London… shocker I know!!
And if picturesque beauty is what you're looking for I really recommend checking out the quaint and historical towns that scatter the outskirts. If nothing else, this tour will give you a break from commuting by the tube, and we all need that eventually.
Want to know more about US stores in the UK? Check this list out!