This post contains affiliate links for which I may make a small commission to help keep the site running. You will not be charged extra for these items had you not clicked the links. Thank you for your help to keep the site running!
When it comes to England captions for Instagram, there are so many great options.
Whether you're looking for captions for England pictures or maybe just England quotes from Instagram to make you feel worldly, there are so many great options below.
And let's face it: a day in England is one of the best ways to spend the day, and people love checking out all of the beautiful places in England.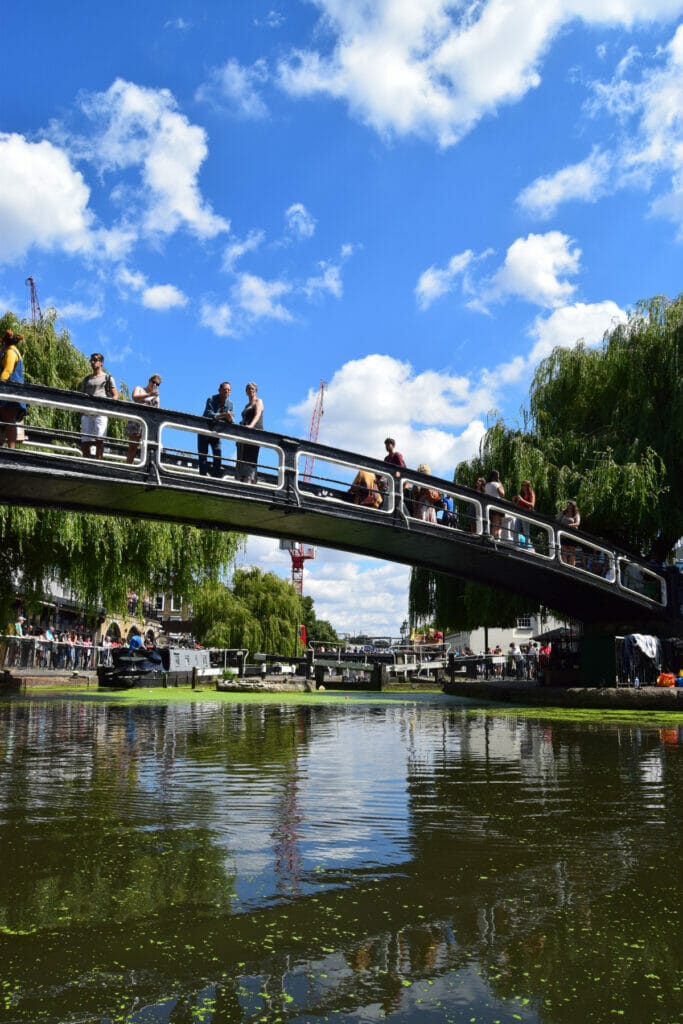 You might spend the day at Westminster Abbey, checking out the royal history, or you could find yourself at Stonehenge, marveling at days gone by.
Head to Manchester for a thriving and young city, or head to the seashore for a great day in Brighton.
Don't forget your trendy, but sturdy phone case like this one to make sure your phone is safe while you get some adventurous snaps, as well as this genius waterproof phone contraption that means you won't have to worry if you get caught in the rain….which you will, because it's England!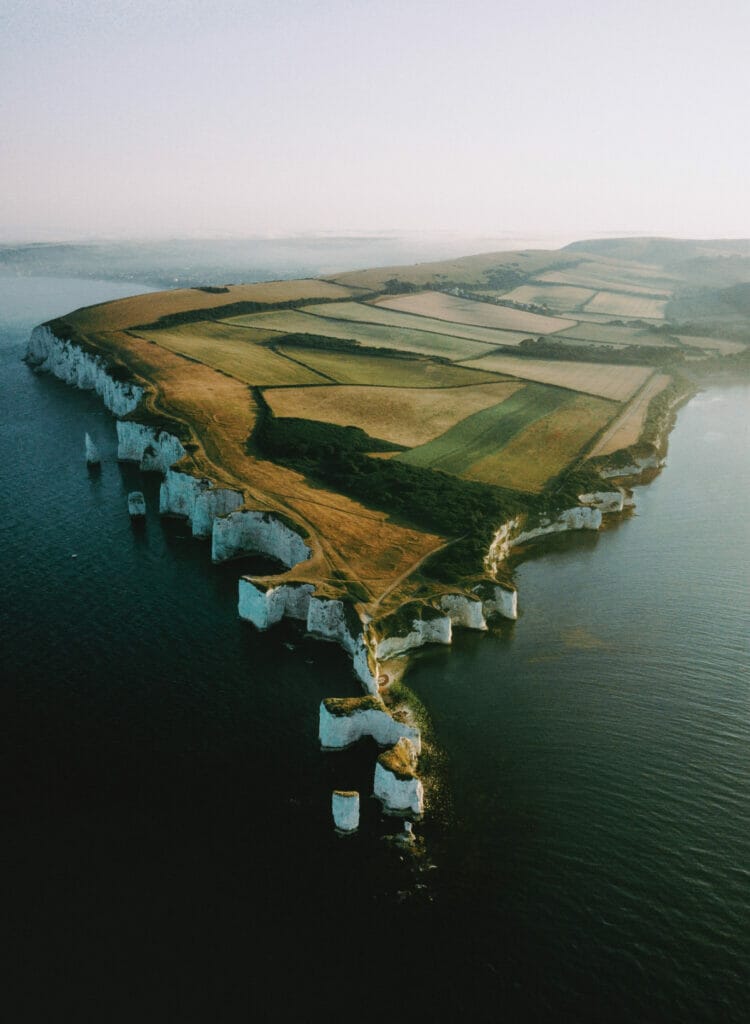 For more Instagram captions, check out:
Hey! If you're looking for ways to up your Insta game, check out these must-have hacks for taking pictures with your phone!
1. A bad day in England is better than a good day anywhere else.
2. Living that England life.
3. England vibes.
4. Heading to England, be back never.
5. My heart is in England.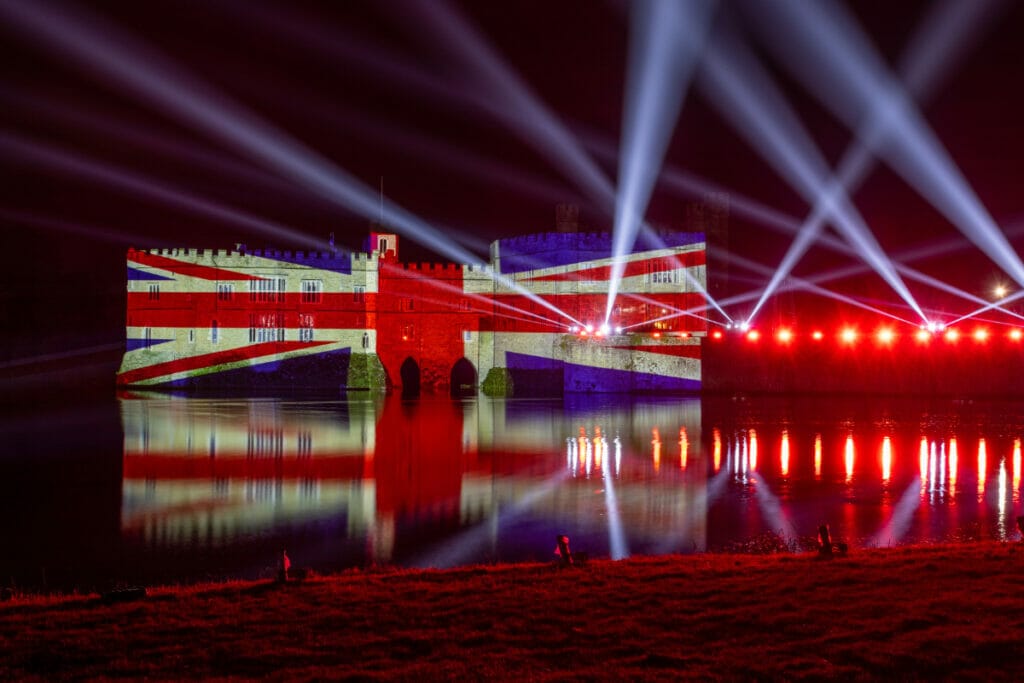 6. You can take the girl out of England, but you can't take the English out of the girl.
7. In the land where the language was invented.
8. Heaven take thy soul, and England keep my bones!
9. This blessed plot, this Earth, this England.
10. You must be somewhere in England, you must be loving your life in the rain.
11. England and America are too countries separated by a common language.
12. Happy is England.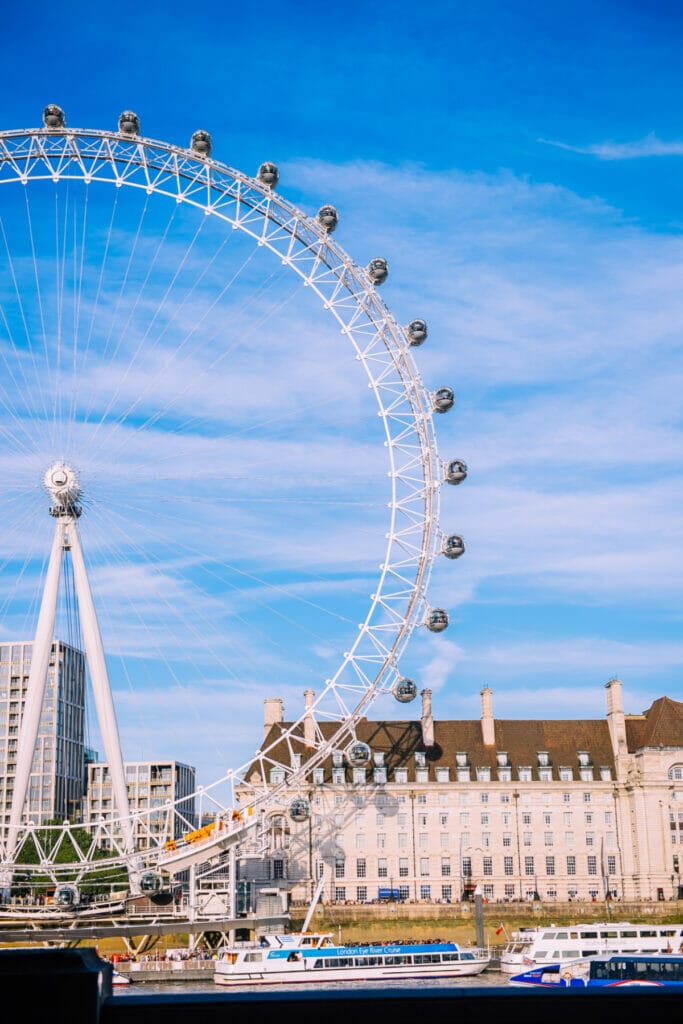 13. England is my therapy.
14. Keep calm, you're going to England.
15. I can't keep calm, I'm going to England.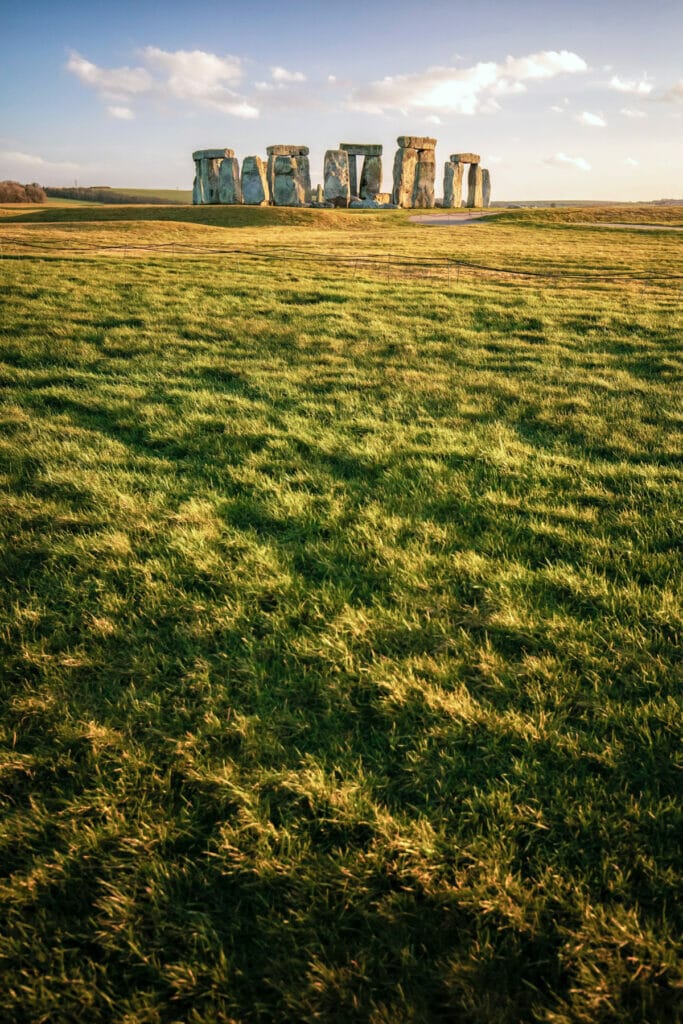 16. Ready to meet the Queen in England.
17. London. Liverpool. Manchester. England.
18. England is perhaps the only great country whose intellectuals are ashamed of their own nationality.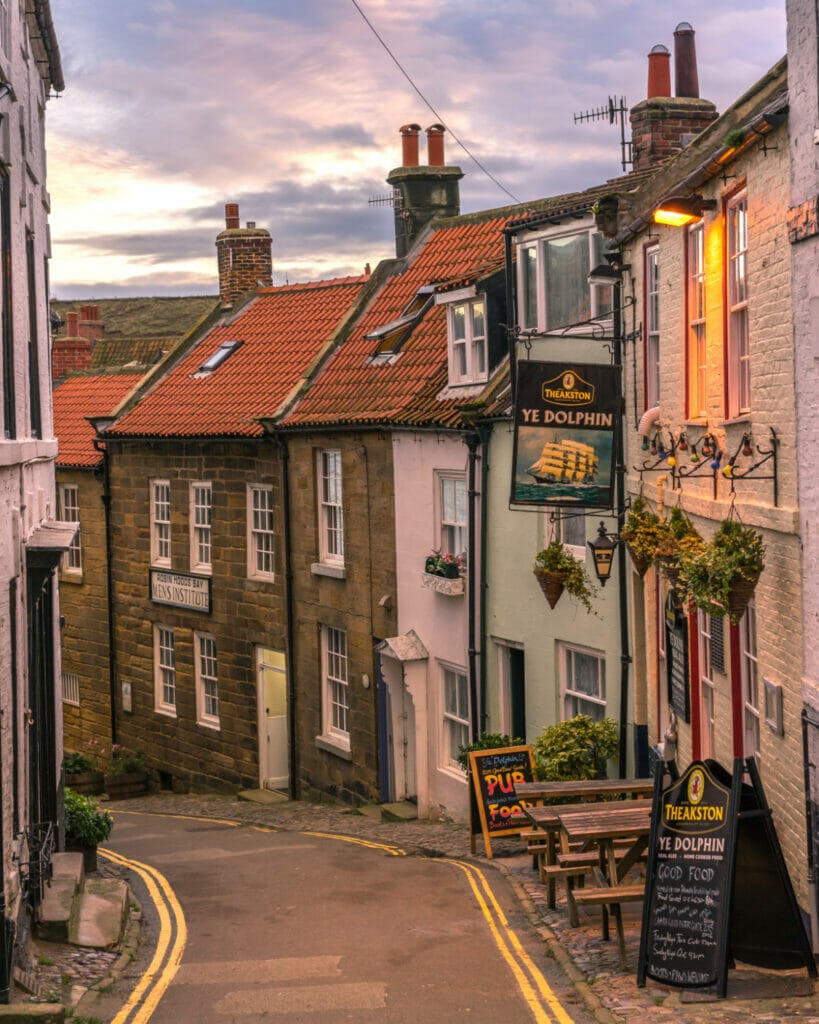 19. Just close your eyes and think of England.
20. This England never did, nor never shall, lie at the proud foot of a conquerer.
21. England has two books: the Bible and Shakespeare.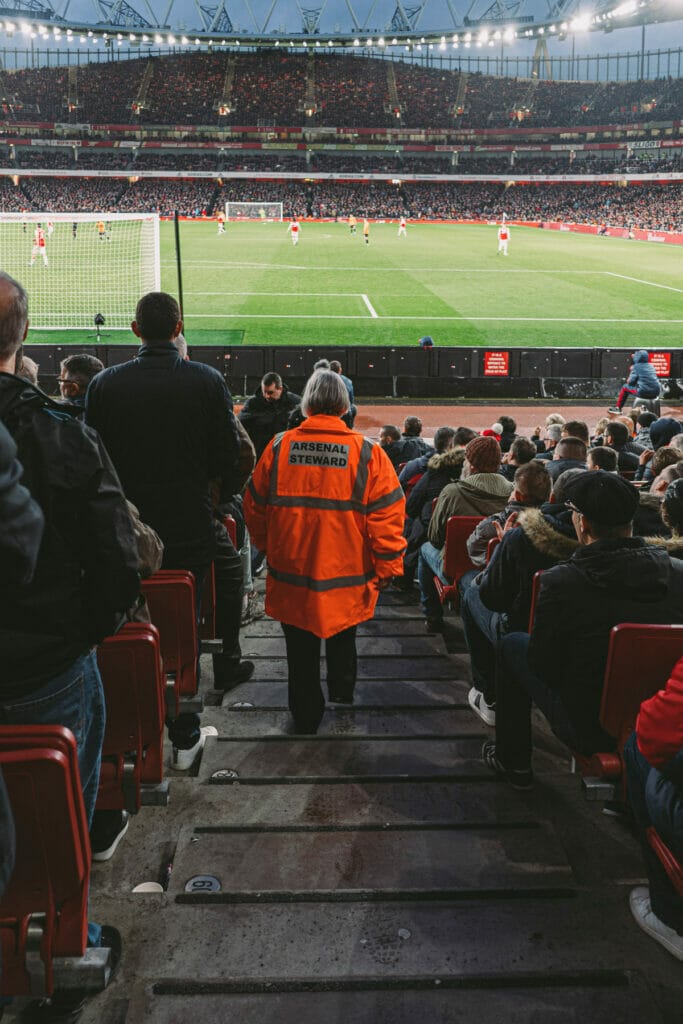 22. If you want to eat well in England, eat three breakfasts.
23. In England, you write or get wrought.
24. England has forty-two religions and only two sauces.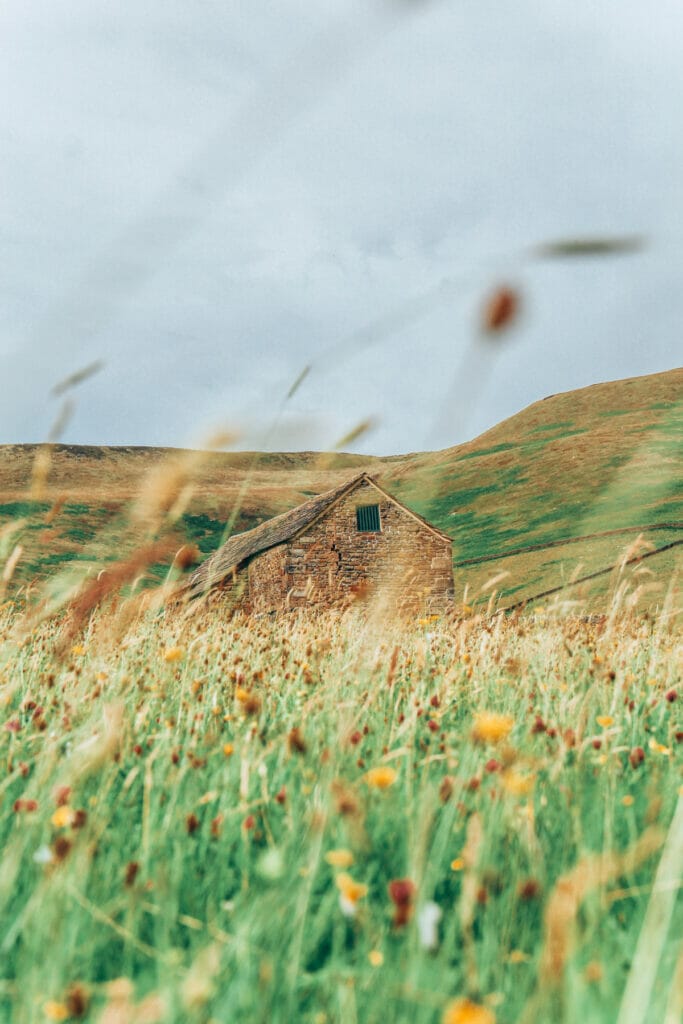 25. There's an accent shift every 25 miles in England.
26. Do I sound English yet?
27. Wherever there is a country lane, there is England.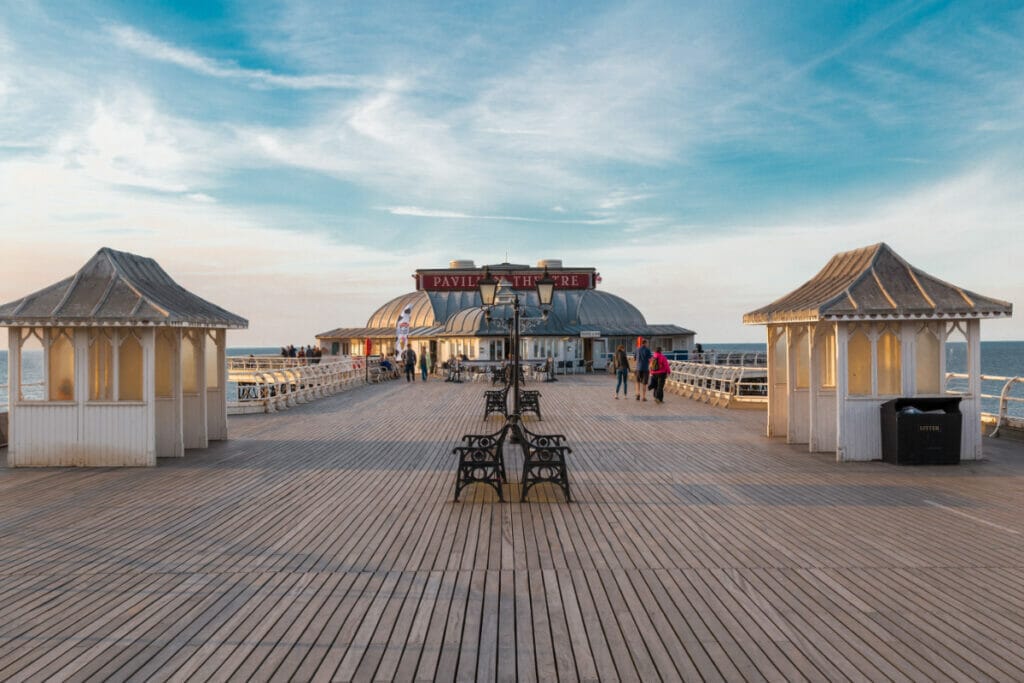 28. No people have true common sense but those who are born in England.
29. In the Bible it rained for 40 days and they called in a disaster. In England, we call it summer.
30. Oh, hey, look, it's raining! In England!
31. The sun doesn't live in England. It comes here on holiday when we're all at work.
32. I live in the English countryside, so I'm surrounded by magpies.
33. I may not be perfect, but I'm English, and that's basically the same thing.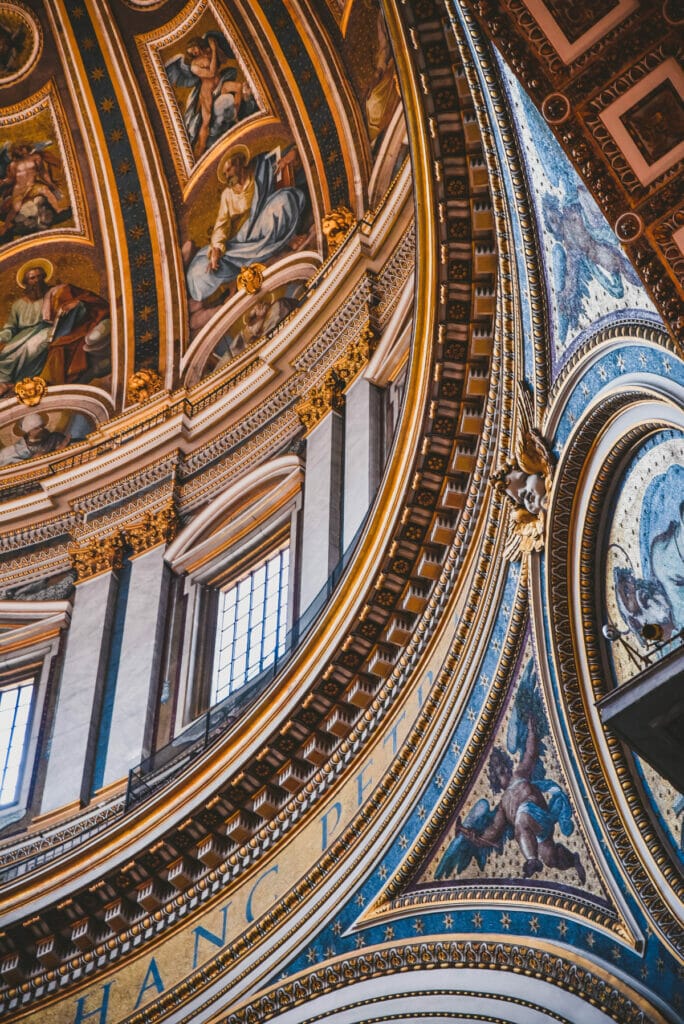 34. England: where patriotism means being ashamed of yourself.
35. Happiness is visiting England for the first time.
36. I think England is the only place that makes people named Benedict Cumberbatch.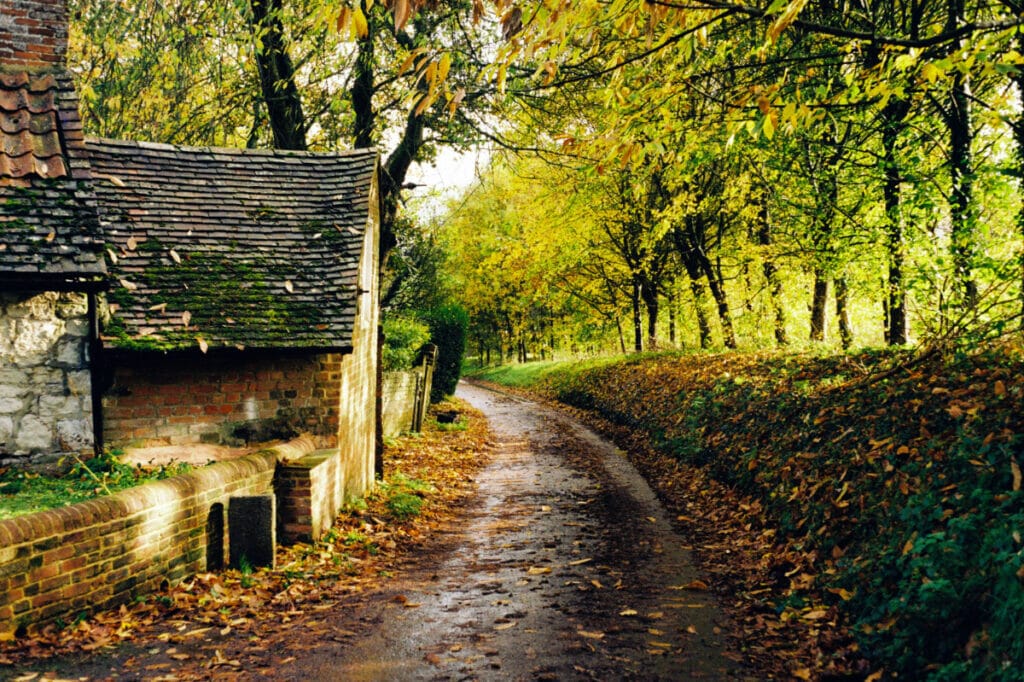 37. England is for lovers.
38. I love summer in England, when the rain is finally warm.
39. England is calling, and I must go.
40. I love how excited English people get when there's a little sunshine.
41. Just tap your heels and think of England.
42. I've got 99 problems and being in England is definitely one.
43. I don't care what the question is. England is the answer.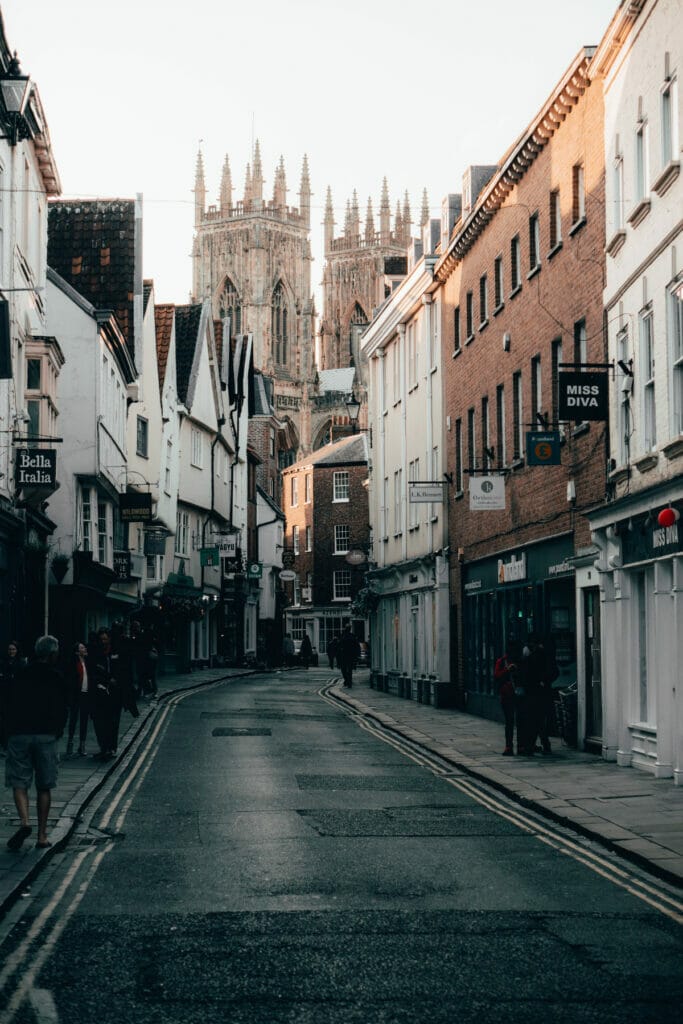 44. Greggs. Primark. High streets. England.
45. England for life.
46. Go on England!
47. A day without sunshine is like…any day in England.
48. Lie back and think of England.
49. I'd rather be in England.