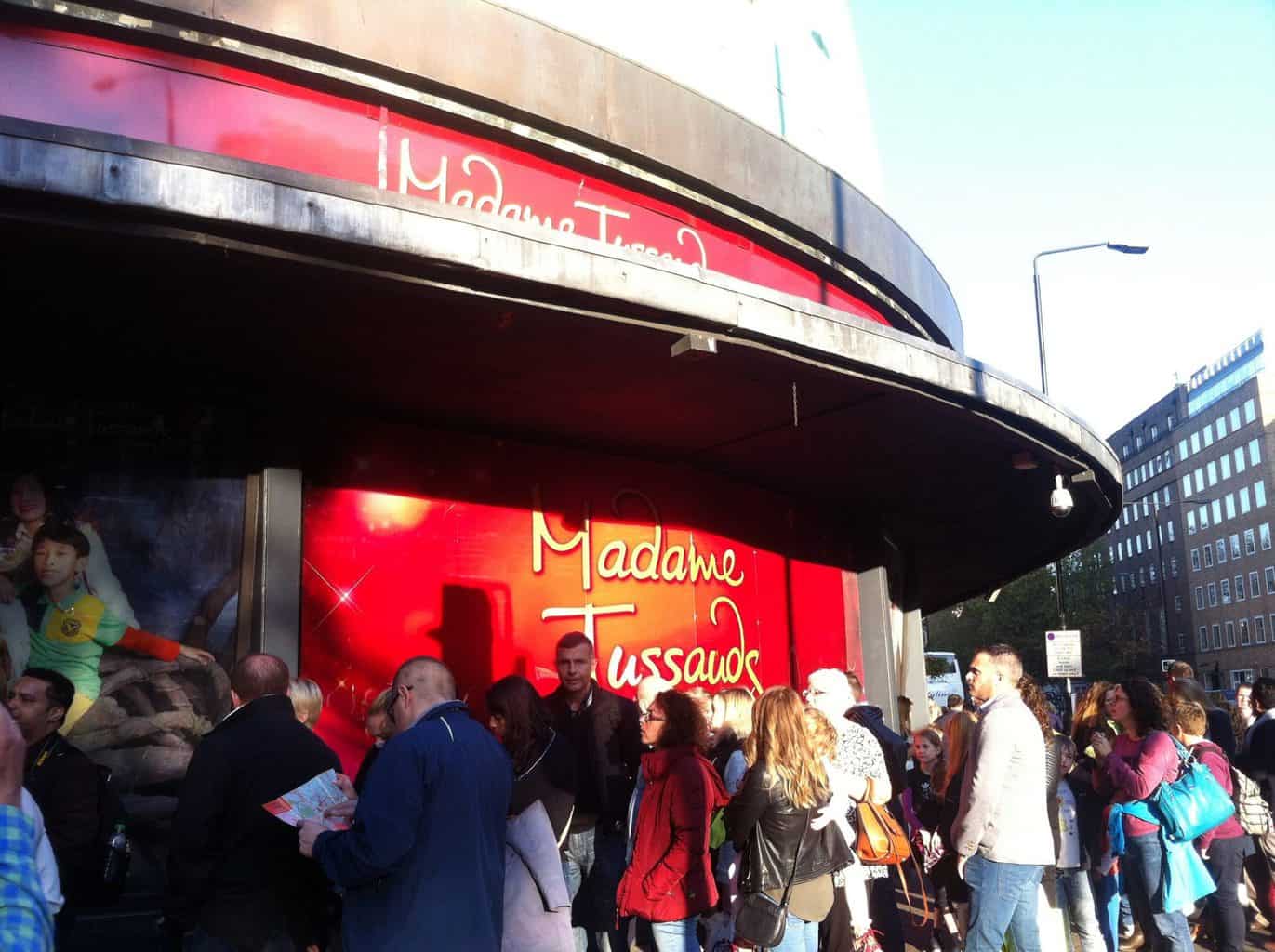 As with most big cities, London has its fair share of tourists and tourist attractions. While I'm all for doing what interests you most while traveling, I've put together a list of some of a few things in London that I think you should skip in favor of the many other museums and historical attractions the city has to offer. Especially if you're visiting London in the summer, there's just so much to see and do that these aren't worth it!
London Eye on a cloudy day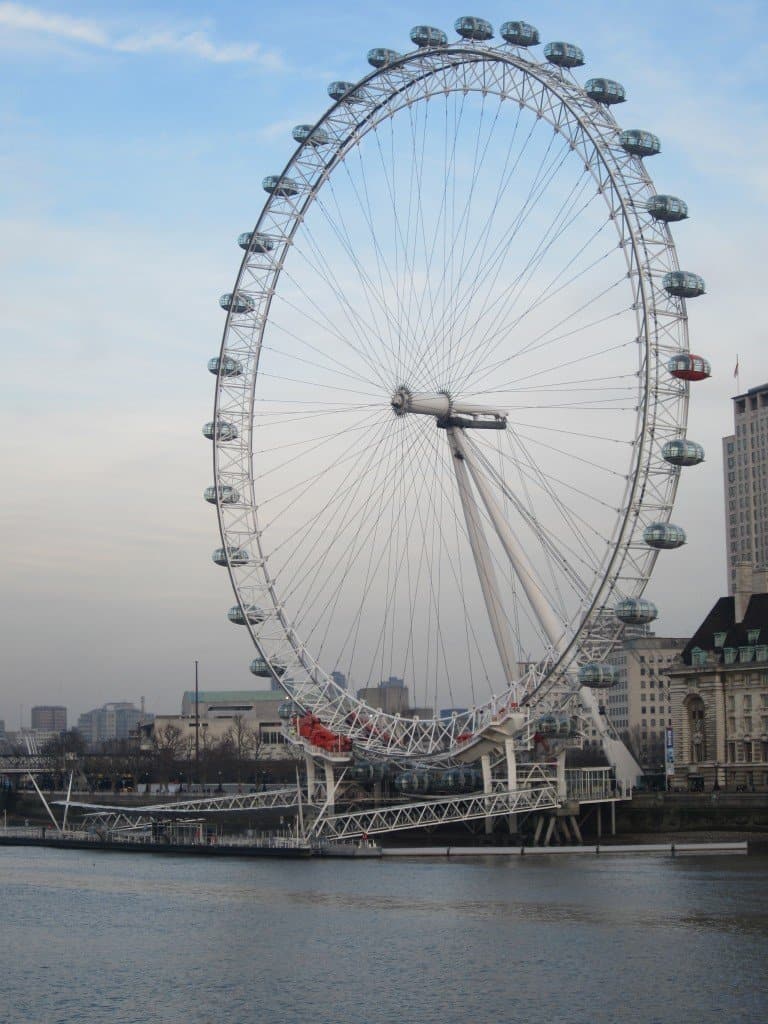 On a beautiful, sunny, summer day, the London Eye has an amazing view of the Thames and the rest of London and I can almost justify the 20+ pounds it cost to take a 30 minute Ferris wheel ride. But on a grey or rainy day, you'd probably be better off just taking pictures of it from down below. Many study abroad programs include the London Eye as part of their orientation, and I'm not saying that it's terrible, just that London weather means it's usually not worth paying full price.
View from the Shard
Similar to the London Eye, the Shard offers great views of London on a clear day. But the actual attraction, the View from the Shard, is massively overpriced at 30 pounds for an adult on the day. Instead, go up to the bar for free and pay just the price of what you drink for pretty much the same view. Again, skip this altogether on a cloudy day.
I love aquariums, but London's isn't particularly notable or impressively rated to warrant a visit when there are so many other things to keep yourself busy. It might be better for a family who need things to keep the kids entertained for a few hours, but for a study abroad student or couples or single tourists in London, it's not at the top of the list.
Madame Tuessauds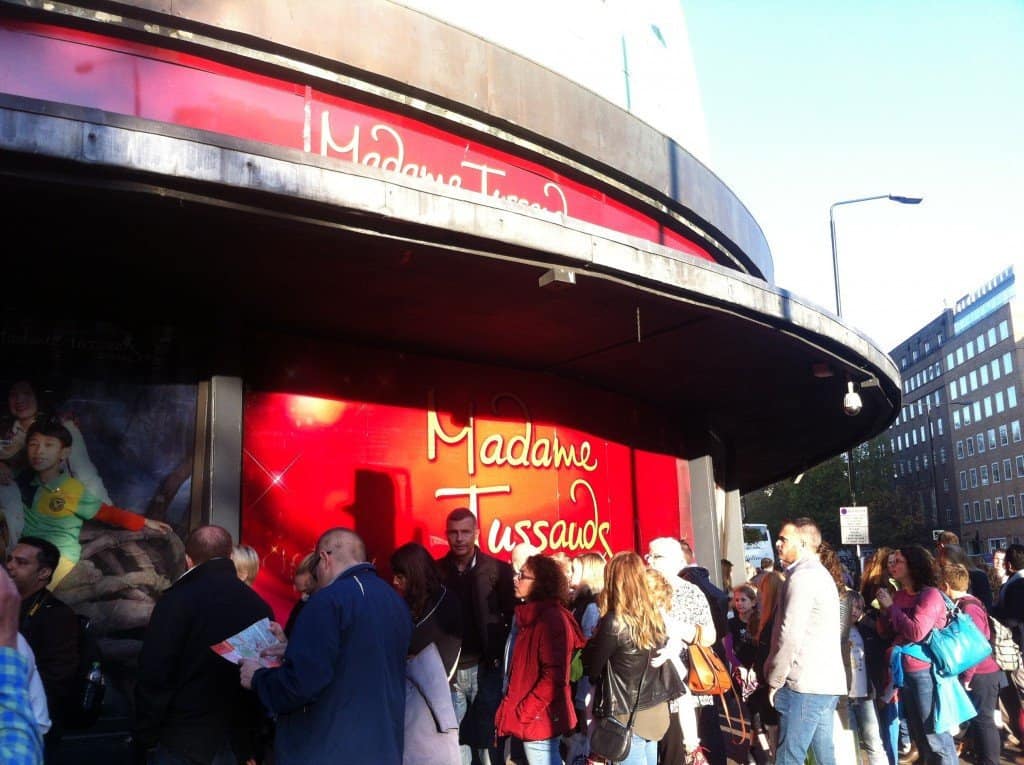 Madame Tuessauds is an international wax museum with locations in cities across the world. It's also one of the attractions in London with a constantly long line. While I can appreciate the interest in a museum of its type, it seems far better suited for a city with less to do than London. In a bustling city where something is always happening, it seems a bit like a waste to stand in a line with a bunch of real people to go in and stare at wax figures.