This post contains affiliate links for which I may make a small commission to help keep the site running. You will not be charged extra for these items had you not clicked the links. Thank you for your help to keep the site running!
When you haven't been to London before, figuring out what attractions to do on the same day day can be daunting.
You have no idea where things are, how much time you should spend there, or what a good itinerary will look like.

I get it.

And have no fear, because I am happy to help you think through things by indicating below what attractions are near each other and can be done in "clusters."

This includes attractions available on the London Pass, as well as ones you would need to do on your own and pay for separately.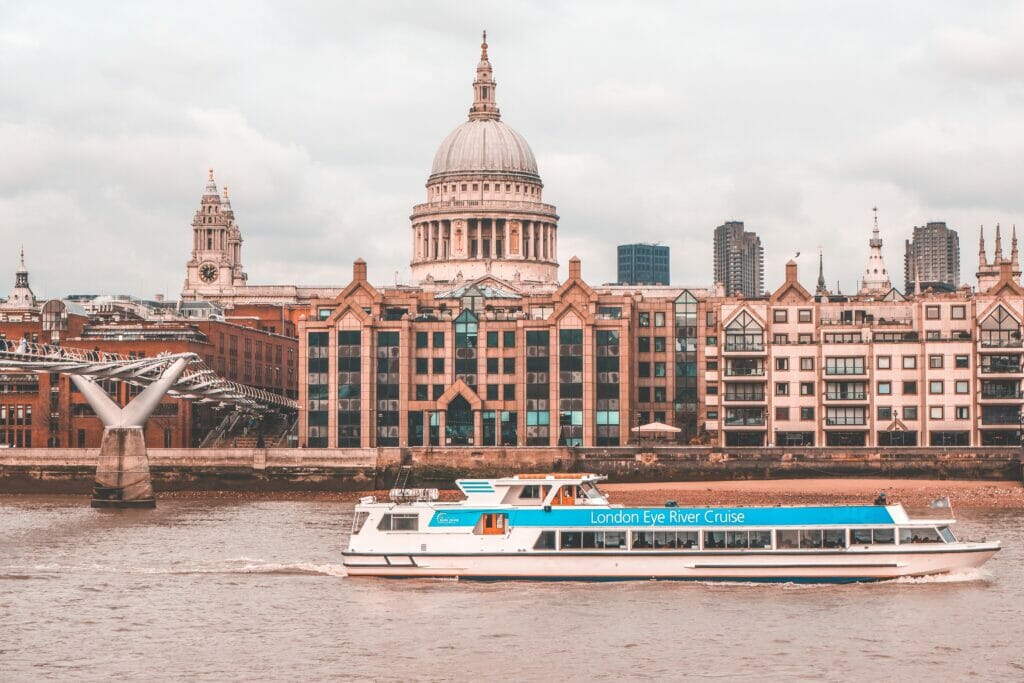 There are of course many more attractions to see in London than listed here, but this gives you the basic clusters which you can use to help sort the other items on your to-do list.
Hey! Sidenote! Planning on visiting the UK or moving to the UK?

For more advice, photos and friendly help, click here to join my UK Travel Facebook group to carry on the conversation with fellow travelers and UK experts.
Kensington Cluster
The Science Museum, Victoria and Albert Museum, and Natural History Museum are all free things to do in London and basically right next to each other – how long you spend in each is dependent on you – you could spend three hours if you wanted to really dig in deep, or you could do a walk through in half an hour to see the highlights.

Along with the Kensington museums, Hyde Park, Kensington Palace, and Royal Albert Hall are all in this part of town.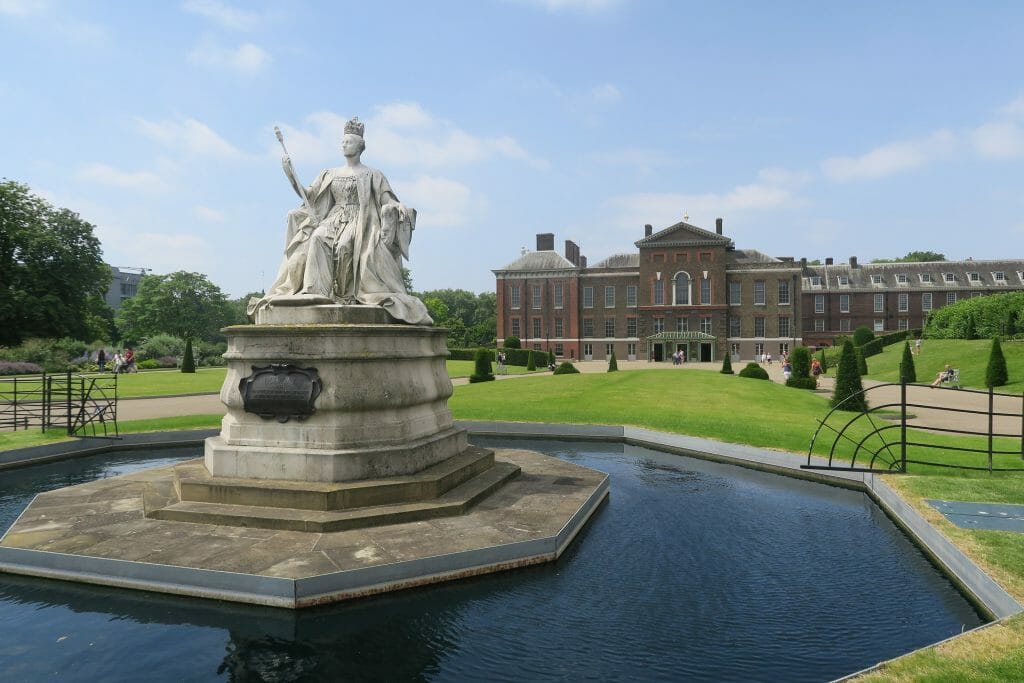 Kensington Palace is included in the London Pass, and Hyde Park is right next to it, so you could either do Kensington Palace and Hyde Park for a half day, or the museums, Kensington Palace and Hyde Park for a full day.
The "Iconic" London Cluster
The part of London that everyone thinks of as postcard London is Westminster.
This cluster of things that can be clustered together is: Buckingham Palace, Green Park, St. James Park, Westminster Abbey, Big Ben, the Churchill War Rooms, the London Eye, and looking at the House's of Parliament.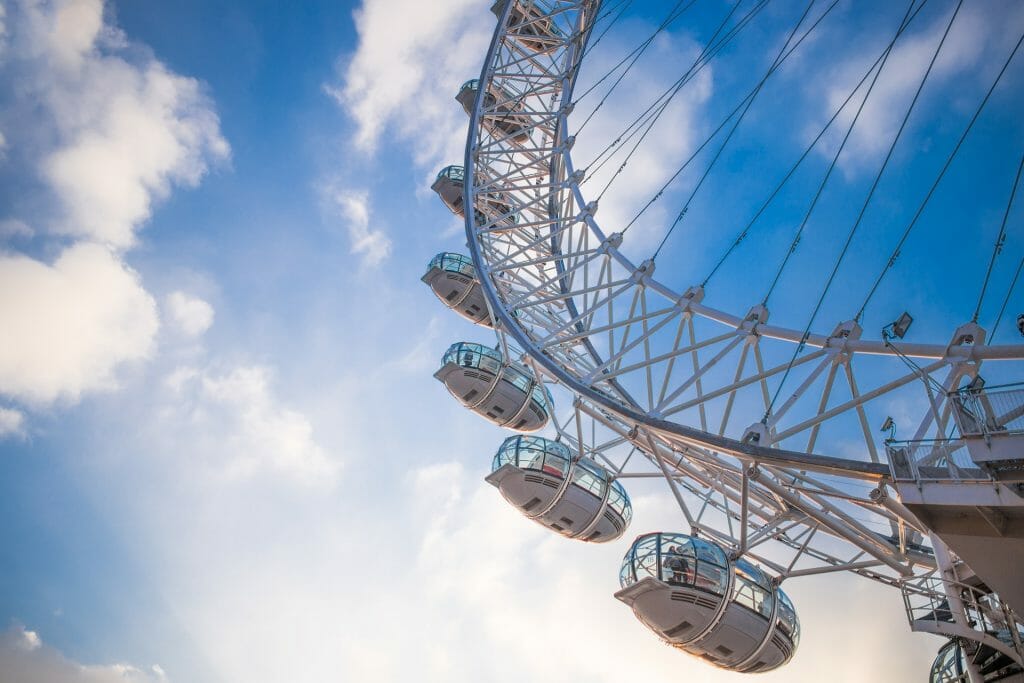 Green Park and St. James Park are relatively small parks that you can wander through pretty quickly (or stop for a picnic lunch), you can't go inside Buckingham Palace unless it's the summer and you have a ticket, and Big Ben and Houses of Parliament are both things to look at rather than go into.
That leaves Westminster Abbey and the Churchill War Rooms as the two attractions that will take a couple hours each (at least – a bit more for the Churchill War Rooms if you're a big history fan).
The London Eye is a 30 minute ride around and just across Westminster Bridge, though you may have to wait in line for a bit beforehand so leave about an hour for this (for more information on how long to leave for attractiosn in London, check out my guide here).

Again, I'm not saying that cramming this into one day is going to be a relaxing day of sightseeing, just that this is a cluster that can be done together or may help you figure out your plans split across multiple days.
I don't have the best name for this cluster, but another good cluster of things that are close to each other are: Shakespeare's Globe, Borough Market, St. Paul's Cathedral, Tate Modern, and the Shard.

St. Paul's Cathedral is on the north side of the river, but you simply walk across the Millennium Bridge and you're within just a couple minute's walking distance of the Globe, Tate Modern, Borough Market, and the Shard.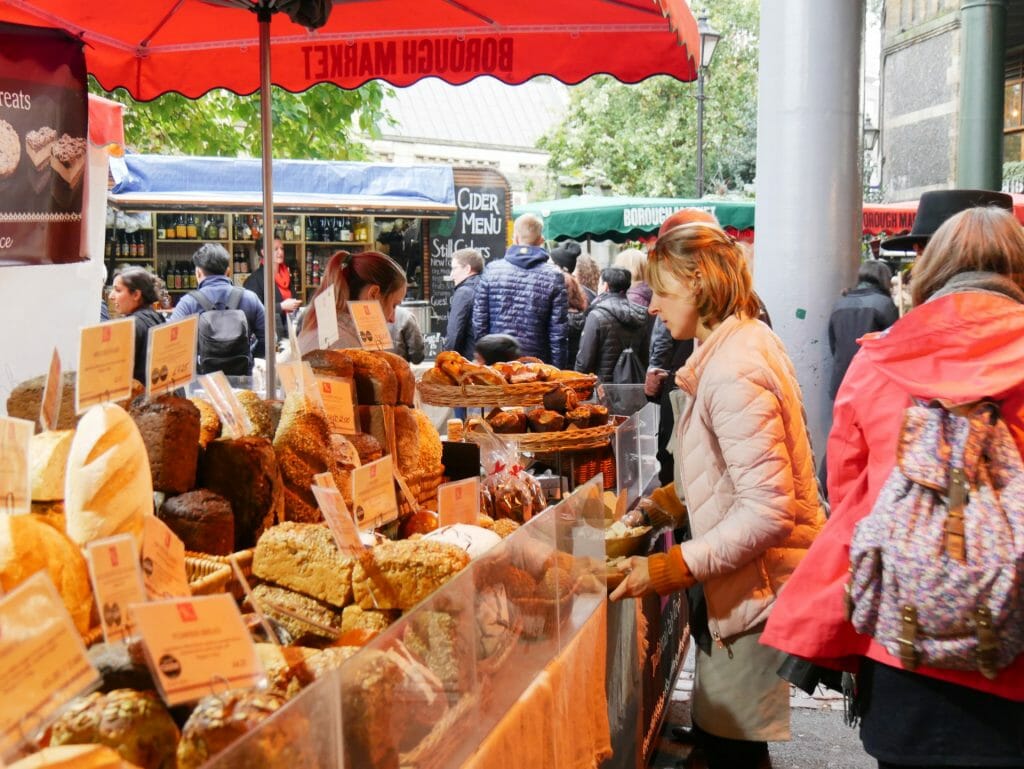 The Globe gives regular tours, as well as performances, Tate Modern is a free museum in London you can spend as much or as little time as you want in, Borough Market is a food market where you can spend a good hour or so wandering around and trying things, and the Shard has the viewing platform at the top which you need a ticket for, or you can go and book yourself into a restaurant or afternoon tea at one of the eateries in the Shard.
Also in this area are the Clink Prison Museum and the Old Operating Theatre Museum.
To be honest, this cluster is adjacent to the cluster previously, so you can combine things from both to create your ideal itinerary, but this cluster is just a bit further east than the previous one down the river.

Plan to do the Tower of London, Tower Bridge experience, and HMS Belfast in a cluster.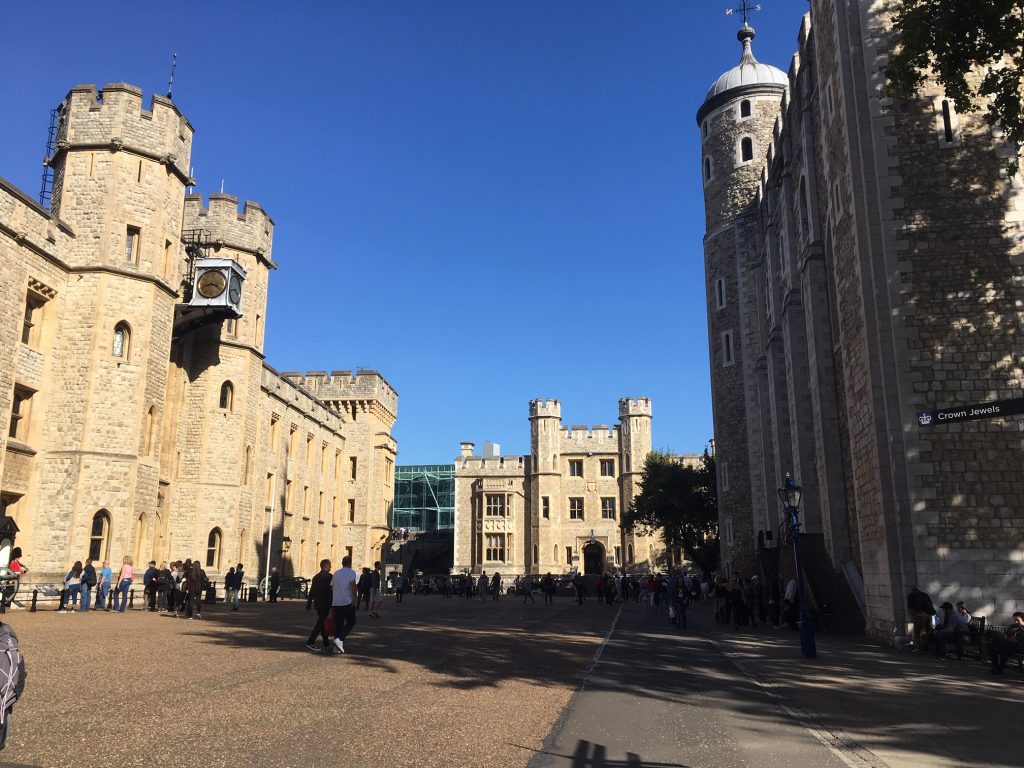 The Tower of London can take a good 2-3 hours depending on your interest level, and HMS Belfast usually takes people around 90 minutes to 2 hours.
The Regent's Park and Abbey Road Cluster
In the northwest of the city, you'll find Regent's Park, London Zoo, Camden Market, and Abbey Road clustered relatively close together.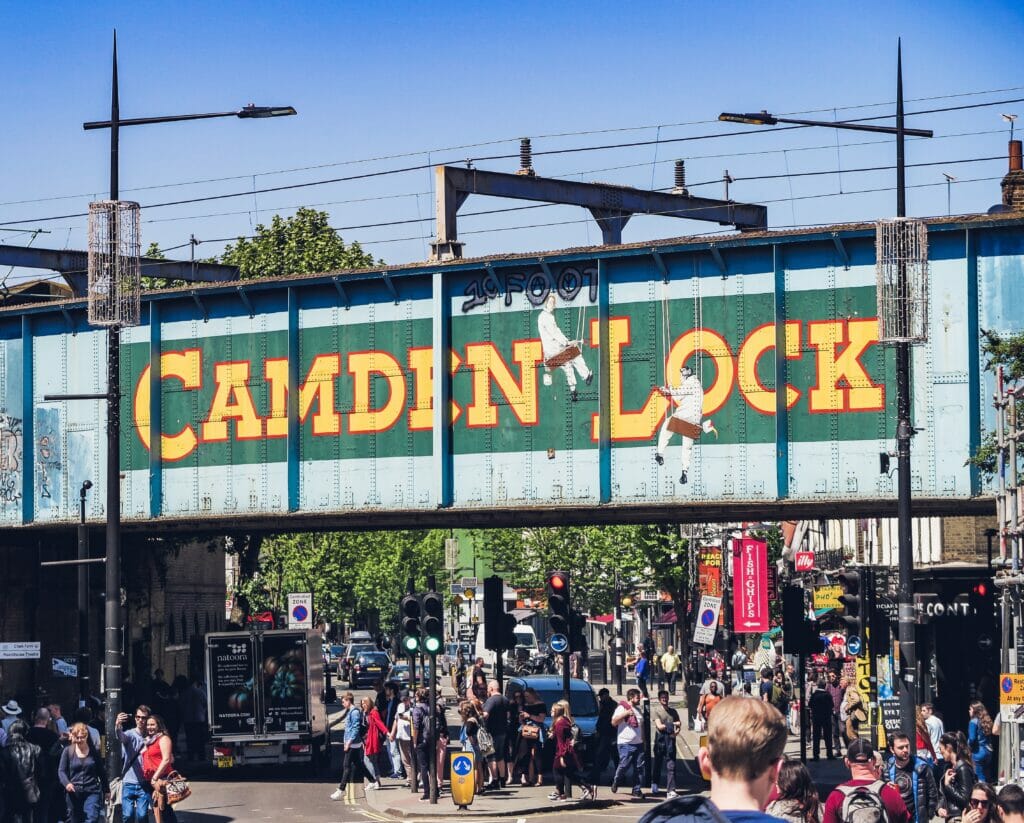 The West End and Oxford Street Cluster
Whether you're seeing a show in the West End, wanting to experience the chaos at Piccadilly Circus, eating out in Soho on a date night in London, wandering around in Covent Garden or doing some shopping on Oxford Street, you'll find these parts of the city in a cluster in central London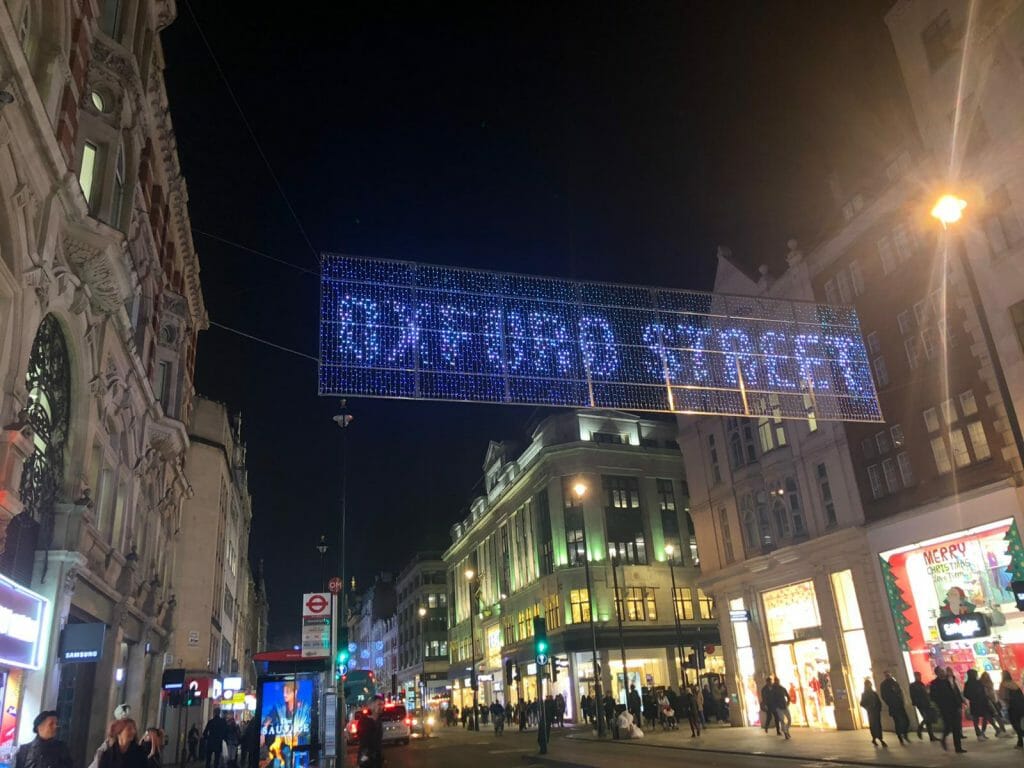 The British Museum and Literature Cluster
Just north of Oxford Street and the West End (the previous cluster), you've got the British Museum, the British Library, King's Cross Station (Harry Potter platform, anyone?) and the super chill and literature-history filled area of Bloomsbury.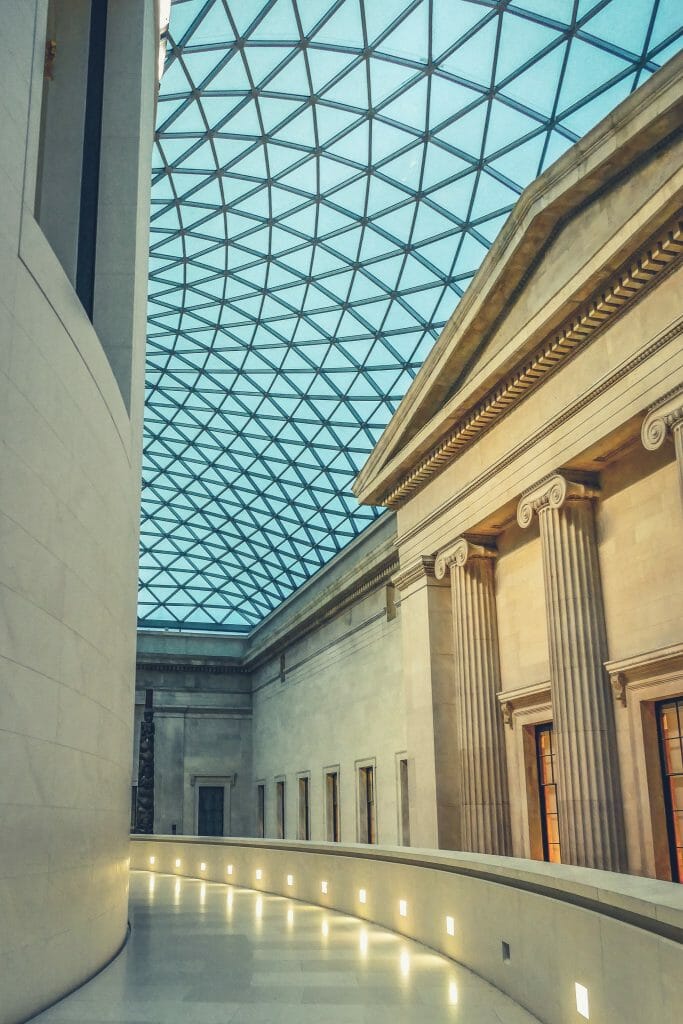 Here, you'll also find some of London's most prestigious universities including the University College London.
Hampton Court Palace and Windsor Castle
I wanted to address Hampton Court Palace and Windsor Castle as these are included in the London Pass.
Both of these are outside of central London, requiring a train ride to get to them (about a 35 minute ride to Hampton Court and about an hour to Windsor Castle).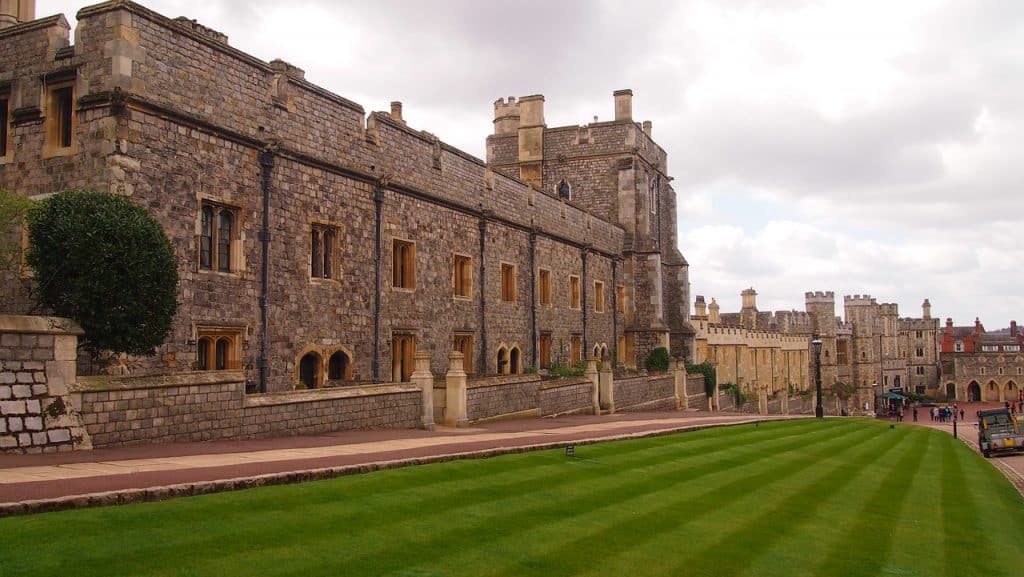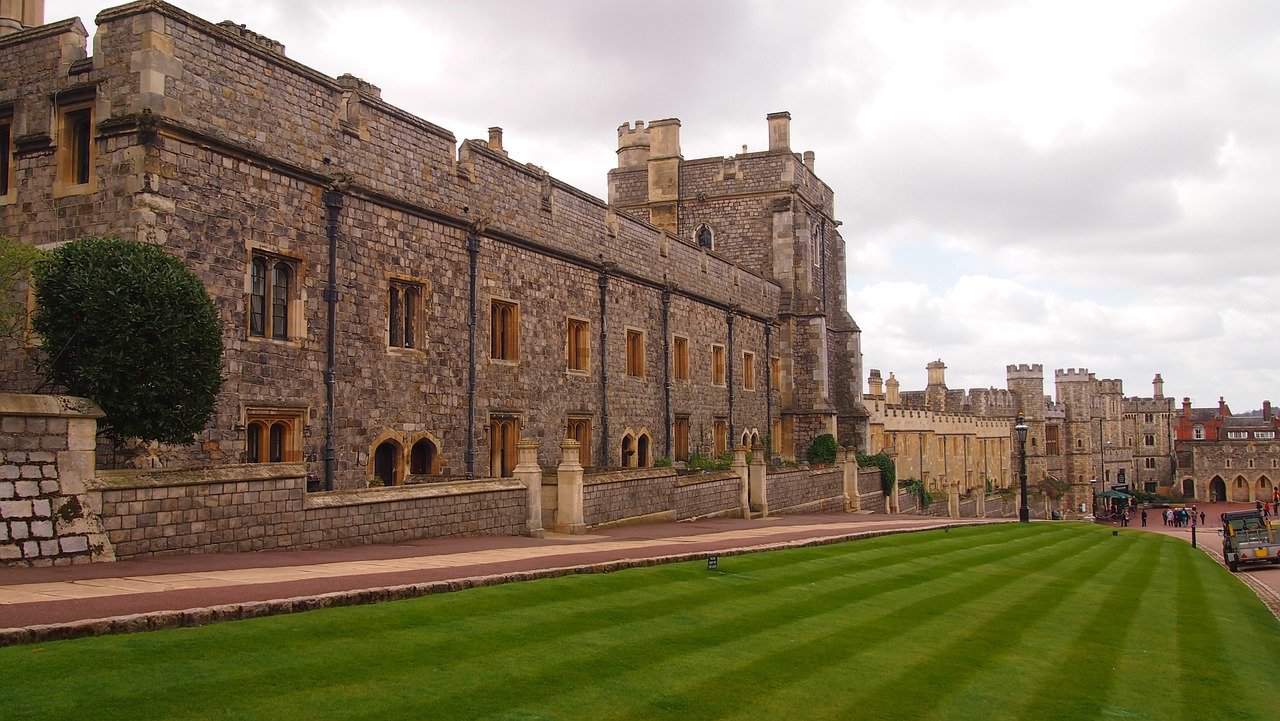 These are each pretty hefty half day (or even full if you really take your time) excursions, and you wouldn't want to put them on the same day.
I always recommend to put one or the other in the morning and plan something flexible for the afternoon so you can return to central London when you are feeling ready with no need to rush.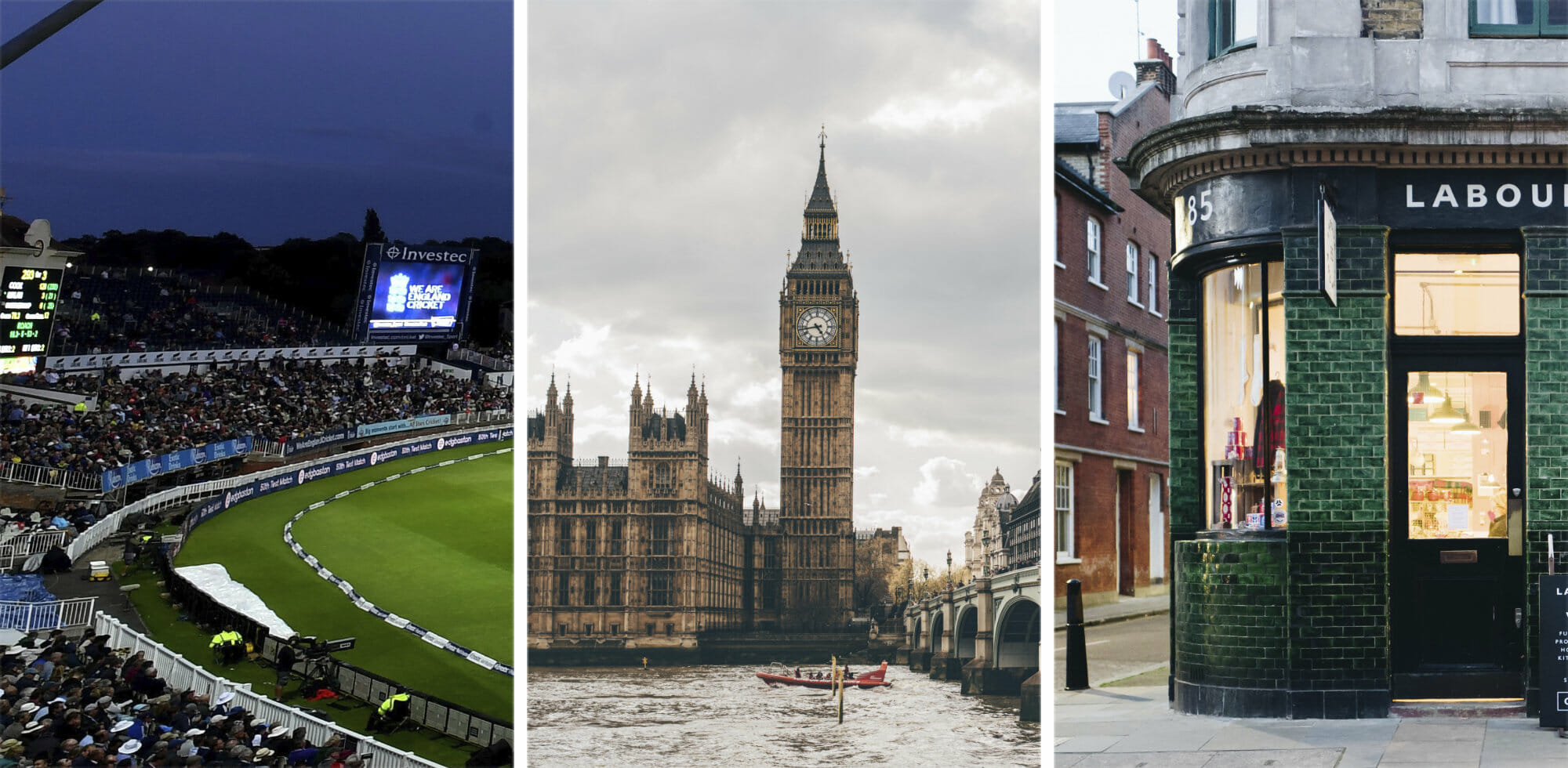 Enjoyed this? Share it!