This post contains affiliate links for which I may make a small commission to help keep the site running. You will not be charged extra for these items had you not clicked the links. Thank you for your help to keep the site running!
Figuring out how many days to spend in London can be one of the most confusing parts of planning a vacation.
Especially if you've never been to this thriving capital city, it's hard to know whether you should spend one day in London or seven, three days or four.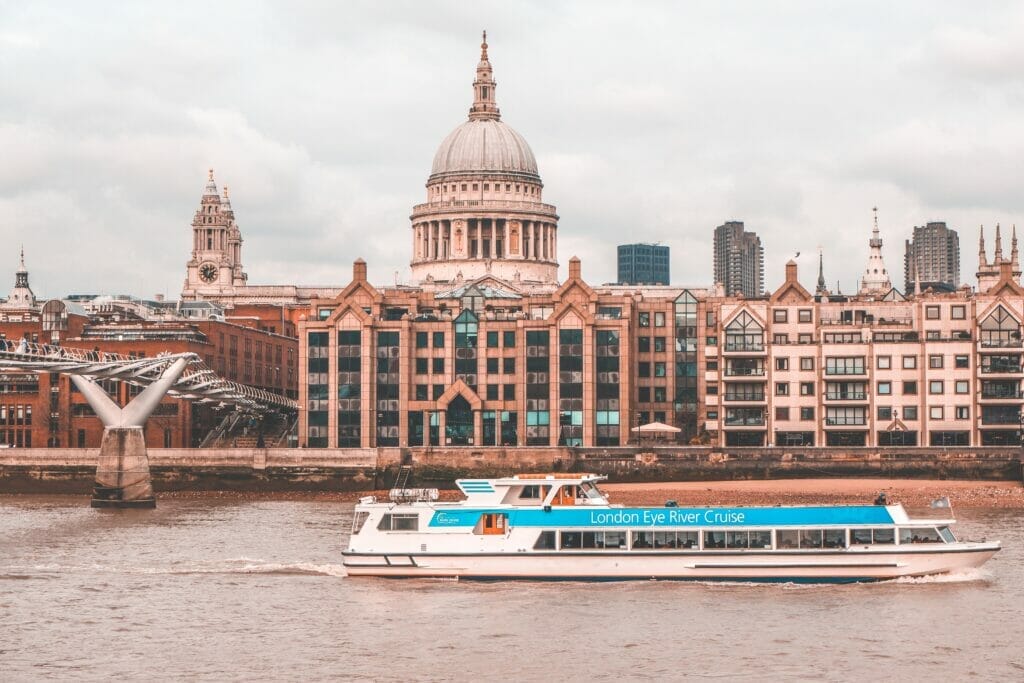 You might wonder how many days to spend in London or how many days do you need in London to see the major London attractions, or maybe you only have a set number of days to spend in London (even if it's just one day in London) and you're wondering if you should spend some of those days going on day trips to the surrounding area.
The answer to this question of, "how many days in London is enough?" is a bit nuanced, as it depends on various factors and what you want to get out of your vacation, but I'll first tell you the best number of days to spend in London for most people, and then we'll go into the other options and what you might be able to get done in that time.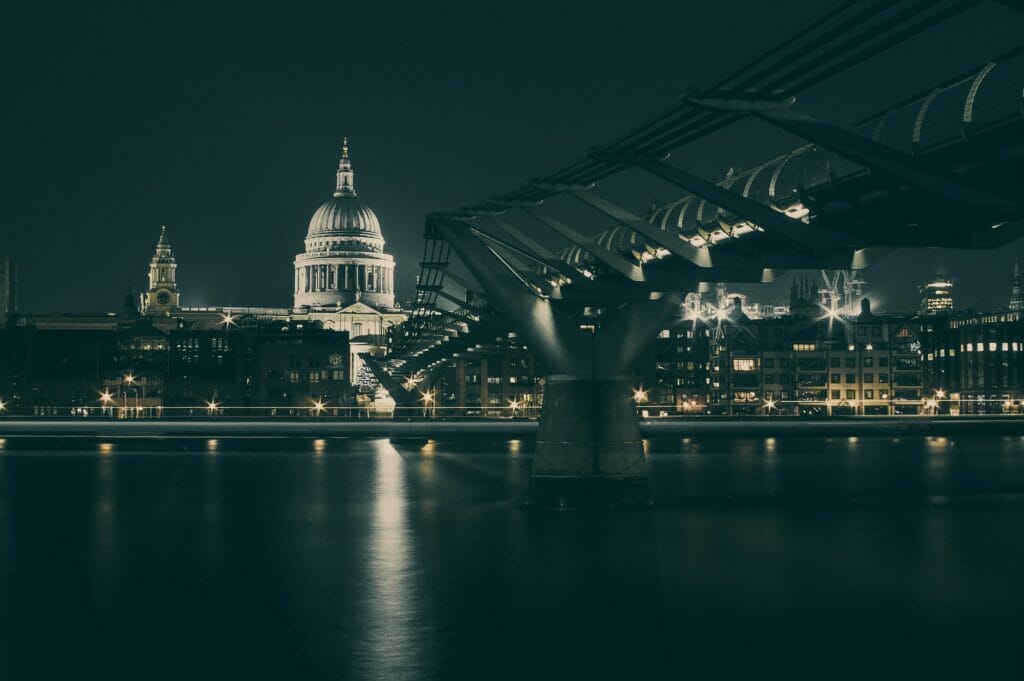 Hey! Sidenote! Planning on visiting the UK or moving to the UK?

For more advice, photos and friendly help, click here to join my UK Travel Facebook group to carry on the conversation with fellow travelers and UK experts.
Wait, stop!
Before you keep reading, I just wanted to make sure you know about my expert 7-day London itinerary that includes all of the iconic attractions plus off-the-beaten path activities and restaurants, as well as step-by-step walking and public transportation directions!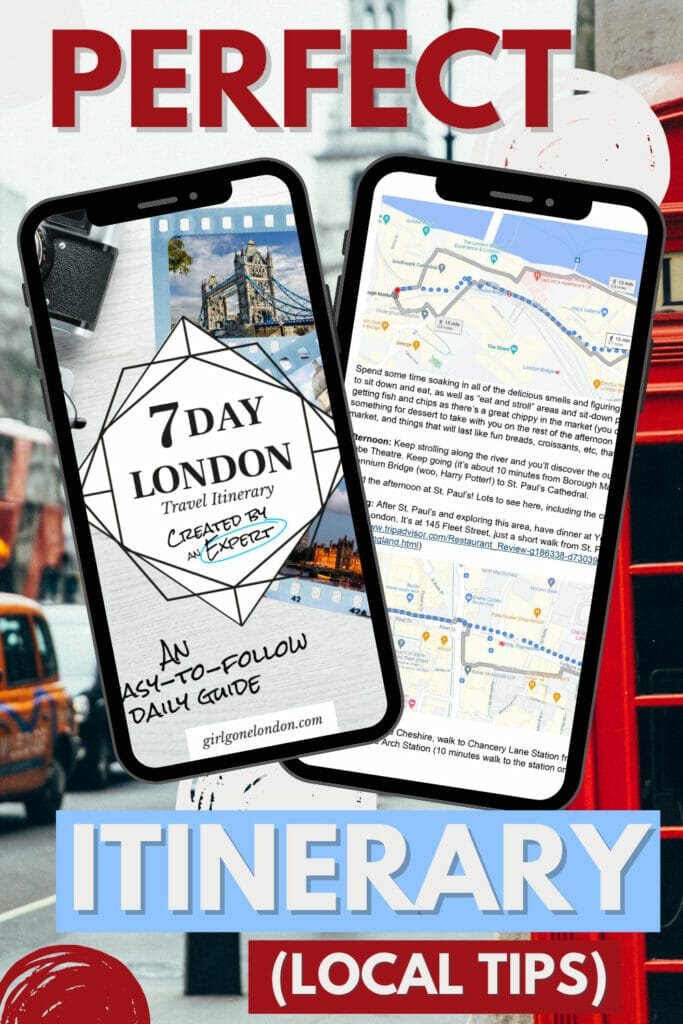 It can be stressful spending so much money on a London trip and not knowing if you're fitting everything in or making the most of your time.
To help you out, I've taken my 10 years of London experience (starting as a visitor and then as a resident) to make sure that you have the ultimate step-by-step itinerary that will make sure you see the real London.
And, hey, if you're not coming for exactly 7 days or already have some plans, don't worry, as it's editable so you can mix around the days, incorporate your own ideas, or pick and choose which days to follow.
The Absolute Must-Knows (from a Londoner)
Ideal Number of Days to Spend in London
If you're a first time visitor wanting to see the major London sights and have time to explore and get the basics of the city down, I would recommend 6 days as a great answer to how many days to see London.
This is ideal because it gives you some breathing room in seeing the must-see attractions, while also letting you explore other parts of the city that aren't always included when you only have 3-4 days.
This is underlined by the fact that you could spend thousands of days in London and still not see it all.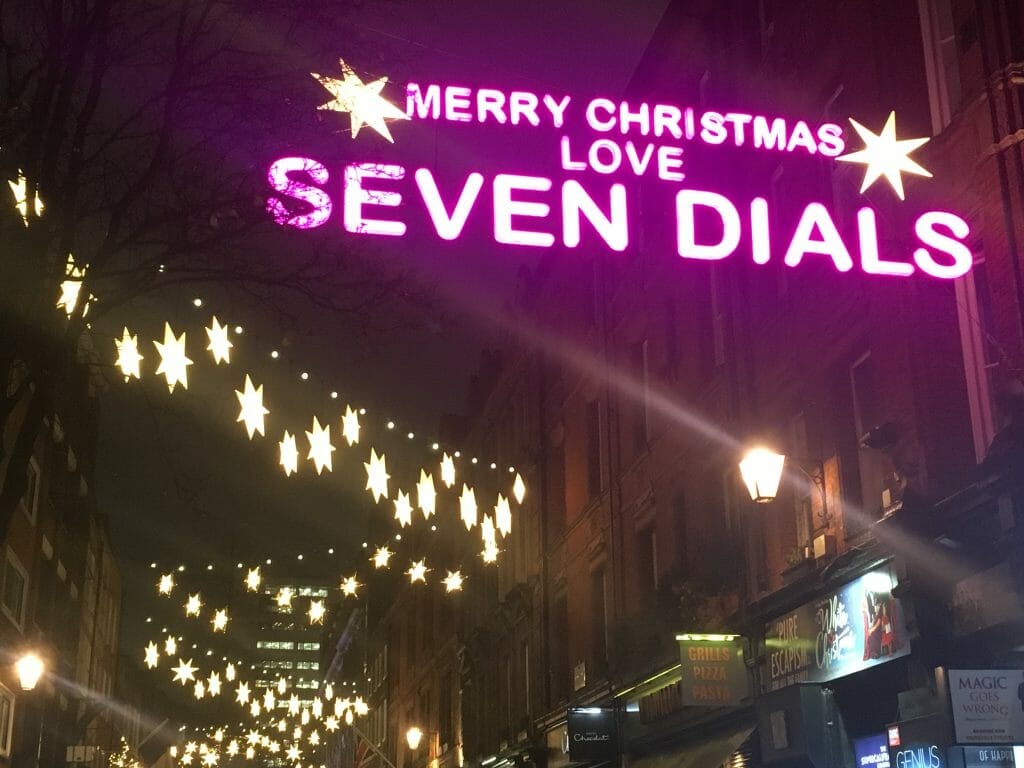 This city is so vast, so full of things to do, so full of cuisines, street food markets, restaurants, pop-up events, history, culture, etc that I only recommend 6 days with the knowledge that you have to cap it at some point.
Now, this obviously applies to a wide variety of people, but not everyone, so let's go through some other options and how many days you should spend in London then.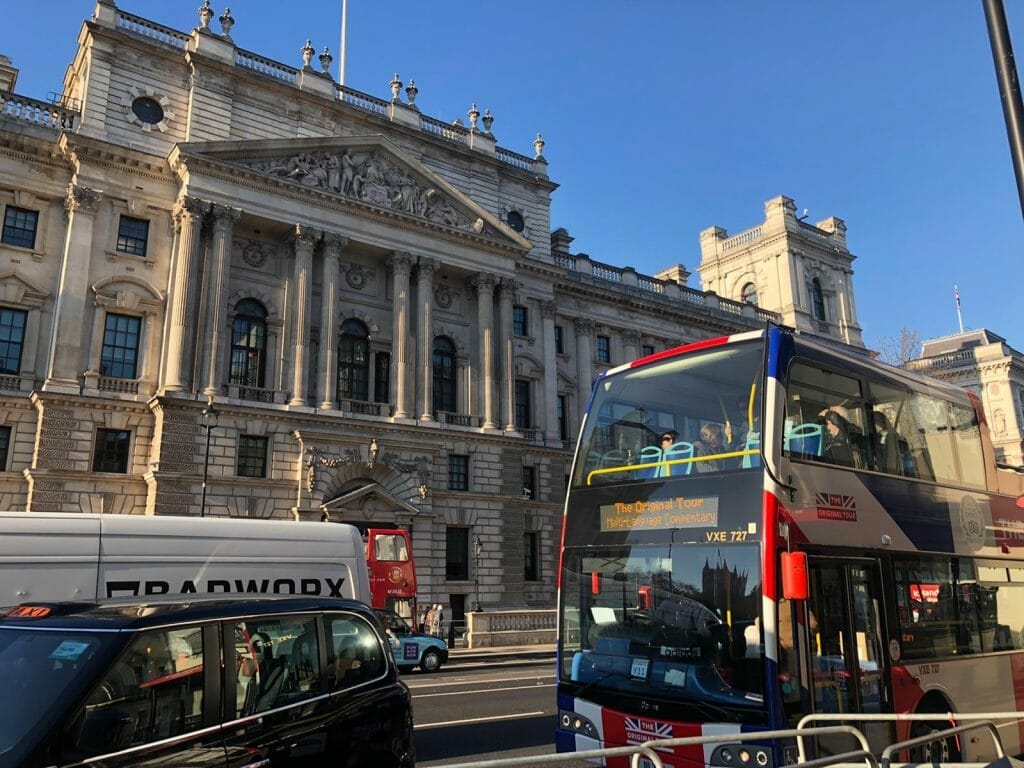 How Many Days Should You Spend in London if You Just Want to See the Major Attractions?
If you're really only interested in top tier attractions like Westminster Abbey, the London Eye and perhaps a stop outside Buckingham Palace, you could do this in about two days.
But please note that this really would be all of what you'd be fitting in – perhaps a river cruise, fish and chips, and the absolute headliners.
I don't recommend this unless you're pushed for time as there is SO much to see in London that isn't covered by this, including many iconic attractions in London.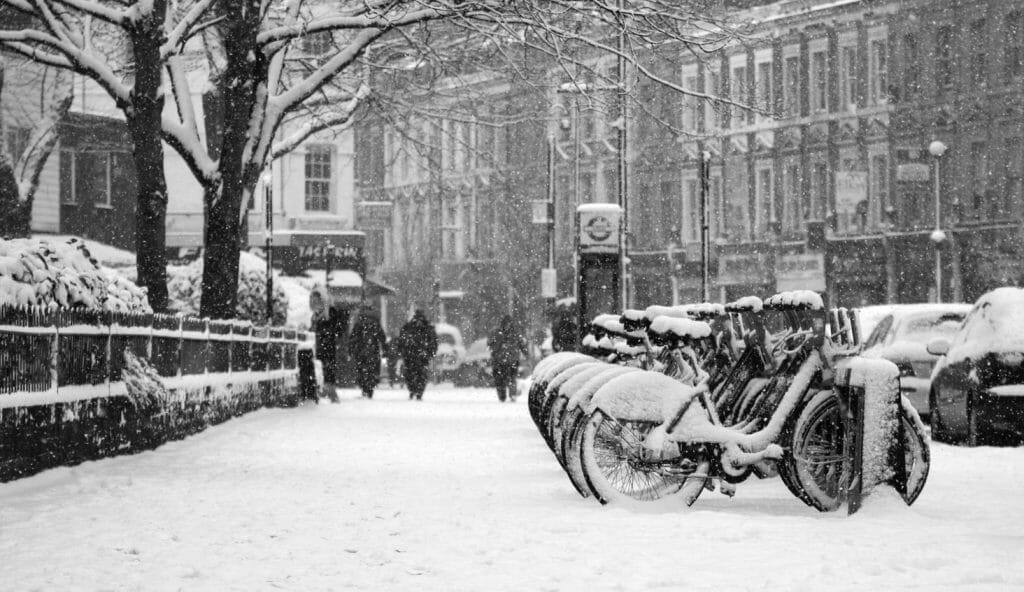 How Many Days Should You Spend in London if You Want to Have Time to Explore Local Places?
London, like many other cities, does have areas that are a bit more "local" and less touristy, such as the East End and many areas south of the Thames, but aside from the things not to do in London that I mention, I wouldn't recommend coming to London JUST to see these "off-the-beaten path" places.
Sure, Westminster Abbey is visited by tourists, but it's also a hugely important historic and cultural icon for London and the UK and not something to be missed.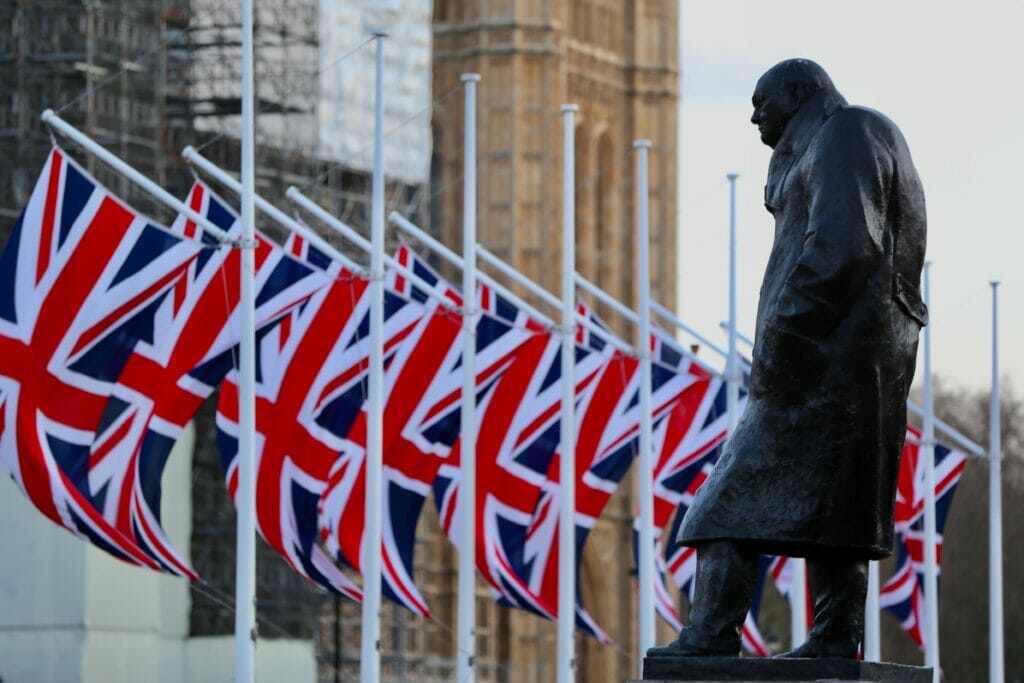 The same goes for attraction such as the Churchill War Rooms, Natural History Museum, and Covent Garden.
London is not separated into a "locals-only" hide out and then visitors.
If you haven't been to London, that's fine if you want time to explore on your own and maybe see places that the average tourist doesn't see, but I would do this in addition to the main attractions.
For this type of itinerary, for the answer of "how many days to visit London," I would recommend 7 to 10 days.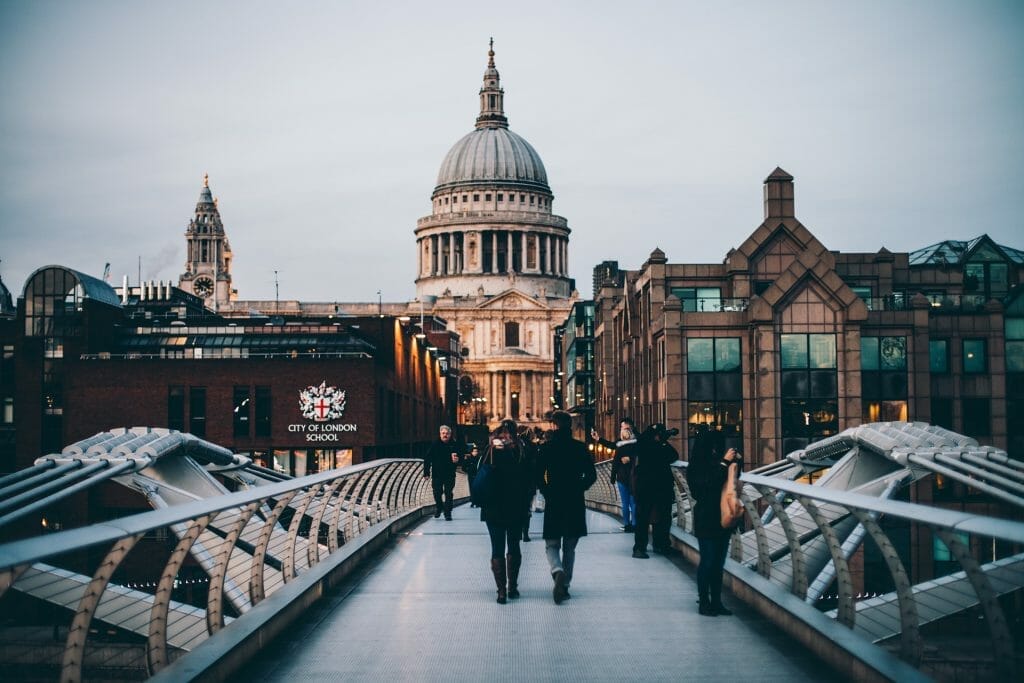 How Many Days Should I Spend in London if I Want to Take Day Trips?
If you want to take day trips to surrounding areas, but stay based in London, I recommend having at least a 4 day itinerary.
I have planned many itineraries that include one day trip and then three days in London, as long as the visitor is happy with the knowledge that they will have to make some sacrifices in what they do in London.
The ideal length of time to plan a London trip with enough time for day trips is about a week.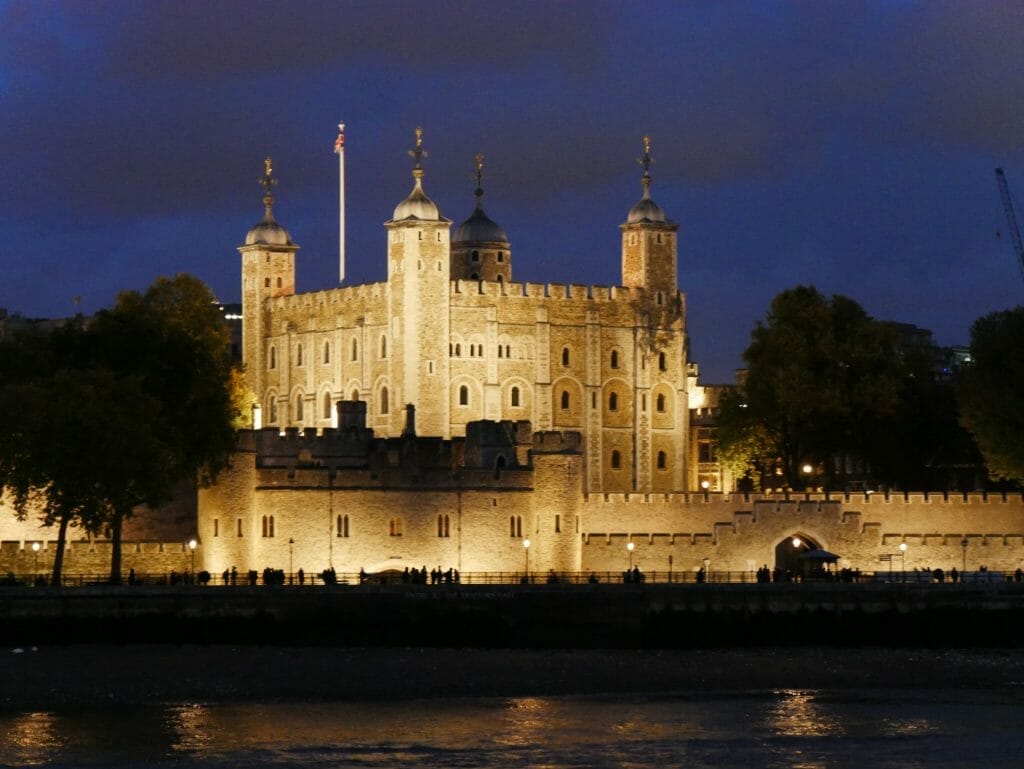 I do recommend taking a day trip about once every 2 to 3 days of exploring London if you have a long enough itinerary, as it can be a relief to be able to spend time in less crowded areas or more rural areas like the Cotswolds after being in a bustling city day after day.
How Many Days to Spend in London with Kids
If you're bringing the kids to London, I would still recommend the ideal 6 days for how long to spend in London, but with the caveat that you will want to take it slower and build time in to see things, like the kid's section of the Science Museum which is amazing, that are more suited to them.
I think a trip longer than a week with young kids in London could become exhausting, as the city is not well set up for strollers (called prams or buggies here) and it is a very fast-moving and busy city so you'll be on high alert at all times to make sure you're watching them around traffic and within the transportation systems.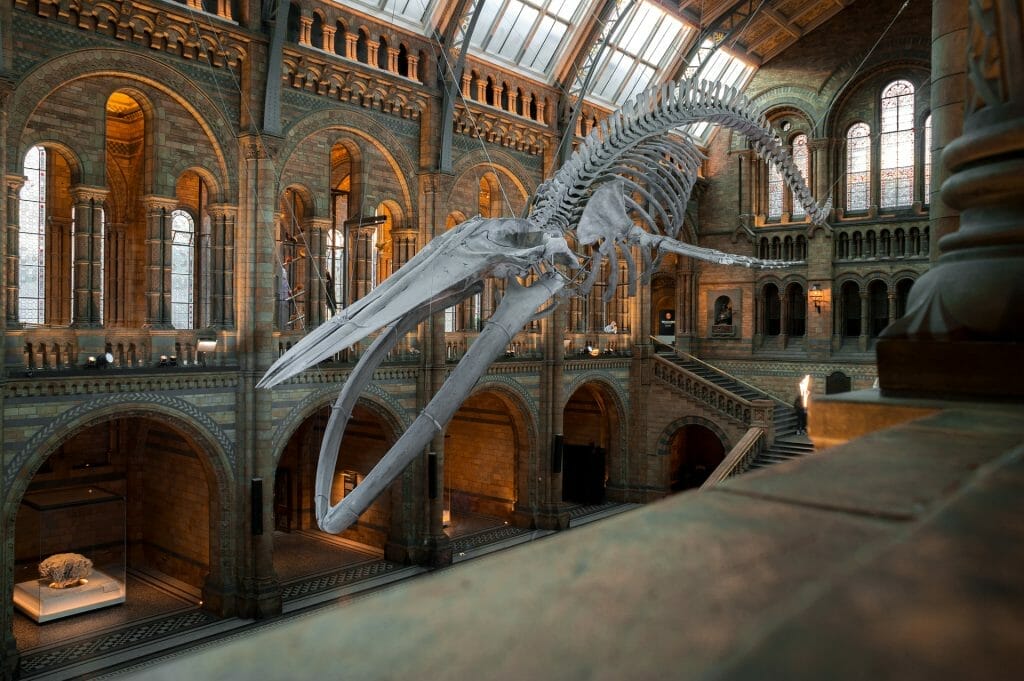 If you have teenagers, then my recommendation is to extend that to a 6-7 day trip as they won't require the same amount of energy (besides trying to get them off Instagram to actually enjoy a site).
Again, this is a recommendation for London, so if you had longer and wanted a longer trip, spend 6-7 days based in London and then head off to somewhere else in the UK or Europe for a more diverse vacation like going from London to Oxford or going from London to Cambridge.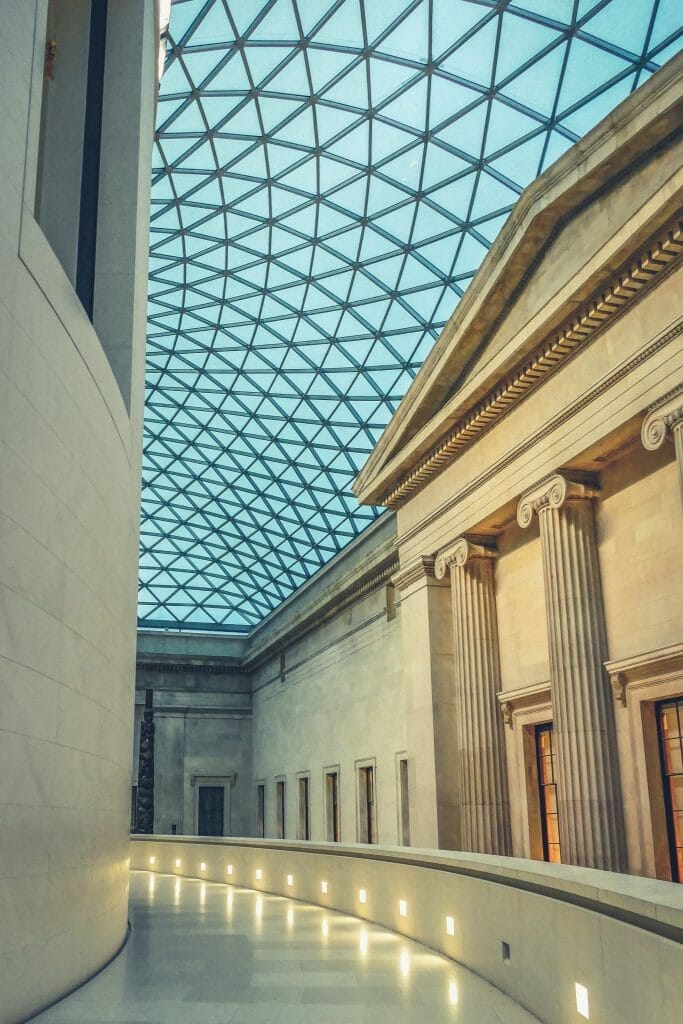 How Many Days Should I Spend in London if I'm a Solo Traveler?
A solo trip to London can be an amazing way to see the city, and I would recommend planning for at least 4-5 days to really get a feel for everything.
I find that on a solo trip, I see things faster than I do with a partner or a group as I don't have anyone else to appease or slow down for.
I also don't eat out as much and don't feel the need to try as many restaurants, instead opting for street food markets or more casual experiences, but that is a personal preference.
With about 4-5 days, you'll have time to see the major attractions, try any cuisine you want, and spend time in different parts of the city that you're personally interested in.
Of course, there is no limit to how many days you should spend on a solo trip to London, but this is just a guideline if you're still trying to decide on your plans.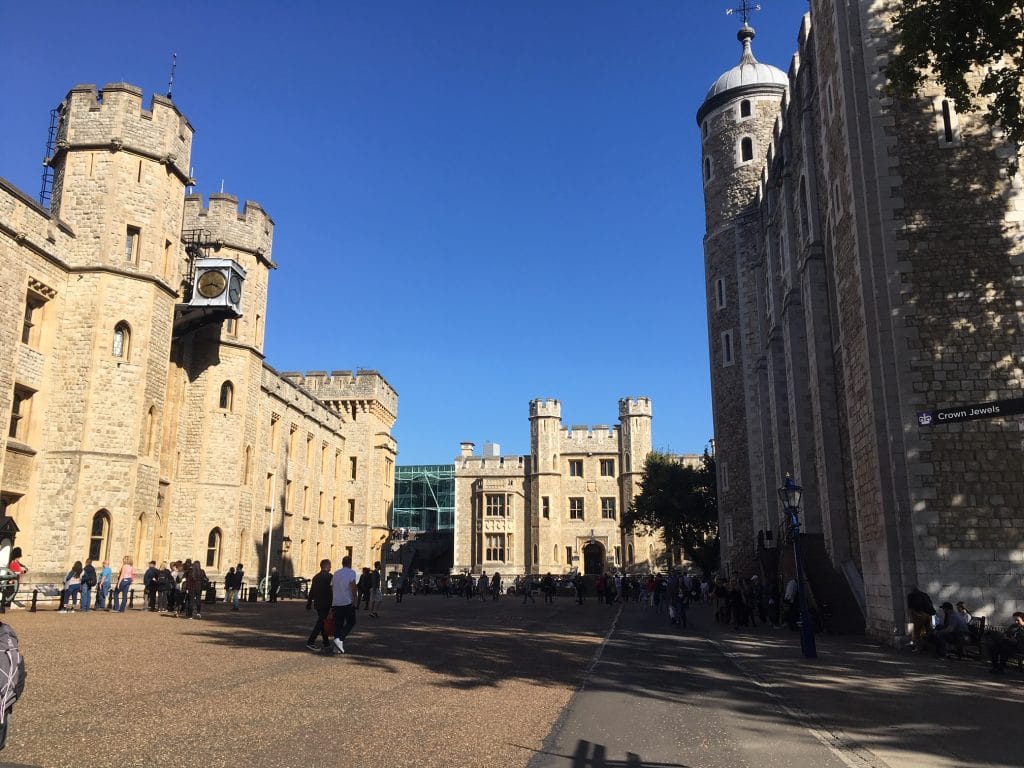 How Many Days to Spend in London on a Honeymoon
If you're honeymooning in London, congratulations!
You might be wondering how many days you want in London for your honeymoon, which again is about a week.
If you have longer than a week for your honeymoon, I'd combine London with other places like Paris, Scotland, or really any European destination you can think of like Venice.
This isn't because you'll run out of things to do after a week, because you can always find new things to do, but a week is a great amount of time to do some sightseeing, have some romantic dinners out, and take your time without getting fatigued.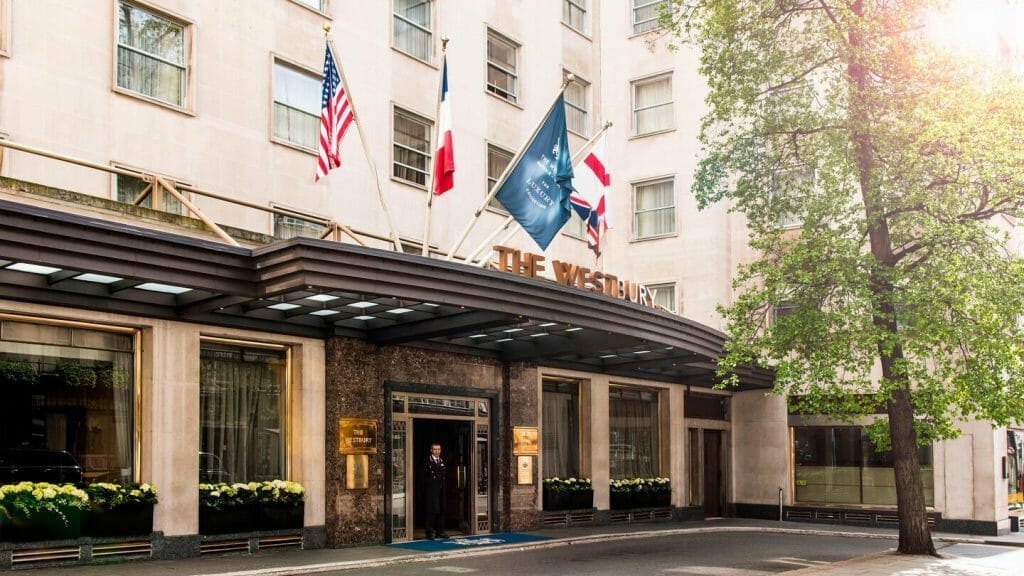 Once you start moving past 10+ days spent in London, you're talking about a different kind of trip for most people that is very much geared towards feeling like you live in London and are calling it home (even if for a short while) instead of being on a honeymoon.
How Long to Spend in London if You Want to Feel Like a Local
Some people can take much longer trips to London with the aim of feeling like a local, knowing your favorite coffee shop, figuring out your way around town without looking it up.
If this is you, aim for at least a month.
You may start settling in in a couple of weeks, but by a month's time, you should have a great grasp of the city and be able to feel a bit more like a Londoner and less like you're on vacation.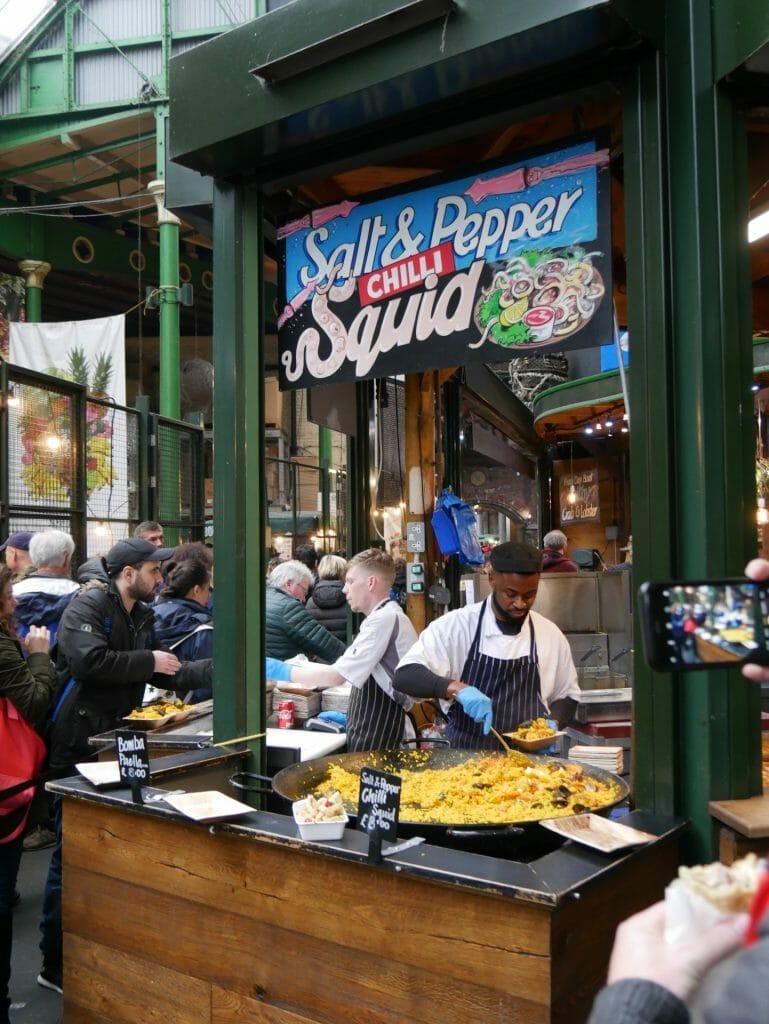 You also need a longer amount of time to have days off of sightseeing or exploring, as it can be exhausting to continually be adjusting to a new place for a month without a day or two inside to relax.
What if I Only Have One Day to Spend in London?
If necessity means you only have one day to spend in London, don't fret.
I have the perfect one day in London itinerary that is going to help you see as much of the city as possible in 24 hours.
You can adjust it based on how that 24 hours actually falls for you, ie maybe it's not one full day but two half days.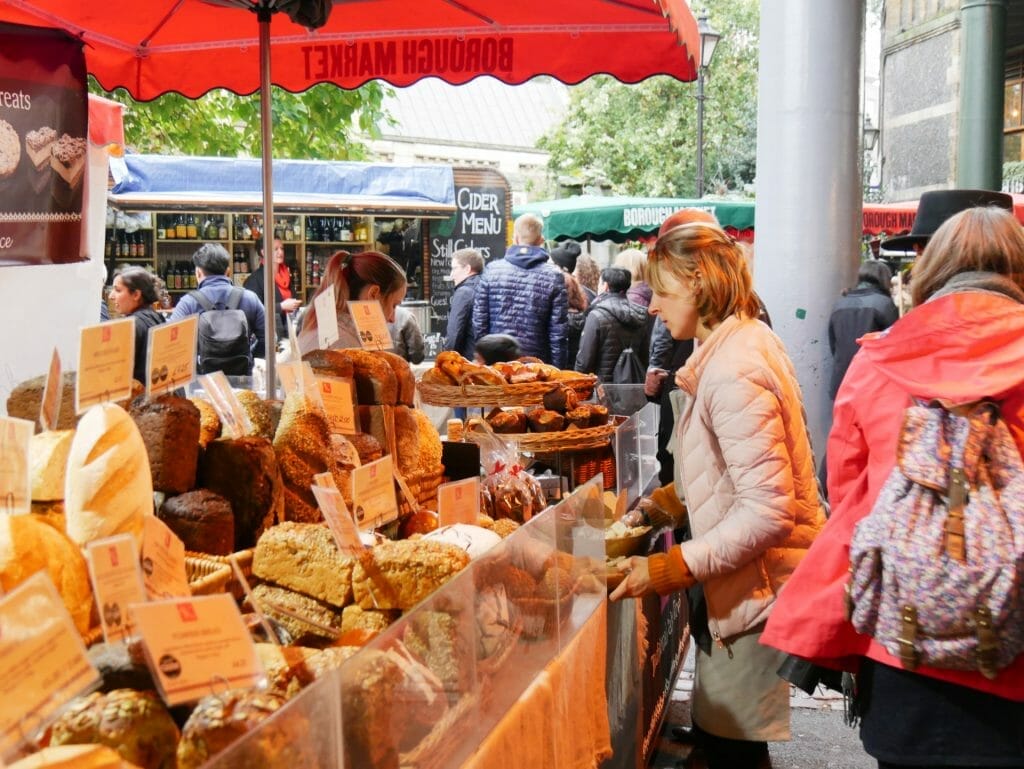 Are you going to scratch the surface of London?
Definitely not.
But if you only have one day in any major city in the world, that's going to be the case so just make sure to take in as much as possible.
Want more London travel guides? Check these out!