London is a massive city that is home to people of all different backgrounds and religion, the rich and the poor, tourists and residents, Taylor Swift fans and Kanye lovers.
But within that mixture are different boroughs that do have distinct identities and values.
One of my favorite districts of the city, which is also one of the best areas of London to stay, South Kensington, is part of the "Royal Borough of Kensington and Chelsea."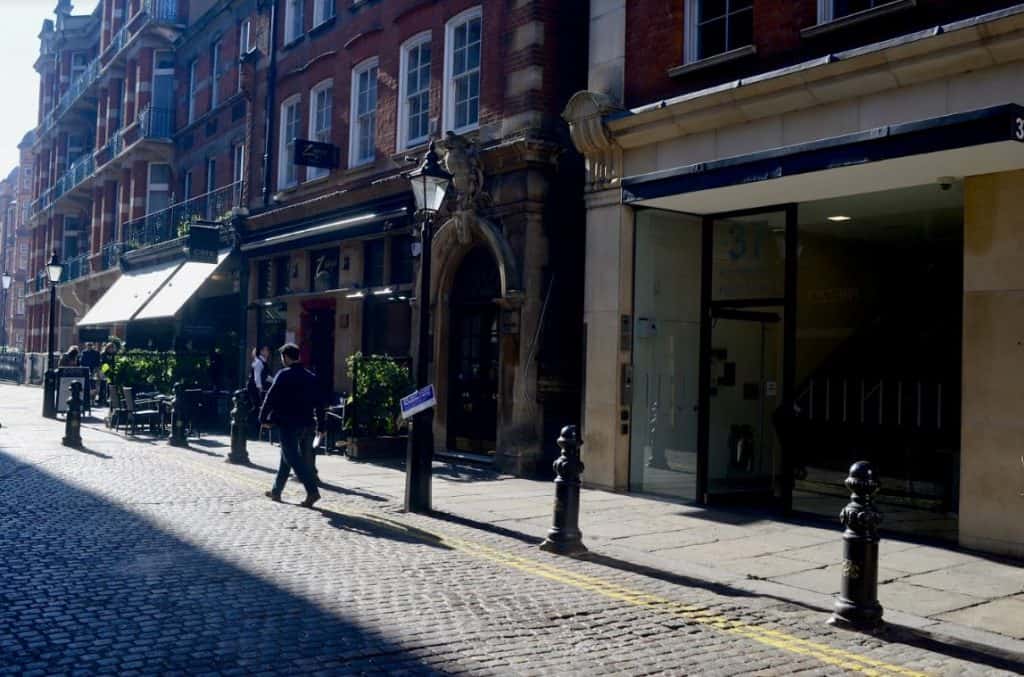 You don't even need to know anything about London to see that title and know that it's about to get posh.
REALLY POSH.
Hey! Sidenote! Planning on visiting the UK or moving to the UK?

For more advice, photos and friendly help, click here to join my UK Travel Facebook group to carry on the conversation with fellow travelers and UK experts.
It can be stressful spending so much money on a London trip and not knowing if you're fitting everything in or making the most of your time.
To help you out, I've taken my 10 years of London experience (starting as a visitor and then as a resident) to make sure that you have the ultimate step-by-step itinerary that will make sure you see the real London.
And, hey, if you're not coming for exactly 7 days or already have some plans, don't worry, as it's editable so you can mix around the days, incorporate your own ideas, or pick and choose which days to follow.
South Kensington is home to three major groups: rich expats (of all backgrounds, but especially French), study abroad in London students, and celebrities.
I lived in South Kensington for about three months when I attended Richmond: The American International University in London.
Granted, there were three of us to a room so it wasn't exactly the height of luxury, but I knew I'd never get the chance to live there again so I milked it for all it was worth.
Kensington is also home to Imperial College, a leading UK institution known for its science programs.
It also hosts three of London's major museums, some of the best things to do in London with kids, including the Science Museum,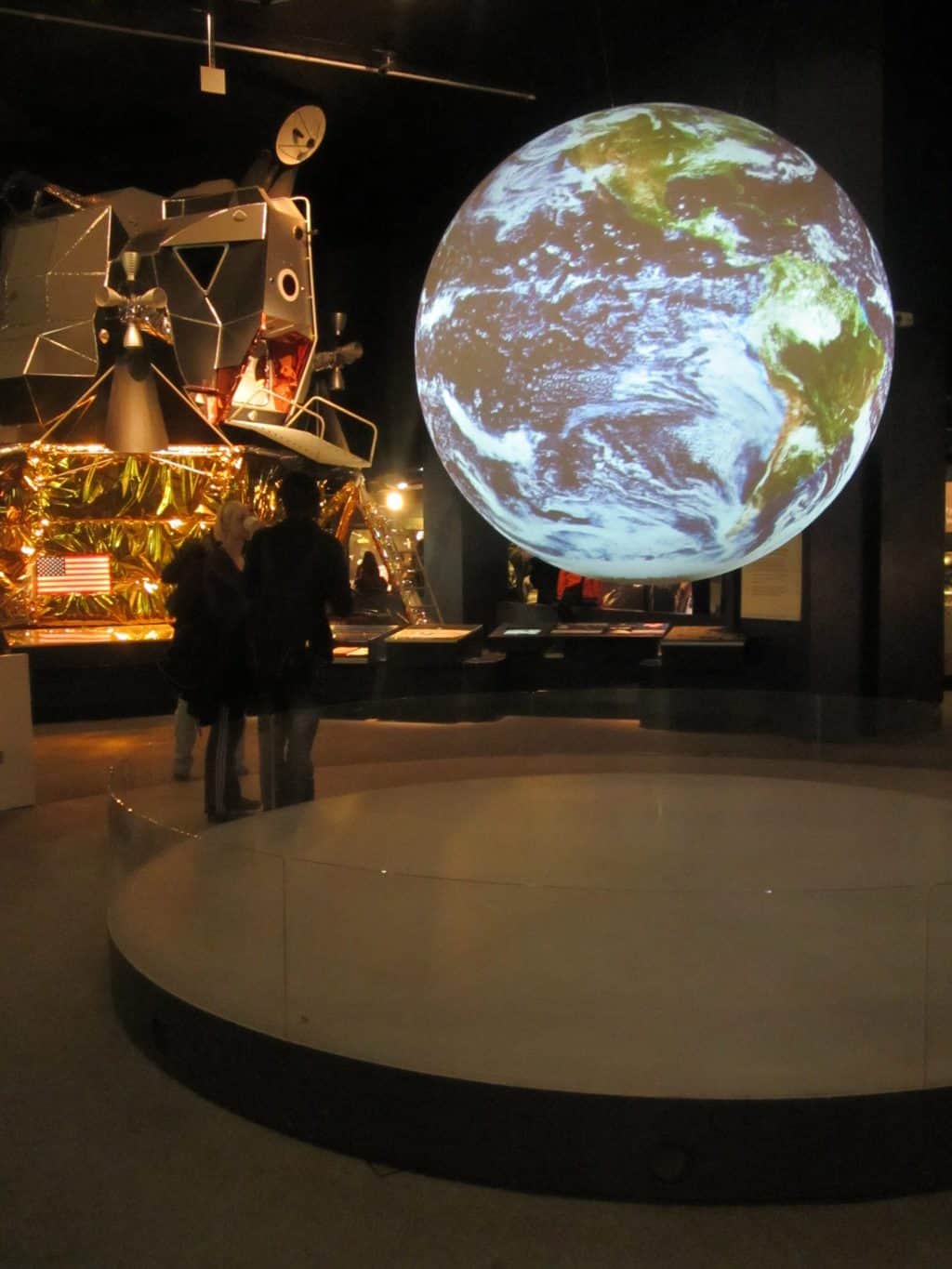 the Natural History Museum where you can enjoy Christmas in London with some ice skating,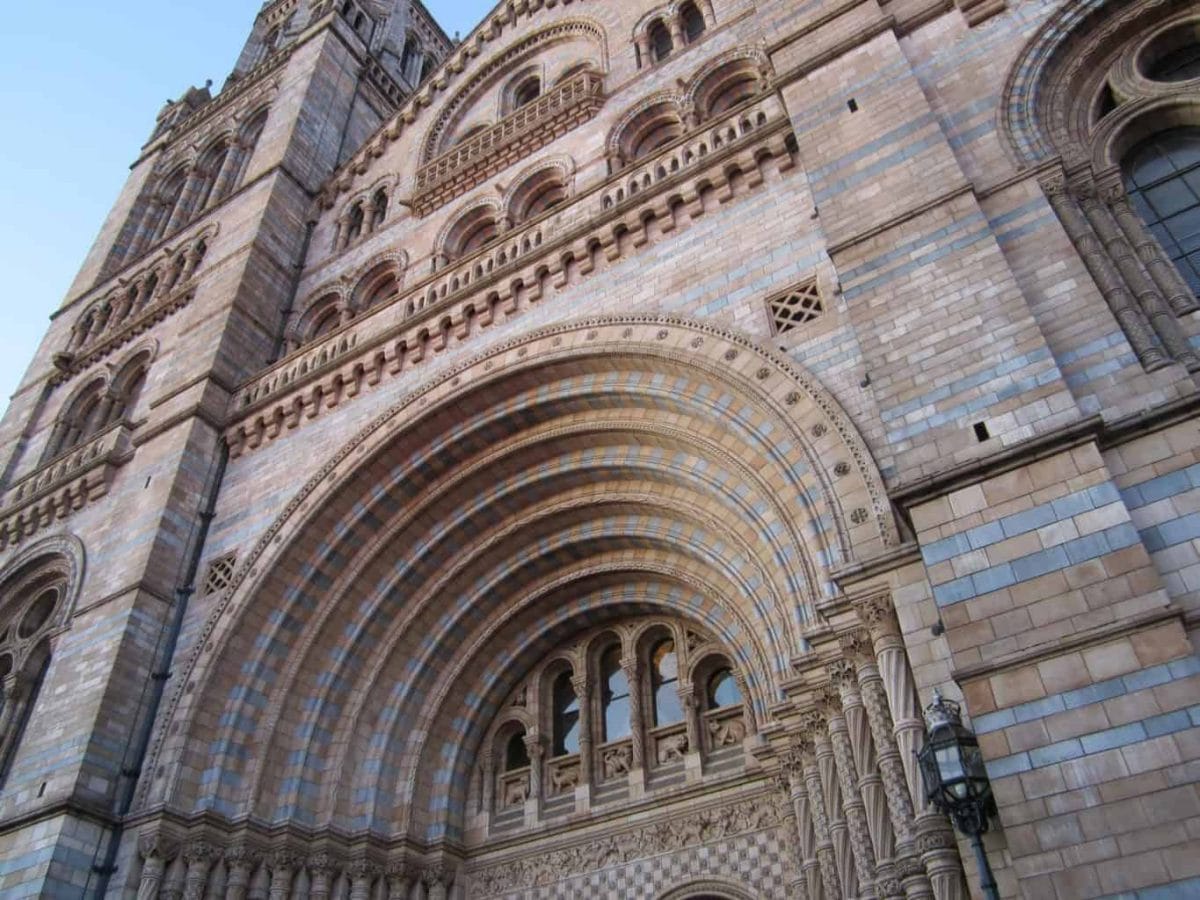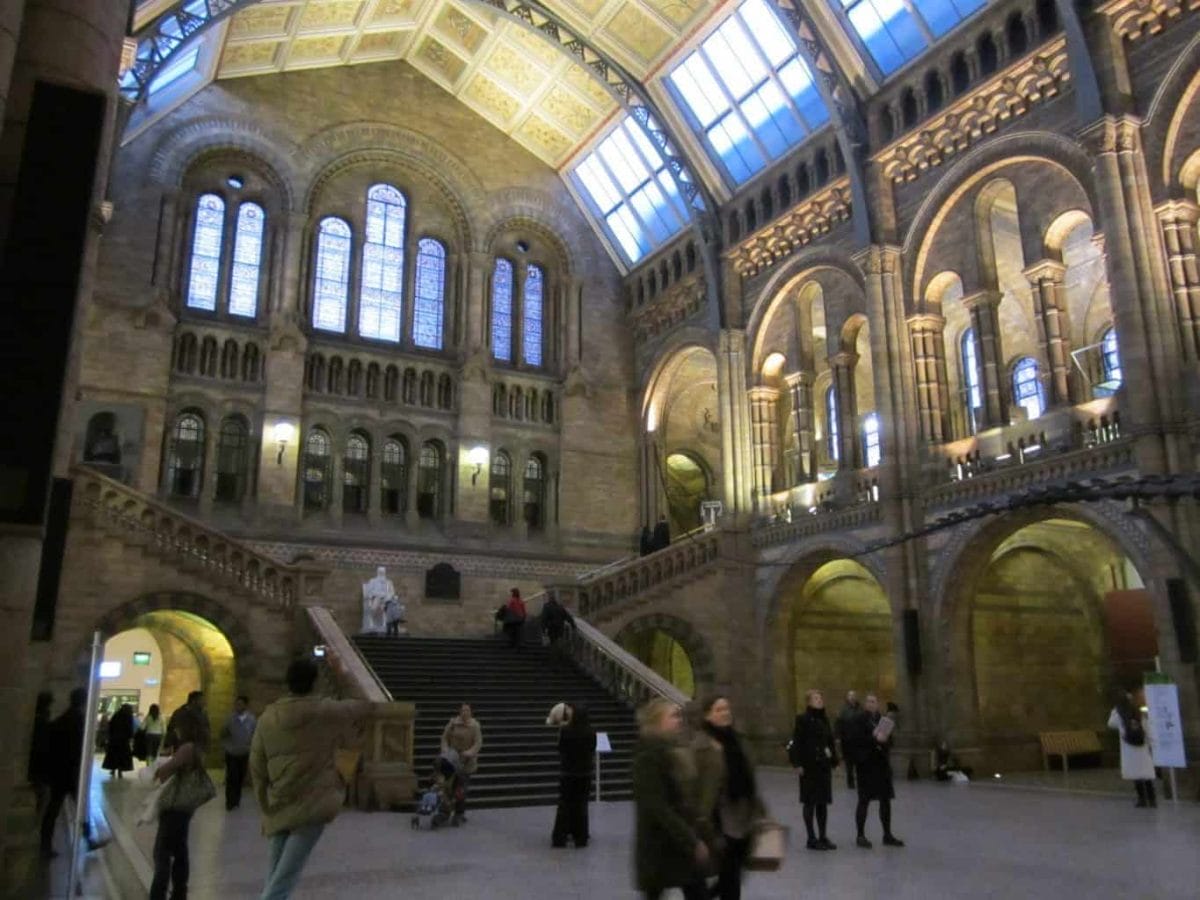 and the Victoria & Albert Museum.
These museums are stunning year round, but, as I said, they especially come to life over the holiday season when South Kensington sees flocks of tourists roaming around the area drinking hot chocolate and feeling generally festive.
The ice skating rinks at the Natural History Museum are iconic, and the area holds meets and greets with Santa (or Father Christmas as is traditionally known in the UK).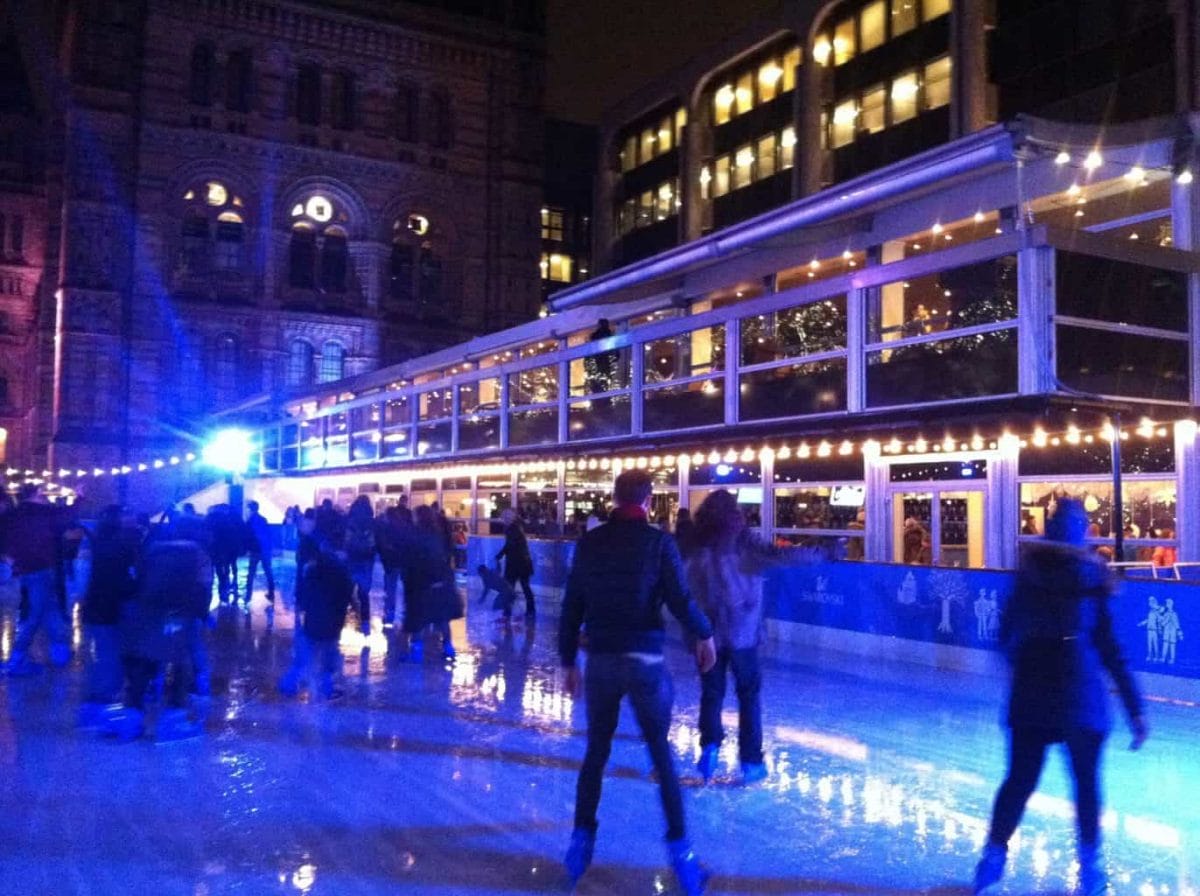 Kensington's architecture is classic, a mixture of white facades and columns that give off an air of superiority.
This is not a place for hipsters or the 'up and coming.'
It represents refinement and 'old money,' a 'safe' space in London for those who just want to sip on their herbal tea served by their butler and talk about the new cultural additions to the museum around the road.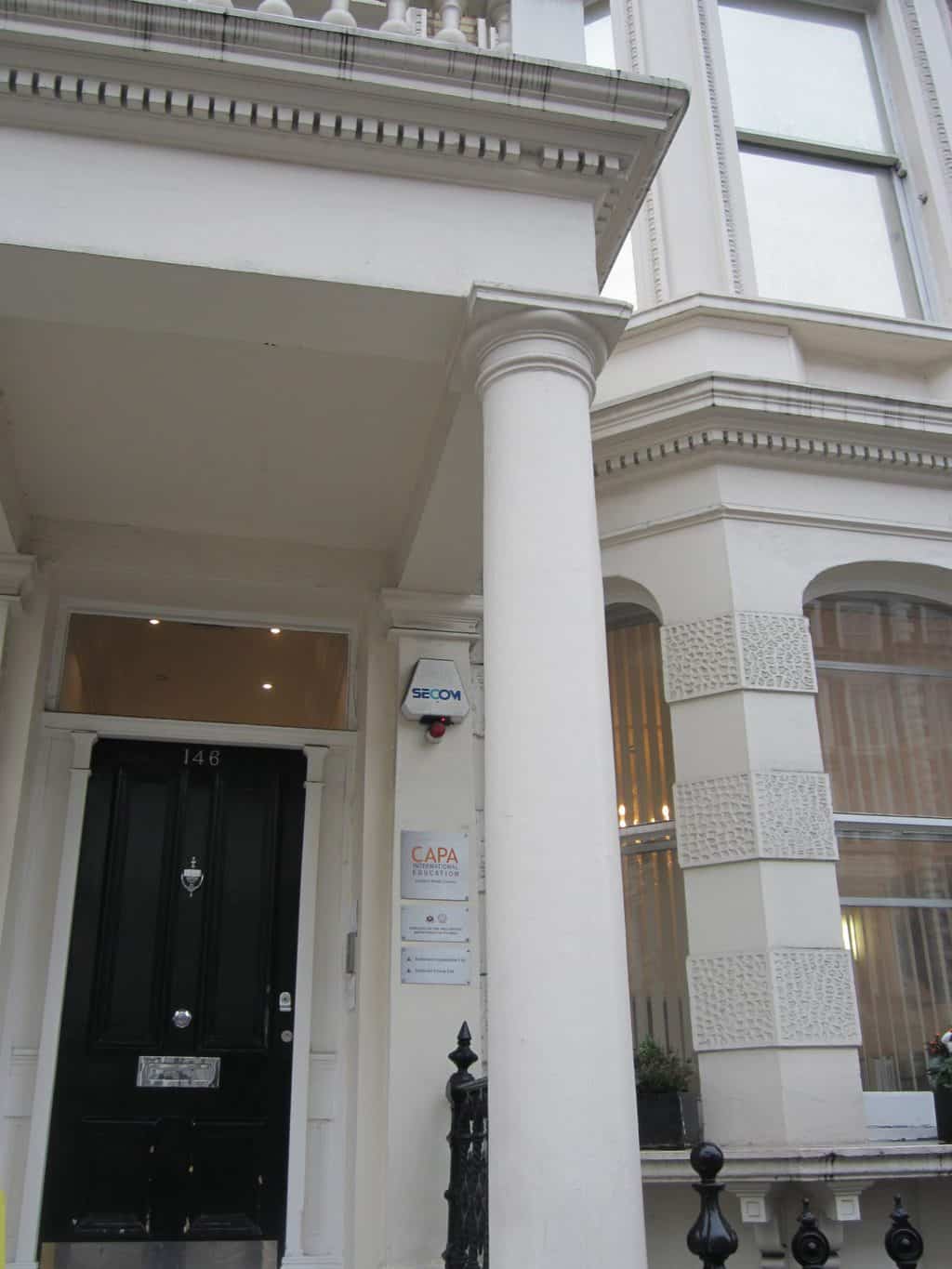 And those celebrities I mentioned?
Keep your eyes peeled, because you might just run into a famous face while you're wandering the streets.
David Beckham has been known to be seen in the area, along with Kylie Minogue, Tom Cruise, and Prince William himself.
It's not a surprise that the royals are hanging around, as Kensington Palace, the former home of Princess Diana, is now used by Will & Kate (and their three royal children).
Even on Kensington High Street, which is packed with upscale shopping and some 'regular' choices for us commoners, you can still find signs that you are so not in Kansas anymore.
If you want include nice dresses and sophisticated coats on your London packing list, this is the place to wear them.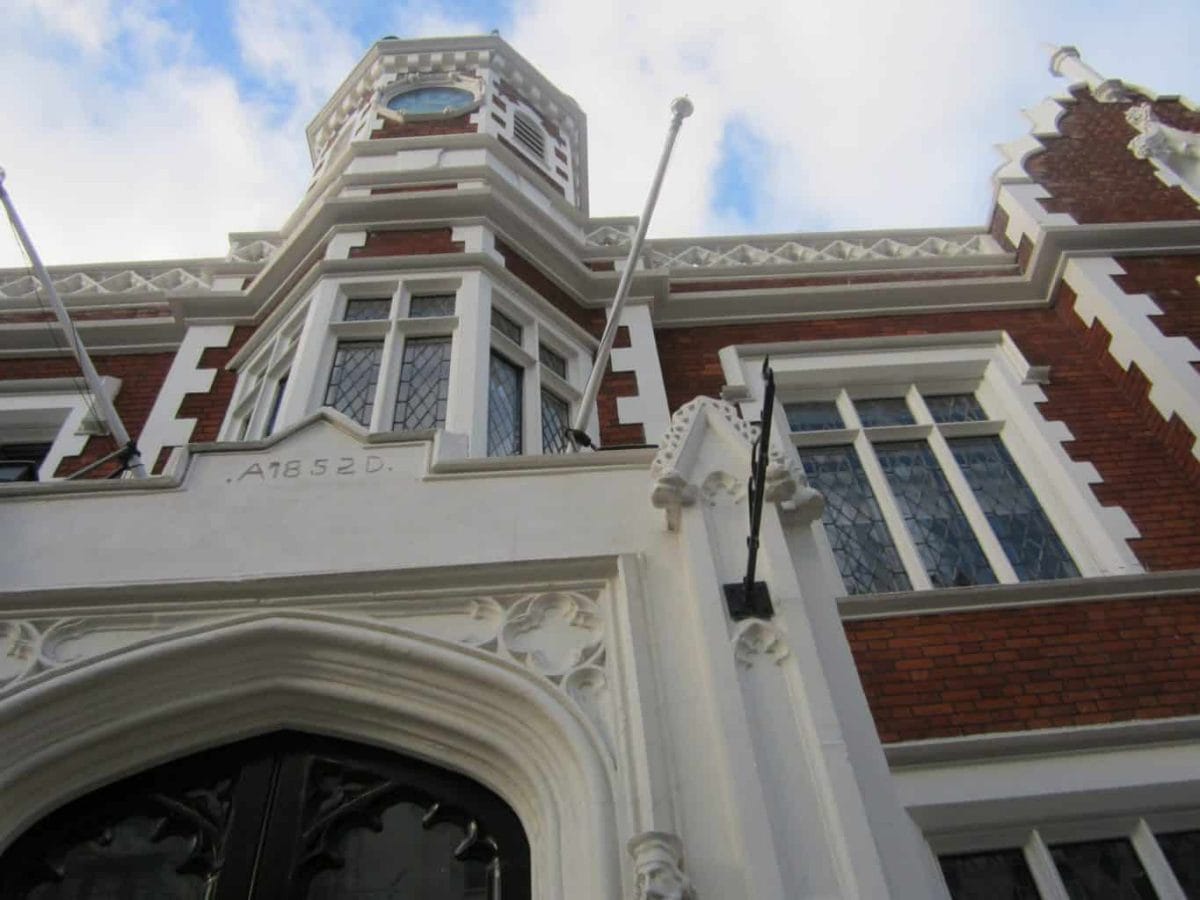 Have you been to South Kensington? Adding it to your bucket list?
1. Royal Albert Hall
2. Natural History Museum
3. Science Museum
4. Victoria and Albert Museum
5. The Builder's Arms
6. Da Mario Kensington
7. Prince's Gardens
8. Cine Lumiere
9. Fait Maison 50 Gloucester Road
10. Bocca Lounge
12. Thurloe Square Garden
13. Ben's Cookies
14. Honest Burgers South Kensington
15. Mama Pho South Kensington
16. St Stephen's Gloucester Road
17. National Art Library
18. The Hummingbird Bakery
19. Oddono's South Kensington
20. Tapas Brindisa South Kensington
21. Self-guided South Kensington walking tour