This post contains affiliate links for which I may make a small commission to help keep the site running. You will not be charged extra for these items had you not clicked the links. Thank you for your help to keep the site running!
When planning your trip, you have no frame of reference about how long attractions may take and that makes it incredibly difficult to set your daily itinerary in London.
The short answer for many places is "it depends " based on how in depth you want to get, but I've put together a rough guideline for many of London's most popular sites below to give you a bit more of an idea of how long to spend at attractions in London.

Just keep in mind that you'll want to judge for yourself based on your interest – artists will probably want to spend a lot more time in the National Gallery than a family with two young kids, you know?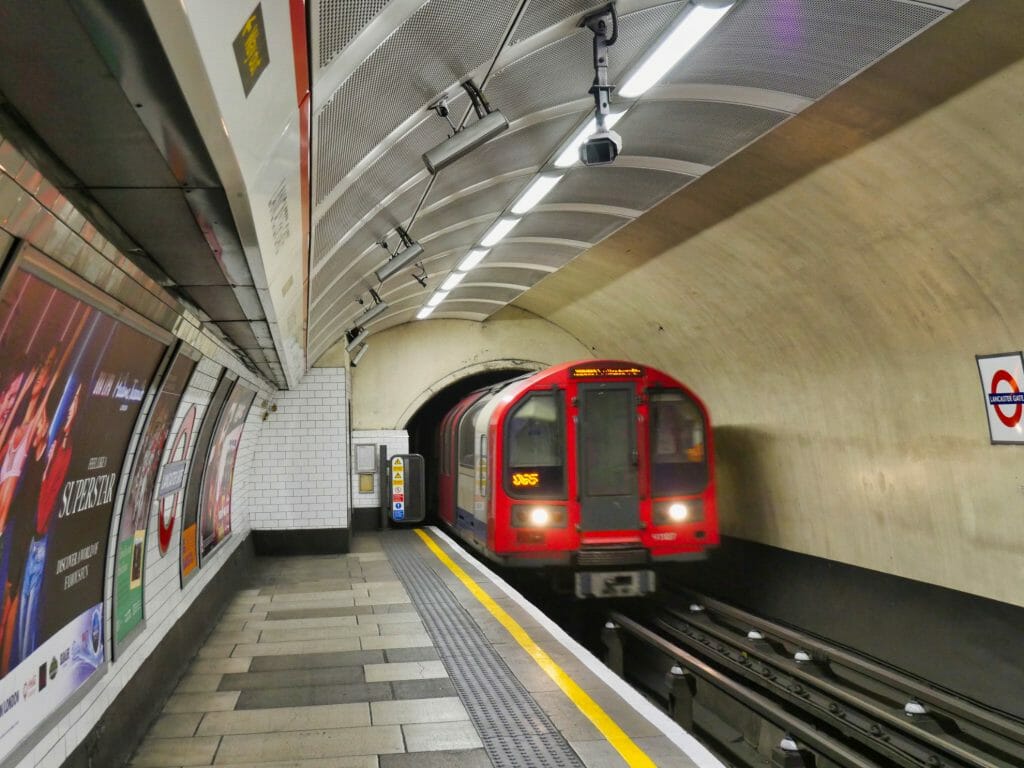 It will also depend on when you visit London as crowds vary, being higher in London in August and lower in London in winter.
Hey! Sidenote! Planning on visiting the UK or moving to the UK?

For more advice, photos and friendly help, click here to join my UK Travel Facebook group to carry on the conversation with fellow travelers and UK experts.
The London Eye
The actual ride on the London Eye is easy to predict as it takes 30 minutes, but you'll want to factor in any time before waiting in line if you don't have Fast Track tickets.
In off peak season this could be anywhere from 5 to 20 minutes, with a longer wait time in the summer months.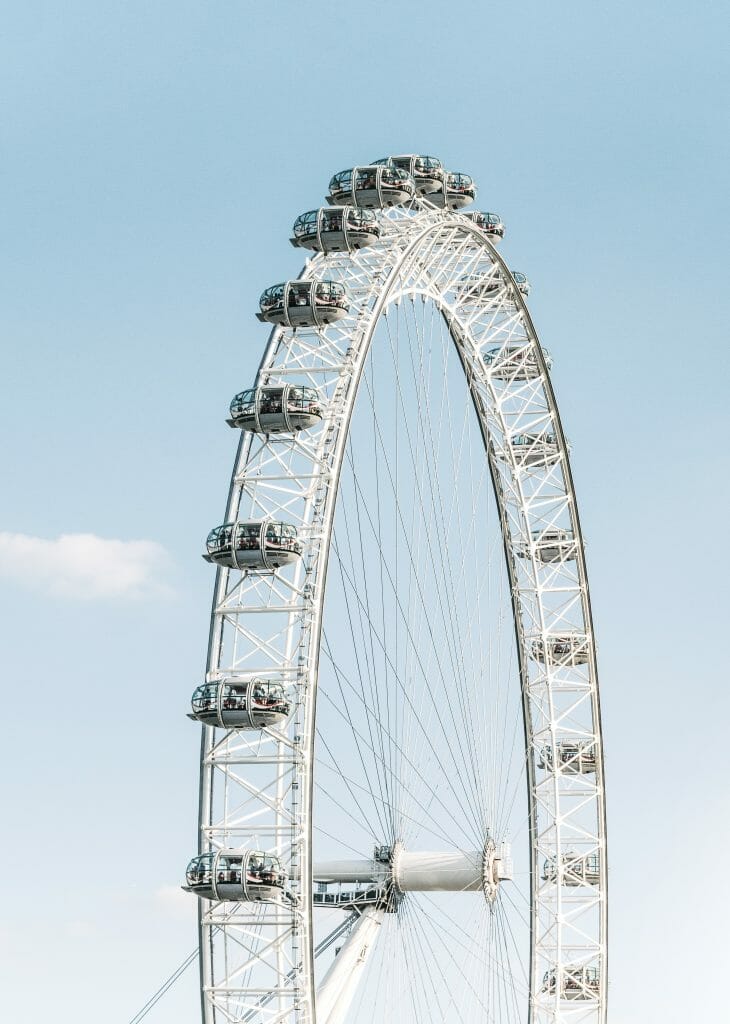 If you're wondering how long to spend at the London Eye, I would give this attraction about an hour in the itinerary.
British Museum
The British Museum is a vast museum filled with thousands of artifacts and hundreds of exhibits.
It wouldn't even be possible to properly see everything in the museum in a full day if you actually took the time to learn about each piece.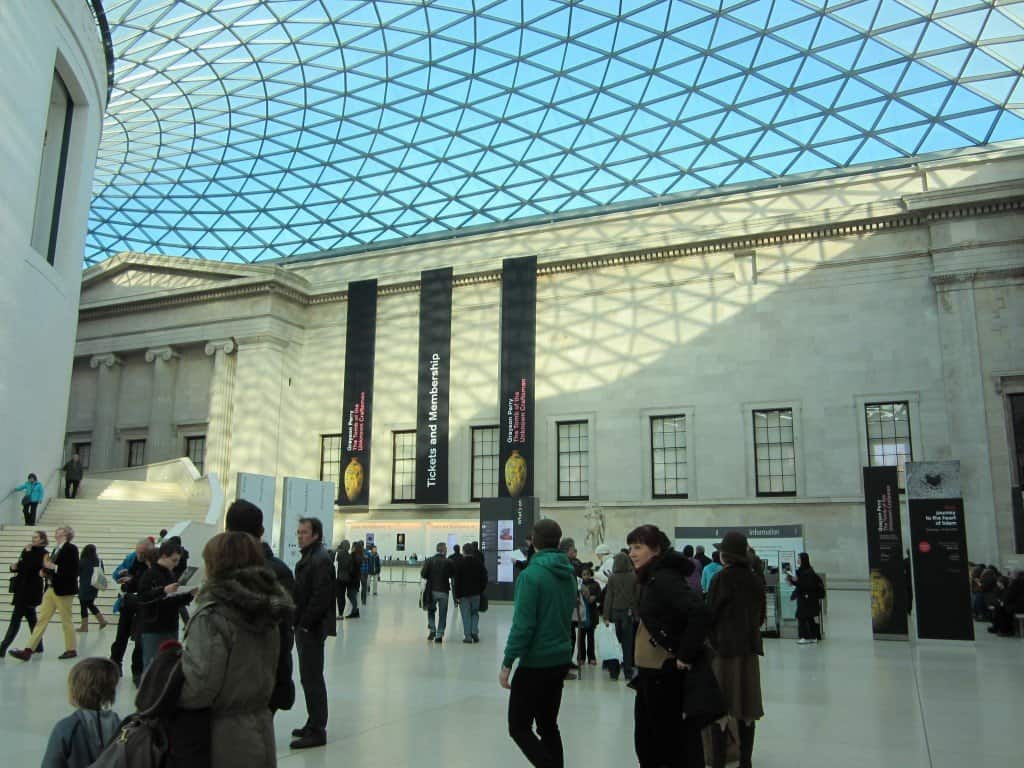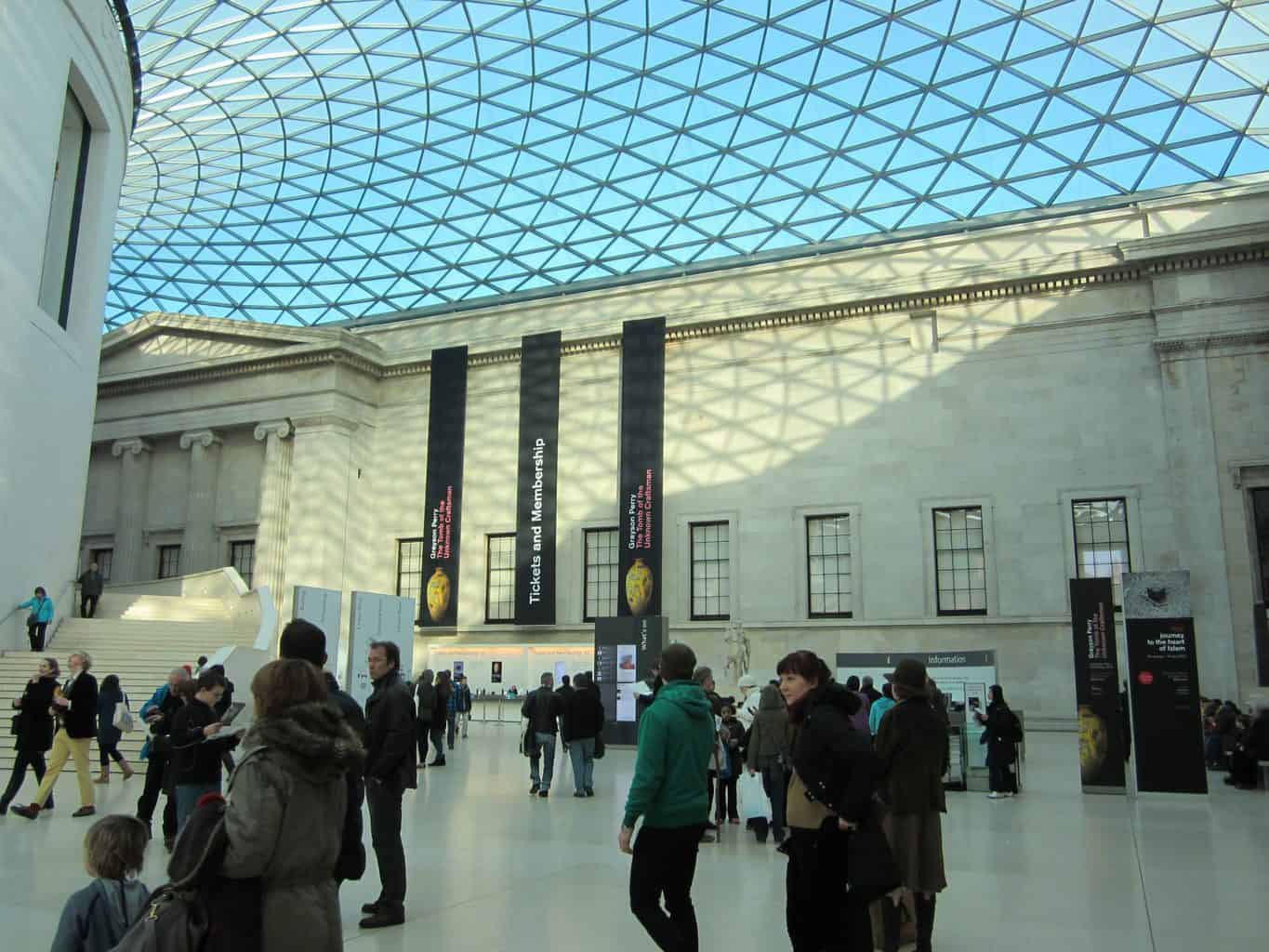 With that in mind, similar to some of the other museums coming up, if you're wondering how long to spend at the British Museum, I would recommend an average of one, two, or three hours here.
One if you are happy with just a cursory glance and to say you've been to the museum, two for the majority of visitors who want to explore the museum but don't need to go in depth in every room, and three if you want a fuller experience (though not nearly the whole thing!) and time to meander and spend some more time in rooms you're interested in.
Westminster Abbey
When you get tickets to Westminster Abbey, you get to use an audio guide and go around the abbey seeing where many famous Brits are buried and learn about its history.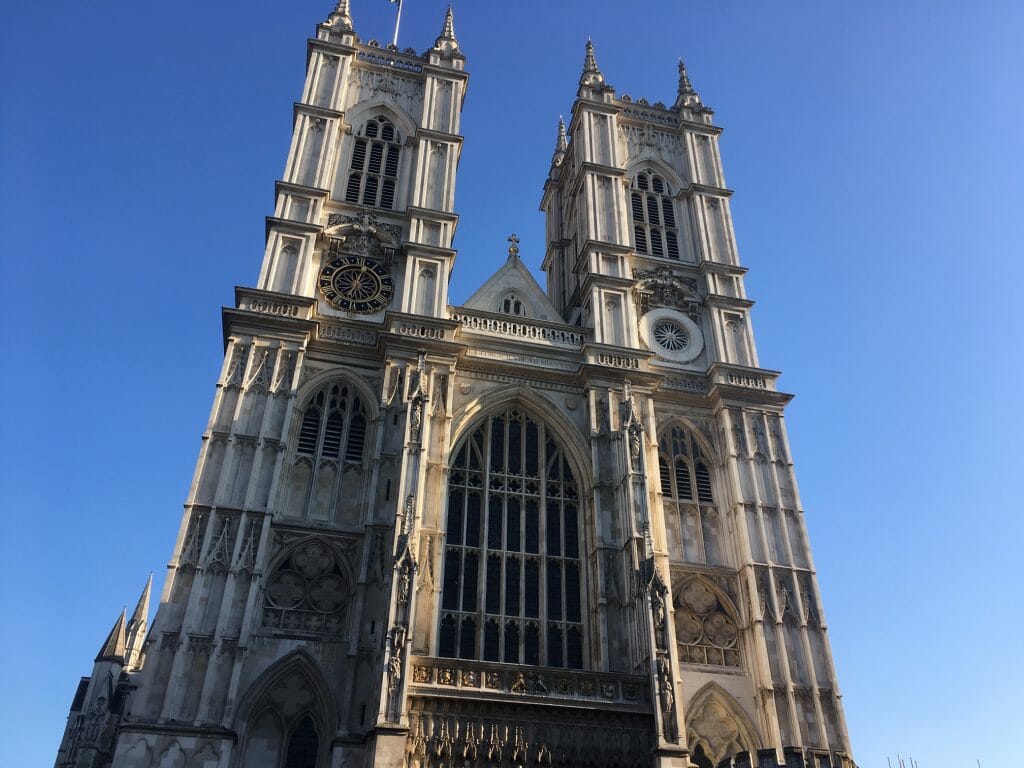 I would say around 2 hours is a good amount of time to spend at Westminster Abbey.
St. Paul's Cathedral
Similar to Westminster Abbey, if you're on the self guided tour of St Paul's Cathedral, you could expect to do a cursory tour in about an hour or a more in depth visit in about two.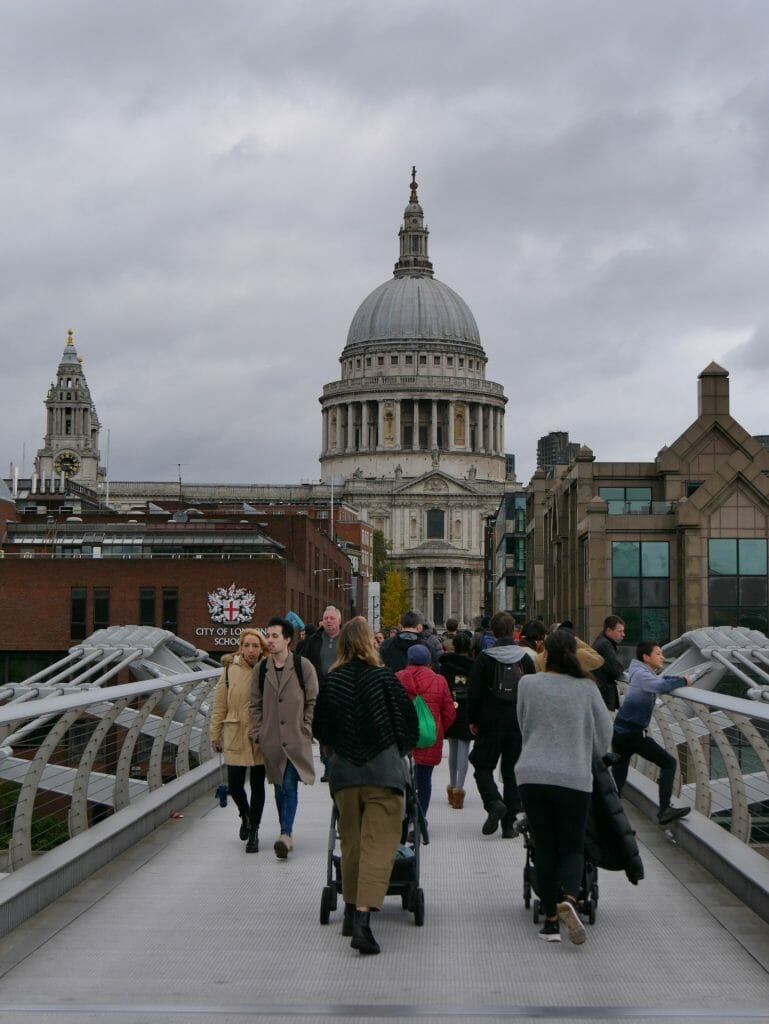 You can also plan to see a service here or attend Evensong, which doesn't allow you to walk around like a tourist, but does allow you to schedule a more definitive time that you'll spend in the Cathedral.
Unless it's the summer and you have tickets to see the State Rooms inside, Buckingham Palace is a "take a few pictures and walk by' attraction for many people.
You might want to hang around for 10 to 15 minutes and then carry on your way.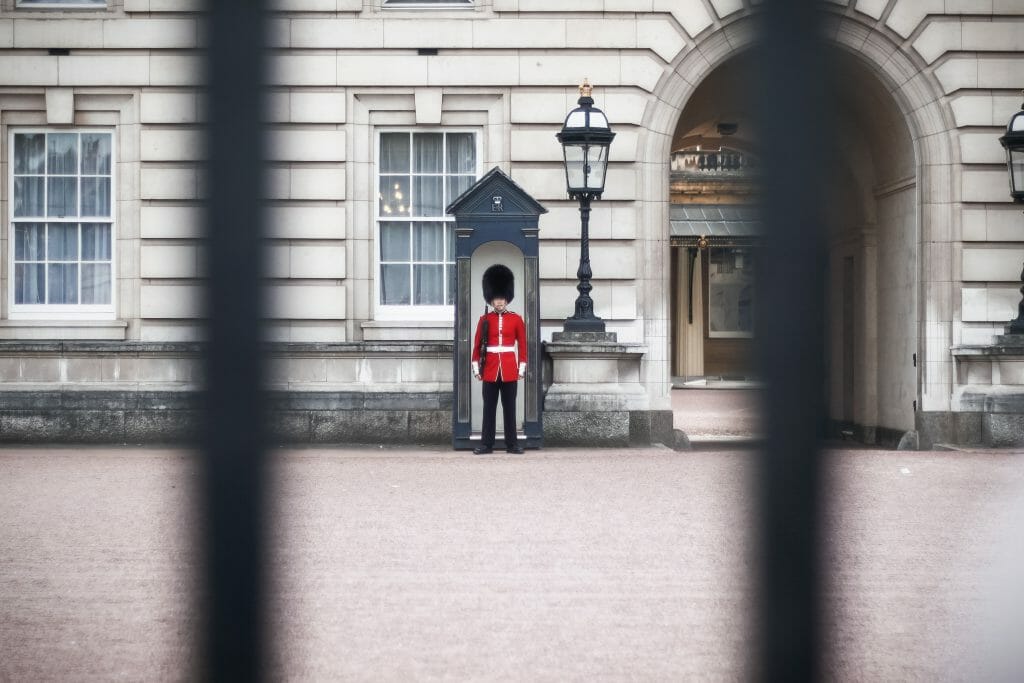 If you want to see the Changing of the Guards, one of the most iconic things to do in London, you can can either make a morning of it and try to get a good view which would put you at about 1.5 hours if you get there am hour early, or you could just roll up and see the actual event from wherever there's space (more easily done outside of the summer months) and expect it to be about half an hour.
Windsor Castle
Windsor Castle is outside of London and requires time to get there and then back.
If you're wondering how long to spend at Windsor Castle, Windsor Castle is a great day trip or at the minimum, a half day trip.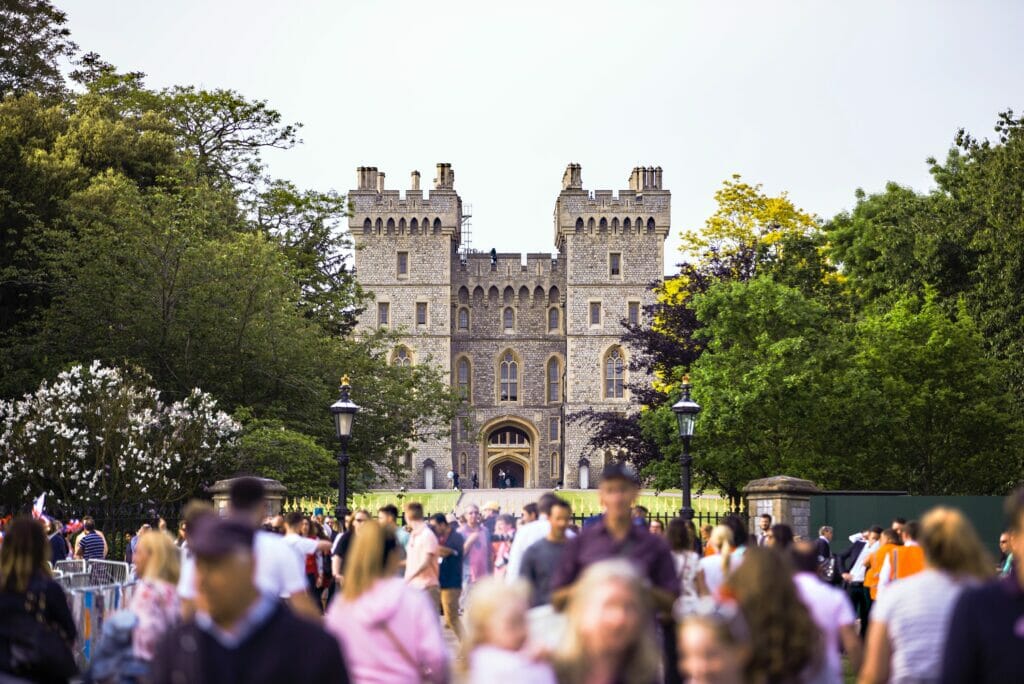 The castle itself has plenty to see, and you can also enjoy the town of Windsor and take a stroll by the river if you finish the castle before your planned train back.
Certainly don't sandwich this attraction in between multiple other plans in the middle of the day or something – give yourself the time to breathe.
Hampton Court Palace is another half or full day attraction.
If you have the space, I would give it a full day so you can take the time to enjoy a sit down lunch and explore both the palace and the extensive gardens.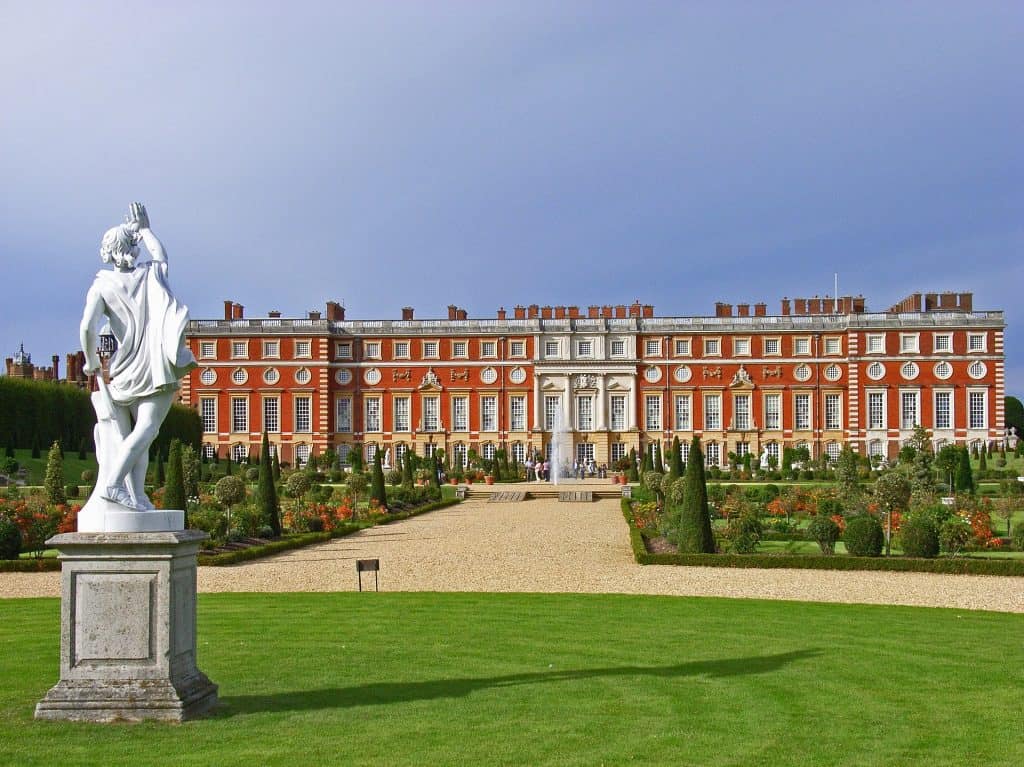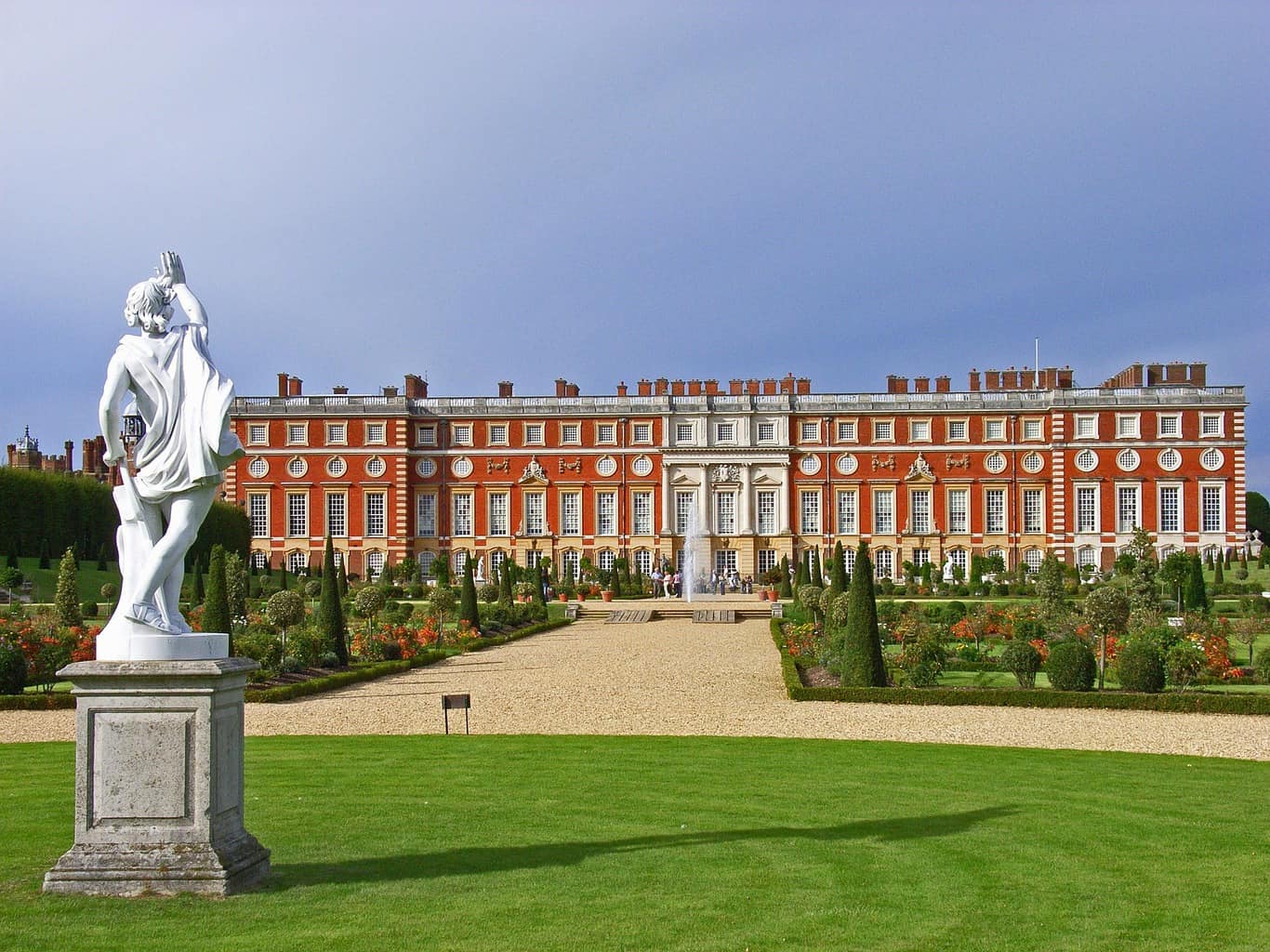 There is an extensive kid's play area that you'll have a problem dragging them out of if you don't plan for enough time.
If it's raining or poor weather, then I would suggest a half day to see the palace itself.
Natural History Museum
Another large and popular museum in London that you can do in a cursory glance in about an hour and an average of two hours.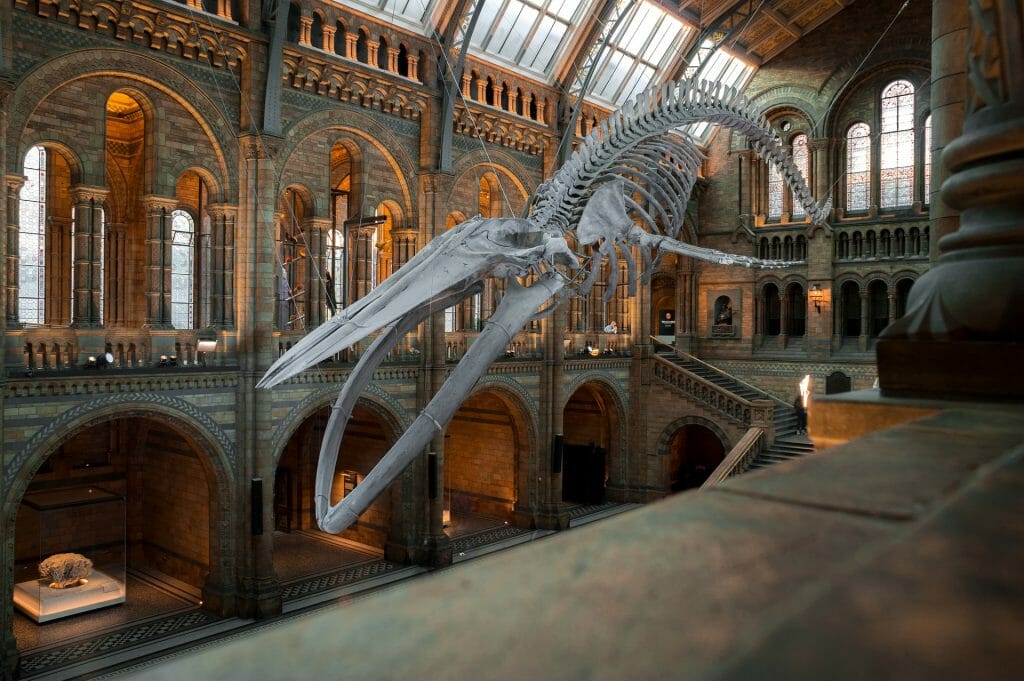 In fact, this is what I'd recommend also for Tate Modern, Tate Britain, the V and A, the Science Museum and the Museum of London, bumping it up to a max of three if you have a particular interest and fascination with both museums in London and the museum topic.
Afternoon Tea
When you book afternoon tea in London, you often book a "sitting" which is commonly between 1.5 to two hours for the full experience.
You can tell them you want to do it in less time, but in many places they're going to be wanting the table back at the end of your slot.
Churchill War Rooms
The bunker and offices where Churchill and other high ranking officials lived and worked in World War 2 is a truly fascinating attraction and one that people underestimate the time they want to spend there.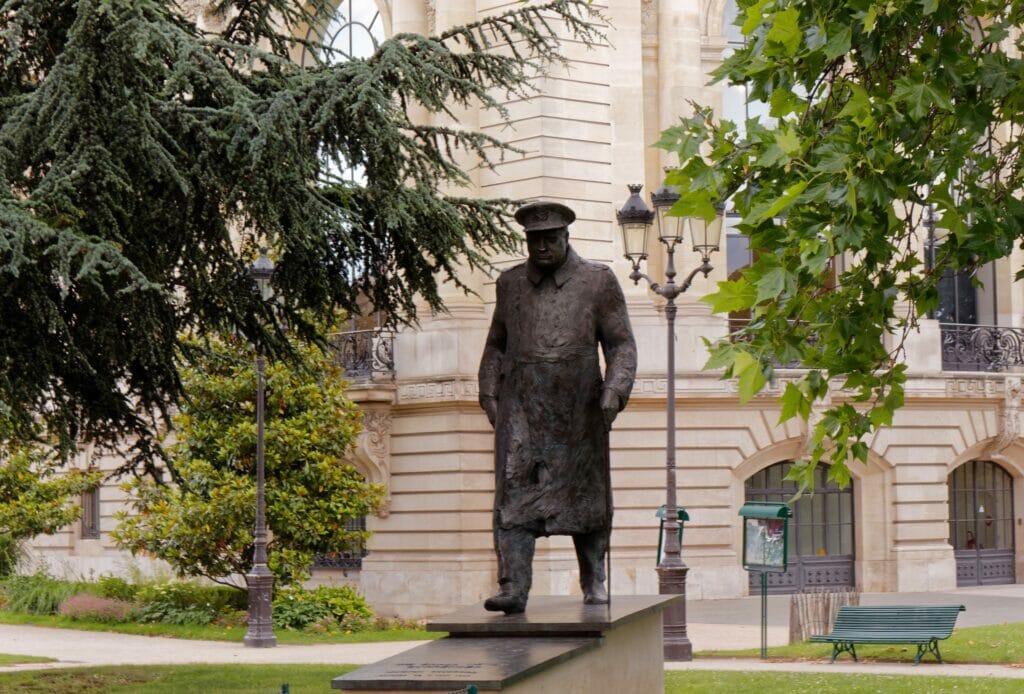 If you also include the Churchill museum which is in the War Rooms, I would say about 2.5 to three hours is a good amount of time to spend at the Churchill War Rooms for the average visitor who has at least some semblance of interest in Churchill or World War 2 or history in general.
Tower of London
As a vast fortress that holds much of the history of the beginnings of London and the crown jewels, the Tower of London deserves a good three to four hours to be able to feel like you've adequately explored this site.
From medieval tunnels to sporting the Tower ravens to learning more about torture in the torture chamber (gruesome, I know), there's just so much to see, and that's not even including taking a tour by a Beefeater (you'll learn the lingo along the way!).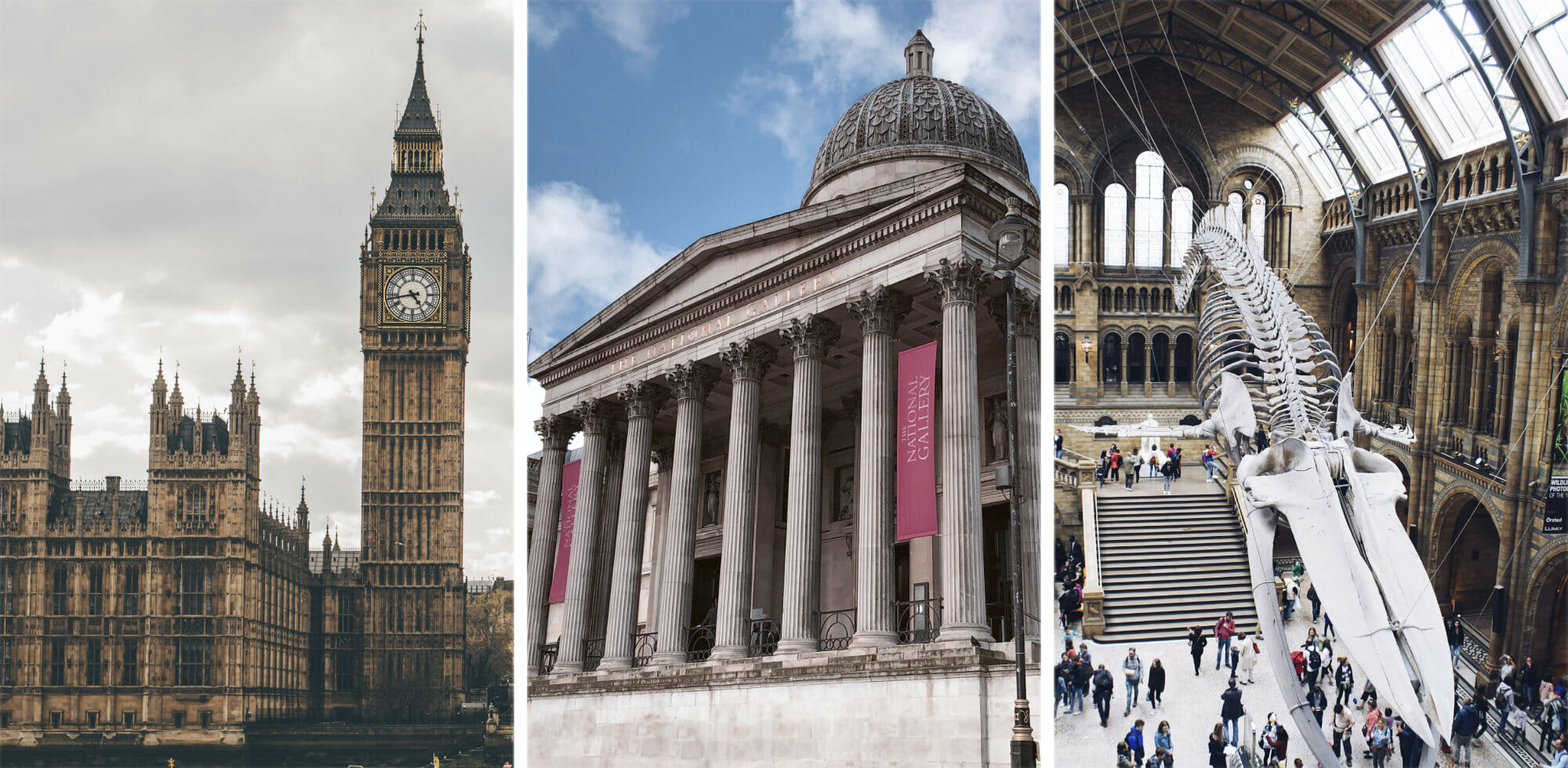 Enjoyed this? Share it!