This post contains affiliate links for which I may make a small commission to help keep the site running. You will not be charged extra for these items had you not clicked the links. Thank you for your help to keep the site running!
"Is the London Pass worth it," I'm often asked by loads of visitors to London.
"How can I get my money's worth on the London Pass?"
"Should I buy the London Pass?"
"How does the London Pass work?"
Whether you're planning a fast-paced sightseeing trip with 1 day in London or just stopping by London for a leisurely stroll and want some London Pass reviews, people want to know if the London Pass is worth it and how to go about using it, if so.
GET A

FREE

LONDON INTRO GUIDE and ACCESS TO MY FB GROUP
Start your planning with this "Intro to London" guide and access to my London planning Facebook group!
Wait, stop!
Before you keep reading, I just wanted to make sure you know about my expert 7-day London itinerary that includes all of the iconic attractions plus off-the-beaten path activities and restaurants, as well as step-by-step walking and public transportation directions!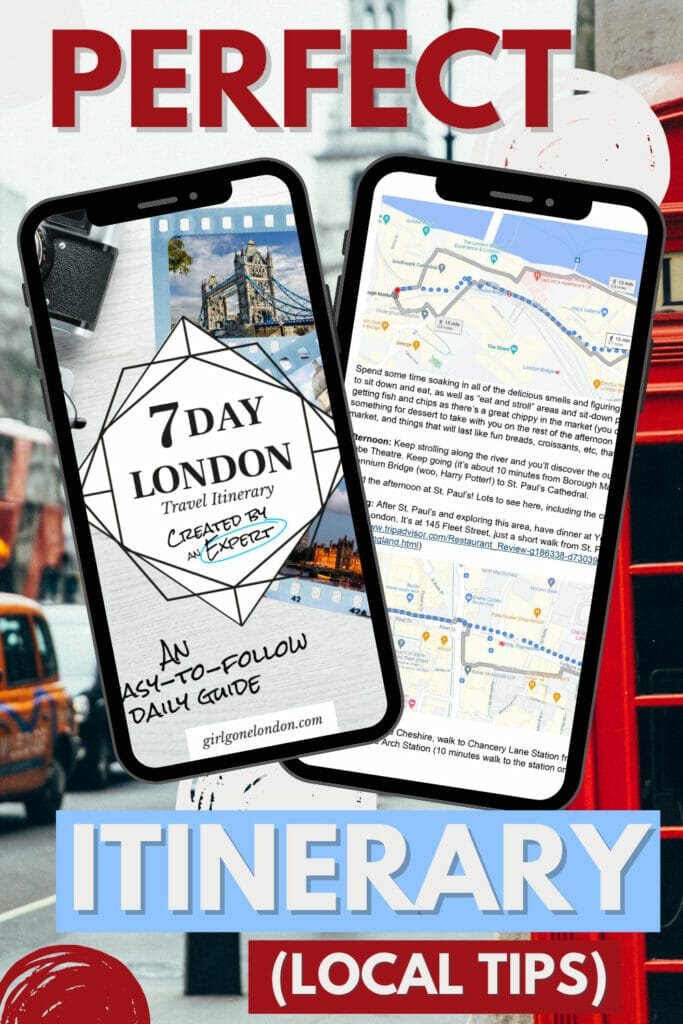 It can be stressful spending so much money on a London trip and not knowing if you're fitting everything in or making the most of your time.
To help you out, I've taken my 10 years of London experience (starting as a visitor and then as a resident) to make sure that you have the ultimate step-by-step itinerary that will make sure you see the real London.
And, hey, if you're not coming for exactly 7 days or already have some plans, don't worry, as it's editable so you can mix around the days, incorporate your own ideas, or pick and choose which days to follow.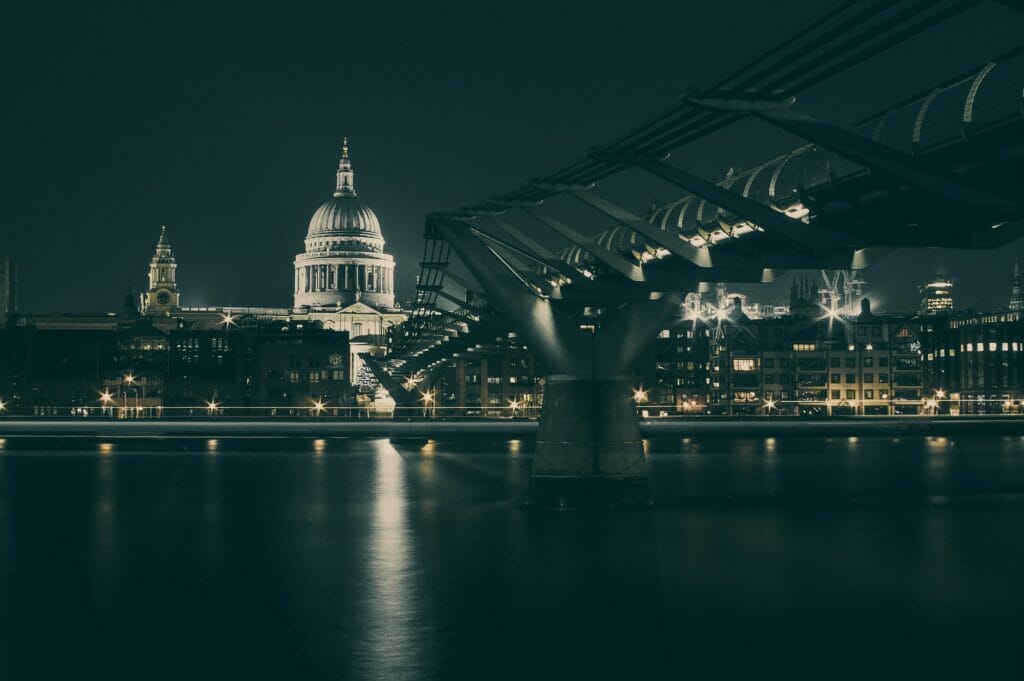 It's hard to know, as an infrequent visitor, whether this tourist card that promises tons of savings and to basically change your life is for real or just a scam.
So in an effort to help you avoid scrolling through various reviews and articles and information about the London Pass and just bring you the facts, I've compiled my thoughts and research on the London Pass so you can decide if it's right for your trip.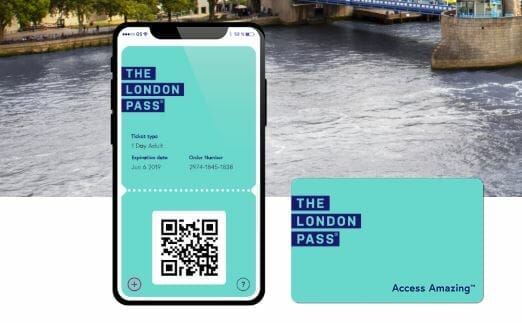 The Absolute Must-Knows (from a Londoner)
What is the London Pass?
The London Pass is a pass for those visiting London that includes access to dozens of iconic London attractions across the city, including some major ones like the Tower of London and Kensington Palace.
You can purchase it in consecutive day increments, starting at 1 day and then going up to 2, 3, 6 or 10.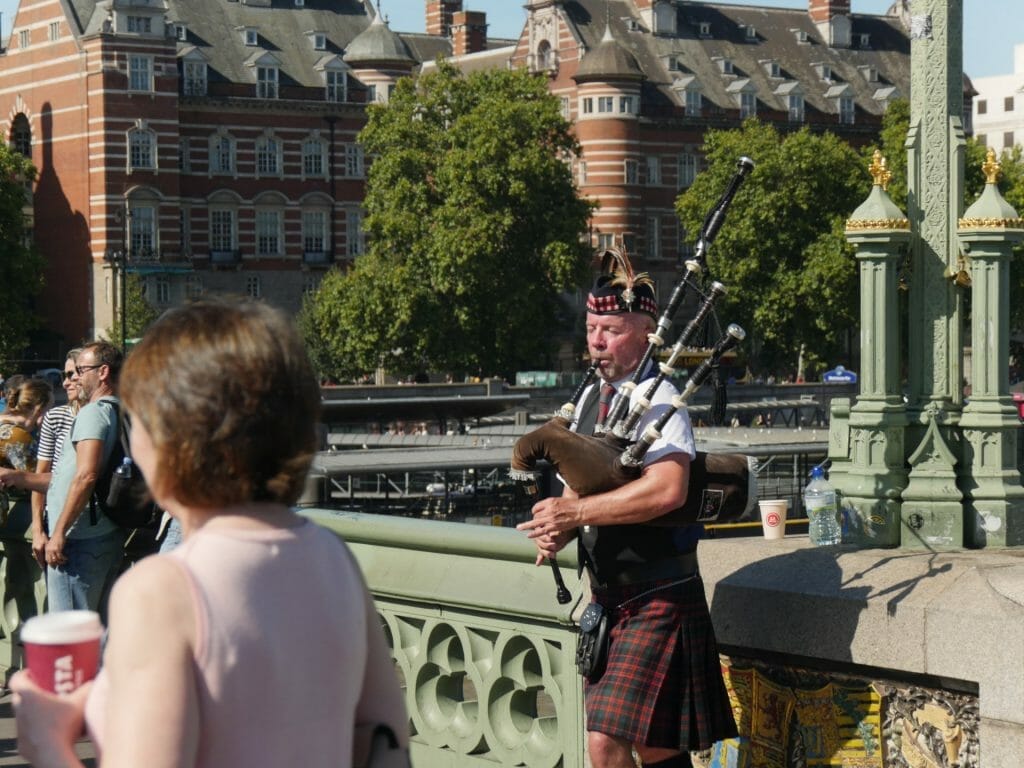 No, no scam here.
It's a legitimate attractions pass that many visitors to London buy and appreciate.
Is the London Pass Worth It?
You probably didn't come here for an "it depends" answer, but that's what you're going to get.
The reason is that it depends on if you plan your trip to maximize use of the pass or not.
For instance, you can get a 1 day London pass for £76 per adult.
If you did three attractions in one day, the Tower of London (£29.90 online in advance), the View from the Shard (£32.00 online in advance) and Westminster Abbey (£27.00 online in advance), you would be up to £88.90 that is the least amount you would have spent doing those things and paying separately – more if you decided to just turn up on the day and purchase tickets.
Anything else you do that day on the London Pass (though that would be a full day) would of course then be making it an even better value for that day.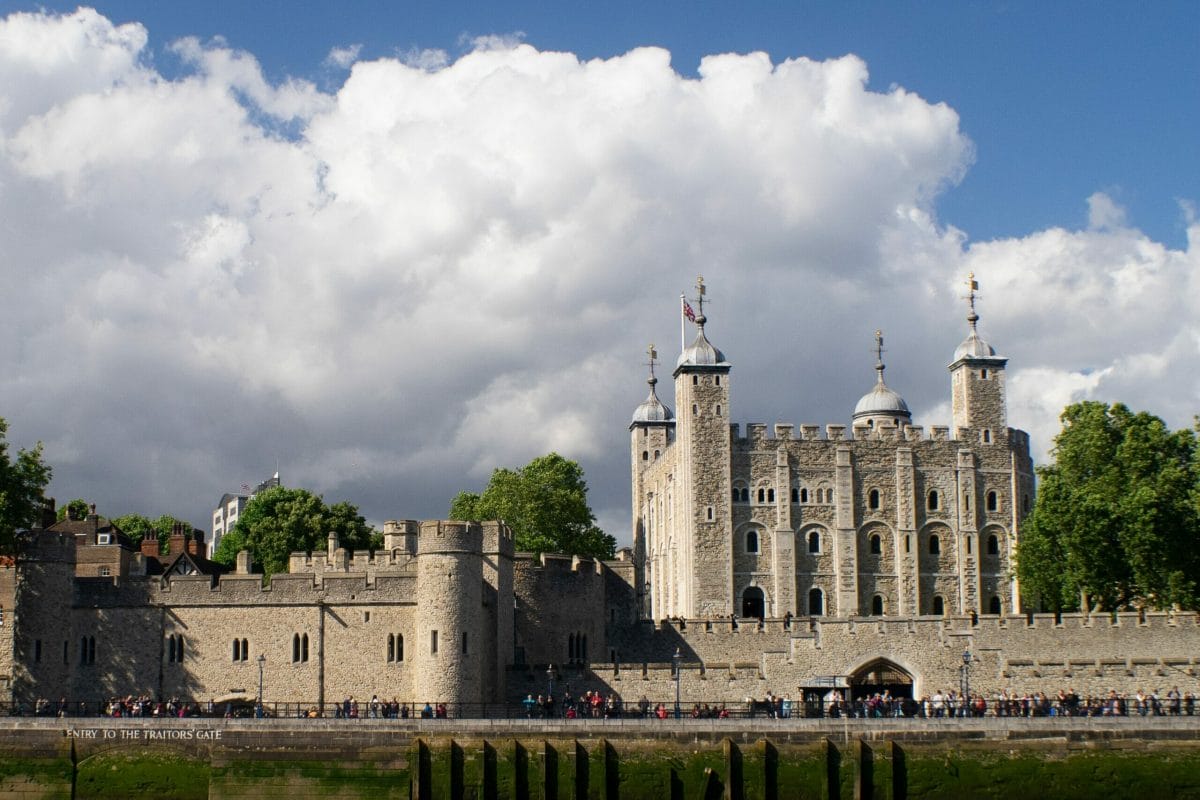 However, particularly if you are buying a longer pass, it would be very easy to not meet the threshold for making the London Pass worth it unless you did everything at breakneck speed and only focused on the expensive attractions.
Keep in mind that you don't need to get the London Pass for your whole trip – you can just pick a day or a few days to purchase the pass and then do the more expensive attractions in that time to make your money's worth.
In fact, I would highly recommend this route, as there are tons of free museums and other things to do in London that you would miss out on if you just spend your entire time trying to do attractions on the London Pass list.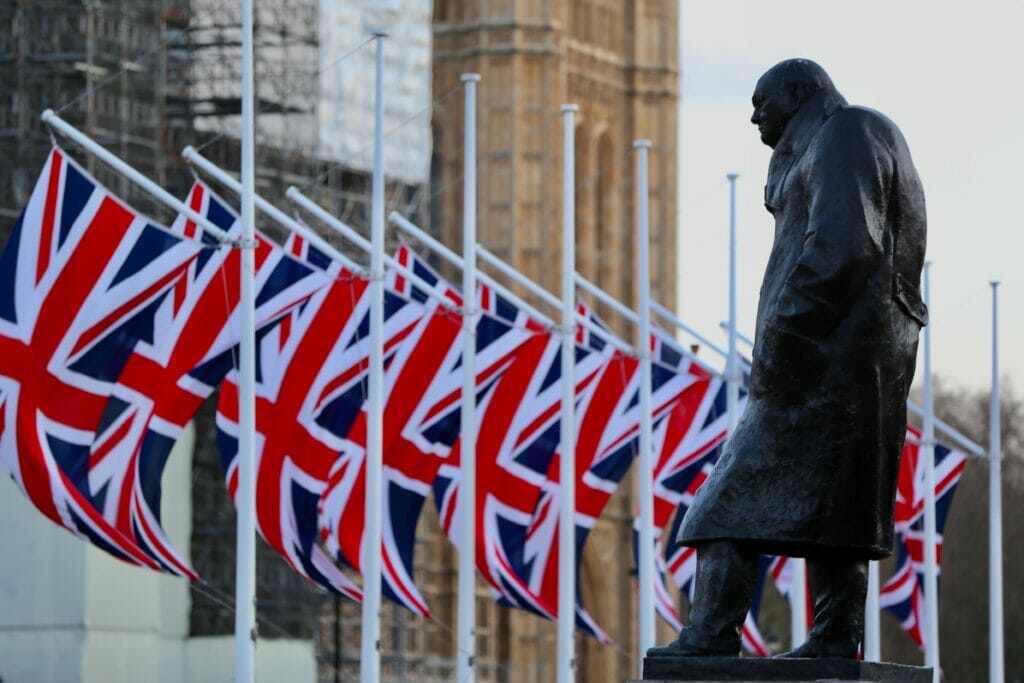 How much does the London Pass cost?
| # of Days | Adult Pass | Child Pass |
| --- | --- | --- |
| 1 | £76 | £47 |
| 2 | £98 | £64 |
| 3 | £115 | £76 |
| 4 | £132 | £85 |
| 5 | £144 | £93 |
| 6 | £153 | £98 |
| 7 | £158 | £102 |
| 10 | £170 | £110 |
What are the Best Attractions on the London Pass List?
Much of what is "good" on the London Pass attraction list will be down to your own interests, but some of the more iconic London attractions that you can use it on are:
Tower of London
1 Day of Hop-On/Hop-Off Bus Tour
Westminster Abbey
St. Paul's Cathedral
Hampton Court Palace
Kensington Palace
Kew Gardens
There are plenty of other great options, as well, that aren't necessarily "iconic attractions" but are worth a visit like the London Transport Museum, the Postal Museum, and the Wembley Stadium Tour – there are plenty of options to choose from, so have a browse through the list at the bottom of this article.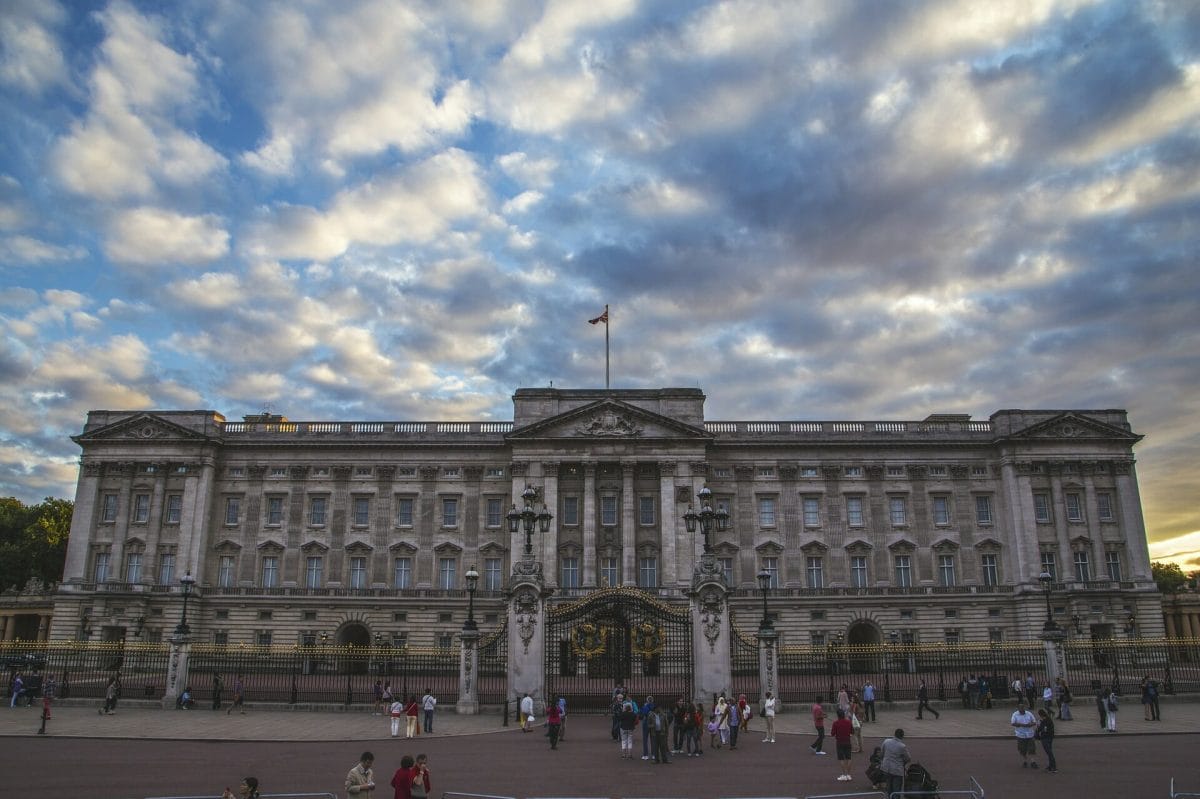 In my opinion, the London Pass is good for first time visitors to London who are happy to see a lot of the major sites, as well as people who don't mind planning out roughly what they're doing in advance (which you'll need to do to ensure the pass is worth it to you).
It's not a good idea for people who have come to London many times and won't necessarily want to see the attractions on the list or won't see them at a pace that makes the pass worth it.
It's also not a good idea if you have a slower trip planned or a longer one that means you would prefer to not have to jam pack many of the attractions into a few day.
However, there is the London Explorer Pass that would work best for a traveler like this.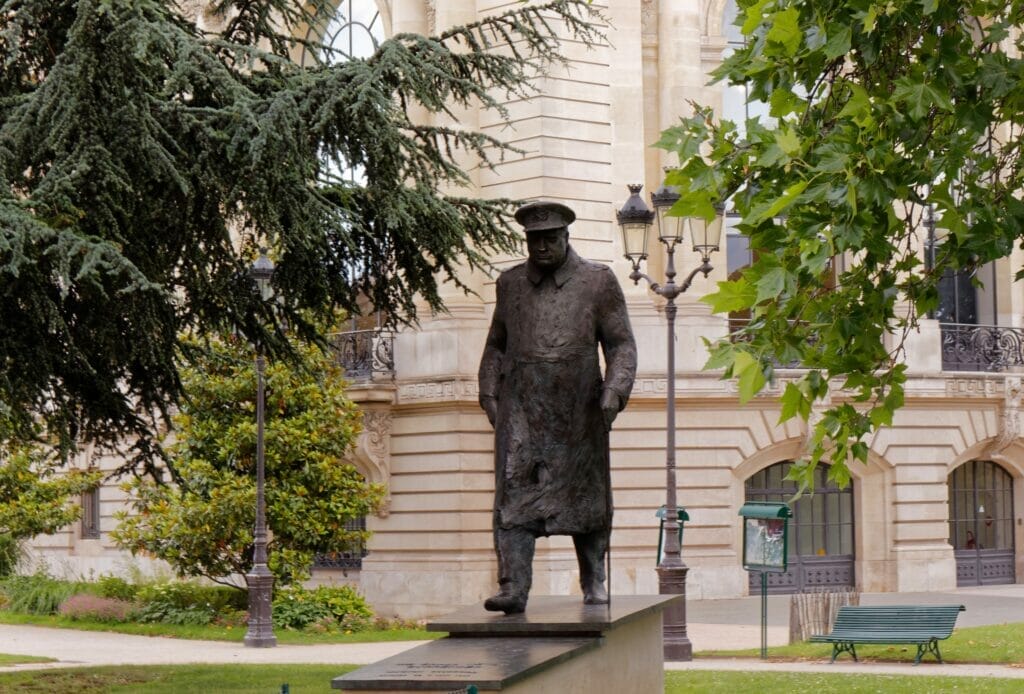 Do I Get Fast-Track Entrance with the London Pass?
Some of the questions surrounding whether the London Pass is worth it come from people wanting to know about Fast Track entrance.
Some attractions in London have separate Fast Track lines that will allow you to jump the line (or queue, as it's known in the UK) and get in faster.
The London Pass automatically allows you Fast Track entrance into a few attractions, but not into any others.
If you are planning on seeing an attraction that has a Fast Track line, but Fast Track is not available on the London Pass, then you will need to wait in the normal line like everyone with a normal ticket.
London Pass does have recommendations for each attraction as to what time you should show up to try and avoid lines.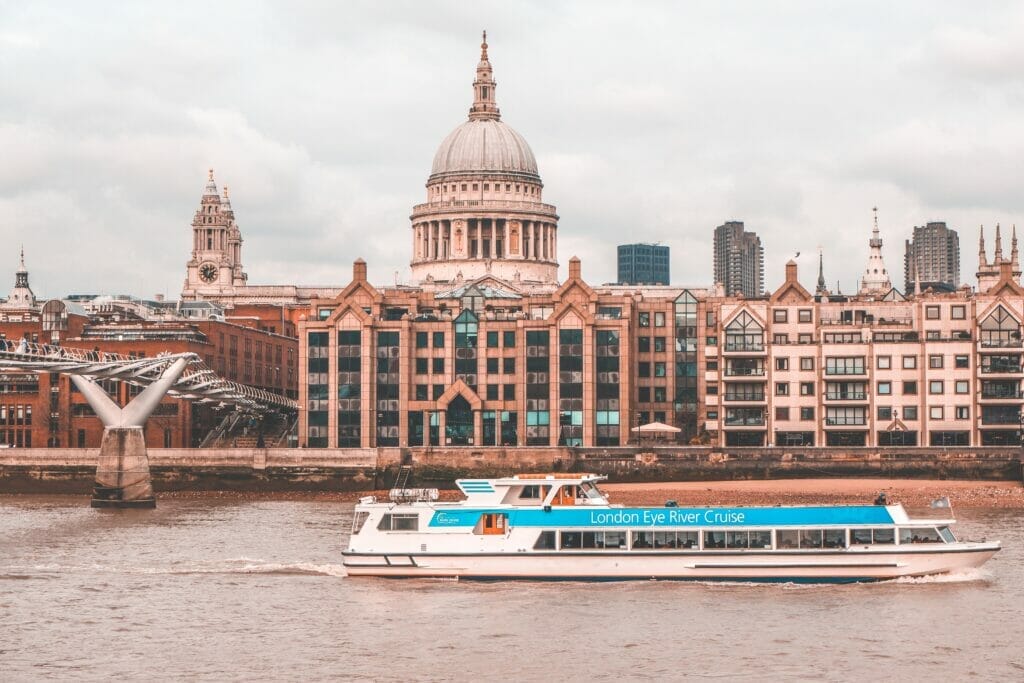 How Do I Know When to Show Up for Timed Experiences on the London Pass?
Certain experiences have timed entrances.
To take advantage of these, you cannot book a place in advance online with a London Pass, but you can show up and then be allocated the next available time slot so you can still take part.
For each attraction, the London Pass website has recommendations of the best way to use the pass at that particular site.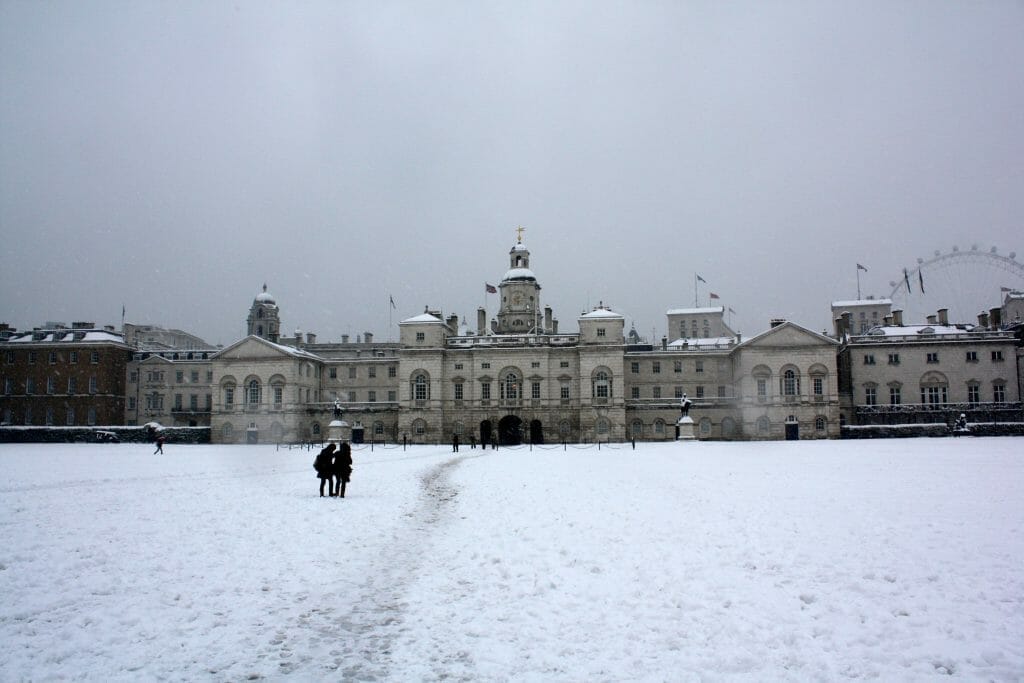 How Do I Use the London Pass?
You can either opt for Mobile Delivery where you download the London Pass and keep it on your phone, or you can get a hard copy shipped to you in advance.
If you're purchasing it in London, you can also get a hard copy.
Do Kids Need a London Pass?
Yes, if you're visiting London with kids, children are defined as between 5 and 15 years old and they will need a child's London Pass.
Above that and they will need an adult version.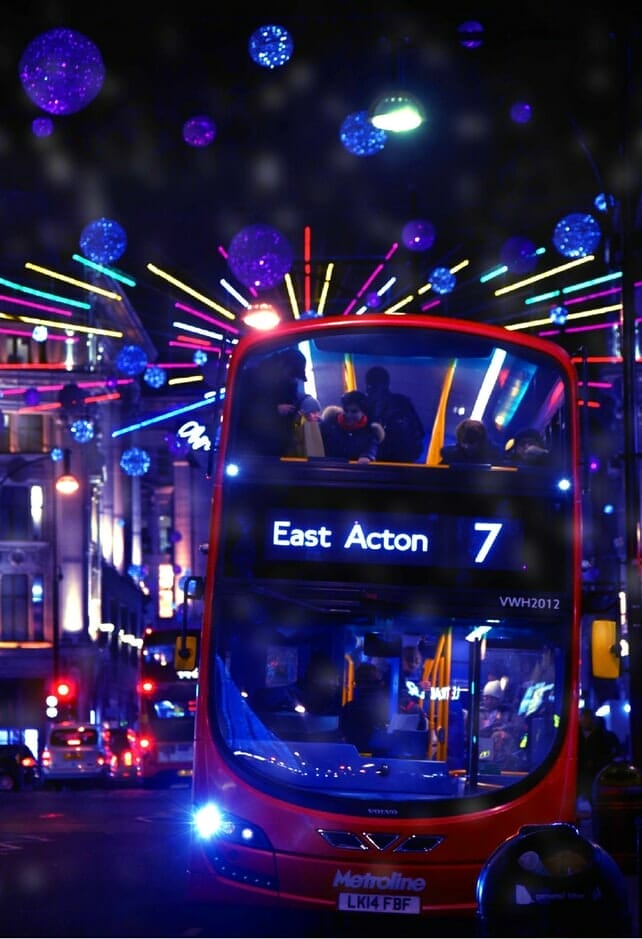 Should I Get the London Pass and Travelcard Option or just the London Pass?
This is one the area where I feel strongly compelled to advise you not to get the Travel option with your London Pass.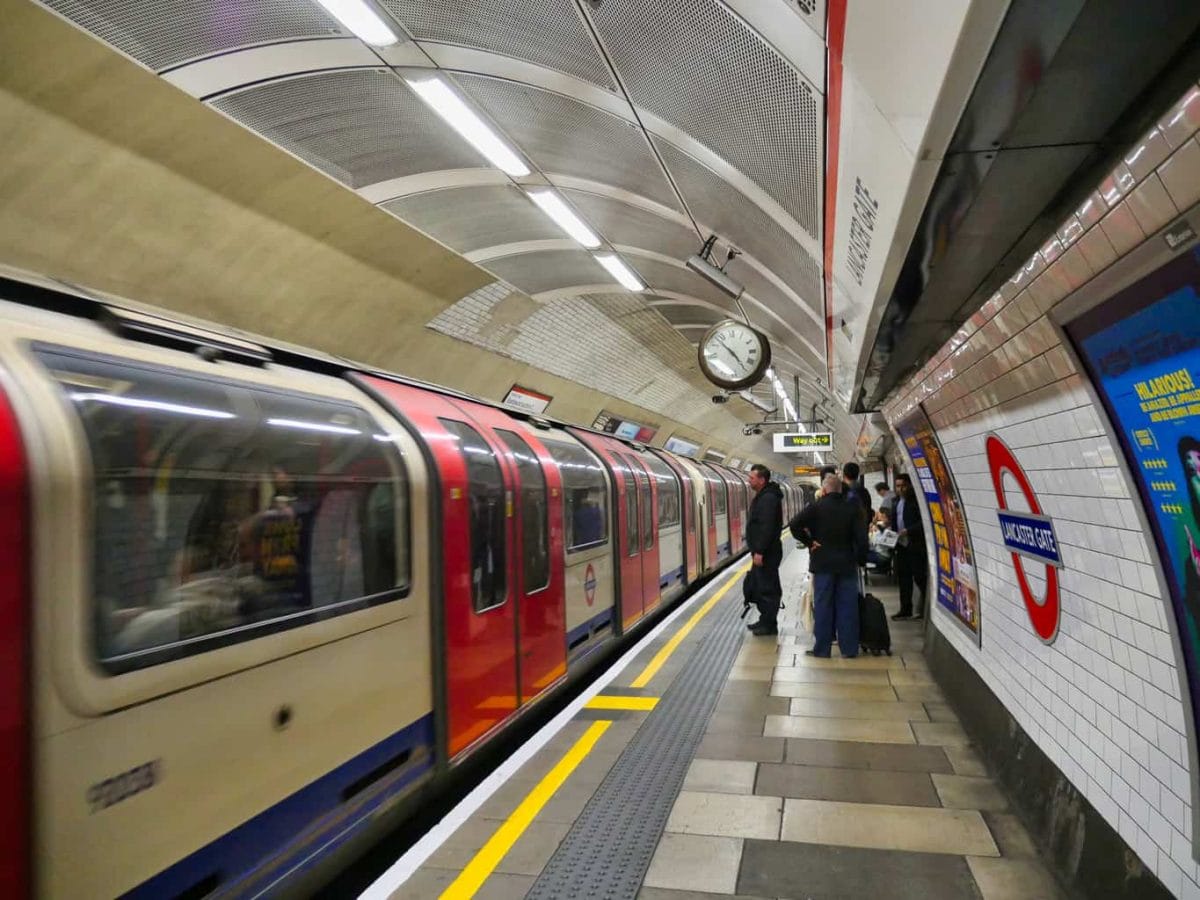 It is a better deal to get your travel separately by buying an Oyster card, for many reasons, but namely because the London Pass version does not actually included unlimited travel for each day of your pass.
Other Things to Know About the London Pass
You can only use your pass at each attraction once – it is not unlimited entry to the attractions.
At some attractions, children under a certain age will still need to pay an entry fee even if they are too young to need a London Pass.
Your London Pass is activated the first time you use it, not when you purchase it.
The "Days" on your London Pass are full days, not 24 hour periods, so if you activate your London Pass at an attraction at 7pm at night, then your first day of use will be over at midnight that night.
Full List of London Pass Attractions (2022)
30+ London Sights Tour (normally £47.00)
Sherlock: The Game is Now (normally £45.00)
1-Day Hop-On Hop-Off Bus Tour (normally £41.00)
London Bicycle TOur (normally £38.95)
London Zoo (normally £38.00)
The View from the Shard (normally £32.00)
Solve a Mystery: The Murder at Trafalgar Square (normally £32.00)
Solve a Mystery: the Murder at Westminster (normally £32.00)
Tottenham Hotspur Stadium Tour (normally £30.00)
Tower of London (normally £29.90)
London Bridge Experience (normally £28.95)
Chelsea FC Stadium Tour (normally £28.00)
Westminster Abbey (normally £27.00)
Emirates Stadium Tour – Arsenal (normally £27.00)
Twickenham Stadium Tour and World Rugby Museum (normally £26.95)
Windsor Castle (normally £26.50)
Hampton Court Palace (normally £25.30)
Fuller's Brewery Tour (normally £25.00)
Wembley Stadium Tour (normally £24.00)
Uber Boat by Thames Clippers (normally £21.00)
St. Paul's Cathedral (normally £21.00)
London Transport Museum (normally £21.00)
London Stadium Tour (normally £21.00)
Kensington Palace (normally £20.00)
The Kia Oval Tour (normally £20.00)
Royal Botanic Gardens, Kew (normally £19.50)
Palaces and Parliament Tour – Top Sights Tour (normally £19.00)
London Museum of Water and Steam (normally £18.00)
Eltham Palace (normally £17.60)
Curzon Cinema Soho (normally £17.50)
Curzon Mayfair Cinema (normally £17.50)
Curzon Bloomsbury (normally £17.50)
The Queen's Gallery (normally £17.00)
Shakespeare's Globe Theatre Tour (normally £17.00)
The Postal Museum (normally £17.00)
Royal Albert Hall Tour (normally £16.25)
Cutty Sark (normally £16.00)
Royal Observatory Greenwich (normally £16.00)
QUEENS Skate Dine Bowl (normally $15.75)
Brit Movie Tours (normally £15.00)
Brit Music Tours (normally £15.00)
Brit Icon Tours (normally £15.00)
Royal Mews (normally £14.00)
The Garden Museum (normally £14.00)
Freud Museum London (normally £14.00)
Old Royal Naval College (normally £13.50)
Swingers City Crazy Golf (normally £13.50)
Swingers Crazy Golf West End (normally £13.50)
Apsley House (normally £12.80)
ArcelorMittal Orbit (normally £12.50)
Charles Dickens Museum (normally £12.50)
Twickenham Stadium World Rugby Museum (normally £12.50)
Jason's Original Canal Boat Trip (normally £12.00)
Chelsea Physic Garden (normally £12.00)
The Guards Museum (normally £12.00)
Science Museum – IMAX (normally £12.00)
Tower Bridge (normally £11.40)
Wernher Collection at Ranger's House (normally £11.20)
Chiswick House and Kitchen Garden (normally £11.00)
All Star Lanes (normally £10.95)
Florence Nightingale Museum (normally £10.00)
The Chocolate Cocktail Club (normally £10.00)
Household Cavalry Museum (normally £9.50)
The Foundling Museum (normally £9.50)
Museum of Brands, Packaging and Advertising (normally £9.00)
Pollock's Toy Museum (normally £9.00)
Cartoon Museum (normally £8.50)
London Bicycle Hire (normally £8.00)
Keats House (normally £8.00)
Jewish Museum London (normally £7.50)
Estorick Collection of Modern Italian Art (normally £7.50)
Wellington Arch (normally £6.60)
Jewel Tower (normally £6.60)
Benjamin Franklin House Tour (normally £6.00)
London Canal Museum (normally £6.00)
The Monument to the Great Fire of London (normally £5.80)
Golden Hinde (normally £5.00)
Fan Museum (normally £5.00)