If the Churchill War Rooms are a site you're considering, read below to hear my thoughts!
And if you decide it interests you, check out my list of the best Churchill tours in London to see it with a guide, as it makes for a wonderful experience!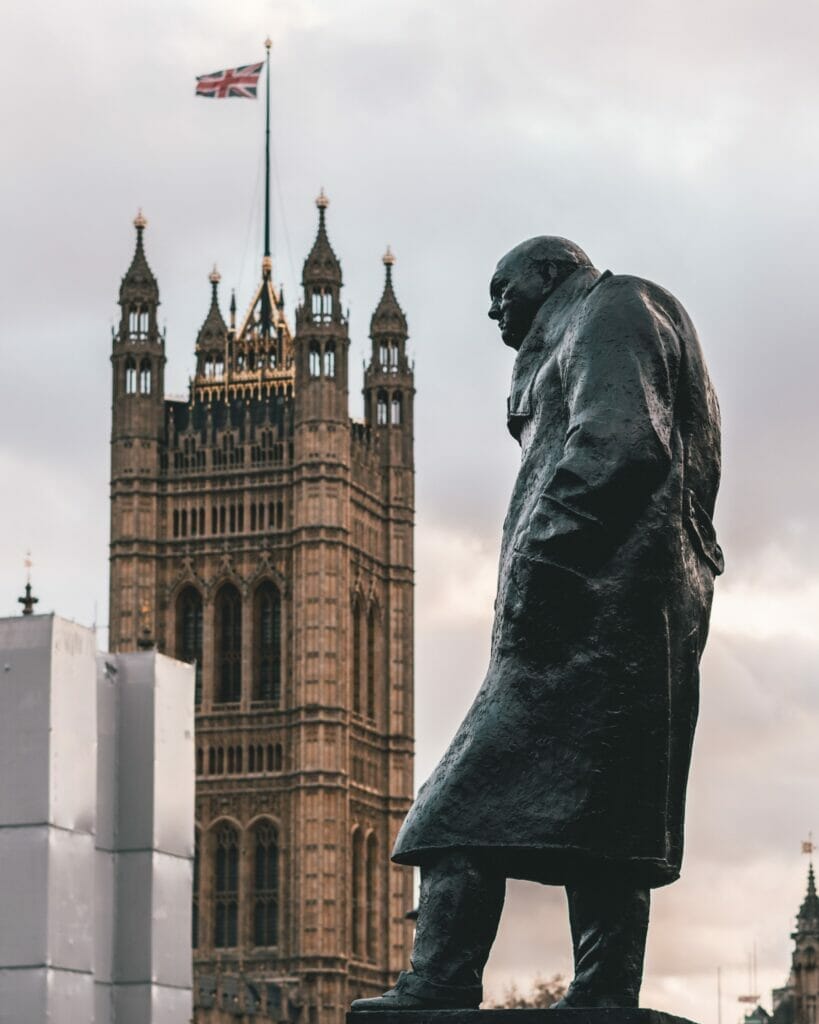 Keeping track of UK history can be a bit daunting given its extensive history of imperialism and the oftentimes confusing past of the monarchy (why does everyone seem to be named James or Victoria?).
But I would argue that one of the most recognizable names to us, regardless of our historical intelligence, is Winston Churchill.
As the Prime Minister during WWII, Churchill is remembered for being the face of the British resistance against the Nazis and a charismatic and inspirational leader.
GET A

FREE

LONDON INTRO GUIDE and ACCESS TO MY FB GROUP
Start your planning with this "Intro to London" guide and access to my London planning Facebook group!
He was also a great ally to the United States and was the first person to be named an honorary citizen (so basically the US was like, hey, we really like you but you still need to go through the "International" line at immigration).
During the war, Churchill and important government officials strategized and planned the war efforts from a secret basement complex right in the heart of Westminster.
The rooms were used until 16 August 1945 and not opened up to the public until 1984.
We took a trip to the War Rooms last week and we both agreed it lived up to its reputation as a must-do attraction in London (it's not 7th on Trip Advisor for nothing!)
An audio guide comes free with a ticket and is an essential part of the tour.
You start off by going through security at the front and then descending down some steps into the ticket office where your self-guided walk begins.
Along the way, you see the rooms used during the war exactly as they were left or as faithfully recreated as possible by people who worked there.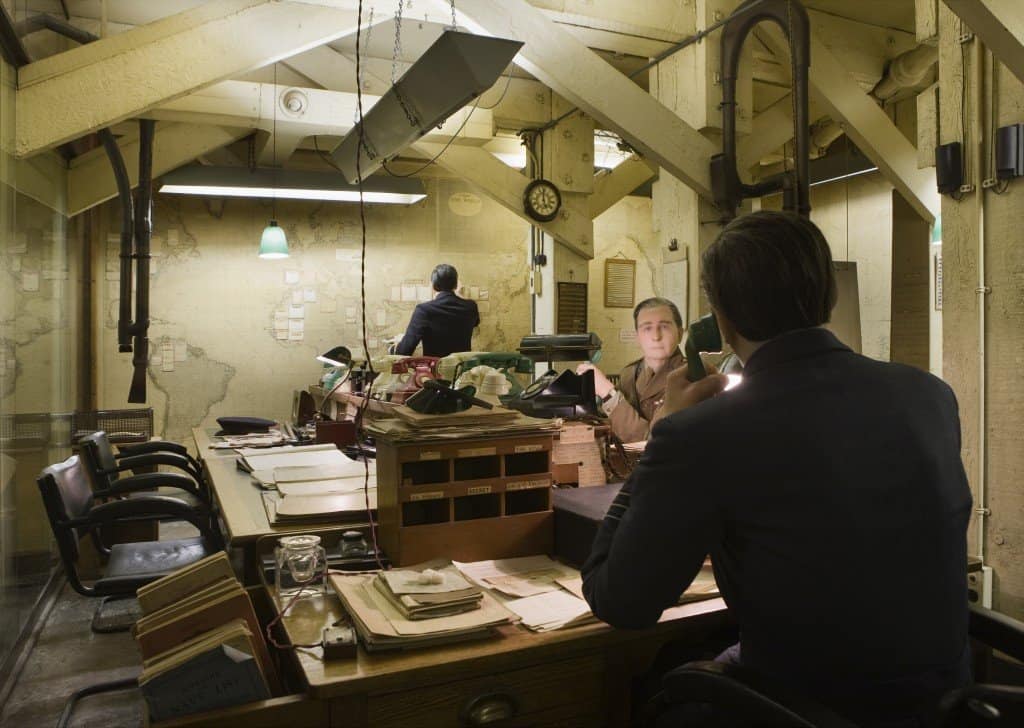 From Churchill's personal room to the "Map room" where the fighting lines were tracked on a giant wall map to Churchill's secret closet that he used to call the US from (disguised as a bathroom, of course), you are in the middle of history in the best possible way.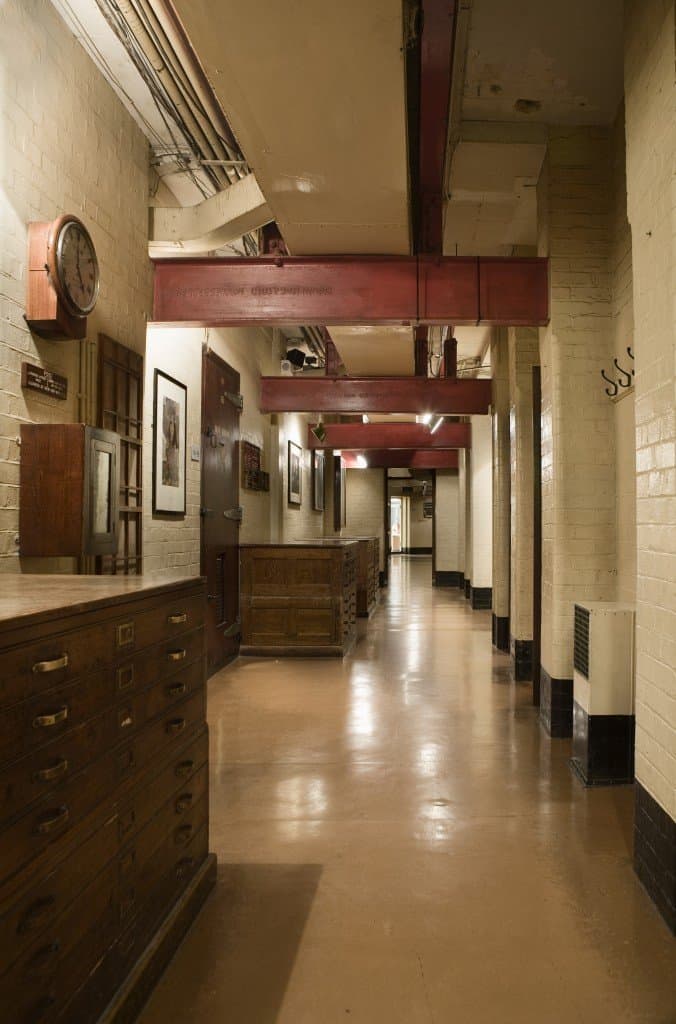 Halfway around the tour you enter the vast Churchill Museum, which is a beautiful and interactive exhibit showcasing Churchill's life from his birth to funeral (that he helped to plan, which was very forward-thinking of him).
The museum brings the war rooms to life as you get a feel for the type of man Churchill was in all of his power and glory and absurdities.
I will warn you that a walk through the Churchill Museum can easily make you feel bad about yourself after you realize how much this man really did.
Every corner you turn reveals a new talent of Churchill's, and by the end of his life he had been an artist, politician, family man, and a writer who somehow managed to find some time to win a Nobel Prize.
Oh and did I mention he was Time magazine's "Person of the Year" as well as "Person of the Half-Century"?
OKAY, Churchill, STOP MONPOLIZING ALL OF THE AWARDS HERE.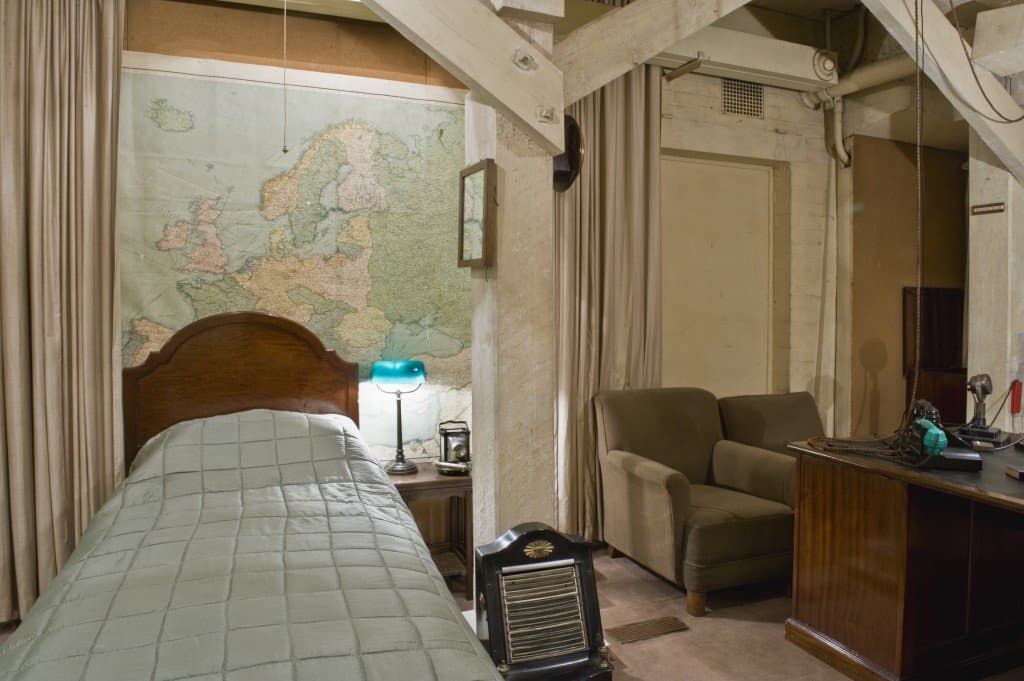 The only 'problem' we encountered with a line outside the door to get in, which isn't always fun in the London winter rain.
However, we only waited 10-15 minutes and the staff was more than pleasant at the ticket office once we got in.
By the time we finished, we didn't even remember the wait.
There are very few things in London that I suggest to people as necessary stops because there's just so much to do in the city, but I would highly recommend the War Rooms to both tourists and Brits visiting London for the day, particularly for couples in London who like history.
Museums are wonderful, but getting the chance to walk down inside where some of the most important conversations and decisions of the war were made is an offer you really shouldn't refuse.
How to Book Tickets to Churchill War Rooms
If my post peaked your interest, you can book a tour here to the Churchill War Rooms and explore for yourself!
The entrance is timed at various intervals throughout the day as there isn't a lot of space within the exhibits for hoards of visitors.
You can spend as much time as you want once down there, but need to enter near your allotted time unlike some other London attractions where it's easier for you to just walk in whenever.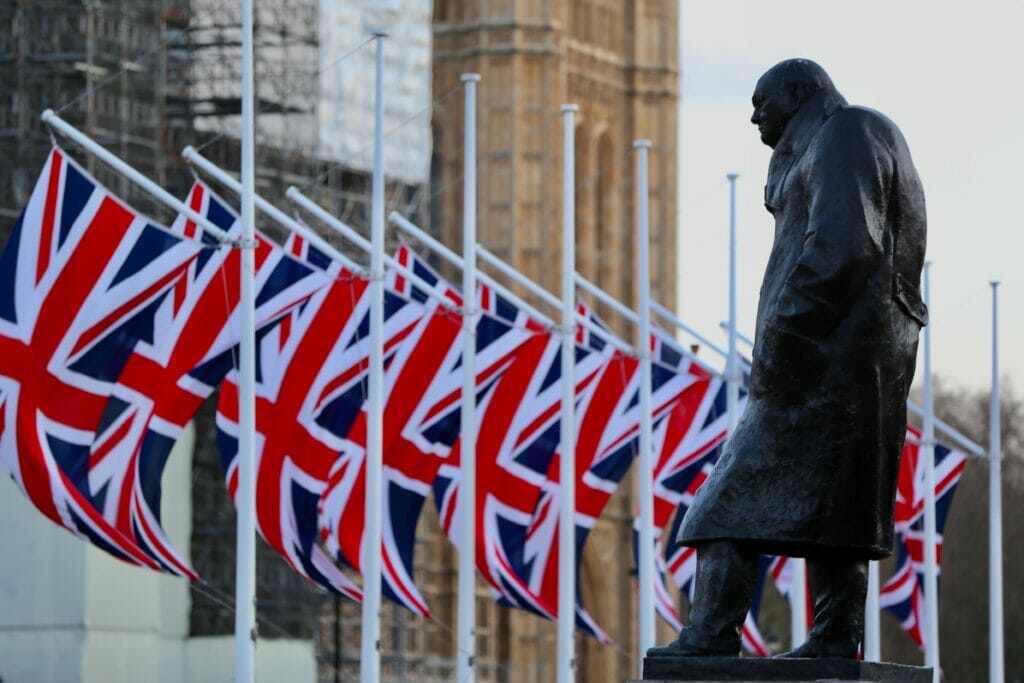 If you don't book ahead, you will be able to buy tickets for the next entrance that has tickets available, which, in peak season, may be a bit later on in the day.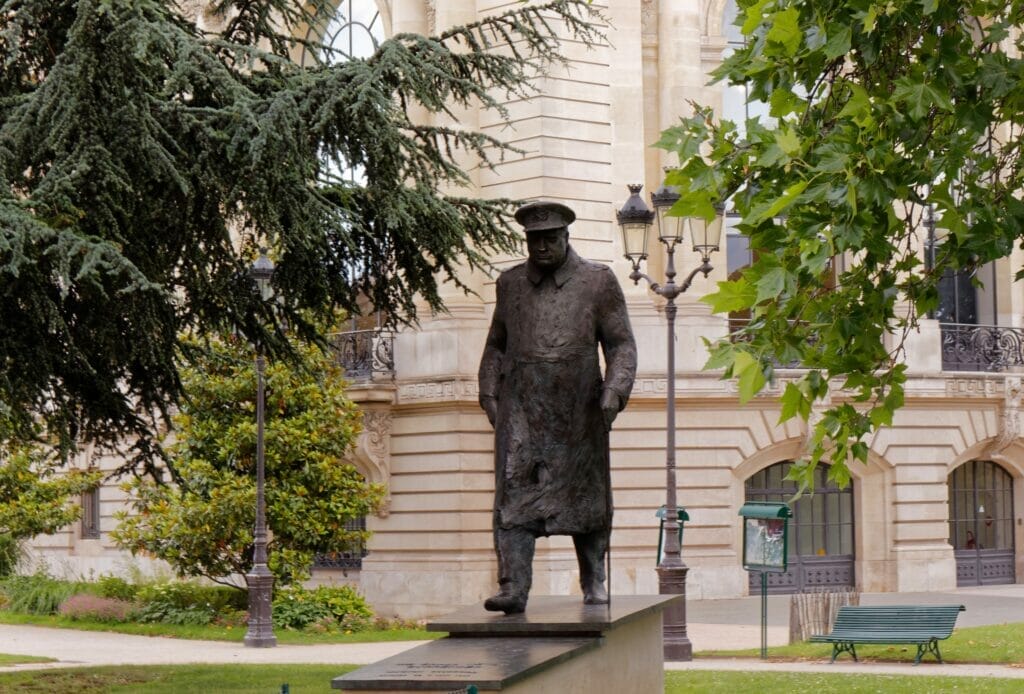 The prices as of October 2022 are: £29.00 for adults, £14.50 for children aged 5 to 15 and free for the under 5s.
How to Get to the Churchill War Rooms
The easiest way to get to the Churchill War Rooms is to walk from Westminster Station.
It's just a few minute walk, and I recommend Westminster as one of the best areas to stay in London so you could simply just walk from your hotel.