This post contains affiliate links for which I may make a small commission to help keep the site running. You will not be charged extra for these items had you not clicked the links. Thank you for your help to keep the site running!
It's bound to happen when you're exploring a new city – you get a little lost, you eat at a restaurant that isn't all that great, you don't leave yourself enough time to get from place to place.
Making mistakes in London as a visitor can be part of the experience, but there are some things that visitors do time and time again that I feel the need to point out so that you can avoid these same mistakes and make your own!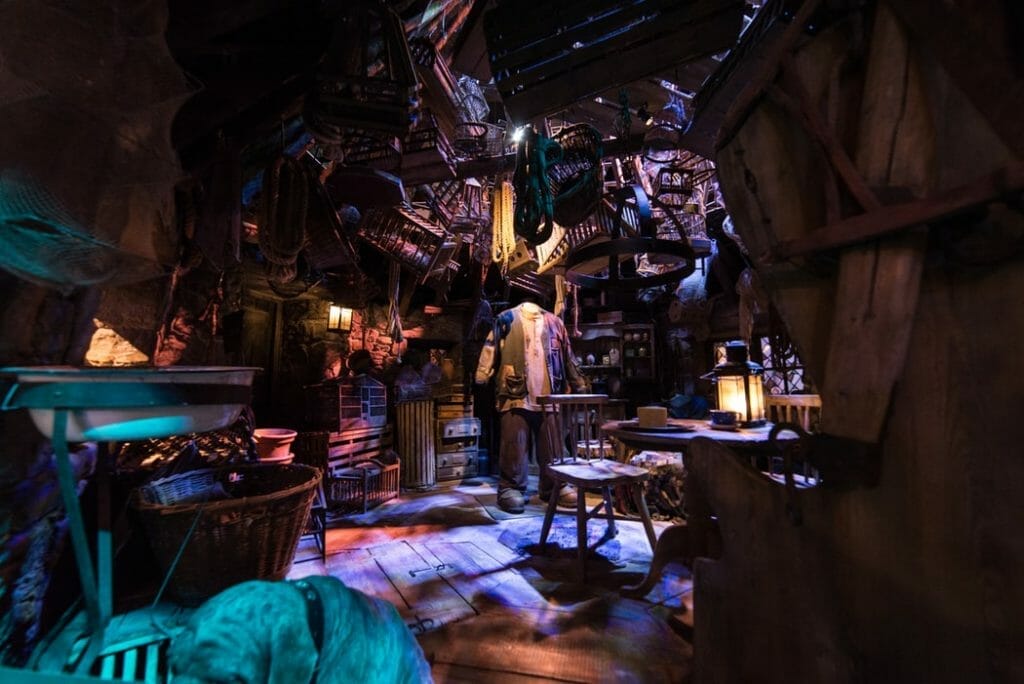 ⭐️Top tip!⭐️
One of the worst London mistakes is not booking your Harry Potter Studio tour tickets far in advance (my preferred company with transfers is here) – it sells out FAST!
Click here for a full London packing list so you don't make any mistakes before you even get here.
Here are 17 travel mistakes visitors to London make, and how you can avoid them!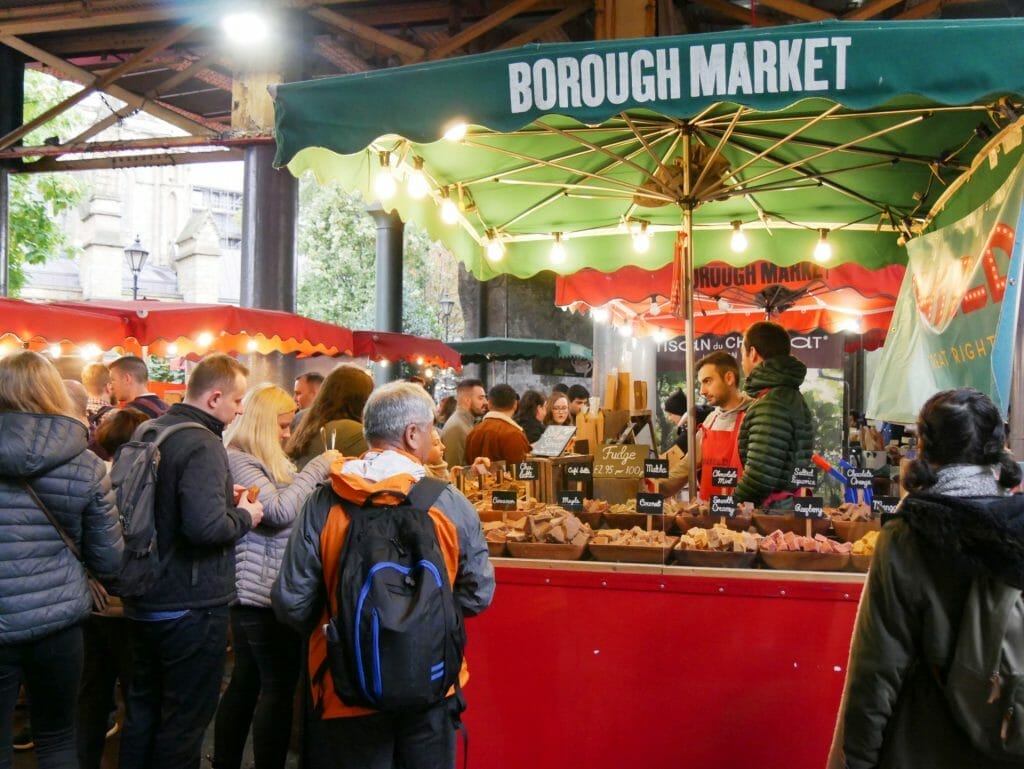 GET A

FREE

LONDON INTRO GUIDE and ACCESS TO MY FB GROUP
Start your planning with this "Intro to London" guide and access to my London planning Facebook group!
The Absolute Must-Knows (from a Londoner)
1. Buying Individual Tickets for the Tube
The tube is one of the most expensive public transportation systems in the world, so why spend more than you have to?
When you use the London tube, you have the option to buy "single" (one-way) or "return" (both ways) paper tickets, but don't do either of those things!
Instead, get an Oyster card (more information on Oyster cards in London here) or use a Contactless payment card to pay almost half the price per journey.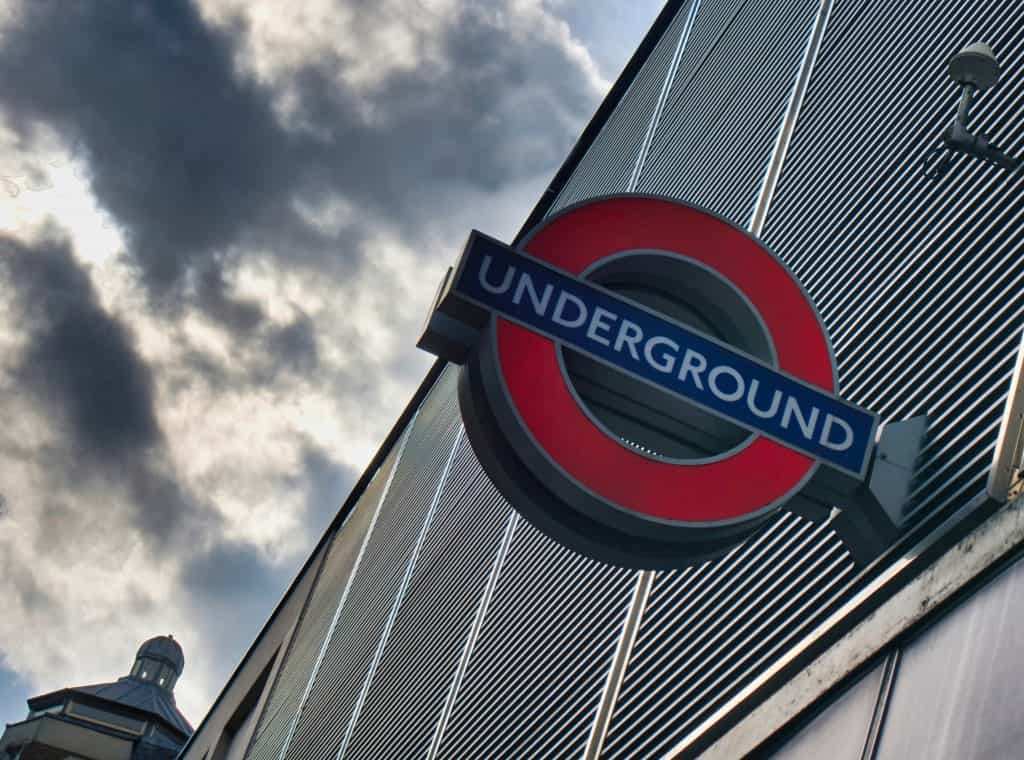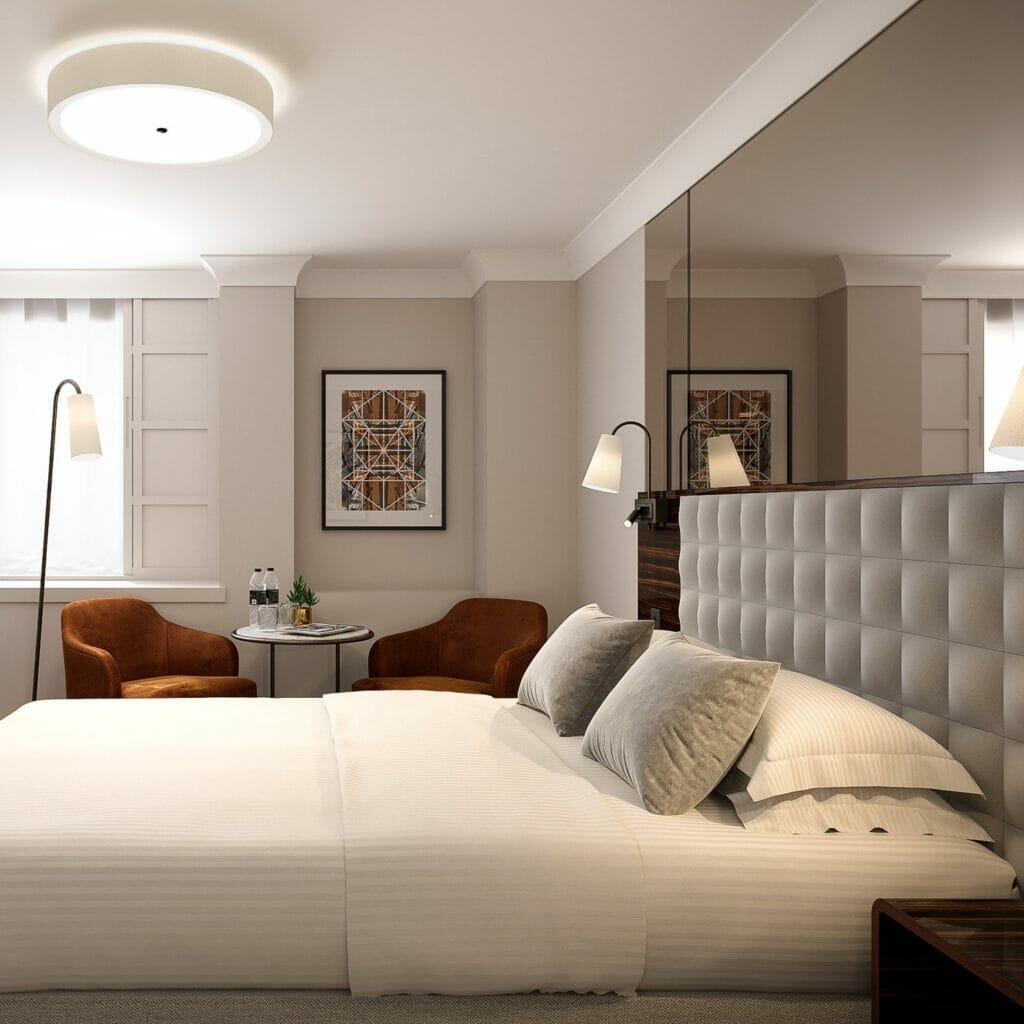 2. Trying to Get on a London Bus with Cash
PSA!
You cannot get onto a London bus with cash and purchase a ticket from the driver.
This was a change made a few years ago to keep the buses moving, so you'll need to make sure you purchase your means of transportation on the bus (either an Oyster card, travelcard, or contactless payment card) ahead of time.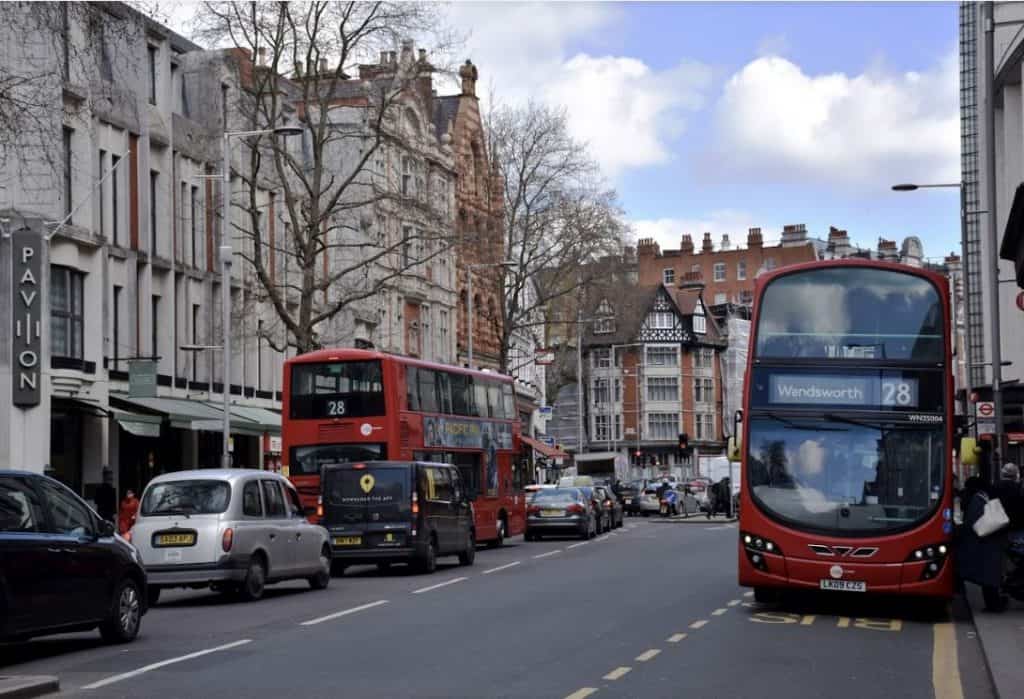 IMPORTANT: are you coming to the UK from abroad?
In case you're reading this from outside the UK and will be a foreign visitor here, you need to know these 2 things to stay safe and save money.
Travel insurance – you need it when going overseas! I use

this site

to get the best quotes and purchase my packages from. Do not skip this – having medical coverage abroad as well as other coverage in case of missed flights, lost luggage, etc is essential. As I said, I have never gone wrong using

this site

.
3. Thinking You Can Mess with the Guards at Buckingham Palace
Buckingham Palace is an amazing London landmark, but one of the biggest mistakes people make when visiting London is assuming they can do the tried and true movie tradition of getting up close to a guard and trying to make them laugh.
Not only can you not get up close to a guard because they are pretty far away from you, standing in front of the palace while you are standing much further away behind a barrier, but this is an official job and one that is taken very seriously.
Their job is to protect the palace and even though their marching and hats can be amusing to foreign visitors, listening to you tell them knock knock jokes is not on their schedule of royal duties.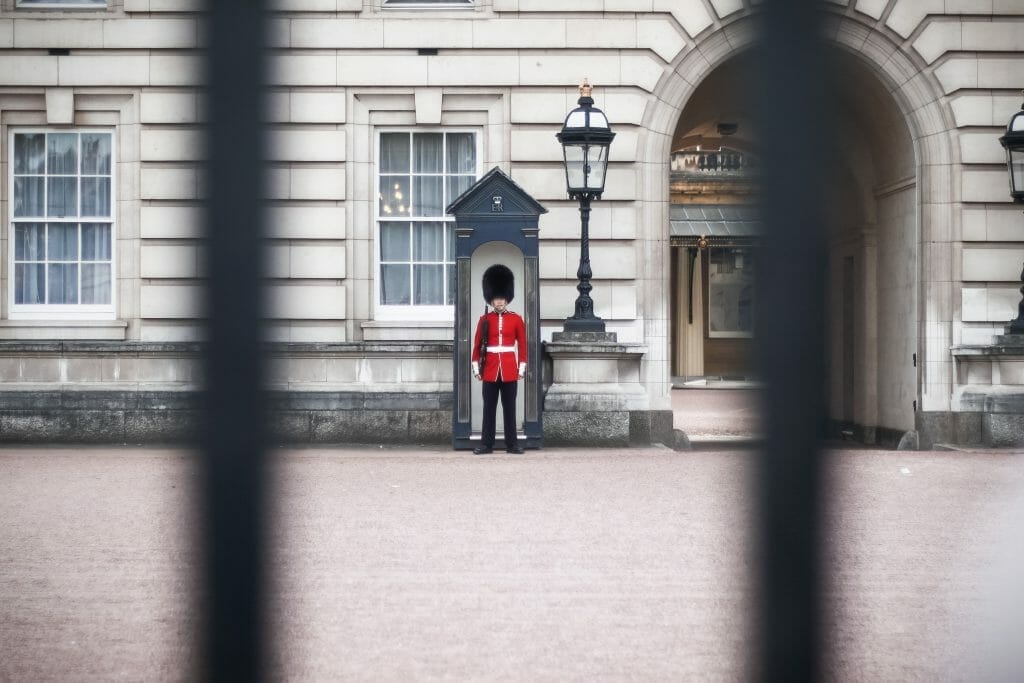 4. Always Taking the Tube
If you're not familiar with London, it can be easy to think that taking the tube is always the best option – after all, you can pretty easily learn to navigate it, you know that you can always get back to where you want to go if you get a bit lost, etc.
However, did you know that sometimes it's much faster to walk in between tube stations rather than take the tube?
Particular when the tube stations are on different lines, but in "reality" are just a short walk from each other – the time it would take you to switch lines and wait for two tubes would be much longer than just taking a stroll.
Check out this TFL tube walking map to give you an idea of some walking times, as well as making sure you take advantage of apps like Citymapper to help you check your route before you travel.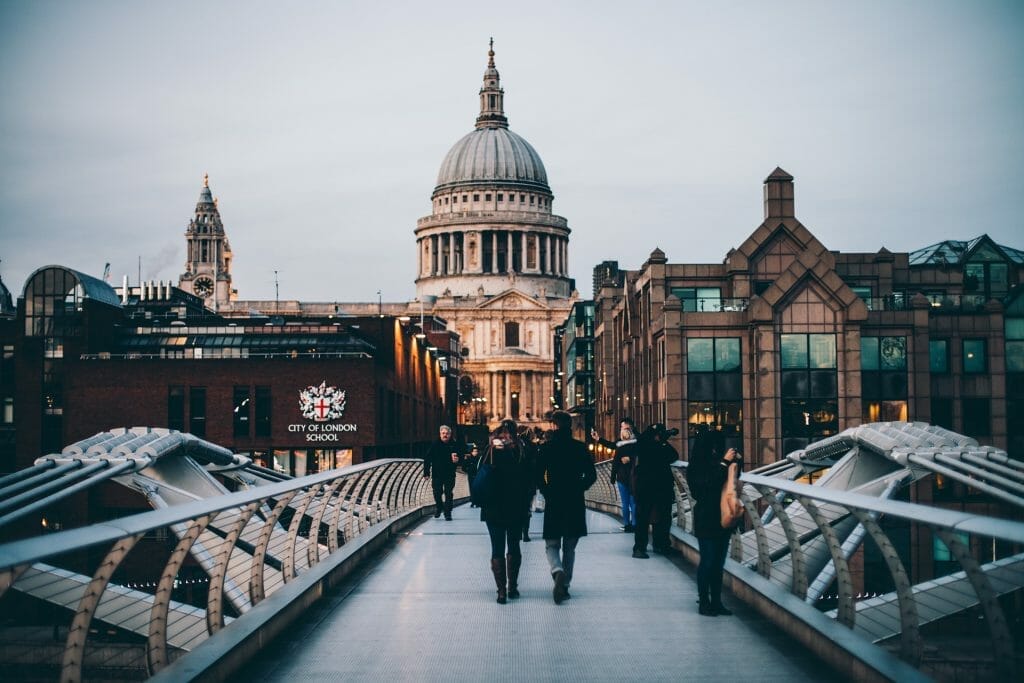 5. Eating Out in Leicester Square or Piccadilly Circus
Leicester Square and Piccadilly Circus are some of the most touristy areas in all of London, and as a general rule, I suggest to avoid eating out in these areas because you're going to be hit with higher prices and lower quality food than you can find in most of London.
In other words, this is where the Rainforest Cafe is.
Enough said.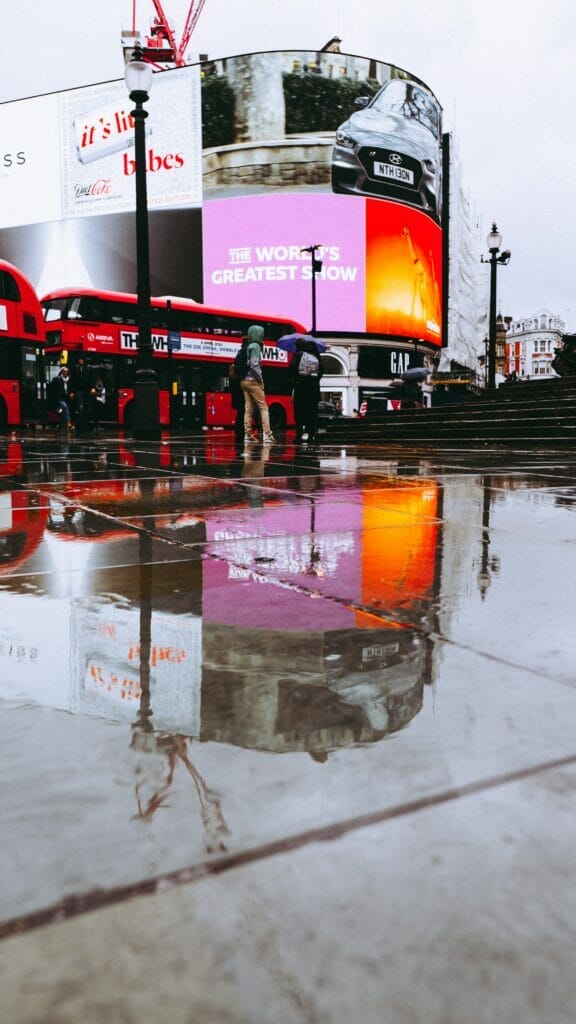 6. Trying to Stay "Central"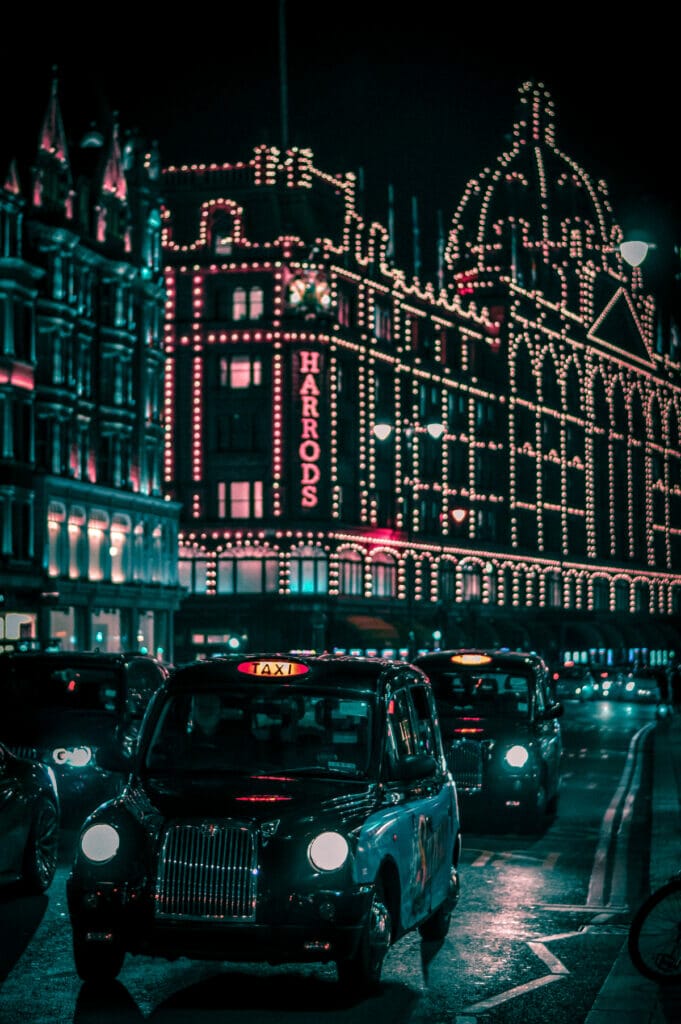 Now, don't get me wrong, there is a "central London" (it's Zone 1 on the tube map), and I suggest staying in it during your stay in London, but it is pretty vast and has a ton of neighborhood options like South Kensington and Bloomsbury.
Unlike some cities, London does not have one "downtown" or "central" neighborhood – the attractions are spread out, the city is spread out, and this is actually a good thing to give you even more choice of where to stay.
Don't just automatically assume that staying in Westminster is the best, either.
Sure, it has the most notable attractions of Big Ben and the Houses of Parliament, but it's not even in my top 5 recommended areas to stay in!
7. Getting Confused about "London Bridge"
You know the nursery rhyme where London Bridge falls down and the corresponding culture that makes all visitors think that London's most beautiful bridge is, in fact, London Bridge?
Wrong!
London Bridge is just a nondescript bridge, though there are plenty of awesome things to do near London Bridge.
The bridge that really gives London its charm and acts as a landmark is called Tower Bridge, due to the proximity to the Tower of London.
The more you know!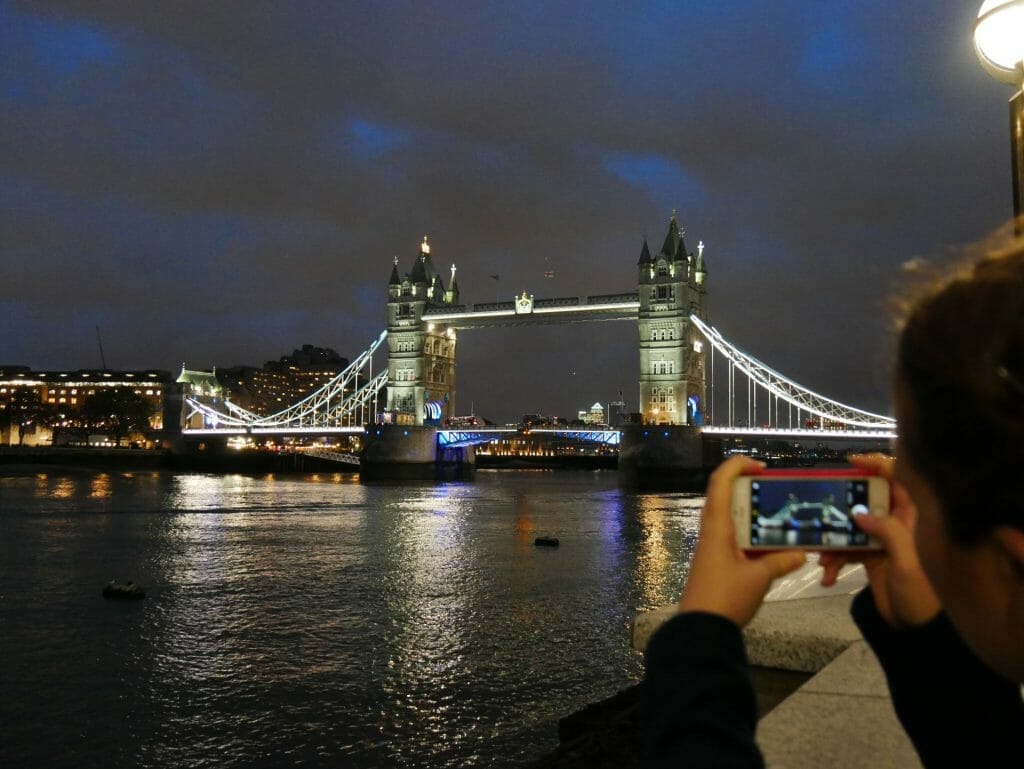 8. Getting Fish and Chips in a Pub
One of the biggest mistakes visitors to London make is ordering fish and chips in a pub or in a restaurant.
I know, I know.
You're supposed to go to London to eat fish and chips and eat in a pub, so why not do both at once?
Pubs are amazing, and you should definitely eat in them, but I'd recommend going with something like a meat pie or a burger or another pub classic.
Fish and chips are best left to "chippies," which are sort of like take-out Fish and Chips places, or a dedicated fish and chips restaurant.
Now, I'm not saying that you couldn't have had good fish and chips in a pub, but for the best and most authentic, you'll want to go somewhere like the Fryer's Delight in Holborn or the fish and chips stand in Borough Market.
If basically their entire menu is fish and chips, you can be assured that you're doing it right.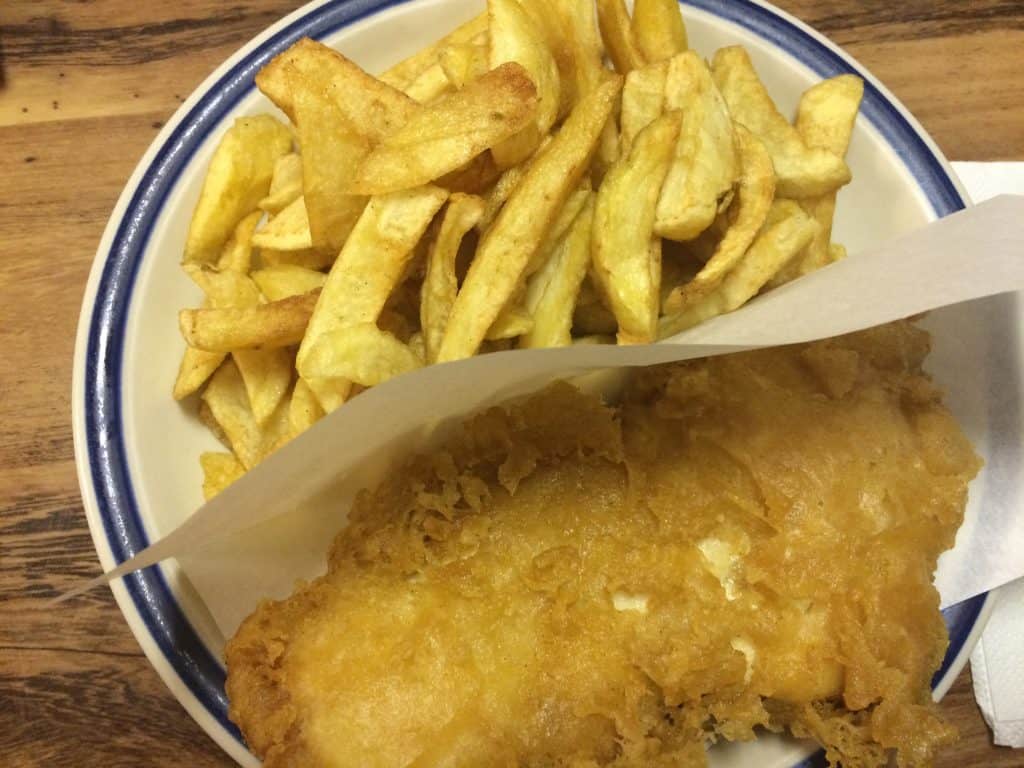 9. Standing On the Left of the Escalator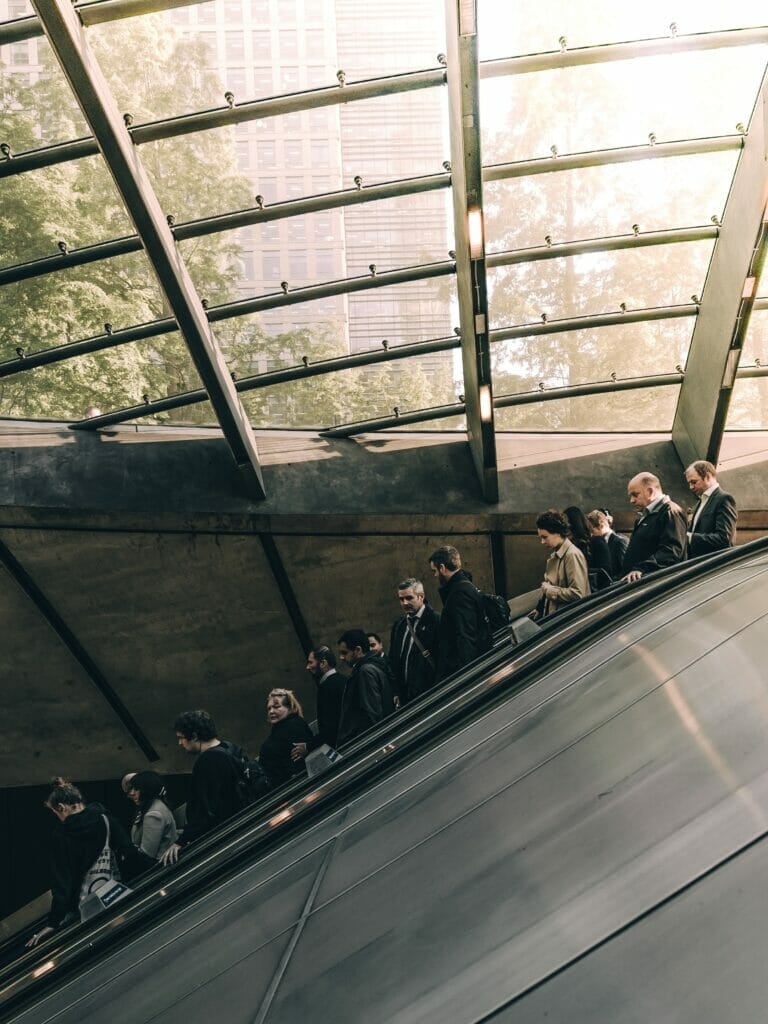 Going back to transportation, you'll quickly note that there are signs in the tube that say to "Stand on the Right, Pass on the Left."
This isn't just a suggestion, but a requirement – no, a demand, from Brits who would really just like for you to follow the rules so they can get on with their lives, thank you very much.
The method to this madness is that some people prefer to stand on tube escalators, while others like to walk up and down the to get to their destinations 30 seconds faster or catch a particular train or to get some exercise.
When everyone stands on the right, it means the left is clear for walkers, and this makes all of London happy.
10. Thinking that Londoners are Rude
I'm going to be the first to admit it – even I, as a now-Londoner who works in the city every day, can get the impression that Londoners are a bit cold, but most people find that's not the case.
Sure, the best person to ask for directions isn't someone in a business suit literally running through the station with a briefcase and a worried look on their face, but you'll usually find that if you approach a Londoner to ask for help, you'll get some kind and polite help and local recommendations.
People keep themselves to themselves in London because it's such a big city and you need to create your own personal bubble within it, but that doesn't mean that Londoners are rude.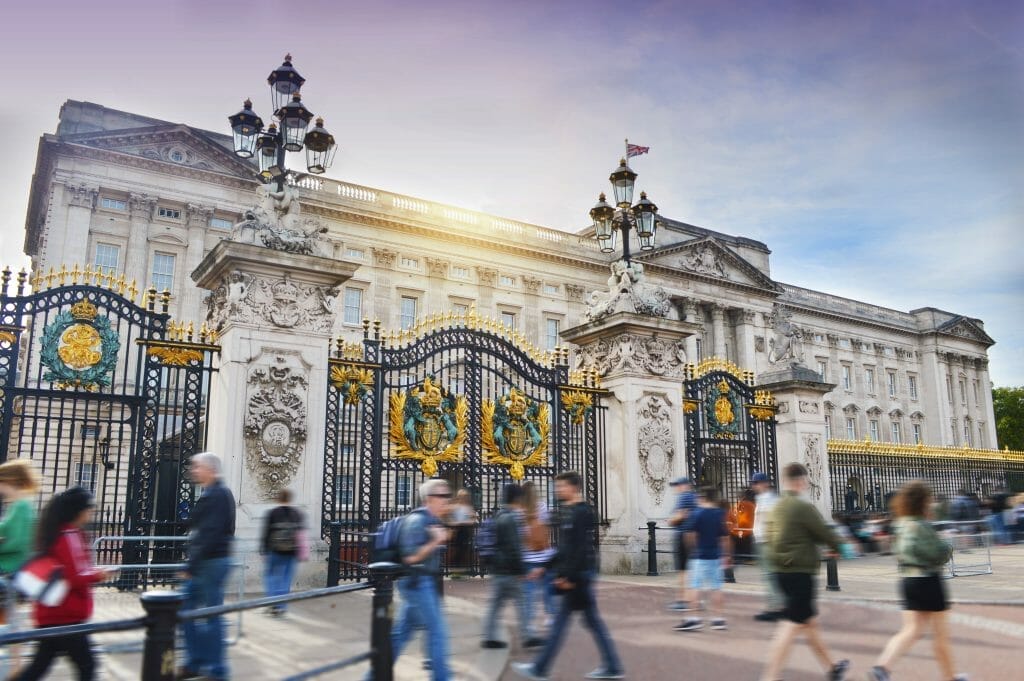 11. Not Planning for Jet Lag
For many, a trip to London involves a long haul flight which includes everyone's arch nemesis, jet lag.
If you've never experienced jet lag before, it can be truly a physical experience where you feel fatigued, nauseous, sick, etc, as a result of changing time zones and the long haul travel.
I would encourage you to plan for jet lag in the sense that make sure your first day isn't too crowded with activities or goes on too late into the night.
Give yourself some room and time to adjust, if possible, and keep the schedule a bit less intense when you first land.
Things like going to a play, taking a walking tour in the daytime around London, wandering around a museum are all good ideas.
Planning to stay out all night clubbing is probably not.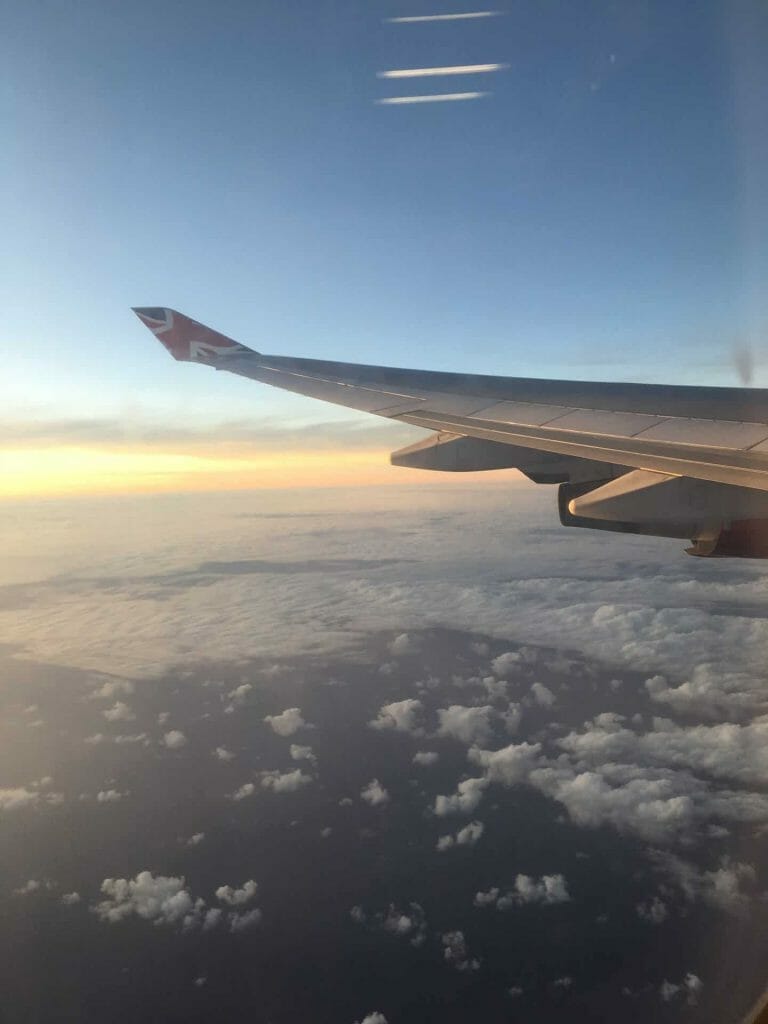 If you're coming to London, you'll also appreciate some of our other London guides, including…

x The Ultimate London Packing List for All Seasons
x London's Most Iconic Attractions to Add to Your Bucketlist
x A Dummy's Guide to Getting Around London
12. Visiting Madame Tussaud's, the London Aquarium, or Shrek 4D Adventure
You can read more about what to skip in London here, but please, if you value your trip at all, scratch Madame Tussaud's, the London Aquarium, and Shrek 4D Adventure off your list.
Madame Tussauds, as you may know, is a worldwide phenomenon and wax museum, but unless wax museums are really your thing, this is a complete waste of time in a city so full of interesting things to see.
The London Aquarium and Shrek's 4D adventure are located on the Southbank, one of the most prominent and visited parts of London, but don't be fooled – they're not worth your time!
The aquarium is not particularly good, and if you want to see Shrek, put the movie on at home or go to Universal Studios somewhere else in the world.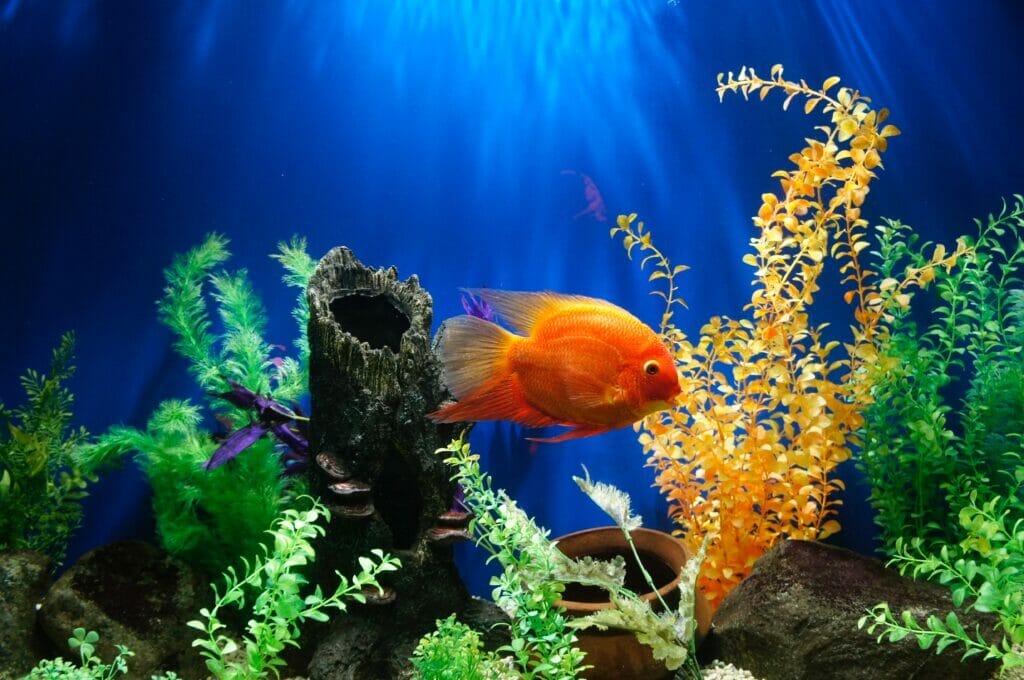 13. Not Realizing How Global London Is
If you're coming for the quintessential "British" experience, you're not going to find it in London.
For that, go to somewhere on a day trip like Oxford or Stratford-upon Avon or a tiny village somewhere.
No, London is decidedly global, metropolitan, and busting at the seams with people from all over the world.
Here, you can stroll through Chinatown, wander through Little Venice, check out the diverse foods in Borough Market or eat at a Thai restaurant.
The accents you'll hear won't just be the "Harry Potter" style accents you've heard, and you'll be exposed to a ton of new cultures if you seek it out.
You have to remember – the British Empire reached far and wide, and the influences from other cultures and people who were once a part of it (as well as new immigrants and visitors) really make London a fascinating and diverse city to visit.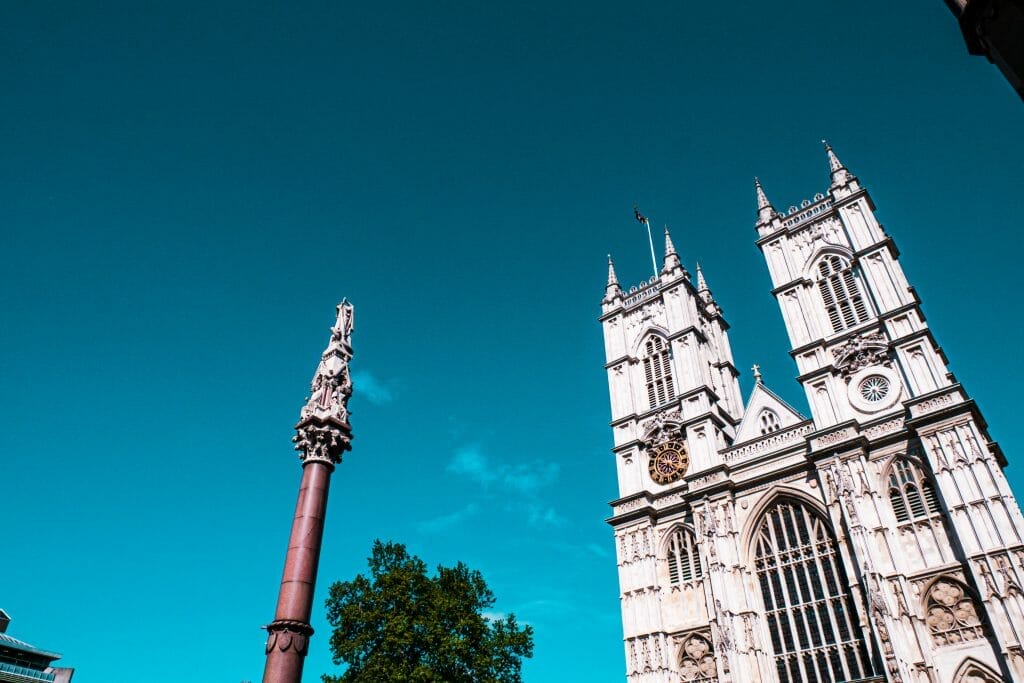 14. Paying for the View from the Shard
There's a great view in London from the top of the Shard, but it costs £20+ per person to experience, when you could all have another great view for free from the top of the SkyGarden.
You do need to book it ahead of time, but there are also walk-up times where you don't need to have booked.
I would highly recommend this both as a cost saving technique and just adding another unique thing to do in London to your list.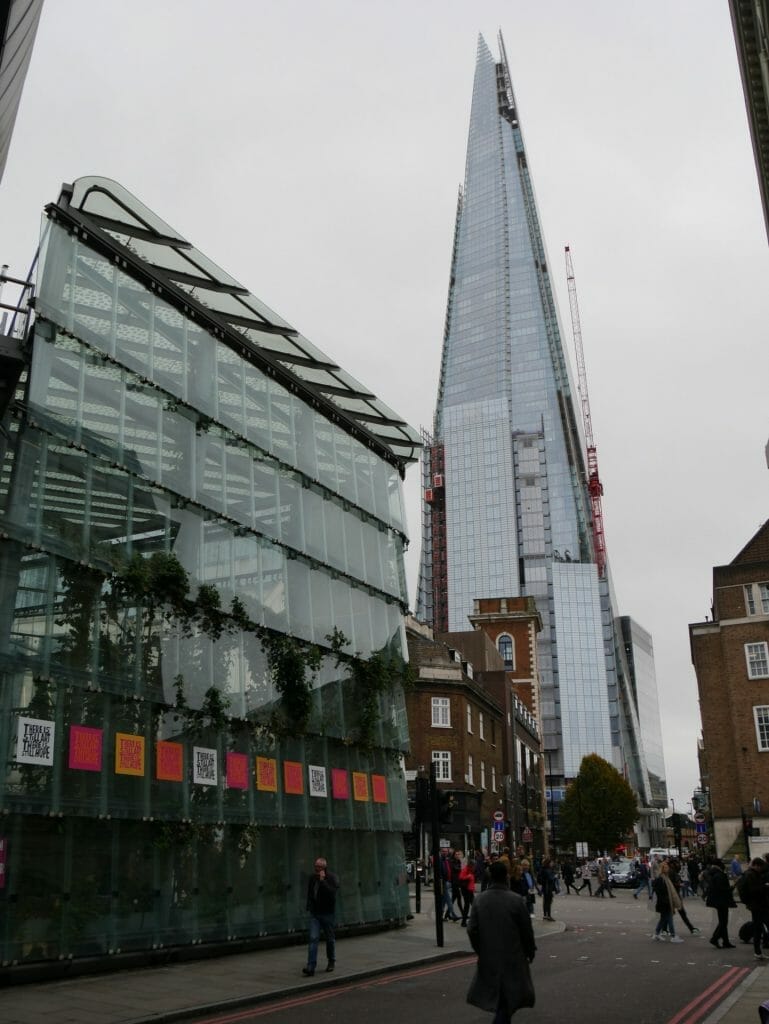 15. Taking Black Cabs Everywhere
Black cabs are iconic in London, there's no doubt about that.
And you should embrace the London experience and take one at least once while you're there!
But if you're expecting to just dart around the city in black cabs, I've got another suggestion for you: don't.
Now, if you have mobility issues or have other issues with public transportation, then do what you need to do, but for most visitors, you're going to be able to zip around the city faster on the tube than in cabs.
London traffic can be absolute gridlock and horrendous, and the cabs have to wait in that traffic just like everyone else.
Don't get stuck going nowhere on London's busiest roads – take the tube or walk!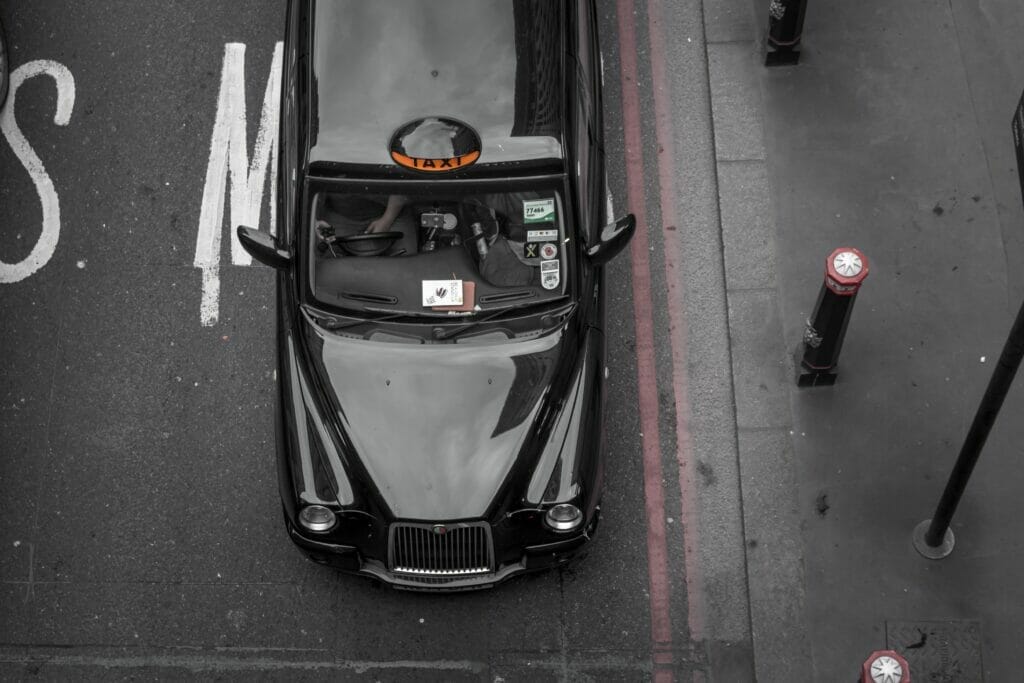 16. Expecting Snow
Does it snow in London?
Yes, rarely.
Mostly, winters in London are grey and rainy with some days of sun.
And when it does snow, don't count on it to last too long before the city heat melts it and it turns to slush.
If you want snow in London, you probably won't get it – head further north into Yorkshire or even Scotland to try for a UK winter wonderland.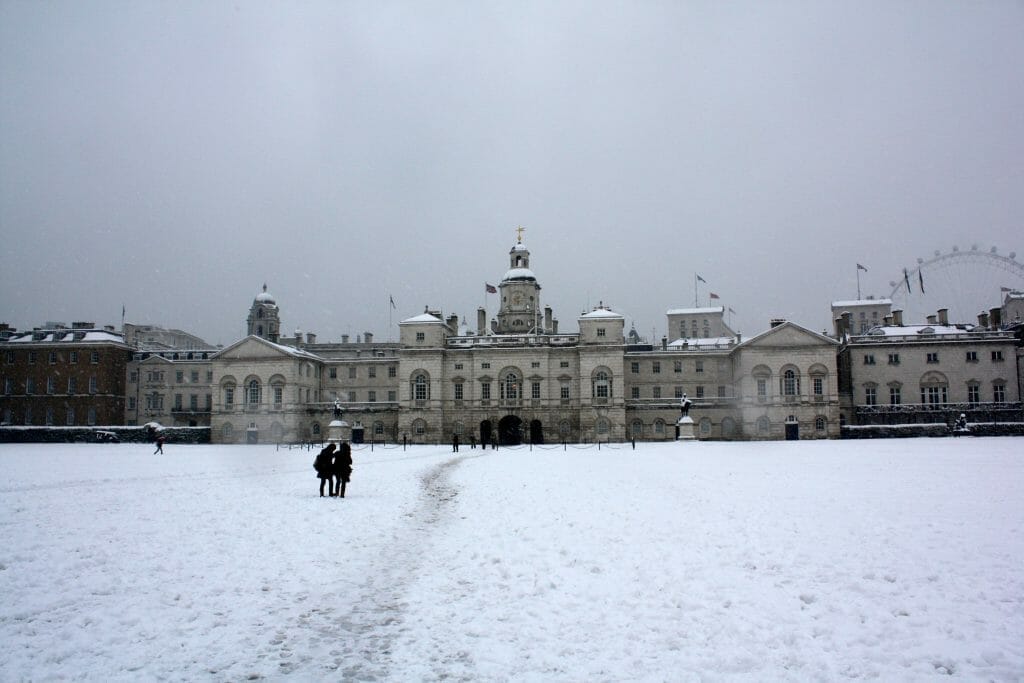 17. Wearing Rain Boots
It rains in London pretty frequently, but the one mistake many visitors in London make is planning on wearing rain boots.
I loved my rain boots when I lived in Pittsburgh and it was pouring, but in a big city, it's just not practical.
They're not meant for walking long distances, navigating different surfaces and climbing up and down wet tube stairs.
Your feet will get hot, stuffy, and miserable.
Instead, if you're coming in the rainier months, plan on wearing waterproof shoes or some kind of waterproof boot like these, rather than dedicated rain boots.
What mistakes in London have you experienced?
Whether you're a visitor or a Londoner, what mistakes have you made yourself in London or see other people doing? Let me know in the comments below!
UK Travel Planning Guide: the FAQs
🏥 Should I buy UK travel insurance?
Absolutely yes. Basic coverage is not expensive, and as a visitor you are NOT covered under the NHS. Compare policies and prices with Travel Insurance Master here, a big name in the travel insurance business, and cross that off your list.
🔌 Do I need travel adapters for the UK?
Yes, you do, otherwise you won't be able to plug in your electronics/phone/lifelines. I recommend this one, which is all-in-one so you can use it in other countries.
🚗 What do I need to drive in the UK?
The first thing you need to check out if you're planning on renting a car in the UK is this guide to driving in the UK for visitors – the roads, signs, and driving experience will likely not be what you're used to and it's essential to prepare yourself to stay safe and aware.
🛌 What's the best way to book hotels in the UK?
For UK hotels, Booking is the best site as it offers free cancellation on many properties. If you want an apartment, I always recommend VRBO over AirBnb.
📳 Will my phone work in the UK?
Yes – if you set it up right. Check out my guide on making your foreign phone work in the UK to ensure that you get the type of service you need.
🚿 Can I drink the water in the UK?
Yes, UK water is great and perfectly safe. But drink out of taps in any kitchen or use water fountains. Double check before drinking out of the taps in hotel bathrooms, though, as they may be on a different system.