This post contains affiliate links for which I may make a small commission to help keep the site running. You will not be charged extra for these items had you not clicked the links. Thank you for your help to keep the site running!
Let's talk money.
You need it to travel, you definitely need it to visit London, and knowing how much money you need in London is essential to making sure you have enough for your trip.

In this lesson, I want to talk about costs in London and give you some ranges to help you figure out how much to budget per day, or how to plan your itinerary so it fits your budget.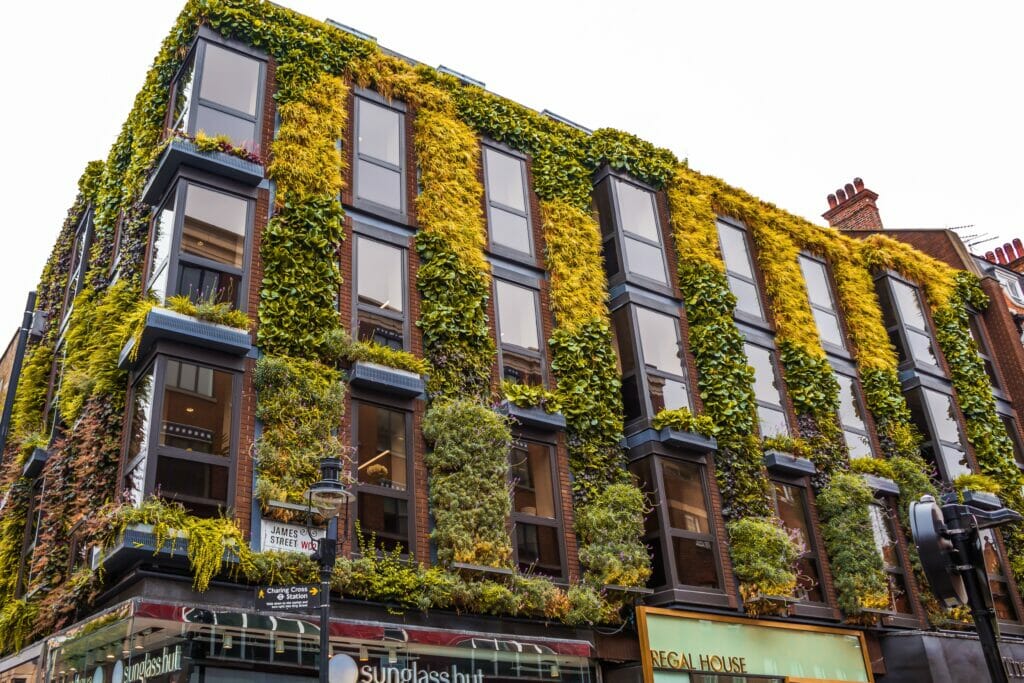 Hey! Sidenote! Planning on visiting the UK or moving to the UK?

For more advice, photos and friendly help, click here to join my UK Travel Facebook group to carry on the conversation with fellow travelers and UK experts.
Flights
Both the flights and your accommodation are going to vary drastically based on the time of year, your location, and your needs.
I've gotten flights from the East Coast of the US for as low as £300 round trip during absolute off-peak season, and I've paid as much as £1,000 during peak season.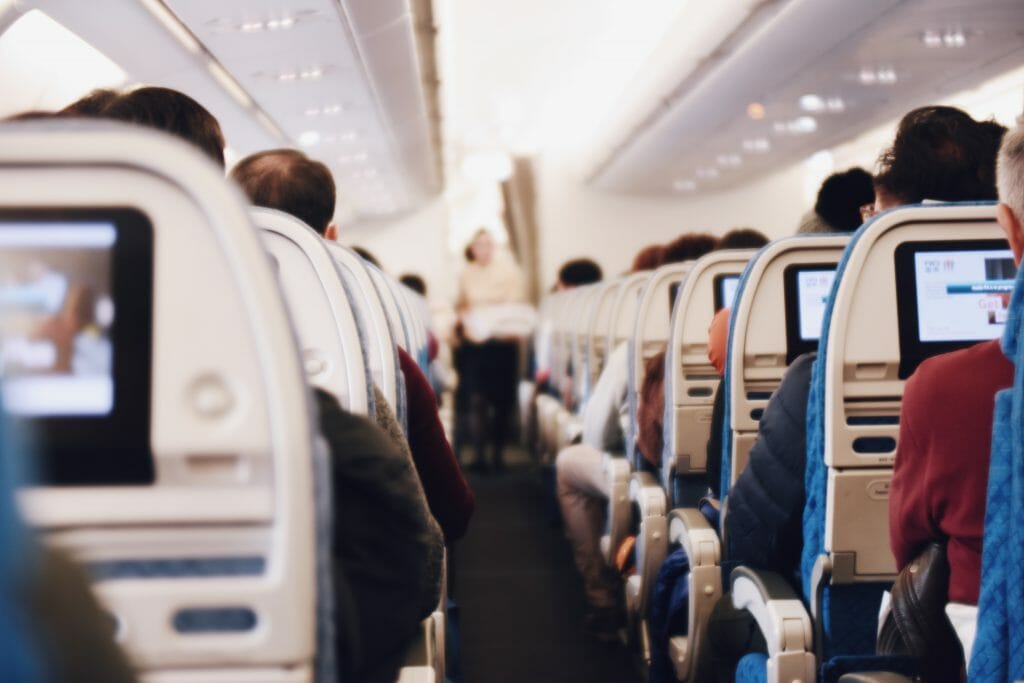 Flights from Australia, for instance, can go from anywhere from £600 to £1,500+.

Use the cheap flight finding tools like Skyscanner to snag yourself the cheapest deals, taking into account that if you're flying around Christmas or in the summer, you're going to experience much higher flight prices due to the demand for flights to London at that point.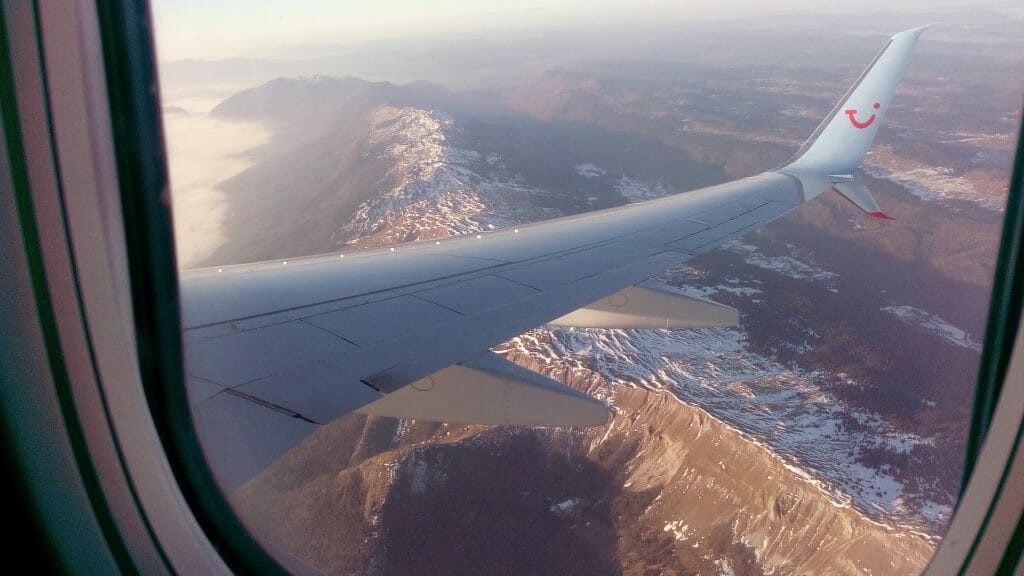 If you're searching, say, late January, you're probably going to snag some good deals!
Accommodation per Night
Again, this is going to be slightly inflated during peak times and you can find some better deals during off-peak season, but in central London, hotel wise, you are going to have a hard time finding anything other than a hostel for less than £100 a night, with £200 a night being a good budget to get a safe and perfectly acceptable place to stay, £300 for a brand name hotel, and £400+ for a luxury hotel.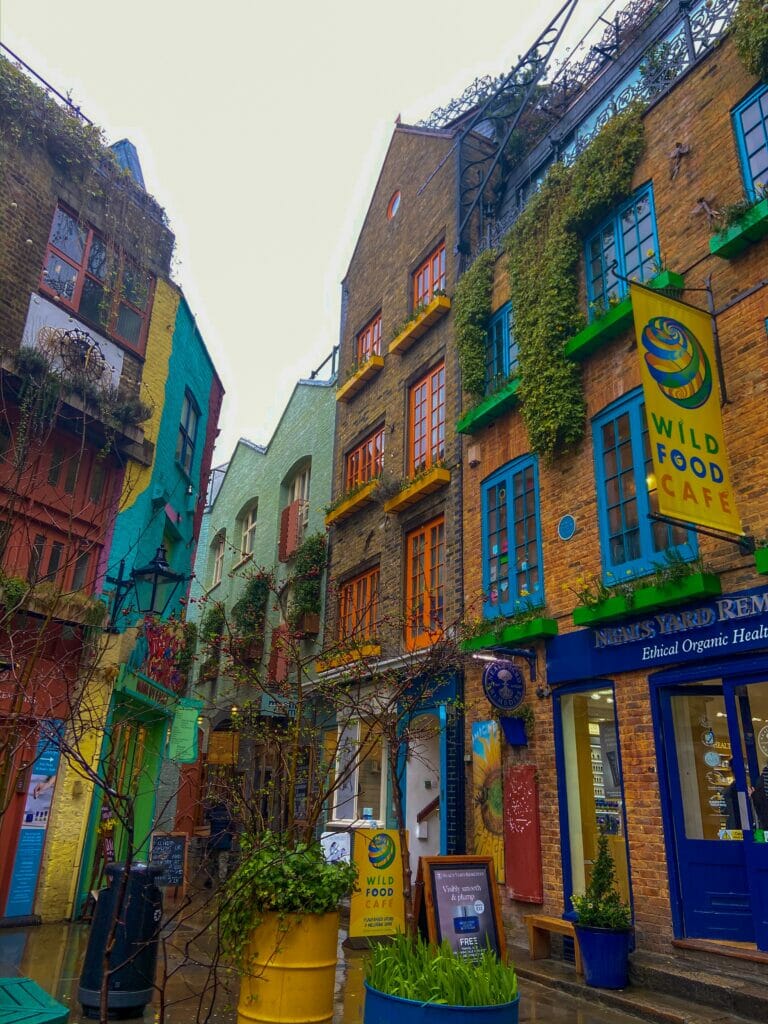 If you're looking at AirBnbs in London (and this is why some people do opt for this option), you can usually rent an entire flat for about £150 – £200 pounds a night in central London, and around £100 if you go out a bit further.

Overall, accommodation in London isn't cheap.
Price is at a premium for both residents and visitors, and you'll want to book ahead as soon as possible to give yourself the greatest options and cheapest prices.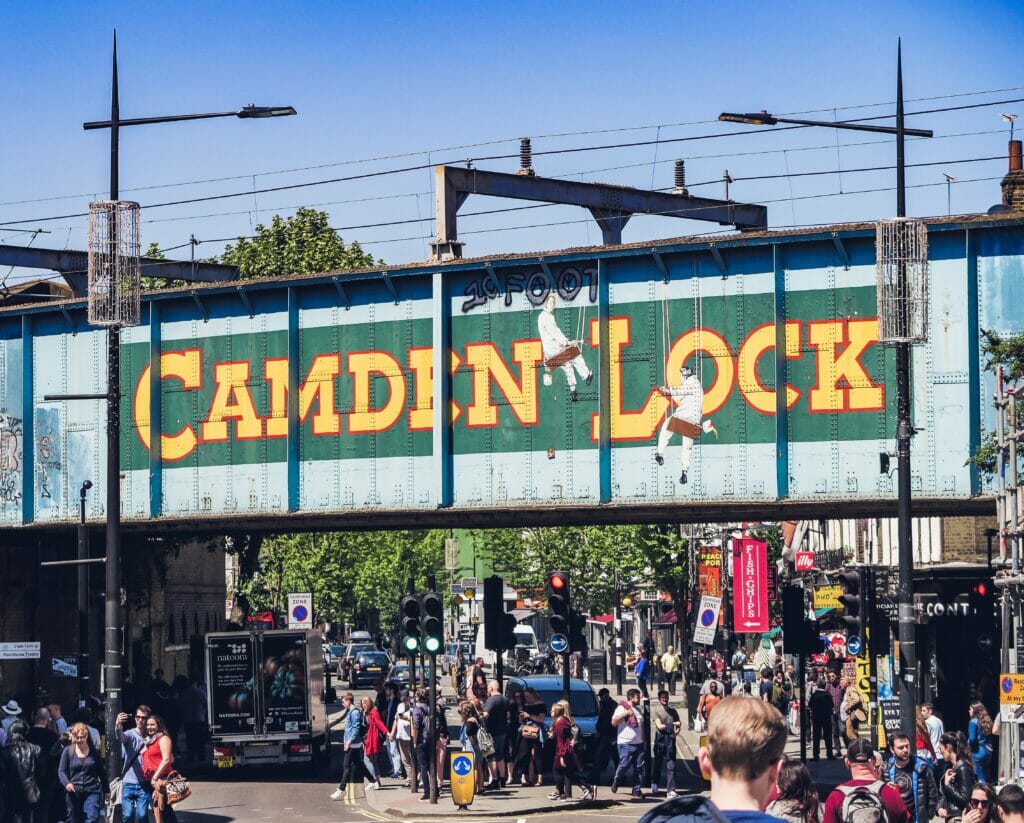 But you can find perfectly acceptable and friendly places to stay on most budgets, which makes London a fantastic travel option for people with all kinds of budget requirements.
Sightseeing per Day
The next question is the per day budget for sightseeing options, which is where the budget you'd prefer to spend really kicks in.
I could plan you an entire sightseeing day in London that costs nothing, or I could plan one that costs hundreds of pounds.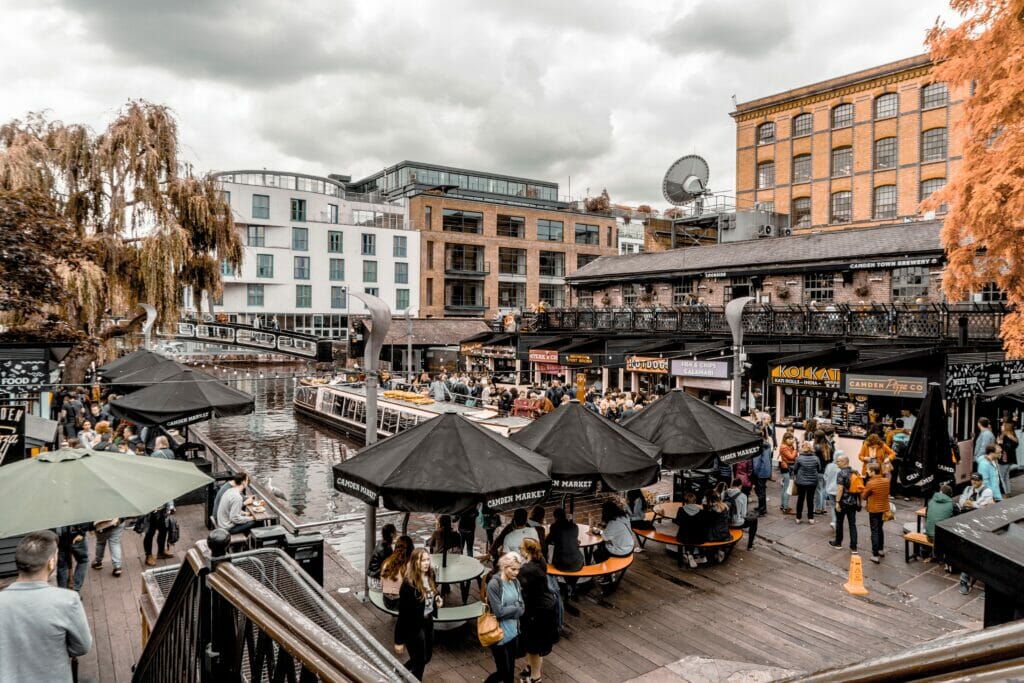 On average, I would say, per person, £50-75 per day is a good average across your trip, but this doesn't include day trips out of London or more expensive private tours.

If you want to learn more about paying a flat fee to get into most London attractions, check out my advice on the London Pass, otherwise check out this list of current entry prices for some of the major activities you might like to do to help you get an idea for whether you have expensive plans or not!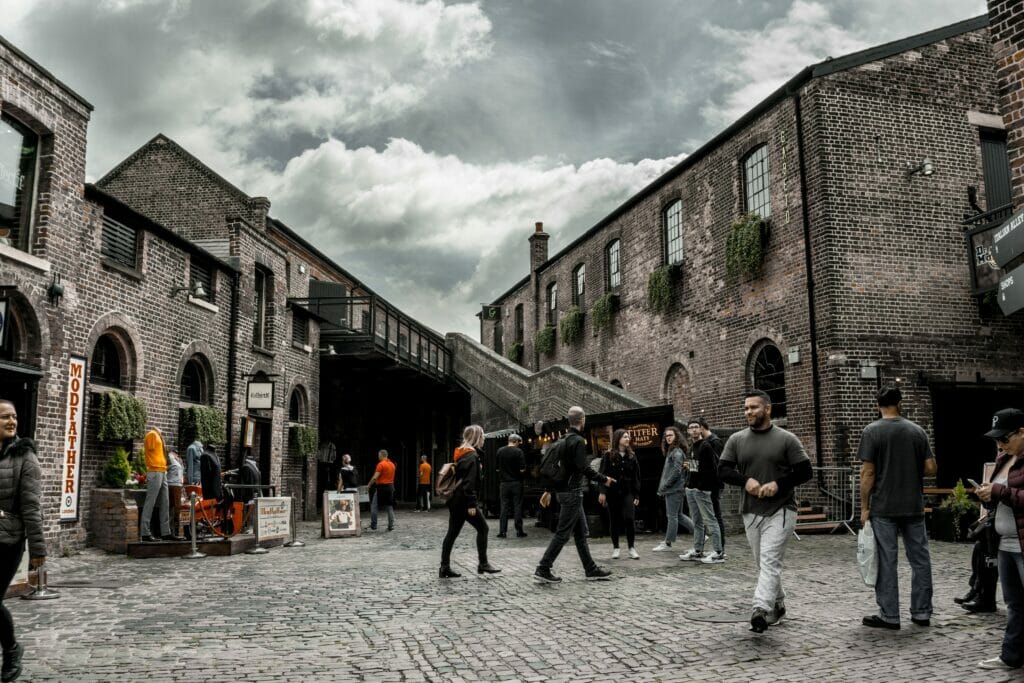 Natural History Museum, V & A Museum, Science Museum, Museum of London, British Museum, St. Paul's Cathedral for a service, National Portrait Gallery, National Gallery, Trafalgar Square, all London parks: Free

Tower of London
Kids: £11.70
Adults: £24.70

St. Paul's Cathedral as Tourist
Kids: £7.20
Adults: £17.00

Westminster Abbey
Kids: £9.00
Adults: £21.00

Churchill War Rooms
Kids: £11.00
Adults: £22.00

London Eye
Kids: £24.00
Adults: £30.00

Tickets to a West End show
All: £15 – £££ (if you want Stalls tickets to Harry Potter and the Cursed Child, you'll be paying hundreds!)

Walking tour like the ones in the best London tours section
All: £10 – £20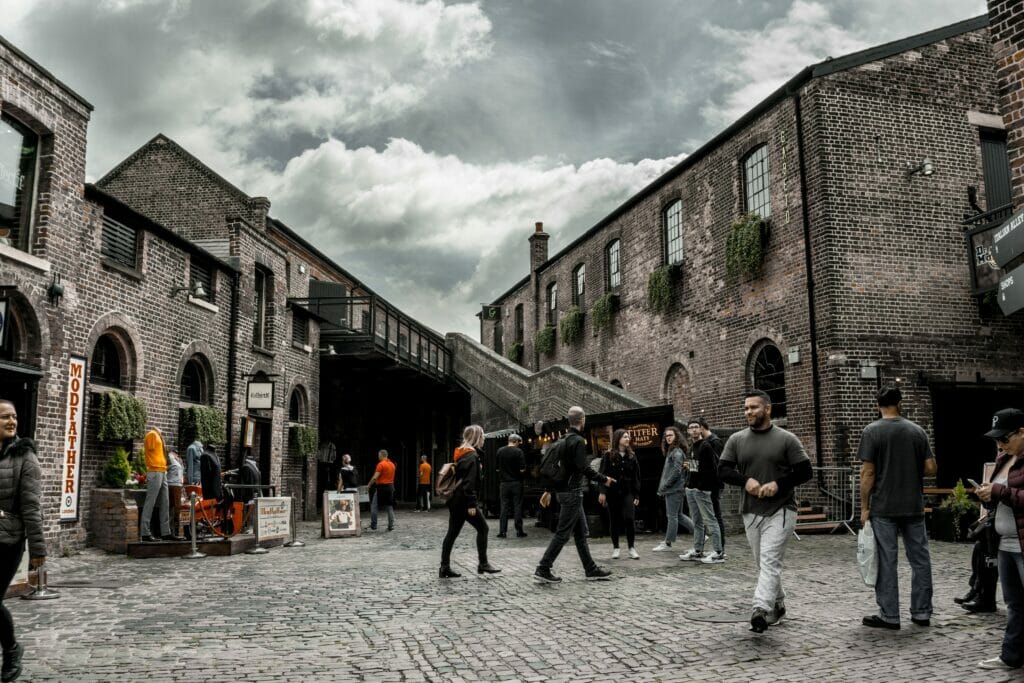 Transportation Costs
Aside from transportation to and from the airport, which depends on the method of transport you use, daily travel costs if you're just taking the tube and buses should run about £10 a person at most.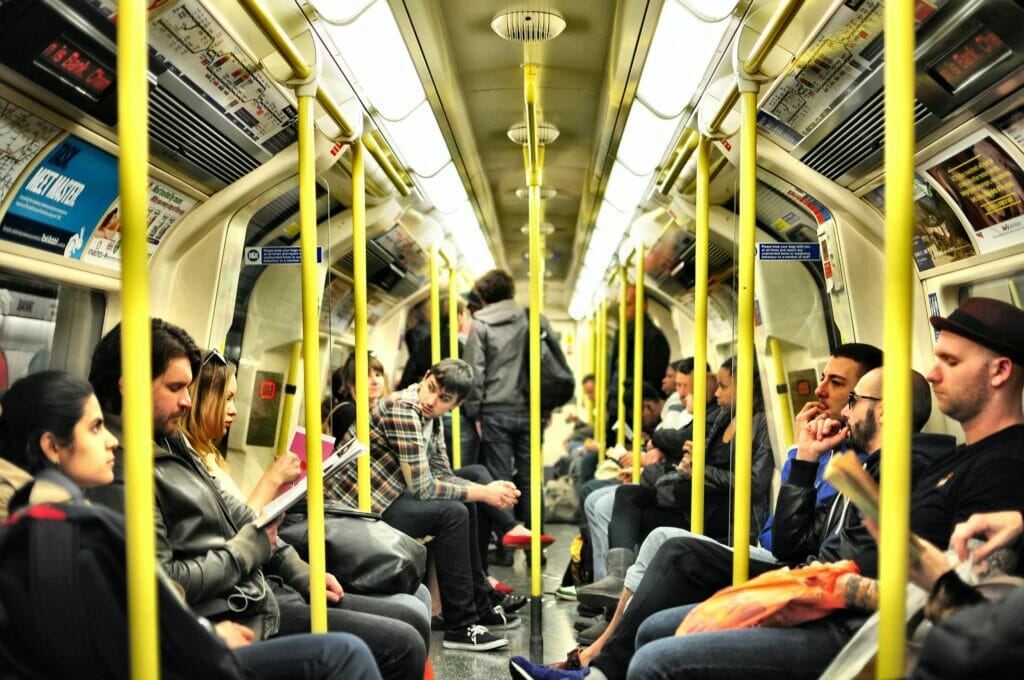 If you're taking Ubers or black cabs or prebooked car services, this will obviously be more and particularly for Uber, it depends on the time of day.
Read more about how much your taxi may cost you here.
Food and Drink Costs
One of the final, but very important, major sections when it comes to your daily budget is your food and drink!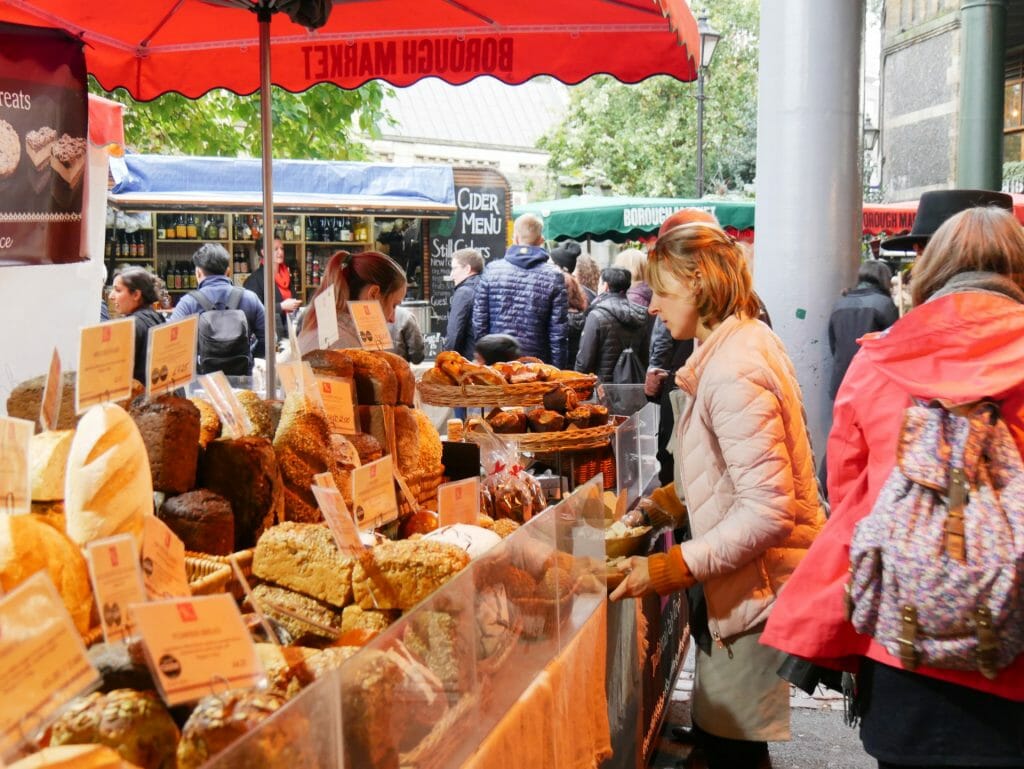 Again, it's hard for me to come up with a suggested number or range because if you're a student on a budget, I can suggest ways for you to survive on £5-10 a day, whereas if you have the money to spend, you can easily rack up hundreds of pounds of food costs for a family in one day.

To help you figure out where you might come in on your food and drinks budget, I've provided a ton of examples below of the costs of various items and what you might expect to spend when out a particular types of restaurants.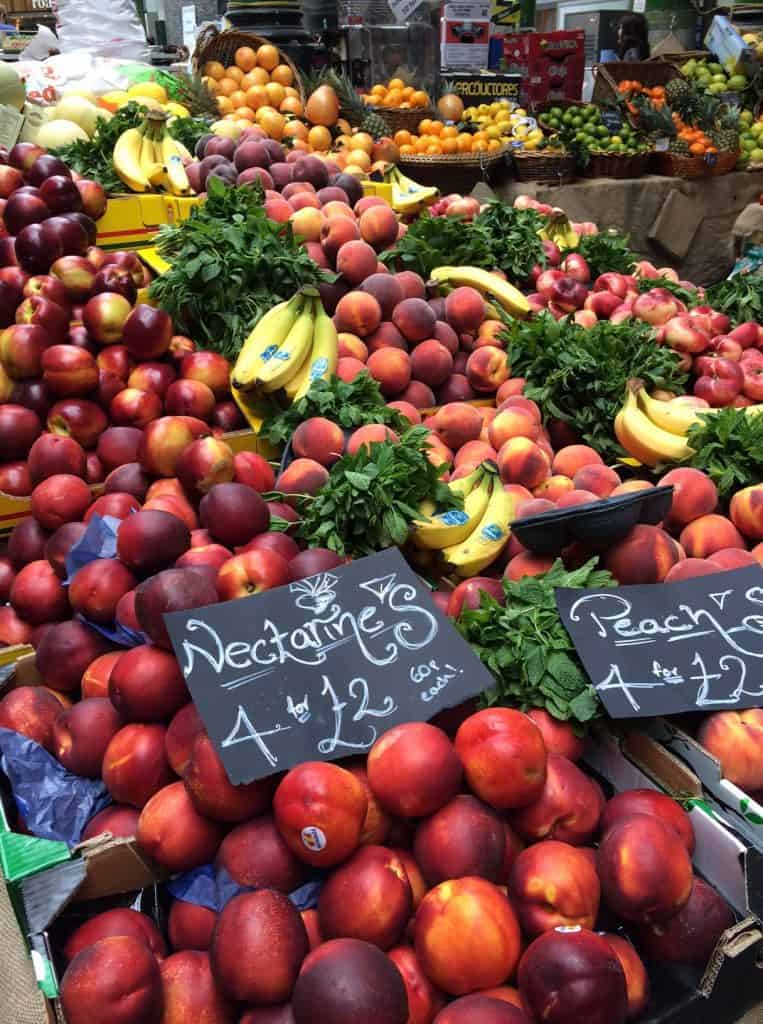 This is per person, so multiple this cost times the number of people in your traveling party if you're traveling as a family and need an overall budget.

One thing to note is that food in UK grocery stores is not very expensive compared to other countries.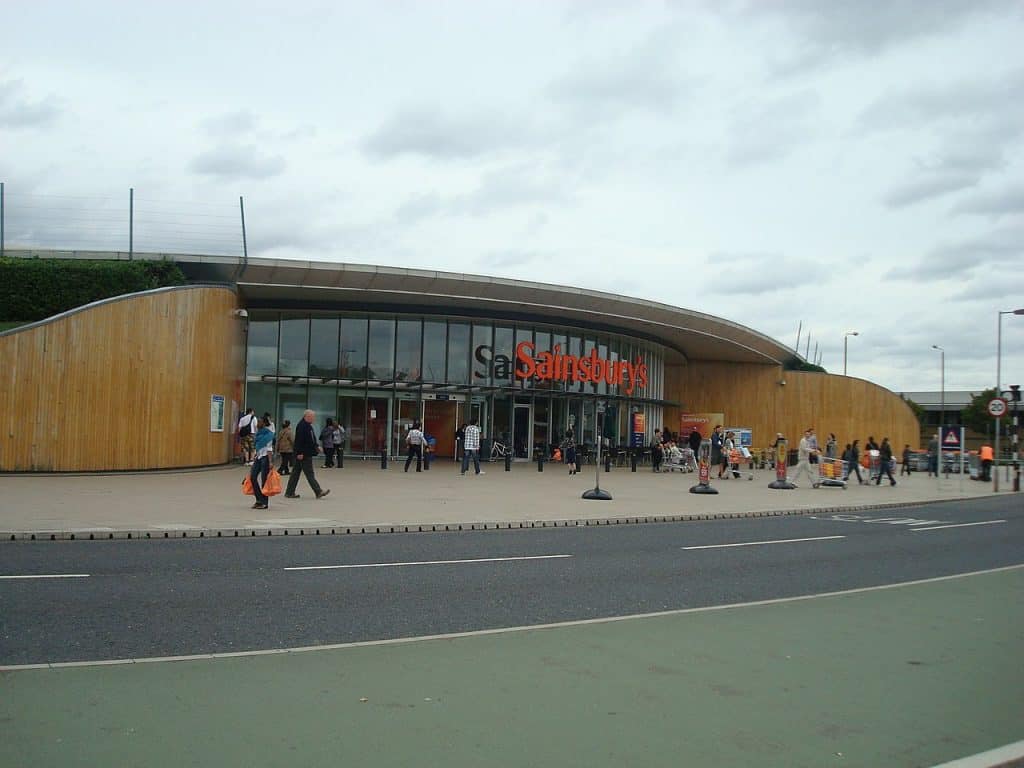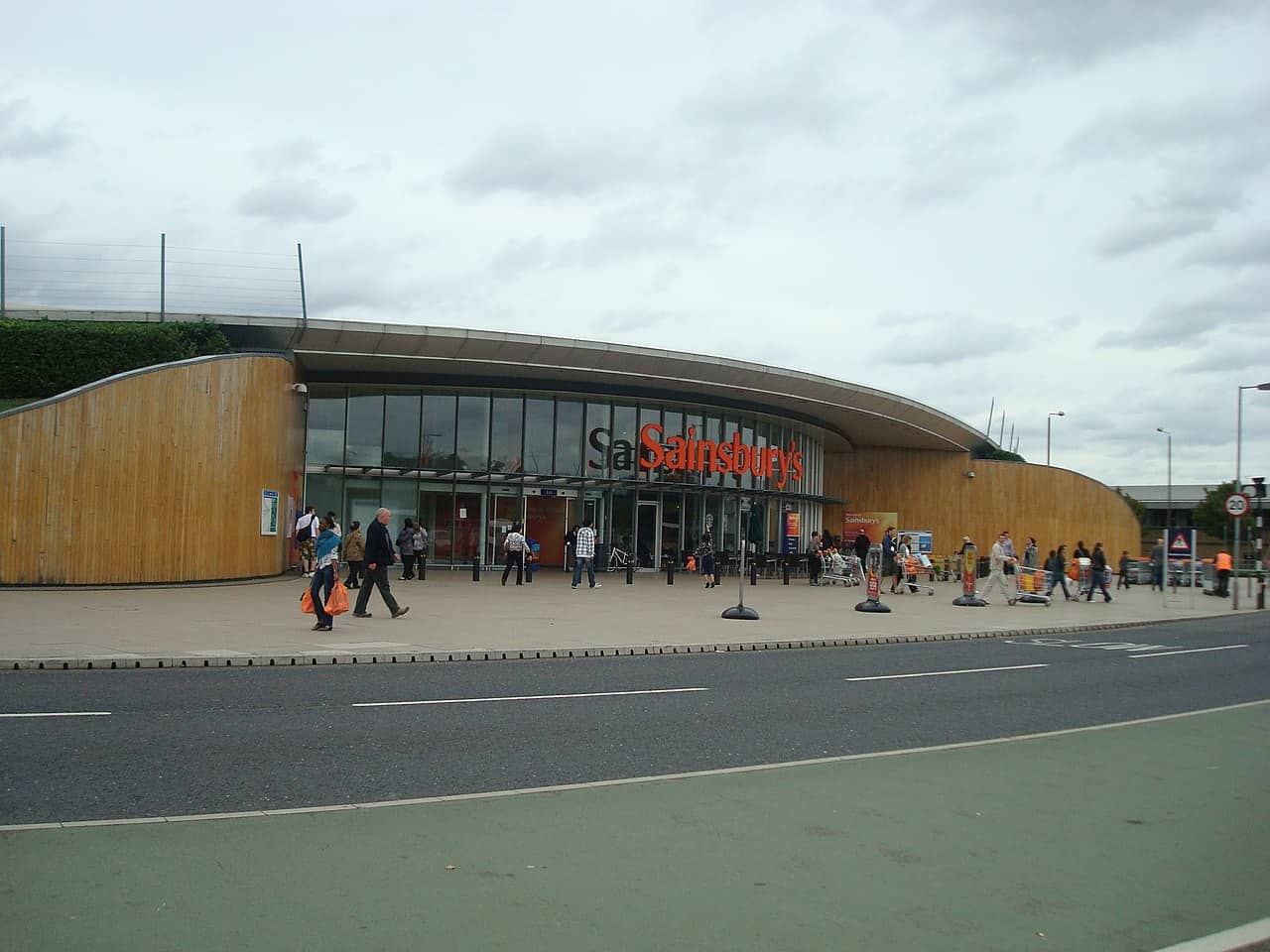 If you have your own self-catering apartment when you're staying in London, here are some food prices in stores:

12 eggs: £1.50 – £2.00
Loaf of bread: 55p – £1.50
Banana: 15p per banana
Pasta: packet of spaghetti for £1.00
Pasta sauce: 50p – £1.00 for a standard sized jar
Whole chicken, uncooked: £3.00 – £5.00
4 pints of milk (about a gallon): £1.00 – £1.25
Meal deal with a ready-to-eat sandwich, crisps (potato chips), and a drink: £3.00
If you're planning on eating out, here's a helpful list for you-

Food:
Egg and Cress sandwich at Pret (inexpensive): £2.99
Cheese pizza at Icco (inexpensive): £5.00
McDonald's Big Mac (inexpensive): £2.49
McDonald's Large Fries (inexpensive): £1.49

Traditional English Breakfast at Bill's (mid-range): £9.75
Fish and Chips Main at Mayflower Pub (mid-range): £10.95
Dessert at Mayflower Pub (mid-range): £5.95
Pepperoni Pizza at Pizza Express (Mid-range): £10.10

Shepherd's Pie main entree at the Ivy (more expensive): £19.50
Profiteroles (dessert) at the Ivy (more expensive): £9.75

Drinks:

Americano at Costa Coffee: £2.20
Small glass of Pino Grigio at Mayflower pub: £5.25
Average cost of a pint of beer in London: £4.50
As you can see, you're looking at around £10-15 for a main/entree at many of London's mid-ranged restaurants and £17-25 at more expensive restaurants (and then it can just keep going up from there!)
Add in drinks, any starters and desserts, and you could easily spend £150-200 on a dinner for four at a mid-ranged restaurant if you all get starters and drinks and mains.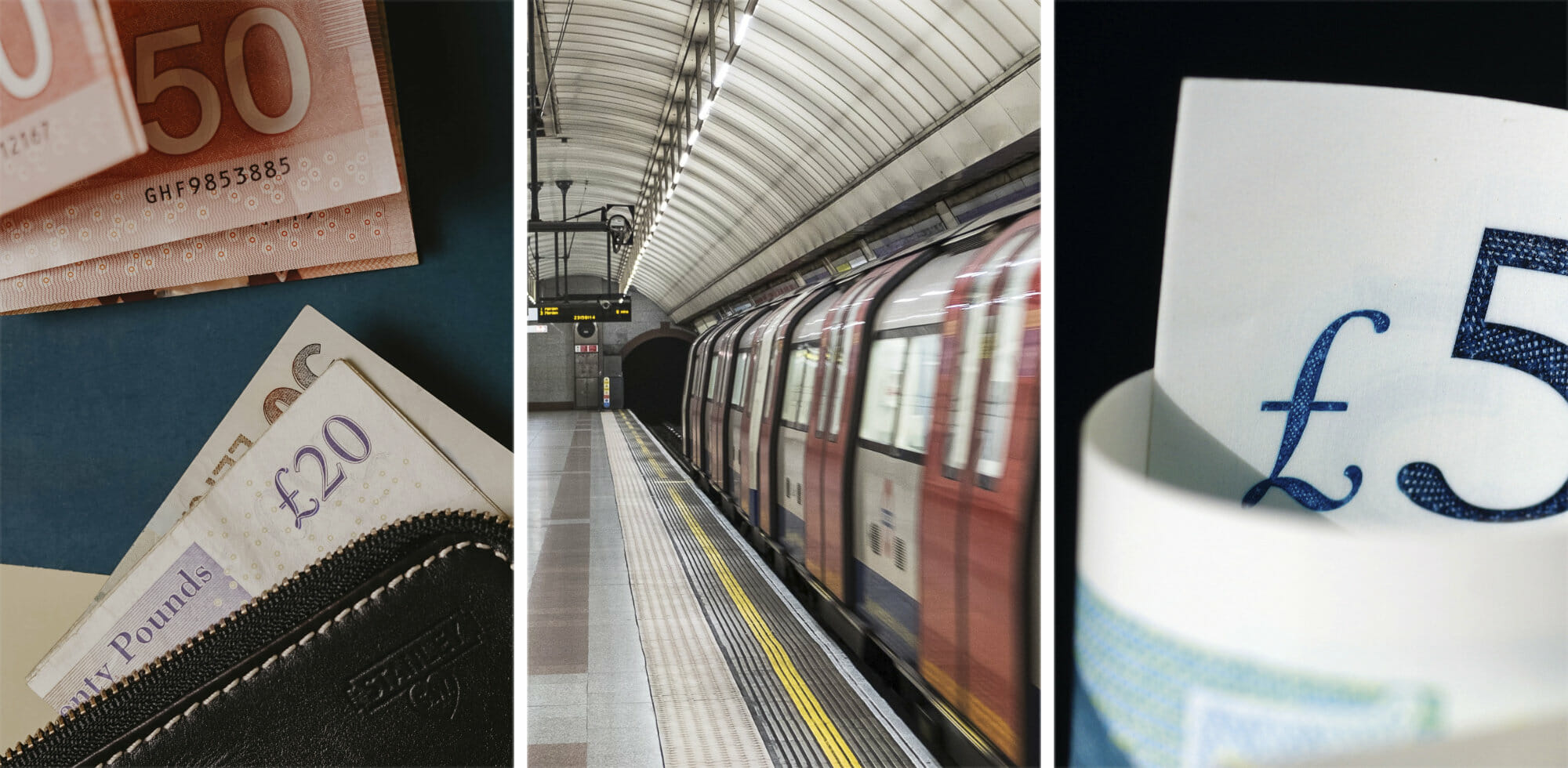 Enjoyed this? Share it!