This post contains affiliate links for which I may make a small commission to help keep the site running. You will not be charged extra for these items had you not clicked the links. Thank you for your help to keep the site running!
When I first wrote these tips on using AirBnb, it was 2015 and AirBnB was just starting to become more well-known in the US despite having had a stronghold in Europe for a little while already.
Today, AirBnB is well-known around the world, so these AirBnB tips for first-time users are long overdue!
Whether you're staying in a bungalow in Hawaii or a flat in London or a chalet in Switzerland, staying in other people's rented homes has become a popular alternative to hotels.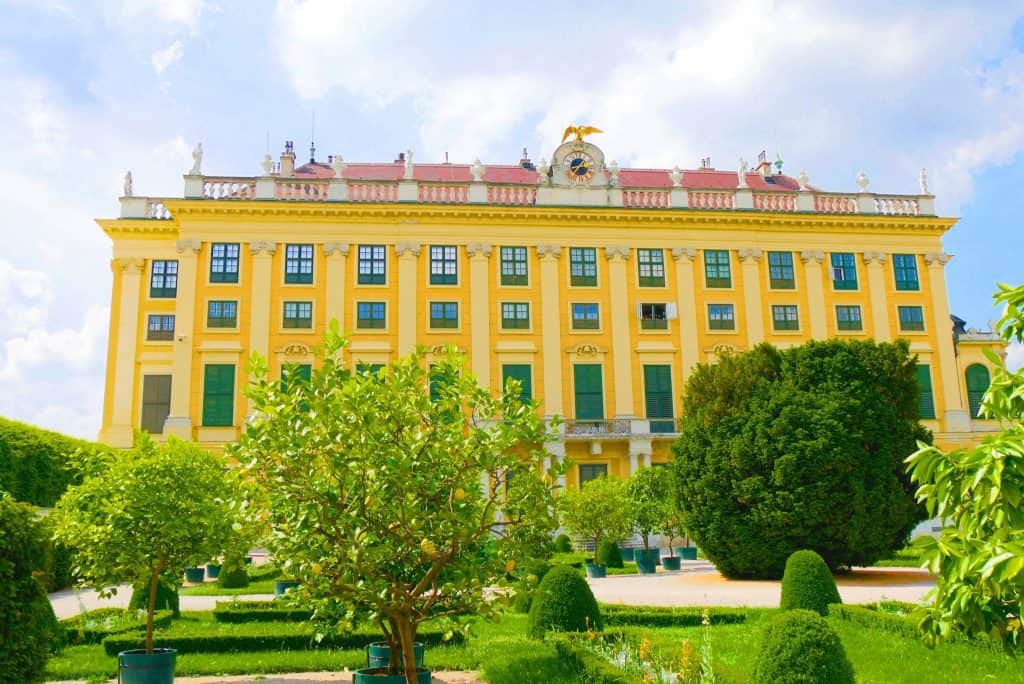 While there are good aspects of AirBnbs like being able to usually pay less money for more room, often having access to cooking facilities (to further save you money) and sometimes having a really great local guide, pay close attention to these tips on getting the most out of AirBnb as there are some downsides.
If you're really a first time AirBnb user, the basics are that AirBnB refers to itself as a "trusted community marketplace for people to list, discover, and book unique accommodation around the world."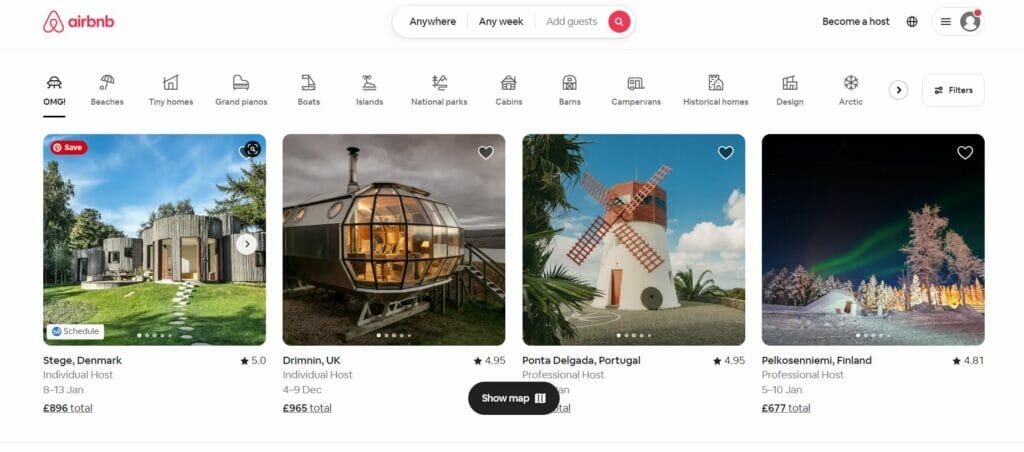 In other words, owners (or 'hosts') rent out their spare bedrooms or apartments online for visitors to stay for days, weeks, or months at a time.
Personally, we've used AirBnb as a couple probably a dozen times.
I've stayed under a soup kitchen in Bergen, Norway, in a city-center flat in Barcelona, in a suburban apartment in Edinburgh and Bristol, and most recently a trendy flat in Copenhagen.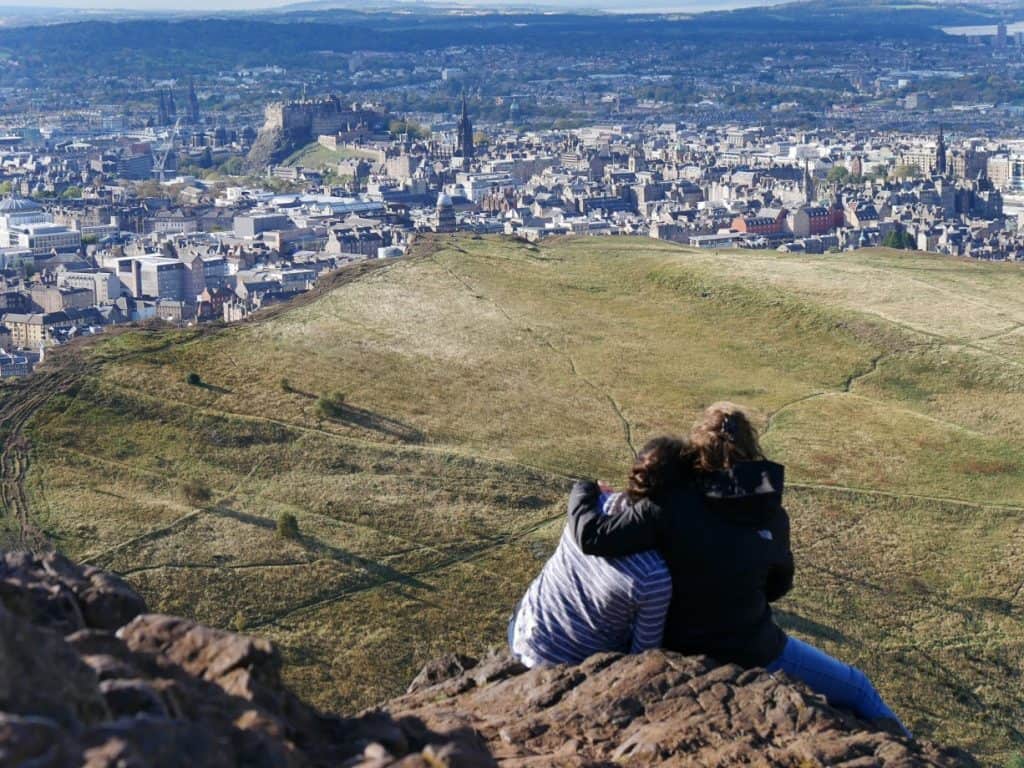 AirBnb Tips on Staying Safe
1. Read the reviews
AirBnb has a great review system that encourages all past visitors to leave a review on the host and the place advertised.
Obviously the more positive reviews, the better, but you should also learn to look for trends.
If the majority of people are saying the location is noisy, believe it.
On the other hand, if most of the reviews are positive and mention the great kitchen and one person complains the kitchen was far too small, my bet would be with the majority.
It's no different than Amazon reviews or TripAdvisor reviews or any other review system you're already used to.
Use it!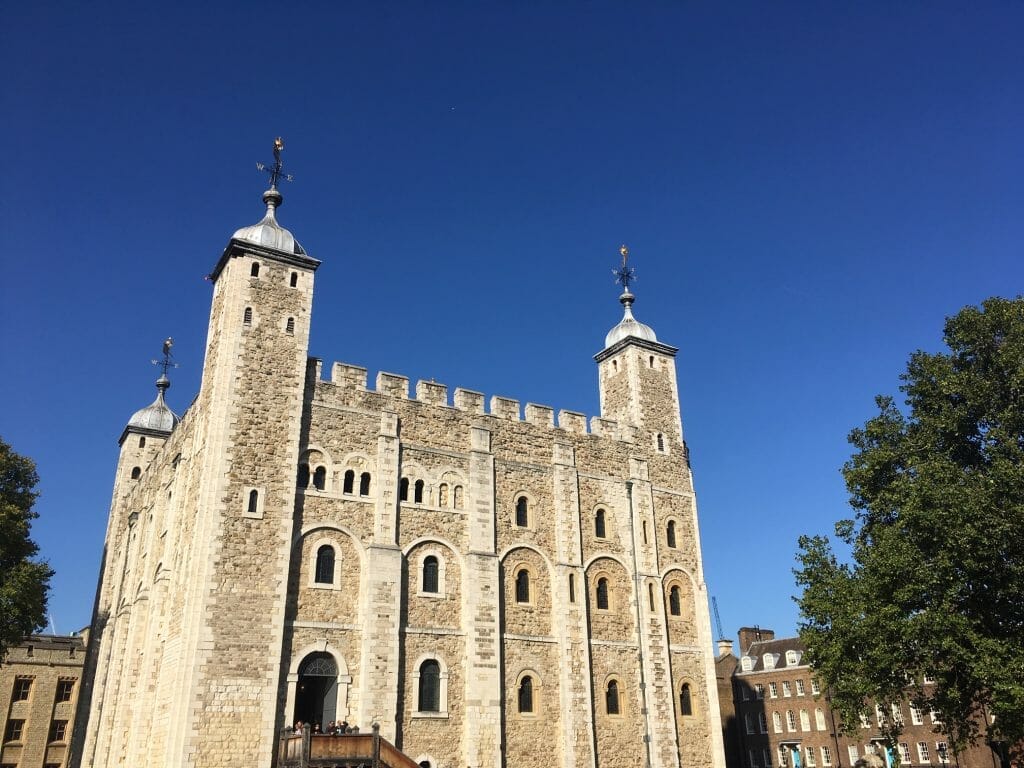 2. Chat with your host beforehand
In a case where there are few reviews (or no reviews, every host starts somewhere!), start a chat with the host and ask them a few questions to get a feel for the type of host they are and their property.
When a few properties look similar to us, we've made decisions based on which host seemed friendlier and more welcoming.
3. Book Using a Credit Card
Despite AirBnb having some policies regarding refunds if the place doesn't turn out to be what was advertised, I always advocate for booking things using a credit card as it's much easier to claim back if something goes wrong.
You can get credit cards with specific rewards, too, so that if your purchase does go through and you have no disputes, you'll earn cashback or other prizes.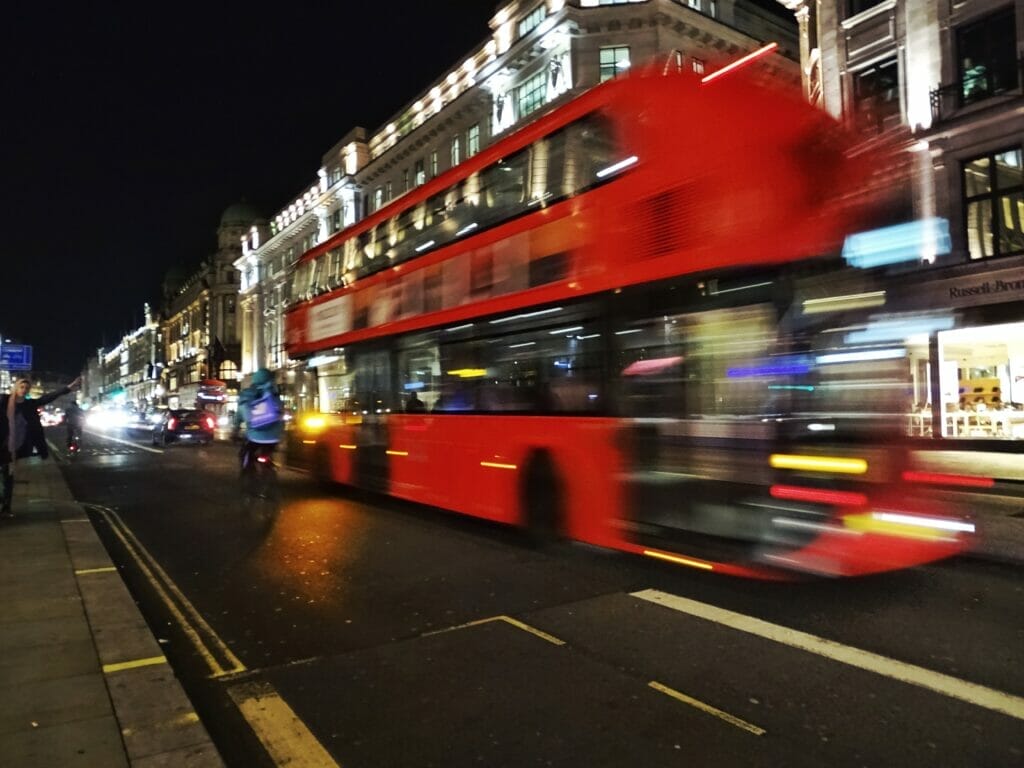 4. If Something Seems Off, Tell AirBnb (or the Police)
You shouldn't keep your mouth shut when it comes to reporting unsafe situations or even just an apartment or house that wasn't as it was described.
For an experience where something isn't as described in the AirBnB that you think may be dangerous or important for AirBnB to know about, don't hesitate to contact them.
Similarly, if you find yourself in a situation that is unsafe (read: the time my friends ended up booking a room in a hotel that turned out to be a brothel!), report the situation to the police straight away.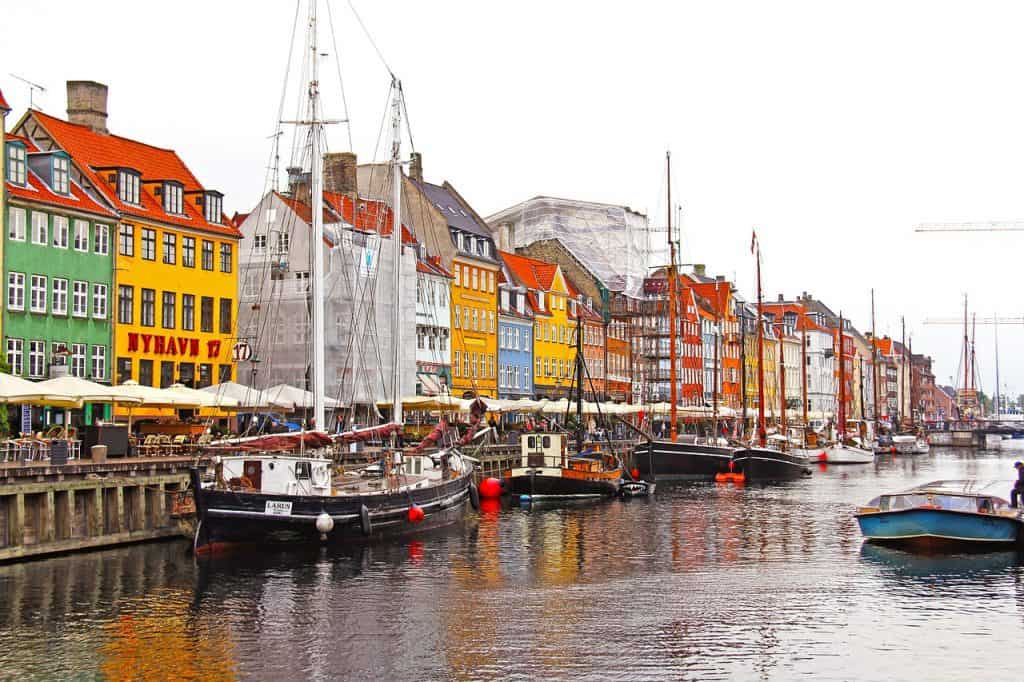 5. Carry Emergency Contact Information with You
Often when using AirBnb, you are staying in a country foreign to your own.
If that's the case, make sure to have the local emergency number programmed into your phone.
Even in cities like London which are statistically safe, you don't want to risk it.
You would be surprised how easy it is to forget the local number (if you know it in the first place) and default to the one in your home country if you find yourself in a crisis.
AirBnb also has customer service contact information for if you need to contact them to report a host or ask for a refund or something similar.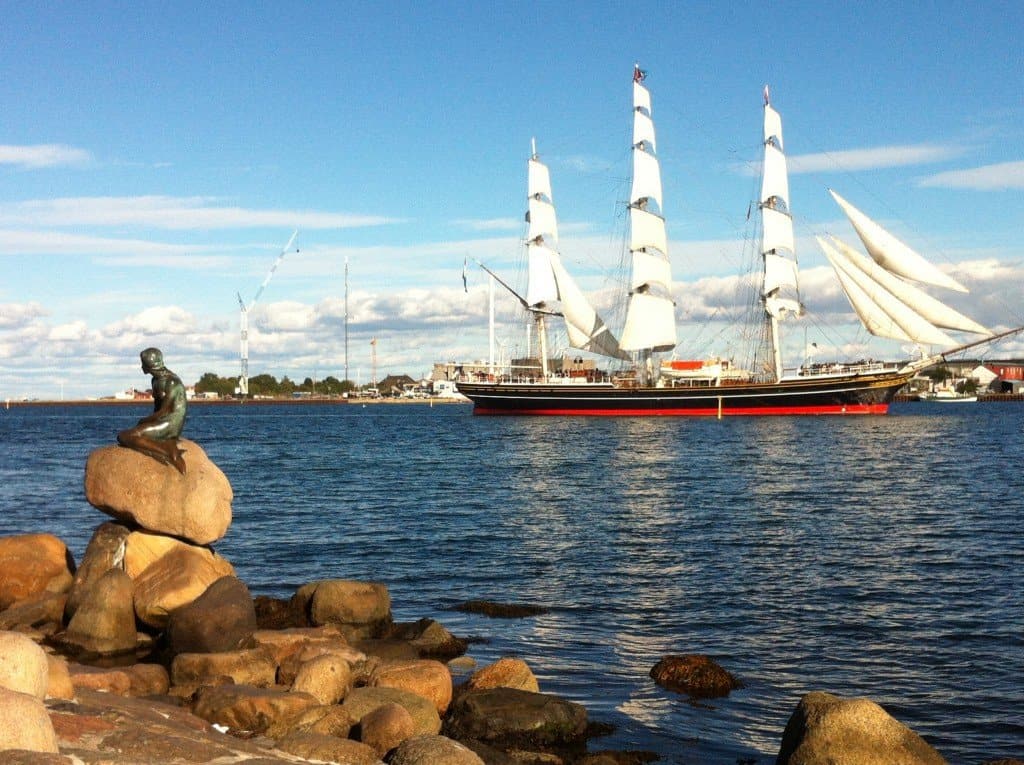 6. Ensure the Door Has a Lock
In terms of looking after your safety while using AirBnb, make sure that the door to the room you are sleeping in has a functioning lock.
If it doesn't, and you're sleeping in the same house as an AirBnb host, you may want to reconsider your sleeping arrangements.
99% of the time, of course, you won't run into any problems, but sleeping in essentially a stranger's house without a lock on your door isn't the best idea in the world.
7. Travel with a Door Security Device
Even if your door does have a lock, you can get one of these door security devices that basically act as an additional lock so that even if someone had the key to the main door lock, they couldn't get through this device.
When it comes to sleeping soundly in a foreign environment, this is a great purchase and something every traveler should consider carrying with them.
8. If Traveling Alone, Book a Place to Yourself
When booking a place on AirBnb, you can choose between booking just a room in someone's place or booking out an entire house or apartment.
If I'm traveling by myself, I will look to book out an entire place so that I can be sure I'm the only one staying in it, or I'll do extreme research into host reviews and perhaps look for a female host around my age (or whatever demographic you feel more comfortable with).
However, I think the best bet is to just to book out a place where there isn't a stranger sleeping a couple doors down from you with no one else in the property.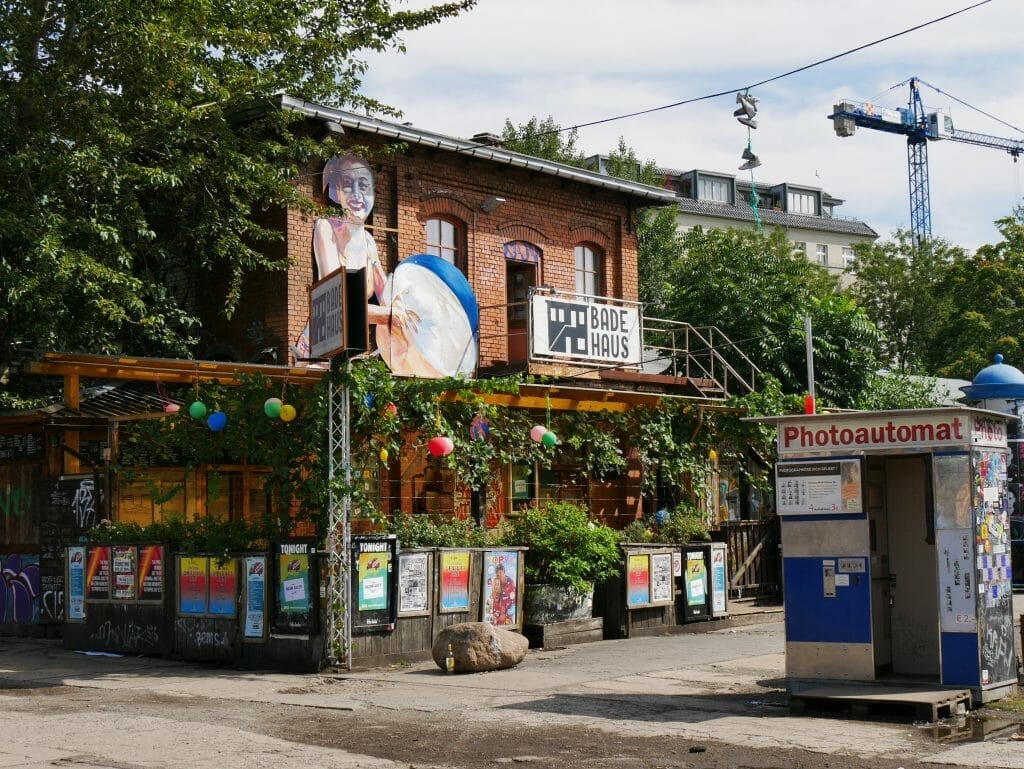 9. Where Possible, Travel with Others
When I'm staying in hotels, there's something about having reception and the hotel staff that make me feel much safer than when using AirBnbs.
I often wait to book AirBnBs until I'm traveling in a larger group or with my husband or a friend.
The more people you have "on your side," whether that comes to a dispute over something that was supposed to be included with the AirBnb but isn't or comes down to something much more extreme in terms of safety, the better an experience you're going to have.
10. Know the AirBnb Laws in the Area
AirBnbs are not legal in every city and every town, and in some they're downright hated because of what it has done to the housing market.
You can make up your own mind on this, but I would always advise doing some research on the laws surrounding AirBnbs in the city you're going to beforehand.
Someone who is renting out their flat illegally may just be someone wanting some extra cash, but it could also mean someone who is willing to break the law in other, scarier, ways too.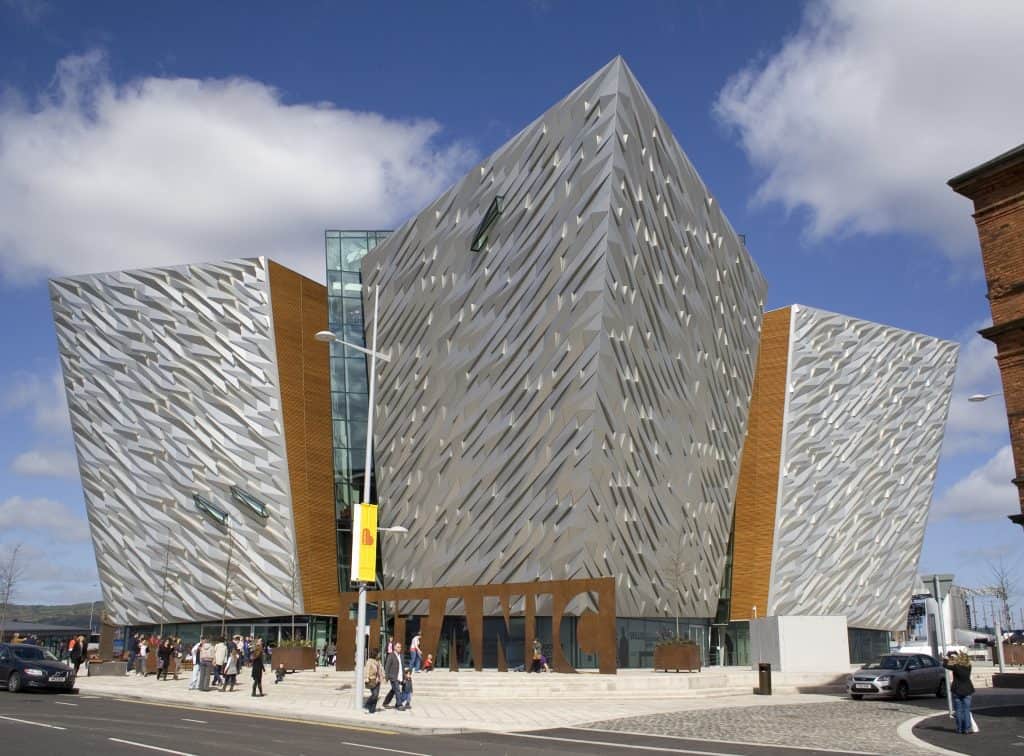 AirBnB Tips on Choosing a Property
11. Be okay with a bit of a walk
If you're deadset on an AirBnB in central London two blocks from Parliament, you're going to be paying heavily for it.
AirBnBs are people's real homes and apartments, and often you can get more space for your money if you go a bit further out.
This isn't to say that you should settle for an AirBnB miles away just to save money, but expand your search a bit further than you would for hotels.
The perks of having your own 'homey' space will be worth it for an extra 15 minute walk in the mornings.
12. Have a list of "Must-haves"
Searching for the perfect AirBnB is like searching for the perfect house: you won't usually find every single thing on your "would like to have" list, but at the very least, it has to check off all of your "must haves."
For us, it's Wifi (we're addicted to the internet), use of a kitchen (we like to cook at 'home' sometimes while away) and it can't have had cats living in it for a long time (I'm allergic and would be a miserable travel partner if sleeping in a bed of cat hair).
Make your "must-have" list and stick to it.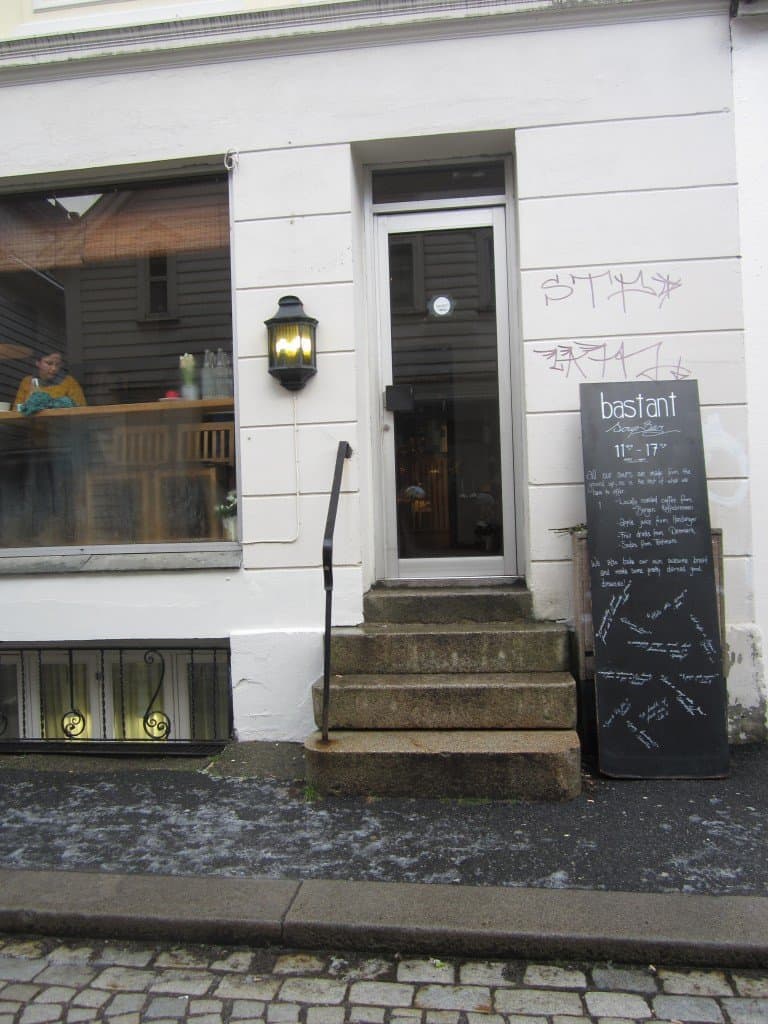 13. Don't Stay Somewhere without Pictures
Pictures are basically the only way to know what you're getting with an AirBnb.
They should be taken of every room, sometimes from multiple angles.
If you come across a listing that sounds great, but simply has a picture of the outside of the property – think again!
It's not worth taking your chances only to find that the inside is trashed or not what you expected.
14. Sometimes More is Less
The great part about AirBnb is that sometimes you can find properties to fit your whole group – even if it's quite a large number.
With hotels, you need to get separate rooms which may not be on the same floors or near each other (if you want them to be), whereas with an AirBnb you can rent out entire houses or complexes that will fit the whole group.
Keep this in mind as an option rather than having everyone look for their own AirBnB.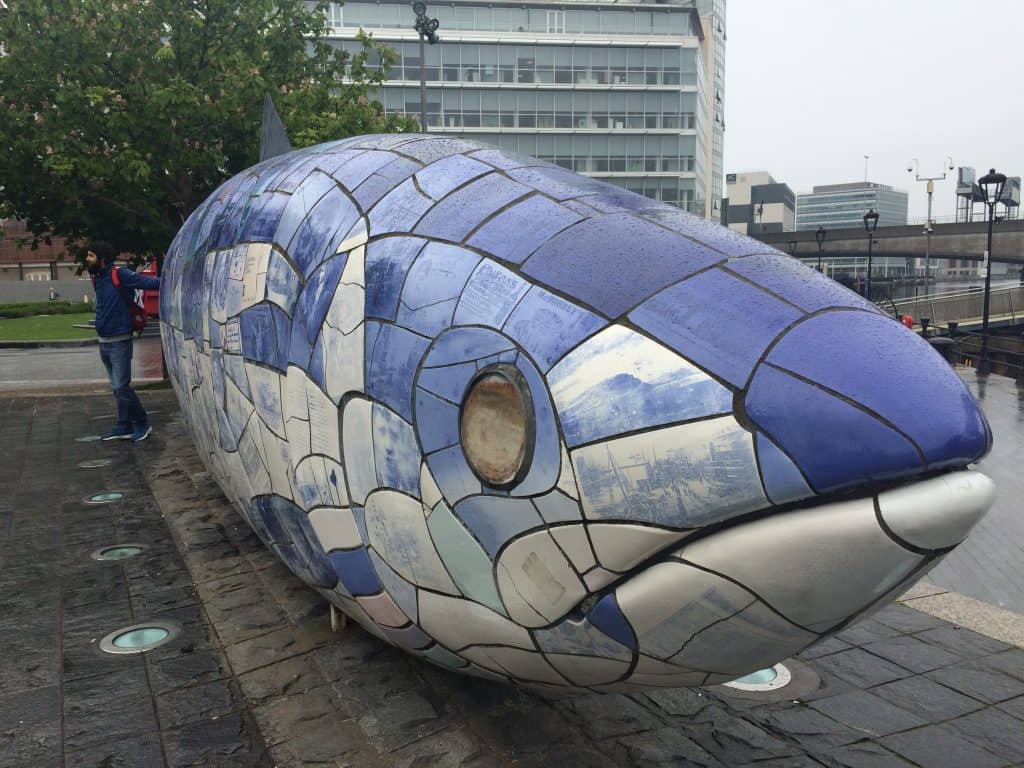 15. Be Strategic
One of the best tips for using AirBnB I can give you is to be strategic about your stay.
If you're planning on going to Disney World for your entire vacation, you want to find an AirBnb close to the theme parks – that should be your primary goal.
If, on the other hand, you're planning on doing a more diverse Orlando vacation, visiting multiple attractions and perhaps even going to the beach, you're going to want to choose a different location with better access to multiple locations.
The same goes for if you're planning a city break – figure out what you want to do (or could want to do) ahead of time, and then work to find an AirBnb that works for that plan.
There's no point in staying 10 miles outside of the city if there's nothing you want to see there and you're just going to spend half your day getting in and out.
16. Split Your Stay
Particularly when it comes to figuring out flights, keep in mind that you can always split your stay into different AirBnb bookings.
We always prefer to stay over close to the airport if we have an early flight the next day, which usually means it's a different property than the one we stayed in for our vacation when we wanted to be more central.
This applies to any accommodation bookings, really!
Similarly, if you're interested in going to say, London and Oxford, book an AirBnb in London for the duration of that part of your trip, and then book one in Oxford for that section so you don't have to spend the time commuting between the two.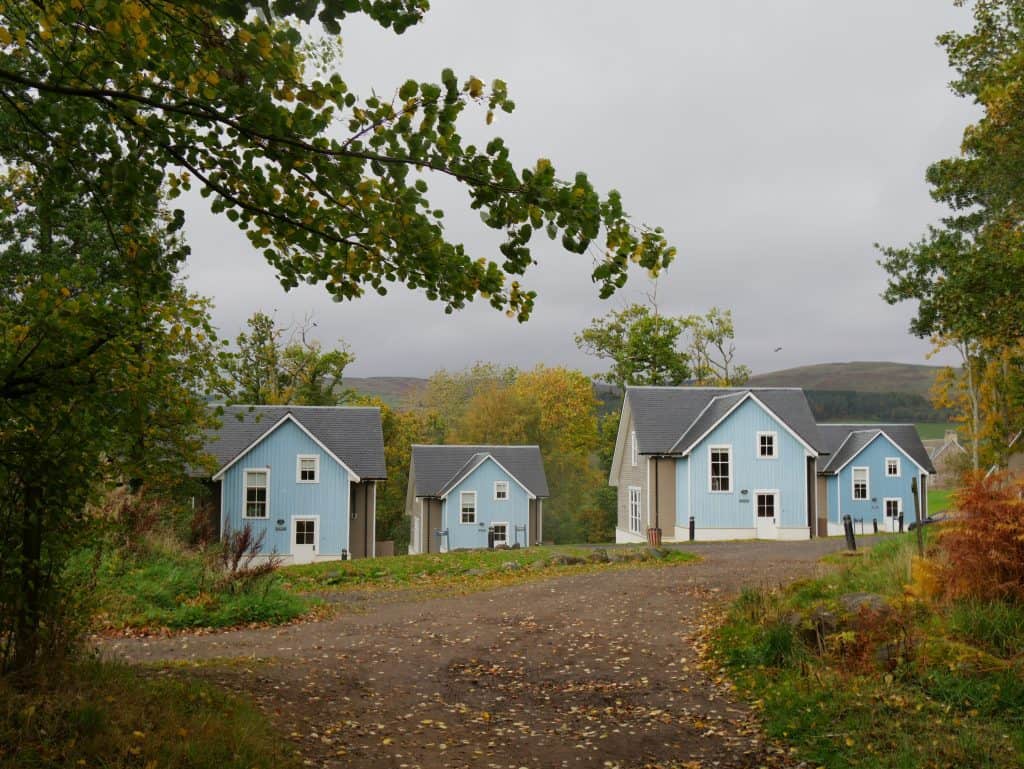 17. Know the Bed Types
Part of what makes an awesome vacation where you don't want to kill all other members of your travel party is a bed that lets you sleep.
Guy and I, despite being married, have never liked sleeping in the same bed.
Literally, we have two separate beds pushed together. And it is GLORIOUS.
We know this about ourselves, and so when we go away, we like to make sure there are at least two beds in the property we're staying at.
Similarly, if an AirBnb says that it fits 5 people but one is on a pull-out couch and you all have bad backs, it might be that this is going to be extremely uncomfortable for someone and there's no point in them waking up grumpy every day because you didn't research the bed situation ahead of time.
18. Consider the Noise
Noise is another integral part of enjoying your vacation (well, really, the lack therof).
Think about what kind of person you are and what kind of noise you'd like to be hearing outside your accommodation, and then work to find an AirBnb that suits that.
For instance, if you like feeling a part of the "hustle and bustle" of a city, you may want to be able to hear people outside your window or stay somewhere above a store.
If you're looking for maximum quiet, pay close attention to the reviews and whether people say it's a quiet location.
Pictures can be deceiving, as they may have been taken of the exterior when there weren't people around, when it fact it becomes a party on a Friday night outside your front door!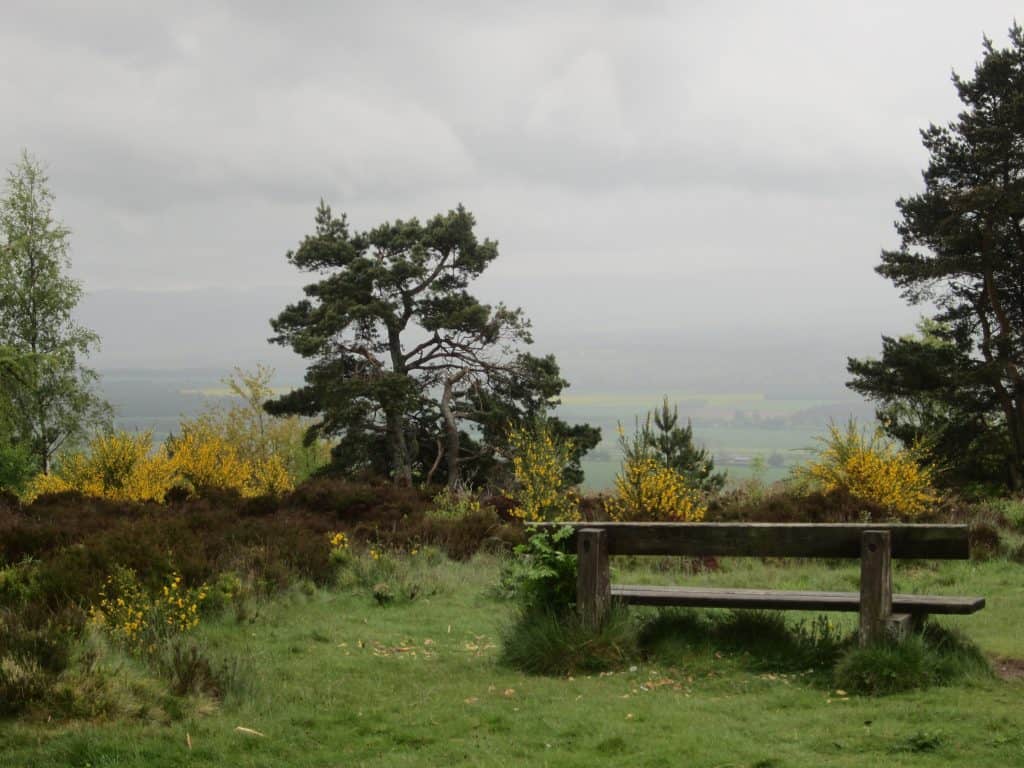 19. Ask About Access
Using AirBnB may be a bit more difficult for someone with mobility issues due to the various layouts of apartments/houses and not knowing exactly what you're getting.
For instance, there may be a step from the bedroom into the bathroom that someone wouldn't think to disclose, whereas a hotel would have dedicated accessible rooms.
If you have a particular mobility issue, whether that's needing an elevator or an en-suite bathroom or roll-in shower, make sure you specifically ask the host about it.
20. Do a Search of the Reviews for Your Particular Requests
Whether you're searching for WiFi or a quiet location, if you open up the AirBnb reviews and then do a Ctrl-F search for your particular needs, you'll jump straight to any mentions (positive or negative) of that aspect of the AirBnb.
I find this useful when I'm looking for a kitchen, as people will make comments on how easy it was to use or how well stocked it is.
This also works well when trying to figure out transportation aspects – do a search for "location" and you're sure to find specific comments on whether the location was central, safe, etc.
21. Think About Parking
Parking is a huge thing to consider when booking an AirBnb, especially because parking in some cities like London can be an absolute nightmare.
If you're going to have a car with you, you want to find out if the property has dedicated parking, if there is on-street parking nearby, or if there is a parking charge at a nearby parking lot.
This is less of a problem in suburban locations, but as soon as you get closer to a city, you need to make sure that you are on the same page as the host about the parking situation.
Tips on Saving Money with AirBnB
22. Save money with referral discounts
AirBnB has a great referral program, both for hosts and for visitors.
Before you sign up for your first AirBnb, ask around for discount codes from your friends (who will be more than happy to do 0 work and get rewarded for it).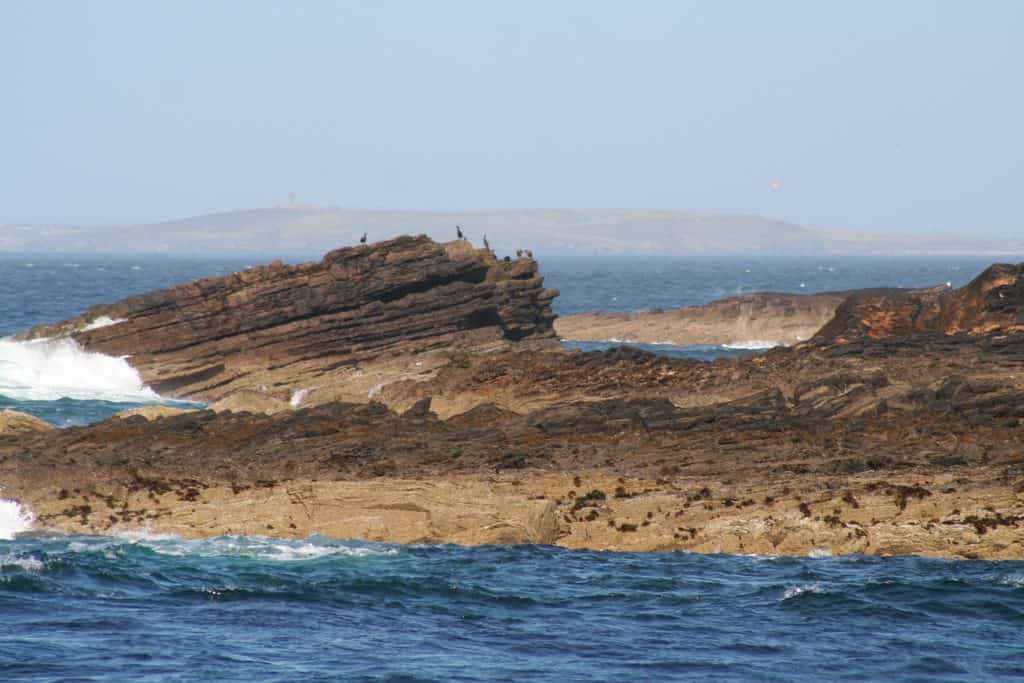 23. Travel in the Off Season
Just like hotels, AirBnbs in particular locations have an off-season depending on when the majority of tourists come.
If you can plan your trips around these off-seasons, you'll find better deals and cheaper prices.
For example, ski chalets in the mountains are at their absolute peak over Christmas, January, and February, but once you start getting into March and April at the end of the season, suddenly hosts are more desperate to take bookings and make the most of the slower season.
The same goes for places like Disney World.
If you're traveling when everyone else in the world has off for the summer, prices will be much higher than if you can try to take a trip in, say, September.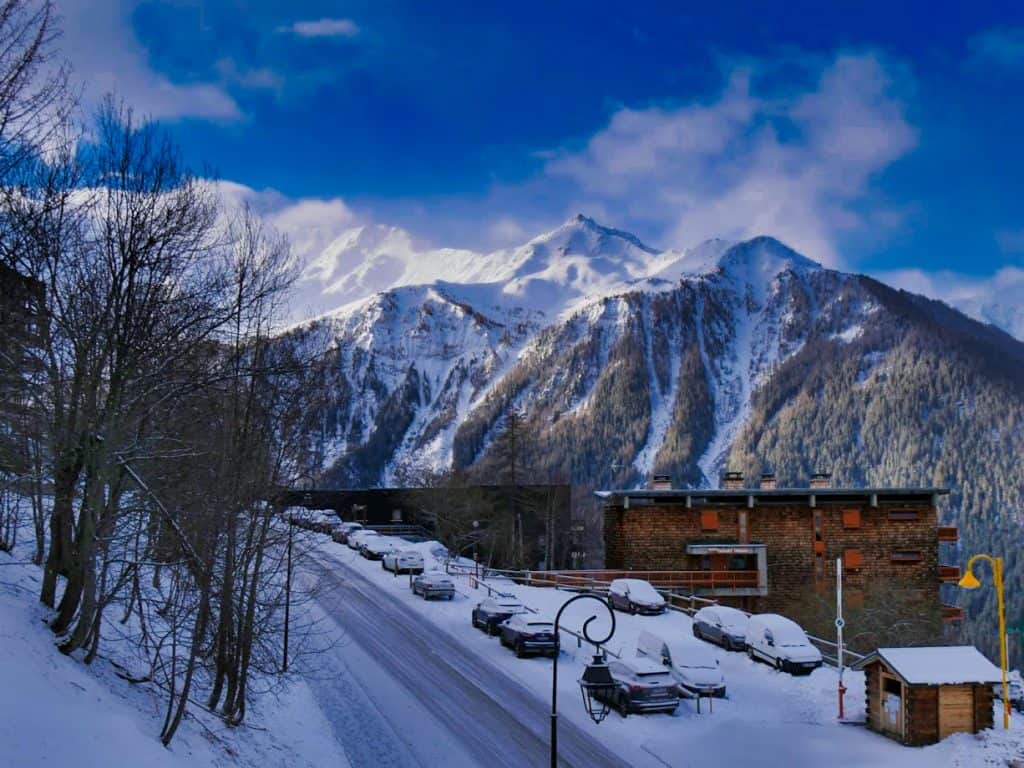 24. Rent a Room in a Larger House
While this goes against my suggestion for travelers to book the whole place out if you're traveling alone, you can save money by looking for just a room in a larger place that is shared with an AirBnb host.
Do your homework here regarding reviews of the host and of their behavior (my husband was in a situation once where the host continued coming into his room and sitting on his bed to do her makeup!)
25. Make it an Adventure without Amenities
The more amenities an AirBnb has, the more expensive it's going to be.
Whether they provide breakfast or super fast WiFi or the latest shower technology where the water cascades around you while birds sing, you're going to be paying more for it.
If you're going on a particularly adventurous trip, why don't you look for somewhere without all of the amenities and rough it a bit more?
Choose a cabin in the middle of nowhere without WiFi so you can connect to each other instead of playing on your phones, or opt for a place that doesn't provide a breakfast in the morning so you can try out the local breakfast places and get out and about in the morning.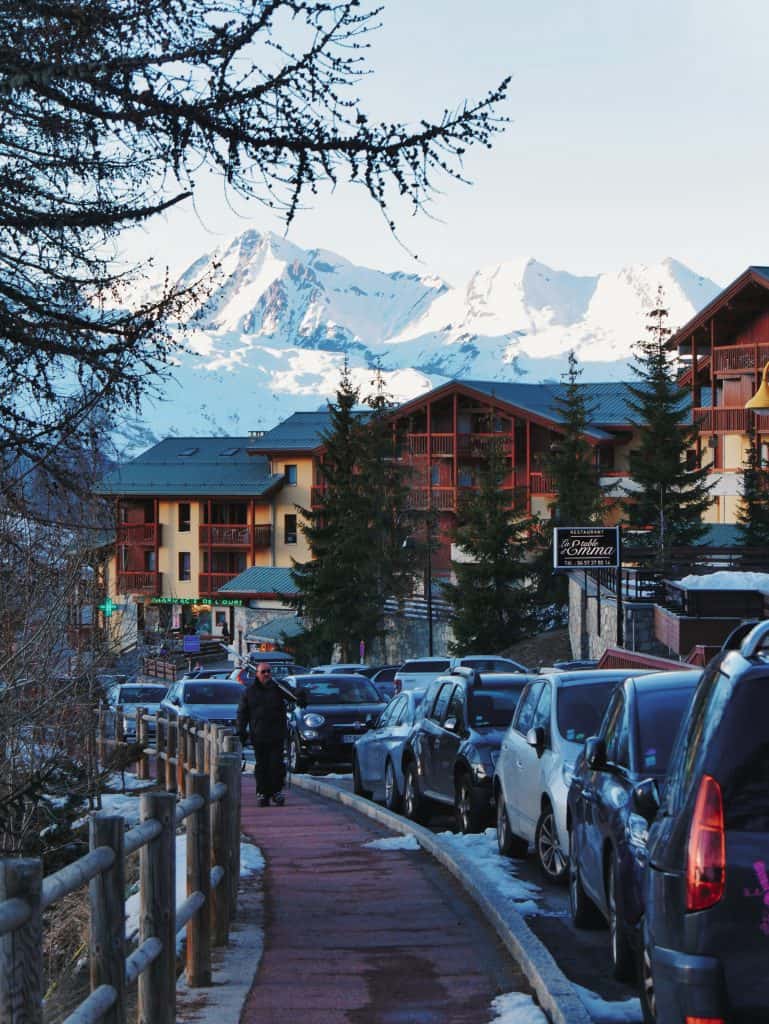 26. Take Advantage of Long Term Discounts
If you're staying at an AirBnb for a long time, such as a week or a month or more, you can often get long-term discounts that are automatically calculated when you go to book.
One of the best tips for saving money with AirBnb is staying for a longer period of time…as crazy as that sounds!
AirBnB Tips on Being a Good AirBnb Guest
27. Leave reviews for your hosts
AirBnB has a two-way reviewing system where you can leave reviews for hosts and they can leave hosts for their guests.
Reviews are mututally beneficial (it makes it easier to book the place you want and makes it easier for the host to rent out their place in the future).
If you've had an overall good experience, leave your host a review as soon as possible to prompt them to leave one for you.
Be honest, of course!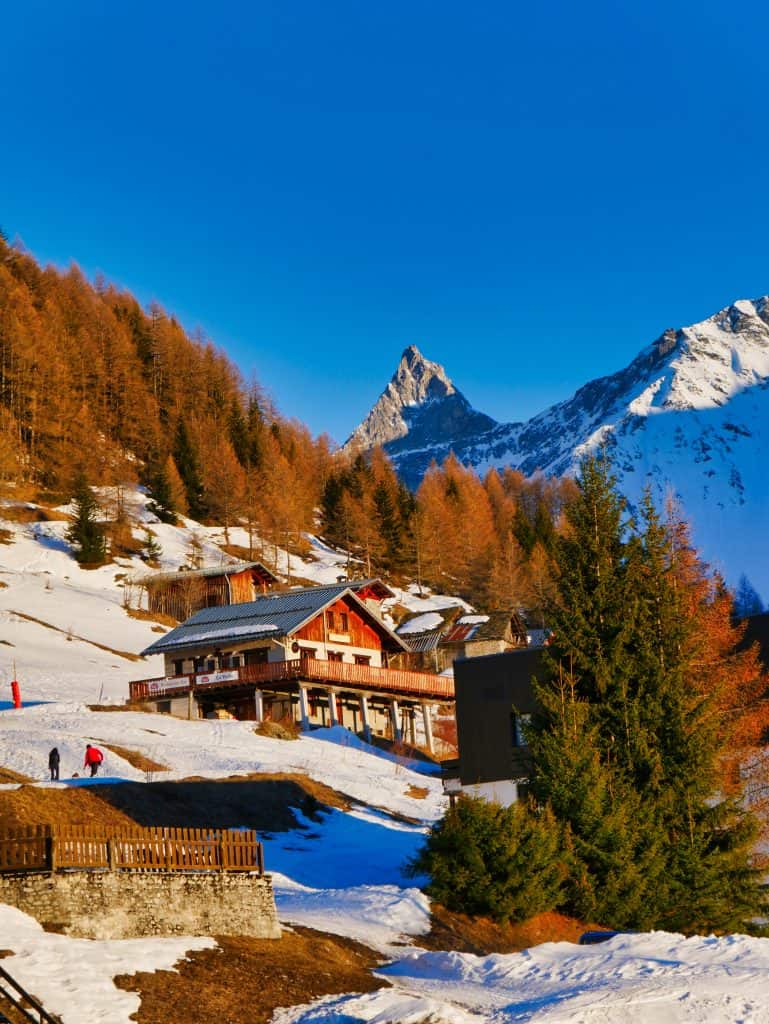 28. Clean Up After Yourself (within reason)
AirBnb does include a cleaning fee in its booking fee, so you are not required to clean from top to bottom.
However, be courteous and do think about the person who will be cleaning up after you in terms of not leaving wet towels getting mouldy on beds, leaving all of the furniture and appliances in the state that you found them, and just generally being a good person who isn't a complete and total slob!
29. Contact The Host First Before Complaining About Small Things
If you have a good relationship with your AirBnb host or they have been helpful to you so far in your stay, contact them directly before complaining to AirBnb or in their review about small things.
If the toaster isn't working, for instance, give them a chance to fix it.
If a window won't close all the way, let them know so they can get a maintenance person in or fix it themselves.
If something is glaringly wrong or different than described, of course mention that, but I think it's nice to give your host the chance to respond directly first and fix things for you before taking it further.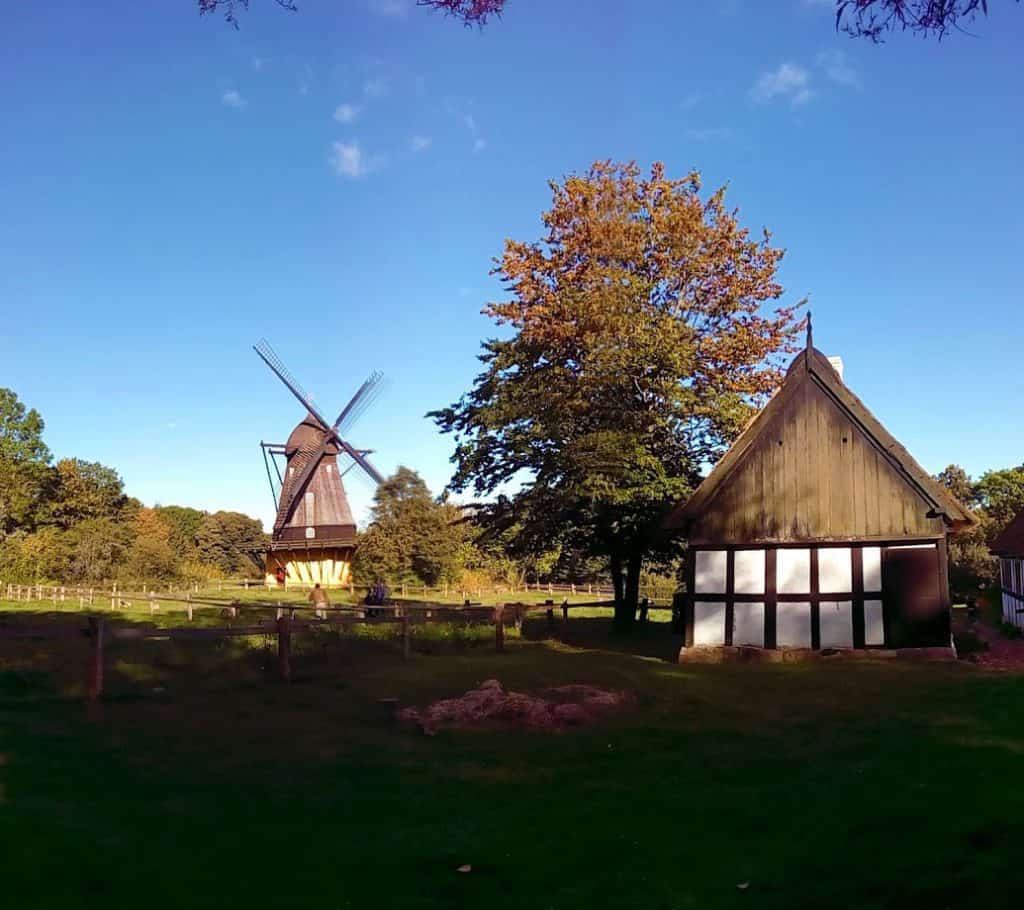 30. Ask Before Breaking
If you're unsure of how an appliance works in your AirBnb, do the host a favor and ask them how to use it!
Give them a text or message through the app if they haven't left directions anywhere in the room.
This is always a better option than proceeding to break the washing machine in 4 places or overloading the dishwasher with the wrong kind of soap because you didn't take the time to double check how to use it.
31. Follow the Rules
Whether it's no guests after midnight, no parties or no shoes on inside the house, every AirBnb will have house rules that it's only appropriate to follow.
You wouldn't have booked somewhere where the rules weren't okay with you (well, hopefully you haven't), so your booking means that you agree to follow the rules.
Even if they are things you wouldn't necessarily do in your own house, respect that you are in someone else's space as a guest and follow instructions.
32. Leave a Note in Person
If you've had a great time at your AirBnb, make sure to leave a quick note in person on a piece of paper to say thanks.
This goes especially if it is an actual individual renting out space rather than a company.
It's a nice gesture if they've gone above and beyond for you – I know we've had people who let us store our luggage later than checkout, went out of their way to help us, pick us up from train stations, etc.
33. Keep Your Noise to a Minimum
Just as you don't want to be disturbed by someone holding a party in your Airbnb while you're in the other room trying to sleep, be courteous of the person still living in the house/apartment if you are only renting out a room.
Just because you have the room for the night doesn't mean you can blast music through the walls at 3am or hold really loud Skype conversations with your mom about the boy who wronged you at the bar.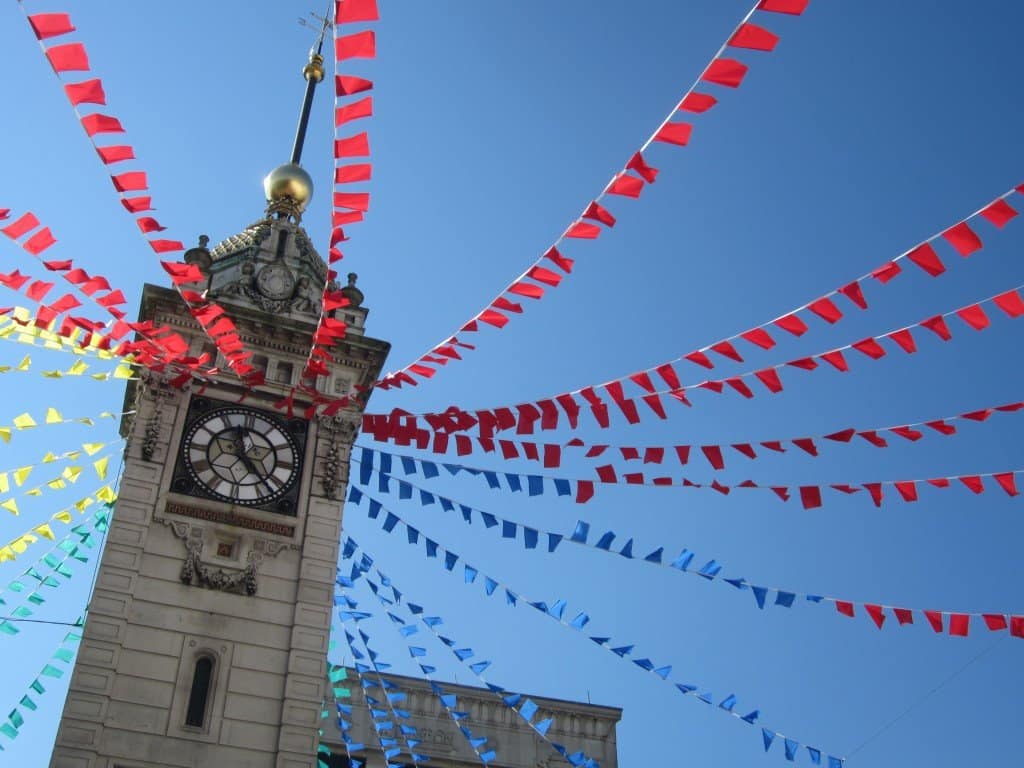 Miscellaneous AirBnB Tips
34. Have a Backup Plan
One of the best AirBnb tips I can give to a first-time user is to have a backup plan.
As I mentioned earlier, I don't always have complete faith in AirBnb as a system because it does allow people to host who probably shouldn't be doing so.
Have the number ready of a nearby hotel in case it all falls apart and you need somewhere to stay last minute.
Most of the time you won't need to use it, but if you do, you'll be glad that you had a plan.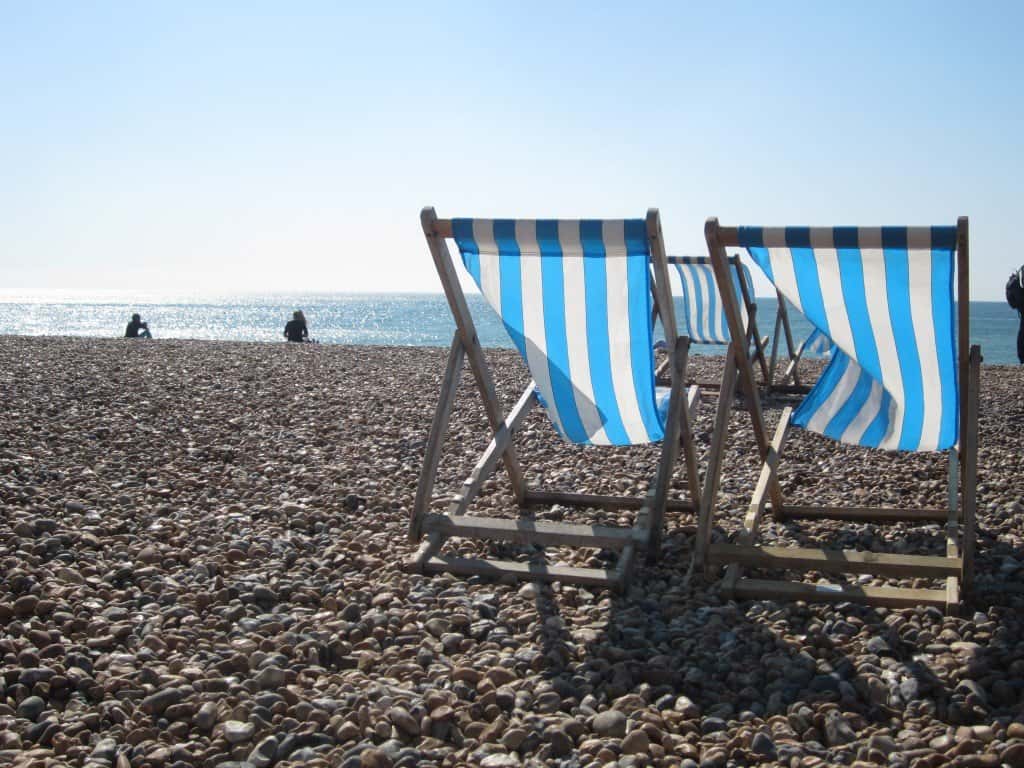 35. Get your profile verified
Hosts are far more willing to let 'real' people stay in their homes than avatars with sketchy email addresses and no personal information.
You can divulge as much or as little as you want, but it's always best to go through the 'verification' process on at least a few things (email, phone number) so that you show up as "Verified" by the AirBnB system.
Especially if you've never stayed in an AirBnB before and have no previous reviews, this goes a long way towards getting a quick confirmation at your intended location.