This post contains affiliate links for which I may make a small commission to help keep the site running. You will not be charged extra for these items had you not clicked the links. Thank you for your help to keep the site running!
From actual Roman baths to a Medieval Bath Abbey to relaxing and charming side streets filled with cafes, Bath is a worthwhile destination to get to from London whether you're going for a day trip or a longer excursion, as it's one of the most beautiful areas in England.
Visitors wanting to know how to get to Bath from London are probably wondering if it's best to take a train, bus, or drive, and I've got the full scoop on the best way to get to Bath from London as someone who has done the journey plenty of times.
If you want to take the journey by yourself, I've got the best independent ways to get to Bath from London.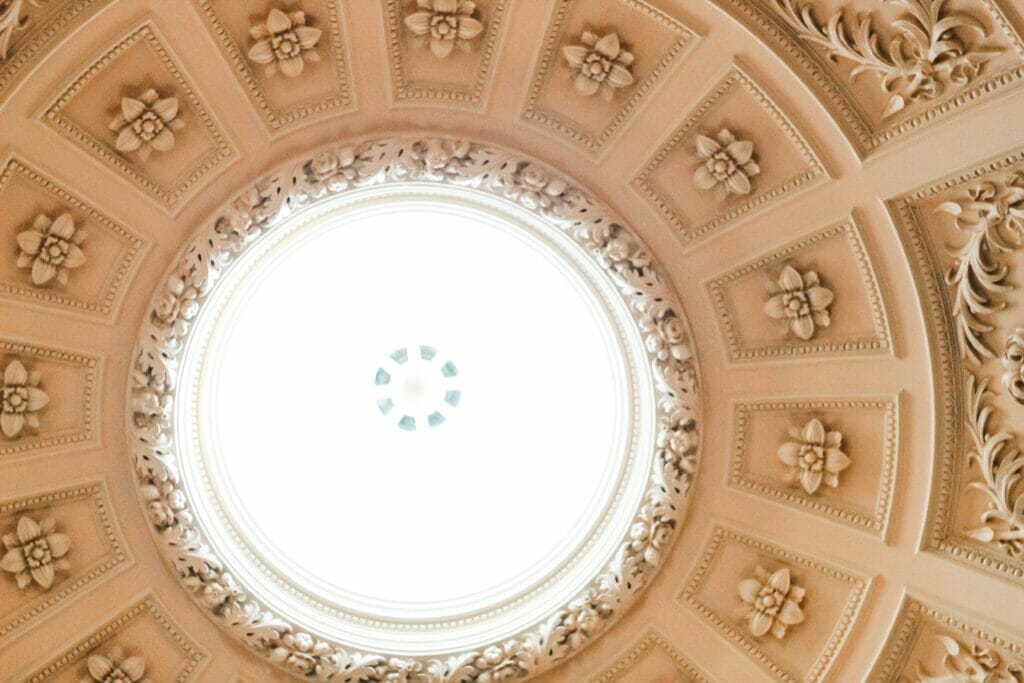 For those who want a more expertly guided experience and to be taken around the city, read to the end as I've also got some great options for tours around Bath from London that would work well for you.
GET A

FREE

LONDON INTRO GUIDE and ACCESS TO MY FB GROUP
Start your planning with this "Intro to London" guide and access to my London planning Facebook group!
Expert tip for all types of public transportation in the UK: the best way to figure out your best options is to click here to use Omio (free), where it'll show you the prices, options (including buses, trains, taxis, ferries, and even flights) and help you compare the cheapest and fastest routes.
Distance from London to Bath
The distance from London to Bath is about 115 miles, which is no small trek, and it's located in the county of Somerset which is west of London.
IMPORTANT: are you coming to the UK from abroad?
In case you're reading this from outside the UK and will be a foreign visitor here, you need to know these 2 things to stay safe and save money.
Travel insurance – you need it when going overseas! I use

this site

to get the best quotes and purchase my packages from. Do not skip this – having medical coverage abroad as well as other coverage in case of missed flights, lost luggage, etc is essential. As I said, I have never gone wrong using

this site

.
How to Get to Bath via Public Transportation
People in the UK love public transportation.
Firstly, it's a much smaller landmass than some countries which means it's much easier to connect via trains and buses.
Secondly, it's the more eco-conscious option, which appeals to many Brits.
Thirdly, it's just easier to sit on a train or bus than to be behind the wheel navigating the traffic yourself!
Below, I've got the best ways to get to Bath from London using public transportation, with particularly weight given to the train, but I'll explain that in a minute.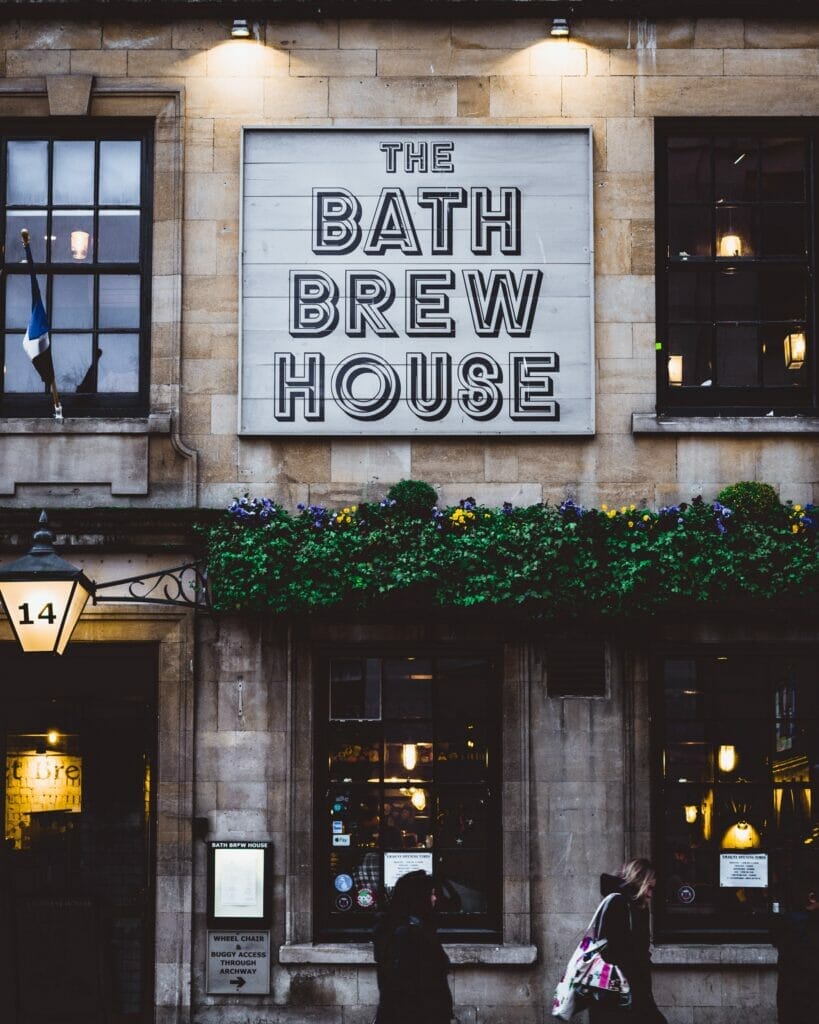 Getting the Train from London to Bath
The easiest way to get from London to Bath is definitely to take the train.
You can purchase tickets via Omio, which I would do in advance for the best prices.
Omio is how I buy all of my train tickets and lets you e-mail the tickets to yourself or collect them from the train station on the day so you don't lose them.
It will also show you all of the time and route options when you plug in your dates and times, which is super helpful as often there may be multiple routes or train services servicing the same route that you wouldn't know about without using an aggregator like Omio.
To get from London to Bath via the train, you're going to take the train from London Paddington Station and get off at Bath Spa Station.
The train route takes about an hour and 20 minutes, with stops along the way, but it means you can sit back and relax and look out the window and see some of the beautiful English countryside.
Keep in mind, when buying tickets, that a "return" ticket in the UK is a round trip ticket and a "single" ticket is a one way ticket.
You'll pay more traveling "on peak," which is usually during commuting hours on weekdays, than you will traveling "off peak" which is outside of those times.
If you purchase tickets ahead of time, you can get them for about £20 one way.
Remember that Bath is a significant distance away, so the train prices will be more than going to nearby Windsor Castle or something similar.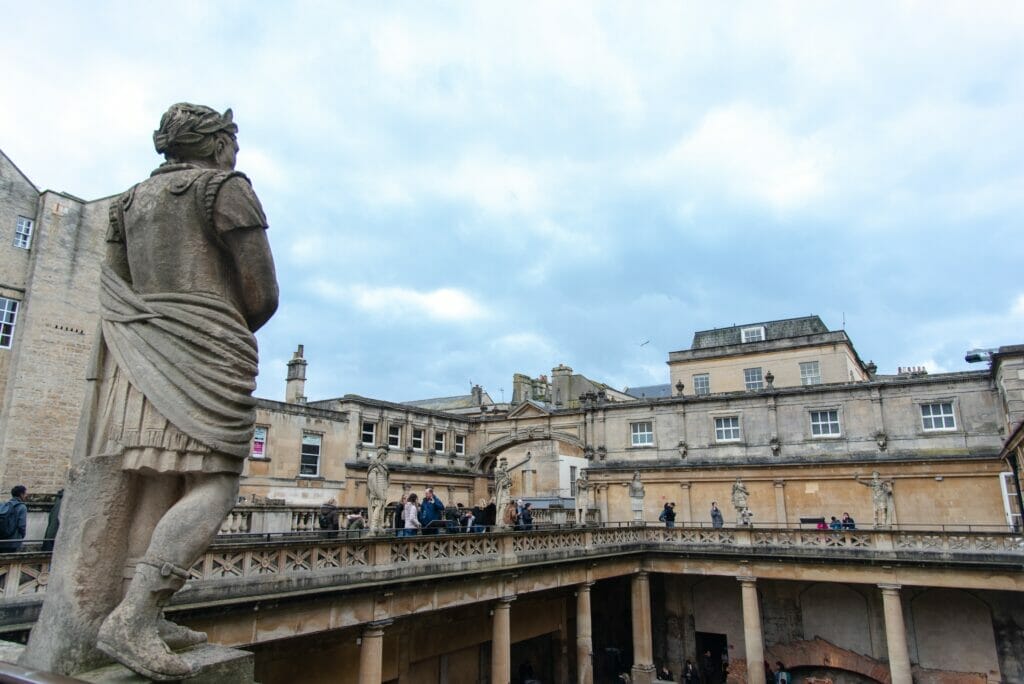 Getting a Bus from London to Bath
It's also possible to get a bus from London to Bath.
This is a good option if the trains aren't running, but I would always recommend the train over the bus to Bath if that is an option.
Why?
The journey on a bus from London to Bath takes about 2 and a half hours given that you don't get caught in any sort of terrible traffic, which is already over twice the time it takes on the train.
The price is also about £10 each way, which is cheaper than the train, but not by enough that it makes it worth if if you can afford the train.
It's great to know that it is an option, though, and you should buy your bus tickets to Bath via Omio.
The bus leaves Victoria Coach Station and arrives into Bath near Dorchester Street.
How to Get to Bath from London by Car
It's possible to drive from London to Bath, and it takes about 2 and a half hours in good traffic and a lot more if you're traveling during peak times.
If you don't have a car in the UK, you'll want to rent one using Discover Cars for the best comparison prices.
I wouldn't recommend driving to Bath to any London visitor as a day trip, as there is no point in renting a car and paying that price when you could just sit on the train for a much faster and cheaper journey.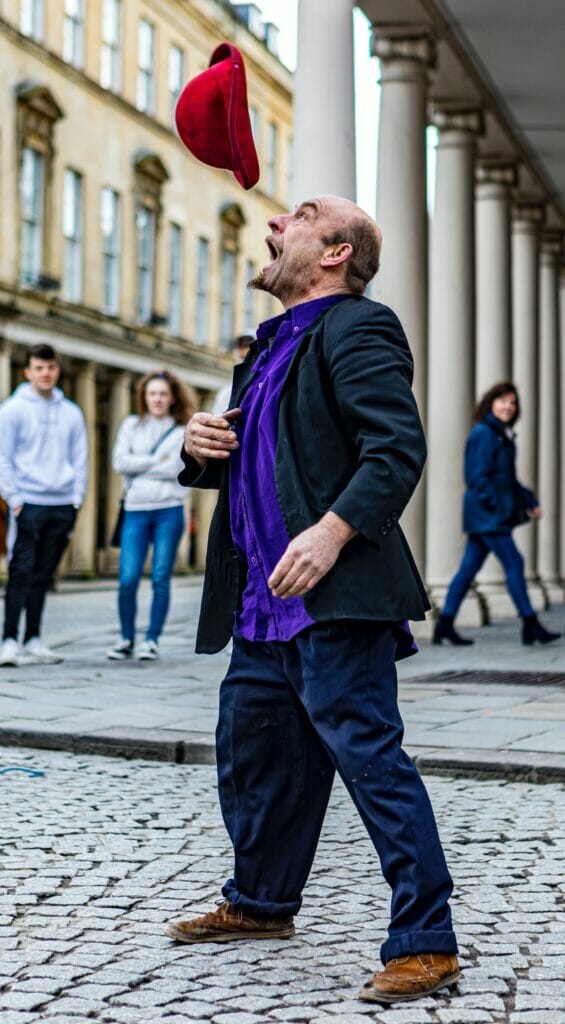 Taking a Guided Tour from London to Bath
Want to see Bath with the help of an expert guide?
There are quite a few fantastic day trips to Bath with the help of a guide that means you don't have to worry about transportation and you get that extra insight into the city.
I particularly recommend this Windsor Castle, Stonehenge and Bath day trip that combines three of the UK's most amazing destinations in one long day trip.
If you're going to be out that way, you might as well see what you can, right?
Keep in mind, of course, that the more stops in a day trip, the less time you'll spend in each place, so this is a good option for someone wanting an overview and not necessarily to explore Bath for the whole day.
You can also choose this tour, which combines just Stonehenge and Bath for more time in each place on a one day trip from London.
This is one of the most highly recommended tours from previous visitors, and it's worth checking out if you also want to see Stonehenge while in the UK.
Want more UK travel help? Check out these guides!