This post contains affiliate links for which I may make a small commission to help keep the site running. You will not be charged extra for these items had you not clicked the links. Thank you for your help to keep the site running!
Looking for unique Wales Instagram captions?
This country, one of the most beautiful ones in the UK, is incredibly picturesque and finding the perfect Instagram captions for Wales will help make sure that your photos stand out in your feed and speak more than the old "1000 words" adage.
From the stunning views of the sea in Conwy to the thriving city of Cardiff to the rugged land of Snowdonia in North Wales, you're going to want plenty of Wales quotes to go with all of the Insta snaps you'll be able to take.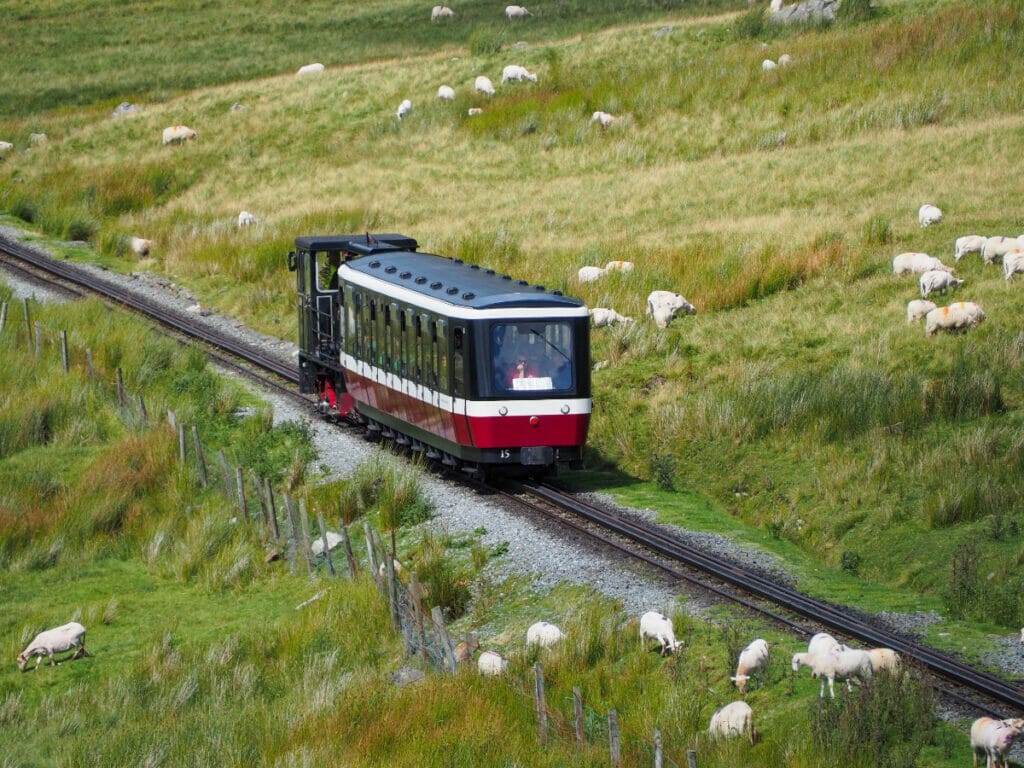 Check out these Wales Instagram captions to pick your favorite one for now, and then bookmark it for later to go with the rest of your feed.
Don't forget to bring along your portable phone charger (this is the best one) to make sure that your phone keeps its battery while traveling around Wales so you can still use for Insta, GPS, and texting your loved ones to tell them to check out your feed because your Wales photos + captions are basically an art form (okay, not really, but if you think so, that's all that matters).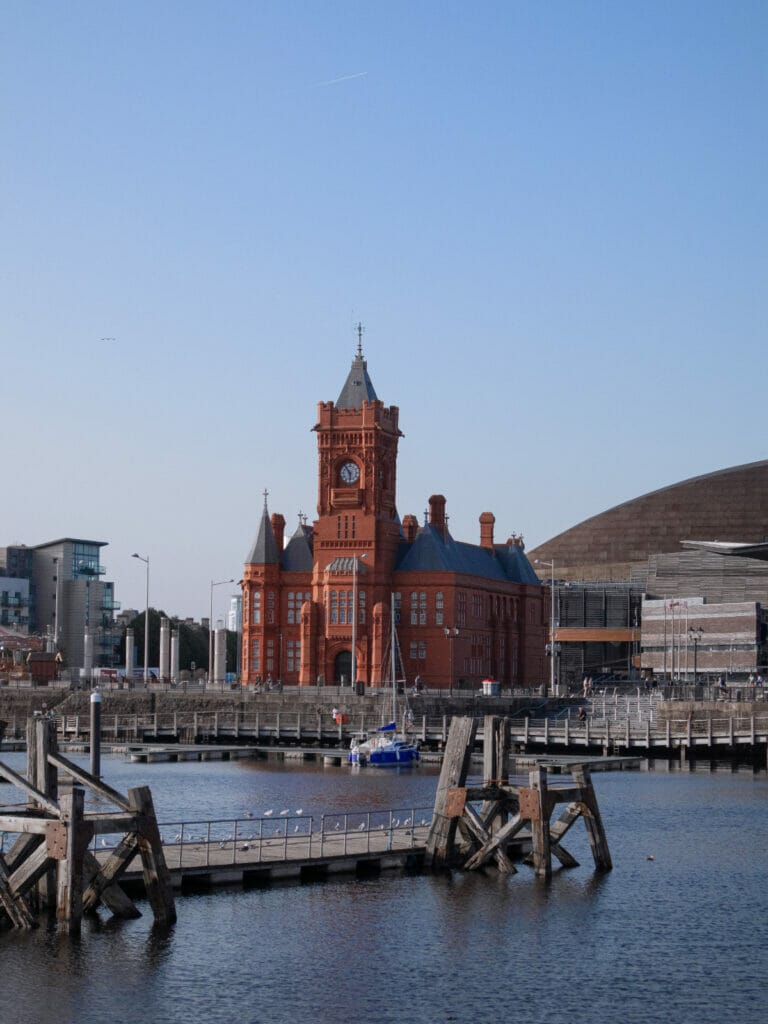 For more Instagram captions, check out:
Hey! If you're looking for ways to up your Insta game, check out these must-have hacks for taking pictures with your phone!
1. In Wales, it's eight different weathers in a day.
2. Bob un cam, cer mla'n, with each step we go forward.
3. Restoring the Welsh language in Wales is nothing less than a revolution.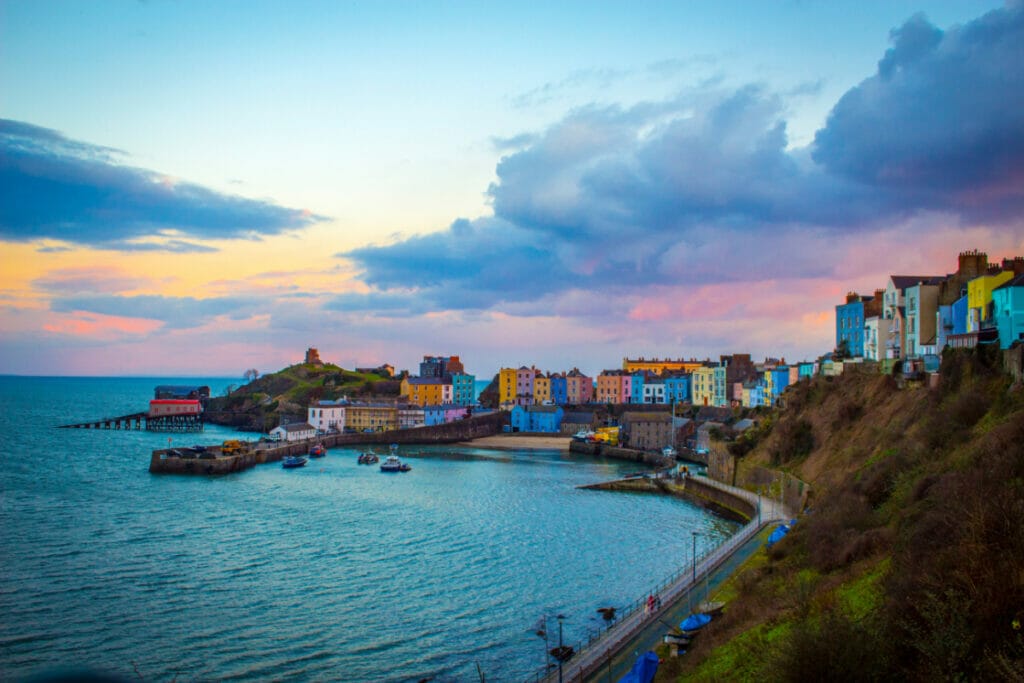 4. Wales! Where there are more sheep than people!
5. Welsh is of this soil, this island, the senior language of Man.
6. Living that Wales life.
7. Welsh vibes.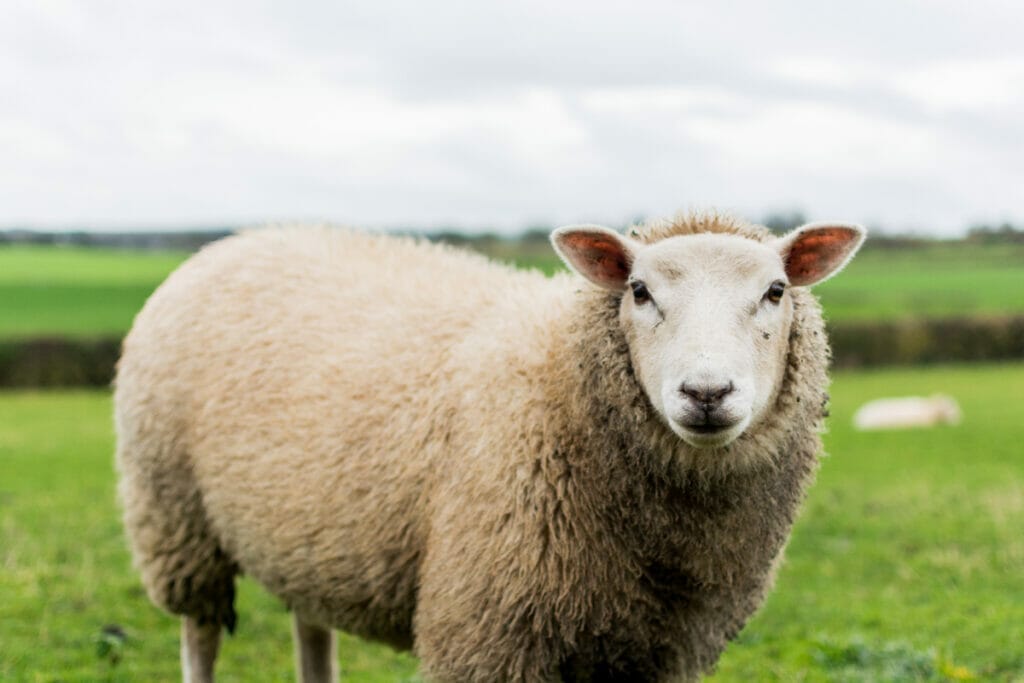 8. You'll find me in Wales.
9. Follow me to Wales.
10. Heading to Wales, be back never.
11. A bad day in Wales is better than a good day anywhere else.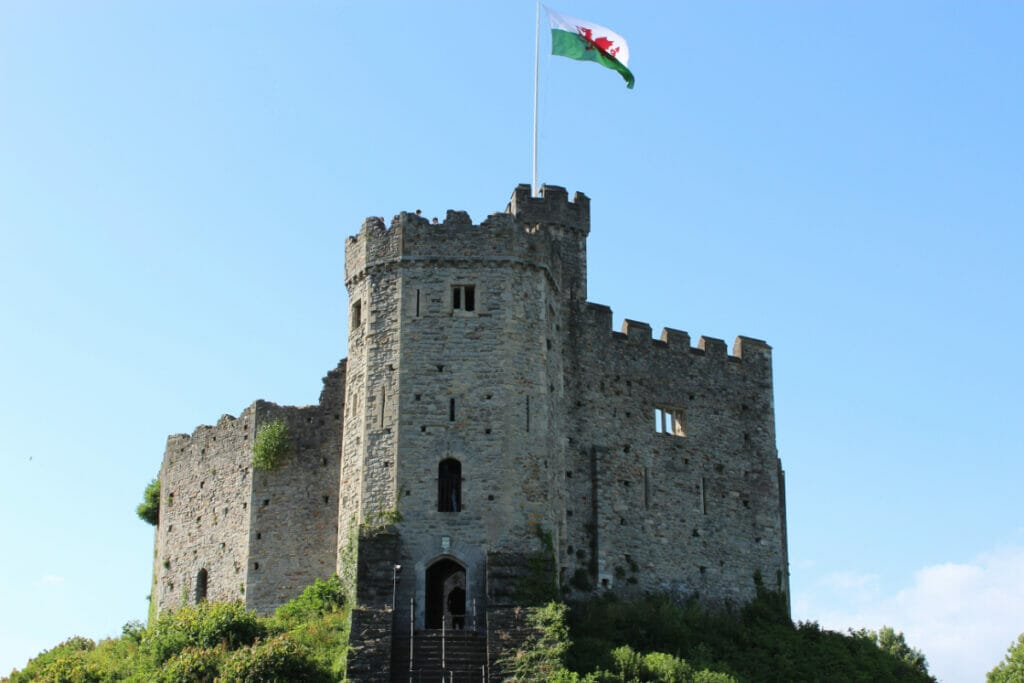 12. To be born Welsh is to be born privileged, not with a silver spoon in your mouth, but music in your blood and poetry in your soul.
13. In Wales, singing and storytelling are party skills, not professions.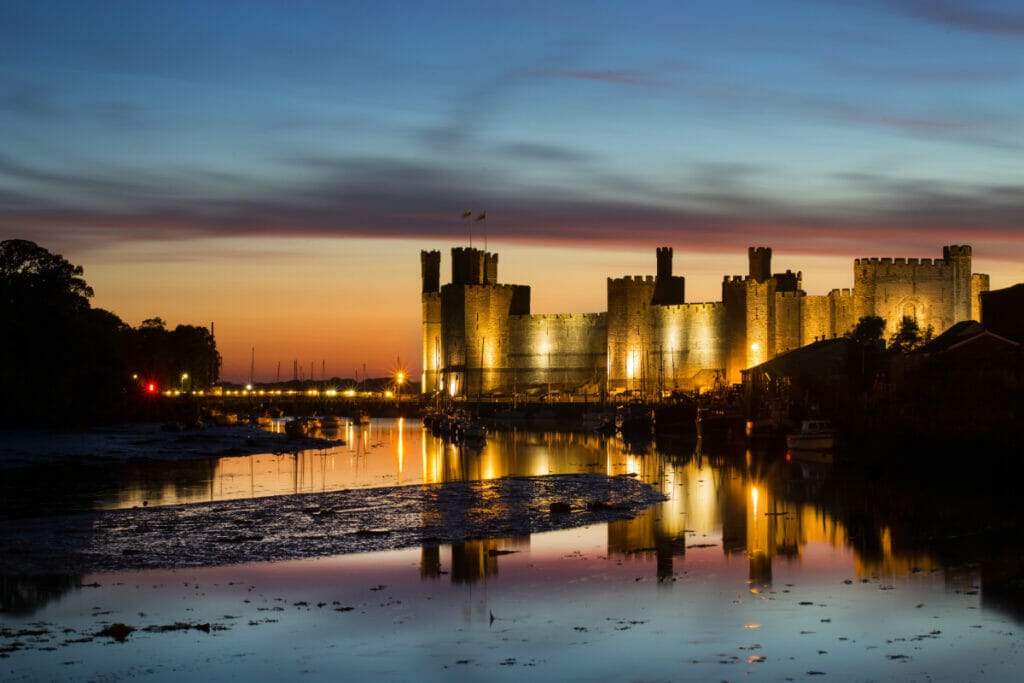 14. Poor Wales. So far from Heaven, but so close to England.
15. You can take the girl out of Wales, but you can't take the Welsh out of a girl.
16. I am a Welsh woman. I was born with a heart on my sleeve, a fire in my soul, and a mouth I can't control.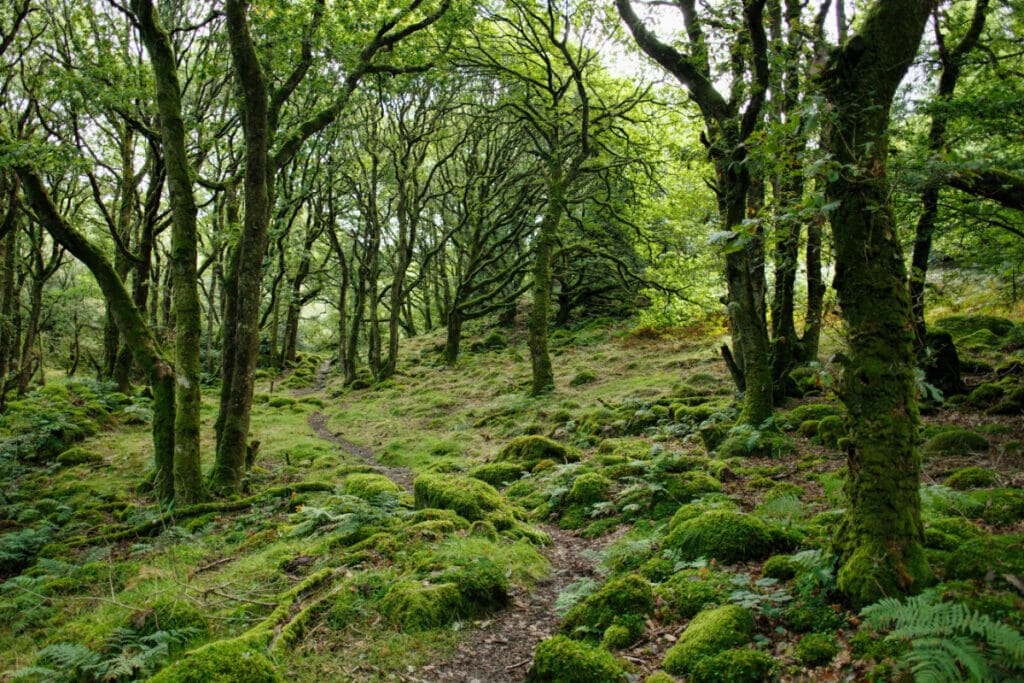 17. Keep calm and let the Welsh girl handle it.
18. Keep calm, I'm going to Wales!
19. Anyone can cuddle, but only the Welsh can Cwtch.
20. Good girls go to heaven. Bad girls go to Wales.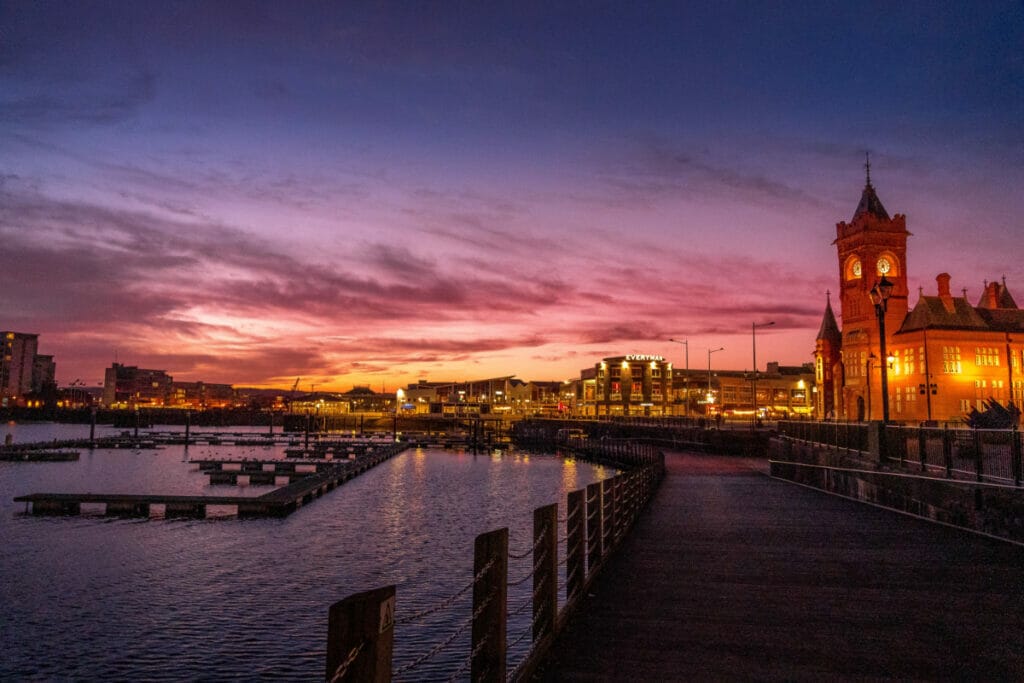 21. Welsh and Proud.
22. Mi gerddaf gyda thi dros lwybrau maith, I'll walk beside you over many paths.
23. Never trust someone who hasn't been to Wales.
24. Keep calm and love Welsh rugby.
25. Live. Love. Wales.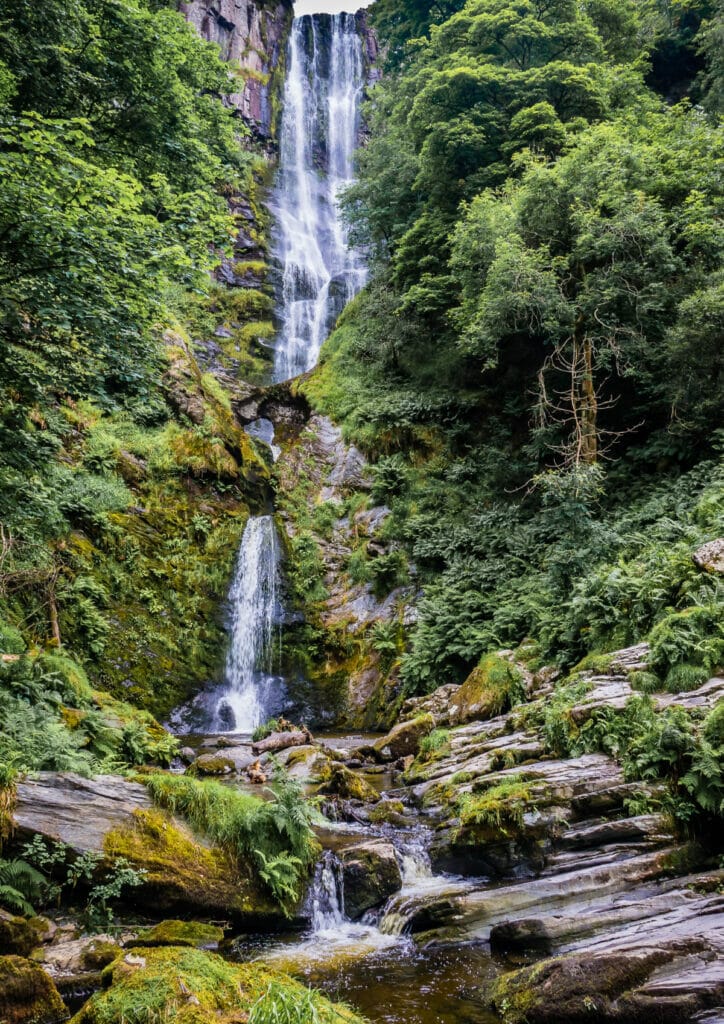 26. Wake Up. Go to Wales. Repeat
27. Freeing my souls in Wales.
28. This home runs on love and Welsh.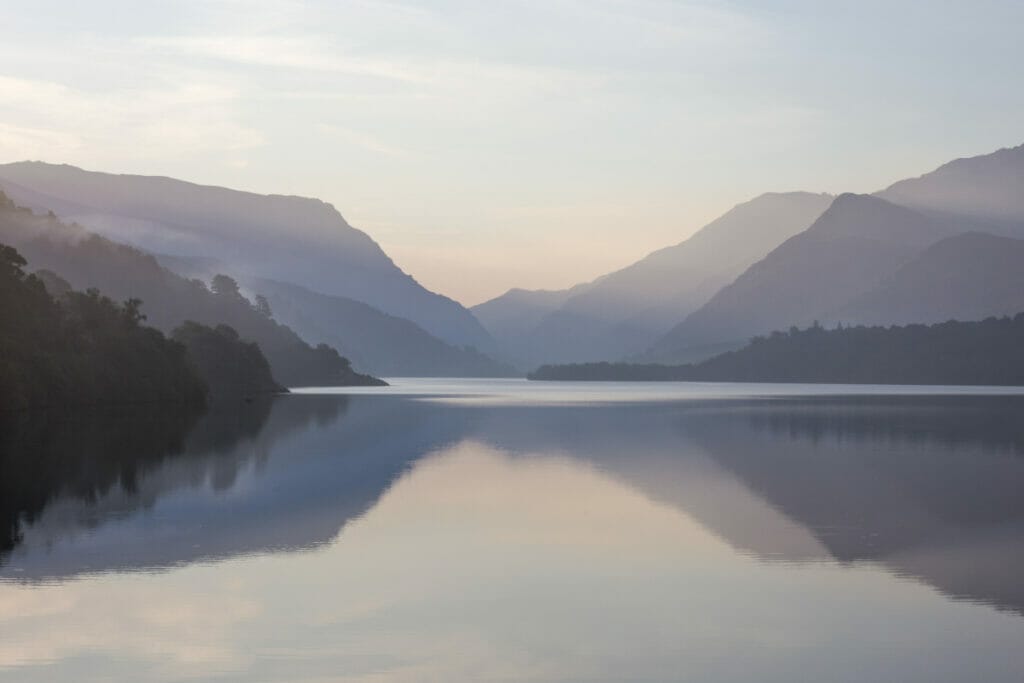 29. Speak Welsh and be happy.
30. Wales is the fire in my soul.
31. What happens in Wales, stays in Wales.
32. No one ever loved someone as much as I love Wales.
33. Mountain tops. Corner shops. Wales.
34. I don't want to go to Heaven, I want to go to Wales.
35. Nos Da. Goodnight from Wales.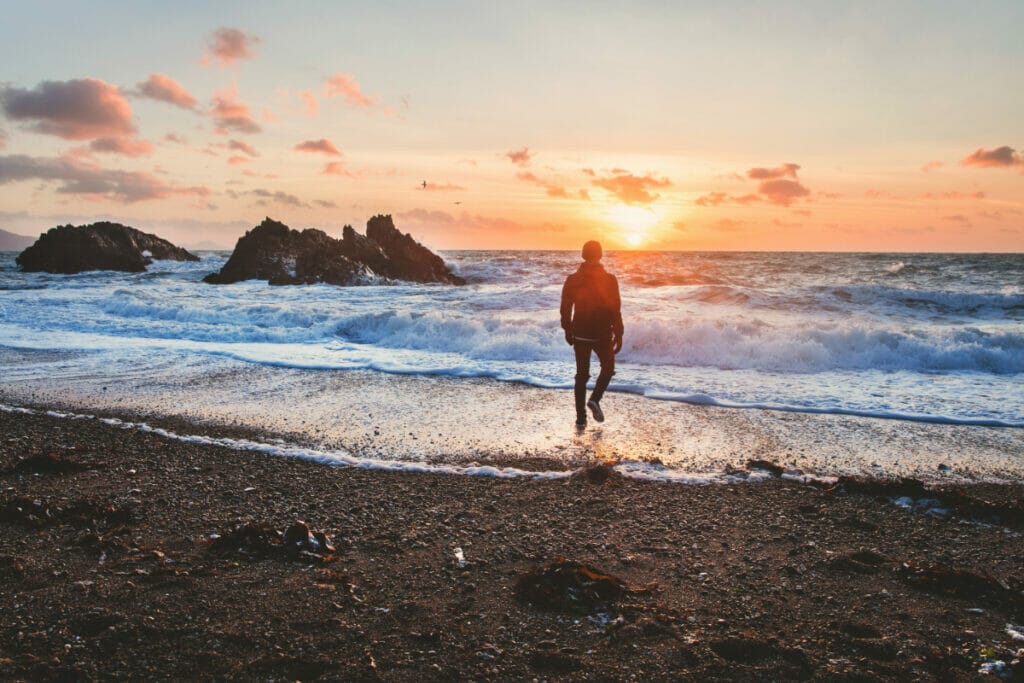 36. Bore Da. Good morning from Wales.
37. Caru ti Nain.
38. And in the middle of the night, I dream of Wales.
39. Wales is my therapy.
40. I don't need therapy, I have Wales.
41. Life makes more sense in Wales.