This post contains affiliate links for which I may make a small commission to help keep the site running. You will not be charged extra for these items had you not clicked the links. Thank you for your help to keep the site running!
Whether you're looking for the best Scotland Instagram captions to put under your photo during your trip or you're just a really intense planner who wants to have all of the Scotland quotes for Instagram ready for your trip, this list is for you!
From funny Scotland instagram captions to serious ones, these are great ideas for adding that extra bit of depth to your photo.
And the beautiful places in Scotland are, let's face it, everywhere you look!
Snap some selfies on the thriving streets of Edinburgh, or get up close and personal with some of Mother Nature's best work in the Highlands of Scotland. Head to Inverness for some picturesque cloudy days, or stick to the gritty streets of Glasgow for some amazing street art.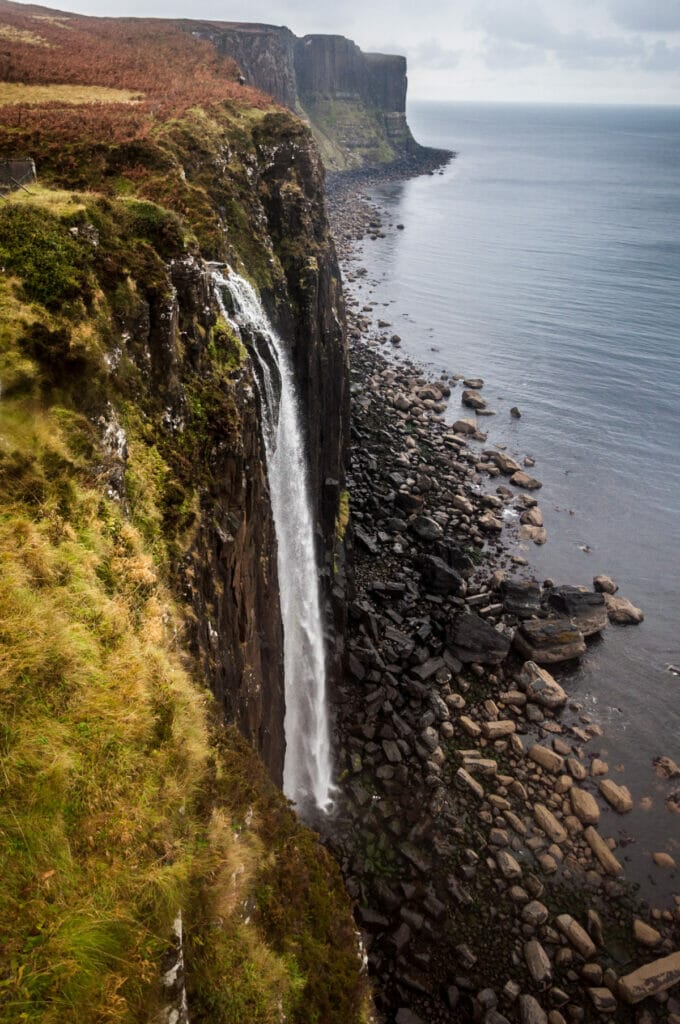 One pro tip though: make sure you don't see all of Scotland through a lens.
This is a vibrant and beautiful country that looks great in pictures, but use these instagram captions about Scotland to add to your experience, not take away from it.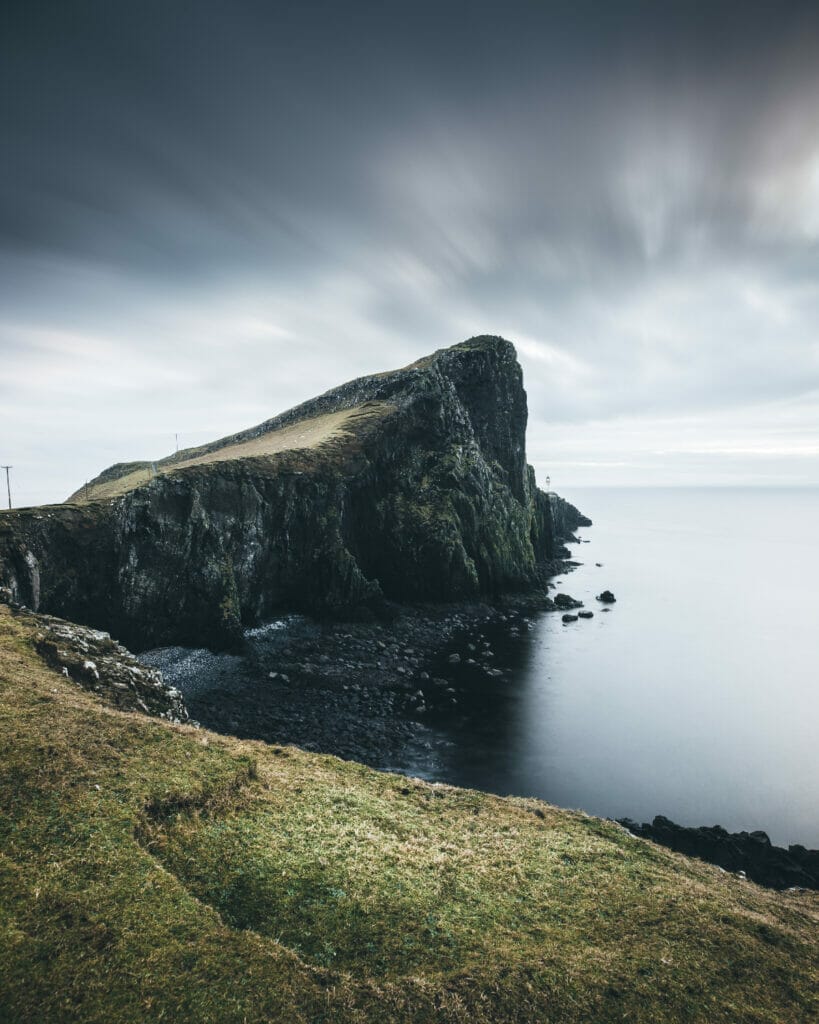 For more Instagram captions, check out:
Hey! If you're looking for ways to up your Insta game, check out these must-have hacks for taking pictures with your phone!
1. Live. Love. Scotland.
2. A bad day in Scotland is better than a good day anywhere else.
3. Off to Scotland, be back never.
4. Living my Scotland life.
5. Feeling the Scotland vibes.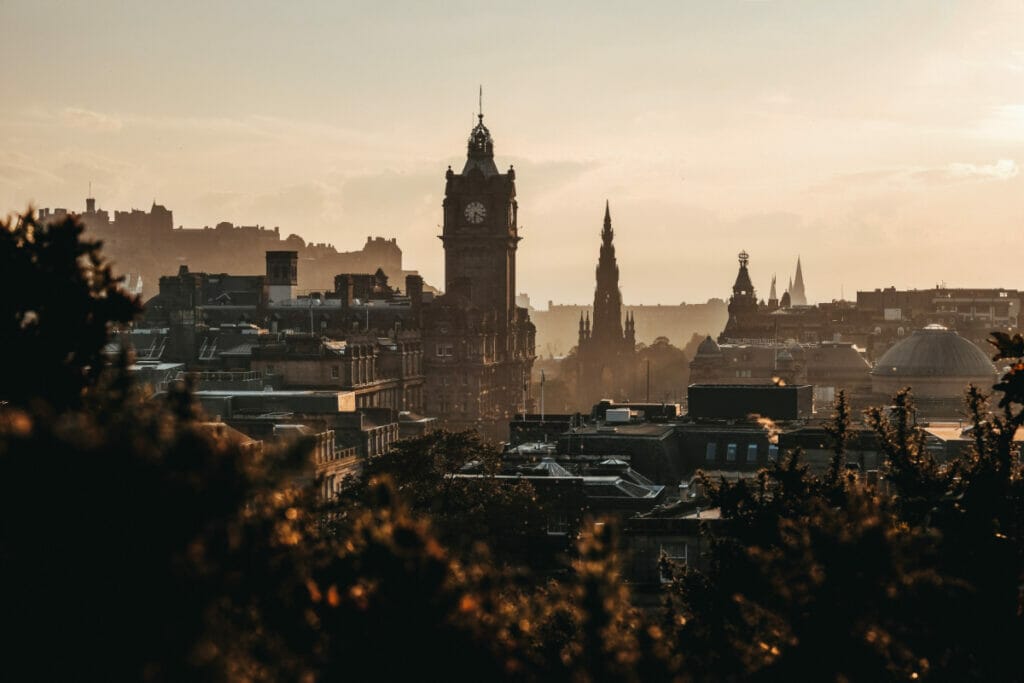 6. Wherever I rove, the hills of the Highlands call me.
7. Forever at home in Scotland.
8. You can take the girl out of Scotland, but you can't take the Scottish out of the girl.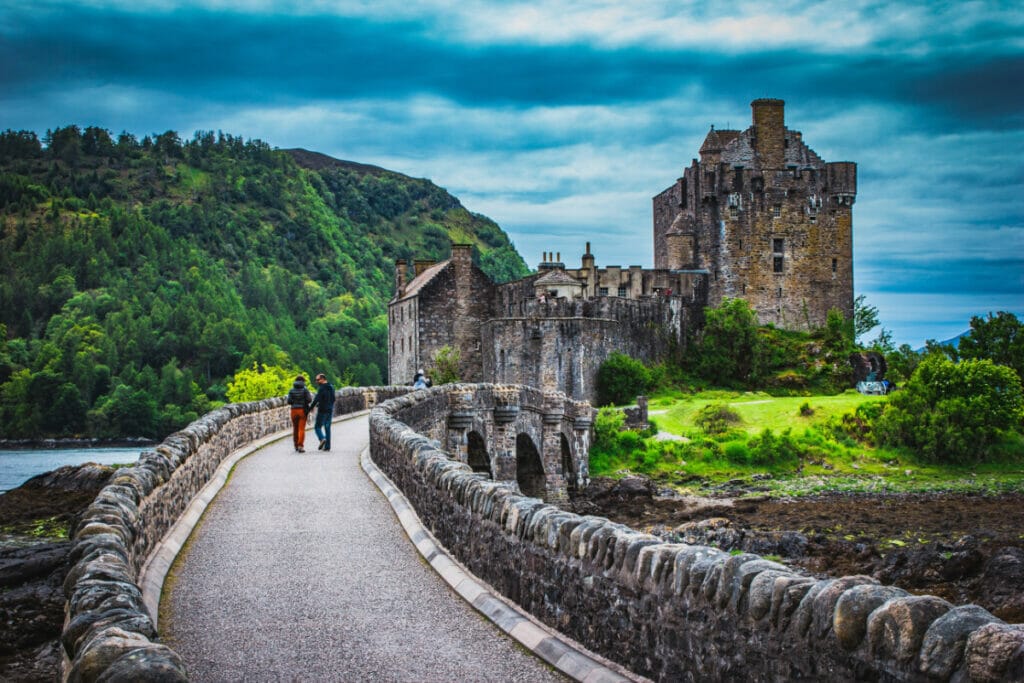 9. We look to Scotland for all our ideas of civilization.
10. There are two seasons in Scotland: June and winter.
11. All I need is just a little trip around Scotland. That's all.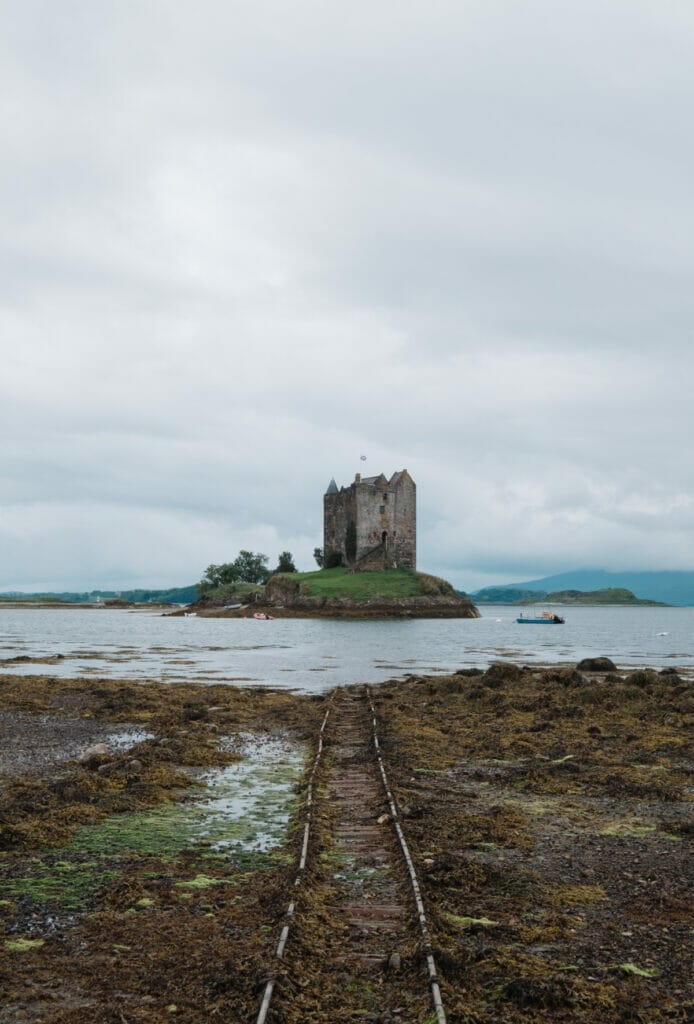 12. In Scotland, when people congregate, they tend to argue and discuss and reason. In Orkney, they tell stories.
13. If you don't like Scottish weather, just wait 30 minutes as it's likely to change.
14. My theory is that all of Scottish cuisine is based on a dare.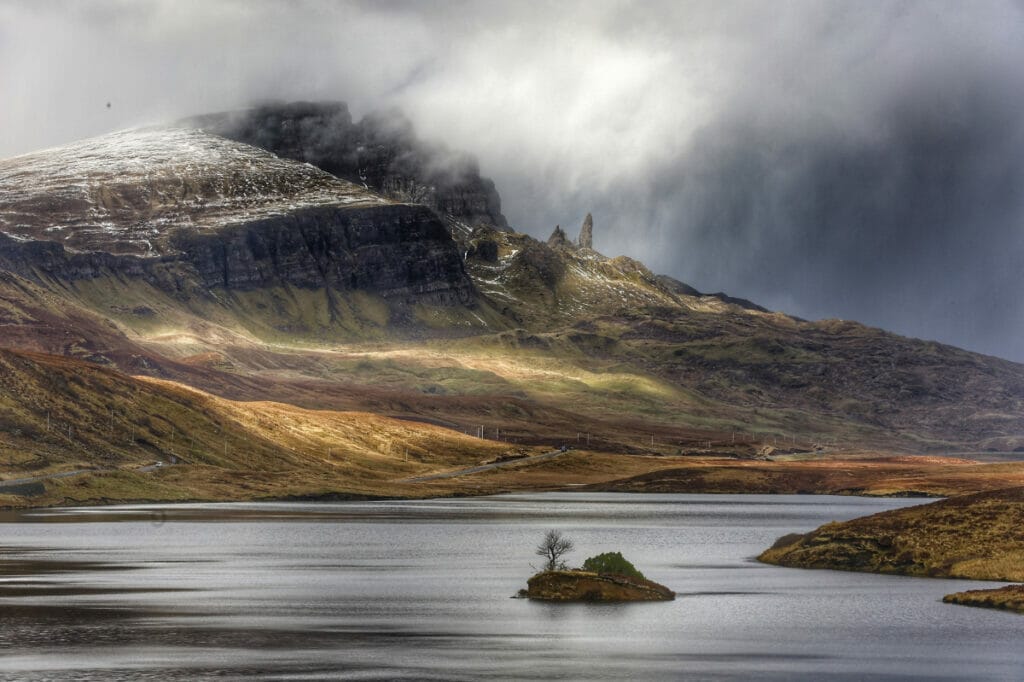 15. Scotch eggs. Haggis. Scotland.
16. Wake up. Go to Scotland. Repeat.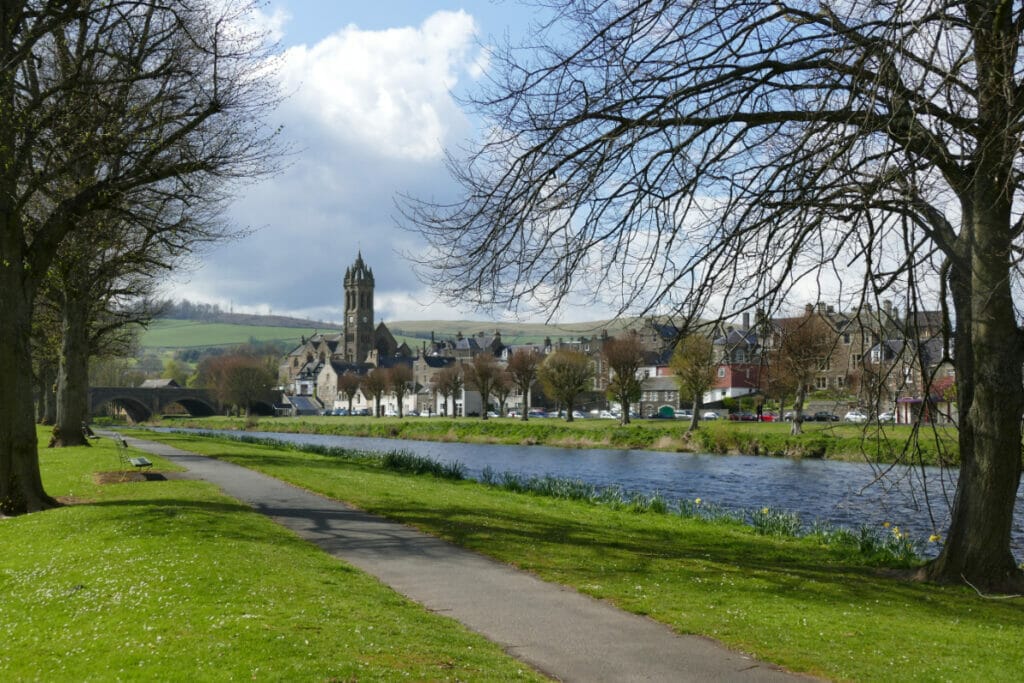 17. Keep calm and go to Scotland.
18. I can't keep calm, I'm going to Scotland!
19. In Scotland, there's no such thing as bad weather, only bad clothes.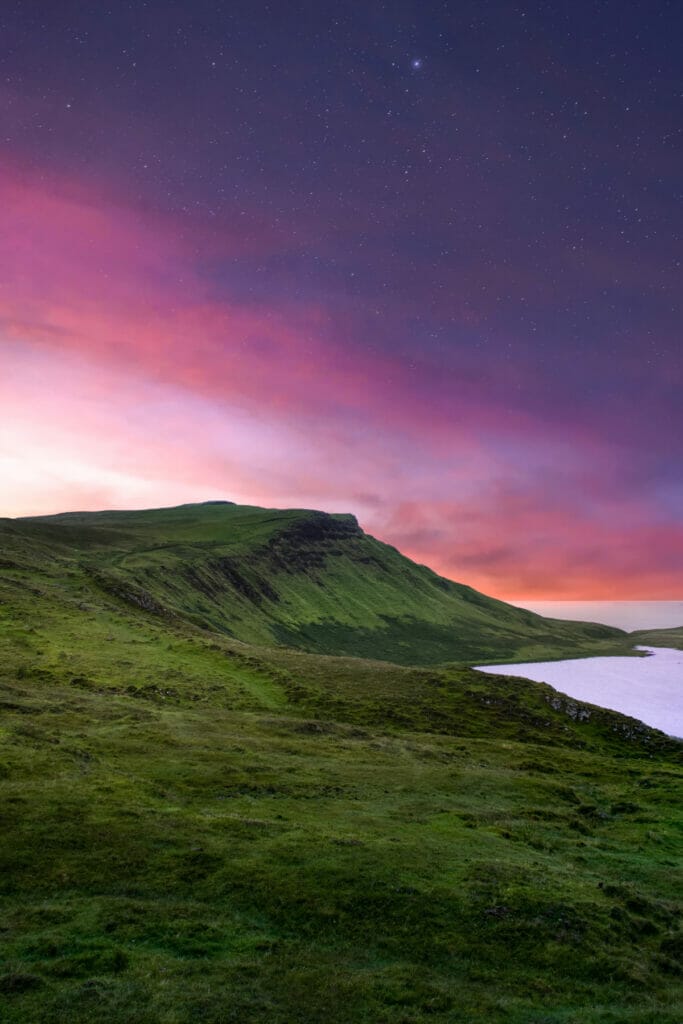 20. Edinburgh isn't so much a city, but a way of life.
21. One of Scotland's most important exports: stories.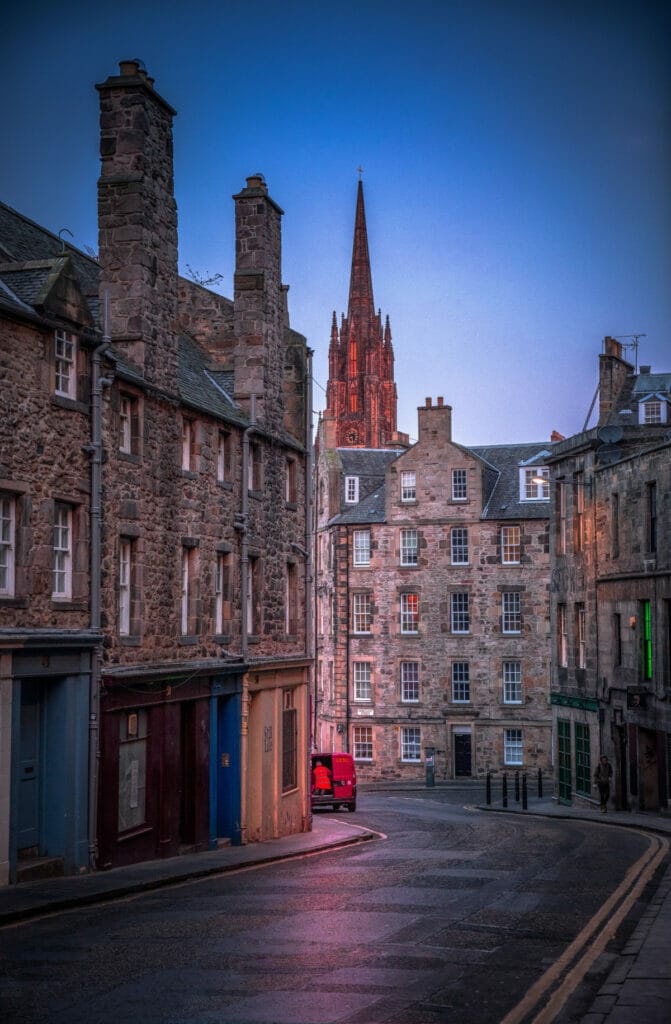 22. Falling in love with Scotland all over again.
23. You'll find me in Scotland.
24. I don't want to go to Heaven, I want to go to Scotland.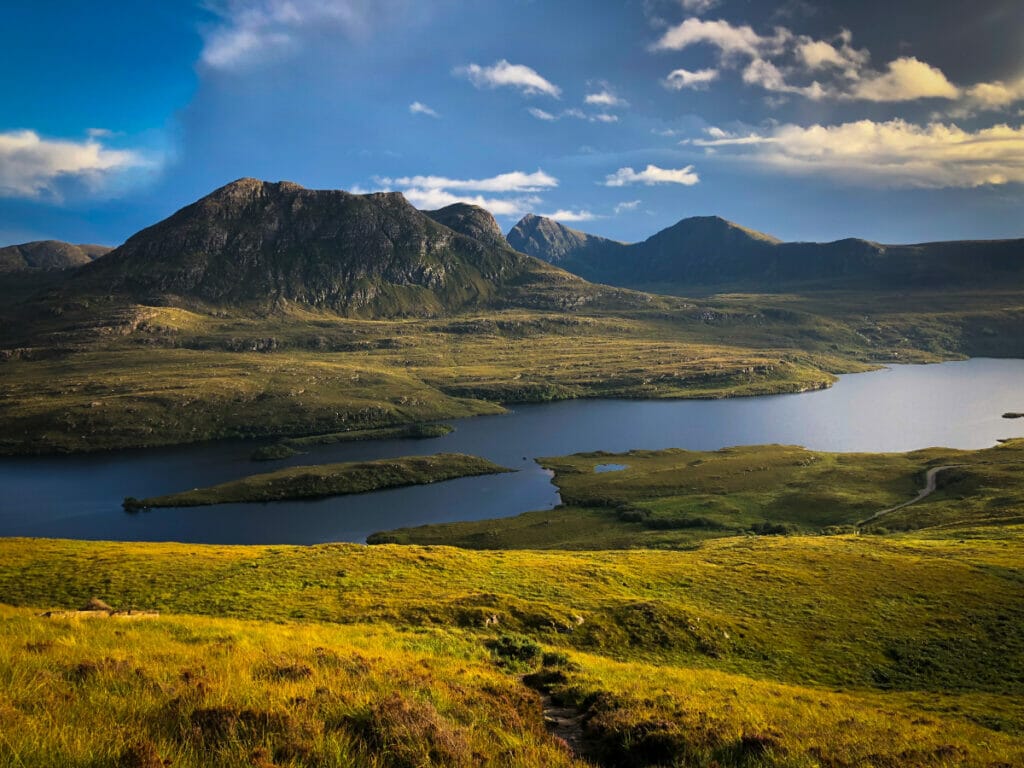 25. High in the misty Highlands.
26. I am a Scot. I do not need your approval.
27. Scotland had oil, but it's running out due to all that deep frying.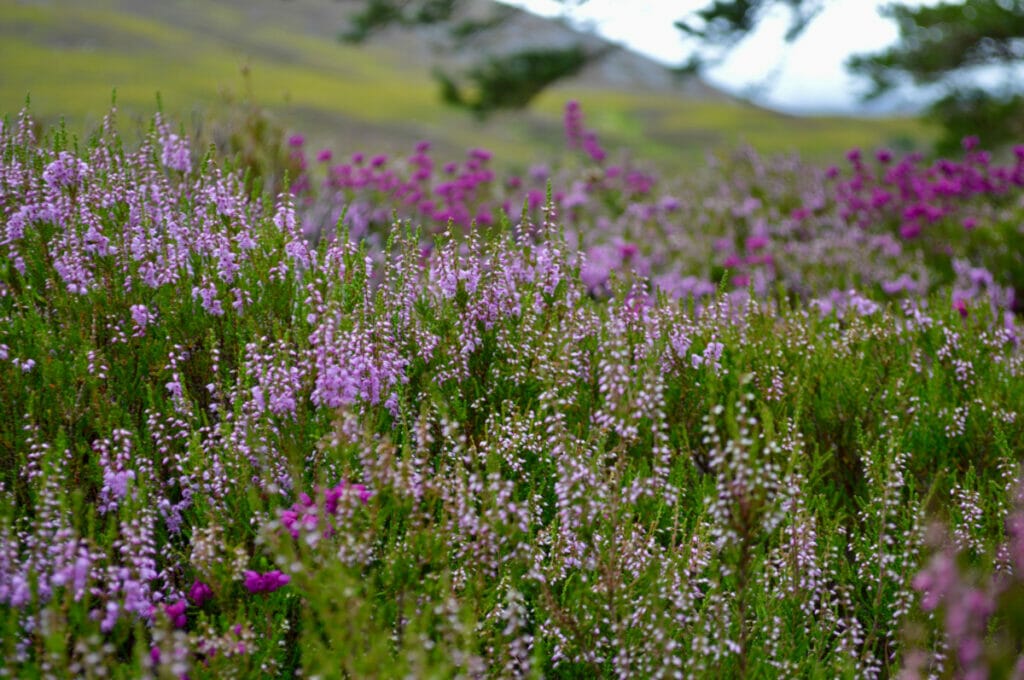 28. It's an Outlander thing. You wouldn't understand.
29. Don't mess with Scottish people, they're temperamental. Half temper, half mental.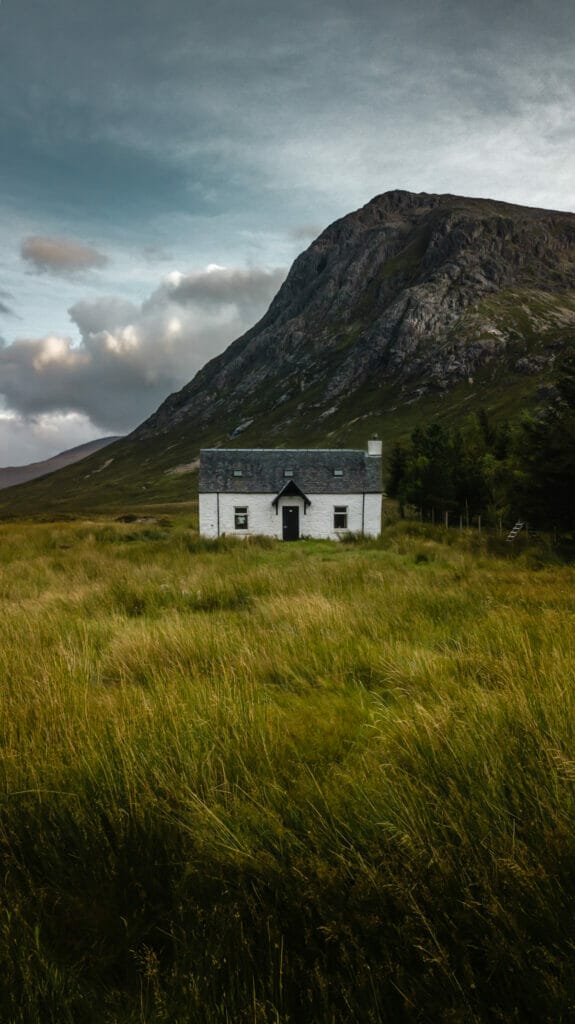 30. It's not a party until the Scots show up.
31. Scotland is calling, and I must go.
32. Property of Scotland.
33. Kilt: it's what happened to the last person who called it a skirt.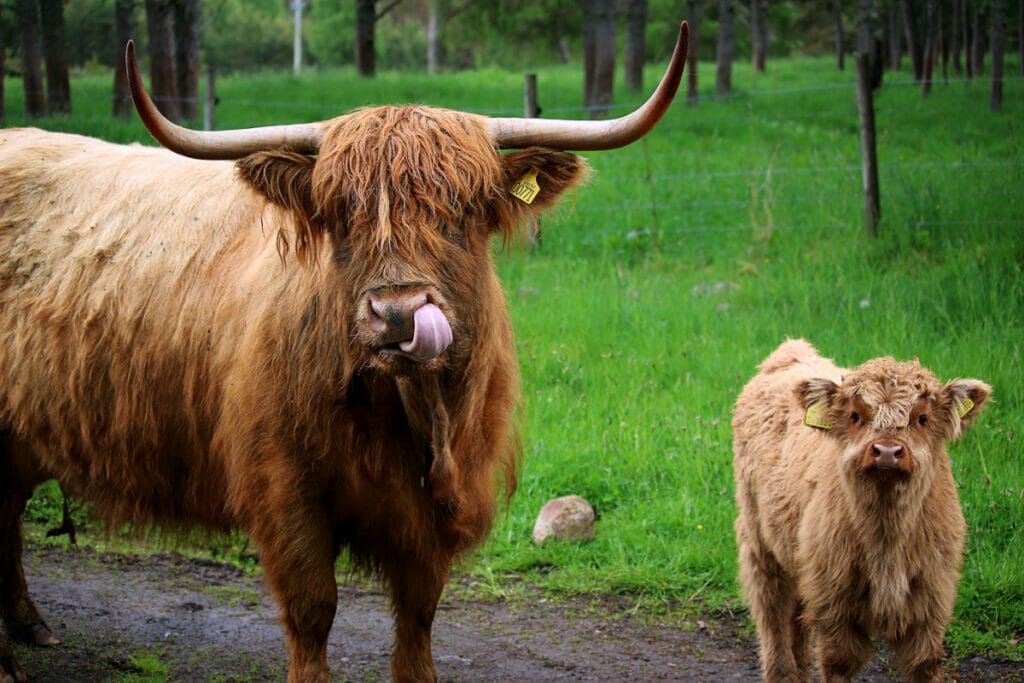 34. Stuff that in your haggis and chew it!
35. I love a man in a kilt.
36. I'm not perfect, but I am Scottish and that's kind of the same thing.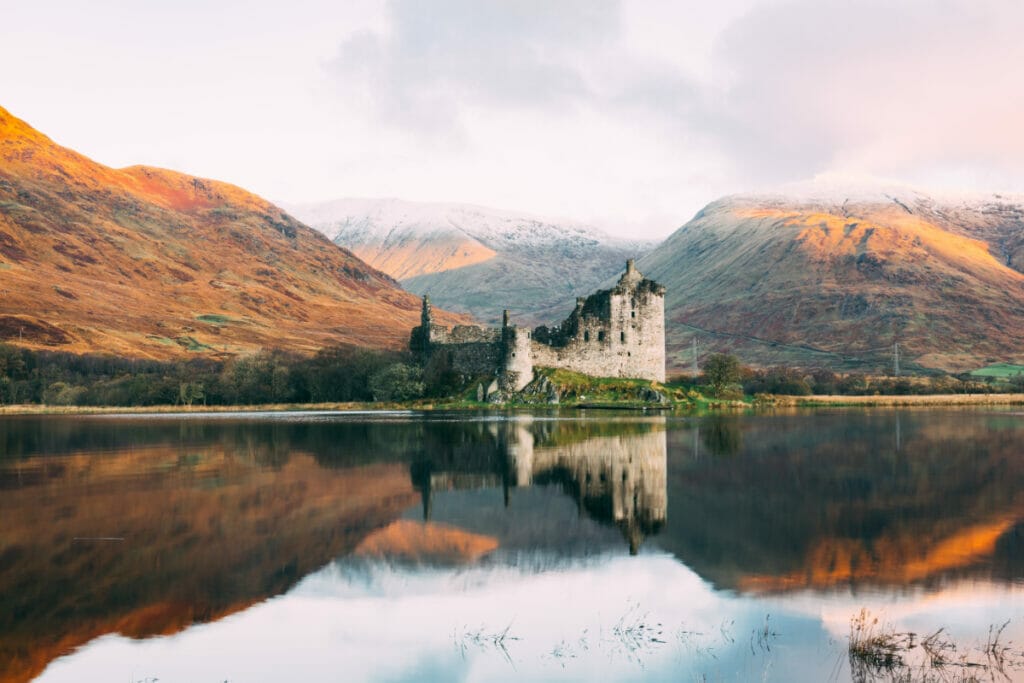 37. Welcome to Scotland.
38. Scottish. That means I'm awesome.
39. Keep calm and listen to pipes.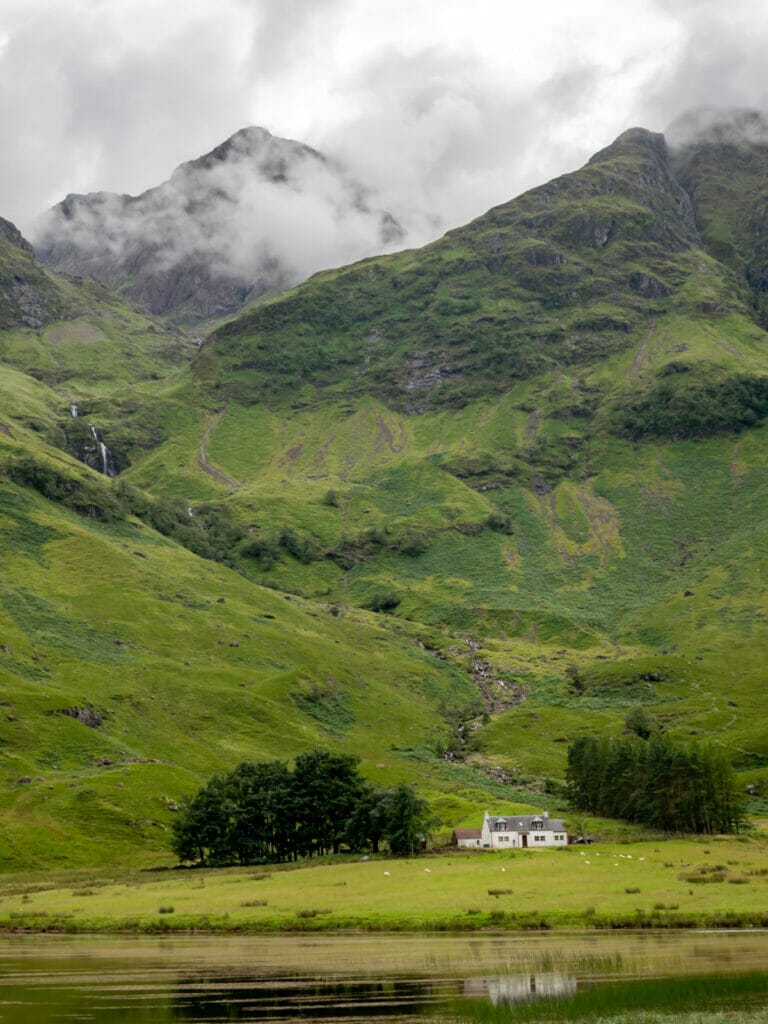 40. Scotland is a soggy sort of place.
41. Scots: making plaid sexy.
42. My heart belongs to Scotland.
43. Well put on a kilt and call me Scottish.
44. Hogmanay, you say?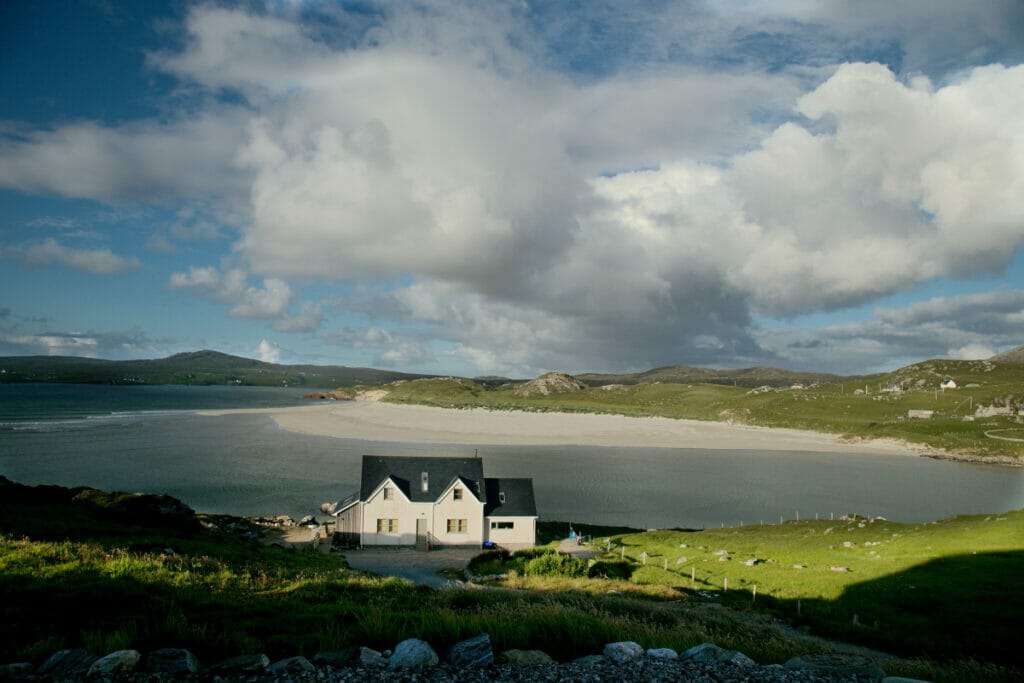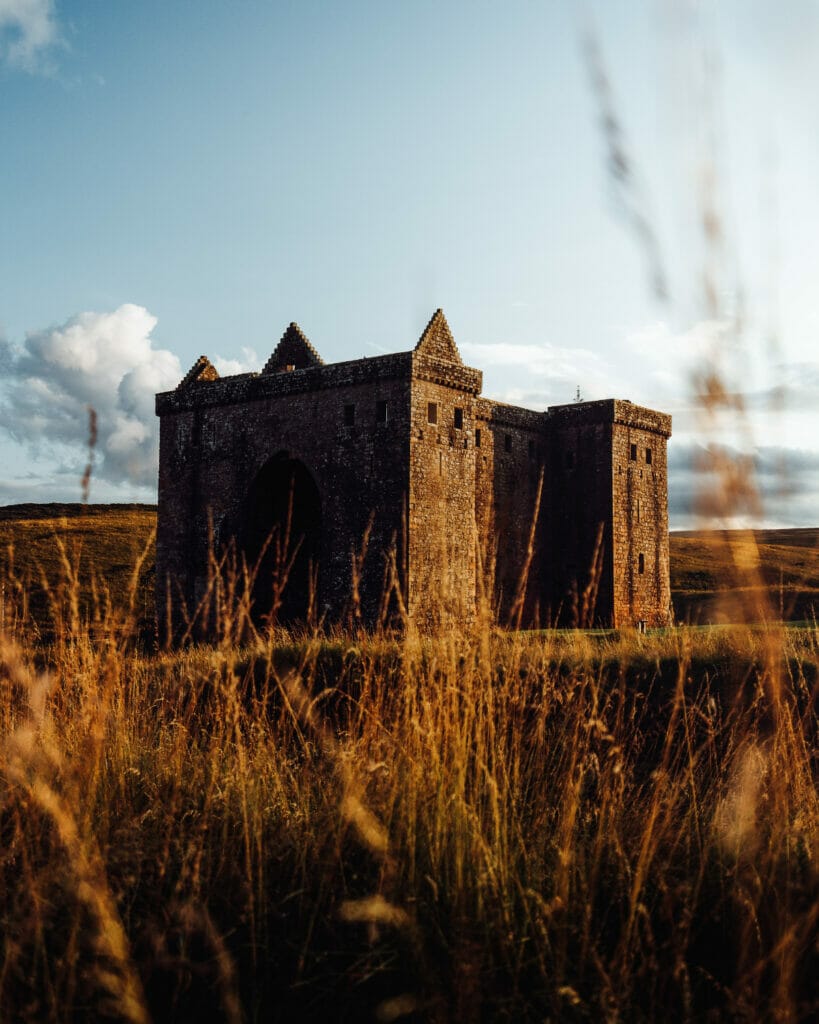 45. If not for Scotland, there would be no Nessie.
46. Scotland, the land of oatcakes.
47. I'm a Scottish girl. Like a regular girl, but way cooler.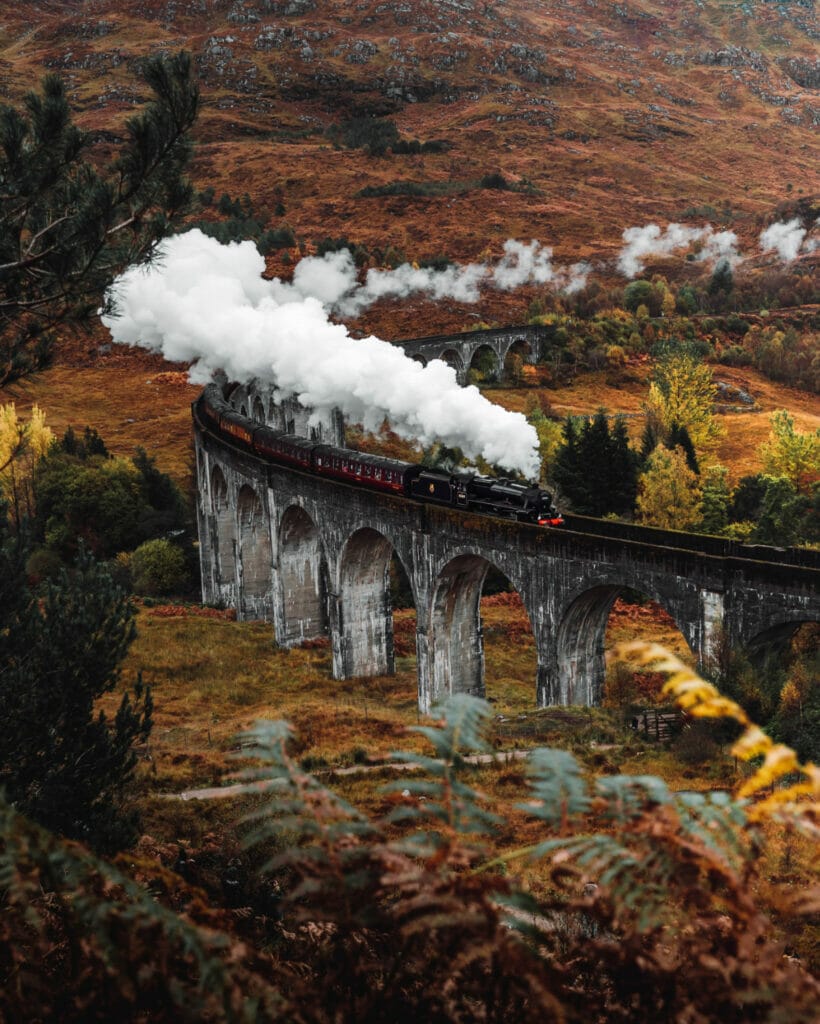 48. I had the right to remain silent, but being a Scot, I didn't have the ability.
49. My favorite color is Scotland.