This post contains affiliate links for which I may make a small commission to help keep the site running. You will not be charged extra for these items had you not clicked the links. Thank you for your help to keep the site running!
Whether you're looking for British Instagram captions to go along with your vacation photos, or maybe you're British and want to find some quotes for British Instagram to go along with snaps of your daily life, this is the list for you!
Use these British captions for Instagram to help your pictures say way more than their allocated 1,000 words, and make sure to bookmark it as there are so many options that you'll have captions for days!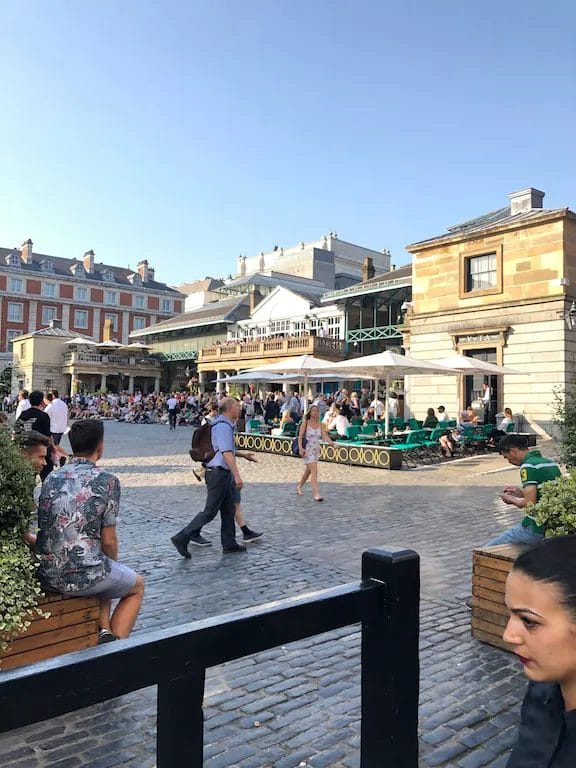 There are funny British Instagram captions, patriotic British quotes, and so much more that really encapsulate what it's like to live in Britain, where the rain flows freely, the humor is dark and dry and the people love a day at the pub!
Don't forget to check out our other UK captions for Instagram, including London instagram captions, England Instagram captions, Wales Instagram captions, Scotland Instagram captions and Northern Ireland Instagram captions.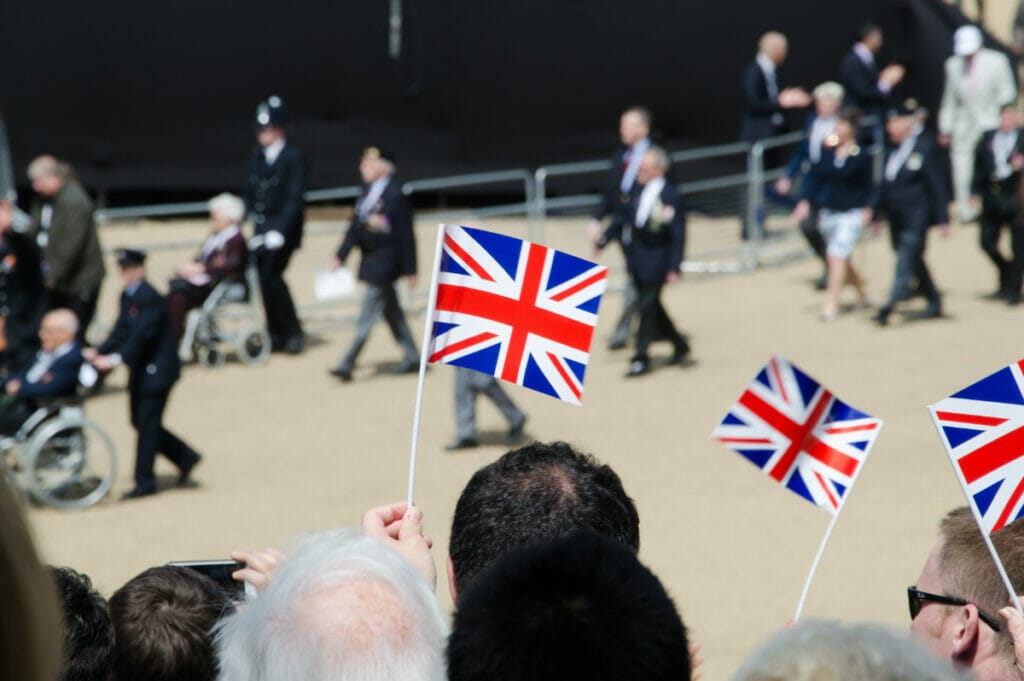 Hey! If you're looking for ways to up your Insta game, check out these must-have hacks for taking pictures with your phone!
1. The British are coming. One if by land, two if by sea.
2. Live. Love. Be British.
3. Living that British life.
4. Feeling those British vibes.
5. For a small island, Great Britain is remarkably diverse.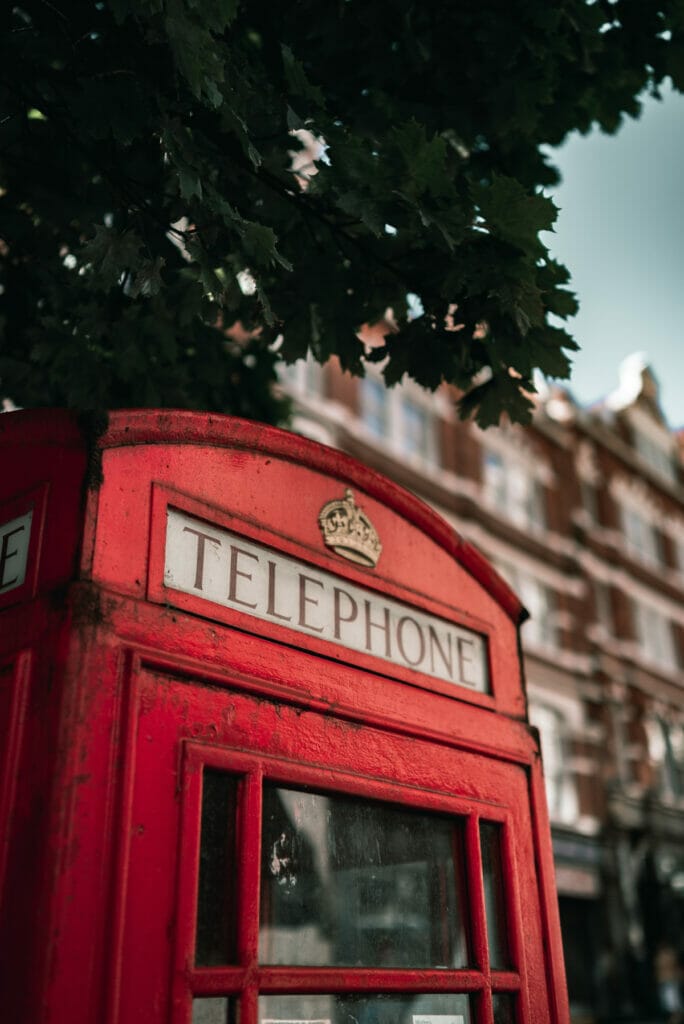 6. The British condition has always been puzzling, and always will be.
7. I like my men like I like my tea. Hot and British.
8. Wishing I had a British accent, so when I curse people out, it sounds more offensive.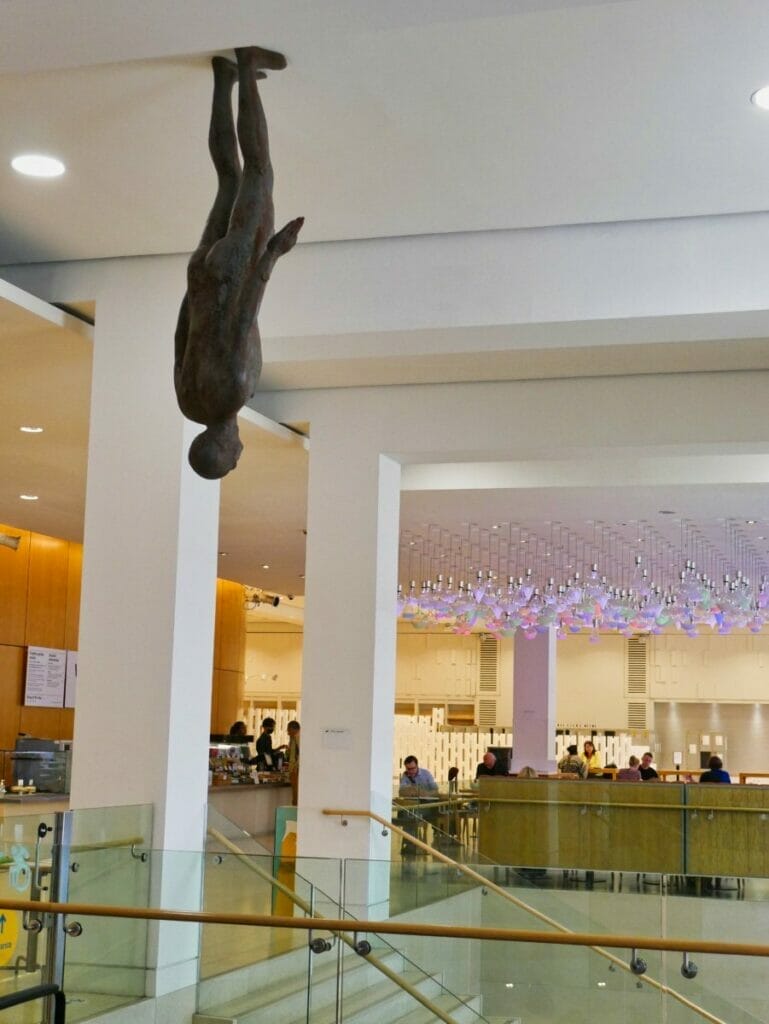 9. You know you're British when biscuits breaking in your tea is the equivalent of the end of the world.
10. Rainy days. History. Lots of tea. Britain.
11. A bad day in Britain is better than a good day anywhere else.
12. I left my heart in Britain.
13. Bloody hell.
14. Installing British summer….installation failed.
15. If I had a British accent, I'd never shut up.
16. You know you're British when you find benches in your town that are always too wet to sit on.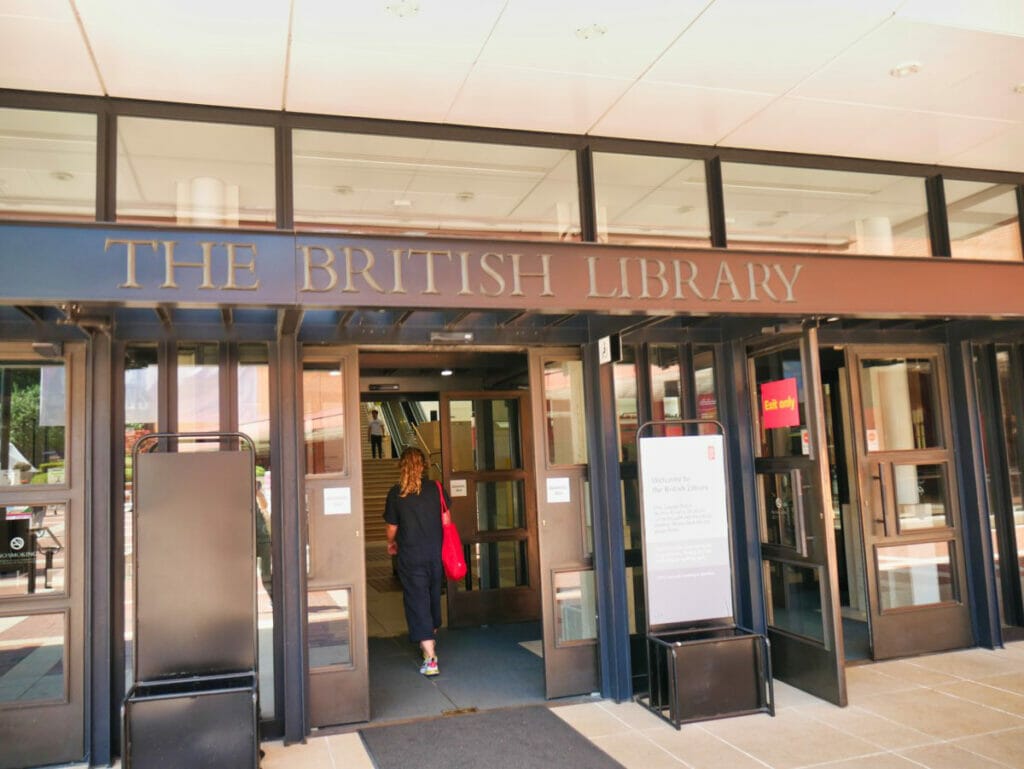 17. Take me to Britain.
18. Follow me to Britain.
19. Going to Britain, be back never.
20. Come, let us have some tea.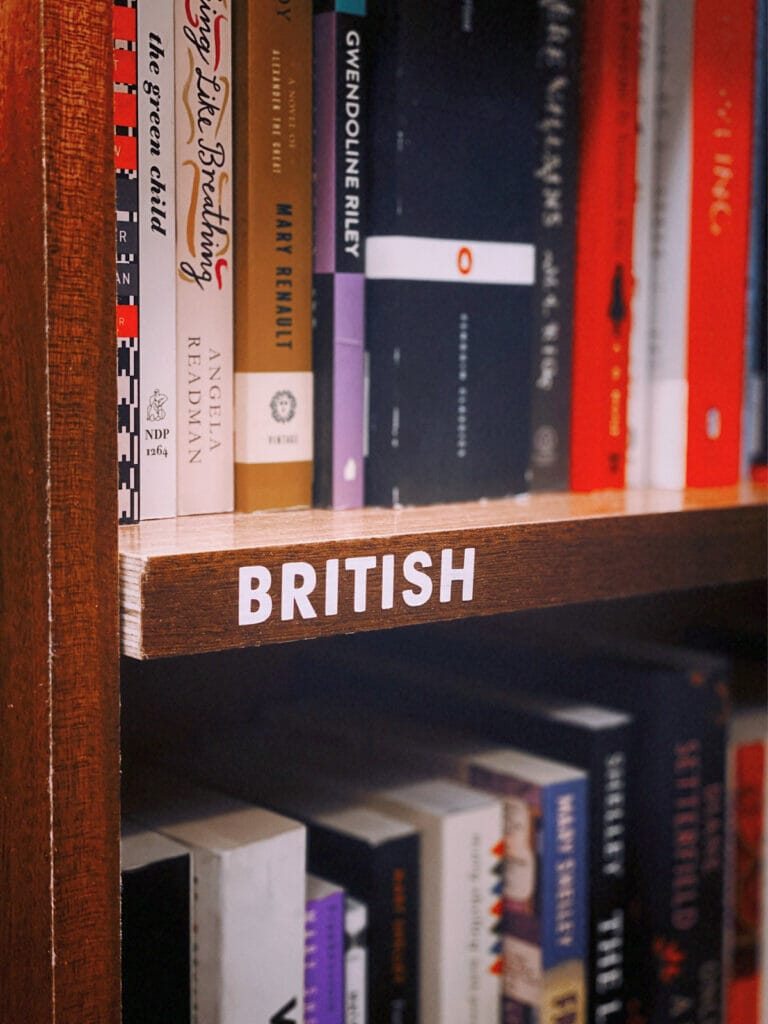 21. I love you more than the British love tea.
22. Bollocks!
23. Talk British to me.
24. Everyone: I'm British. The British: I'm Bri'ish.
25. I never, ever, imagined leaving Great Britain.
26. Britain has the most reliably beautiful countryside of anywhere in the world.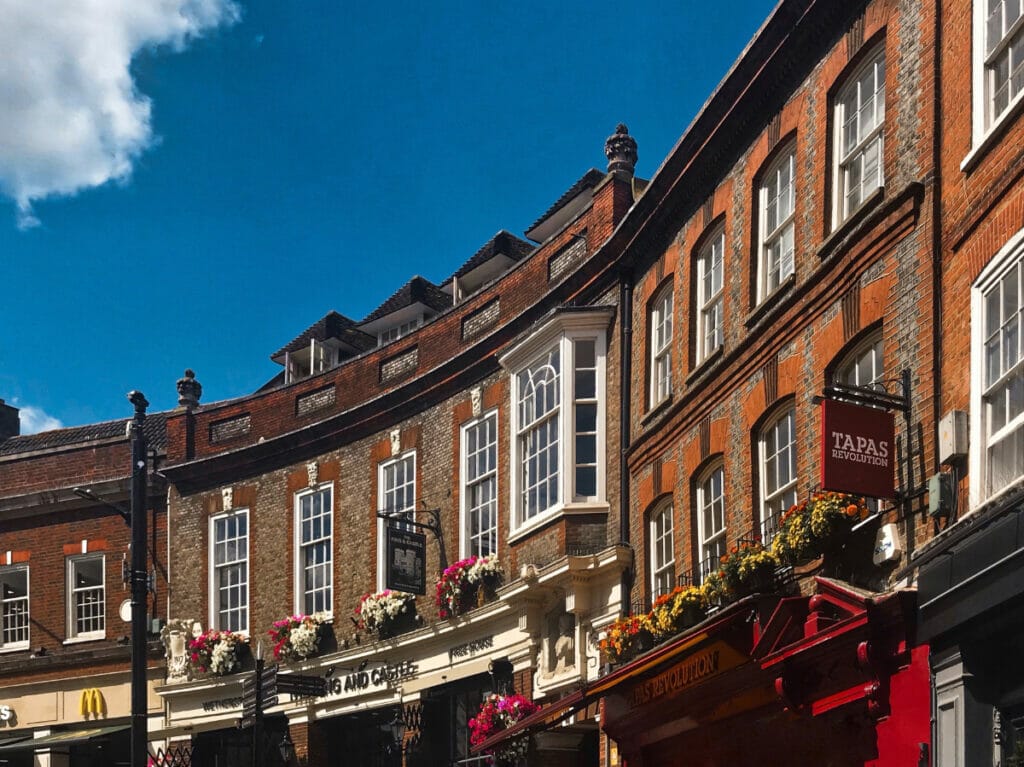 27. Battle of Britain.
28. It's the best of Britain.
29. I love Britain and Britain loves me.
30. British hair, don't care.
31. Make America Great Britain again.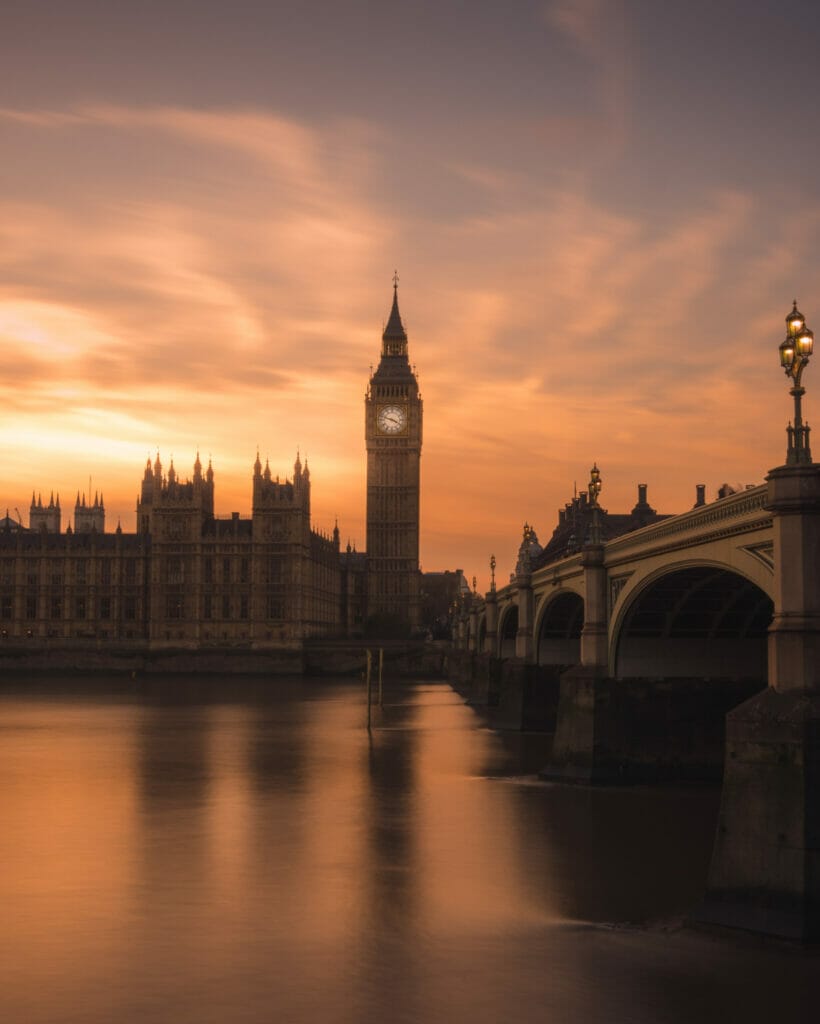 32. British and proud.
33. I'm British, so obviously I repress any powerful emotions of any kind in relation to anything.
34. The British do not expect happiness. They do not want to be happy, they want to be right.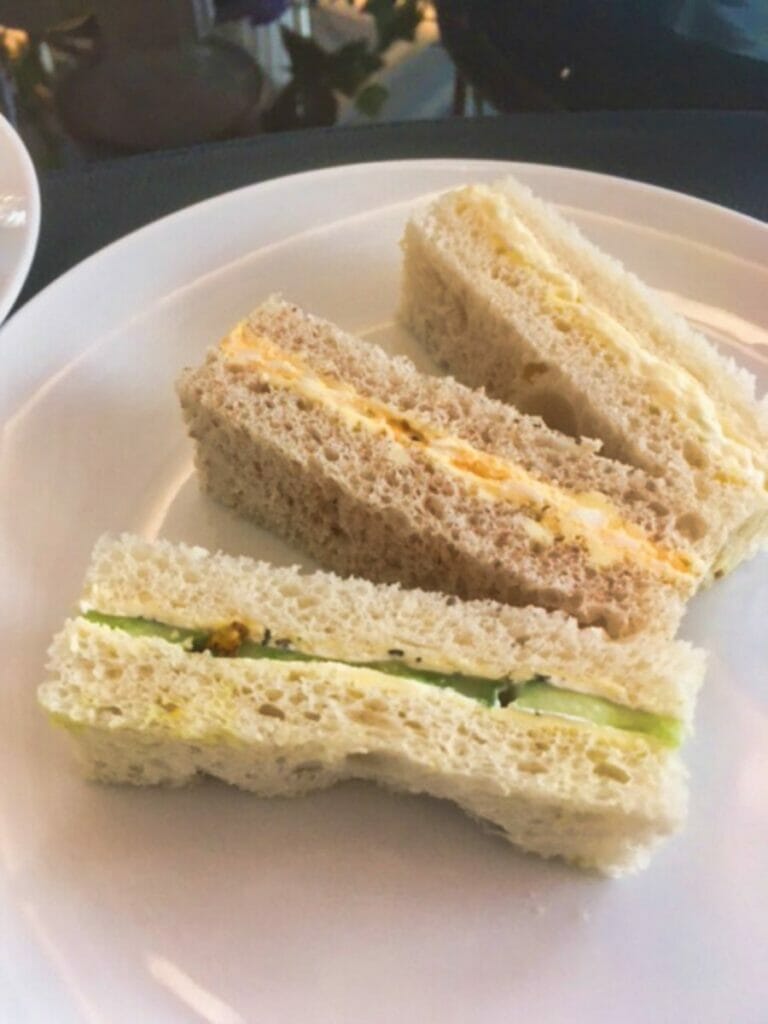 35. Being British is about driving a German car to an Irish pub for a Belgian beer.
36. I think it has something to do with being British. We don't take ourselves as seriously as some other countries do.
37. British: complains about cold and rain. British: complains it is too hot when there is sun.