This post contains affiliate links for which I may make a small commission to help keep the site running. You will not be charged extra for these items had you not clicked the links. Thank you for your help to keep the site running!
Whether you're looking for the best London Instagram captions to put under your photo during your trip or you're just a really intense planner who wants to have all of the London quotes for Instagram ready for your trip, this list is for you!
From funny London instagram captions to serious ones, these are great ideas for adding that extra bit of depth to your photo.
And the instagrammable places in London, let's face it, are everywhere you look!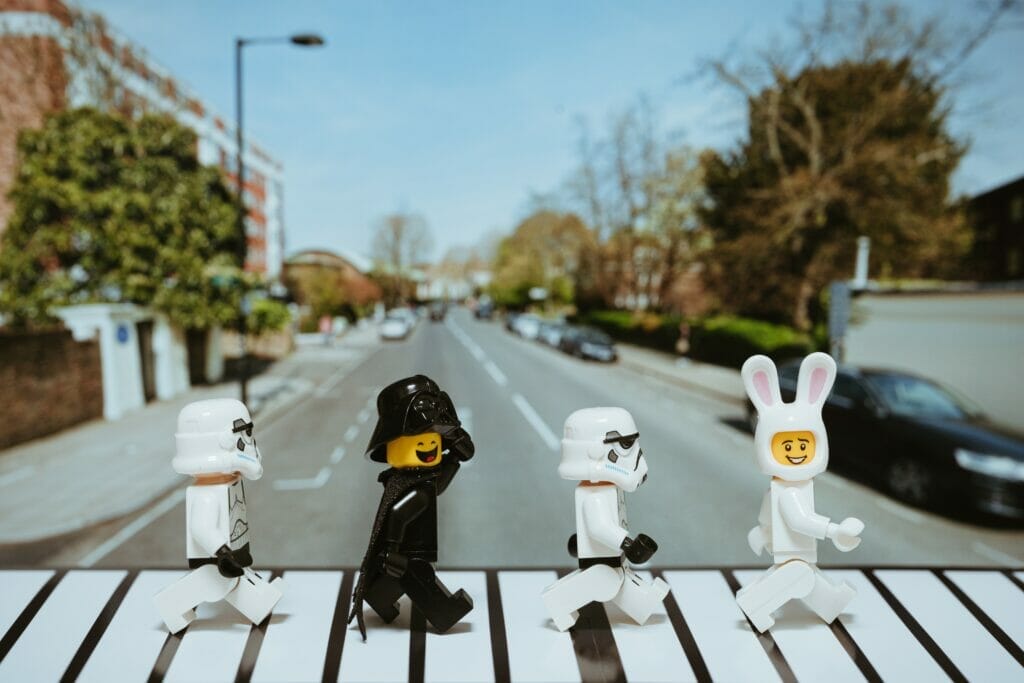 Snap a selfie on the Tower Bridge, get a gorgeous view of Big Ben at sunset, or head over to a bustling market like Borough Market where your food Instagram snaps are about to be leveled up.
One pro tip though: make sure you don't see all of London through a lens.
This is a vibrant and beautiful city that looks great in pictures, but use these instagram captions about London to add to your experience, not take away from it.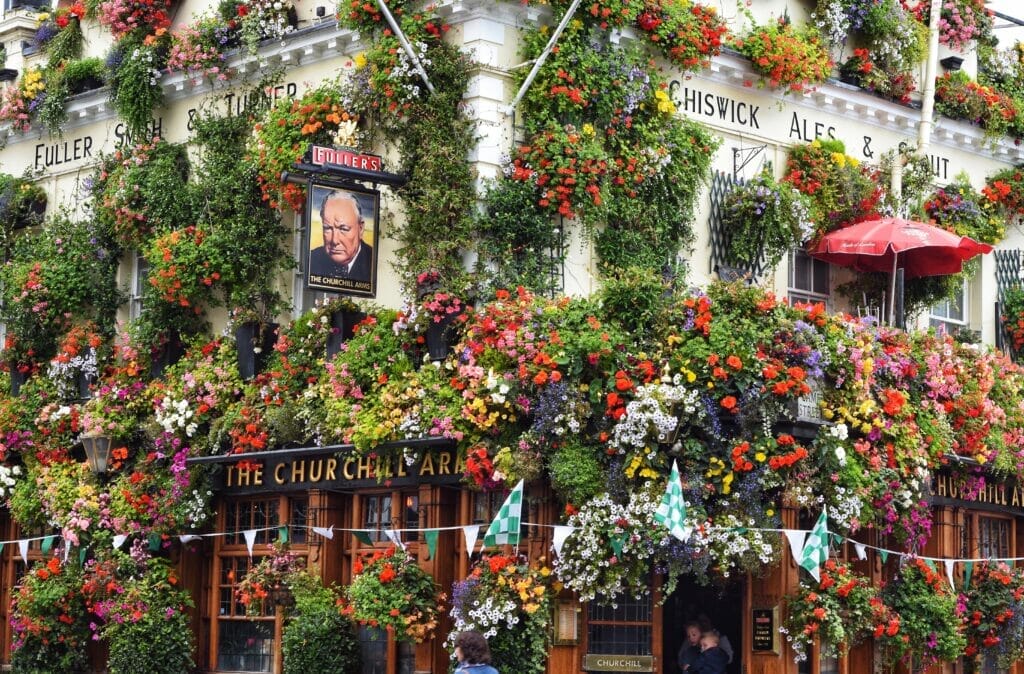 Hey! Want more help UK tips and planning advice? Click here to join my Ultimate UK and London Facebook group, filled with friendly info!
Wait, stop!
Before you keep reading, I just wanted to make sure you know about my expert 7-day London itinerary that includes all of the iconic attractions plus off-the-beaten path activities and restaurants, as well as step-by-step walking and public transportation directions!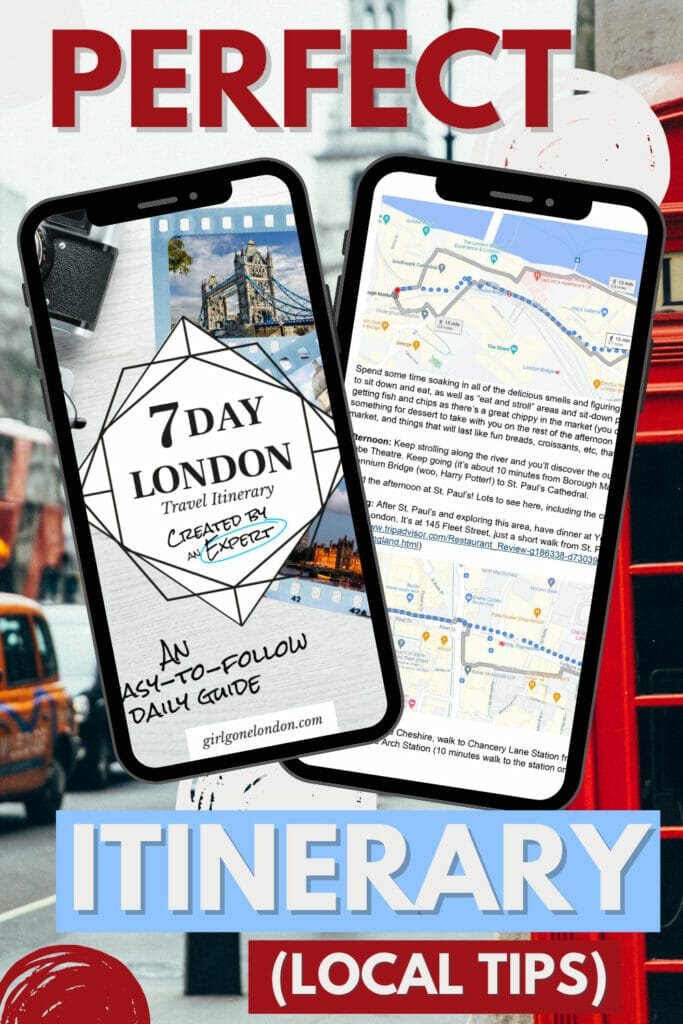 It can be stressful spending so much money on a London trip and not knowing if you're fitting everything in or making the most of your time.
To help you out, I've taken my 10 years of London experience (starting as a visitor and then as a resident) to make sure that you have the ultimate step-by-step itinerary that will make sure you see the real London.
And, hey, if you're not coming for exactly 7 days or already have some plans, don't worry, as it's editable so you can mix around the days, incorporate your own ideas, or pick and choose which days to follow.
1. London fundon!
2. London is my therapy.
3. You know I love a London boy.
4. London girls have more fun.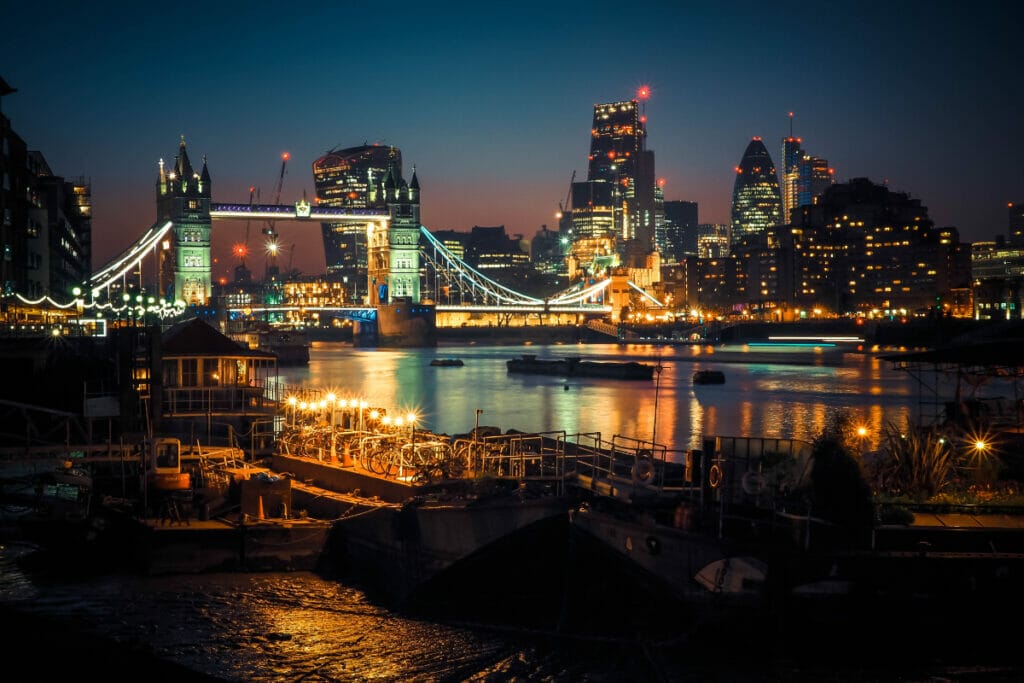 5. London hair, don't care.
6. London mode: on.
7. Be right back, going to London. (Just kidding, be back never).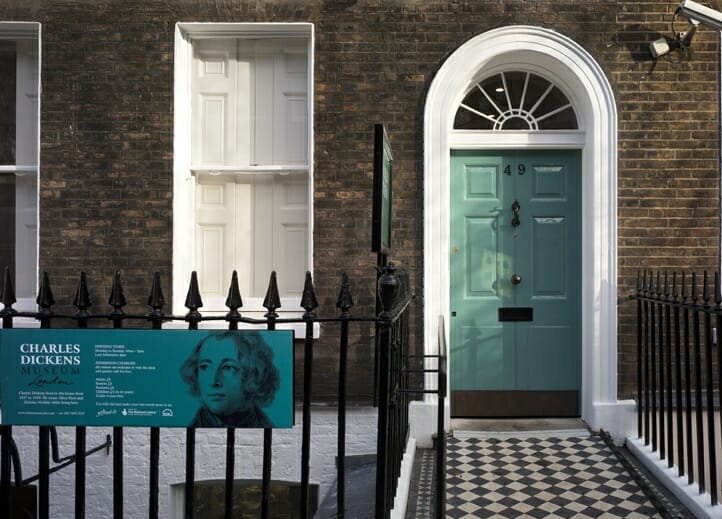 8. When a man is tired of London, he is tired of life.
9. In London, everyone is different, and that means everyone can fit in.
10. Saying hi to my bestie, Big Ben.
11. If you need me, you'll find me in Borough Market stuffing my face with delicious food. PS: don't need me.
12. I like the spirit of this great London, which I feel all around me.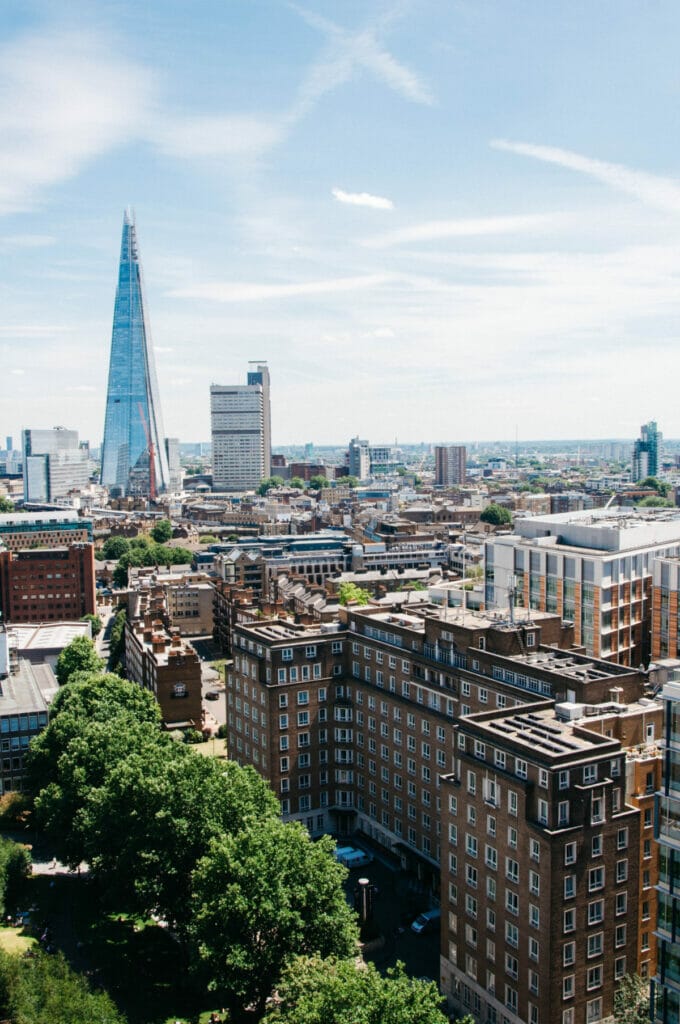 13. To walk alone in London is the greatest rest.
14. A bad day in London is better than a good day anywhere else.
15. London calling!
16. By seeing London, I have seen as much of life as the world can show.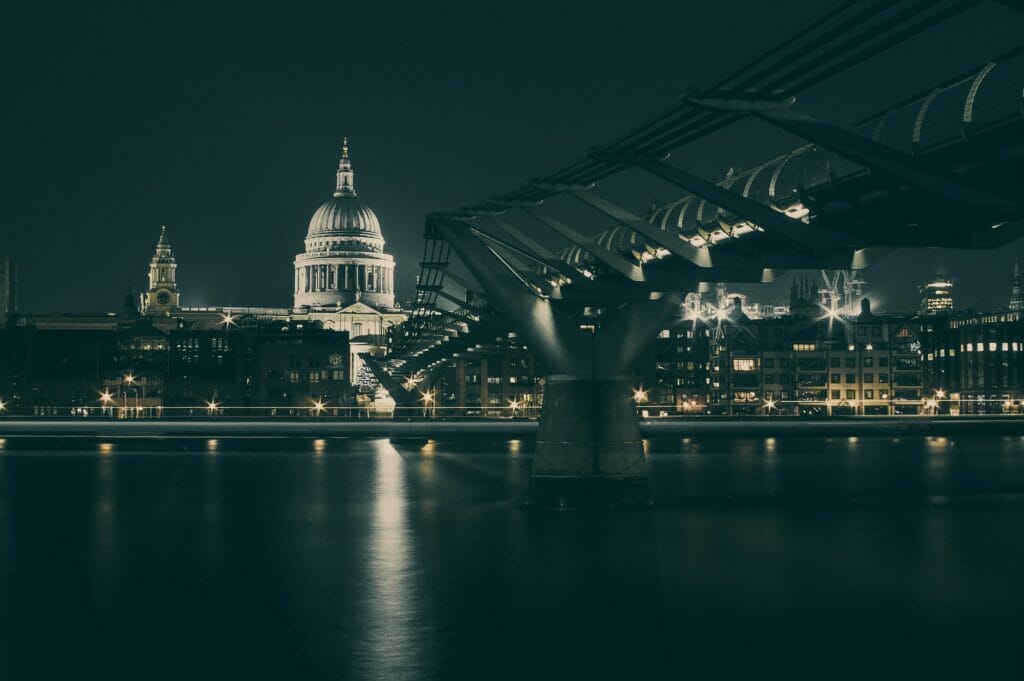 17. Nothing is certain in London but expense.
18. Looking for the Queen in London Town.
19. Afternoon tea in London, pinkies up!
20. Live. Love. London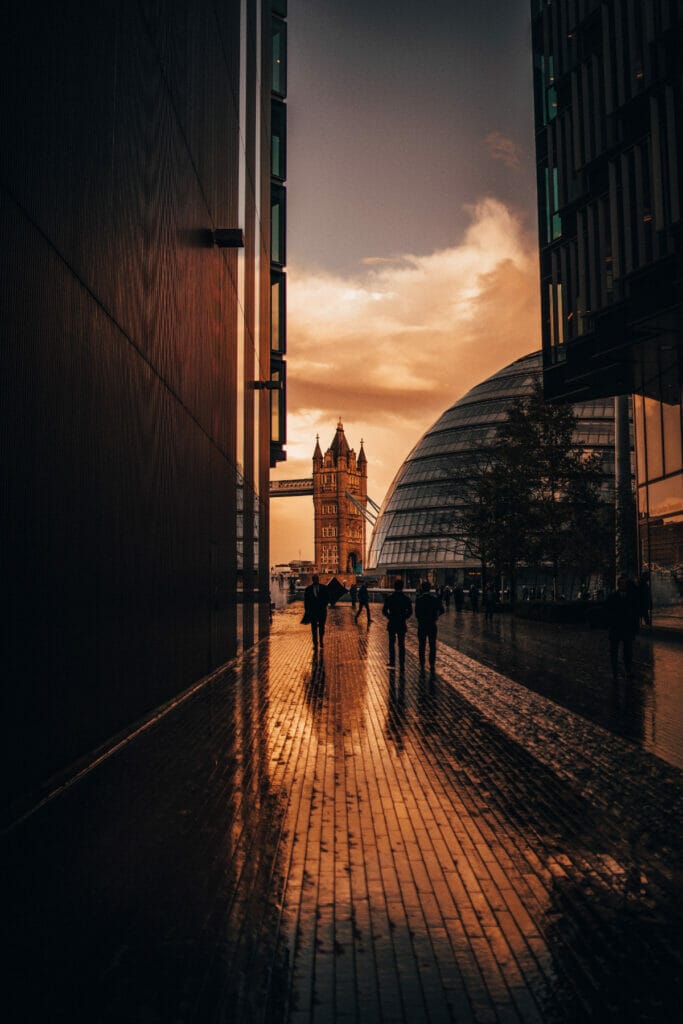 21. Girl Gone London
22. London is a bad habit one hates to lose.
23. One thing about London is that when you step out into the night, it swallows you.
24. In London, love and scandals are considered the best tea sweeteners.
25. I wish London wasn't so far away.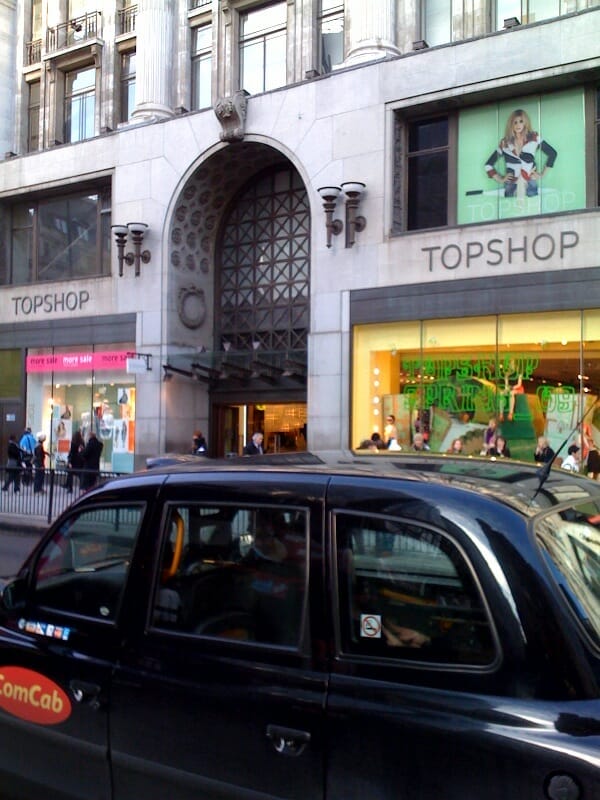 26. The parks be the lungs of London.
27. Sitting on Primrose Hill without a care in the world.
28. London is a roost for every bird.
29. If you're curious, London's an amazing place.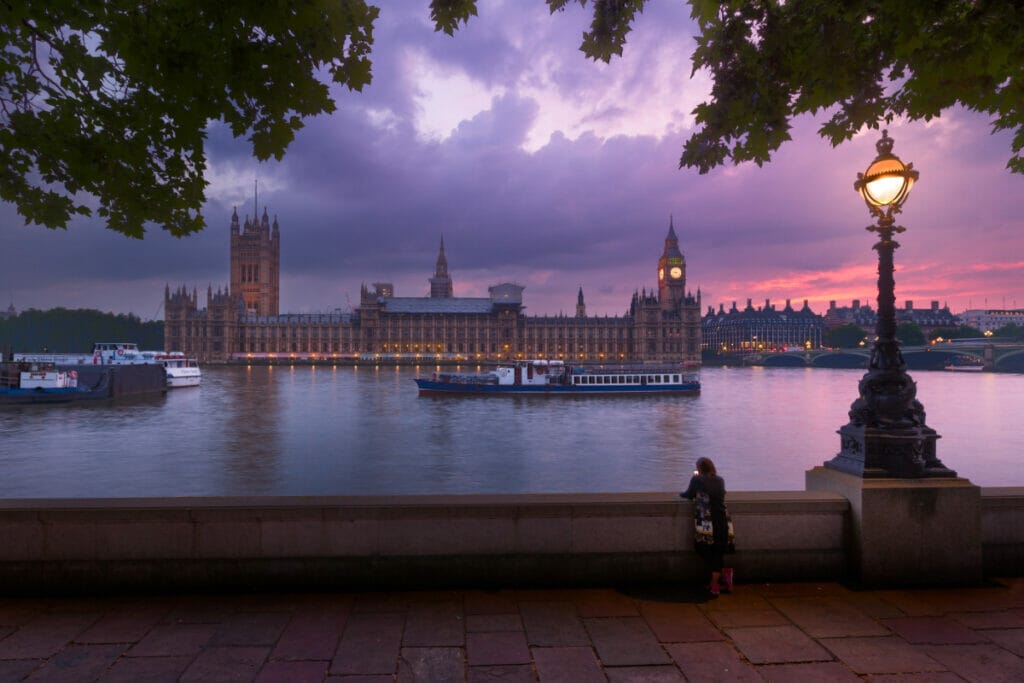 30. London on a sunny day is my idea of heaven.
31. Getting my vintage on in Camden Town.
32. Searching for ravens at the Tower of London.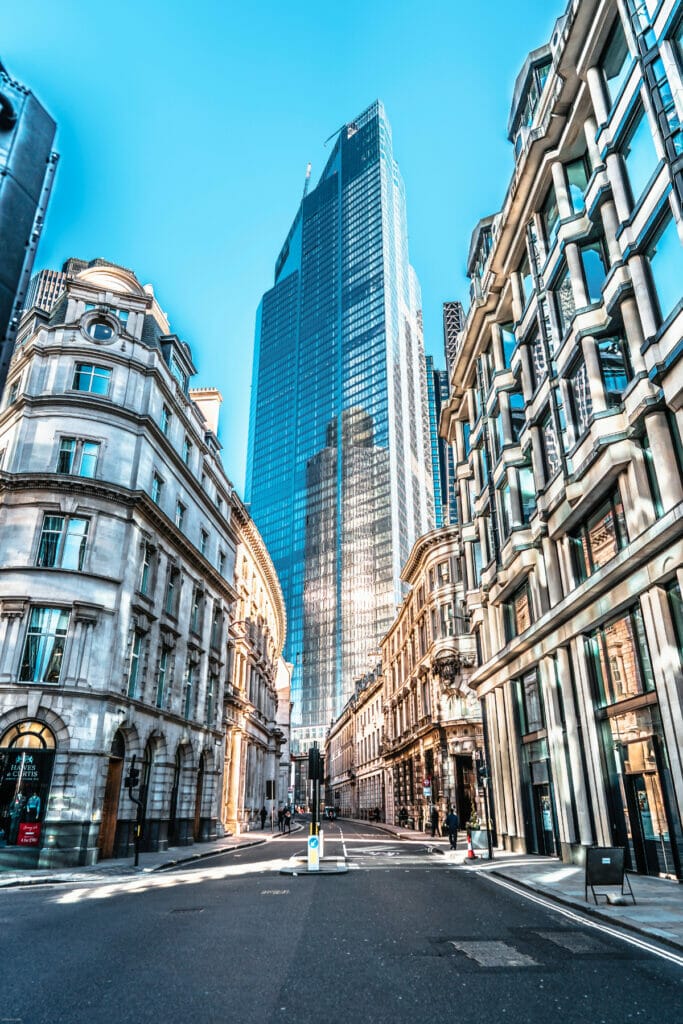 33. Getting a bird's eye view from the London Eye.
34. Heading underground in the Churchill War Rooms.
35. Mind the gap.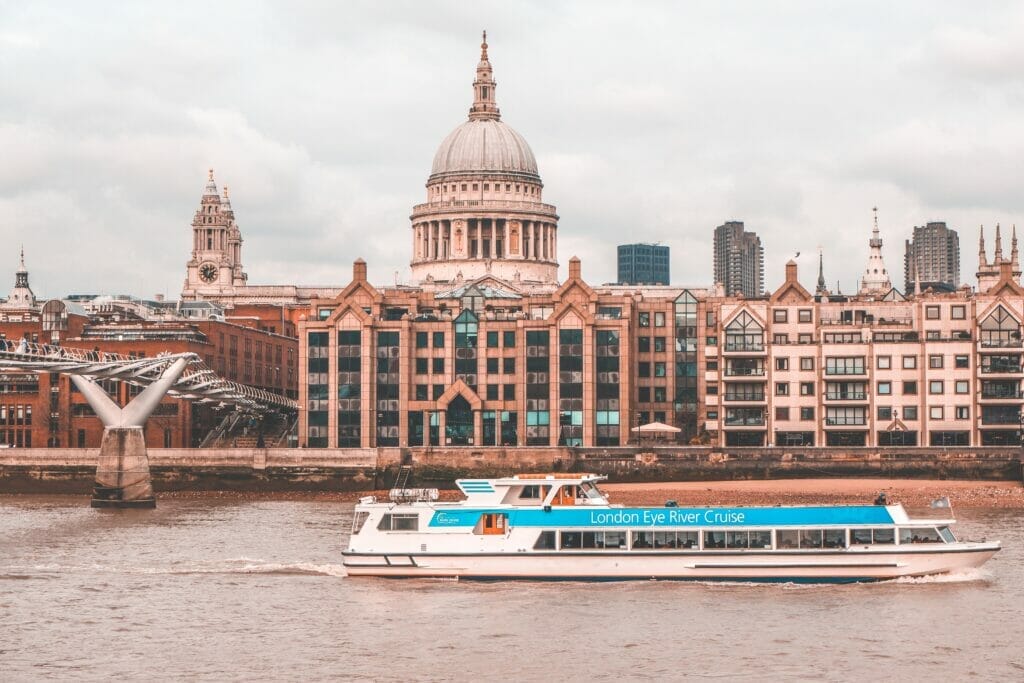 36. If you need me, I'll be on the Piccadilly Line.
37. Pick me up in a double decker bus.
38. Becoming a royal at Buckingham Palace.
39. Living a posh life in Kensington.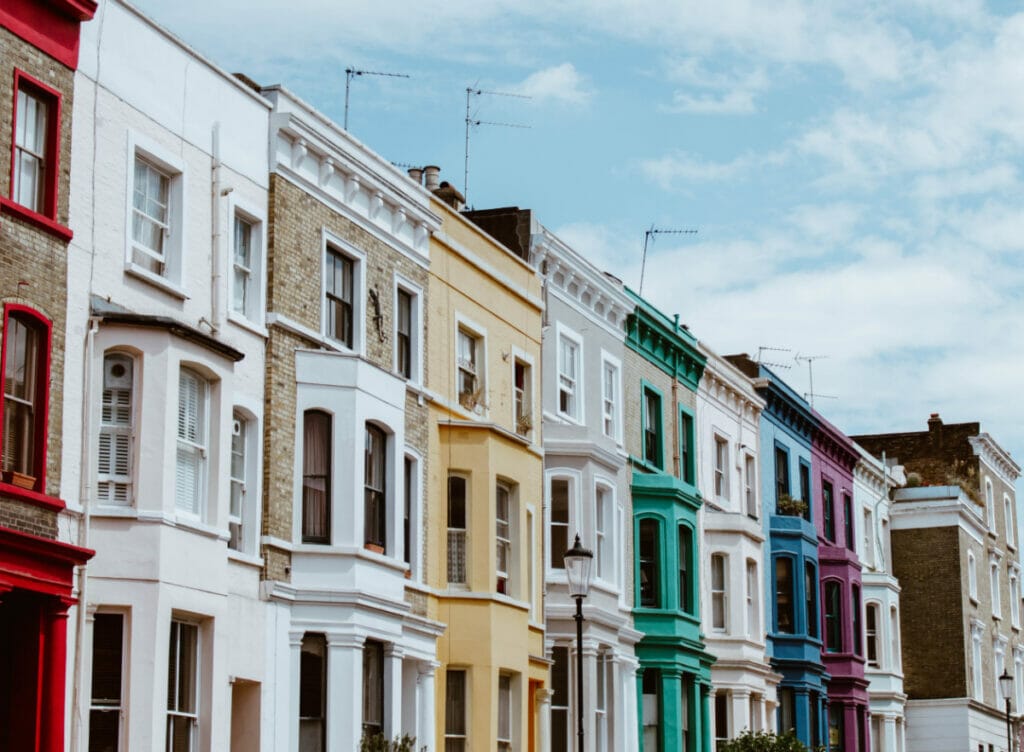 40. When it's three o clock in New York, it's still 1938 in London.
41. London is always a good idea.
42. Keep calm and go to London.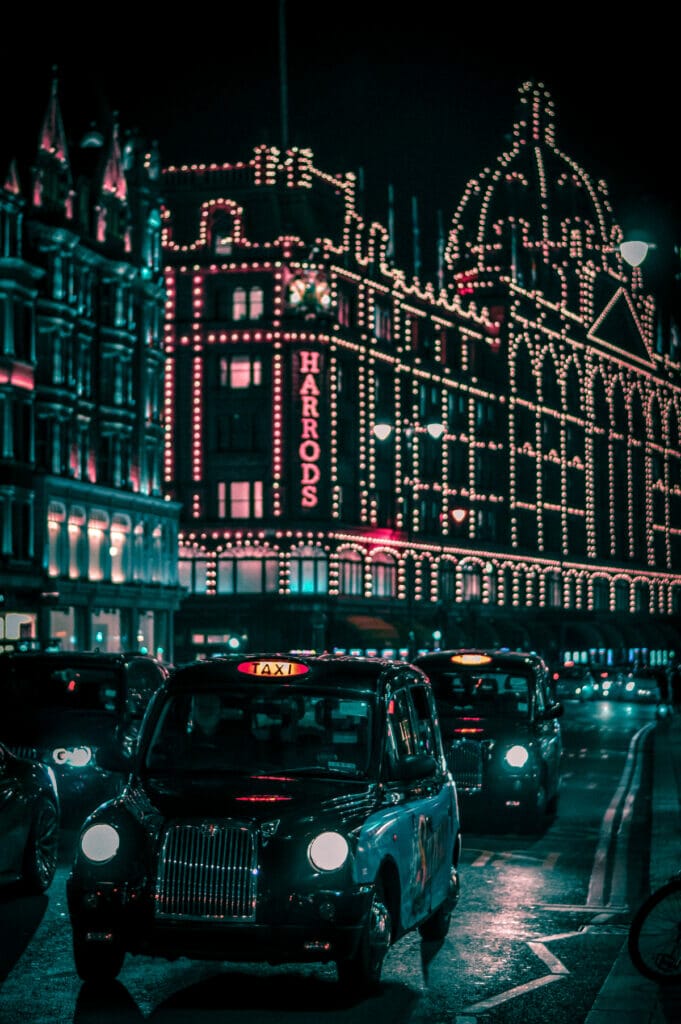 43. Driving the DLR to Greenwich, no big deal.
44. One belongs to London instantly.
45. London is not a city, it's a person.
46. It's always pub o'clock in London.
47. Fish and chips, the River Thames, and Big Ben. My life is complete.
48. Just strolling along the River Thames.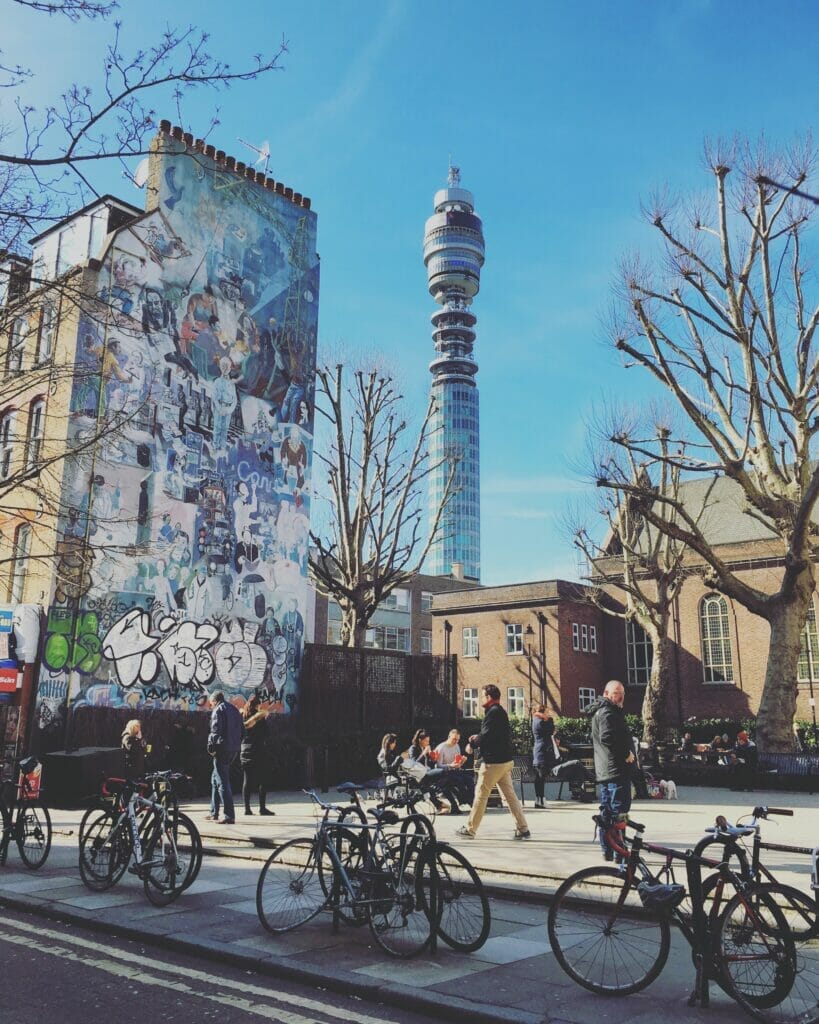 49. Finding Mary Poppins in London town.
50. Finding myself in Hyde Park.
51. Embracing my inner royal and shopping at Harrods.
52. The man who can dominate a London dinner table can dominate the world.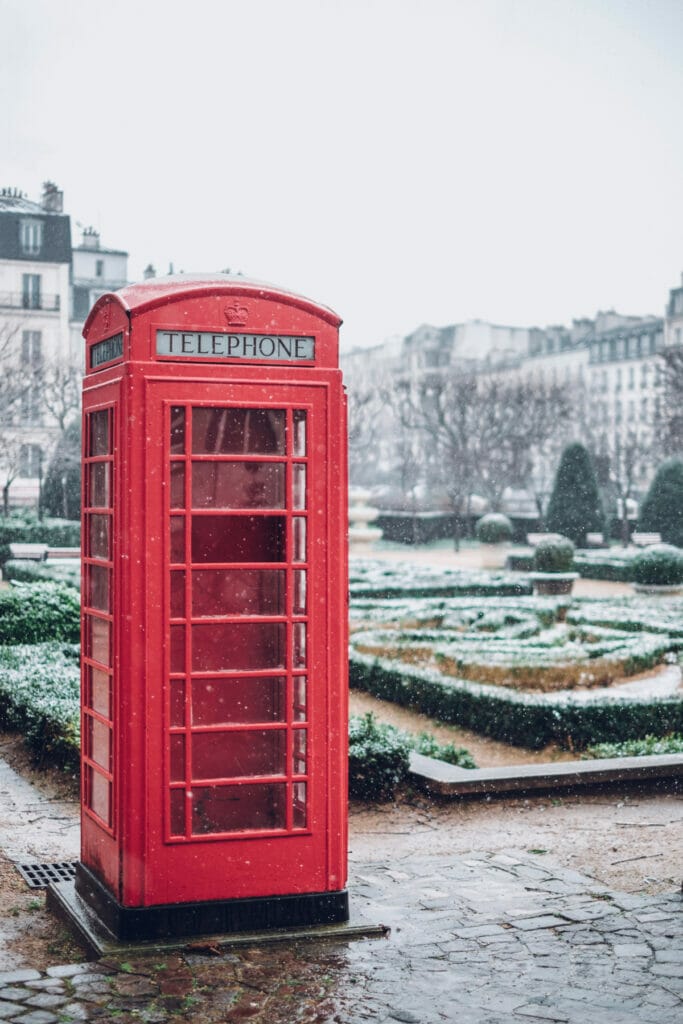 53. It's London Baby!
54. London or bust.
55. London is calling, so I must go.
56. Lost in a sea of clothes at Primark.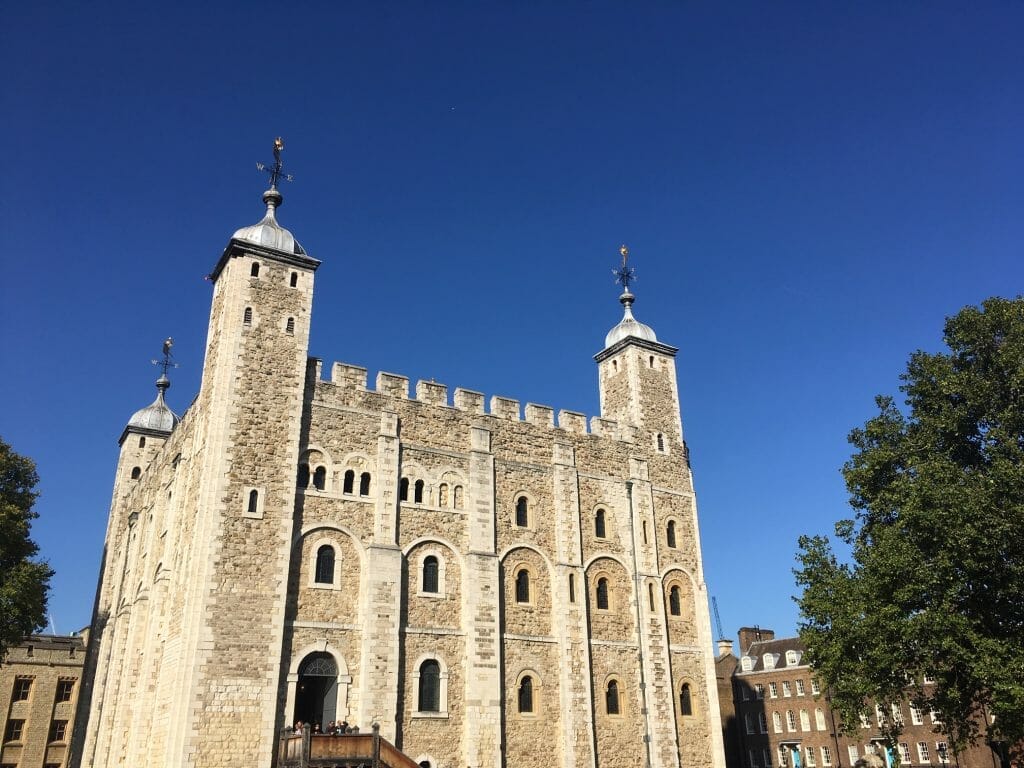 57. I love you from here to London.
58. London is like a cold, dark dream sometimes.
59. London: I am in love.
60. The Thames is no ordinary waterway. It is the thread of our nation's history.
61. There's nowhere else like London. Not at all, anywhere.
62. London girl.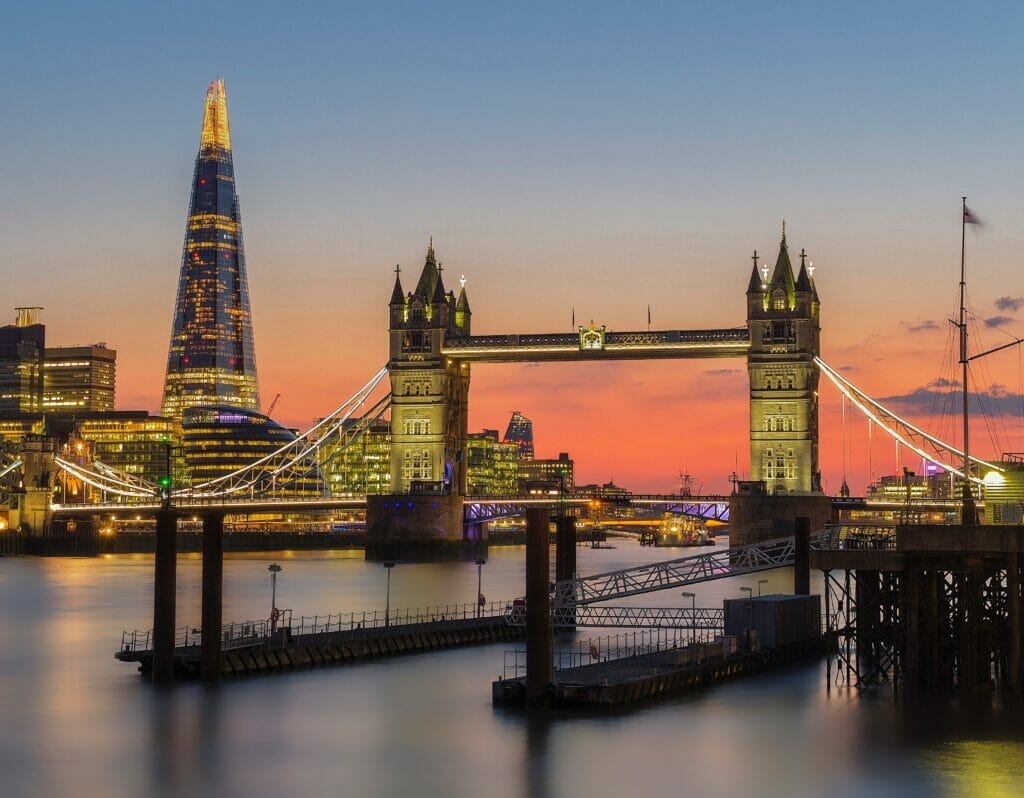 63. Spinning round and round in Piccadilly Circus.
64. Stepping off the plane in London is the greatest relief.
65. Winning London.