This post contains affiliate links for which I may make a small commission to help keep the site running. You will not be charged extra for these items had you not clicked the links. Thank you for your help to keep the site running!
For 20-something professionals like myself who are trying to figure out where to live in London, there are a ton of things to consider.
What do young professionals look for in their London home?
And where in London can you find whatever 'it' is at a price that's affordable?
Whether you're looking for a flat or house, the cost of renting or buying will obviously play a big part in the decision.
Hey! Sidenote! Planning on visiting the UK or moving to the UK?

For more advice, photos and friendly help, click here to join my UK Travel Facebook group to carry on the conversation with fellow travelers and UK experts.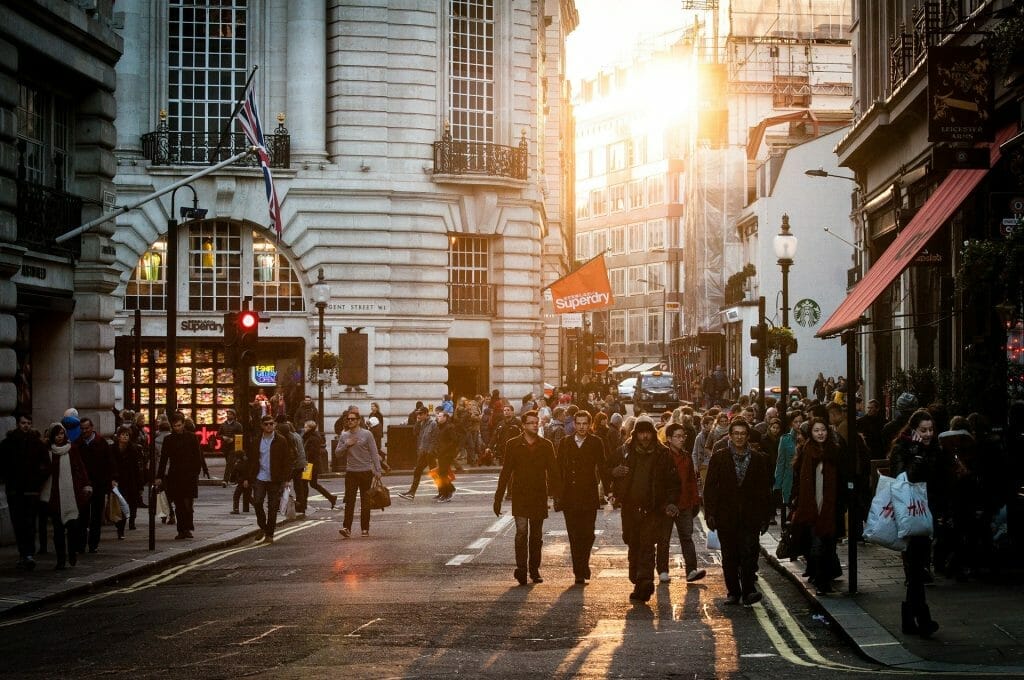 But there are other factors, too, such as:
Cool up-and-coming location

Young professionals may not see themselves as trendsetters but most do aspire to live in a place that's trendy, contemporary and chic – somewhere that's cool to live.

Peckham, Homerton, Brixton, Deptford and New Cross are just some of the funky hotspots now being considered.

Local places to go

Lots of restaurants, coffee shops, buzzy bars and other local amenities close by are a must.

A drink with friends, a date at the local Italian, or a takeout while you watch a movie at home – that's where it's at.

Easy commute

Some young professionals want to be within an easy commute to Central London, not just for work but also because London is the center of everything.

Being close is super important, as getting around London can be a trek, and anything further than Underground Zones 1 or 2 is likely to be just too far from the action.
So, where in London should young professionals look?
Here are 4 great London areas that might be worth a closer look.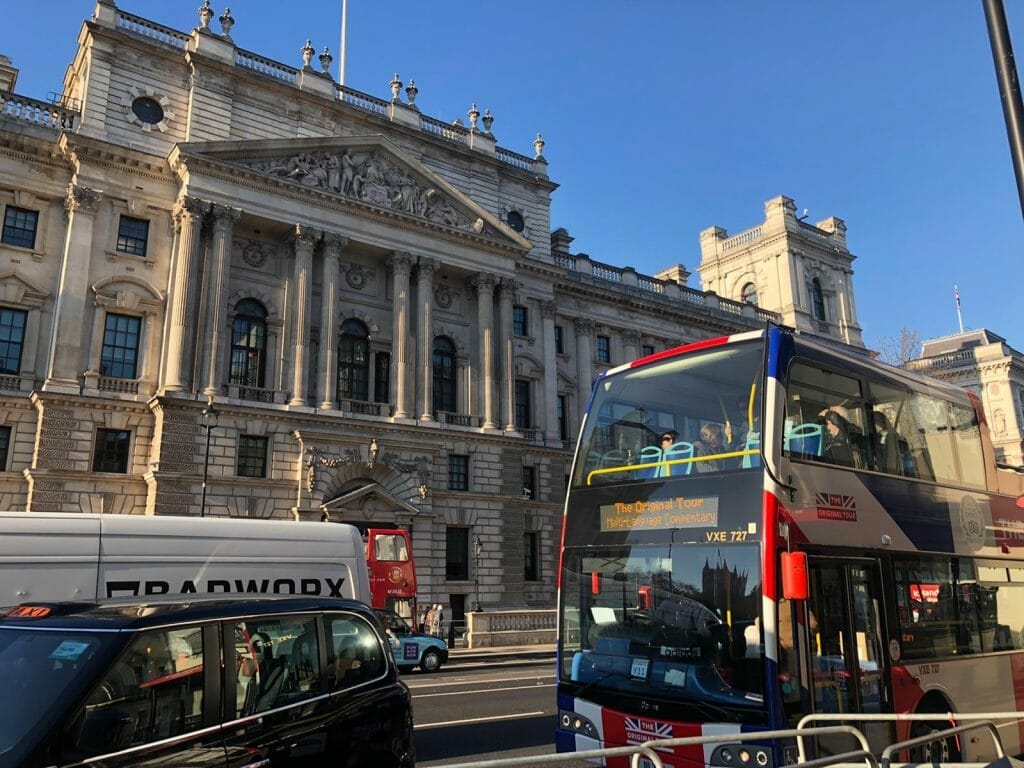 Whitechapel
Whitechapel is one of the most vibrant parts of London and for young professionals it represents a rare opportunity to live relatively close to the city center without costing a fortune.
Transport links are excellent so you'll learn to take the London tube in no time, and accommodation costs are very reasonable.
The average rental for a 1-bed flat close to Whitechapel Overground station is £1,240 per month, while a 2-bed flat will cost around £1,560 per month.
A look around has found a 5th floor 1 bedroom flat for sale at £339,000, while £425,000 is being asked for a 2-bedroom apartment in a Whitechapel gated development.
Whitechapel Market is a bustling down-to-earth market that sells everything from Asian fruit & veg to cut-price toiletries and pots and pans.
There are some great grills for a quick bite while you browse.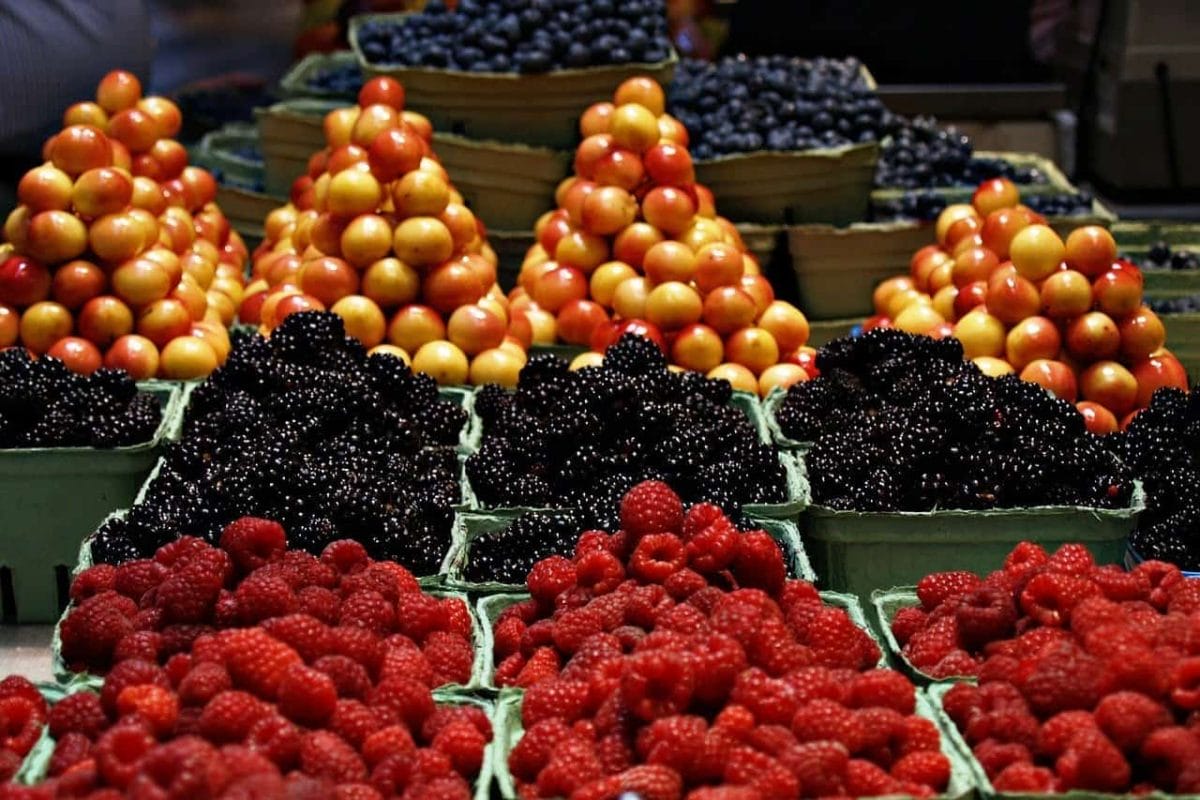 When it comes to going out, Apples & Pears Bar is a good start.
Oozing industrial chic, pop art and designer lampshades, is has a superb range of cocktails and live music.
For delicious Mexican food with a wonderful atmosphere, head to Lupita.
Brixton
Brixton, with its vibrant culture, has become very popular with young professionals over recent years and is a fantastic place to check out some quirky things to do in London.
There are numerous trendy restaurants and some interesting Caribbean markets.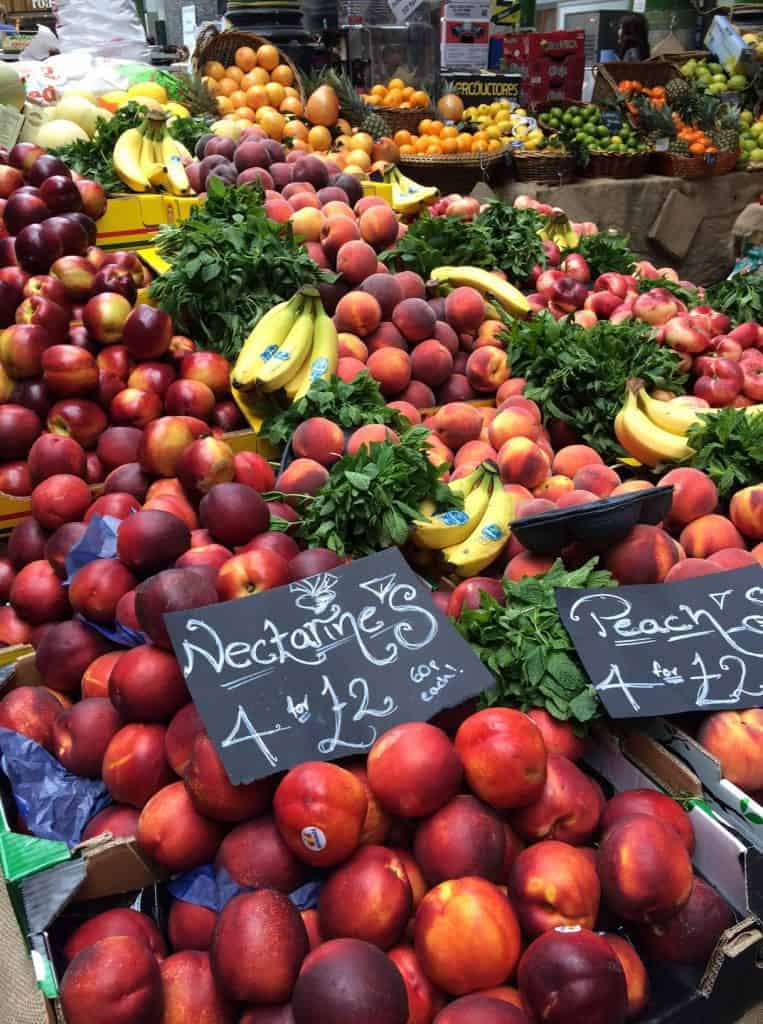 It's also cheaper than most other areas.
£1,400 per month is a very reasonable rent for a 1-bed Victorian conversion that's ideally located for the shops and bars of Central Brixton.
It's close to the tube and near to the Brixton Market with its amazing array of food stalls.
You can find a 2-bedroom flat for sale for as little as £320,000.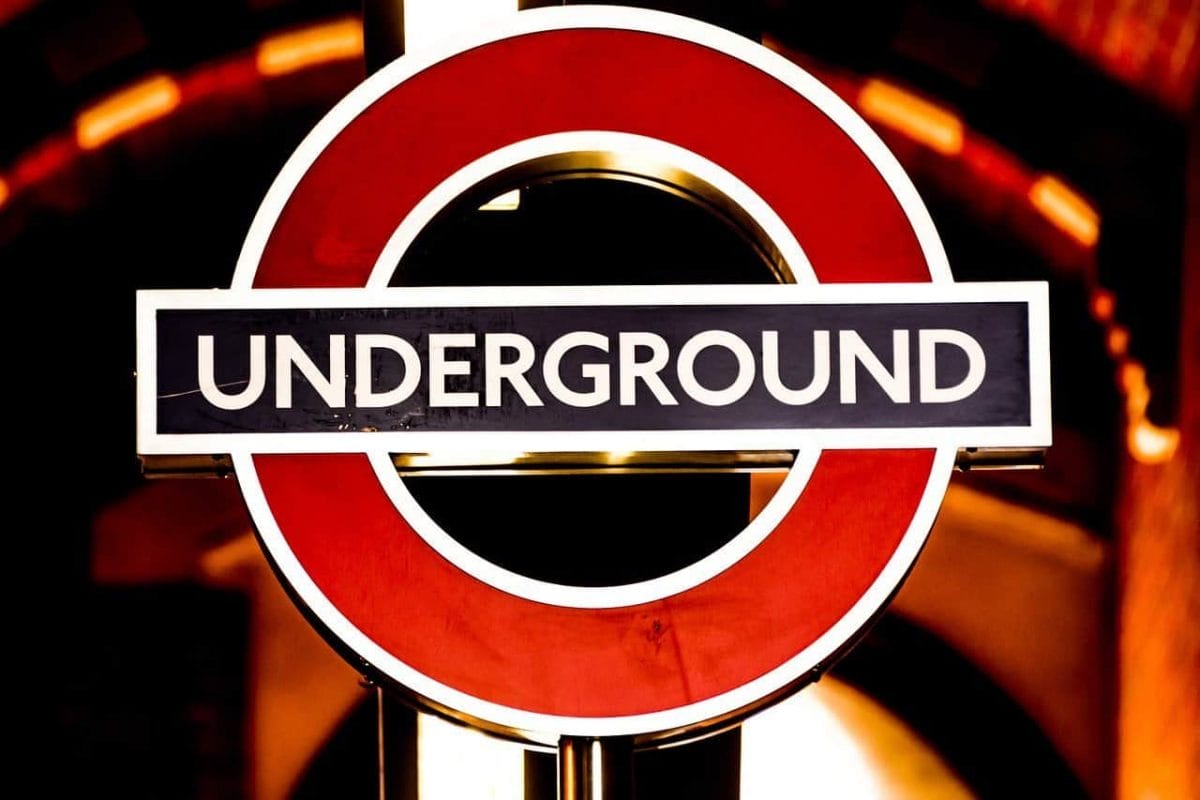 Champagne + Fromage in the middle of Brixton Market is a great vantage place from which to watch the world go by while indulging in fabulous French food and drink.
It has quickly become a welcome addition to Brixton's diverse drinking and dining scene.
Franco Manca is a well-known pizza restaurant that's full of character, where you can just turn up and be served easily and quickly.
It's authentic and well priced.
South Bank
This expensive but dynamic area is perfect for young professionals with a healthy income.
With the London Eye, one of London's most iconic attractions, watching over proceedings, the South Bank has some fantastic museums, entertainment venues and great transport links including Waterloo Station.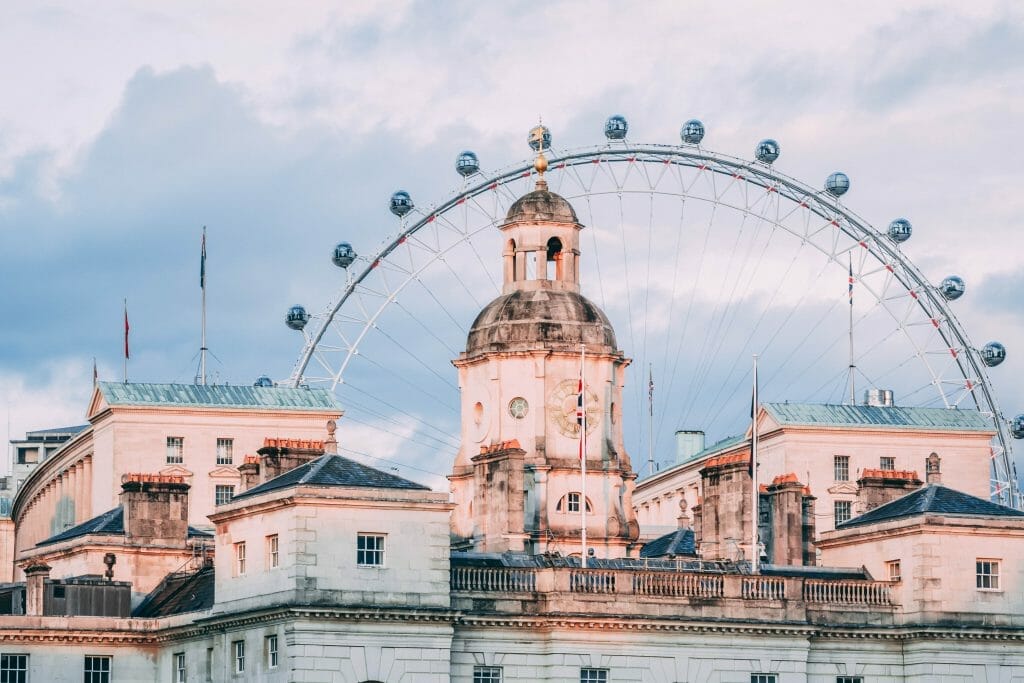 The South Bank lines the Thames and offers fantastic views, as well as the beautiful Queens walk which passes by so many of London's best views.
Take a ride on a Thames Rib and see London from a different perspective.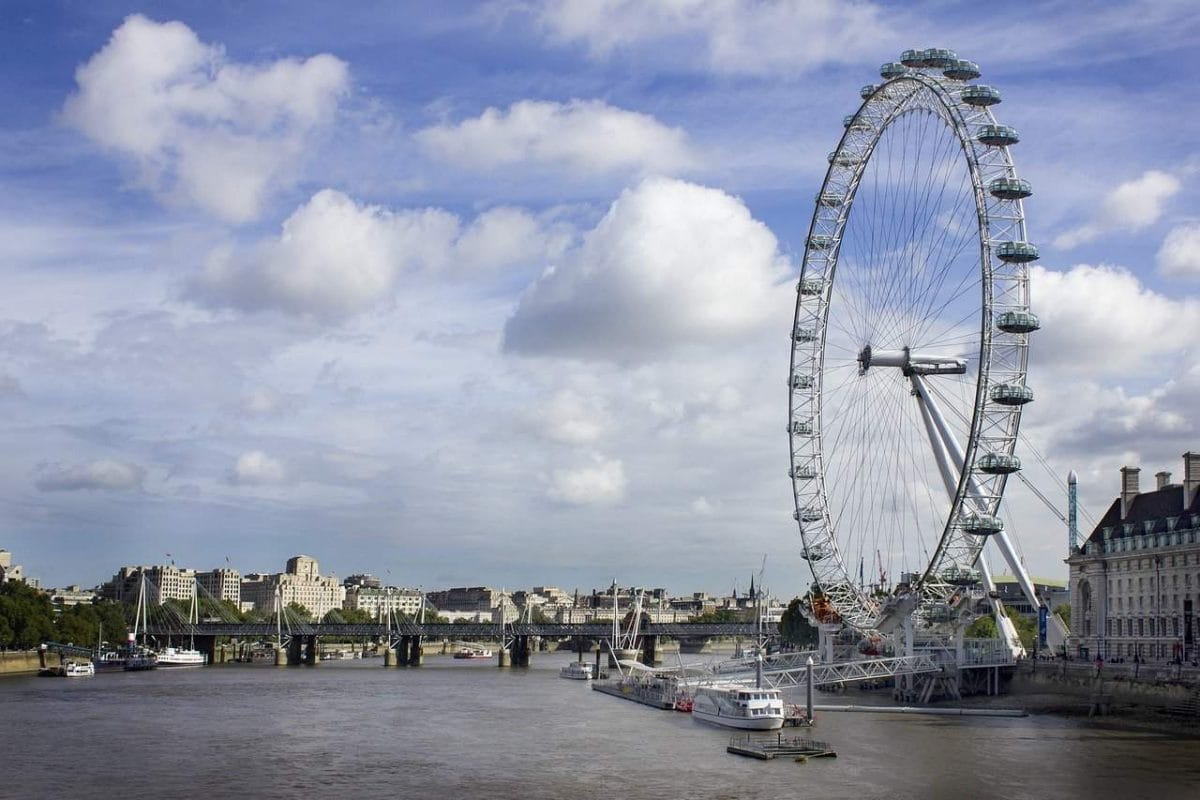 Adjacent to Westminster and next to the London Eye is South Bank Place, an exclusive apartment complex that offers stunning city and river views.
Prices start at £740,000 and work their way up to £10 million.
If you're renting, then be prepared to spend around £2,400 on a one-bedroom flat in the area.
As you would expect, the South Bank has a great choice of restaurants and bars on offer, like Mondrian London and Gillray's Steakhouse & Bar.
And just in case the huge and varied cultural offerings of the South Bank Centre shouldn't be sufficient to keep you busy out of working hours, there's always Shakespeare's iconic Globe Theatre.
New Cross
This up and coming area of London is starting to see more young professionals moving in.
It has a vibrant night scene and is only a short trip from the city centre.
Rental prices are much lower here – a 2-bedroom flat can be rented for around £1,100 per month.
To buy, a typical 3-bedroom house will set you back just under £700,000.
The London Particular serves traditional English food around a communal table, making it friendly and very welcoming, while Reyna offers authentic Turkish cuisine – there's a stylish bar, an elegant restaurant and a quick-serve café and deli.