This post contains affiliate links for which I may make a small commission to help keep the site running. You will not be charged extra for these items had you not clicked the links. Thank you for your help to keep the site running!
There's no easier place to find picturesque things to do than in Crieff, Scotland.
In fact, you'll have a hard time finding things to do in Crieff that aren't filled with beautiful landscapes.
This market town in Perth and Kinross is one of the best road trip from Edinburgh, as well as an oasis of stunning natural beauty, friendly people, and cultural experiences for visitors from all around.
We've gone to Crieff every year since we've been together (going on 6!) and it was my first experience of Scotland.
I immediately fell in love with the fresh air, the summer days that seem to last all night, and the cozy winters filled with log fires and (if you're lucky), beautiful blankets of snow.
Check out this list of picturesque things to do in Crieff, Scotland to help you plan the most memorable Scottish getaway.
Hey! Sidenote! Planning on visiting the UK or moving to the UK?

For more advice, photos and friendly help, click here to join my UK Travel Facebook group to carry on the conversation with fellow travelers and UK experts.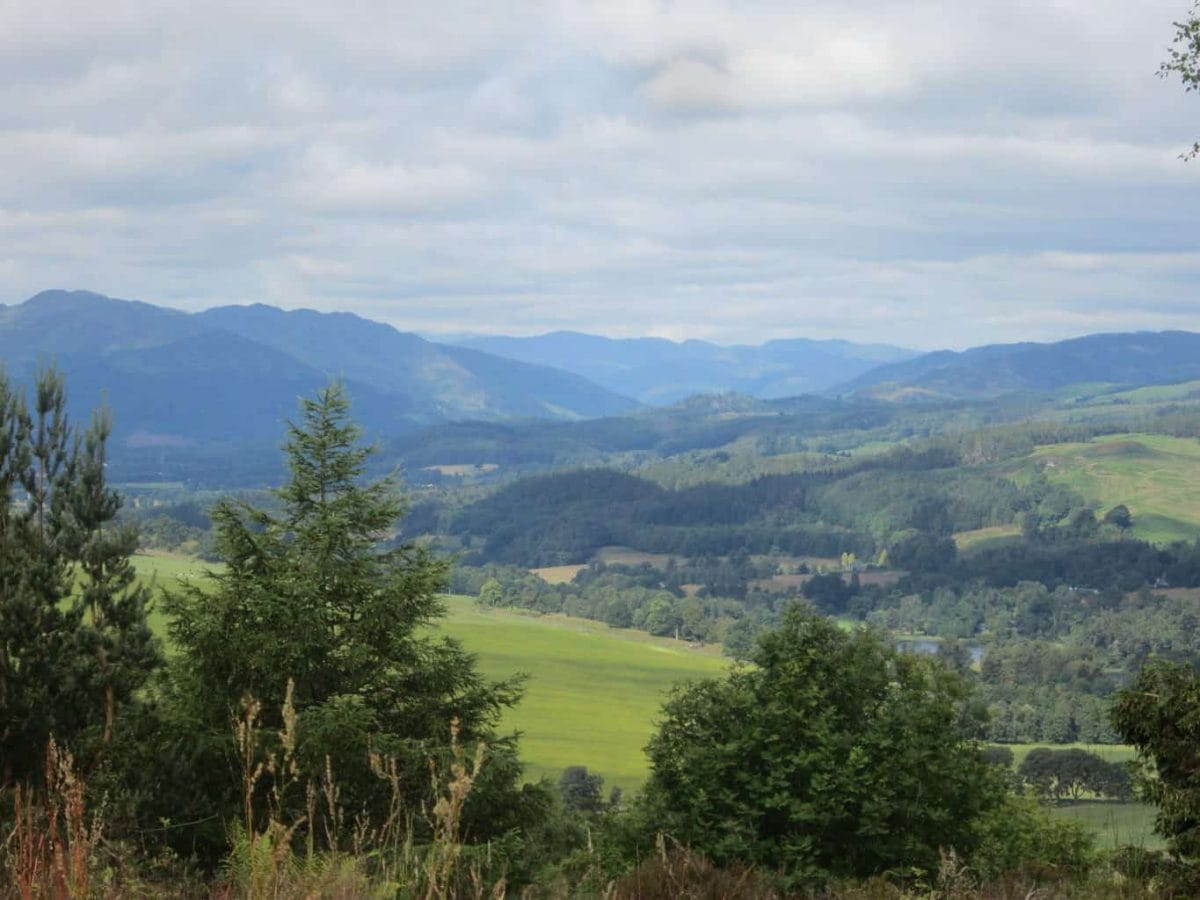 1. Crieff Hydro
Crieff Hydro is one of the main hotels in town and has over 200 bedrooms in the main hotel and over 50 different properties where you can self-cater.
There are multiple restaurants, incuding an Italian restaurant called the Piccolo, a swimming pool, an adults-only swimming pool and spa, and lots of activities.
From a ropes course to 4-wheeling to tennis, there's something to do for everyone no matter what you're interested in.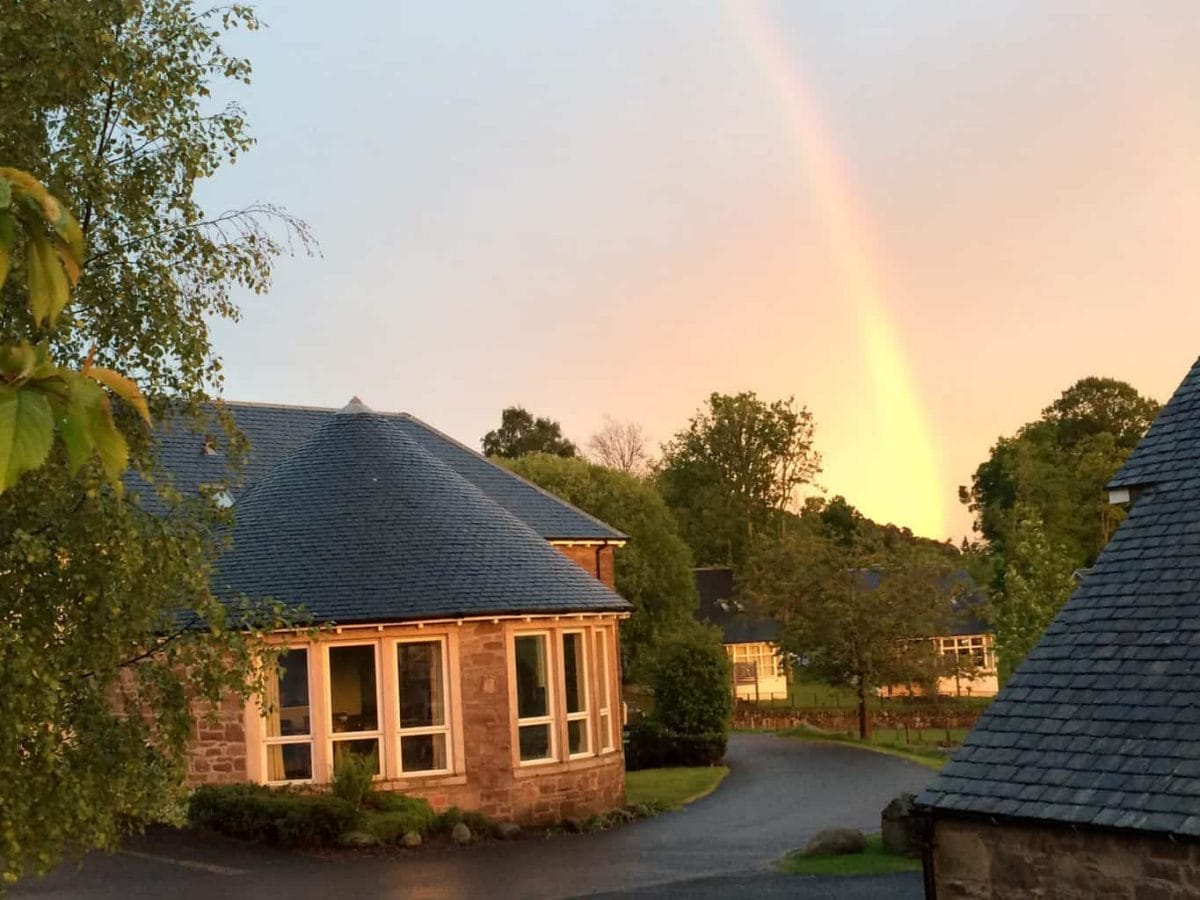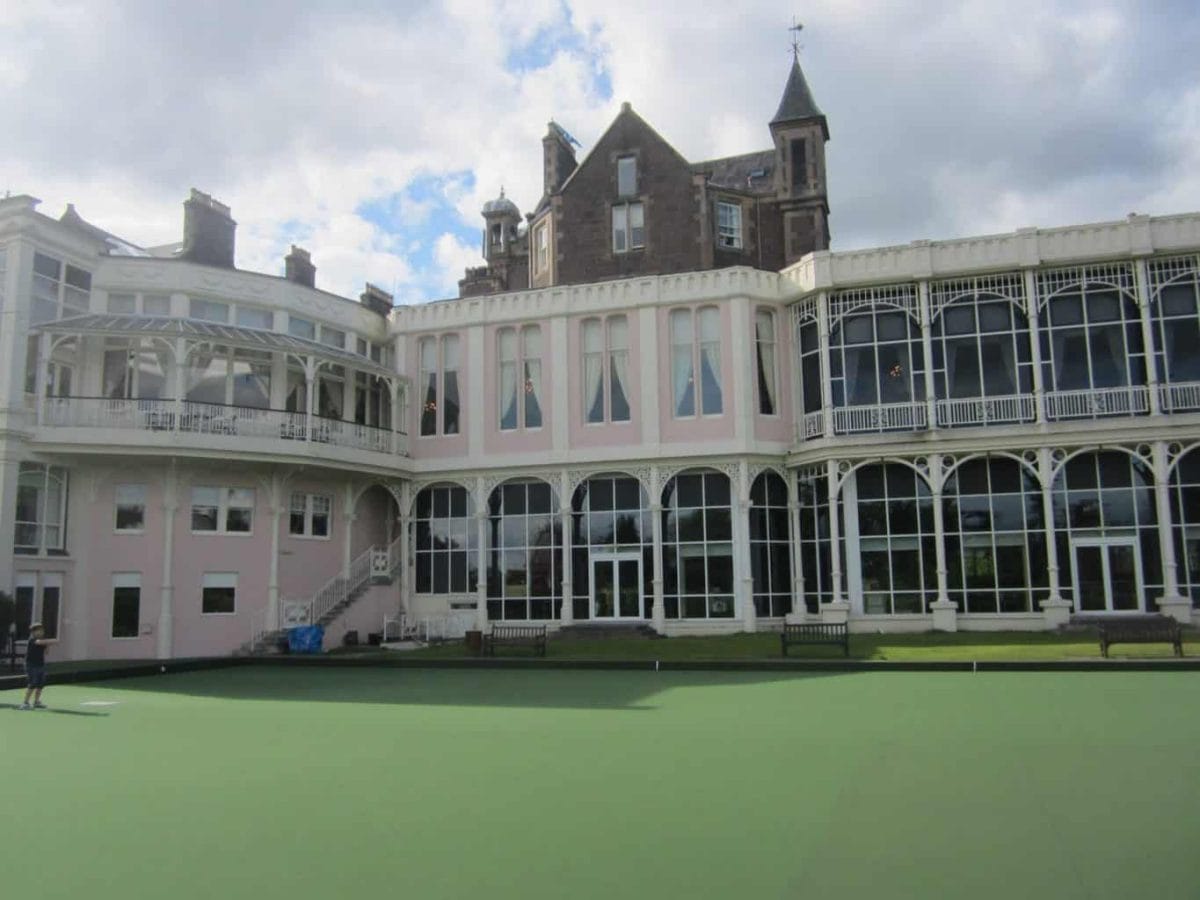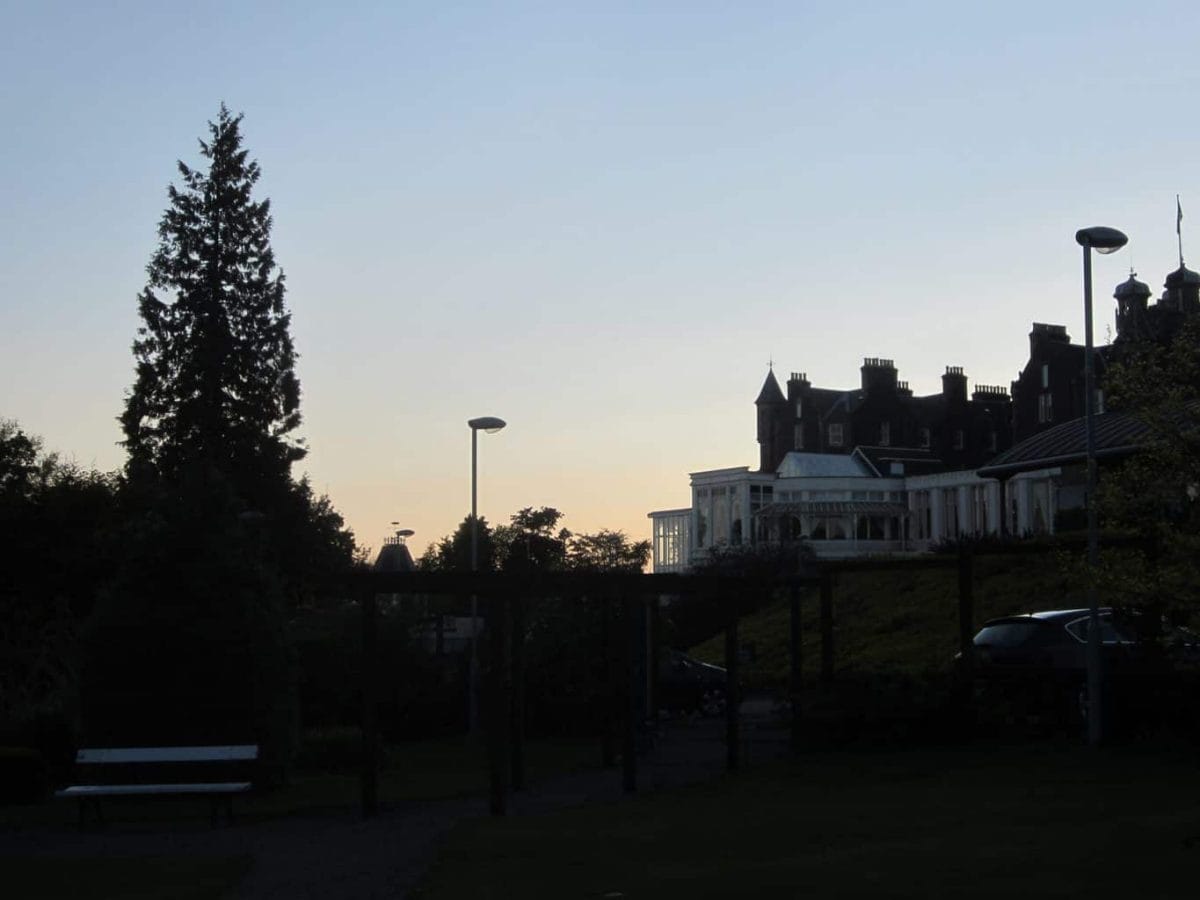 2. Drummond Castle and Gardens
Just south of Crieff in Muthill parish is this beautiful property with an incredible expanse of gardens that almost needs to be visited to be believed – pictures don't do it justice, but I'll give you a taste of what to expect anyway.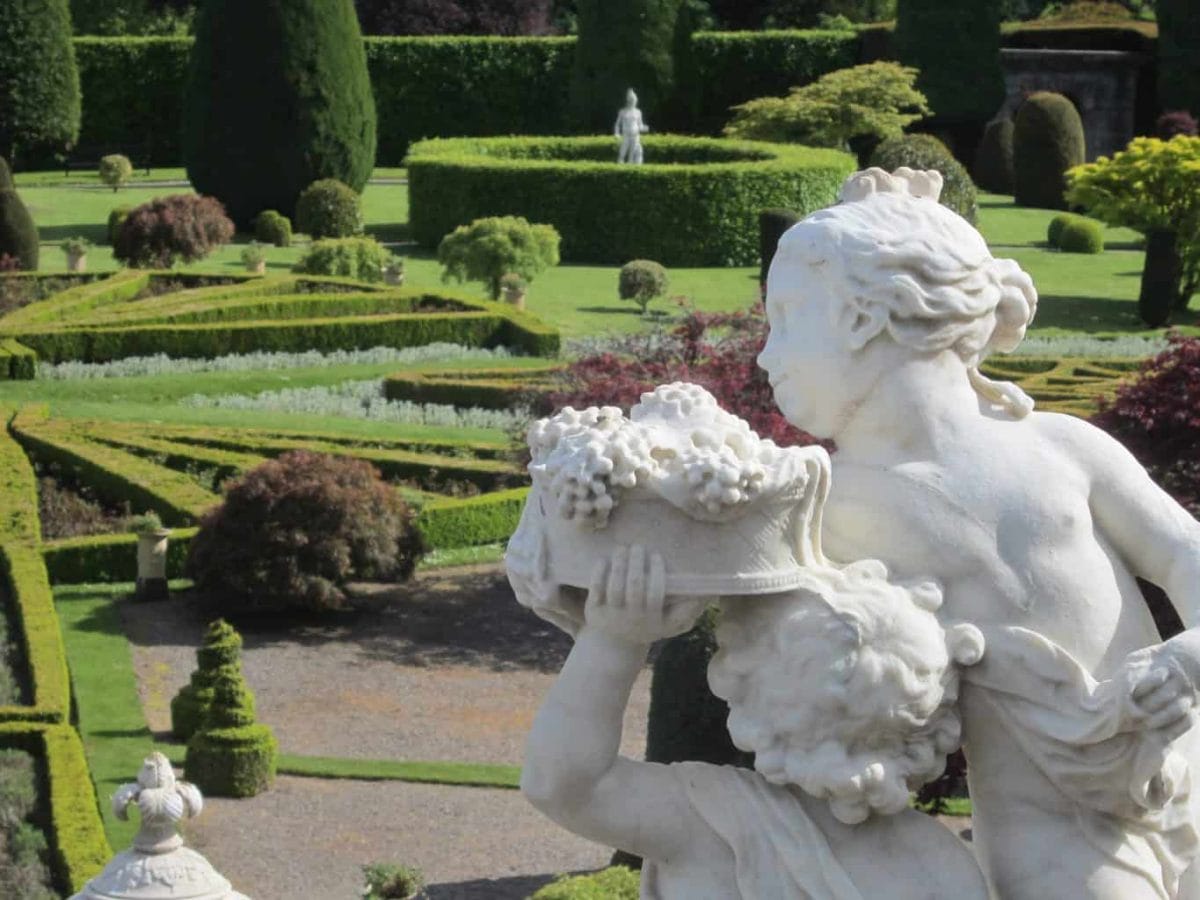 The gardens date back to around the 1630s and are protected as a category A listed building.
There are plenty of places to explore on the grounds, including a greenhouse and quiet areas perfect for catching up with friends.
When we were at Drummond Castle and Gardens, a film crew was filming in the grounds, which is no surprise when you see the interesting angles and colors here.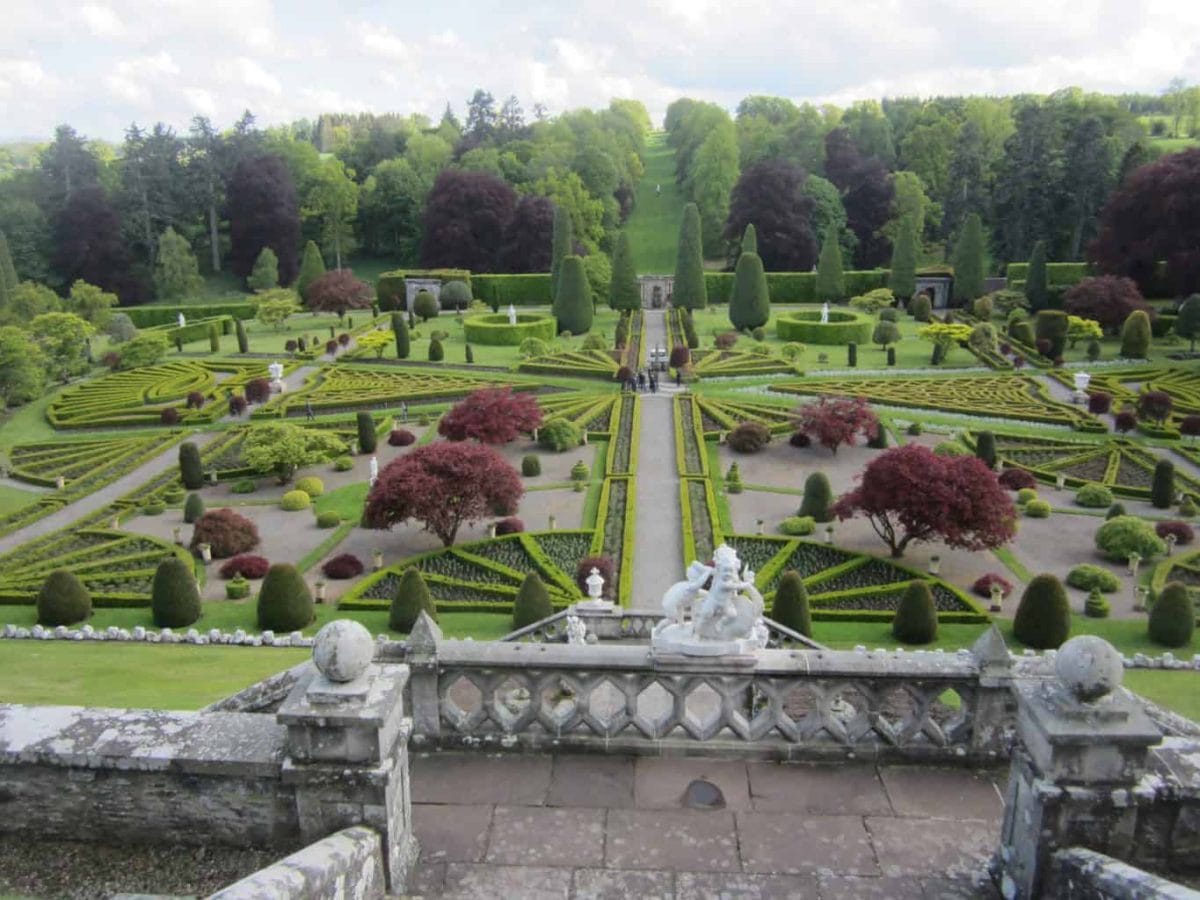 3. Horseback Riding
What better way to take in dramatic backdrops than on the back of a friendly horse?
I would highly recommend the riding school at Crieff Hydro that offer trail rides as a great way to see Crieff, and one of my favorite things to do in Crieff.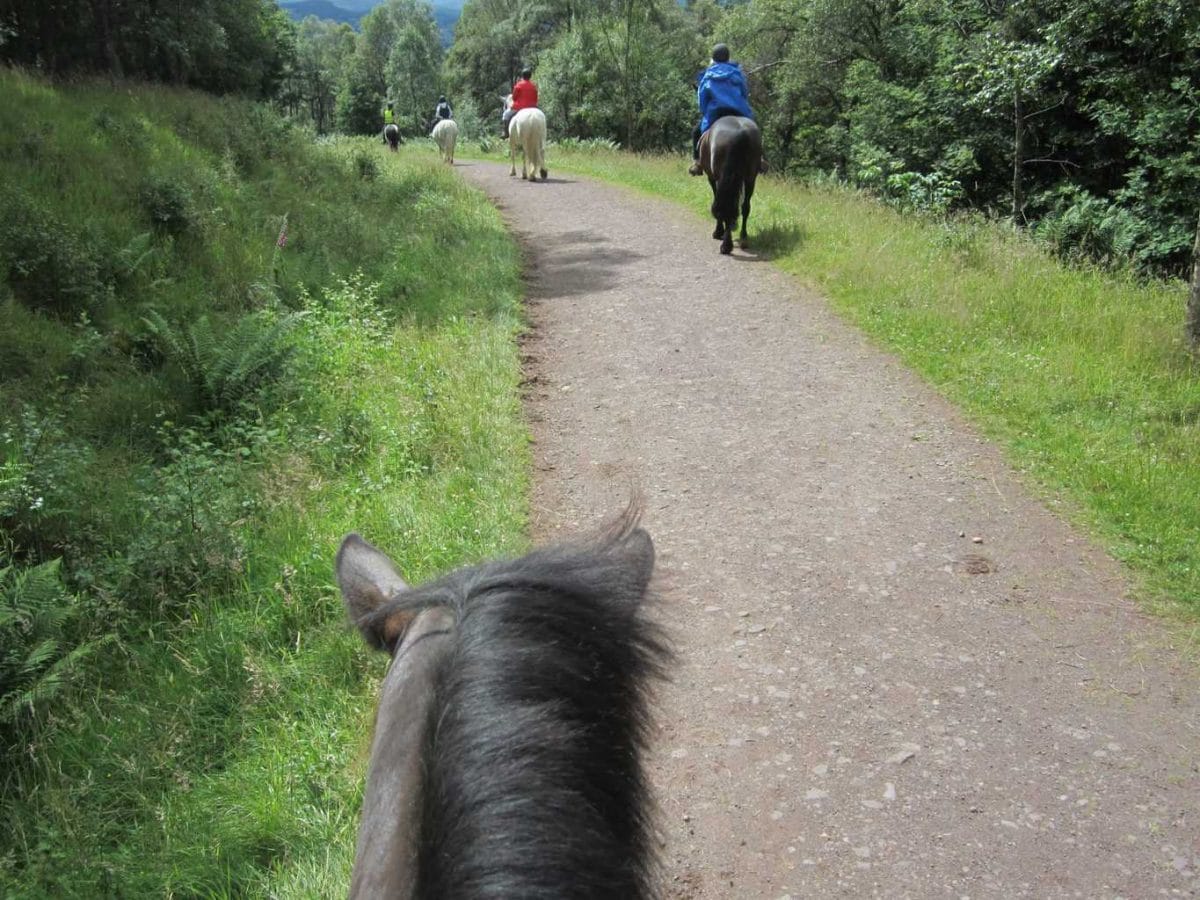 They help you get aquainted with the horses before you ride, and then when you're on the trail the guides are always working with you to ensure you're comfortable and happy (and that the horse is too!)
Horse riding in Crieff comes especially handy when you don't want to keep walking up all of the hills that make this place so great.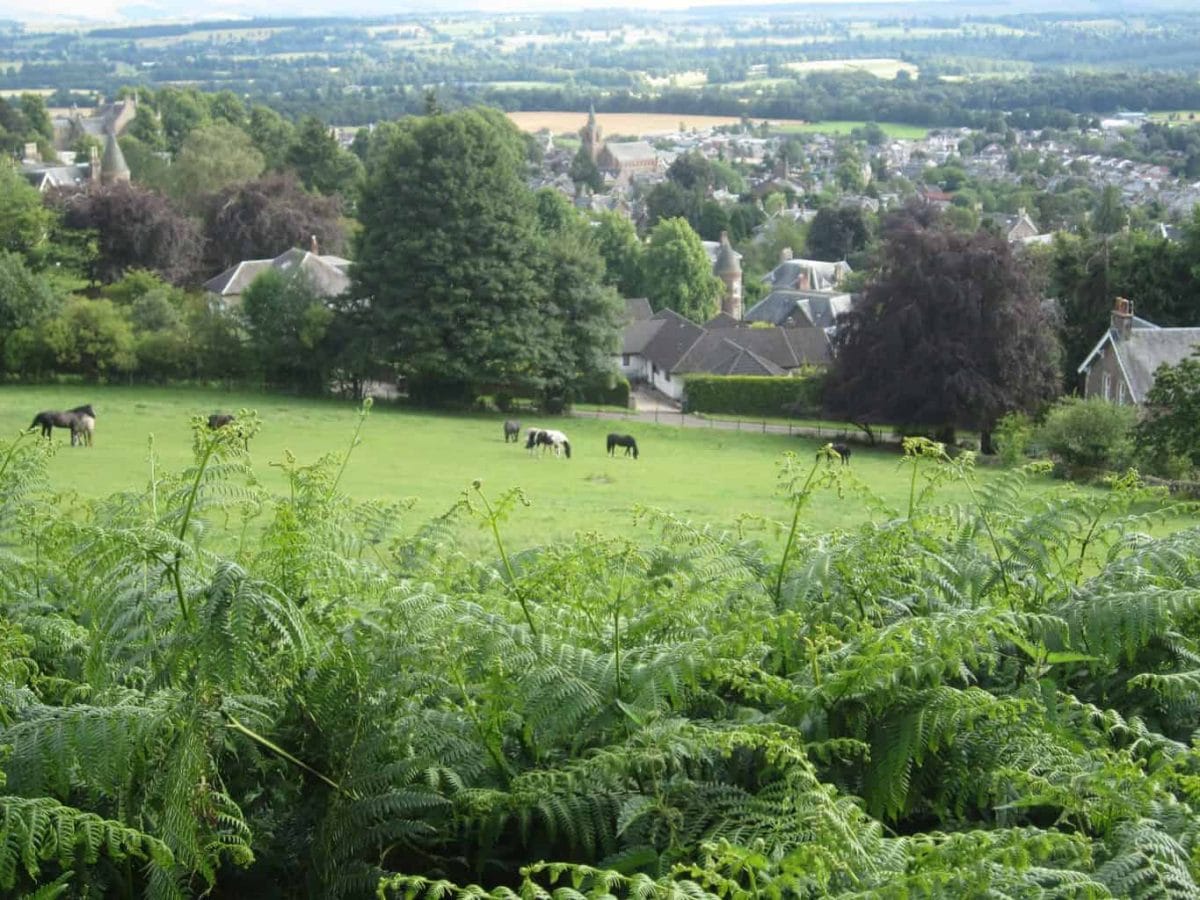 4. Crieff High Street
While Crieff High Street isn't necessarily the most "natural" beauty of all, it's still picturesque and has plenty of nooks and crannies to stumble upon.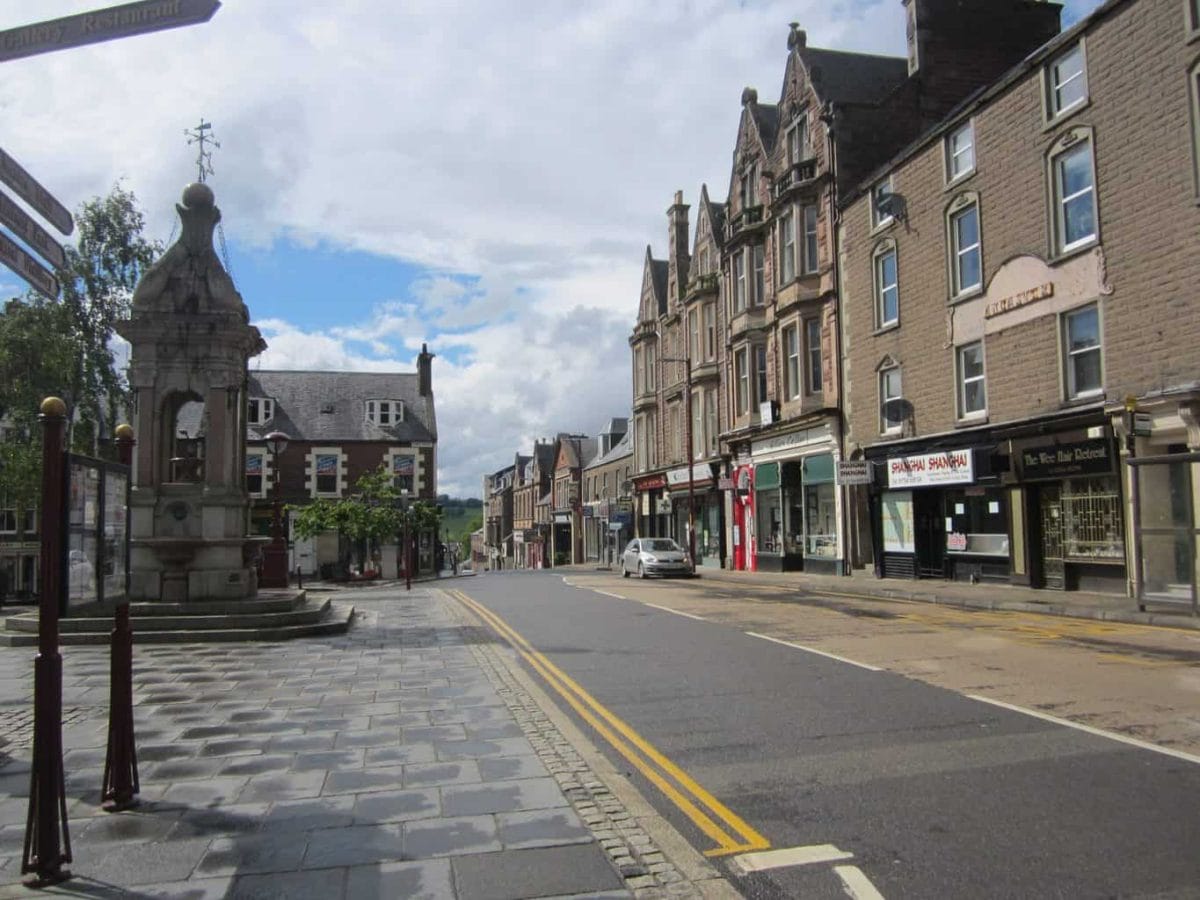 Wander in and out of the family-owned shops to buy everything from birdseed to caramel shortbread, or stop in the local pub to chat with the locals or watch the game.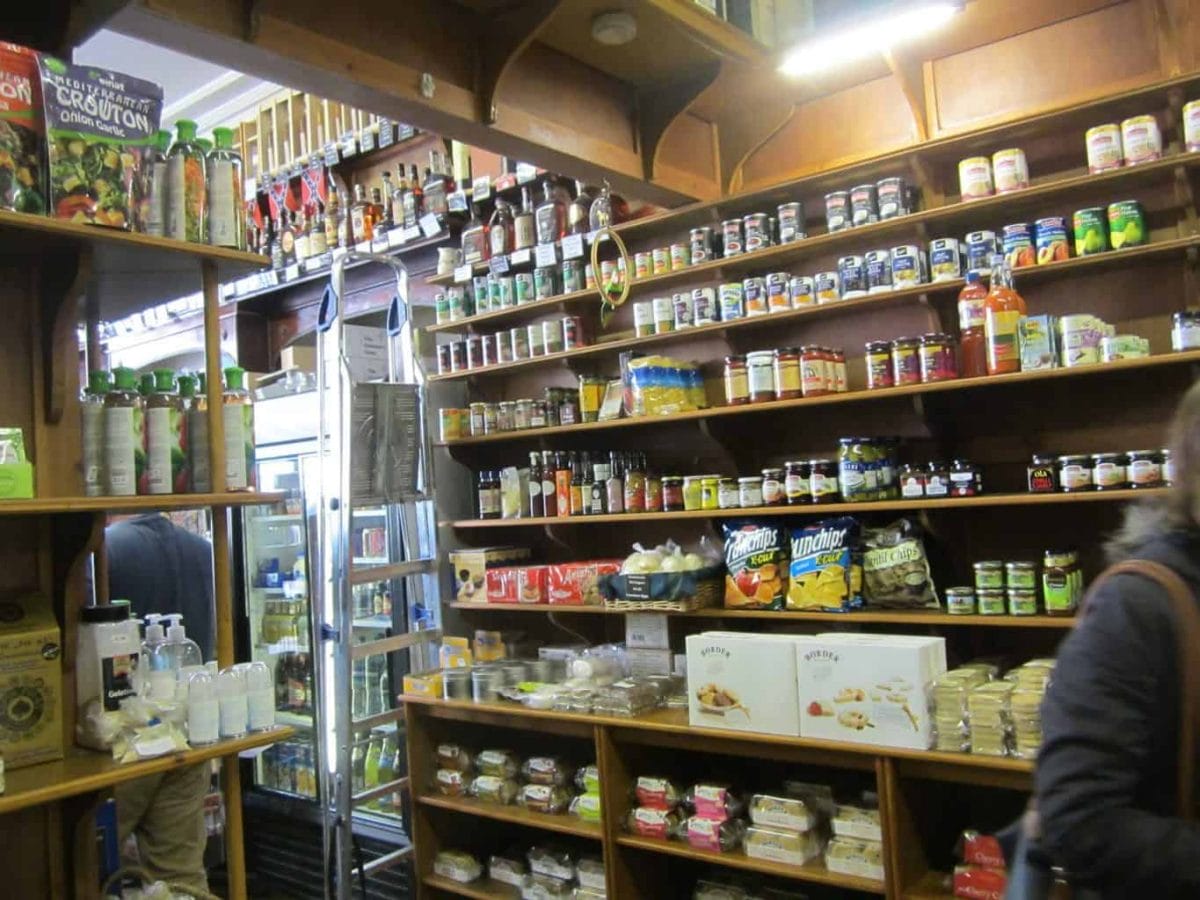 5. Hiking in Crieff
Crieff is perfect for hiking because of all of the trails and places to roam.
Choose a hike ahead of time online or just go for a wander (keep your GPS on you though so you don't get too lost)!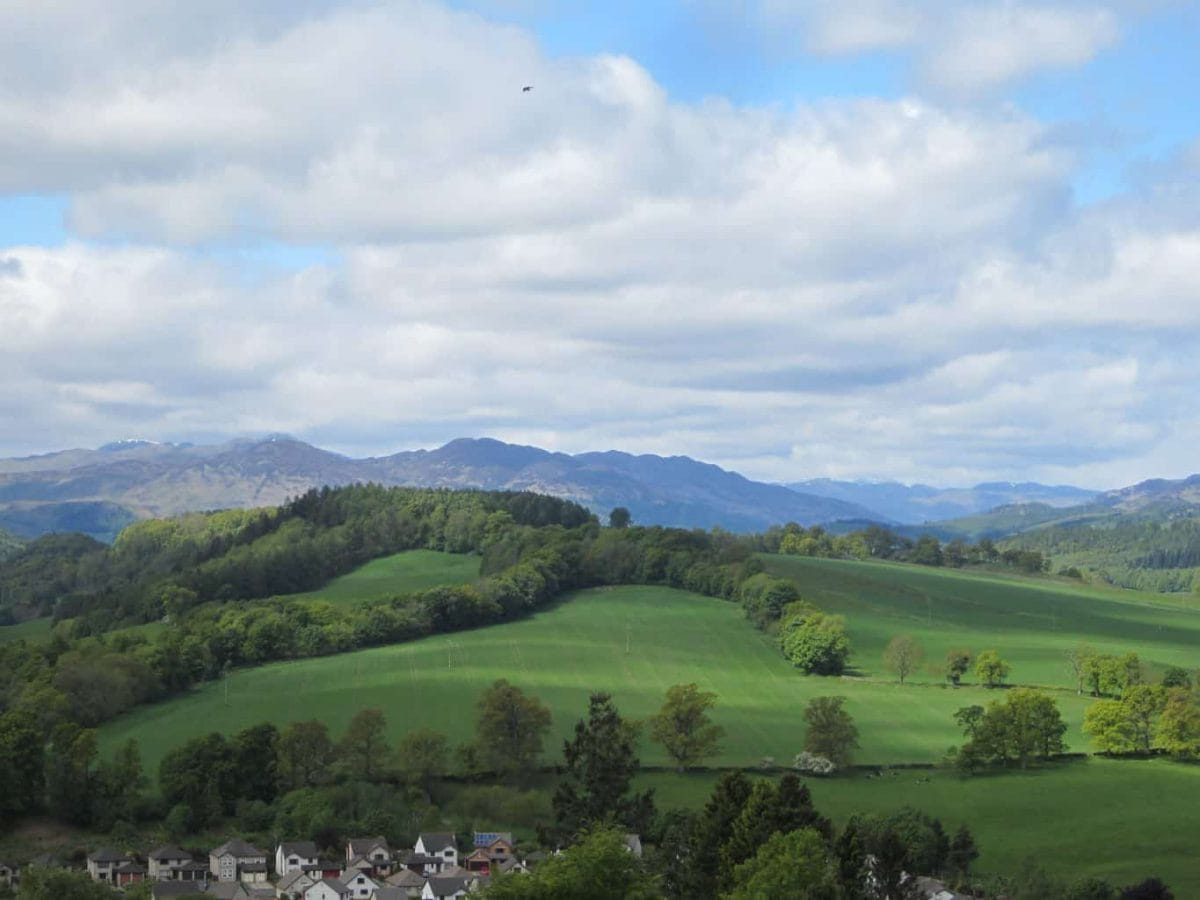 We love taking a picnic and hiking for the morning, then stopping at a spot somewhere to overlook the land below while enjoying our treats.
Then, we hike back to where we started to experience the hike from another vantage point.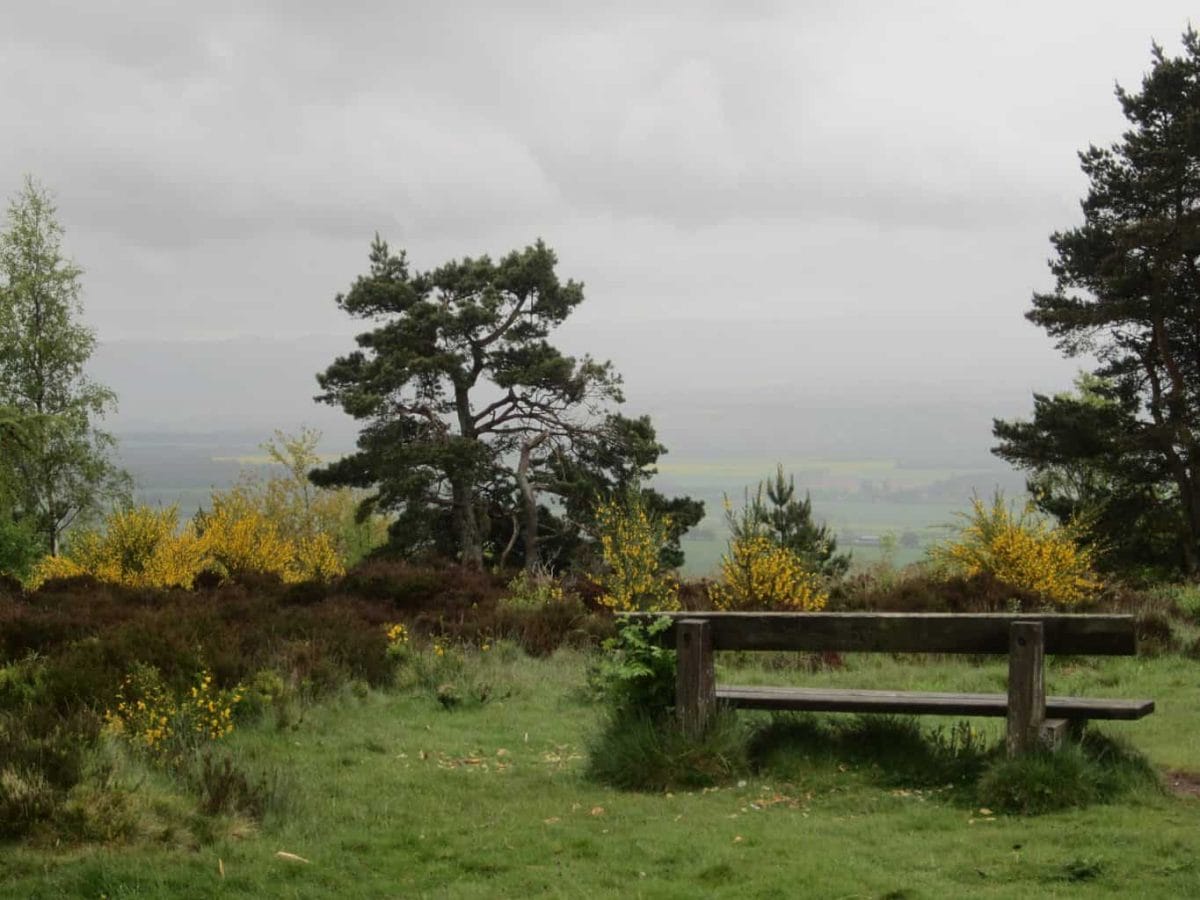 The summer tends to be the best time for hiking in Crieff because of the weather, but you can go any time of year if you're smart about your clothes/shoes and the weather conditions.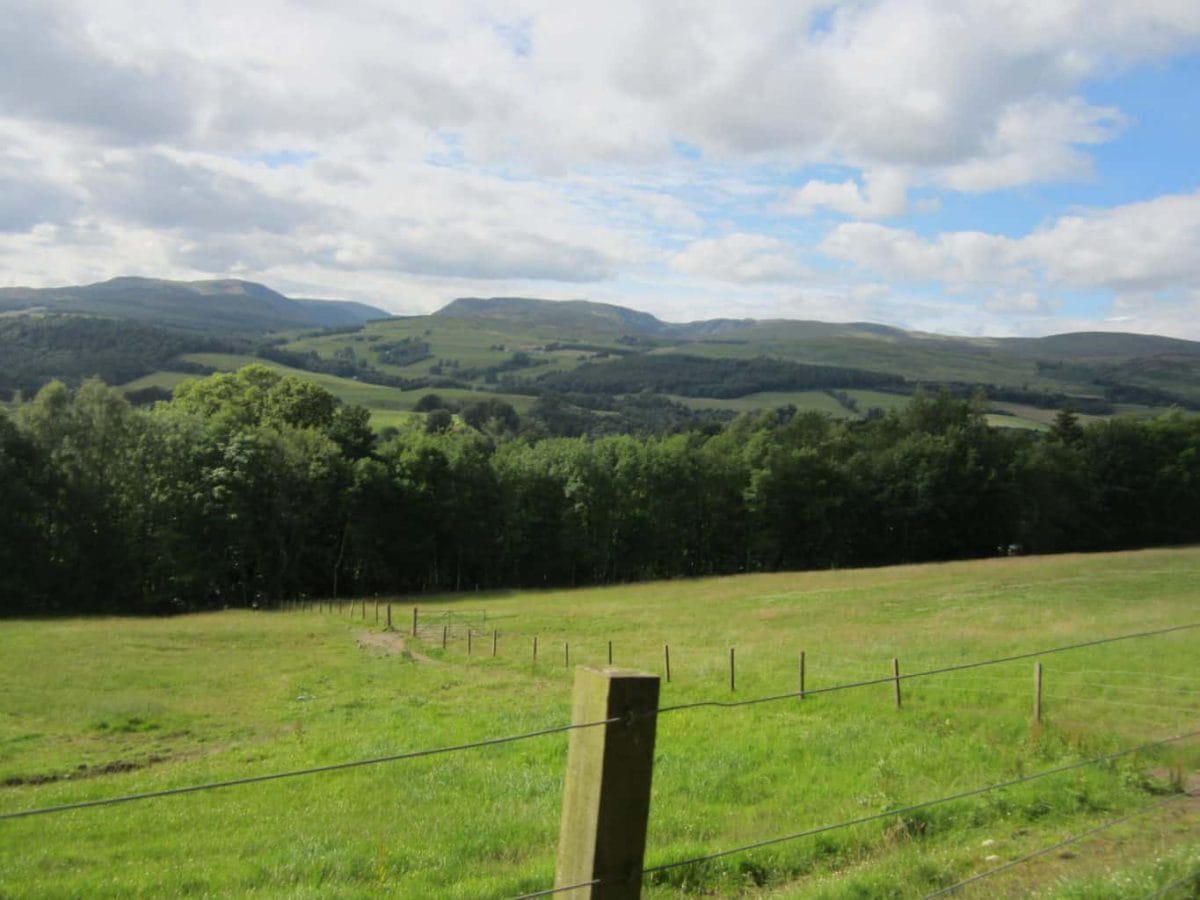 Crieff may be a small town, but that doesn't mean it isn't well-worth a visit.
Scotland is in fine form in Crieff, and the beauty of Mother Nature is always on full display.