Show Your World is an international link-up that was started by Yuliya from Tiny Expats and she had asked me, after a year of hosting, to help out by co-hosting. Now, with Yuliya taking a break from blogging, I am taking over for the foreseeable future. It is still Yuliya's creation, of course, and I am hoping to see her back in the expat blogging world when she's ready!
Until then, you are stuck with me. Scroll down to the bottom of this post for the rules.
So, here we go. This summer, I posted my first Show Your World post on Christmas in Bergen, Norway. Why I thought it would be a good idea to use up my Christmas post in the summer is beyond me, but now we're going to roll with it with my first Show Your World "host post" on Brighton. As a coastal city in England, Brighton is obviously the place to see in the summer with long days of sunshine rather than the cold, dark winter, but you can put it on your bucket list.
A day in Brighton is a day of guilty pleasure. You don't come to Brighton to be the best version of yourself, you come to stuff your face with fish and chips and eat cotton candy as you gamble at the arcade and spend too much money in the shops.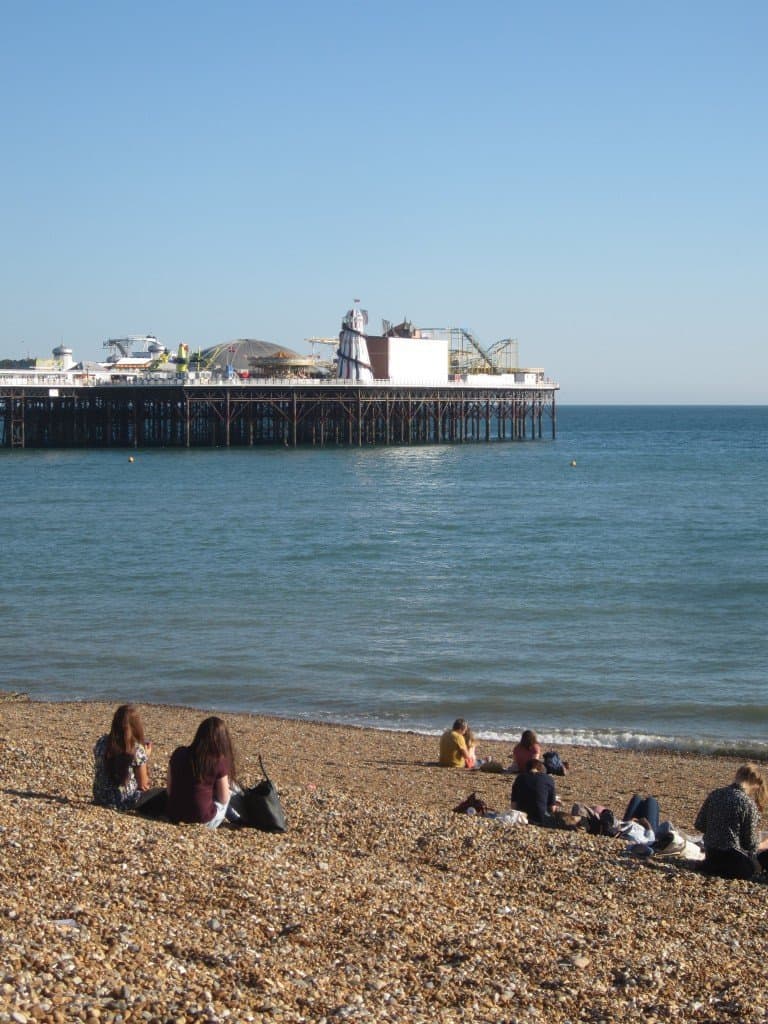 Brighton's beach is made of rocks, which feel cold and smooth underneath your feet and are free from the hassles of bringing sand back with you in the car. The birds wander around the shore, picking up bugs from the water and eyeing up dropped ice cream cones. When the sun is shining just right and the weather is warm enough, Brighton feels like miles away from the dark shades and dampness that seem to be the foundation of most English cities (sorry England, I love you, but…)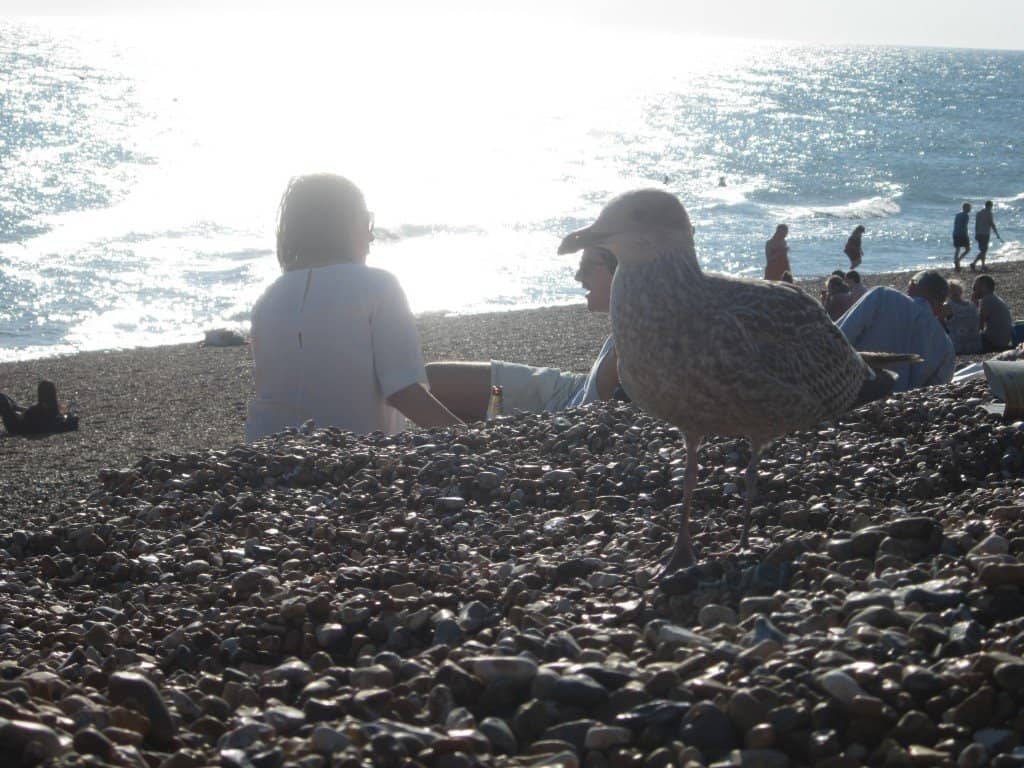 The pier is an iconic Brighton feature that stands out proudly in the lapping waves. The latest pop hits and traditional arcade music fill the air, along with the sounds of screaming children being dragged away from their games.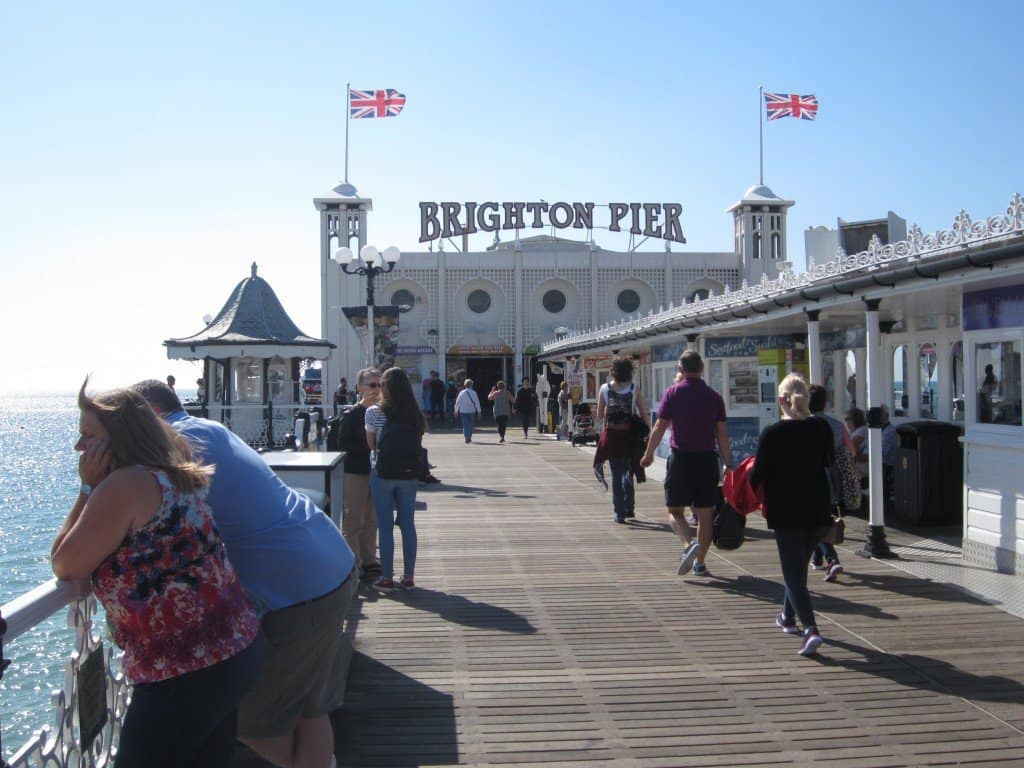 Not far from the pier is the Royal Pavilion, a former royal residence built in 1787 in an Indo-Islamic style (or so says Wikipedia). At this point, it is REALLY hard to believe you're still in England.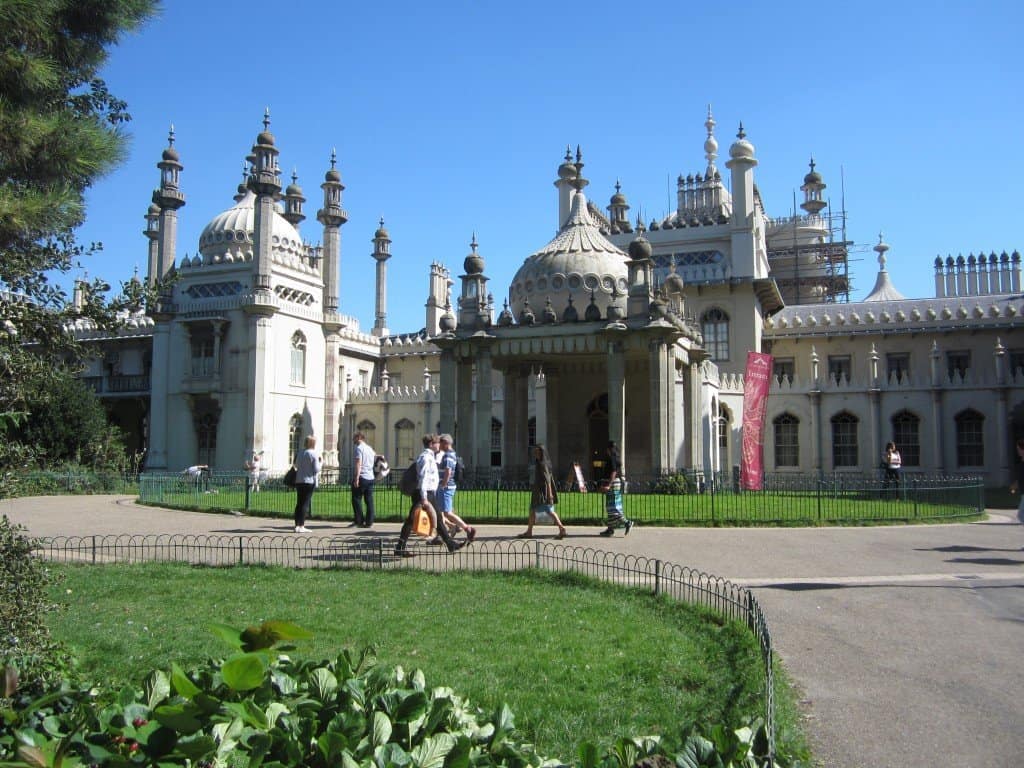 The best way to end a day in Brighton is some shopping in the Lanes while you eavesdrop on dining conversations and spend last month's rent on a pair of shoes you desperately need and will never wear again.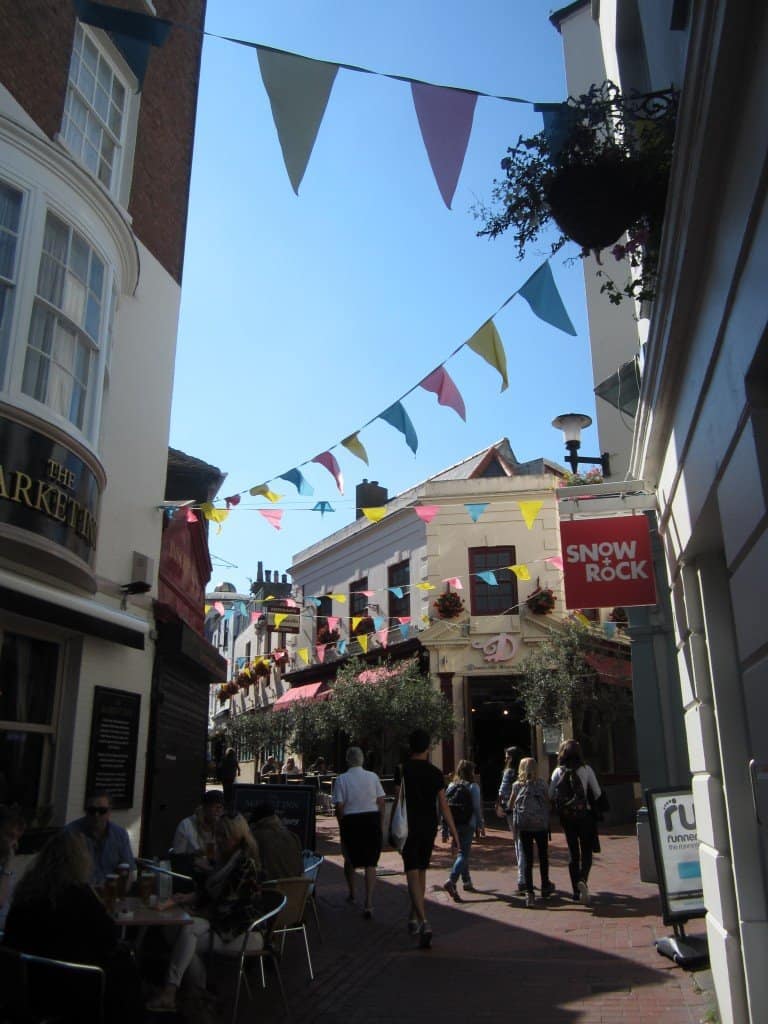 Followed by a sunset over the West pier (now beyond repair and left to spend its days free from people and sinking into the ocean). Thanks, Brighton, for the summer day I knew never England could give me.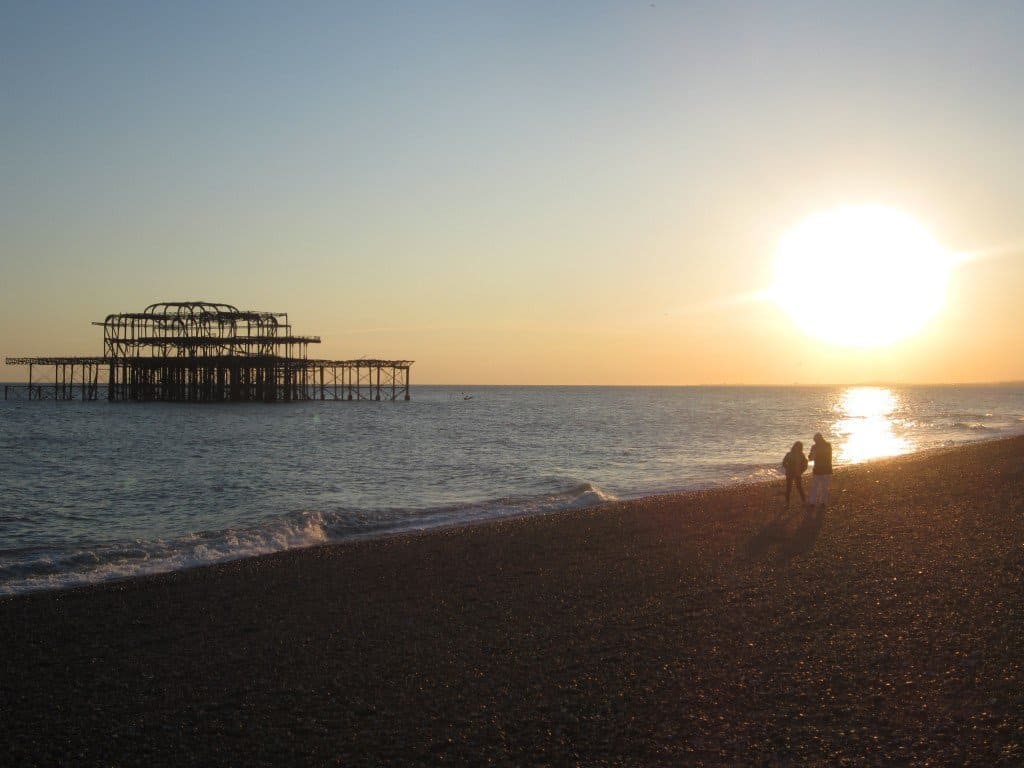 Now for the fun part. Do you want to participate in Show Your World this month (and please do so I don't look like I have no friends after all of the participation Yuliya has built up!). Here are the main guidelines from TinyExpats:
– tell us about an interesting place – it can be somewhere in your home country or a destination that you visited
– instead of just giving us facts about this location, use your words to show it to us as well – the way it looks, sounds, smells, conveying its atmosphere; photos are always welcome!
– add your link by adding a ping back in your article or, alternatively, in the comments
– add a link to this post on your blog and use this badge: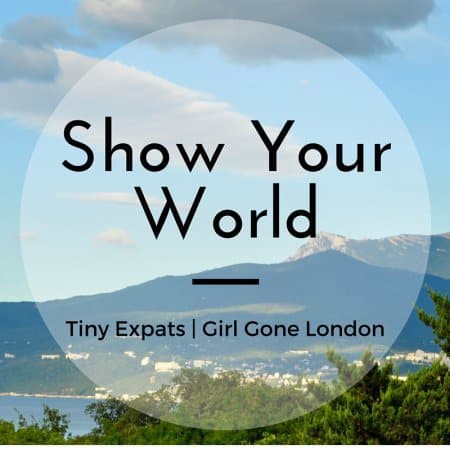 Visiting other participating blogs and leaving comments on them with #ShowYourWorld is highly appreciated, as well as sharing news about this link up on your blog and social media!
Show Your World is a monthly event – I will publish my own story every 1st Friday of a month and everybody's welcome to link up to this post. I will collect these links and post a round up on the 3rd Friday of the month, sharing all the links and short descriptions of submitted stories. I will also share the links and images on my Twitter, Facebook and Pinterest (make sure you follow Girl Gone London and TinyExpats, so you will notice when we do it!
I will also send notifications on Twitter on the day I post the prompt post, to which you can link, so if you want to receive such a notification – please, leave your username in the comments.