This post contains affiliate links for which I may make a small commission to help keep the site running. You will not be charged extra for these items had you not clicked the links. Thank you for your help to keep the site running!
Ah, Disneyland Paris!
Many Disney fans wonder, "is Disneyland Paris worth it?" because they've heard about this magical place just outside of Paris, but aren't sure how Disneyland Paris (DLP) compares to Walt Disney World, Disneyland, and other Disney parks in the rest of the world.
As a hardcore Disney lover, I knew I had to make a trip to Disneyland Paris after years of experiencing Disney World, but people said to me, "oh, it's not nice there." "It's small," "it's not the same."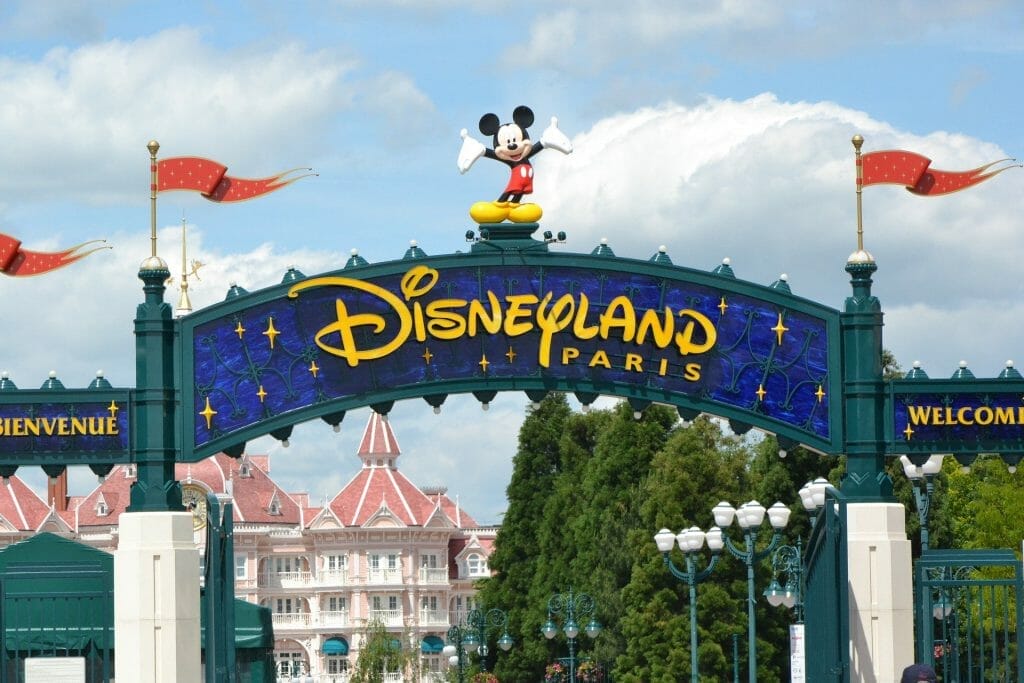 Now, I am a huge Disney fan, so take this from someone who loves Disney – my perception is obviously colored from this, but I'm doing my best to address the pros and cons of Disneyland Paris.
Disneyland Paris Location
Disneyland Paris is in a dedicated, purpose built part of France called Chessy.
It's about a 45 minute train ride from central Paris, and 2 and a half hours or so directly from London.
This makes it a popular weekend trip for families visiting the UK who want to add Disneyland Paris to their list, or for those who are in Paris and want to add a day trip.
As far as the location, it gets a good score from me due to the easy of access by train or transfer from Paris's Charles de Gaulle airport.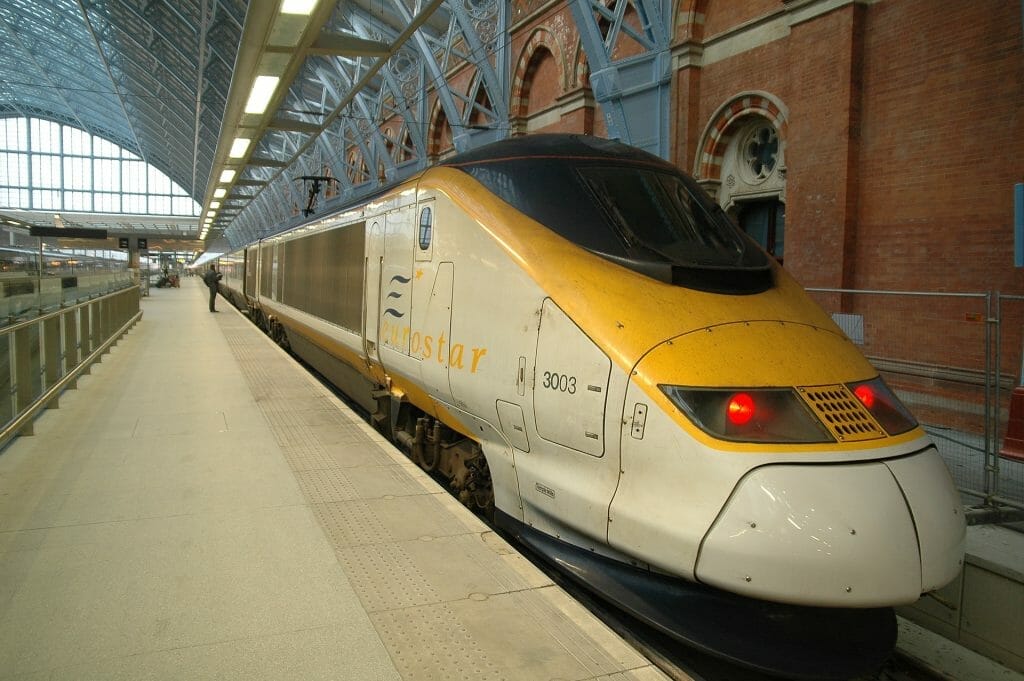 Disneyland Paris Hotels
Disneyland Paris has a more rustic cabin-style hotel where you have to drive your own car, Davy Crockett's Ranch, as well as two budget hotels like the Hotel Cheyenne, a mid-range hotel called Sequoia Lodge, two upscale hotels and then the fanciest hotel of all, Disneyland Hotel.
Disneyland Hotel sits above the entrance to Disneyland Paris and is a coveted stay for many people wanting to splurge on their vacation.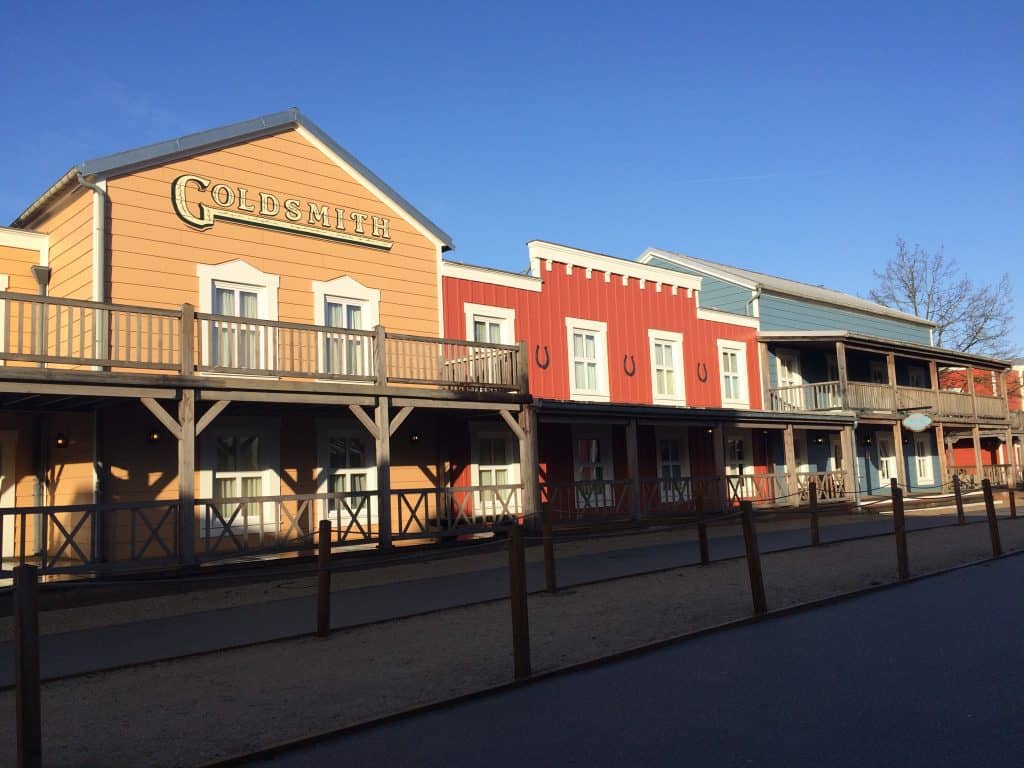 It's akin to the Grand Floridian at Walt Disney World by being the flagship hotel.
We stayed at Hotel Cheyenne, which was a cute budget hotel themed like the American Wild West, as well as did a hotel tour of all of the Disneyland Paris hotels.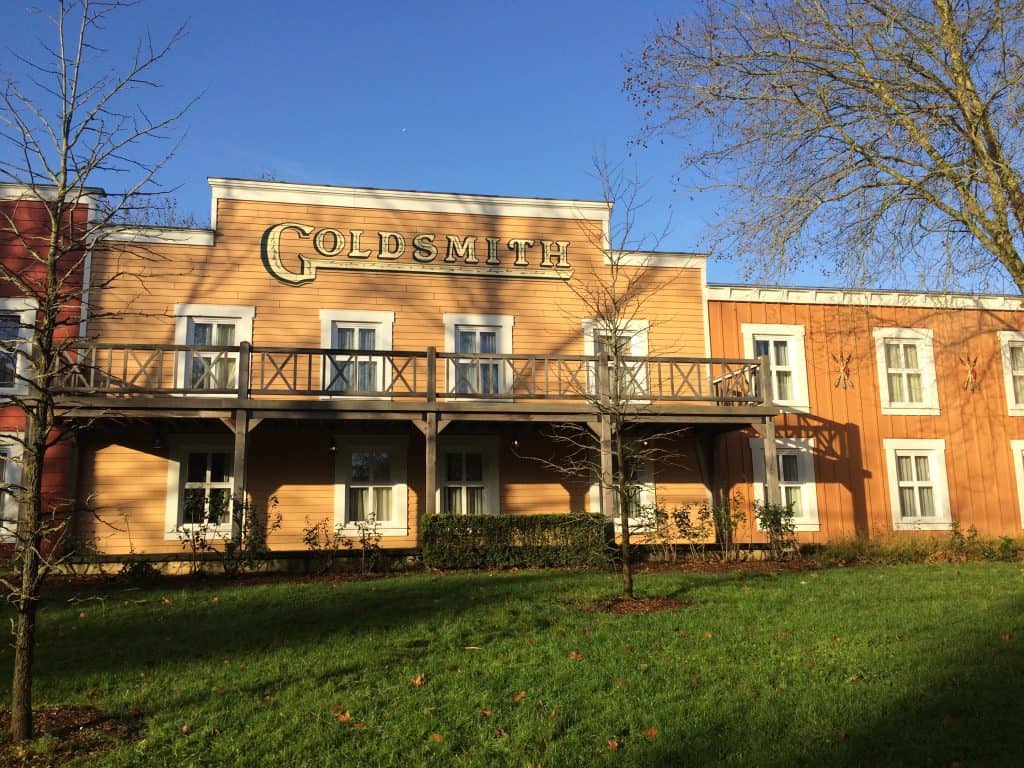 Compared to their counterparts around the world, the Disneyland Paris hotels don't particularly stand out to me.
Now, they are all within walking distance to the parks, except Davy Crockett's Ranch, and for that reason they're great – there are shuttles offered, but most will be able to travel via the pathways.
You definitely don't feel the same Disney magic in the hotels as you might at Walt Disney World – they aren't falling apart, and some are refurbished and very beautiful, but they don't compare to the guest service, amenities, and food offerings of the Walt Disney World hotels.
Disneyland Paris Shopping and Dining District
Disneyland Paris has its "downtown" area that is basically a strip of restaurants, shops, and experiences.
You have to walk through this area to get to the hotels.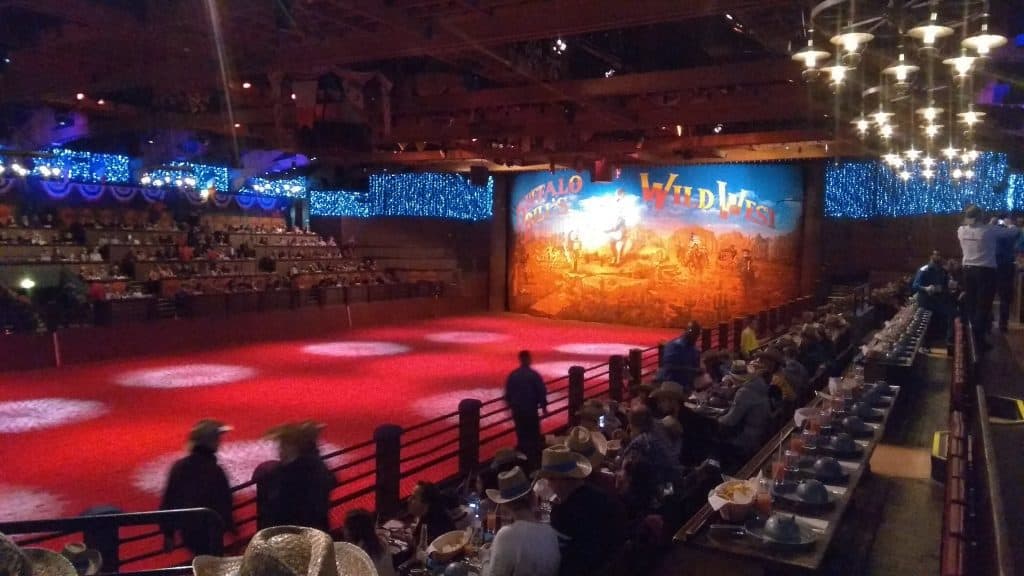 If you're used to the expansive Disney Springs at Walt Disney World, this doesn't compare at all.
However, if you're just looking for some places to eat outside of the parks and hotels and want to hit up a few shops, it's adequate – you have to remember that Disneyland Paris is not necessarily built to be a full week or multiple week experience like Walt Disney World.
Disneyland Paris
The Disneyland Park at Disneyland Paris is where Disneyland Paris truly shines.
This park is stunningly beautiful, with a very fairytale-like spin on everything.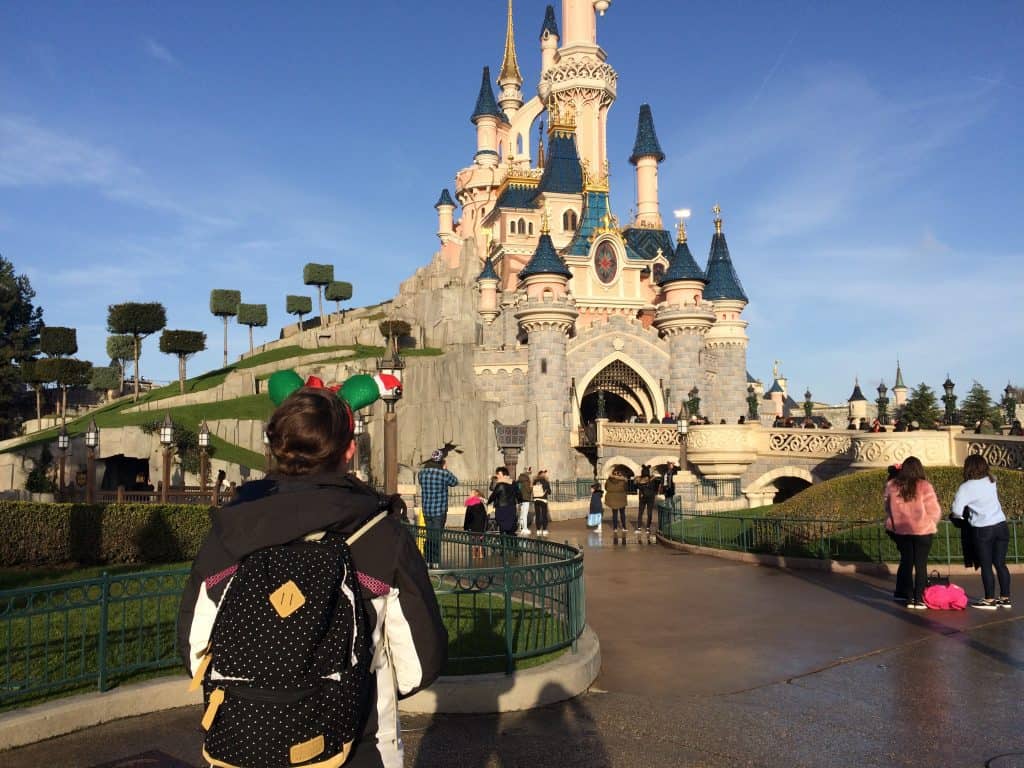 While the parks in the US were designed based on the castles in Europe, Europeans aren't exactly impressed by castles they could see any any time outside of Disney!
This is why the park looks even more fanfiful and magical than the US ones, with its castle featuring super cute square trees and gorgeous fairytale pinks.
They also have Hyperspace Mountain, an even more intense version of Space Mountain that goes upside down, as well as their own spins on rides like Phantom Manor (Haunted Mansion) and a really fun Small World that actually has its boats go outdoors and not just inside the building.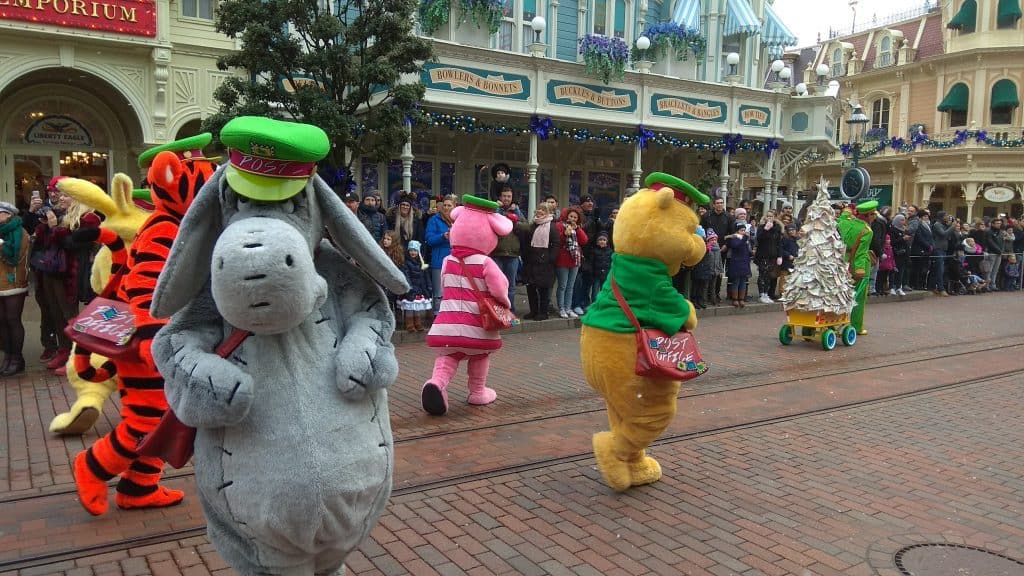 We went to Disneyland Paris at Christmas and found plenty of holiday activities in the park, including a Christmas parade and fireworks that you would have had to pay extra to see in Walt Disney World for most of the year at Mickey's Very Merry Christmas Party.
The Fastpass option are still paper Fastpasses, which means you need to get one from a kiosk outside of the ride and return later on during the time slot it gives you.
There are no Magic Bands and generally it's a Disney experience that will remind many Disney fans of the less stressful and less planned experiences of Disney World of yesteryear.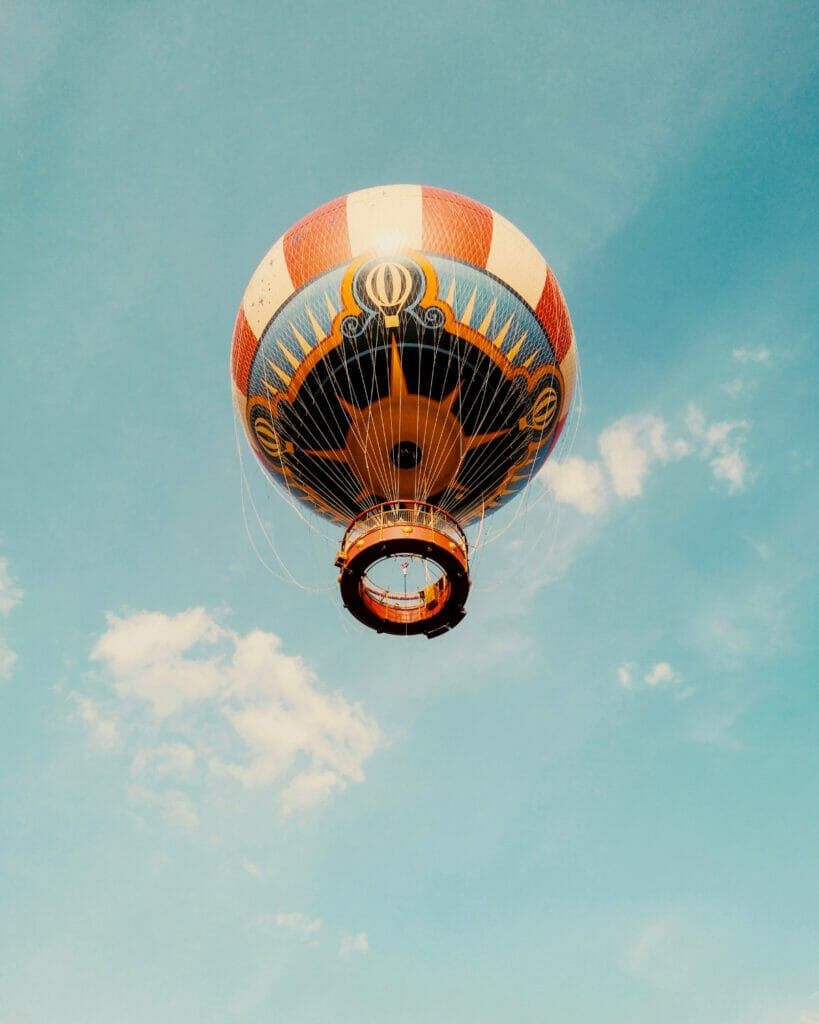 There are a lot of quick service options in Disneyland Paris, as well as some sit-down restaurants, though not the extent that you would find in the Magic Kingdom.
Disneyland Paris also has some of its own rides that you can't find anywhere else like the Storybook Land Canal Boats that take you on a slow moving journey around figurines depicting popular fairytales, and a really fun maze called Alice's Curious Labyrinth.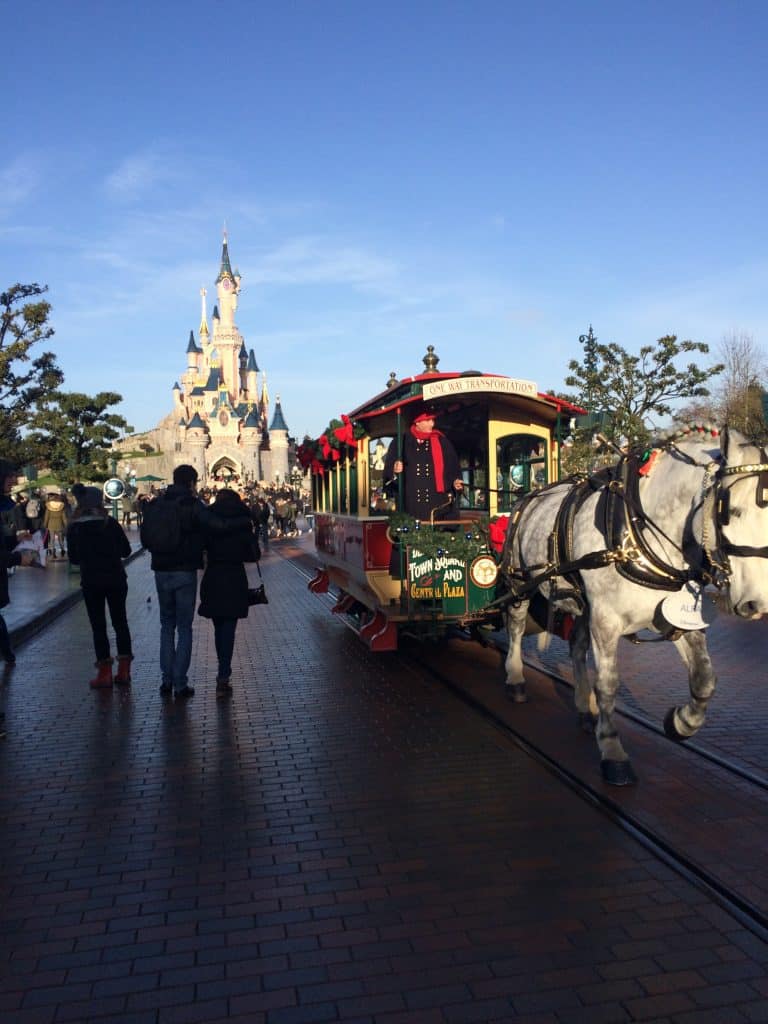 This is the jewel in the crown of Disneyland Paris and a must-visit for Disney fans.
Walt Disney Studios Park
Walt Disney Studios Park is the smallest Disney park of all of them across the world, though they are trying to expand in recent years.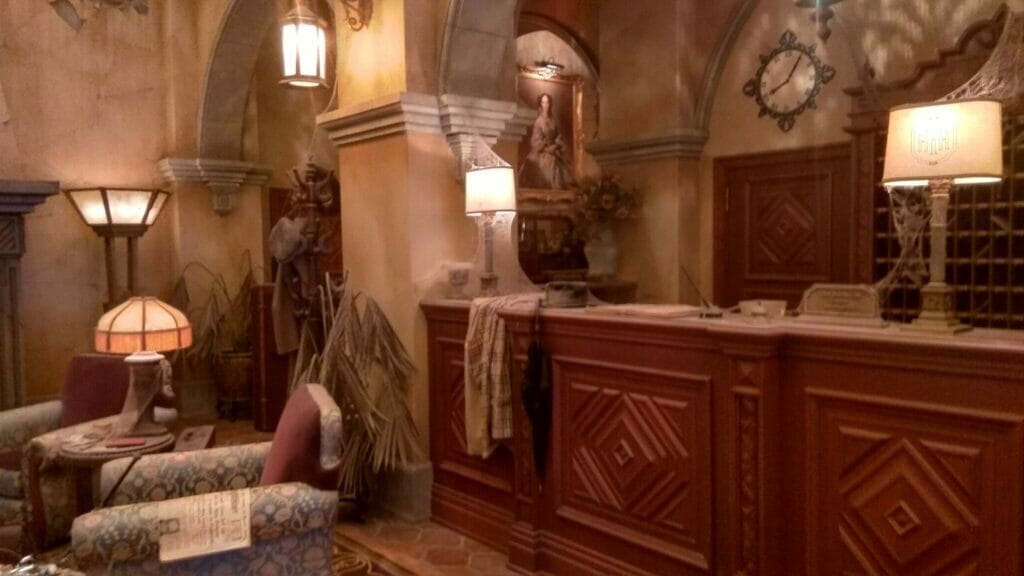 It used to have some attractions that were taken out of Hollywood Studios at Disney World, including the Lights, Motor, Action car stunt show and the backlot tour (the Lights, Motor Action show was closed in DLP in 2020)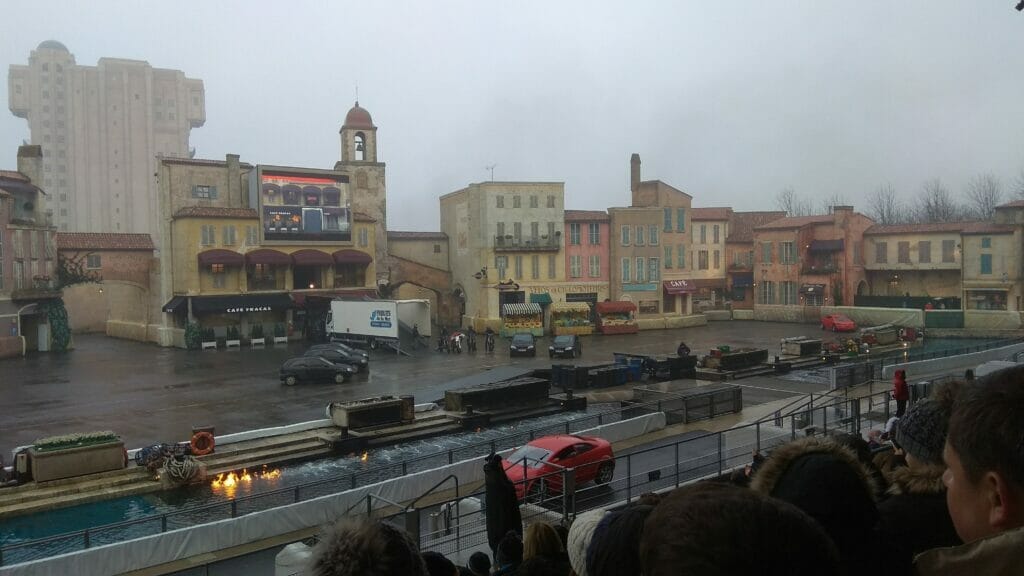 They also were the first to have the Ratatouille ride that has now come to Epcot at Disney World, as well as a unique Nemo themed rollercoaster, Crush's Coaster, that has you both going on a rollercoaster and going around in circles at the same time – not one for the motion sick!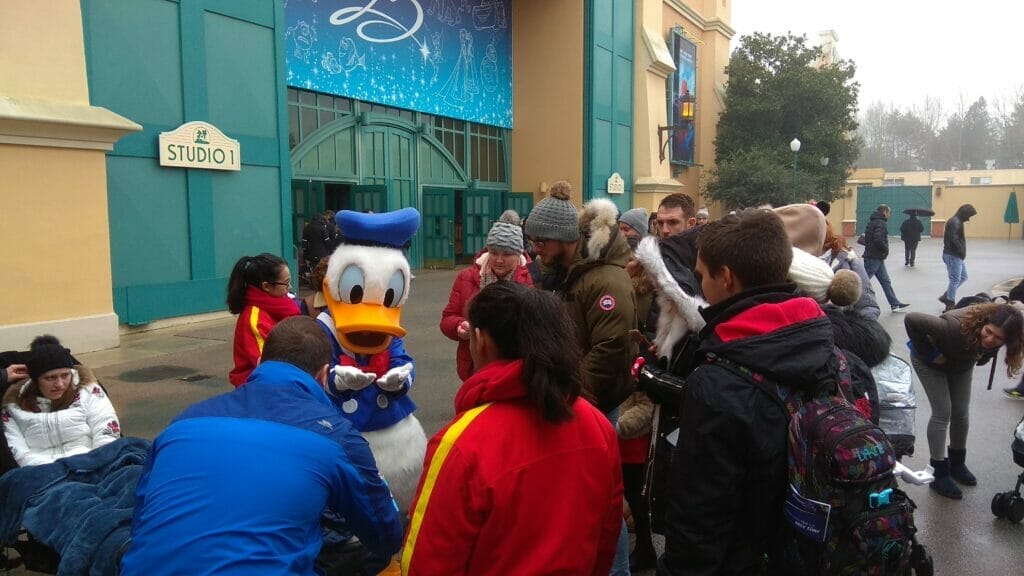 This is a cute park to visit, but the lack of size does mean that if it weren't for the Christmas shows, we could have done it in about half a day.
Is Disneyland Paris Worth It?
So that brings me to the ultimate question, is Disneyland Paris worth it?
Should you spend the money and take the time to go?
After weighing up all of the experiences we had, I would say, for a Disney an, it's a whole-hearted "yes"!
We spent four days there during the Christmas season and really felt like we had time to see it all – if you just have a day trip from London to Disneyland Paris, best to spend most of your day in Disneyland Park.
Stay on property if you can – there are some off-site hotels, but for the full Disney experience and being able to walk to the parks, one of the Disney hotels is best.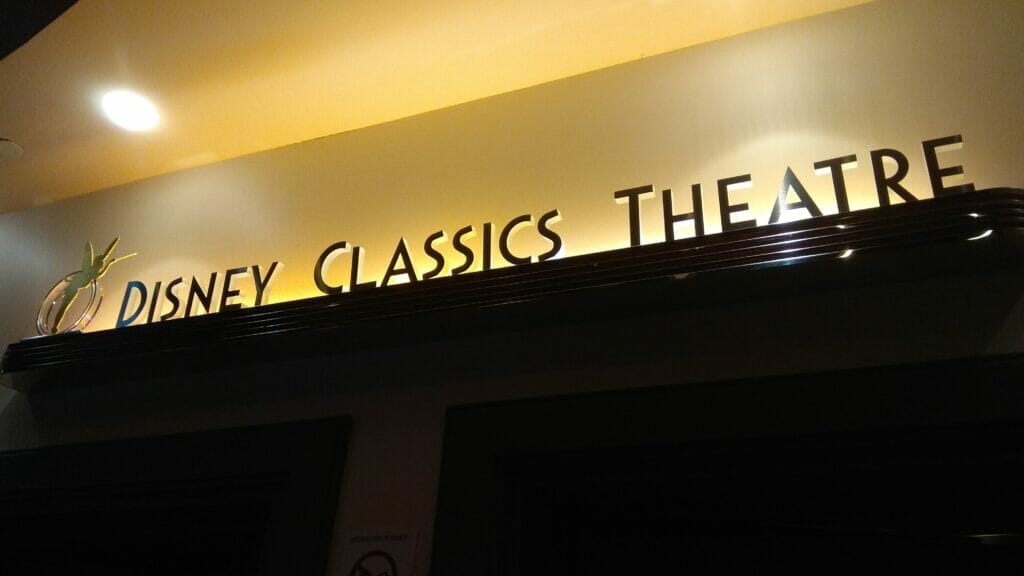 We didn't find the parks dirty or rundown at all, and they were recently refurbished for the 25th anniversary a few years ago (Disneyland Paris opened in 1992).
You do need to go in understanding that the Downtown Disney area is not nearly as extensive as Walt Disney World, and you should expect most of the magic to happen in the parks and not necessarily at the hotels, though there are regular character meet and greets in the hotels and we didn't have a bad experience at the hotels – just not the same level as we have always had at Disney World.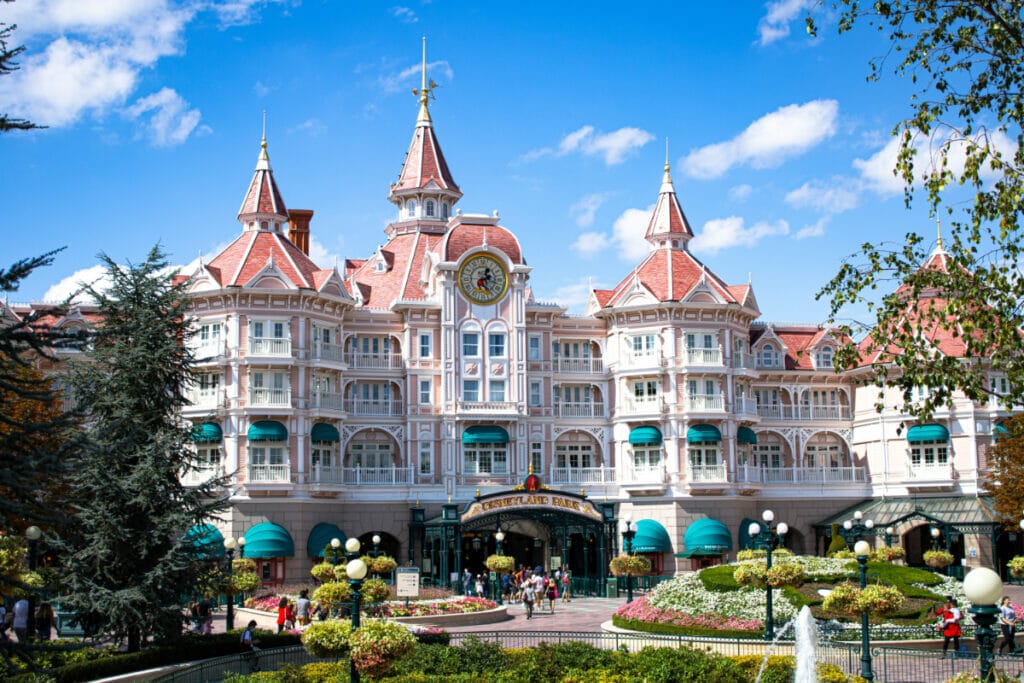 And if you're worried about only speaking English, don't worry – while cast members speak French and English, you won't have a problem communicating if your French isn't up to par.
It's always polite to try to communicate in the local language, but there are visitors from all over the world and in these cases, English is the common denominator so your servers and hotel reception and ride crew will definitely speak it enough to get instructions across to you.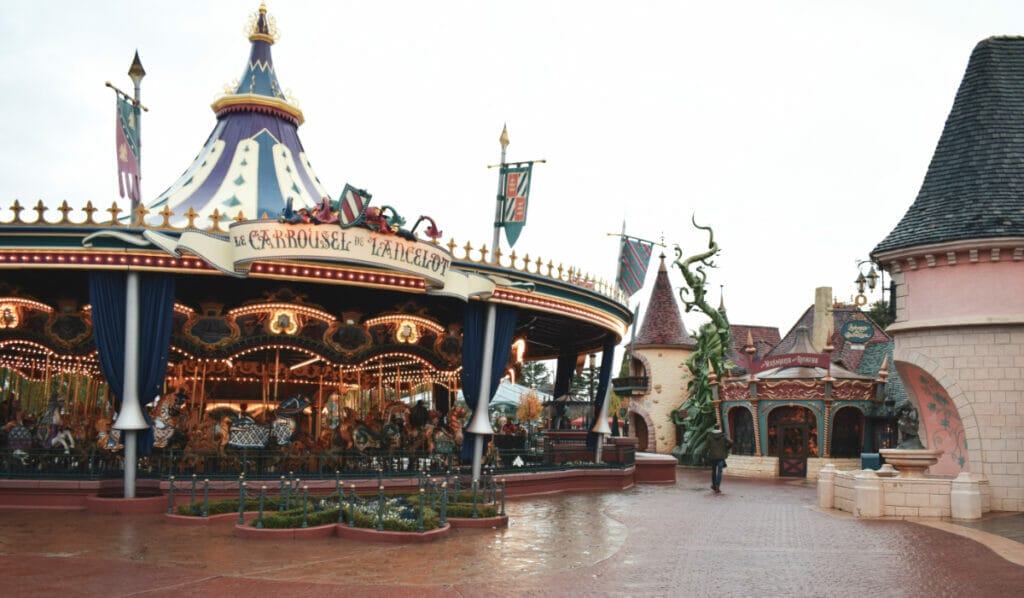 Some of the regular shows are in both French and English, while others have separate showings, marked on the park schedules, so you know which ones to go to.