This post contains affiliate links for which I may make a small commission to help keep the site running. You will not be charged extra for these items had you not clicked the links. Thank you for your help to keep the site running!
Looking for something to do in London besides the traditional museums that you see in every guidebook?
While the British Museum, Natural History Museum, and even London Transport Museum are wonderful must-dos, there's one free museum and gallery in London that doesn't get talked about as much, but is totally worth your time!
Enter: The Wellcome Collection.
Hey! Sidenote! Planning on visiting the UK or moving to the UK?

For more advice, photos and friendly help, click here to join my UK Travel Facebook group to carry on the conversation with fellow travelers and UK experts.
Wait, stop!
Before you keep reading, I just wanted to make sure you know about my expert 7-day London itinerary that includes all of the iconic attractions plus off-the-beaten path activities and restaurants, as well as step-by-step walking and public transportation directions!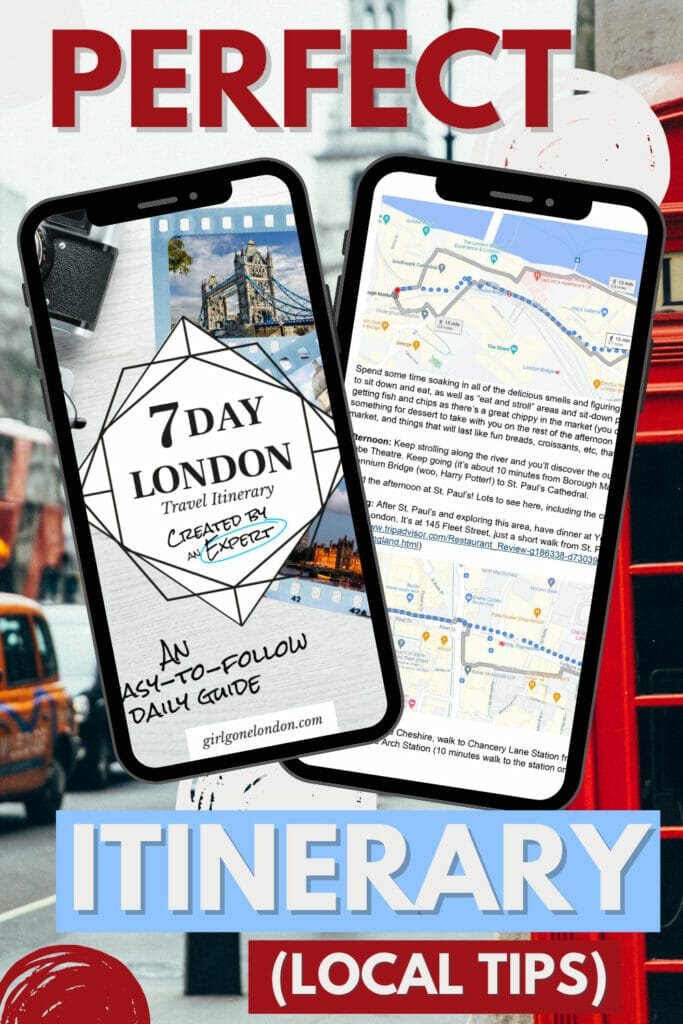 It can be stressful spending so much money on a London trip and not knowing if you're fitting everything in or making the most of your time.
To help you out, I've taken my 10 years of London experience (starting as a visitor and then as a resident) to make sure that you have the ultimate step-by-step itinerary that will make sure you see the real London.
And, hey, if you're not coming for exactly 7 days or already have some plans, don't worry, as it's editable so you can mix around the days, incorporate your own ideas, or pick and choose which days to follow.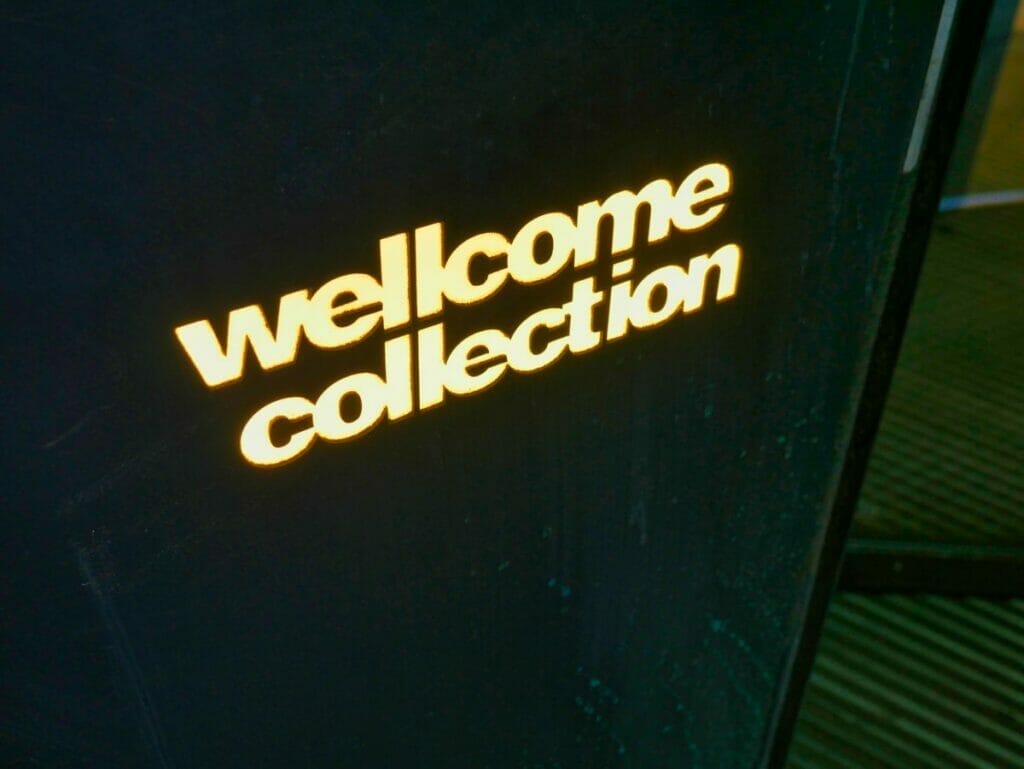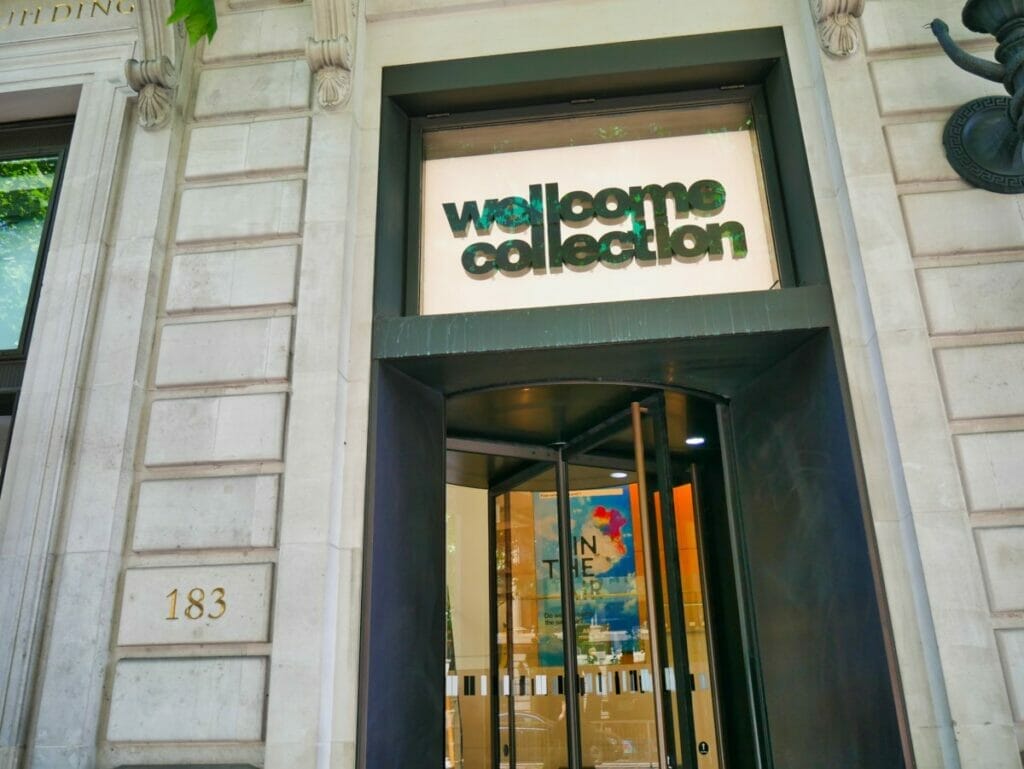 What is the Wellcome Collection?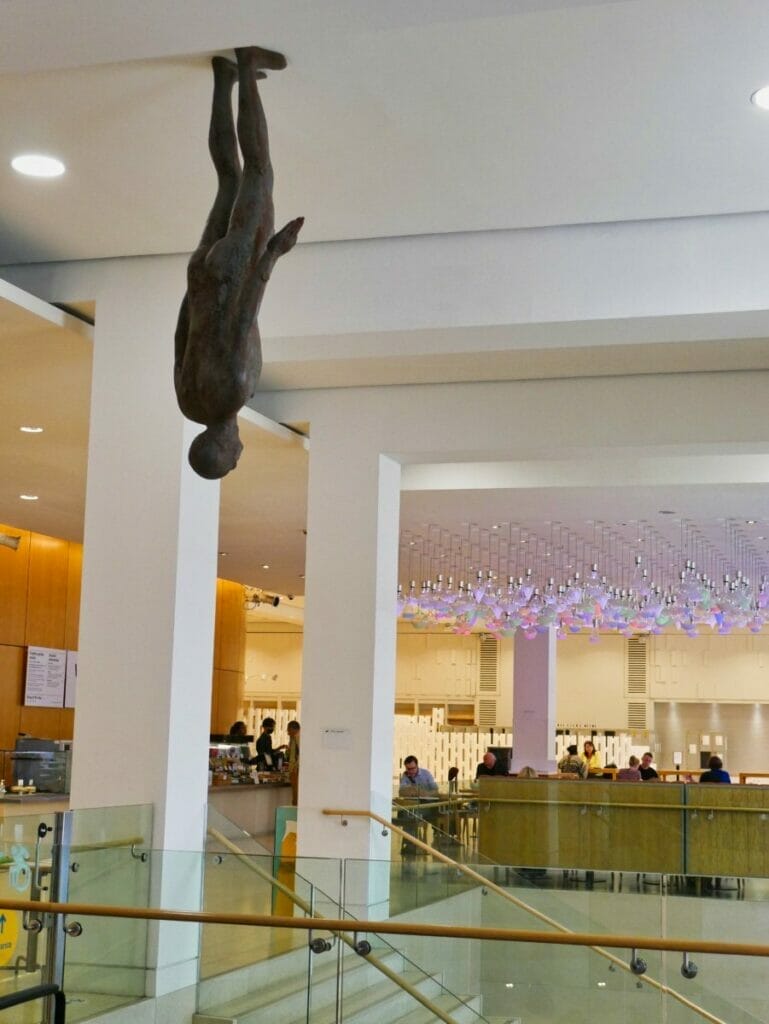 Imagine a museum + a gallery + Napoleon's toothbrush (more on that in a minute) + medical artifacts + rotating exhibits on the human experience.
If it sounds like a lot, that's because it is.
As the "collection" in the name alludes to, the Wellcome Collection was originally the collection of Henry Wellcome, an American British traveler and entrepreneur who collected books and artefacts on the history of medicine.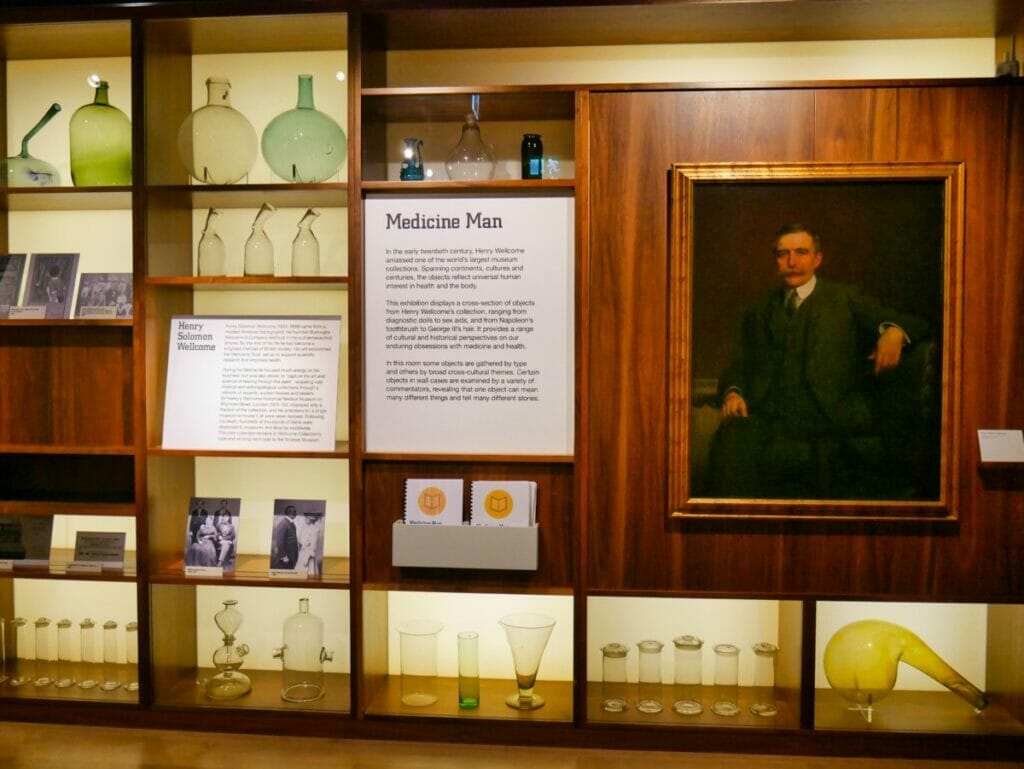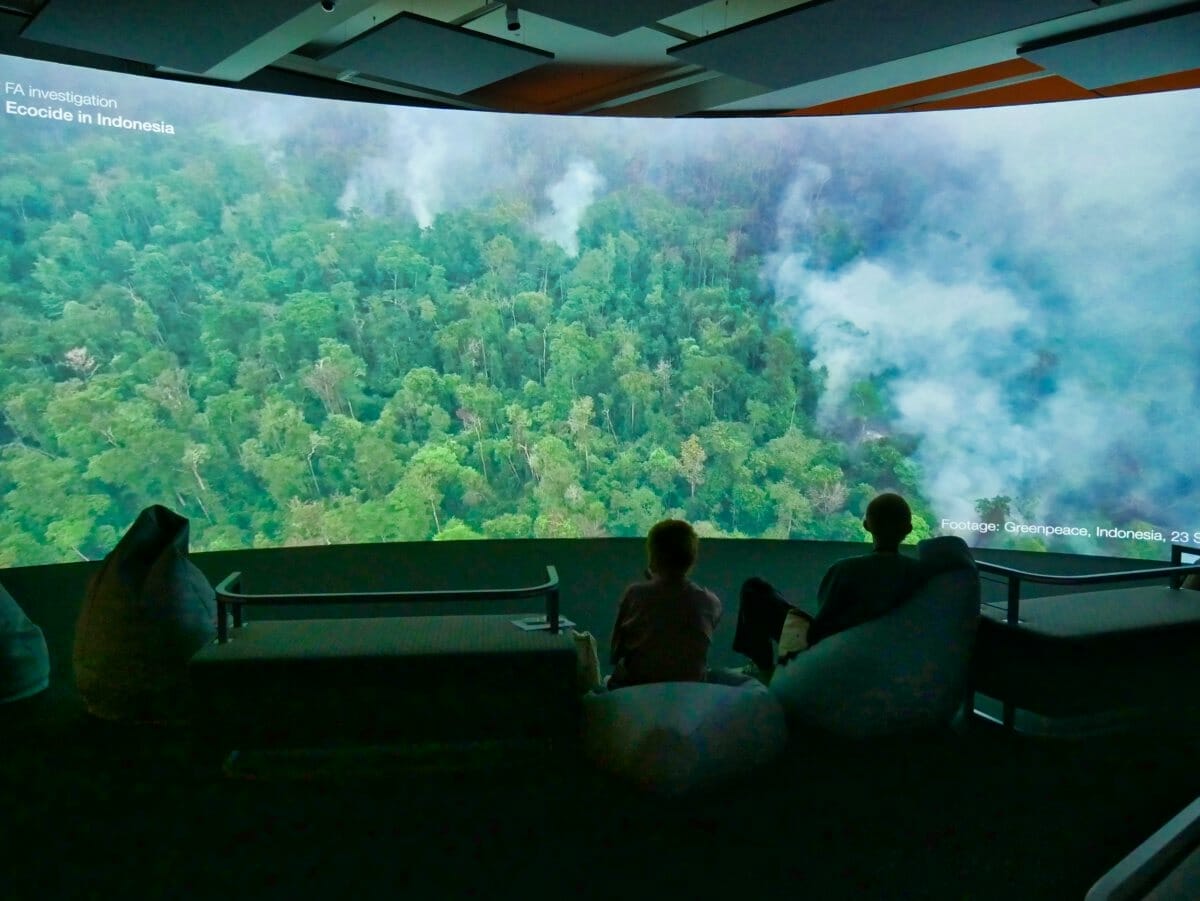 It's not all about medicine, though.
The rotating exhibits can feature anything from the atmosphere to plants to photography.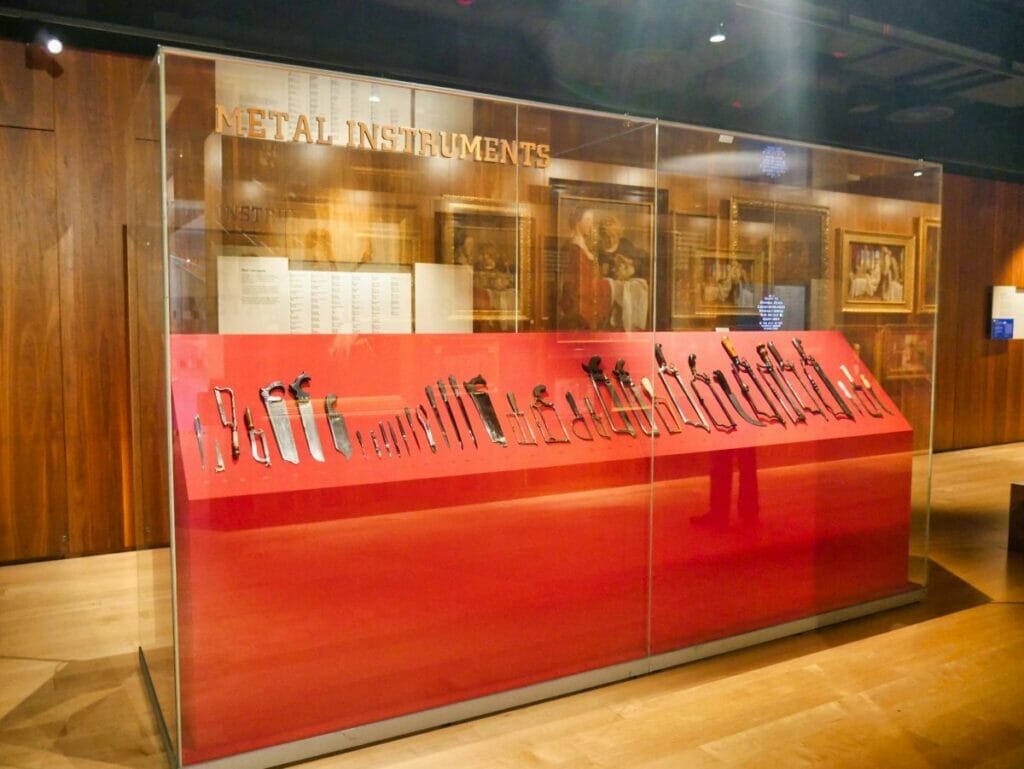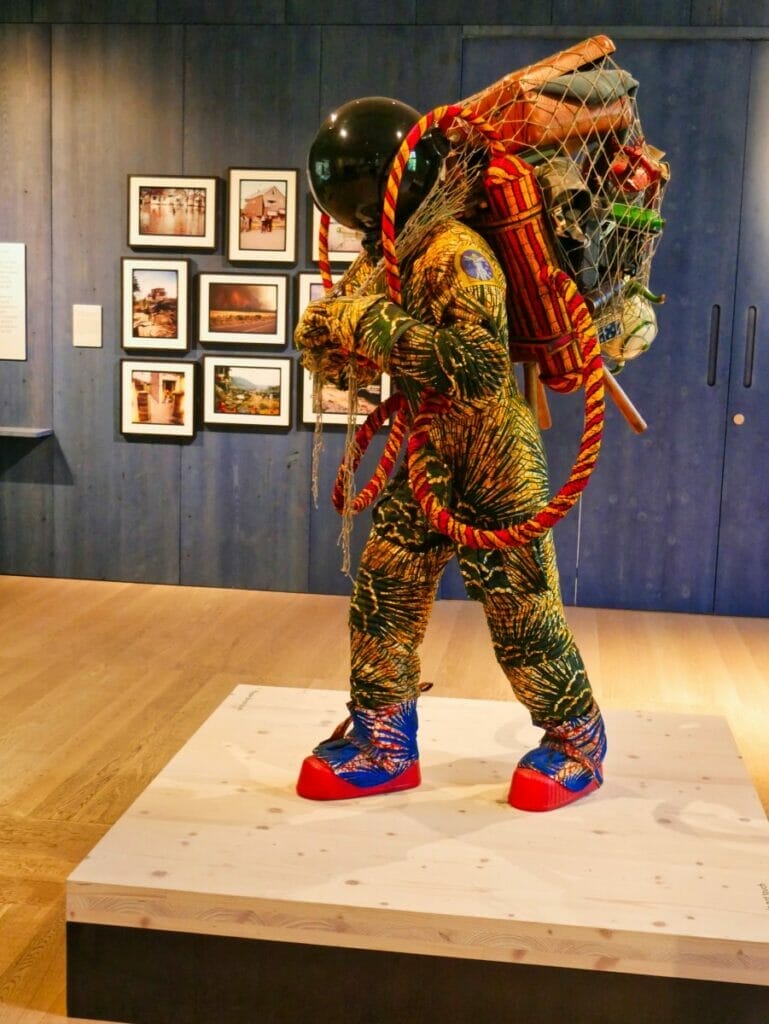 Who would love the Wellcome Collection?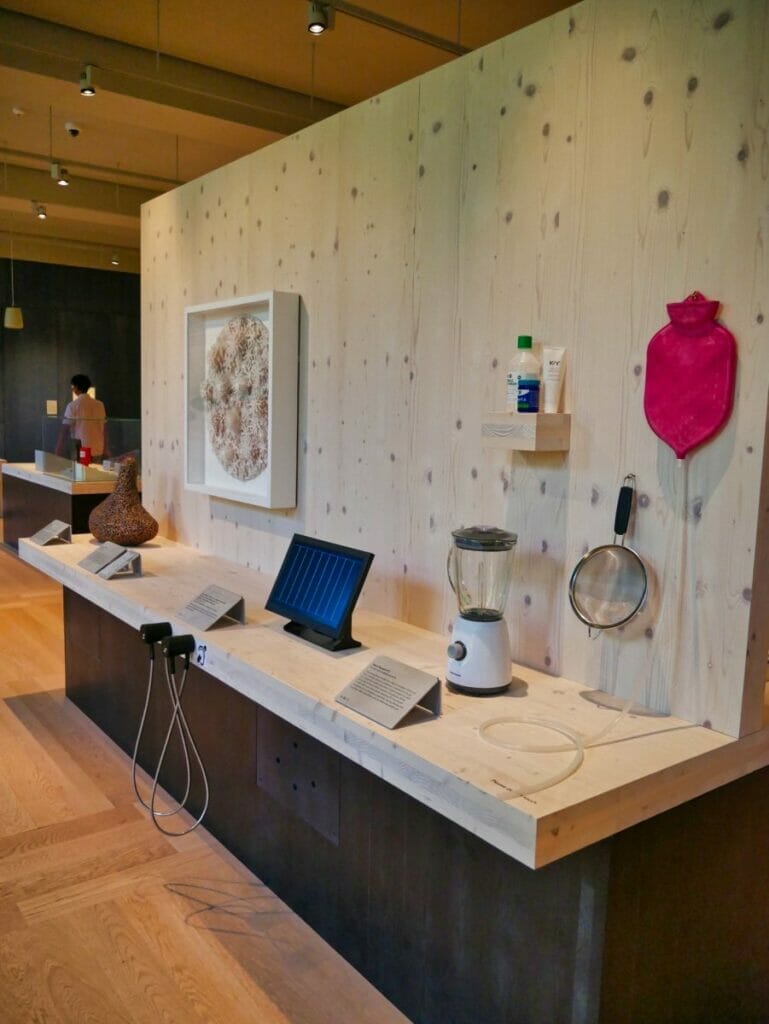 The Wellcome Collection is a must-stop for any adult who loves museums, quirky things to do in new cities, and beautiful architecture.
Teens would also find some intrigue here, particularly in the permanent "Medicine Man" exhibits featuring old school medical artifacts.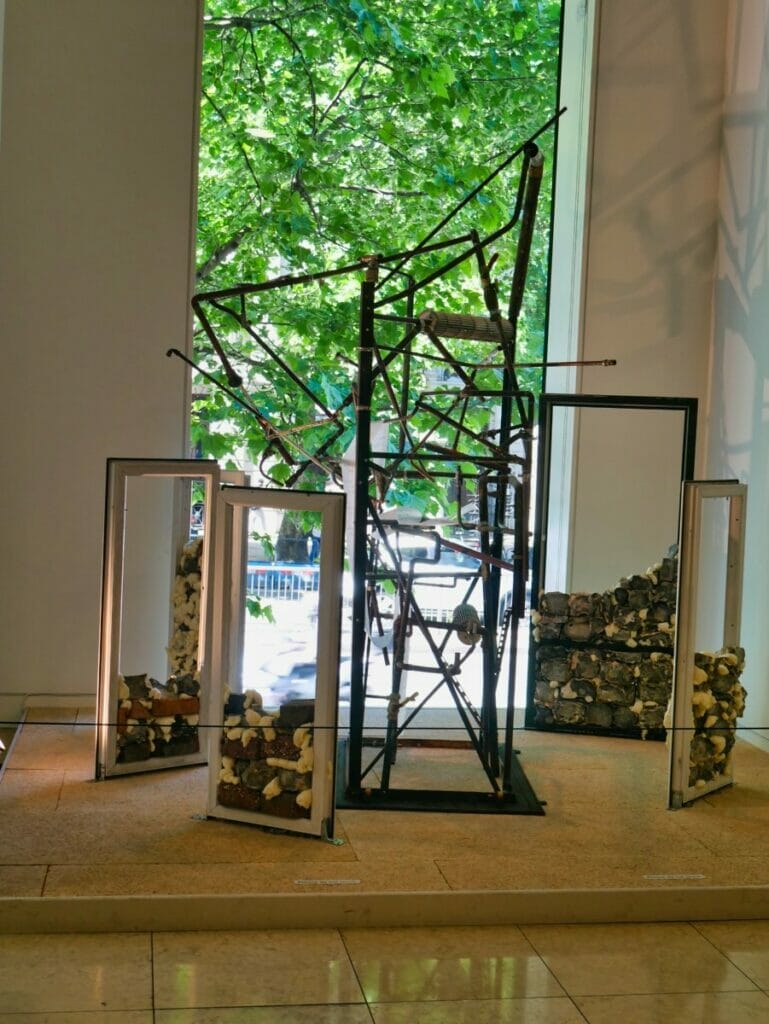 This isn't a fantastic stop for elementary or middle-aged children, not because it's boring or there aren't interactive exhibits, but simply because of the content of the museum not being necessarily the most thrilling for little ones.
Wellcome Collection Exhibits
There are two permanent exhibitions: Medicine Man and Being Human.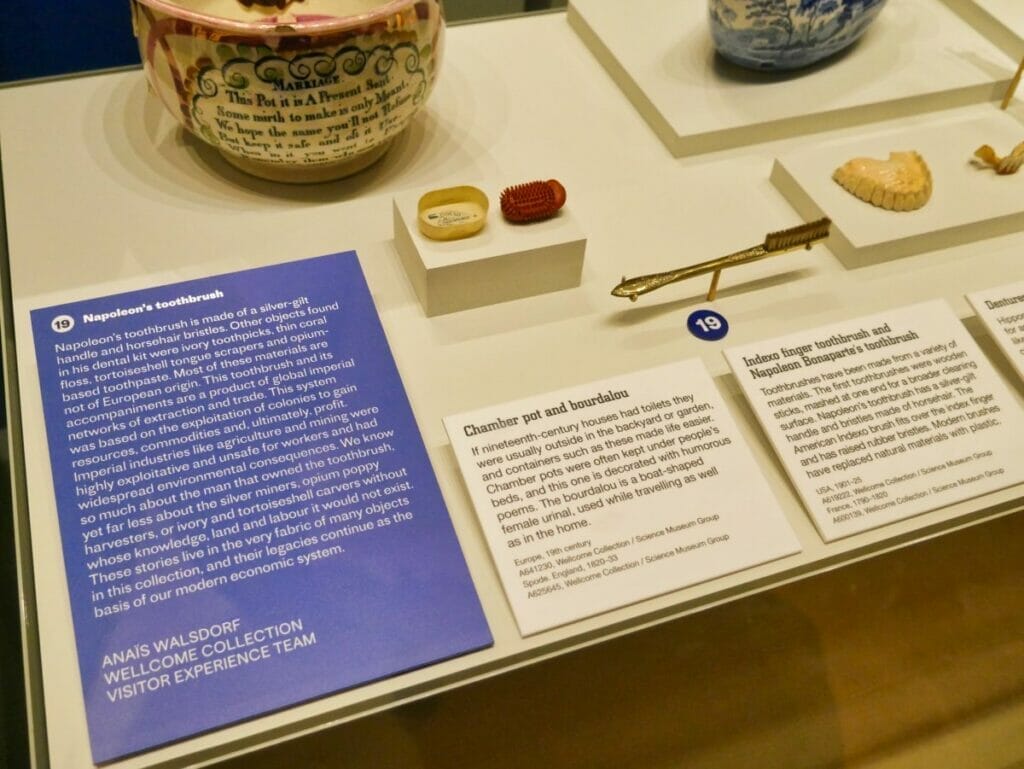 Medicine Man was the collection of Henry Wellcome, and is a truly interesting display of medical artifacts ranging from Napoleon's monogrammed toothbrush (yes, that Napoleon) to Charles Darwin's walking sticks and plenty of other weird and wonderful things that people have used to take care of themselves throughout the years.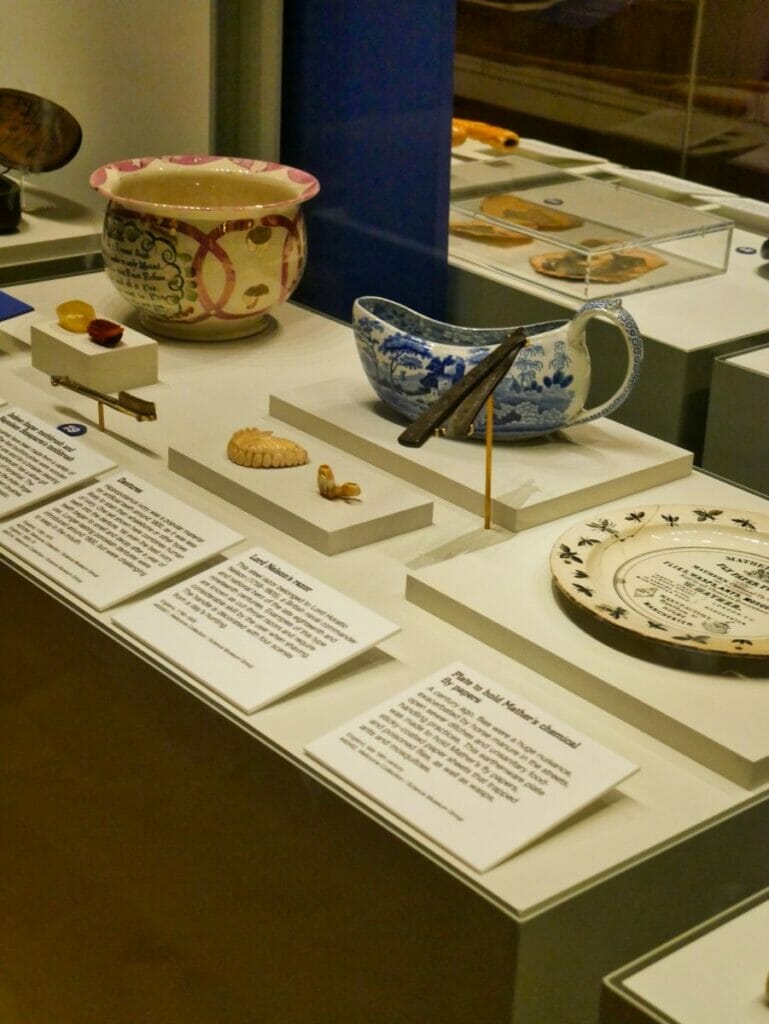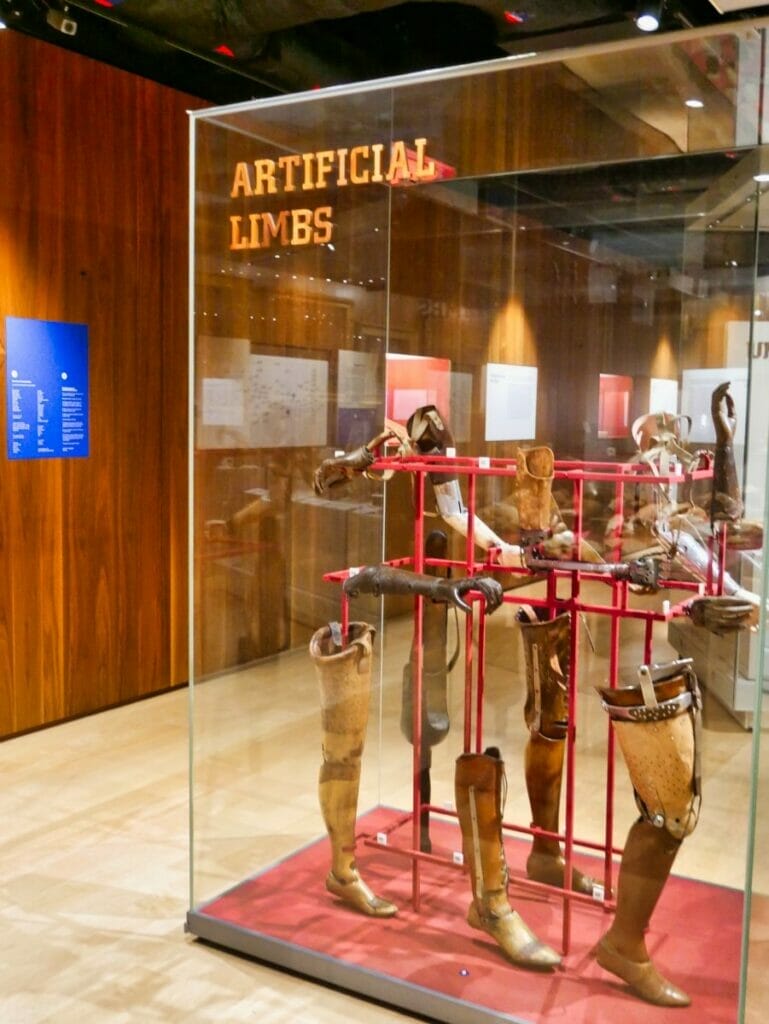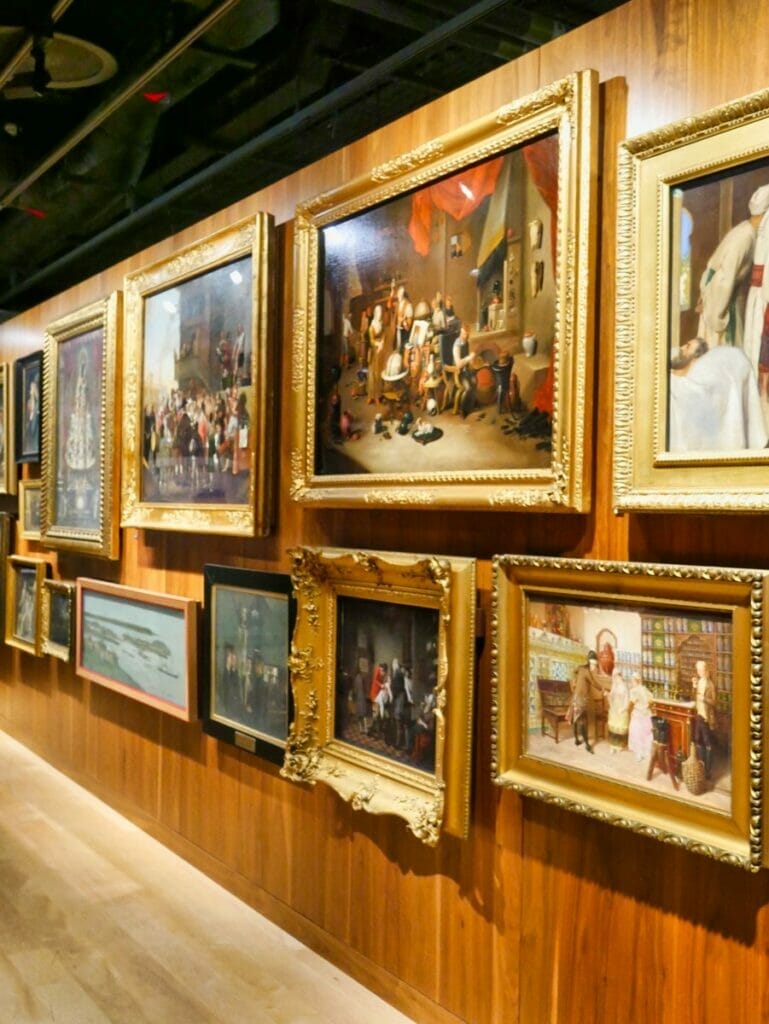 The other permanent collection is all about what it means to be human in the 21st century. It's slightly more abstract, with artwork, interactive exhibits, and pieces that act as a social commentary on human follies and issues.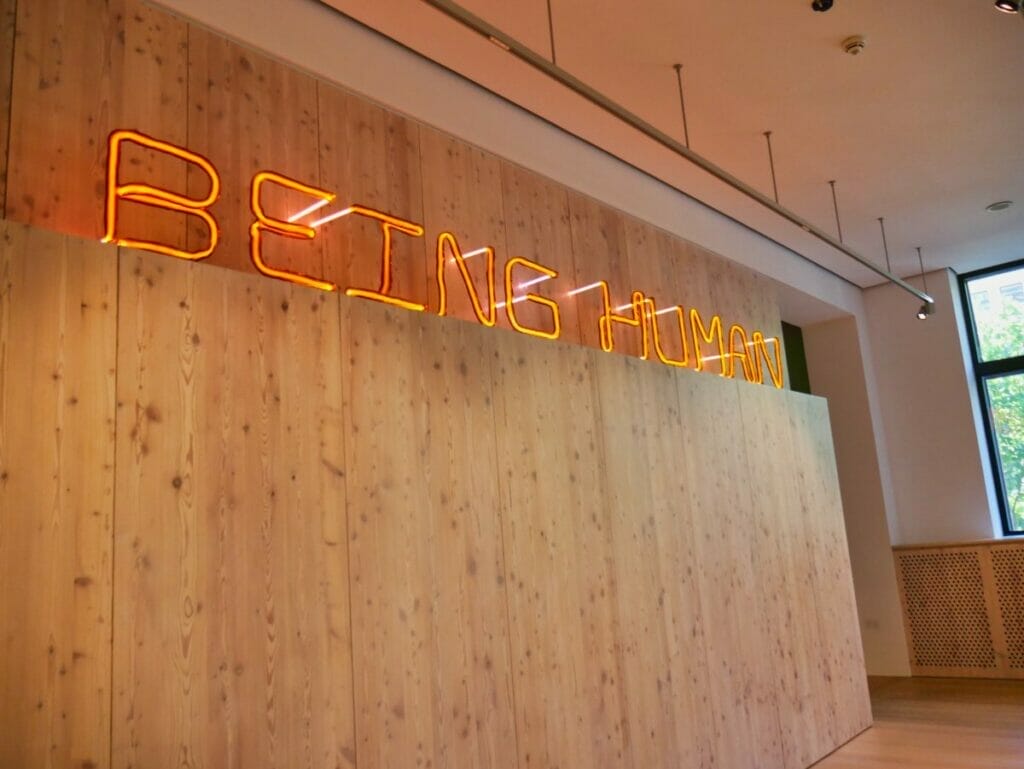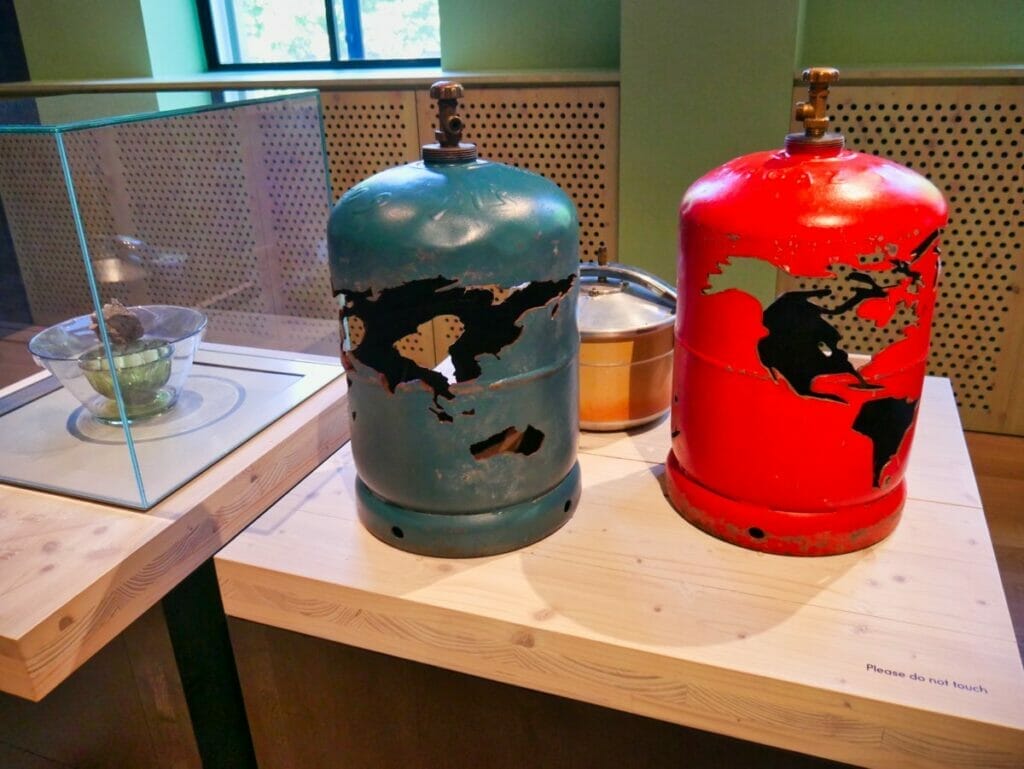 In addition to that, there are regularly rotating exhibitions. During our last visit, this was "Rooted Beings," all about plants, and "In the Air," which focused on the atmosphere, climate change, and more.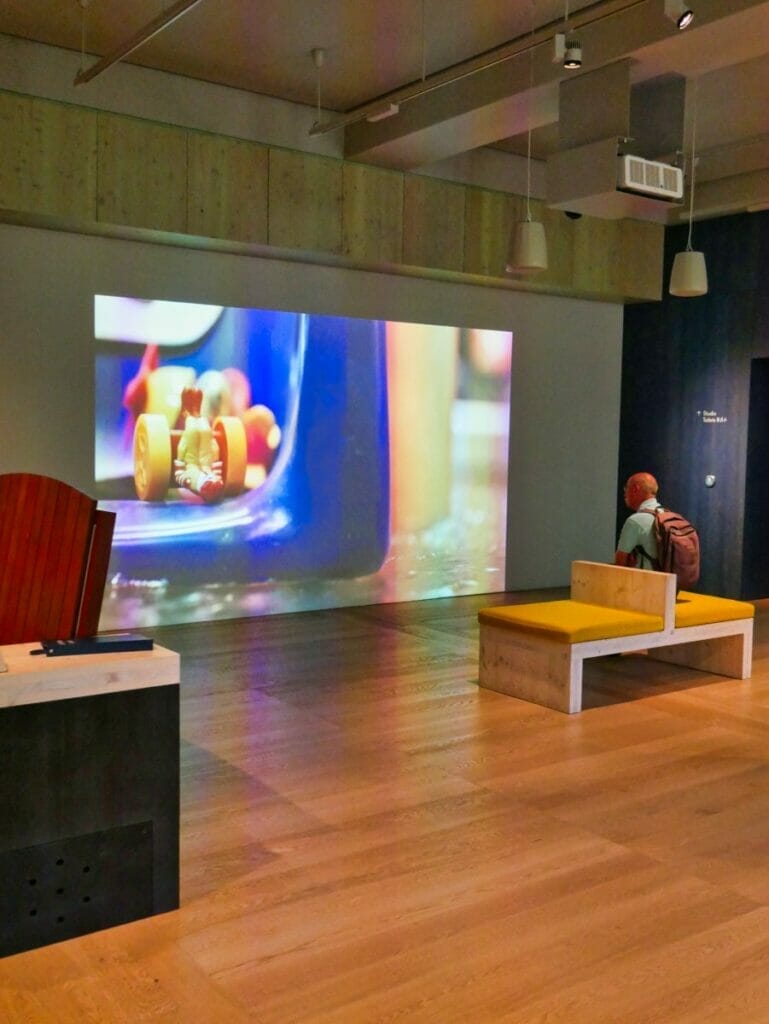 There's always a lot to explore, and even if you went on your last visit, you'll likely find that something has changed so you can experience the collection in a whole new way.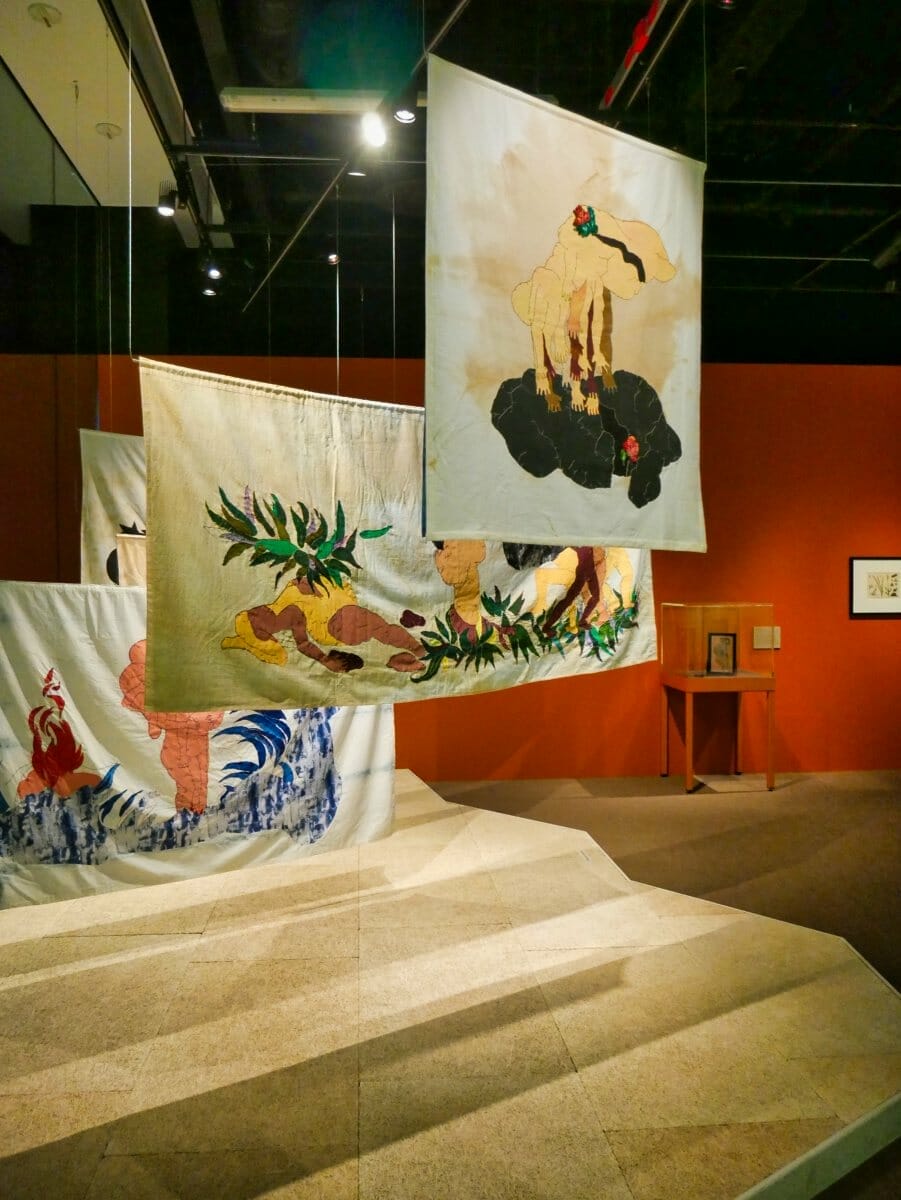 Wellcome Collection Café
There's a bright and airy café when you first walk into the Wellcome Collection that's fantastic for meeting up with friends for a sandwich or hot drink.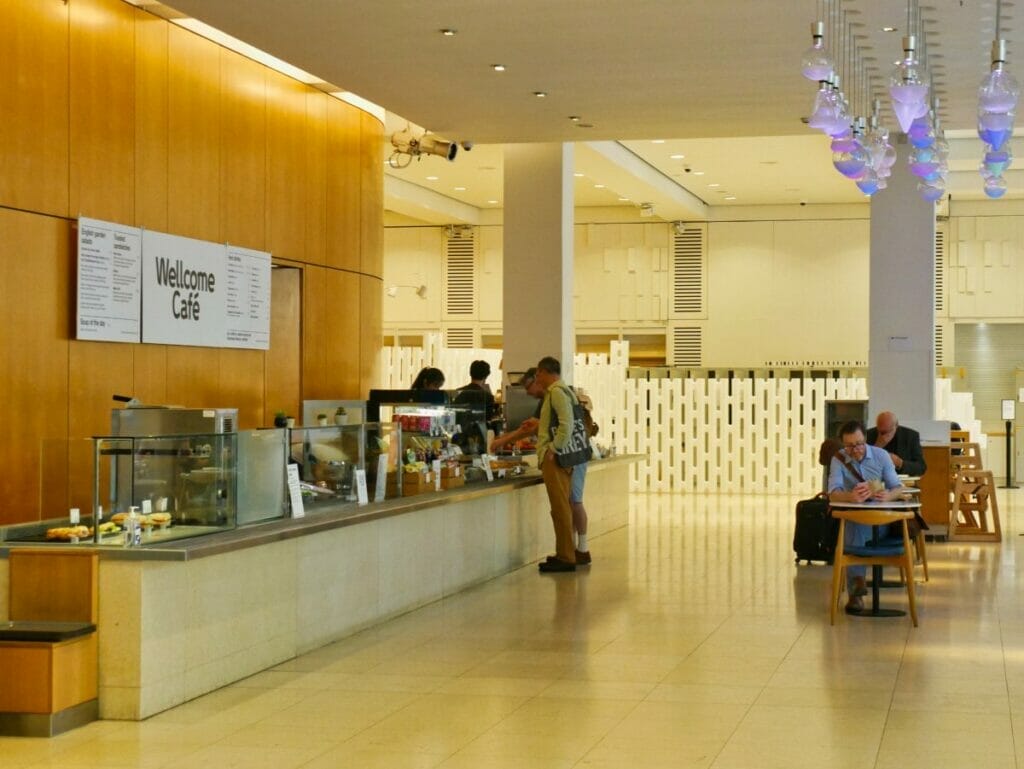 While not as extensive a café as some of the larger London museums, it will definitely hit the spot if you need a bite to eat before heading on to your next London adventure or just something to keep you warm on a cold day.
Do you need Wellcome Collection tickets?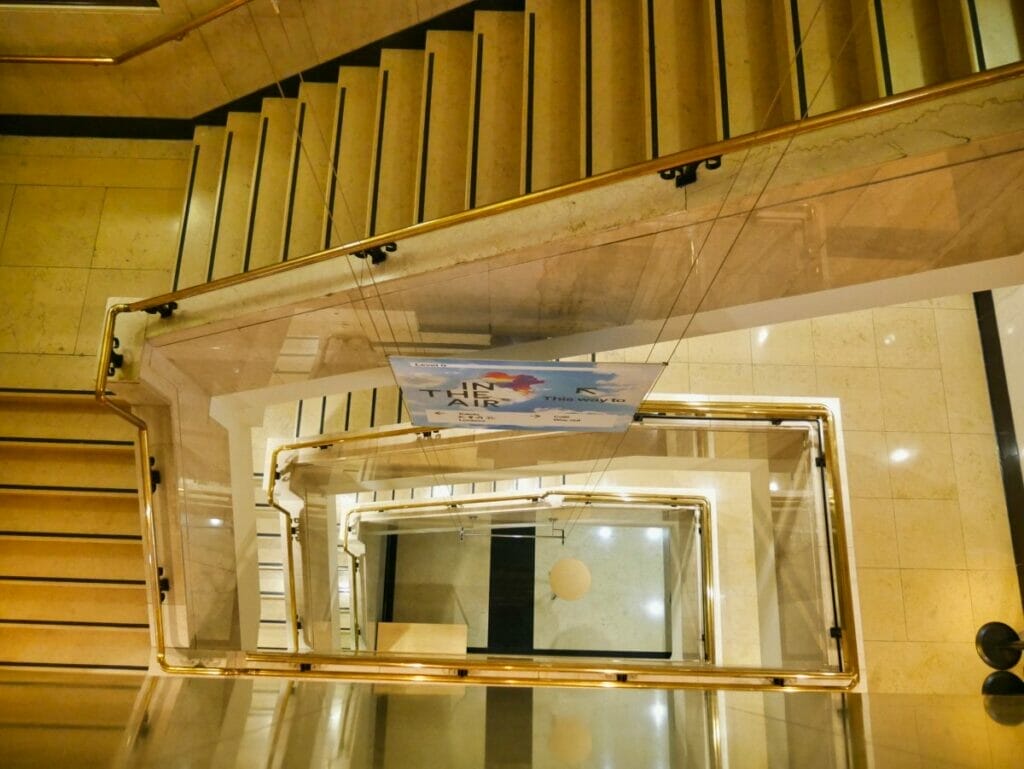 You don't need tickets to enter the Wellcome Collection.
It's completely free.
Score!
How to get to the Wellcome Collection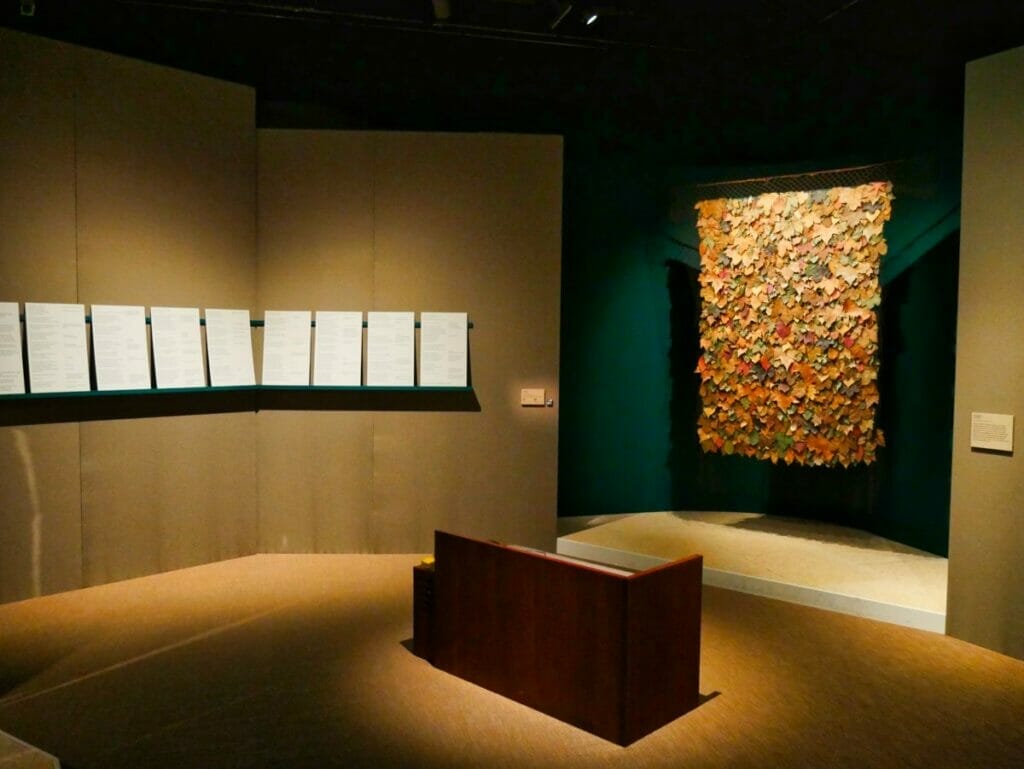 You'll find the Wellcome Collection at 183 Euston Road, in a very central London location that's walking distance from Euston Station, Euston Square Station (different from Euston Station) and Warren Street Station.
And of course, you can walk from many other parts of London. It's just 12 minutes from the British Museum, less than that from King's Cross Station, and barely a long hop across the street to the British Library.