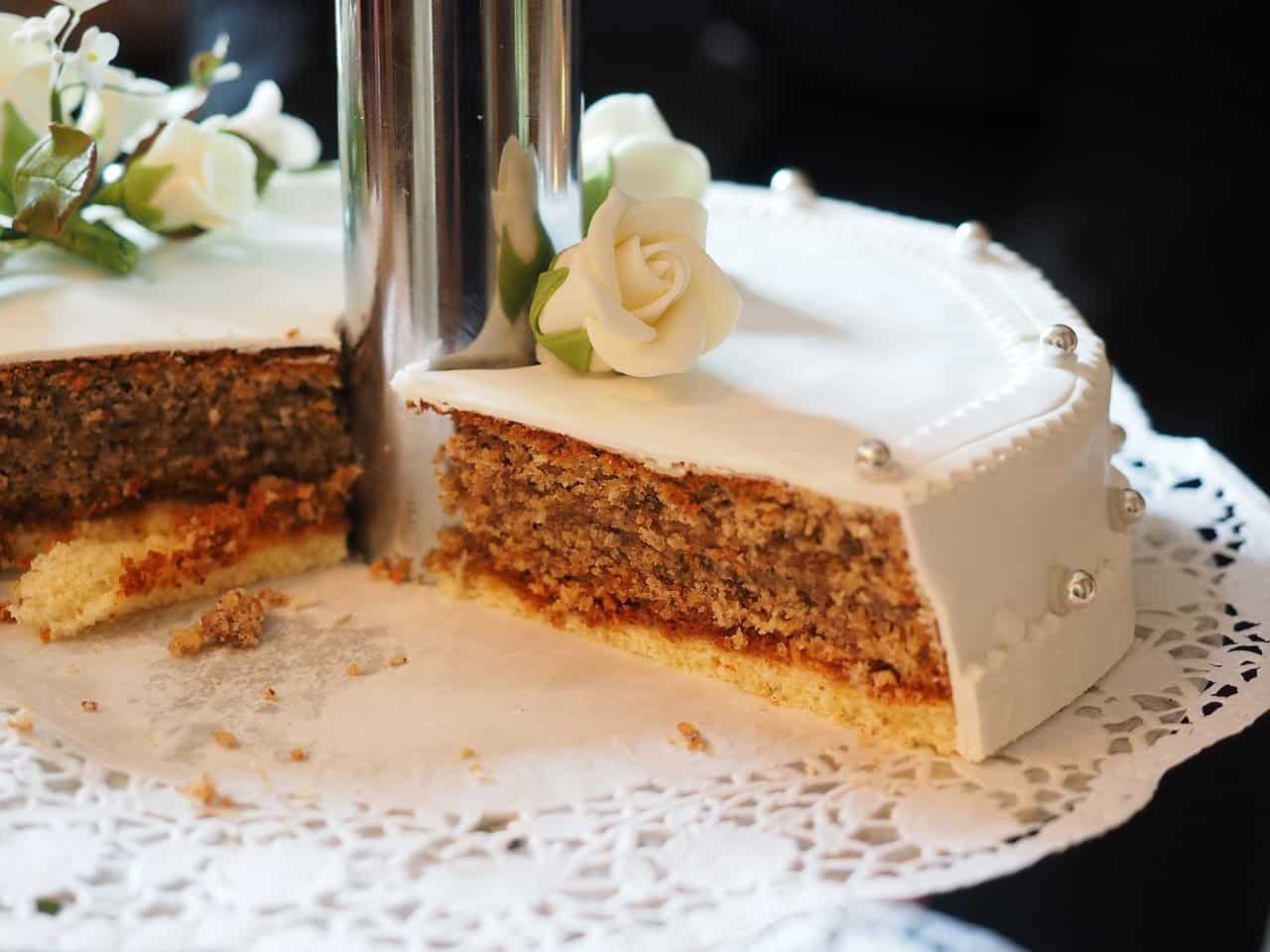 These past few weekends have been 'wedding season,' not only for me, but also for the dozens of coworkers and friends I've spoken to who are hopping from wedding-to-wedding this month. There's something about August in the UK that makes it a perfect time to say "I do," which is wonderful for the happy couple, but a bit of a scheduling nightmare for the rest of us.
Of course, as you should expect by now, I've made a note of some of the differences between typical American weddings and those in the UK to bring you an American girl's guide to UK weddings!
Hen Party/Stag-Do
Brits refer to the bachelorette party as the "hen party" and the bachelor party as a "stag-do." As far as I can tell, there are no hens at a hen party and no stags at a stag-do, just a bunch of drunk people.
"Where's your hat?"
It's traditional in Britain for women to wear a hat to a wedding. Many of the younger women I saw wore smaller 'pinned' hats that looked more like giant barrettes, but some did wear full floppy hats. It's a classy tradition, but can make the view of the ceremony slightly obstructed with colorful feathers. There are worse things in life.
Wedding breakfast
The reception dinner is referred to as the "wedding breakfast," not to be confused with an actual breakfast. There is nothing remotely breakfast-like about the wedding breakfast, trust me. I was very excited for some eggs and hashbrowns and was subsequently very let down.
Bridesmaids and groomsmen
In the UK, a groomsmen is referred to as an "usher" and is in charge of helping guests to their seats and performing similar duties. The wedding party in the UK also tends to be smaller (2 or 3 close friends as opposed to the 3+ you would expect as the norm in America). Finally, the wedding party don't stand with the bride and groom for the ceremony! They get front row seats, though, which I suppose is consolation.
Wedding Cake
This is a massive generalization, but Brits LOVE themselves some fruitcake at events. Christmas pudding, a cake full of squashed up dry fruit, is one of the country's favorite Christmas dishes, and classic fruitcake is still popular as a wedding cake. This is in contrast to the basic vanilla sponge or poundcake of a traditional American wedding cake. I'm not going to pass judgement on this one, but I will say that many Brits I've talked to tell me something along the lines of "I don't really like fruitcake, but it's tradition, and tradition tastes good." Fair enough.
Traditional Ceremonies
This shouldn't come as a surprise, but British ceremonies are far more traditional than American ones. The British ceremony 'script' doesn't even include 'you may now kiss the bride,' though couples can choose to add it. From what I've experienced, it's also uncommon to write your own vows or deviate from the traditional hymns and bible passages read at a religious wedding.
A-List/B-List Invitations
One of the most shocking differences between your typical American wedding and UK wedding boils down to who gets invited. At a typical American wedding, you have one invite list who are welcome to join you to the entire day. In the UK, you would usually invite closer friends and family to the actual ceremony and invite less-close friends or acquaintances to the reception only. I have to say, as both a "full day" and "reception only" guest recently, I much prefer the American style of "you're in or you're out." It feels a bit awkward to know where you 'ranked' in the bride and groom's life. This is a wedding, not the Hunger Games.
What have I left out? Are there any cross-cultural wedding differences that have surprised you in your own experiences?