This post contains affiliate links for which I may make a small commission to help keep the site running. You will not be charged extra for these items had you not clicked the links. Thank you for your help to keep the site running!
Christmas crowns, made out of tissue paper, are such a quintessential part of a British Christmas!
Traditionally, they're put in Christmas crackers and worn at Christmas dinner (and on Christmas day), and while there isn't really a fantastic answer for why Brits enjoy wearing paper tissue hats on their head all day, it's said to date back to Roman celebrations!
Instead of buying Christmas crowns, you can make your own really easily with few materials!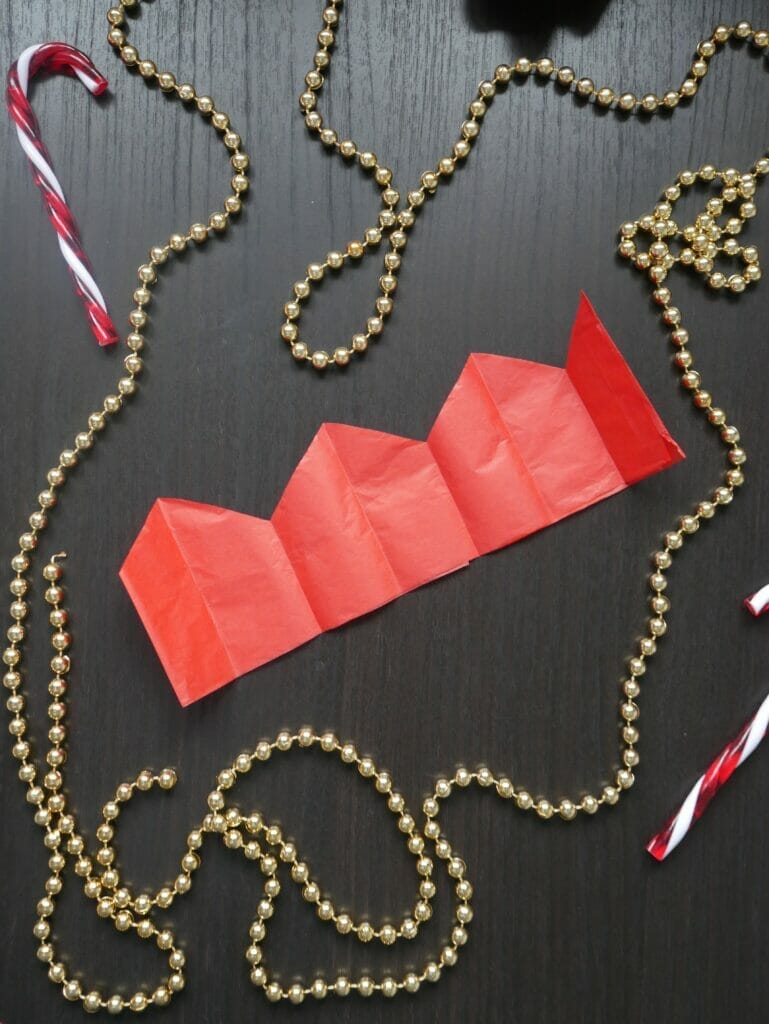 Hey! Want more help UK tips and planning advice? Click here to join my Ultimate UK and London Facebook group, filled with friendly info!
Materials for DIY Christmas Crowns
To make your own Christmas crowns, you'll need:
tissue paper, color of your choice
scissors
tape
How to Make Christmas Crowns at Home
First, cut your tissue paper into a strip about 4 to 5 inches in width, and the length should be enough to fit around your head (so this very much depends – give it a test!)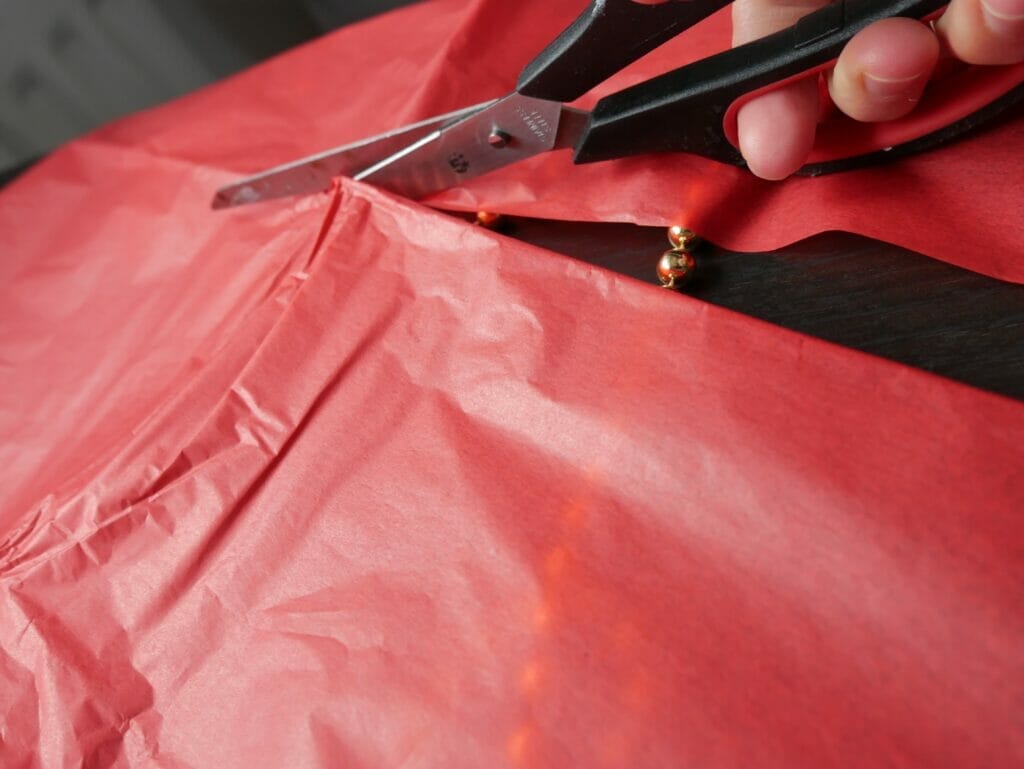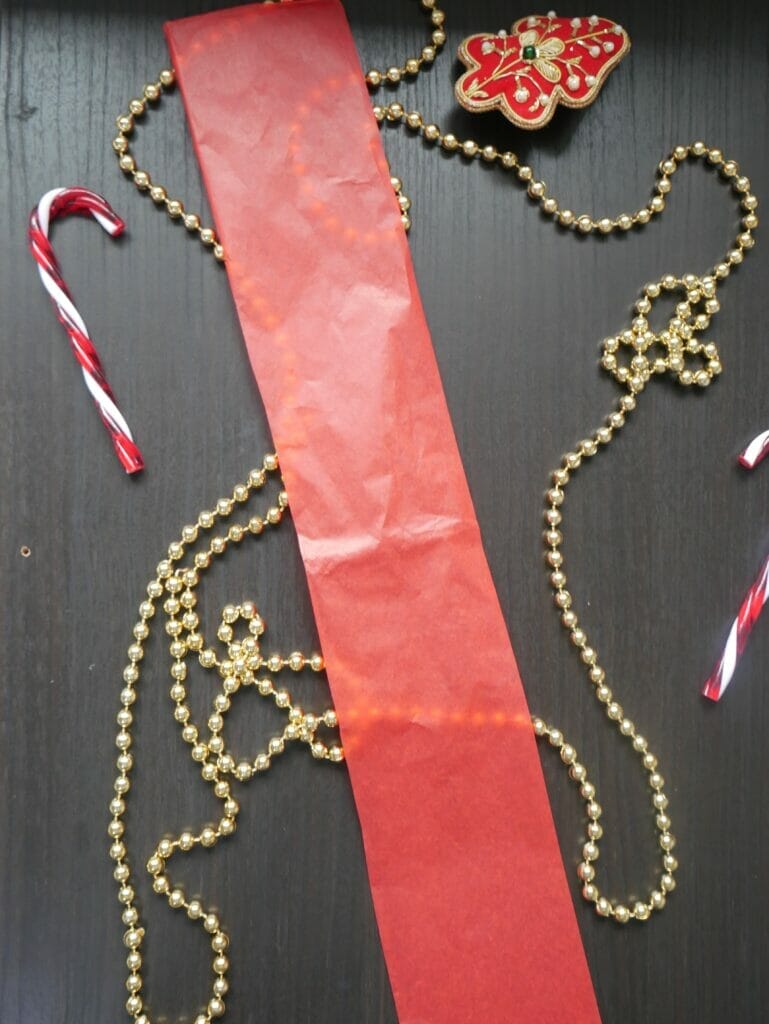 Once you have your strip of tissue paper, fold it in half like this with a piece of tape on the end.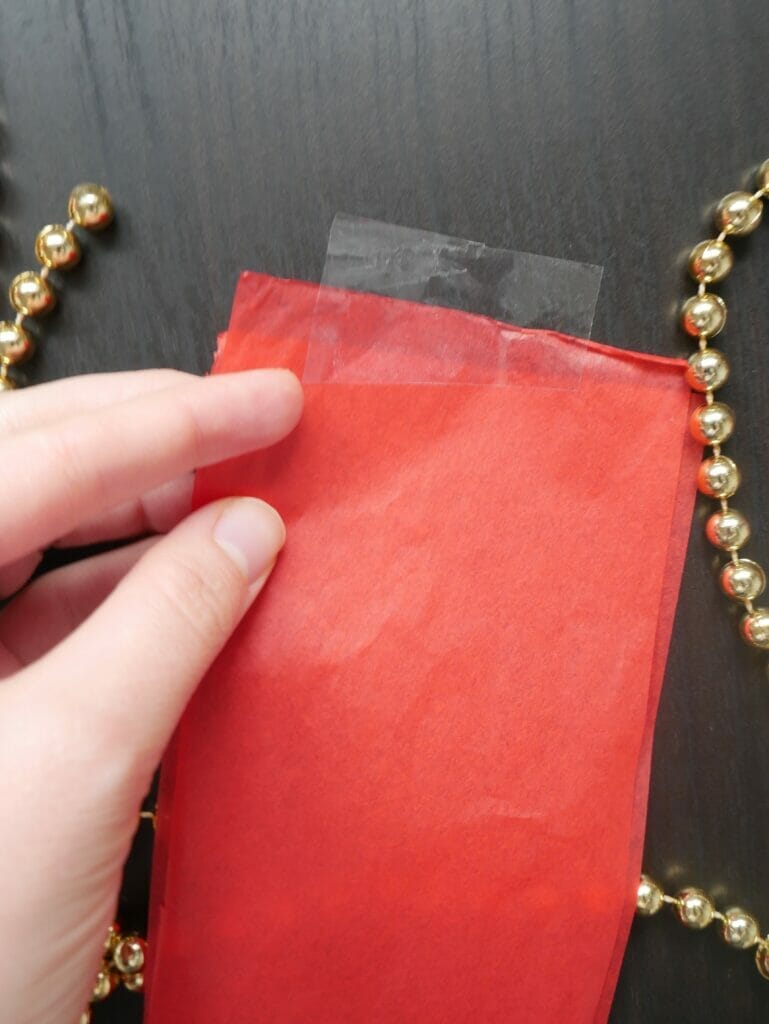 Wrap the tape around so it's fully taped together and makes a loop.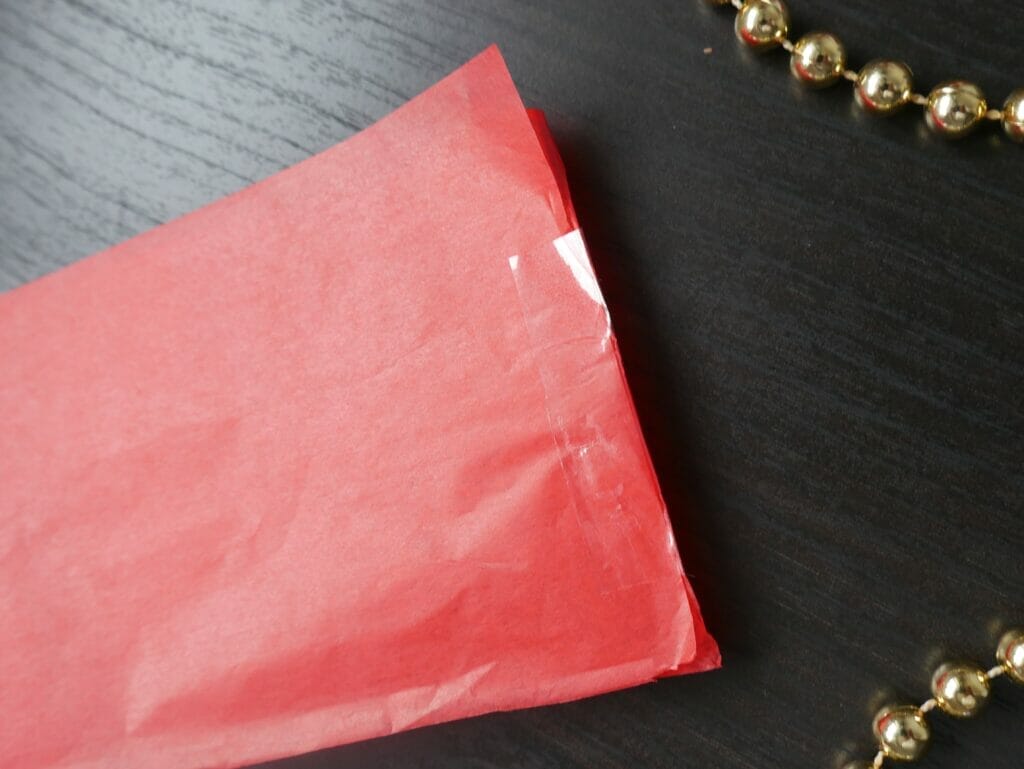 While laying flat, start folding the paper like shown below.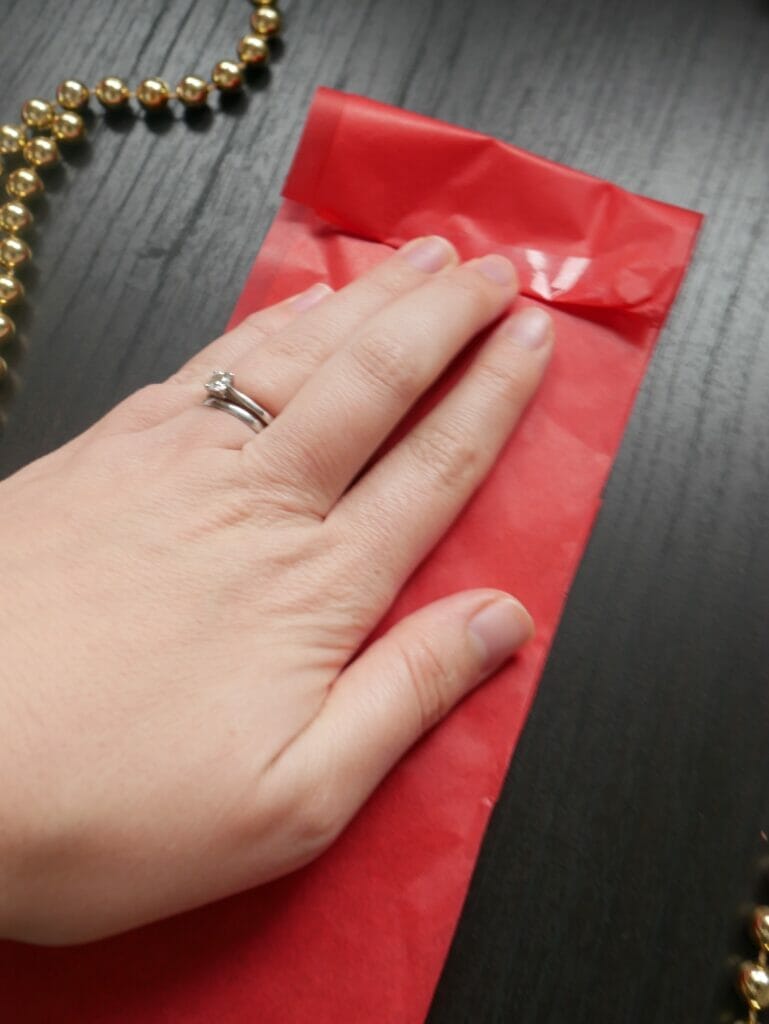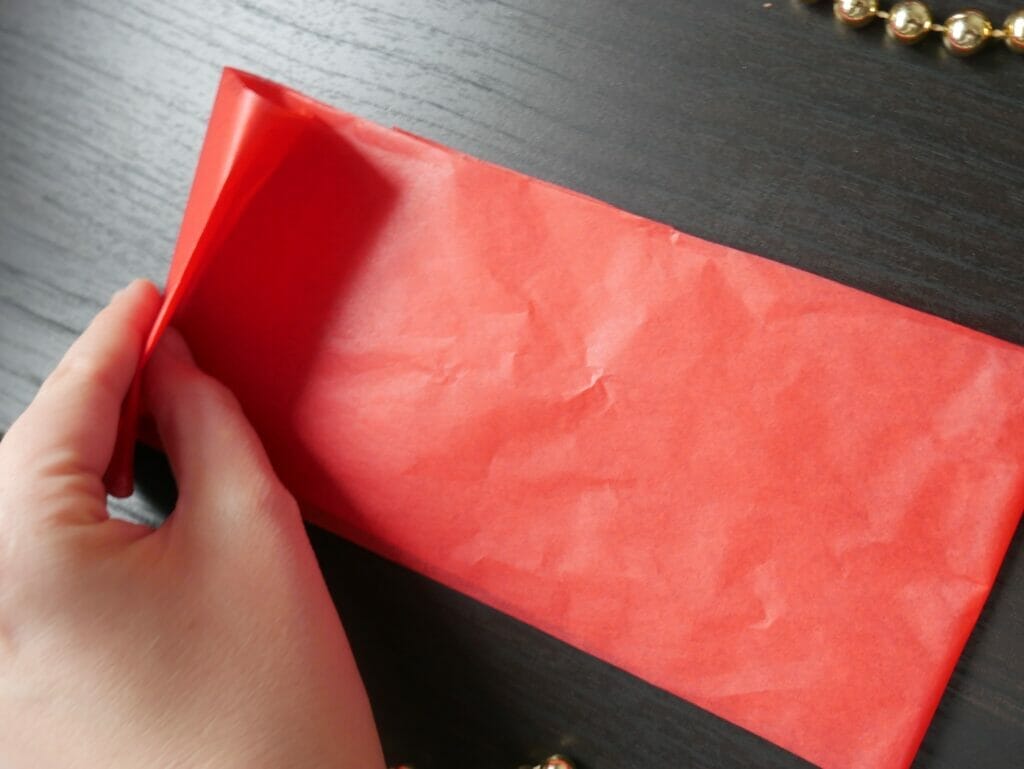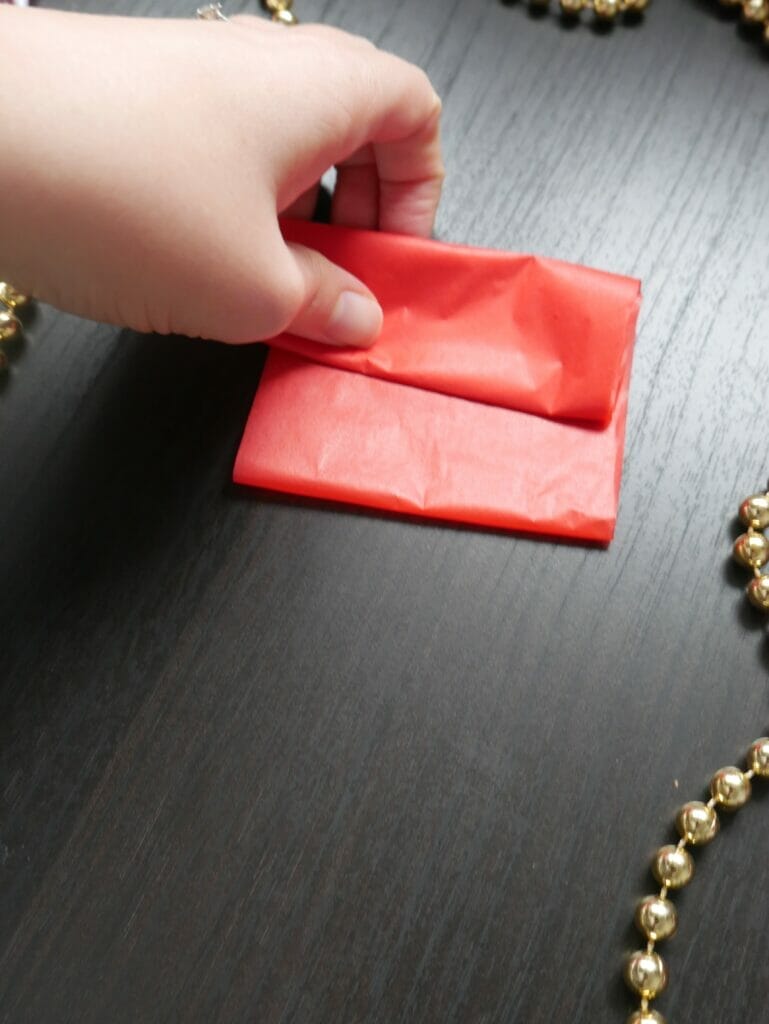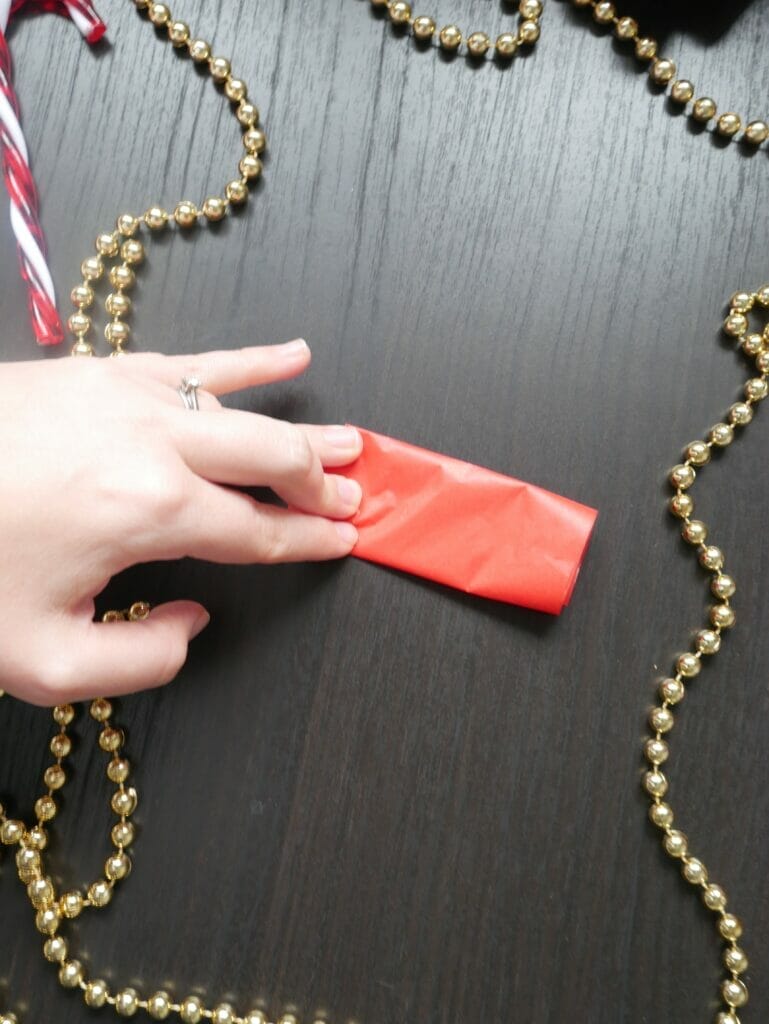 Lay your folder paper with the open ends on top and bottom, and make one cut, as shown below.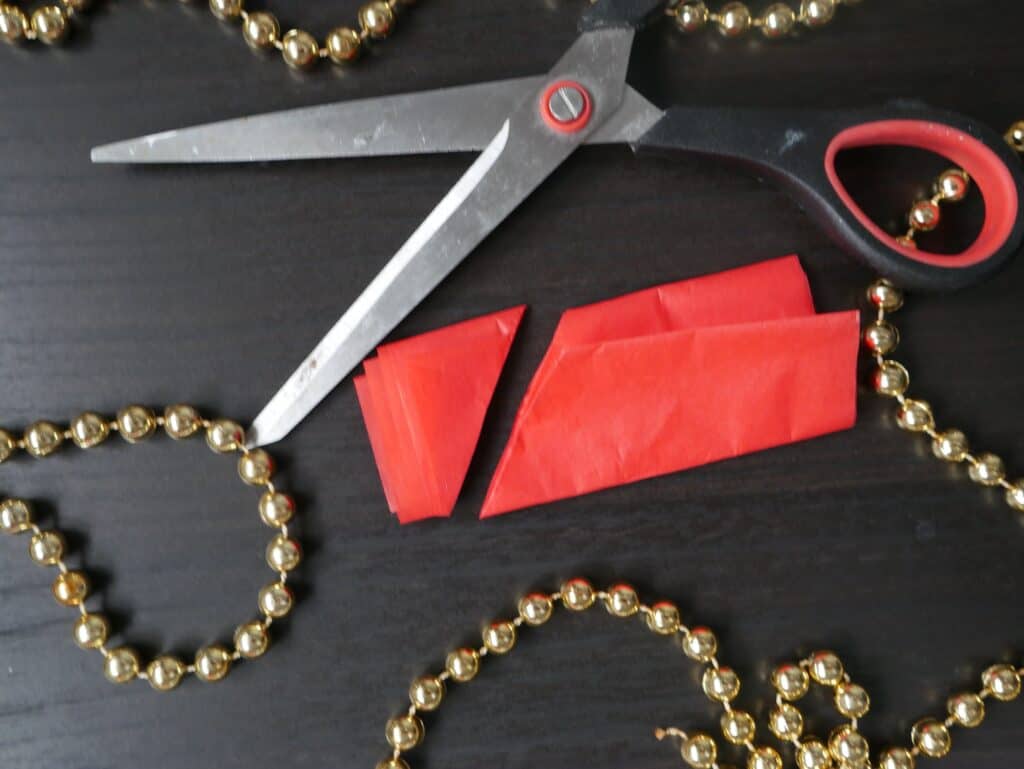 And there you have it!
Unfold it, and you've got your British Christmas crown!