This time of the year  (autumn) tends to be a popular time to apply for a UK Visa, whether it's to start your upcoming Spring semester abroad or attempt to spend the holidays with your English spouse or partner.
To help anyone undertake the mammoth task of applying for a UK visa, I've put together a list of tips for applying for a UK visa to help make your visa process much smoother.
While I don't have any official qualifications and this information shouldn't be relied on as the final say in visa tips, I have successfully applied for 6 UK visas over the years, so that must count for something.
Let my previous stress and visa anxiety and meltdowns help you avoid crying on your bedroom floor because you forgot to pay for tracking.
IT HAPPENS TO THE BEST OF US.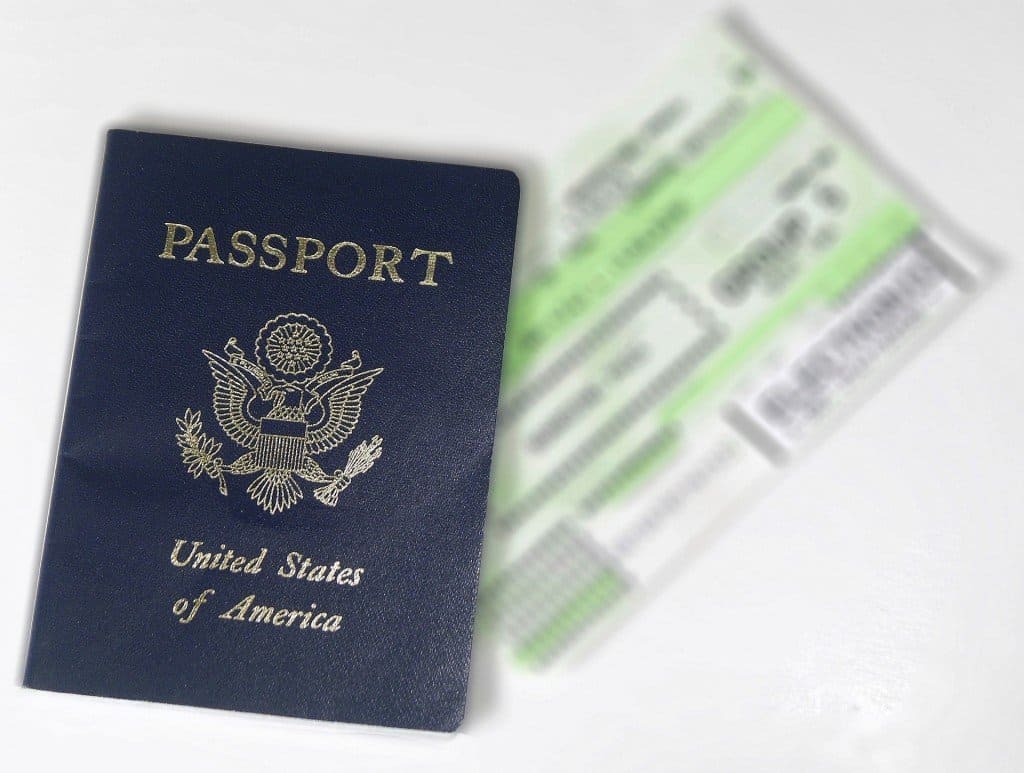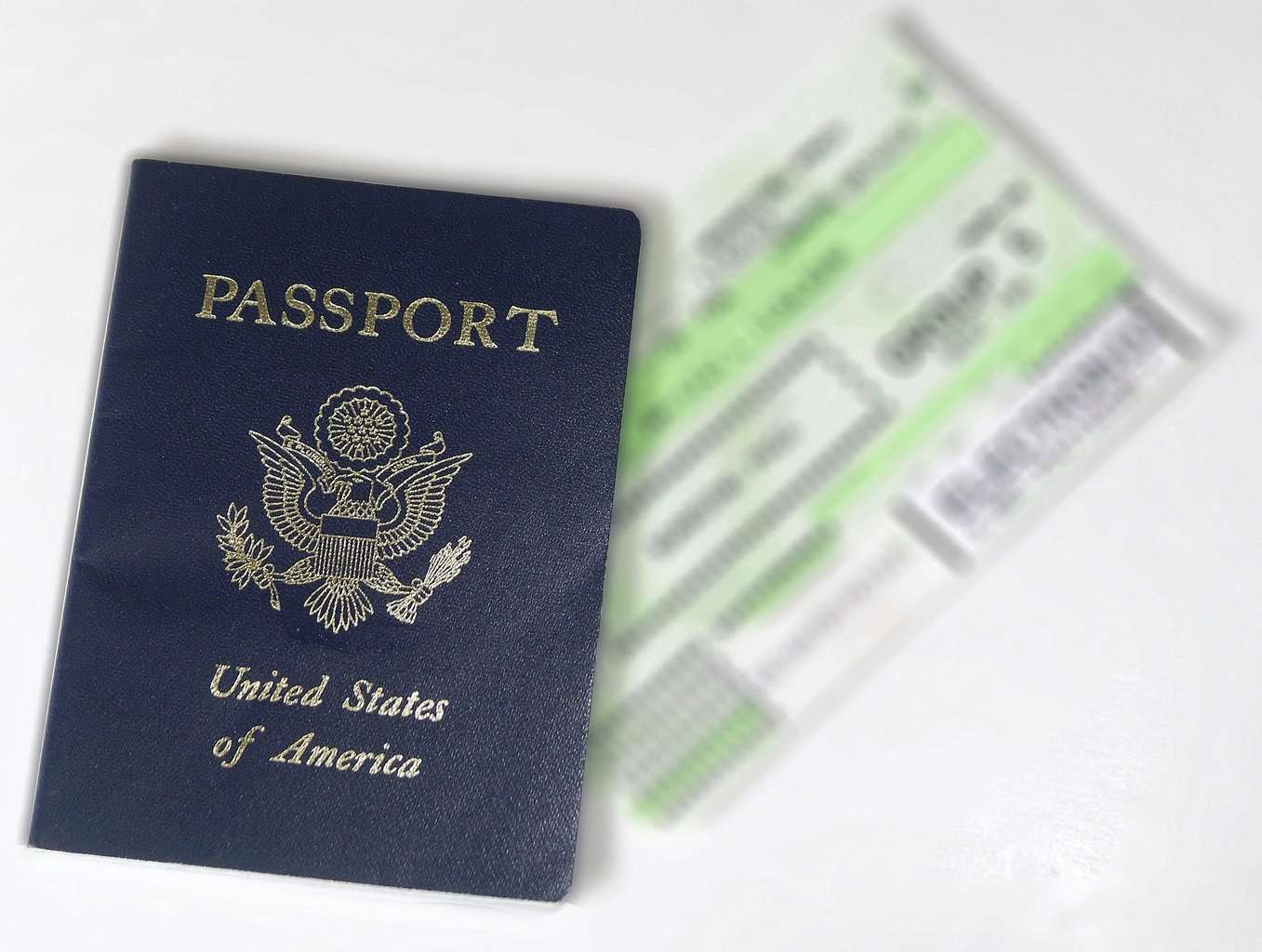 Tip #1: Don't be complacent

Applying for a UK visa is really is not the time to think "That's probably good enough" or not double (and triple) check your application.
You'll have a list of what documents you need to provide, and you should follow that exactly, as well as make copies of all of the documents to send along with the originals (this will also be listed as a requirement).
Have a friend or family member take a look at it before you send it off to see if they can spot any problems or missing signatures or documents.
Tip #2: Keep it neat
While some of the visa application is done via computer, depending on your application type, an ECO (entry clearance officer) will still likely be handling parts of your application with their hands and not on a computer screen.
Make sure that any documents you need to send through the mail are neat and tidy and divided appropriately.
Flag the "original" pile and "copy" pile. Don't just shove everything into an envelope and hope for the best.
Tip #3: Leave plenty of time
I cannot stress this enough.
You can put together the perfect application and still find that there is a backlog of visa applications that prevents yours from being seen for weeks.
There are also "peak" seasons and "off-season" for visa applications, but if you're submitting your visa in the hopes of studying abroad the upcoming term, assume that hundreds or thousands of other students are doing the same.
Likewise, there tends to be a pre-Christmas rush where partner visas start to take longer because everyone wants to spend the holidays together.
Don't just assume that your visa is coming to come back to you the next week. Don't plan travel until you have your visa back in your hands.
Tip #4 : Always pay for tracking
Pay for tracking for your application on the way to the consulate, and pre-pay for tracking for the return envelope you will provide.
The one time I forgot to buy tracking for the return envelope, I did not stop worrying after I had an email to say it was on its way back to me.
What if USPS lost it and there's no record of it?
What if the consulate said they sent it back, but an intern dropped it on his way to the post office? What if it goes to a house in another town over and they feed it to their dog?
It came through in the end, but I lost about 5 years off my life as a result.
Tip #5: Send the most updated form
If you're filling out a paper application, you're going to want to make sure you're sending the most recently updated form.
The form changes every couple of months or so, even just to add or take away a comma or period. Your application could be invalid if you apply with an old version of the form.
The best way to do this is to check the day that you send your visa that the form on the UKVI website is the same version of the form you filled out (it will show you what month it was updated).
I've filled an entire form out before only to find that they updated it a few days before I was meant to send mine in, so I had to redo the entire thing so as not to take any chances.
Tip #6: Make sure family/roommates know the urgency of letters from the Home Office
If you live on your own and your mail comes directly to you then this won't apply to you, but if you are applying for a UK visa and you live with other people, let them know to make sure any mail in your name gets to you ASAP.
In addition to sending your application approval or denial through the mail, they can also send things like letters to request you get your biometrics done (fingerprints taken) or letters requesting more information.
If you don't act on those letters within the deadlines they give you because your dad didn't think to tell you that there was a letter for you or just plopped it on the table assuming you'd see it, you could be jeopardizing your application.
Tip #7: Plan ahead for the next one
My number one tip on how to apply for UK visas is to plan ahead of time. If your visa application is due in tomorrow, this won't help you, but for anyone else – listen up.
Many visas require that you have years of bank statements or proof that you're living in the same address as someone else.
There might be letters from employers, payslips, or proof that you have passed the Life in the UK test.
The earlier you know you're going to apply for a UK visa, the earlier you can start putting together all of this documentation.
This includes keeping mail that's addressed to you and your partner at the same address, switching your bank statements to Paper instead of Paperless, and overall knowing what is going to be expected of you when the time comes.
There's nothing worse than a last minute scramble because you've misplaced your last 3 payslips and your boss is out of town and can't reprint them.
Or realizing that you were supposed to include your marriage certificate which is up in the attic somewhere and the post office closes in 5 minutes.
You get the picture. Do your best to anticipate, prepare and pre-plan so the process goes as smoothly as possible.
Good luck!