This post contains affiliate links for which I may make a small commission to help keep the site running. You will not be charged extra for these items had you not clicked the links. Thank you for your help to keep the site running!
This time of the year tends to be a popular time to apply for a UK Visa, whether it's to start your upcoming Spring semester studying abroad in London or attempt to spend the holidays with your English spouse or partner.
To help anyone undertake the mammoth task of applying for a UK visa, I've put together a list of tips for applying for a UK visa to help make your visa process much smoother.
While I don't have any official qualifications and this information shouldn't be relied on as the final say in visa tips, I have successfully applied for 6 UK visas over the years, so that must count for something.
Let my previous stress and visa anxiety and meltdowns help you avoid crying on your bedroom floor because you forgot to pay for tracking.
IT HAPPENS TO THE BEST OF US.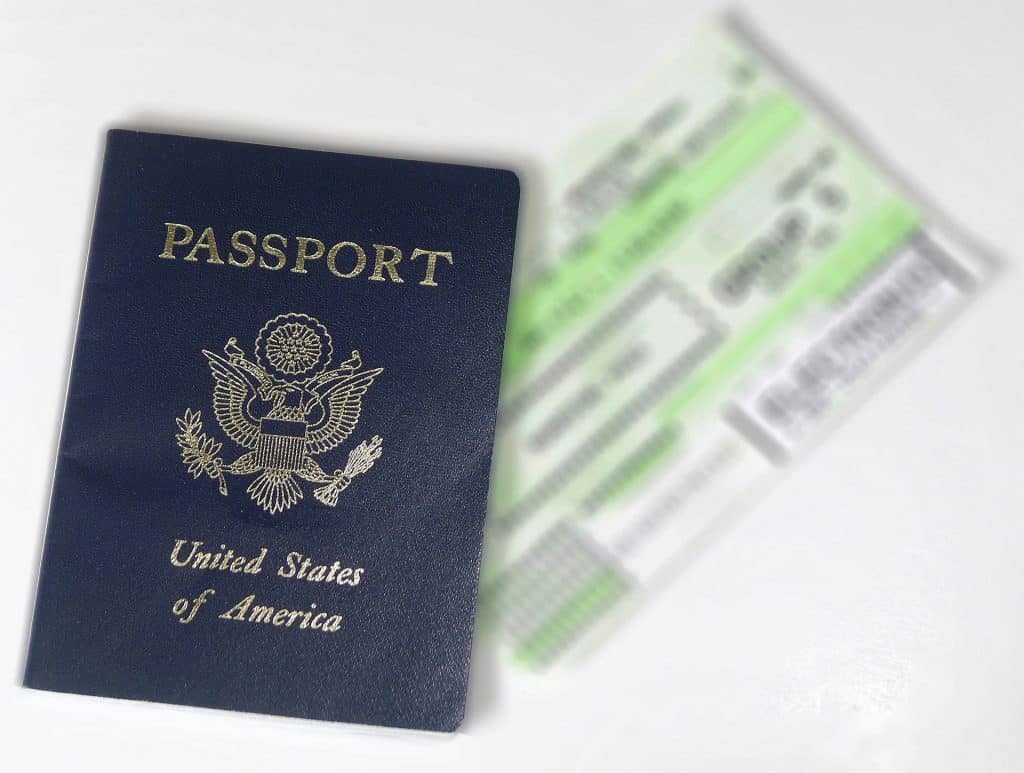 Tip #1: Don't be complacent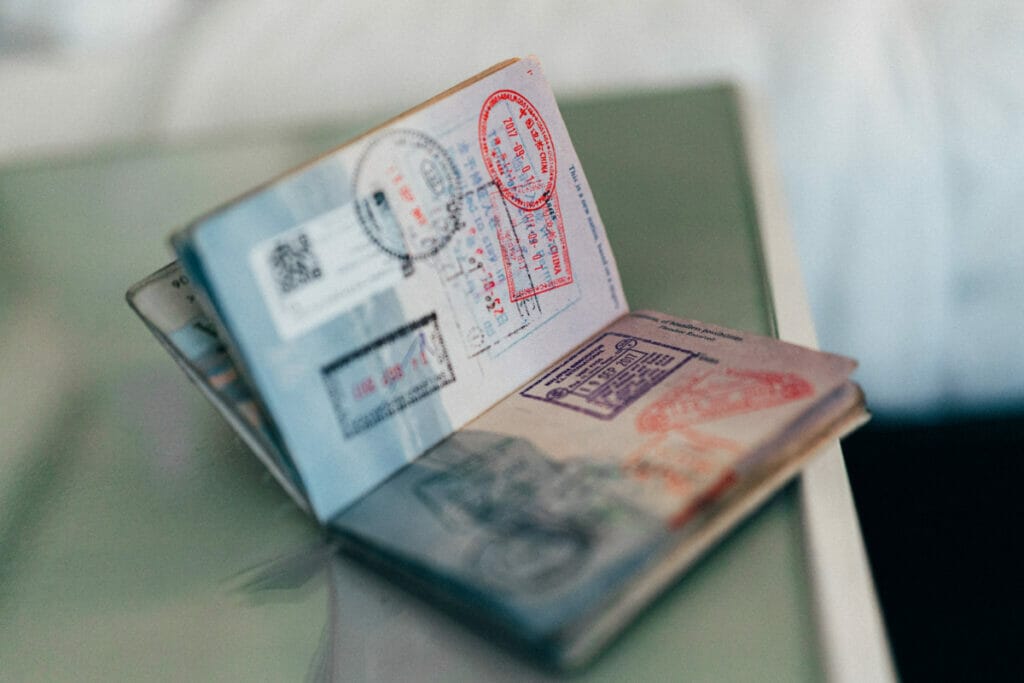 Applying for a UK visa is really is not the time to think "That's probably good enough" or not double (and triple) check your application.
Nowadays, most UK visa applications are filled out online, but you need to make sure that you double, triple, and quadruple check the answers you're filling out, as well as whether you're actually applying for the right UK visa (oh yes, people apply for the wrong ones!).
Have a friend or family member take a look at it before you send it off to see if they can spot any problems or missing documents.
Tip #2: Scan your documents yourself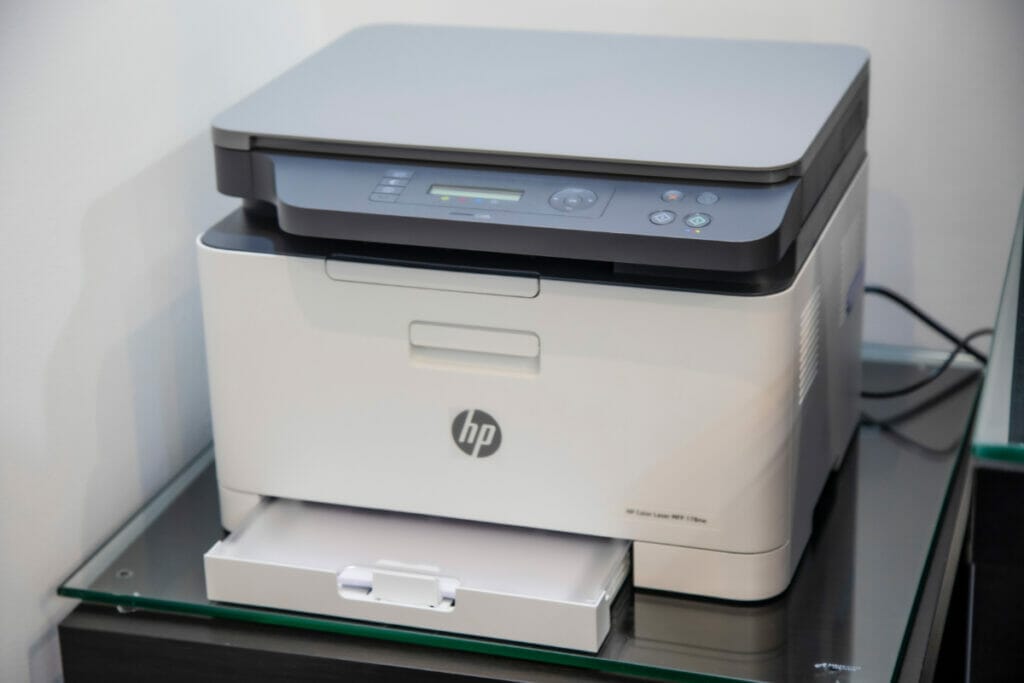 Scanning your documents is so easy these days with your phone, and that way you can guarantee that what you want to be submitted will be submitted.
I've always scanned in my own documents instead of leaving it to the people at the biometrics appointment (plus saves you money).
Make sure you take the photos/scans in a bright room without your fingers all over your documents, and check to make sure they are in focus and able to be read on a computer.
Tip #3: Leave plenty of time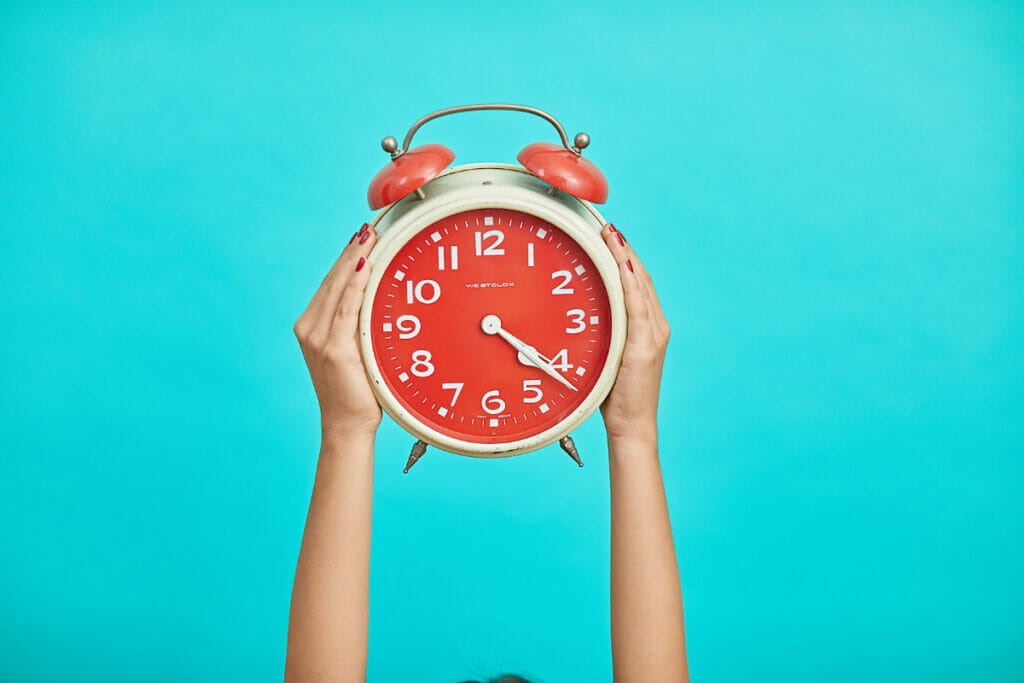 I cannot stress this enough.
You can put together the perfect application and still find that there is a backlog of visa applications that prevents yours from being seen for weeks.
There are also "peak" seasons and "off-season" for visa applications, but if you're submitting your visa in the hopes of studying abroad the upcoming term, assume that hundreds or thousands of other students are doing the same.
Likewise, there tends to be a pre-Christmas rush where partner visas start to take longer because everyone wants to spend the holidays together.
Don't just assume that your visa is coming to come back to you the next week.
Don't plan travel until you have your visa back in your hands.
Tip #4 : Always pay for expedited if possible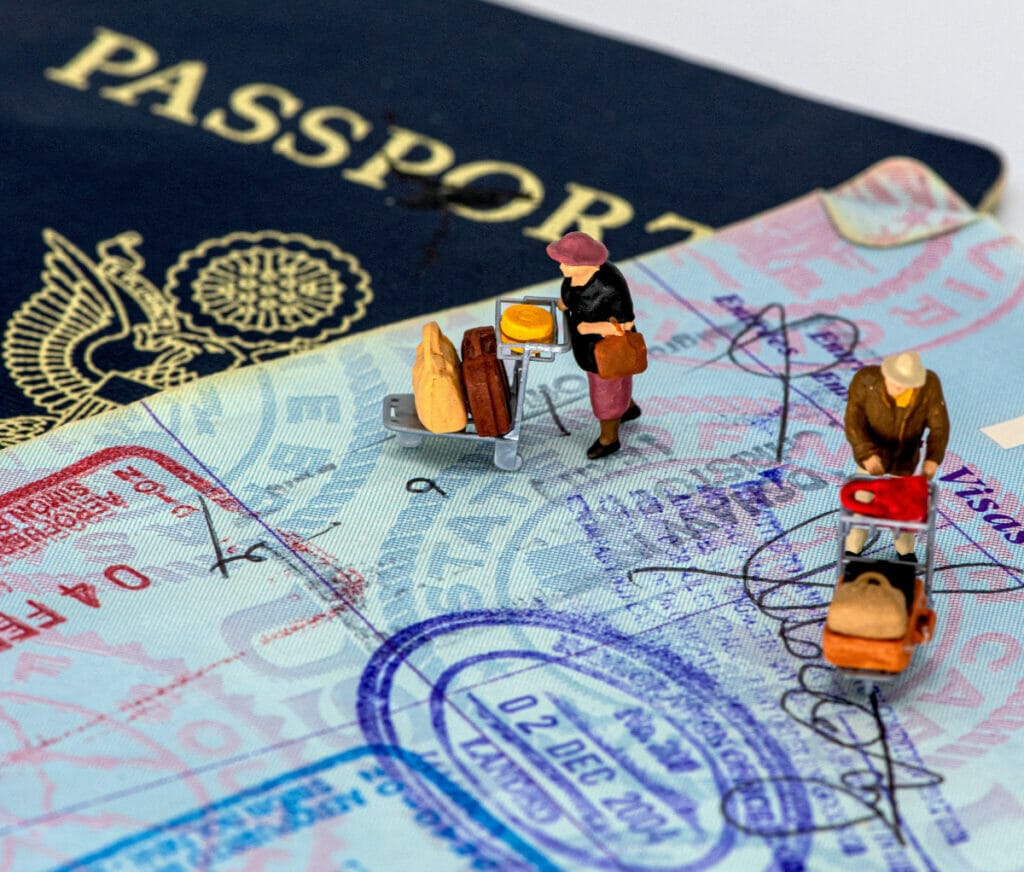 There are quite a few UK visas where you can purchase an expedited service.
Because of the backlog of visa applications at times, I highly recommend this for peace of mind if you have the money for it.
You can even get a one day decision on certain visa applications, as opposed to the 6 months it would normally take.
It's well worth it to be able to get an answer and move on with your life.
Tip #5: Double check your dates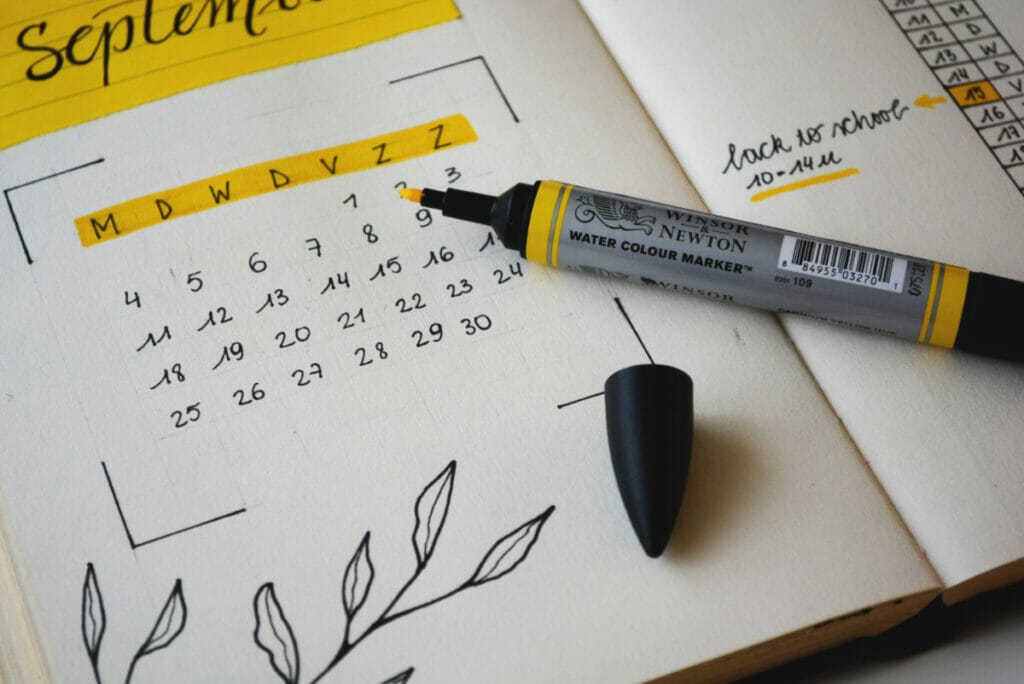 A lot of the process for applying for a UK visa and one of my best UK visa tips is to make sure that you're double checking all of the dates involved.
Sometimes, you'll need to make sure of things like your bank statements being within 30 days prior to the date of application, or, for certain applications like the UK citizenship application, you have to make sure you were in the UK on a certain date 3 or 5 years prior to the date of application.
It can get really confusing, so pull out that calendar and really make sure you're calculating the dates right!
Tip #6: Make sure family/roommates know the urgency of letters from the Home Office
If you live on your own and your mail comes directly to you then this won't apply to you, but if you are applying for a UK visa and you live with other people, let them know to make sure any mail in your name gets to you ASAP.
In addition to sending your application approval or denial through the mail, they can also send things like letters to request you get your biometrics done (fingerprints taken) or letters requesting more information.
If you don't act on those letters within the deadlines they give you because your dad didn't think to tell you that there was a letter for you or just plopped it on the table assuming you'd see it, you could be jeopardizing your application.
Tip #7: Plan ahead for the next one
My number one tip on how to apply for UK visas is to plan ahead of time.
If your visa application is due in tomorrow, this won't help you, but for anyone else – listen up.
Many visas require that you have years of bank statements or proof that you're living in the same address as someone else.
There might be letters from employers, payslips, or proof that you have passed the Life in the UK test.
The earlier you know you're going to apply for a UK visa, the earlier you can start putting together all of this documentation.
This includes keeping mail that's addressed to you and your partner at the same address, switching your bank statements to Paper instead of Paperless, and overall knowing what is going to be expected of you when the time comes.
There's nothing worse than a last minute scramble because you've misplaced your last 3 payslips and your boss is out of town and can't reprint them.
Or realizing that you were supposed to include your marriage certificate which is up in the attic somewhere and the post office closes in 5 minutes.
You get the picture.
Do your best to anticipate, prepare and pre-plan so the process goes as smoothly as possible.
Waiting for your UK Visa Application to Come Back
If you've already submitted your UK visa application, I've broken down the stages of waiting on your visa to return below.
1. Excitement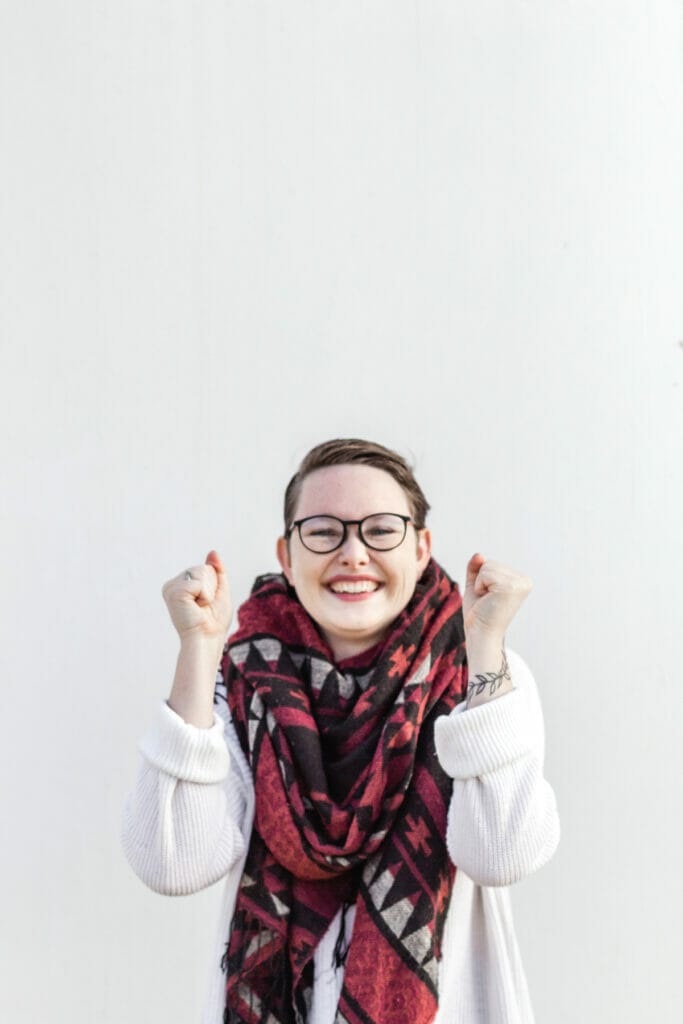 This is the "anything is possible if you just believe" stage.
Visa extension?
NO PROBLEM. I can't wait to continue my life in the UK!
What a joy that will be.
Gosh, I love life.
Look at all these blank pages to fill out proving my dedication to being a productive citizen of the UK.
What an ABSOLUTE TREAT this will be. Like meeting the Queen herself.
2. Fear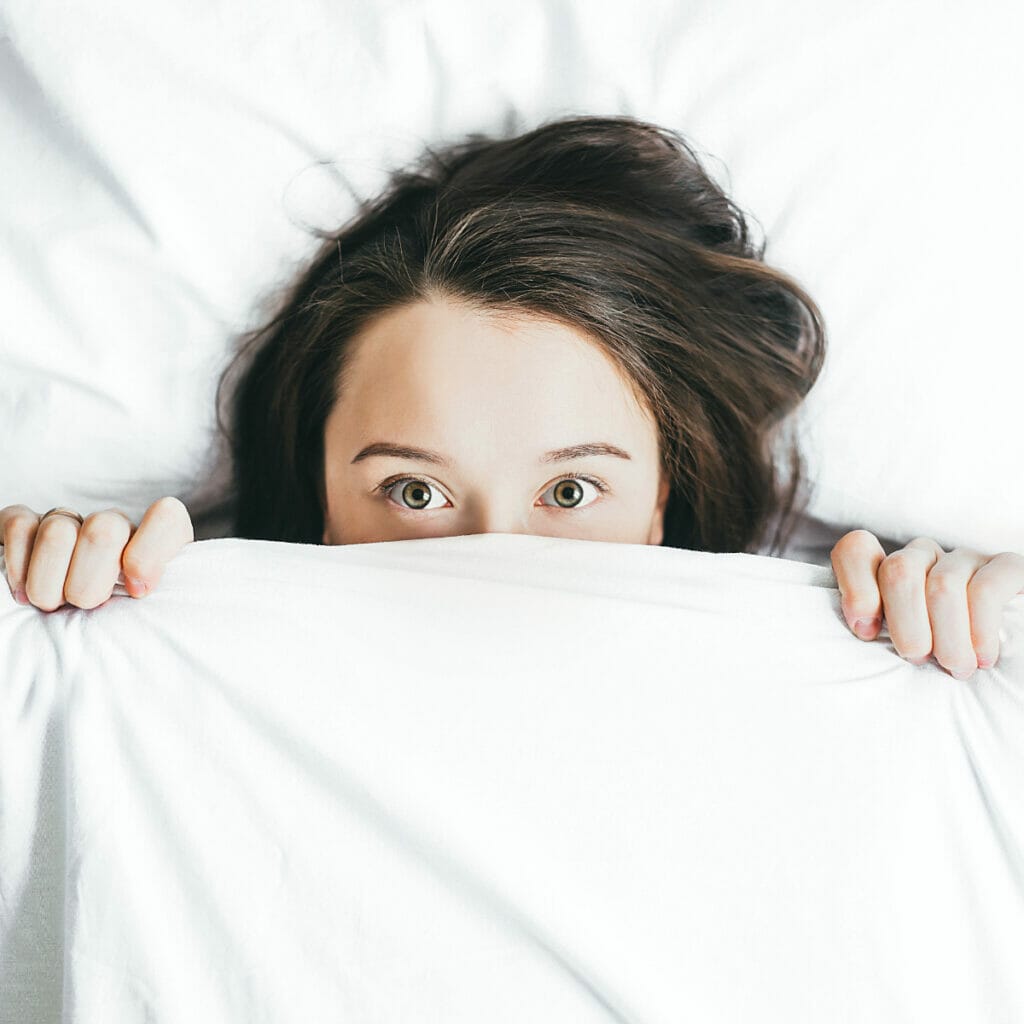 Wait, but what if they find a reason to make me leave?
Everything I've worked for so hard here will be gone in the blink of an eye.
OH MY GOD, I can't do this.
This is too much pressure.
I don't want to look at this.
Just let me cry in this corner, please.
Don't touch me.
3. Compulsive Organization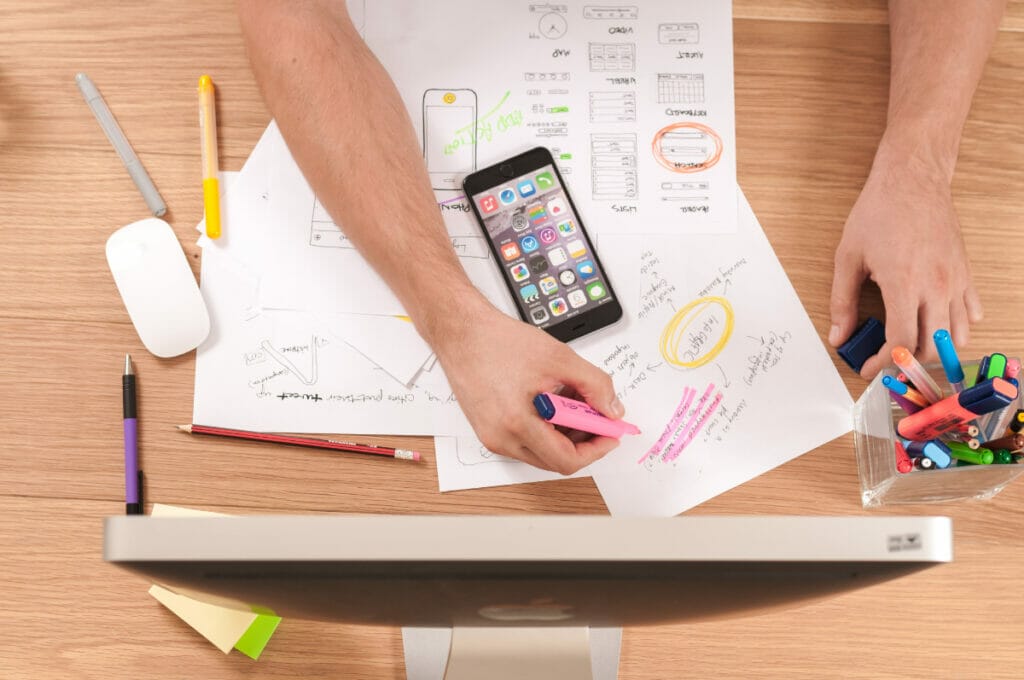 Okay, I've got 6 different sections with 13 documents each and an excel sheet for every entry.
Look at these color-coded clips, this will make it so much easier to read my application.
This is actually a thing of beauty.
TABLE OF CONTENTS FOR EVERYONE.
If a picture is a thousand words, a picture of a puppy's face is at least a million and this puppy sums up all the emotions.
4. Panic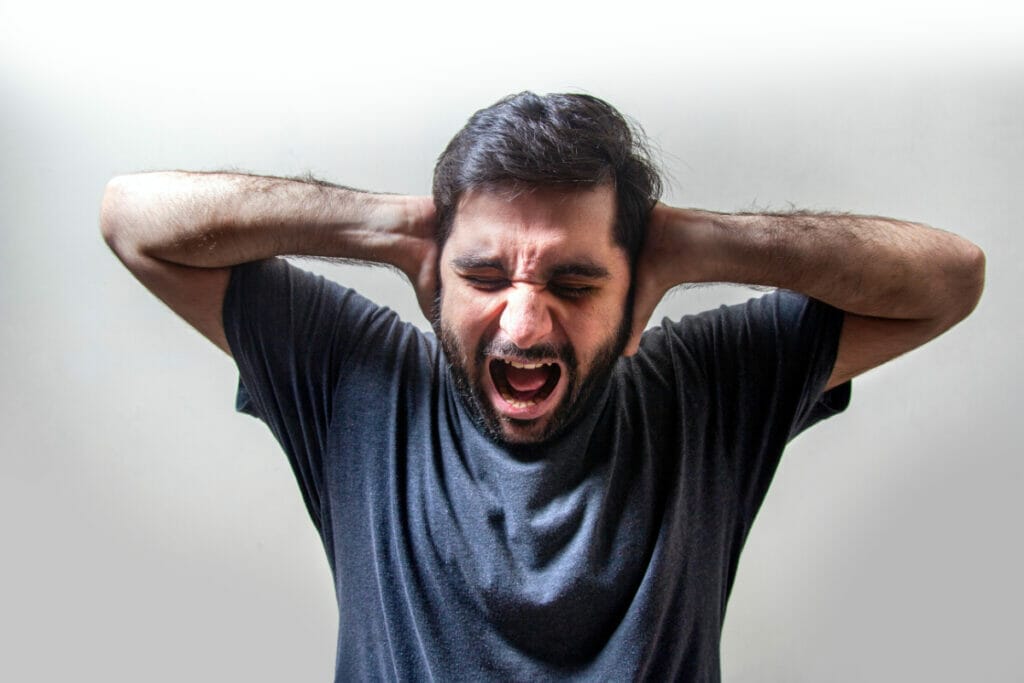 ARE YOU ACTUALLY KIDDING ME, MY VISA RENEWAL IS DUE IN 3 DAYS AND I HAVE NOTHING PREPARED.
DO NOT TRY TO TALK TO ME ABOUT THINGS OTHER THAN VISA DOCUMENTS OR I WILL BITE YOUR HEAD OFF.
OH MY GOD. OH MY GOD.
I AM HYPERVENTILATING.
NOTHING IS GOING TO BE OKAY.
I QUIT.
I'M MOVING BACK TO AMERICA.
5. Acceptance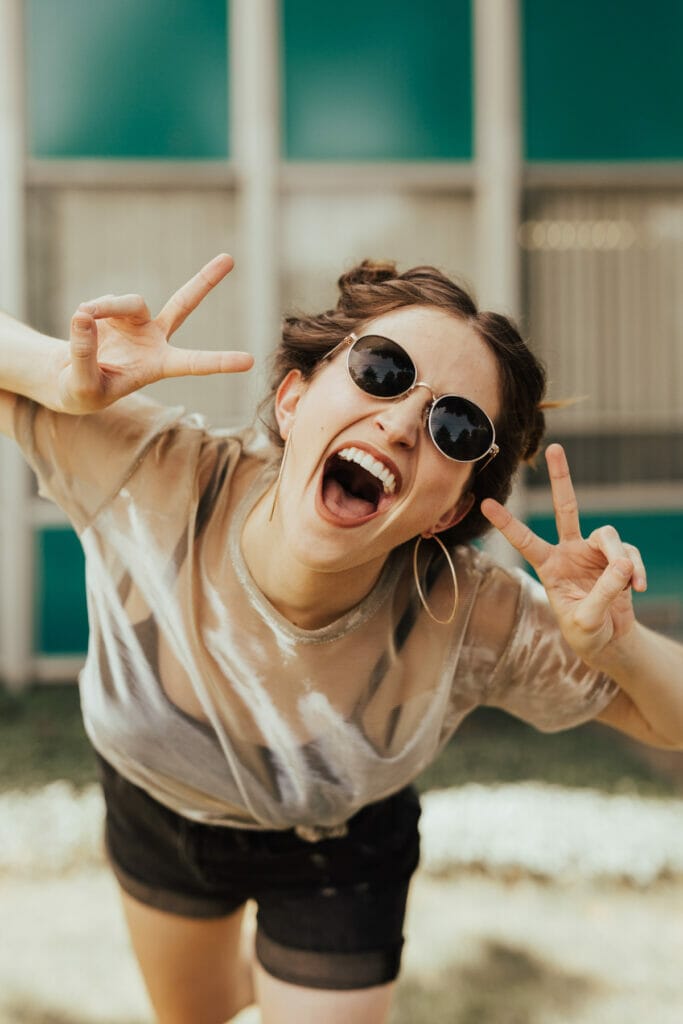 Deep breath.
I've done it.
Goodbye, visa application.
Enjoy your journey through Royal Mail and into the hands of a hopefully good-natured Entry Clearance Officer.
There is nothing I can do about it now.
I'm just going to relax, enjoy my life in the UK, and know hat no matter what comes my way, everything will be just fine in the end.
6. Forward-thinking
SHOULD I START COLLECTING ALL OF THE DOCUMENTS FOR MY NEXT VISA APPLICATION?!?!
It's not for 2 and a half more years, but…..NEVER TOO EARLY TO START.