Hey! I'm Kalyn, the brains, hands, feet and all the internal organs behind Girl Gone London.
I'm the one trying desperately to keep up with the other component of the site, my husband Guy, who is not a girl but is in charge of the photography, videography, design and fact-checking me like there's no tomorrow.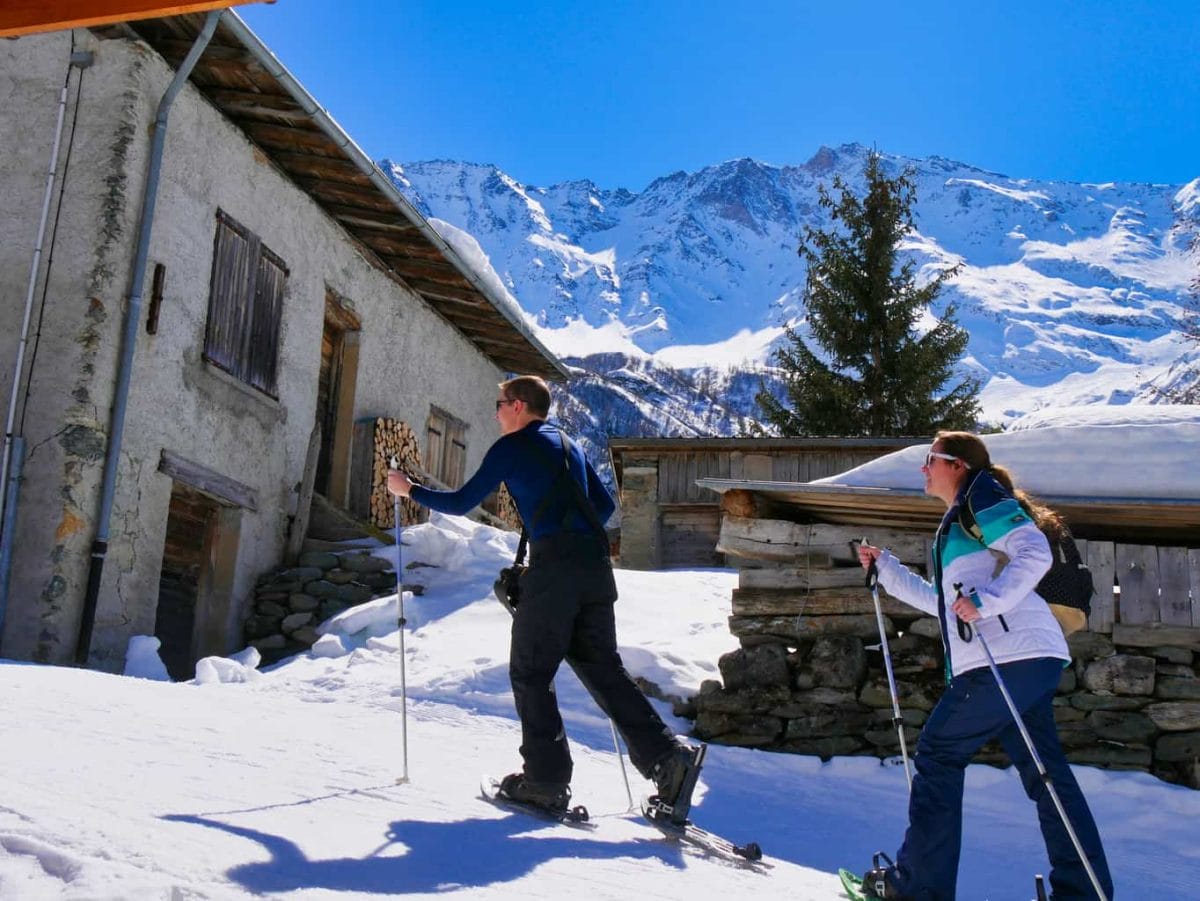 What is Girl Gone London about?
Despite the photo of me in the snow above, Girl Gone London is not solely about wintery landscapes, but instead covers three main topics:
What's your story?
First and foremost, I'm an American citizen, yee haw, having lived in America full-time until I was 19.
I moved to London, United Kingdom in 2012 on a CAPA study abroad program, and ending up loving the UK so much that I found every way (and visa) I could to come back. While an undergrad, I also did the API London and AIFS London programs, studying at UCL and Richmond, The American International University. Since then, I have also done BUNAC's London Internship program and was direct enrolled at the University of Westminster for my postgraduate degree in Public Relations.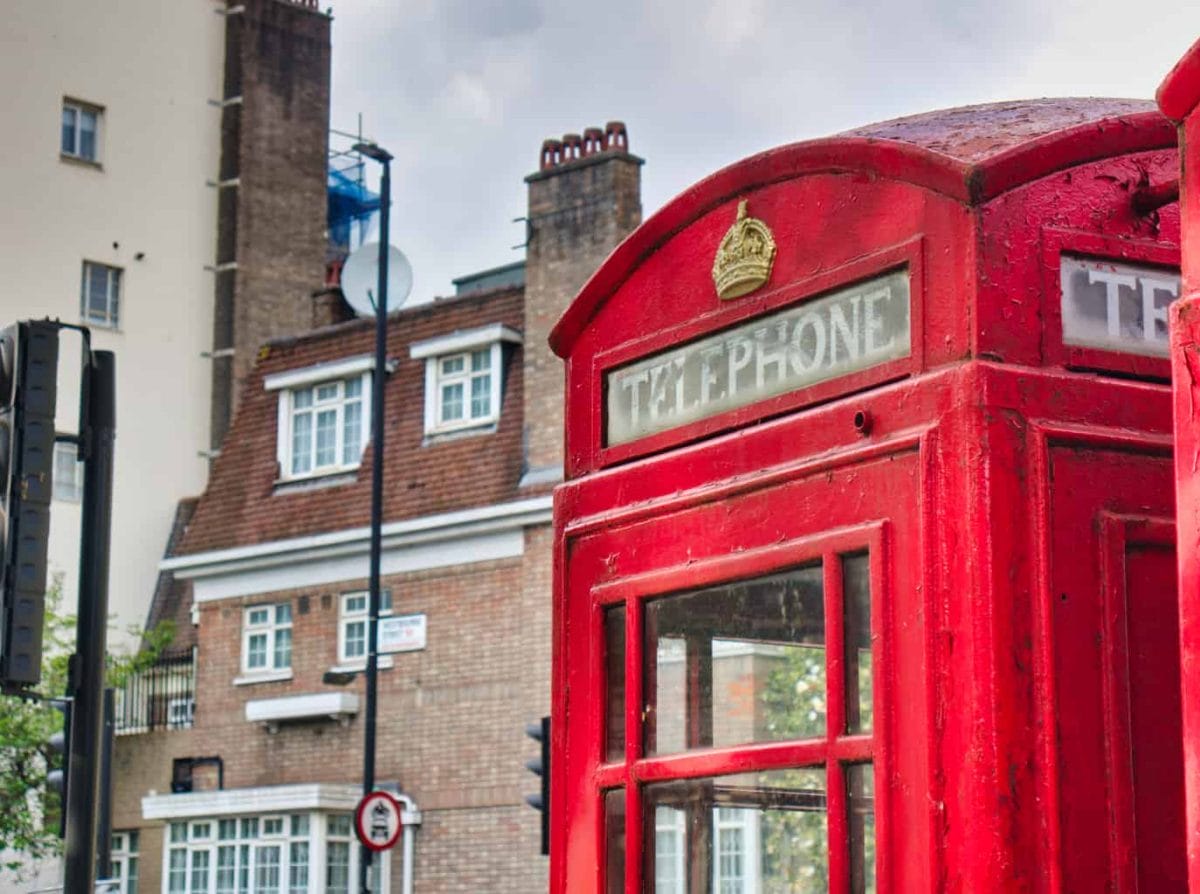 Now, I split my time between the two countries, and I'm also married to a Brit and always figuring out how to communicate when you say the same words but don't mean the same thing (pants, anyone?)
How do I get in touch with you?
To get in touch, email me at kalyn@girlgonelondon.com.
As an Amazon Associate I earn from qualifying purchases.