Hey! I'm Kalyn, the brains, hands, feet and all the internal organs behind Girl Gone London.
What is Girl Gone London about?
Girl Gone London covers three main topics:
What's your story?
First and foremost, I'm an American citizen, yee haw, having lived in America full-time until I was 19.
I moved to London, United Kingdom in 2012 on a CAPA study abroad program, and ending up loving the UK so much that I found every way (and visa) I could to come back. While an undergrad, I also did the API London and AIFS London programs, studying at UCL and Richmond, The American International University. Since then, I have also done BUNAC's London Internship program and was direct enrolled at the University of Westminster for my postgraduate degree in Public Relations.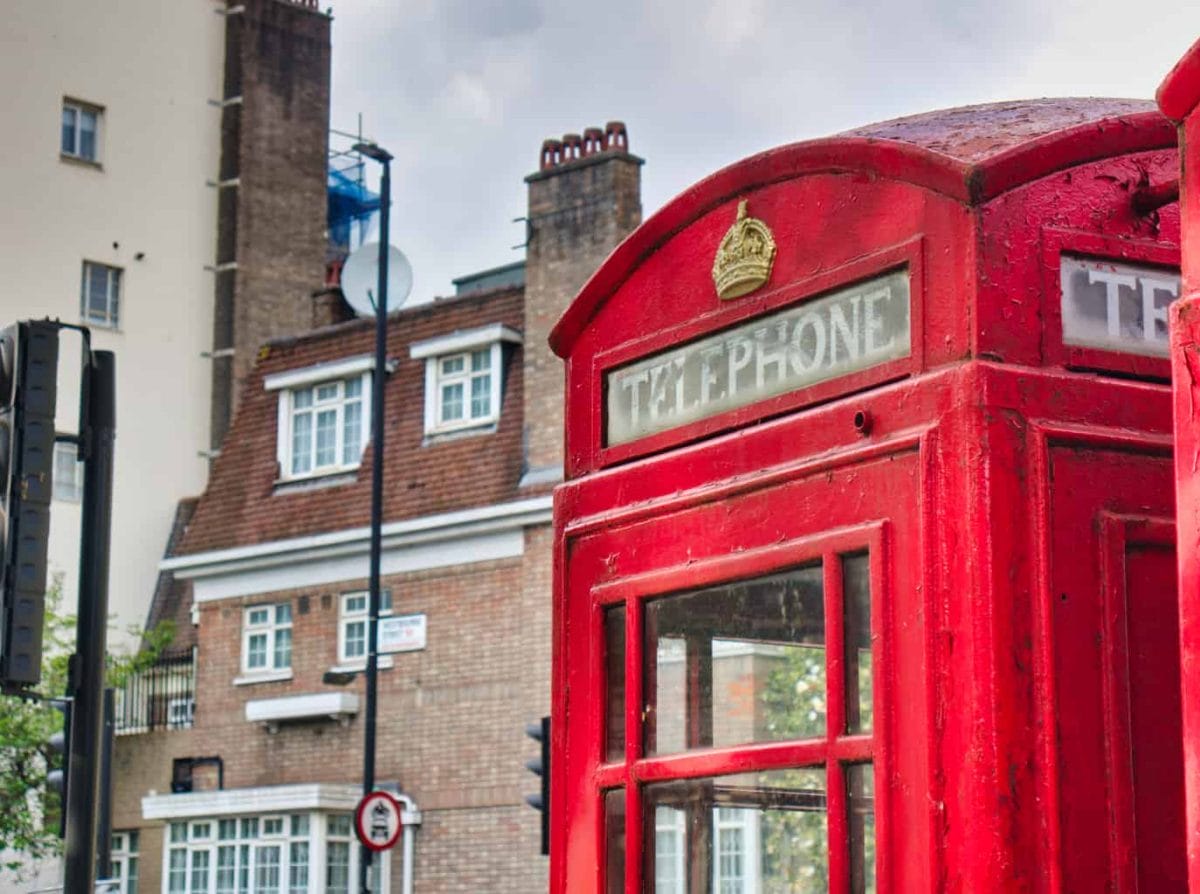 Now, I split my time between the two countries, and I'm also married to a Brit and always figuring out how to communicate when you say the same words but don't mean the same thing (pants, anyone?)
How do I get in touch with you?
To get in touch, email me at kalyn@girlgonelondon.com.
As an Amazon Associate I earn from qualifying purchases.